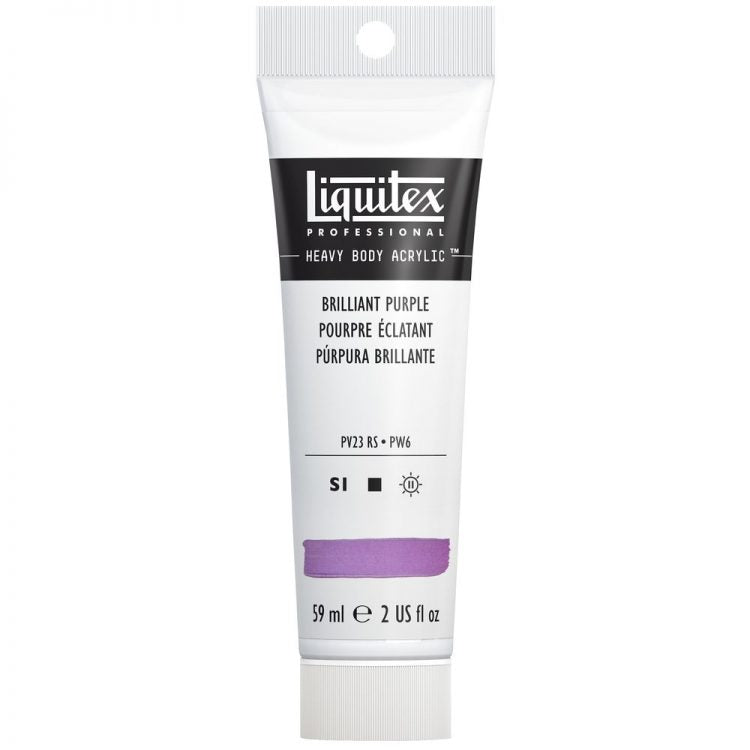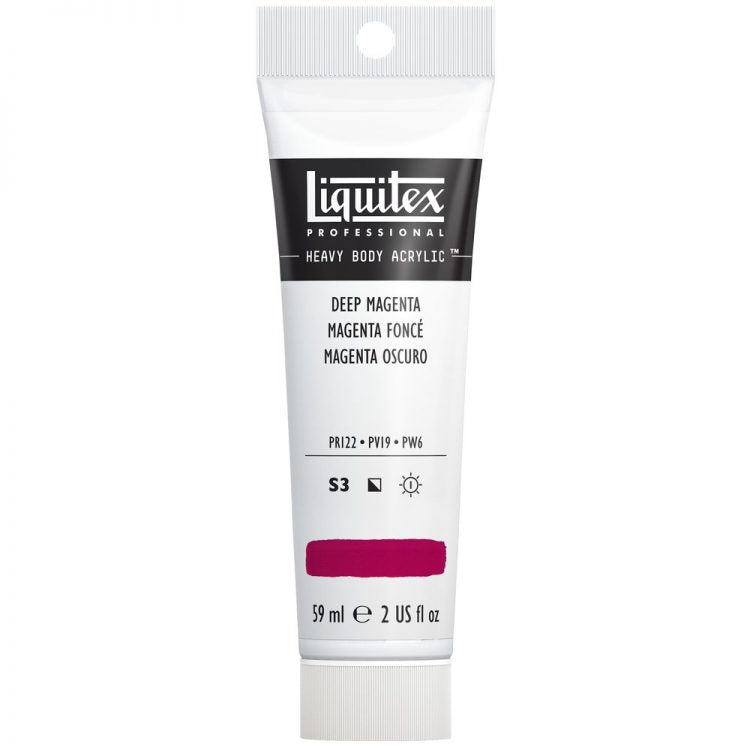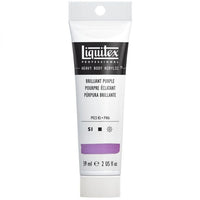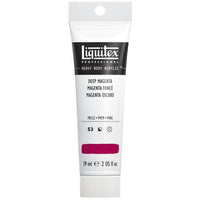 Liquitex Heavy Body Acrylic
This is thick, high viscosity, pigment-rich professional acrylic colour, ideal for impasto and texture.
With a high concentration of lightfast artist-quality pigment and a satin finish, Heavy Body Acrylic gives you rich, permanent colour, with crisp brush strokes and knife marks.
Available in 59ml. Yellow Light Hansa Yellow Medium Azo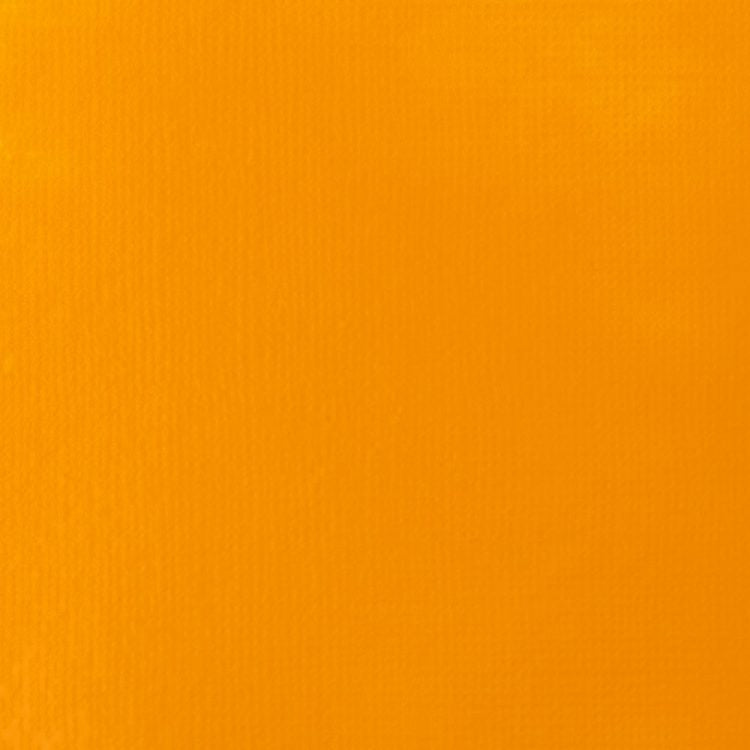 Yellow Orange Azo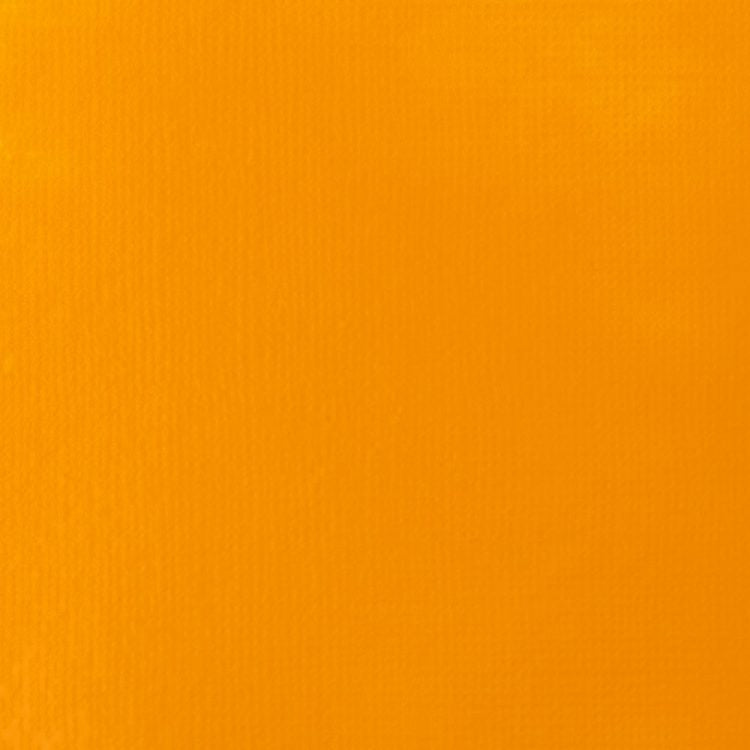 Indian Yellow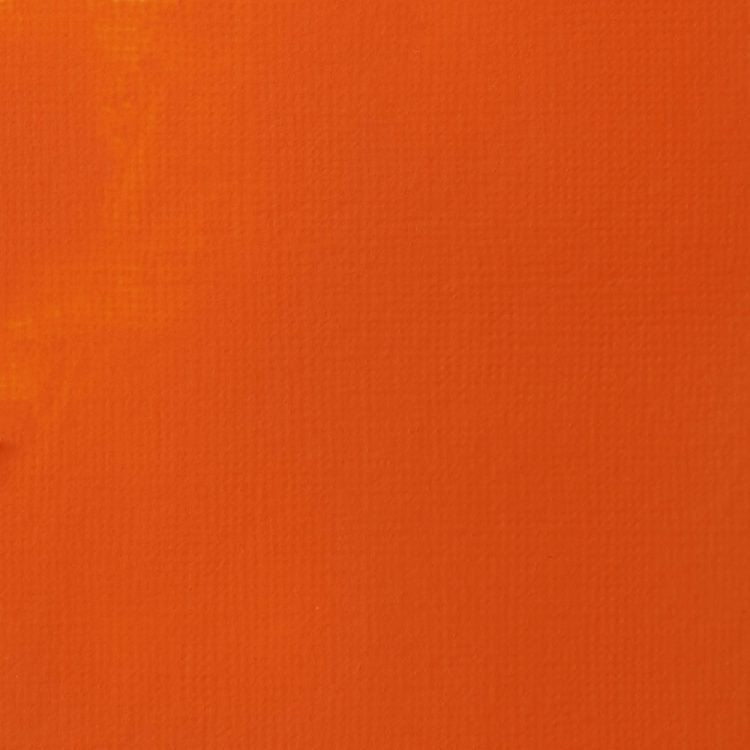 Pyrrole Orange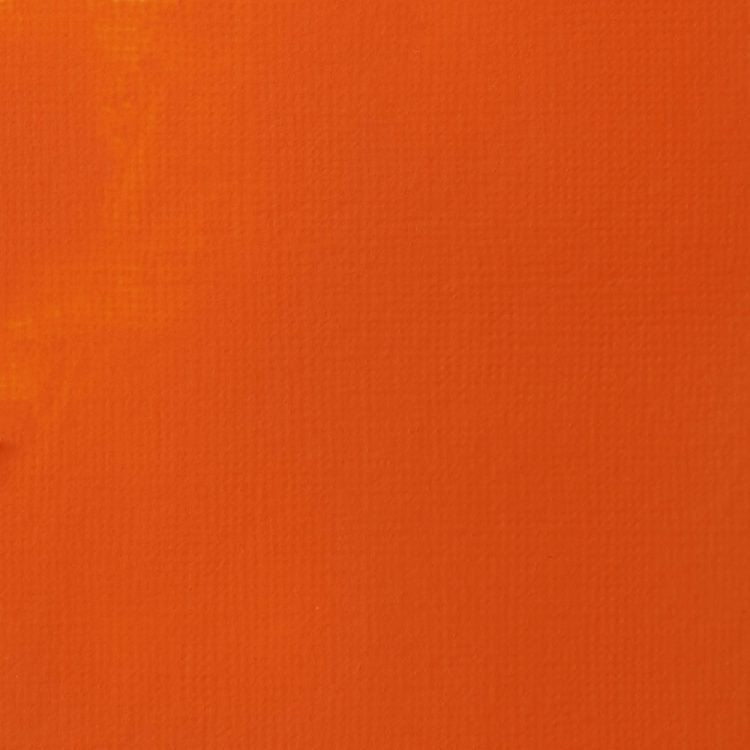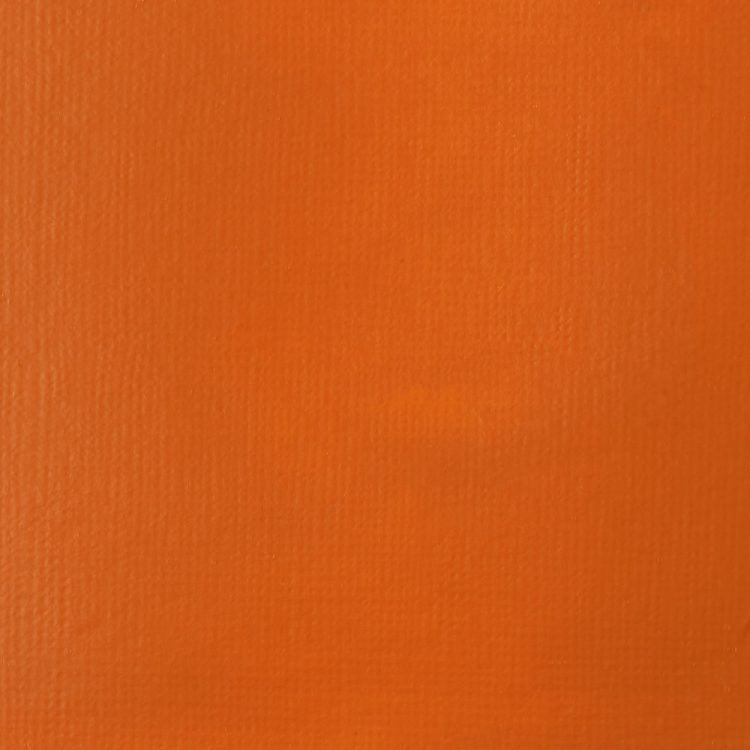 Vivid Red Orange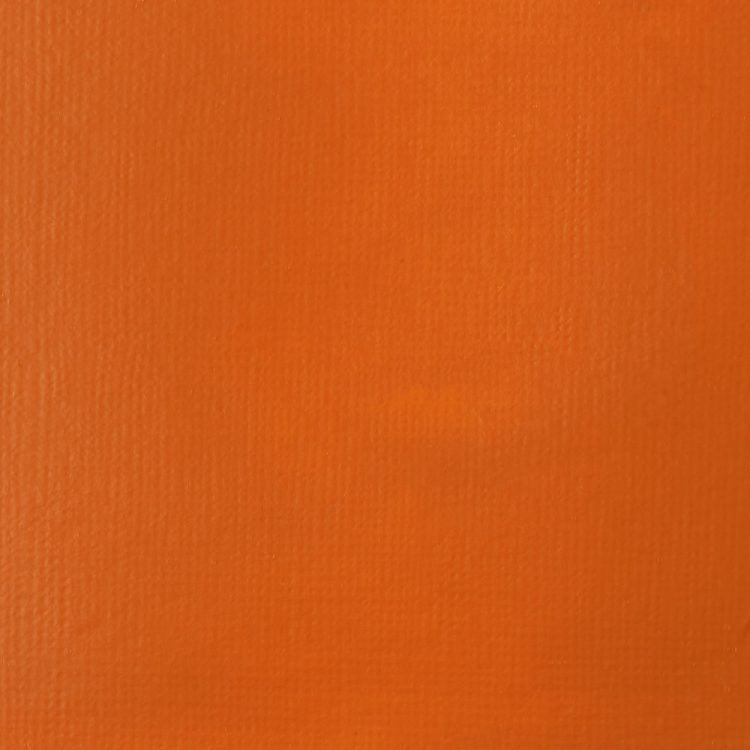 Quinacridone Burnt Orange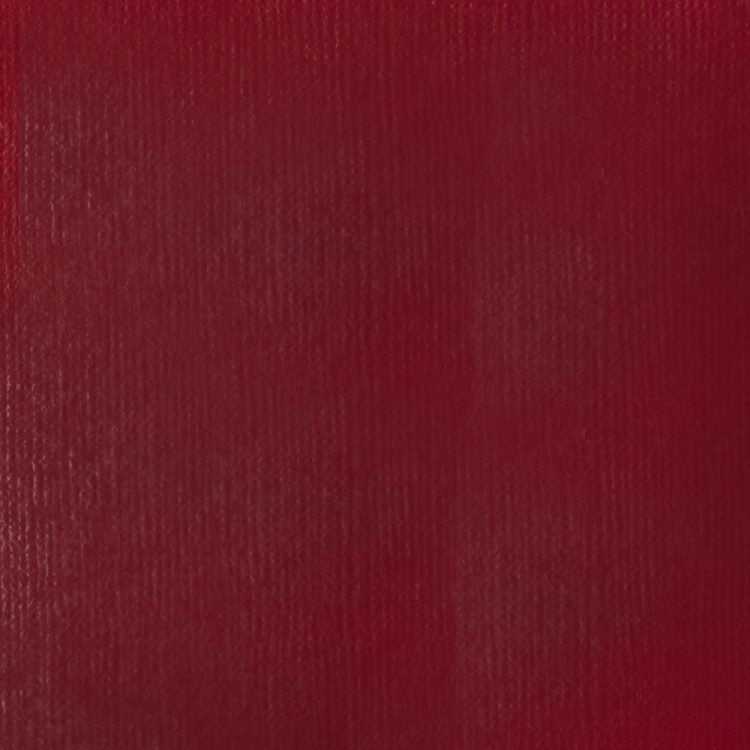 Quinacridone Red-Orange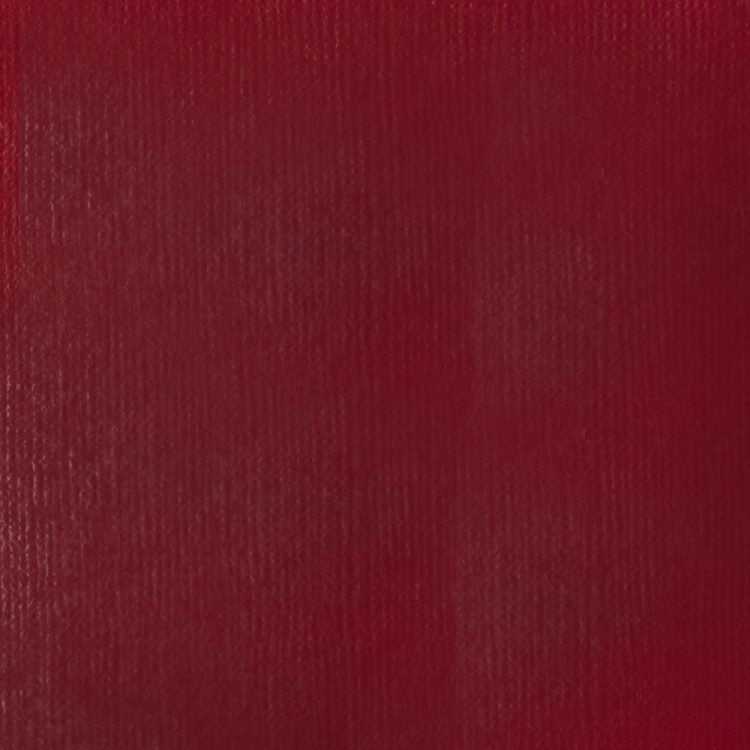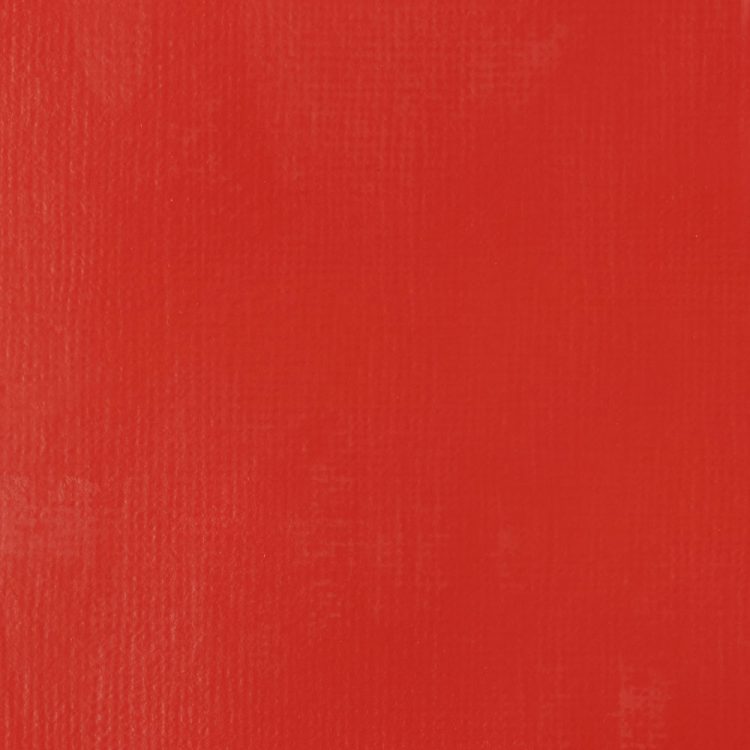 Naphthol Red Light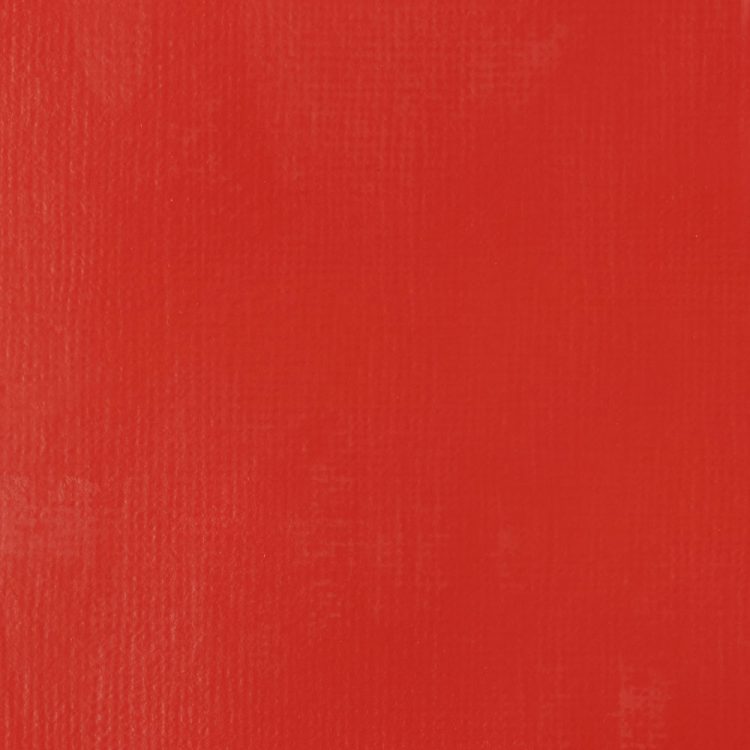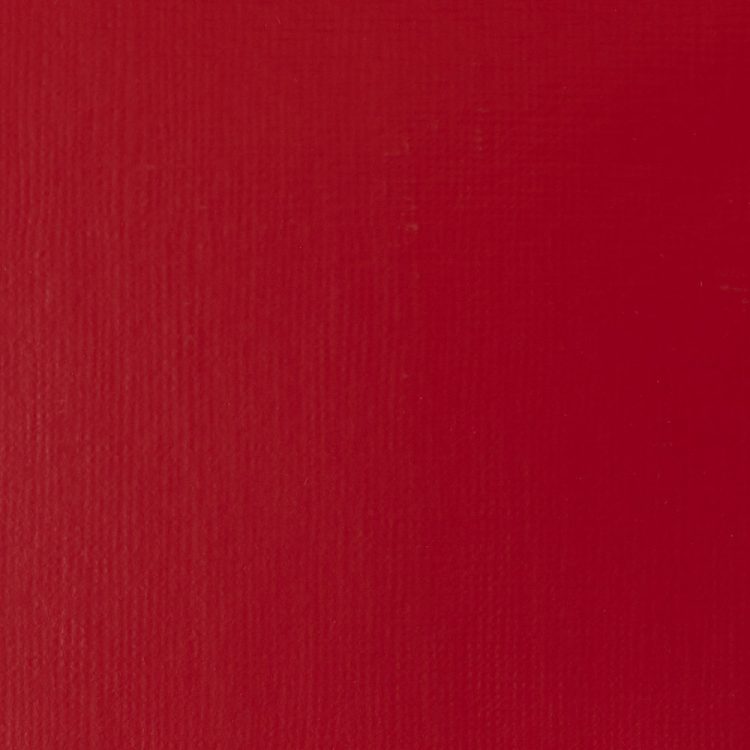 Naphthol Crimson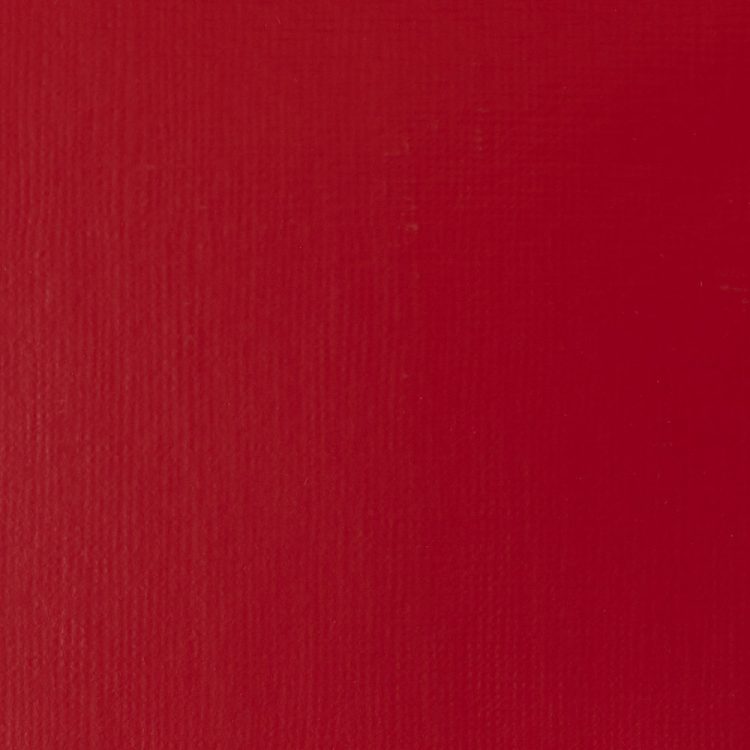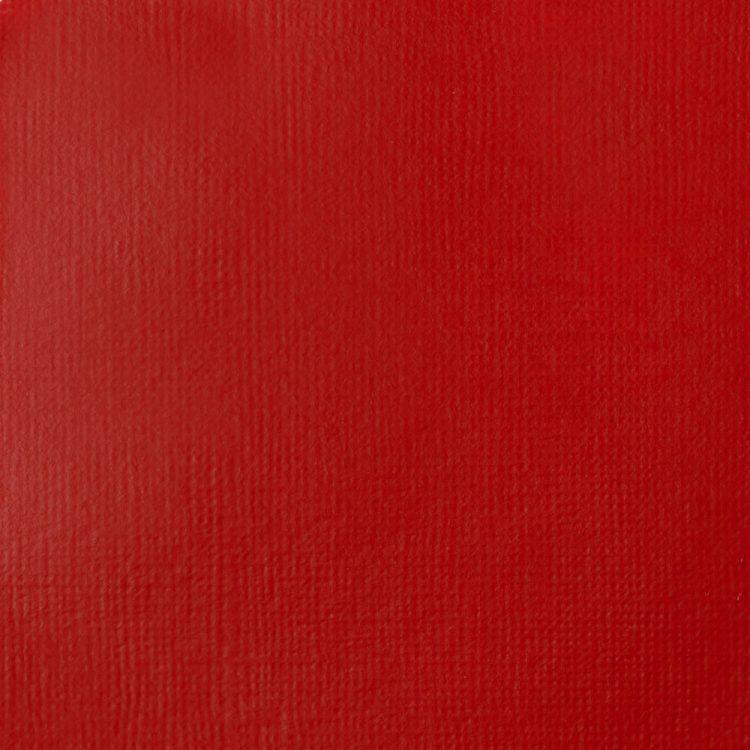 Pyrrole Red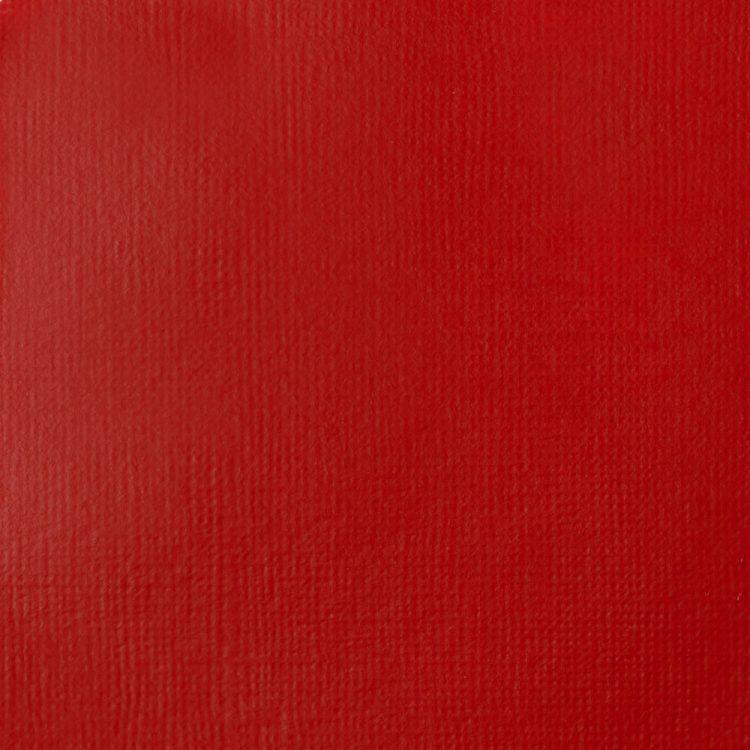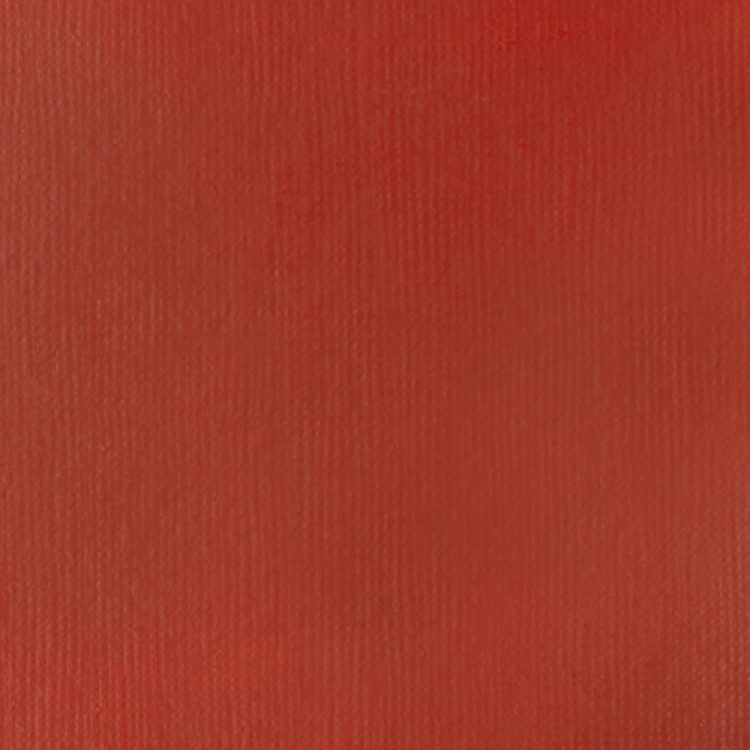 Quinacridone Red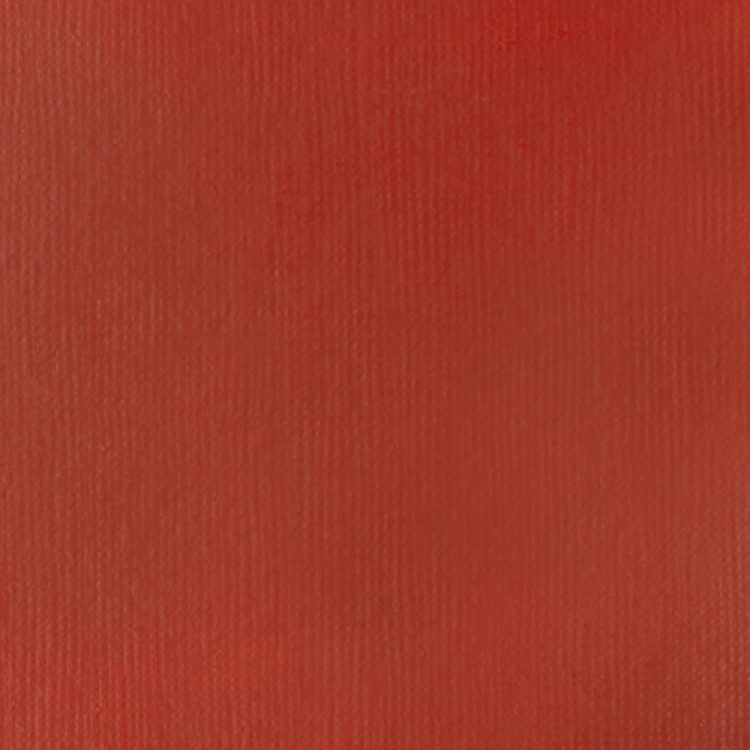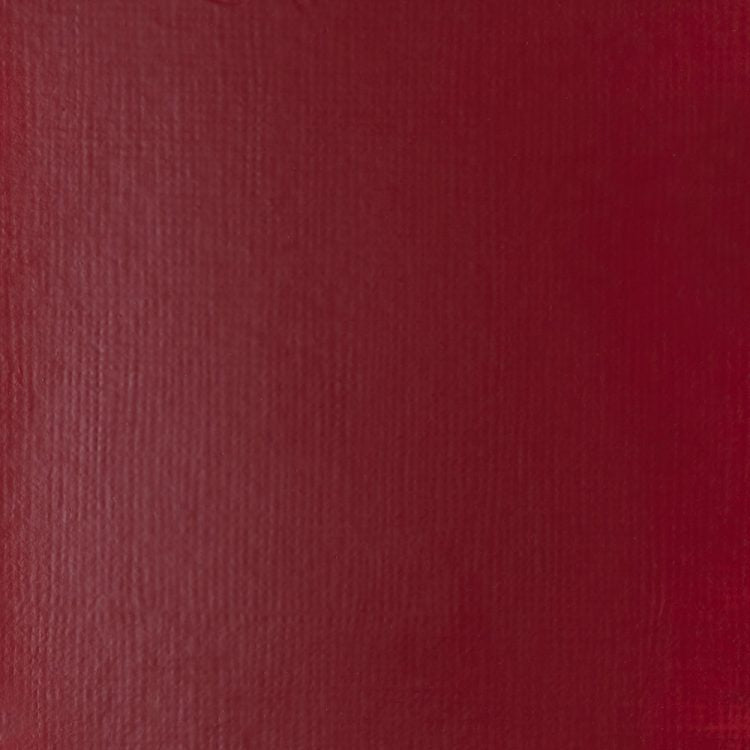 Pyrrole Crimson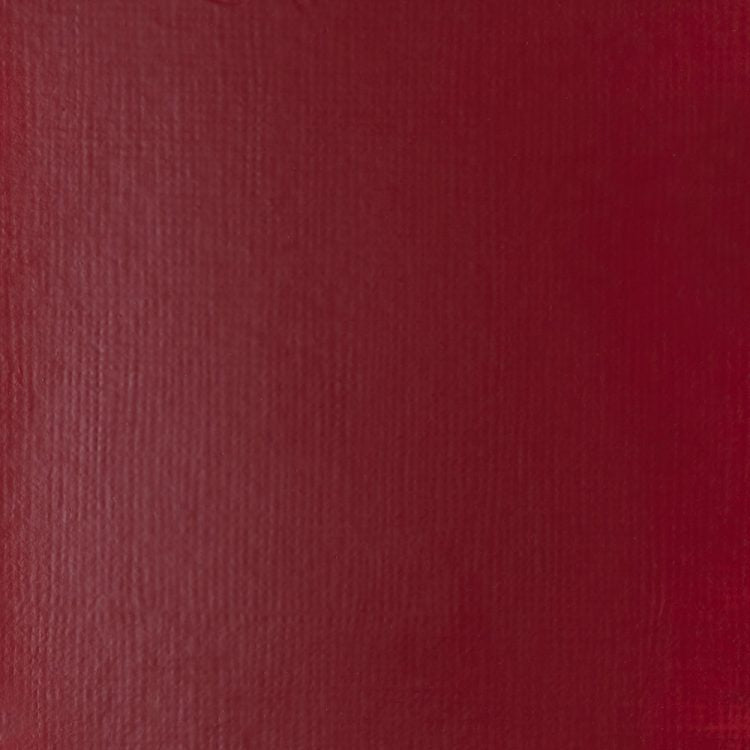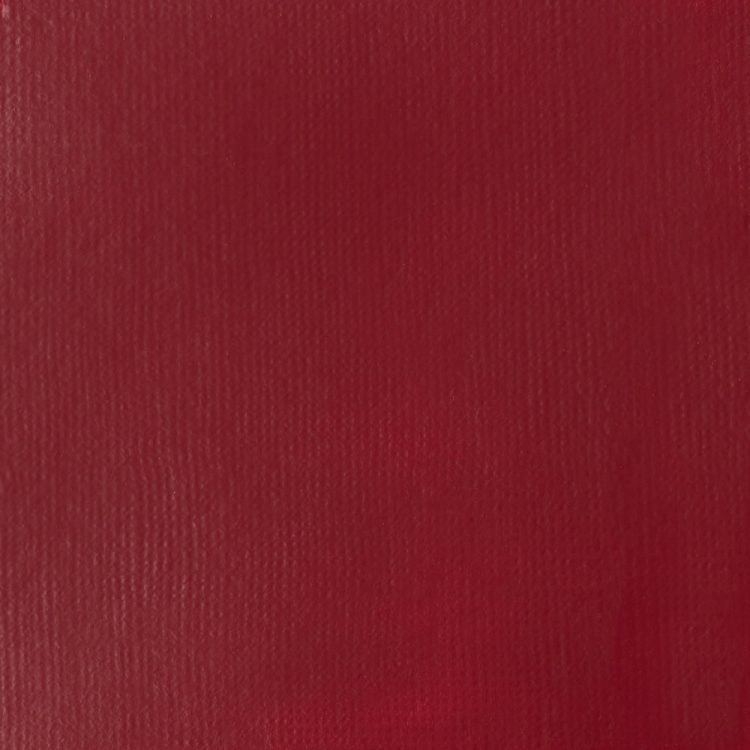 Quiacridone Crimson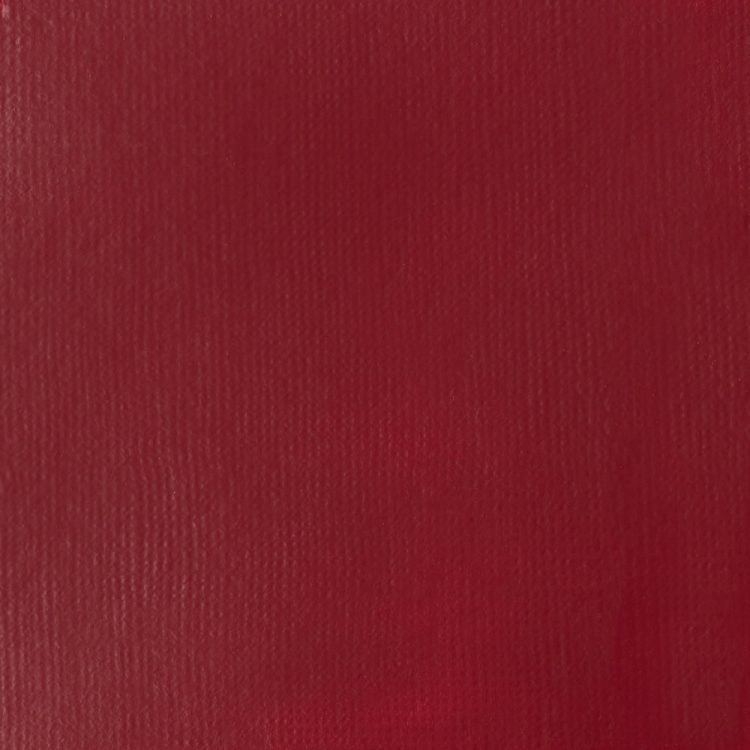 Light Pink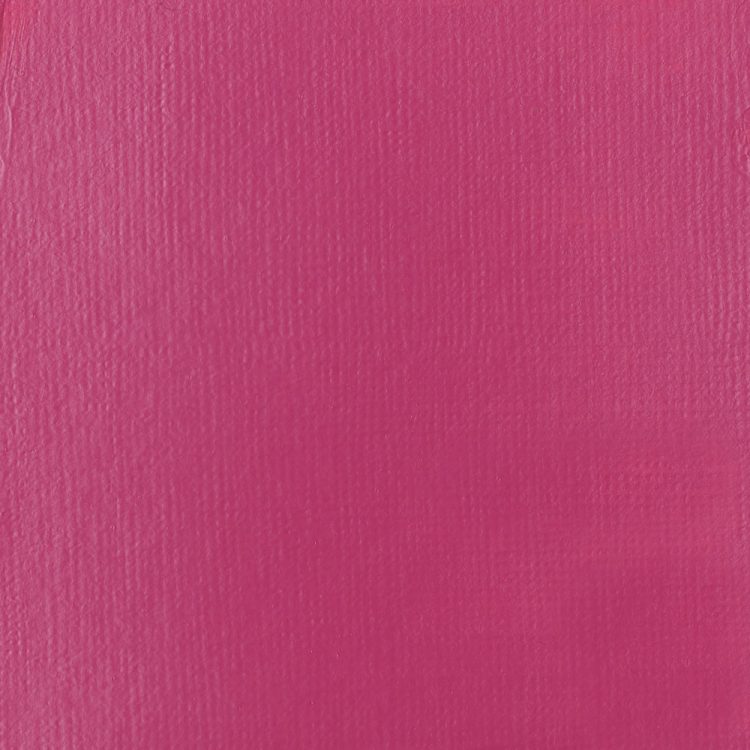 Medium Magenta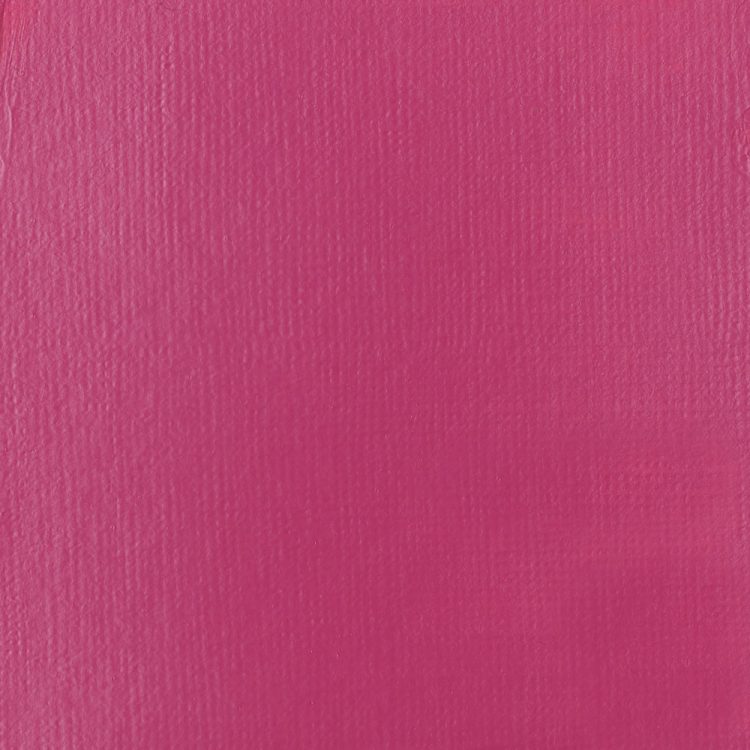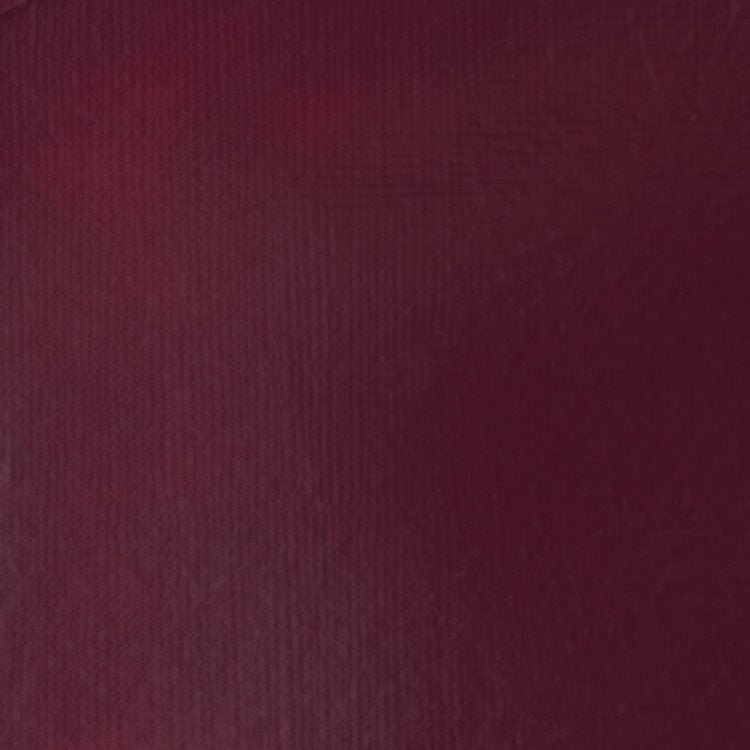 Deep Magenta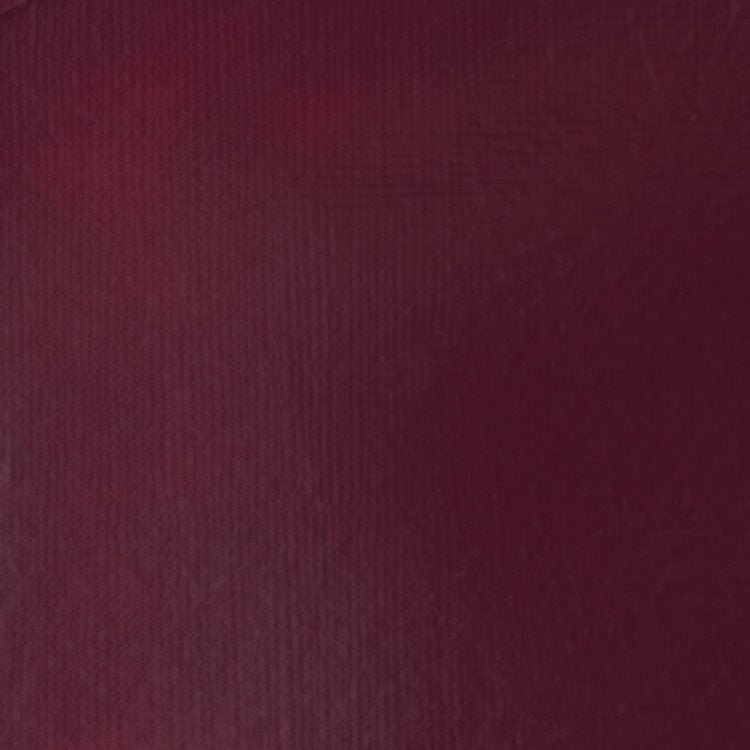 Quiacridone Magenta
Brilliant Purple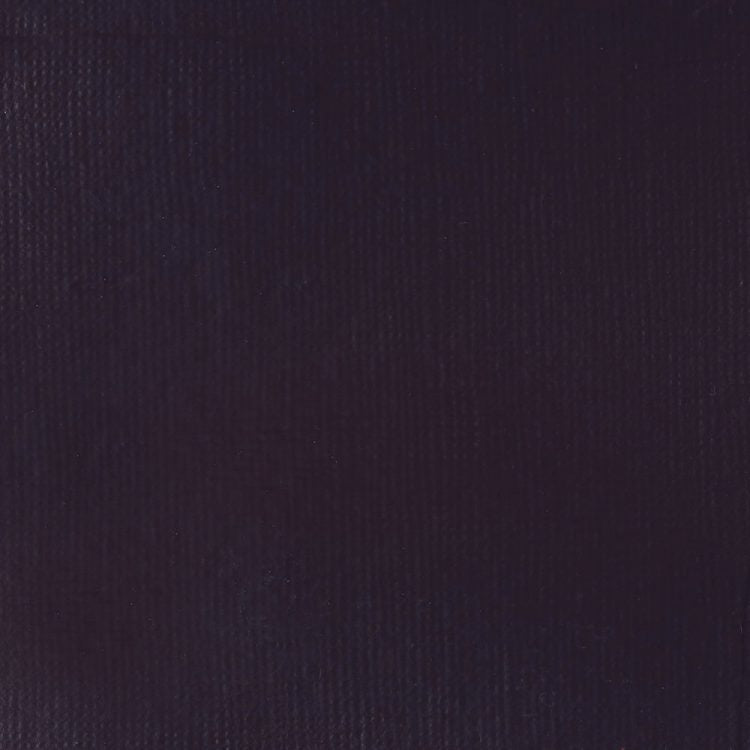 Dioxine Purple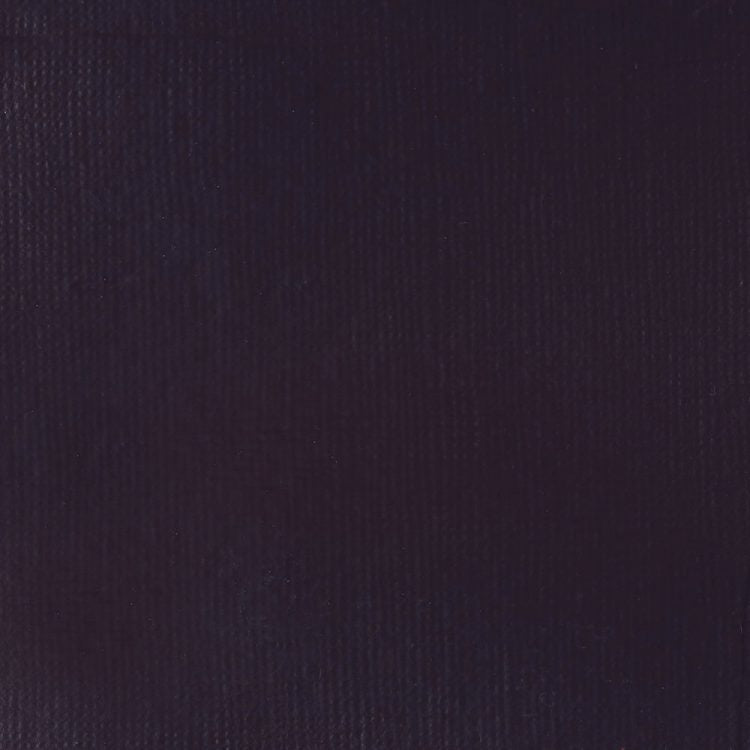 Quinacridone Blue Violet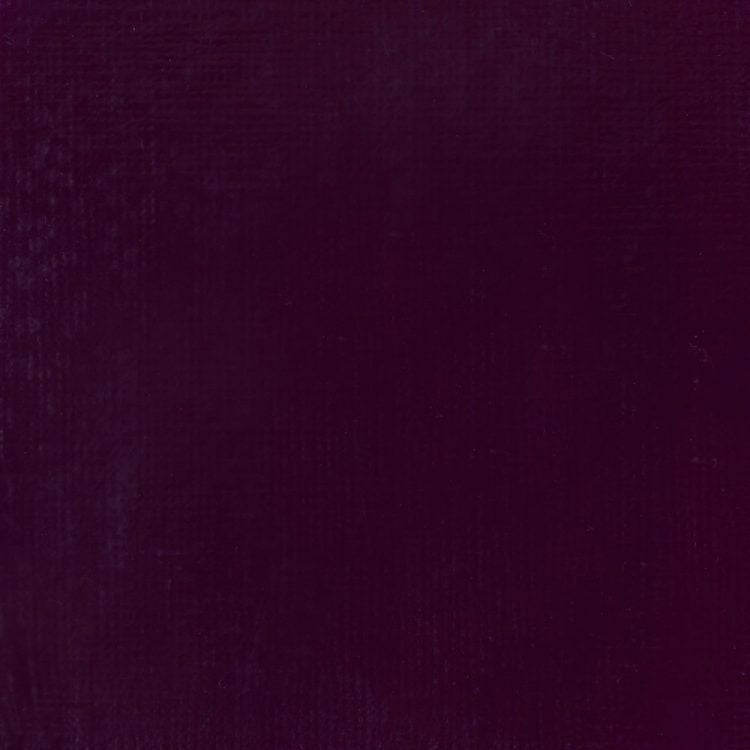 Deep Violet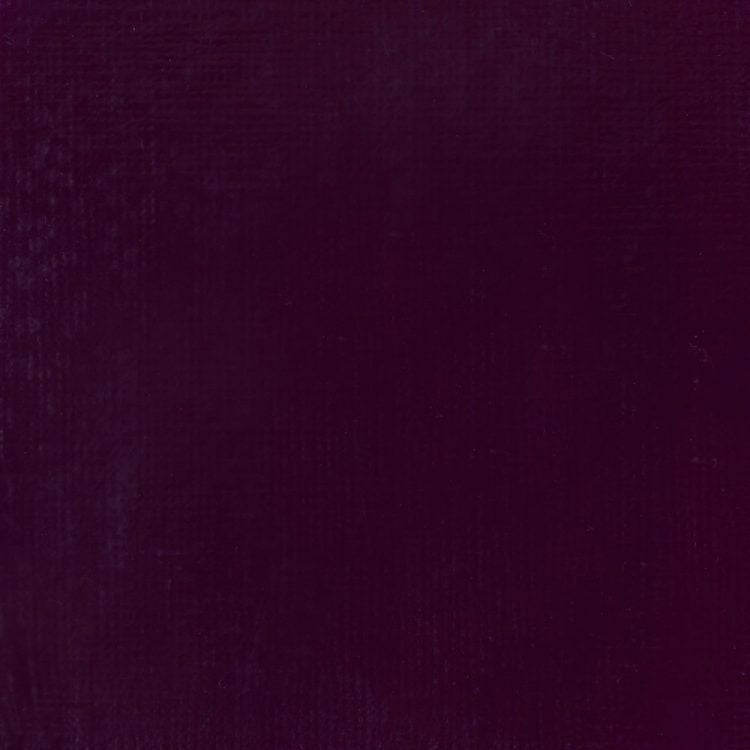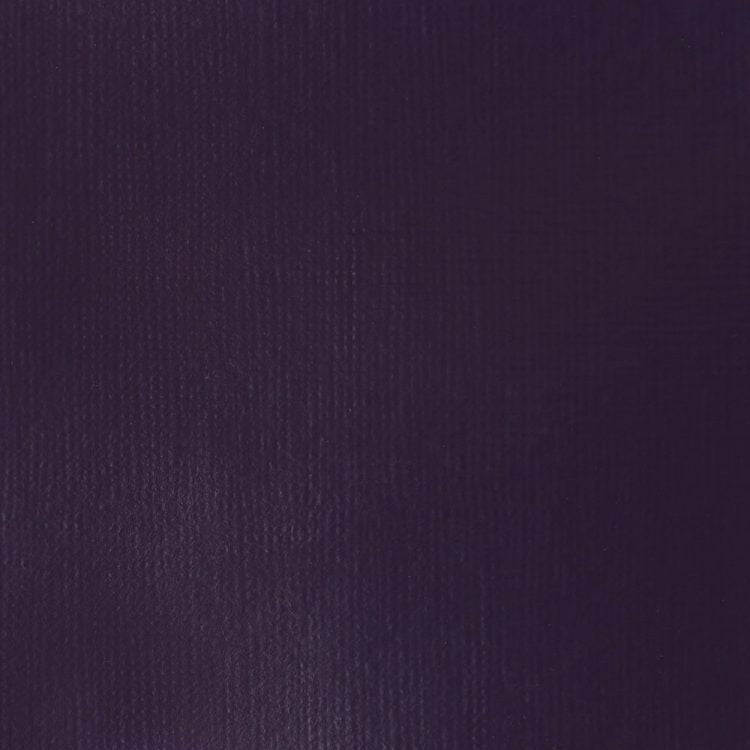 Prism Violet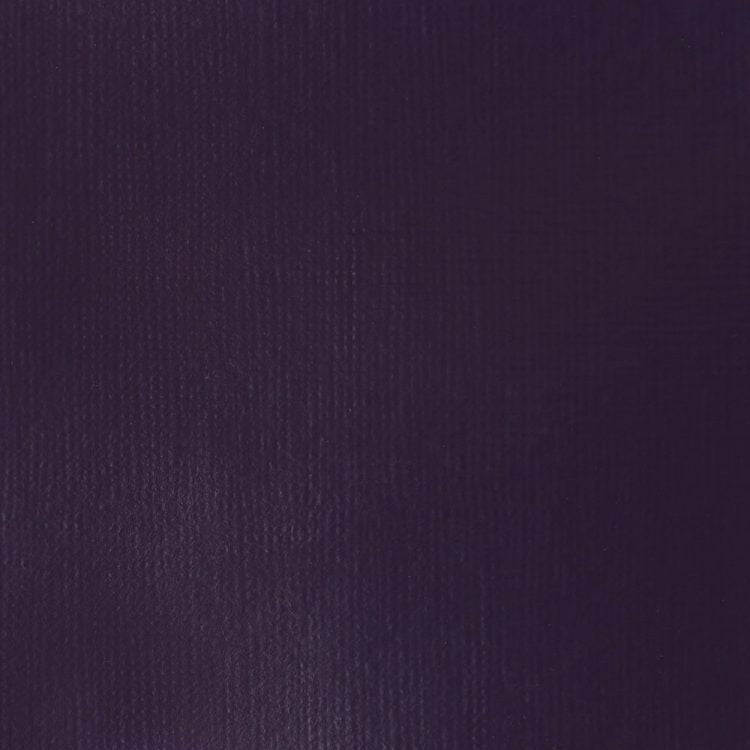 Light Blue Violet Indanthrene Blue Ultramarine Blue (Red shade) Ultramarine Blue (Green Shade)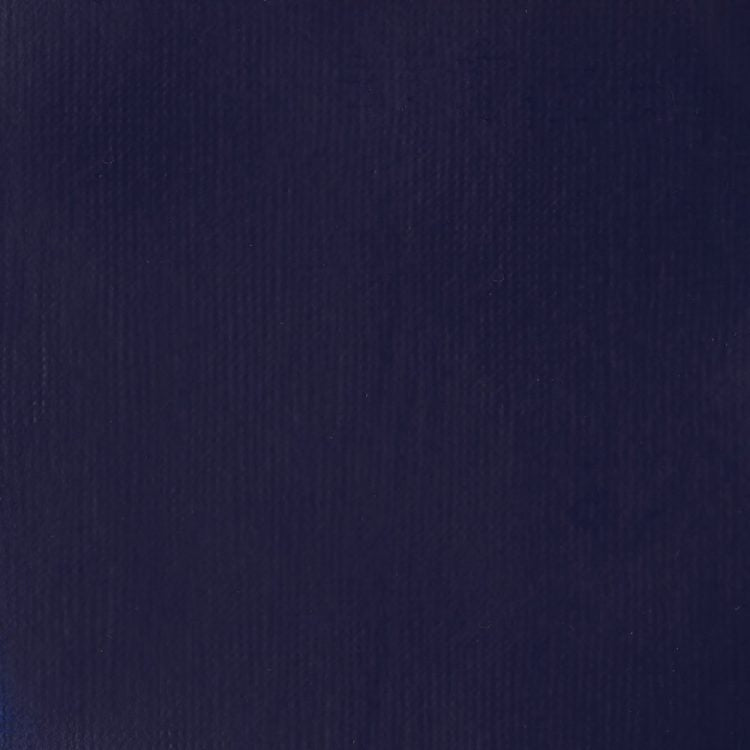 Phthalocyanine Blue (Red Shade)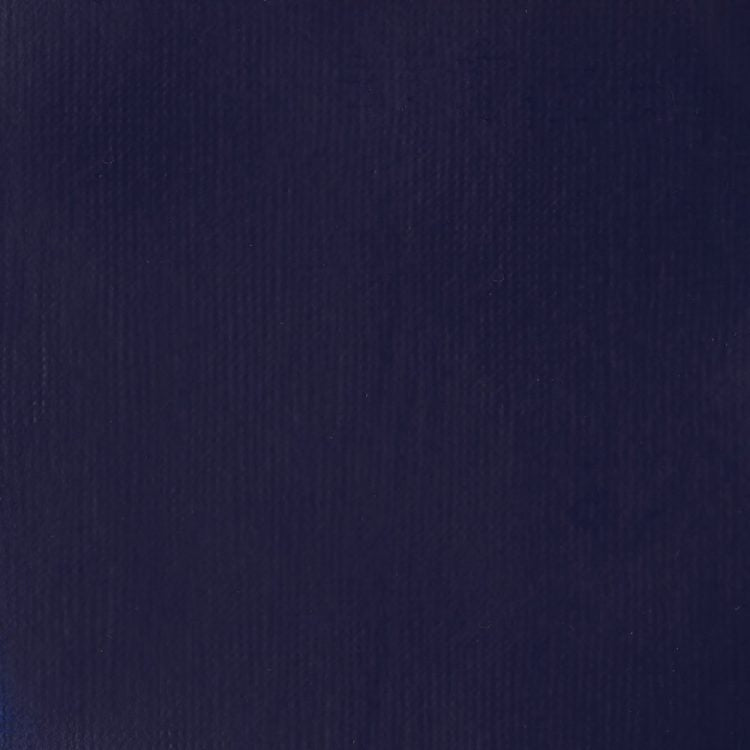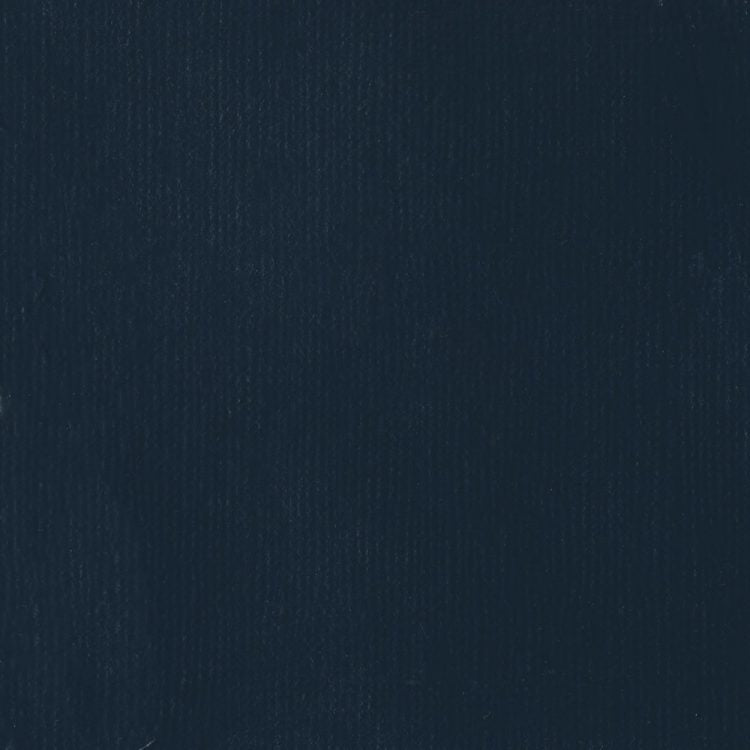 Prussian Blue Hue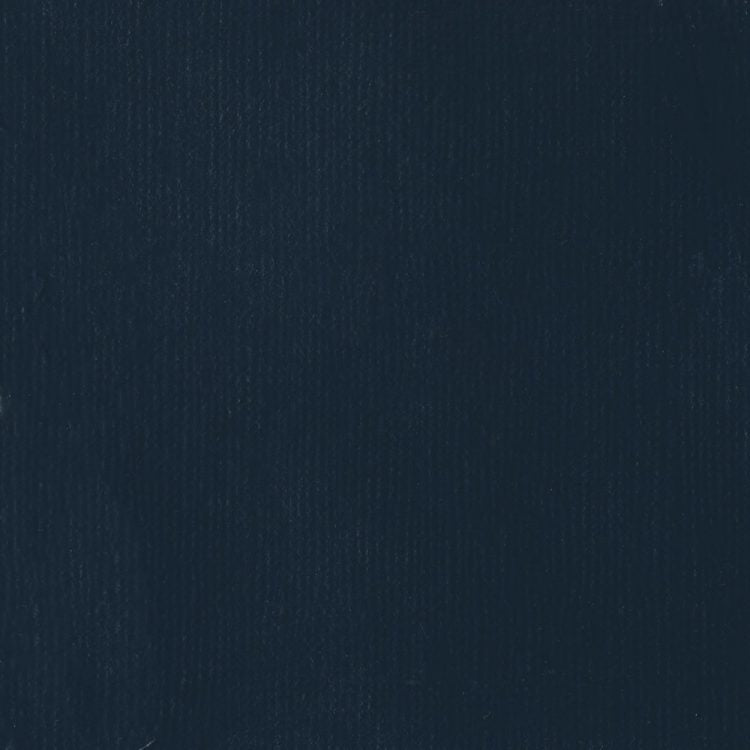 Brilliant Blue Manganese Blue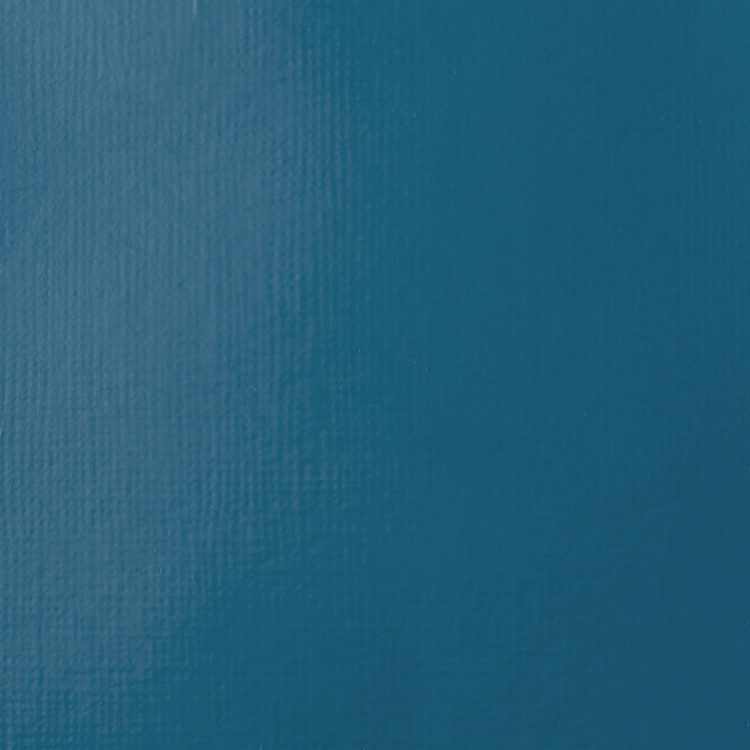 Cerulean Blue Hue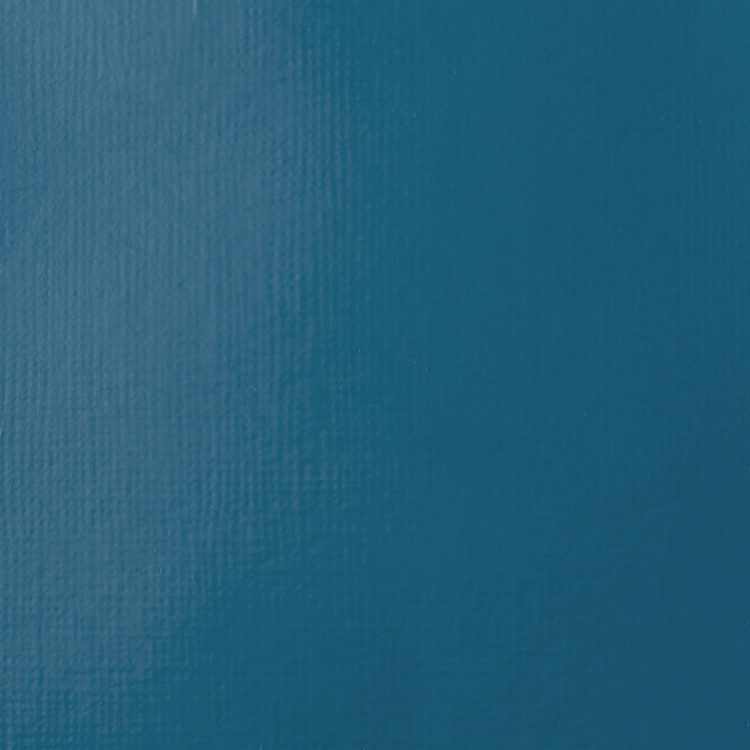 Cerulean Blue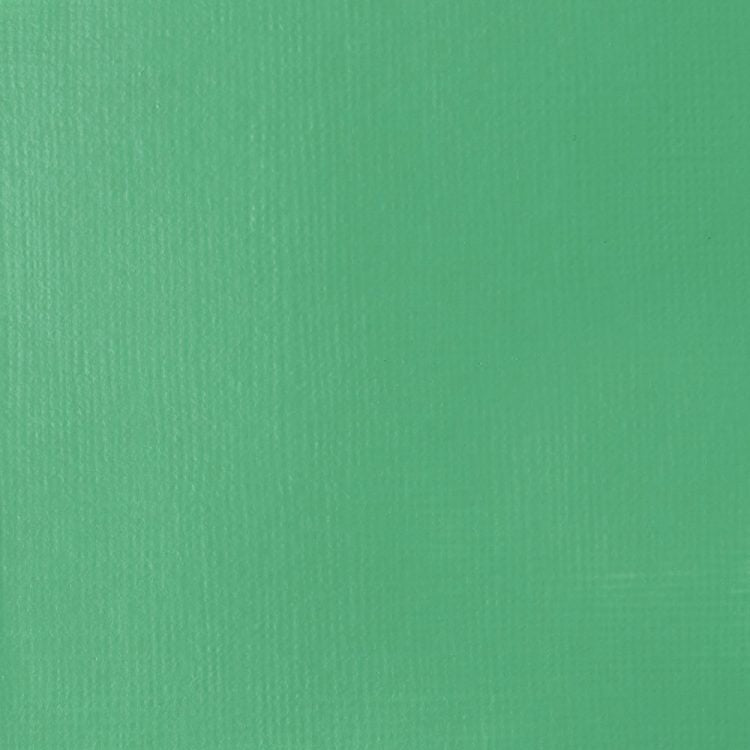 Bright Aqua Green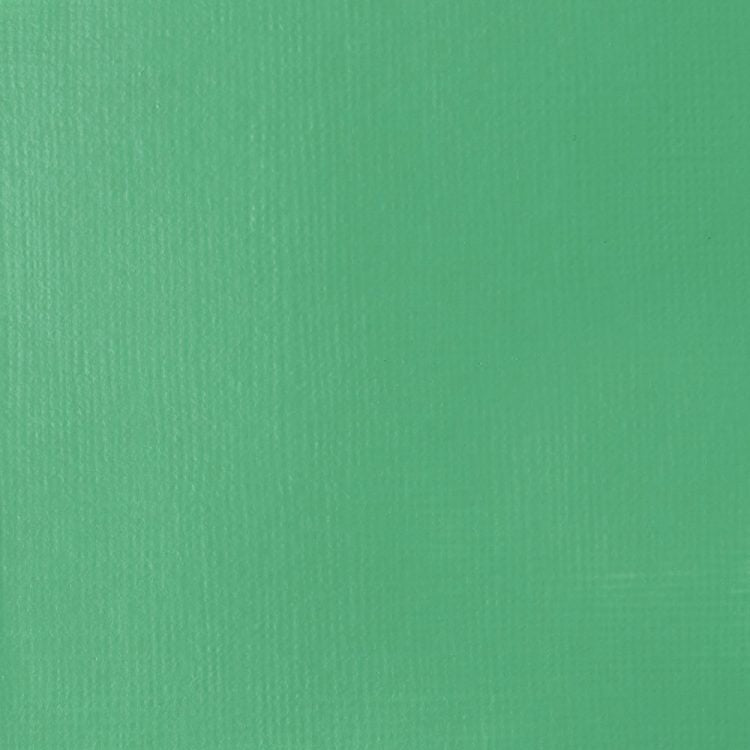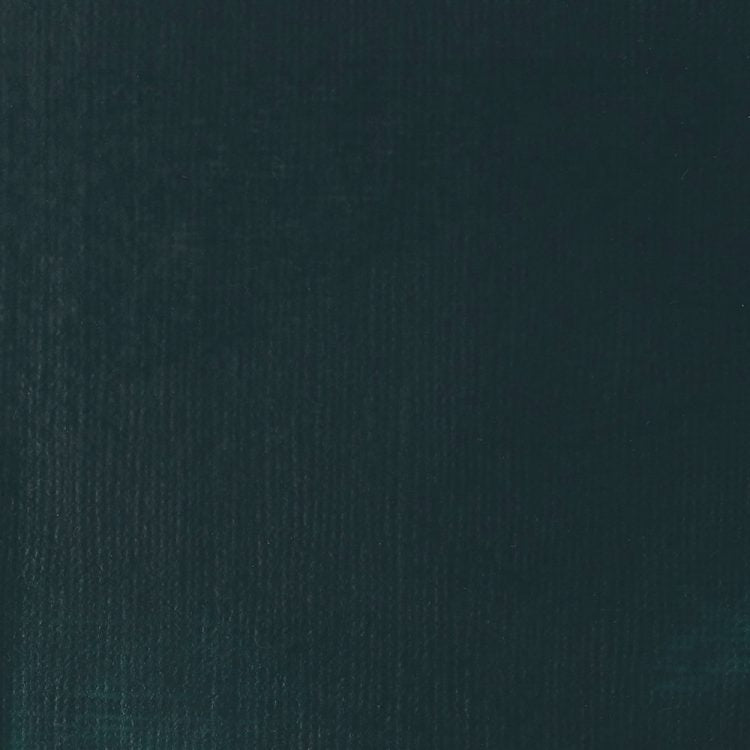 Turquoise Deep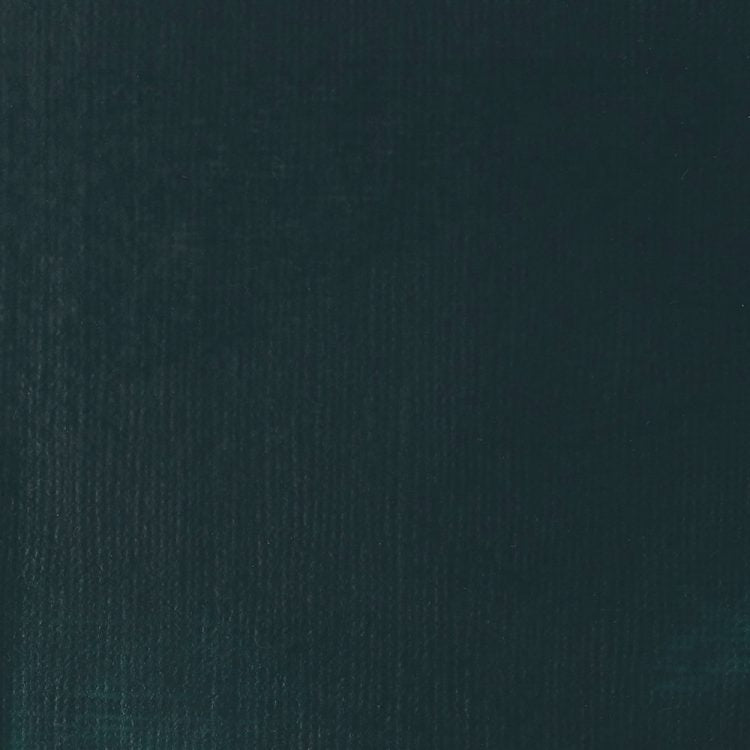 Phthalocyanine Green (Blue Shade)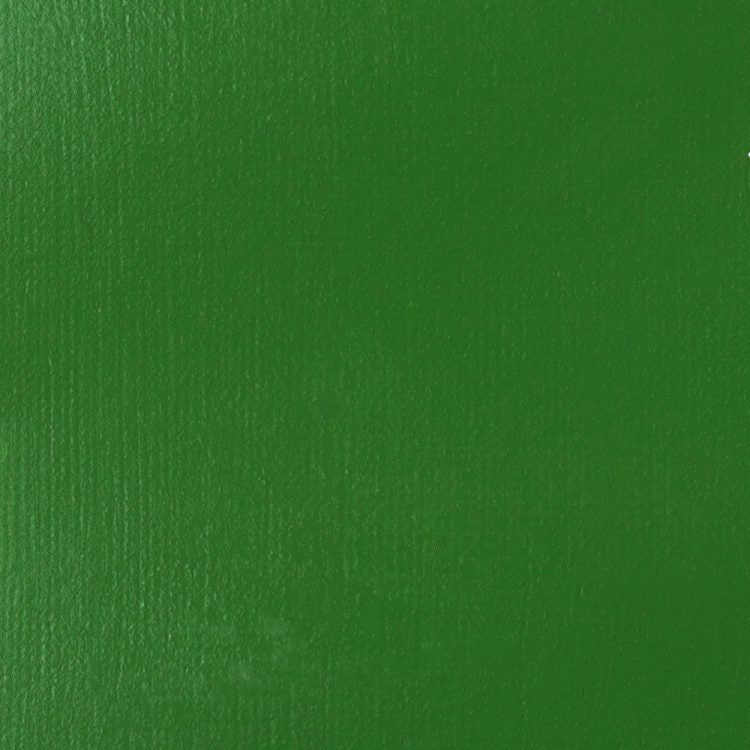 Emerald Green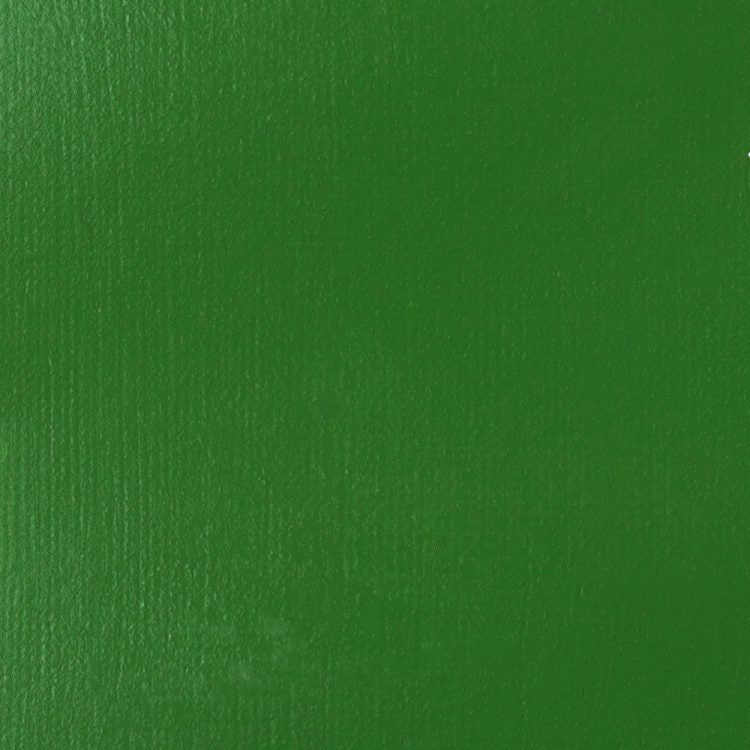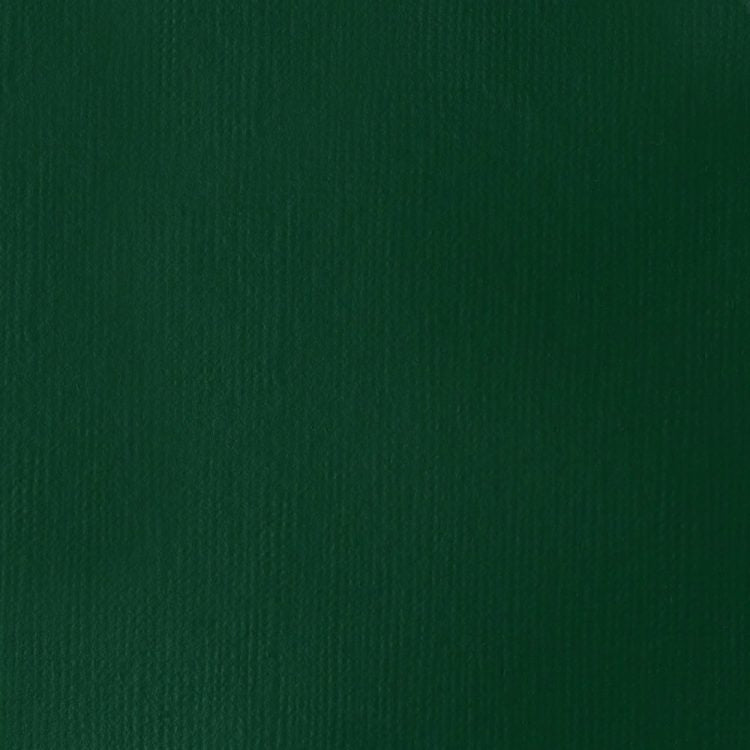 Viridian Hue Permanent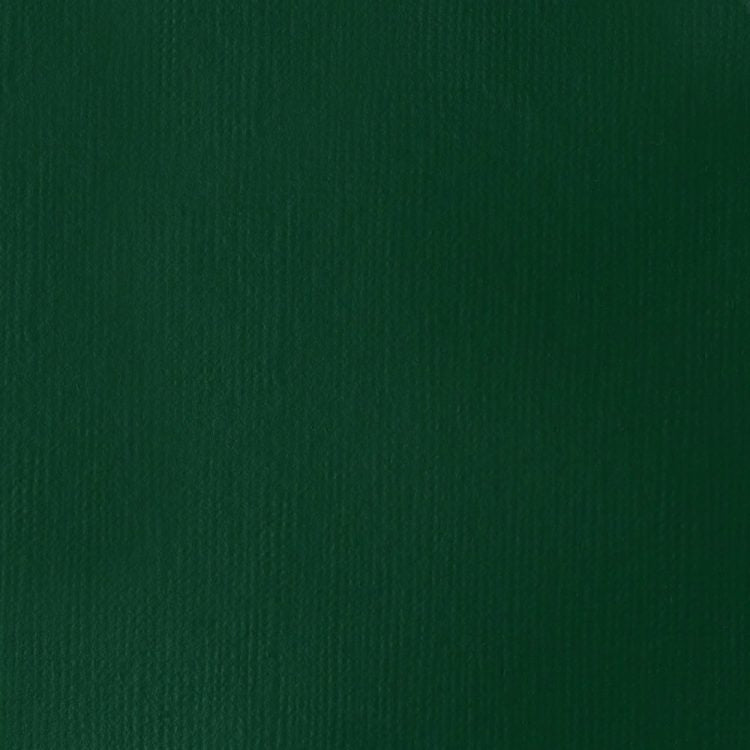 Transparent Viridian Hue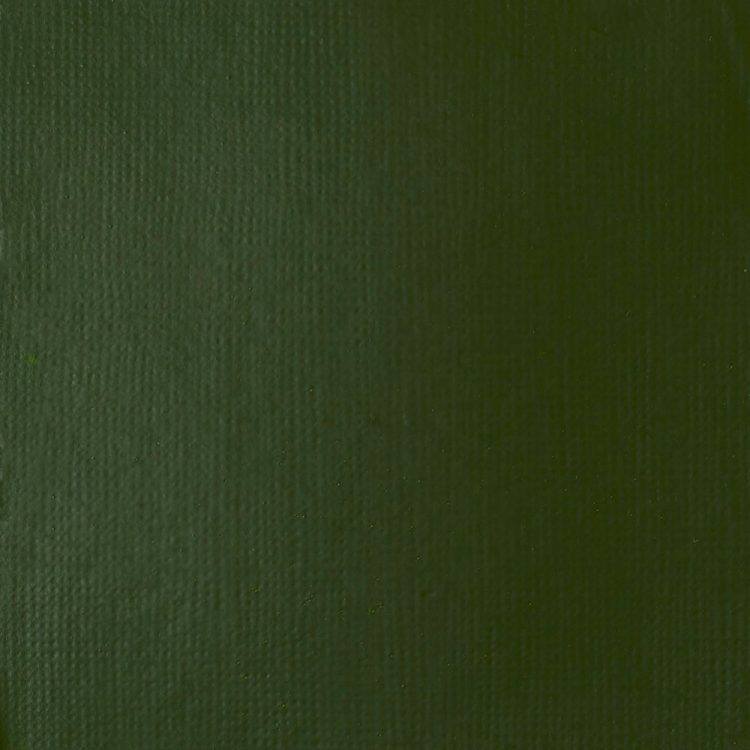 Hooker's Green Hue Permanent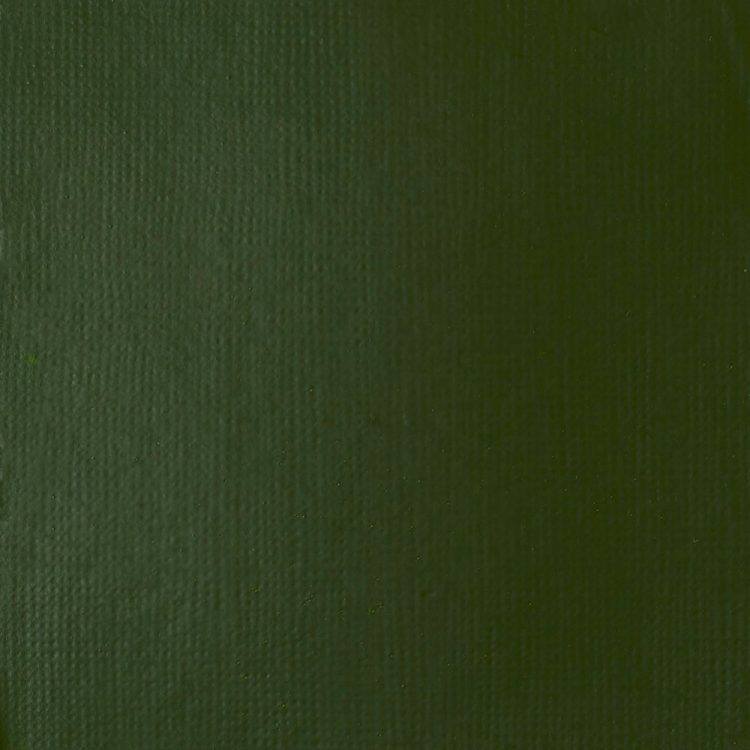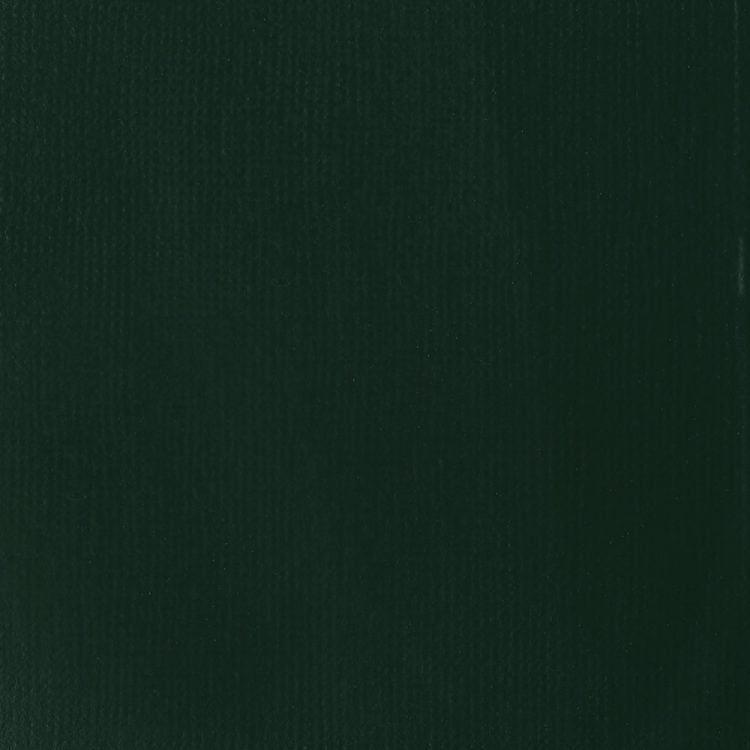 Hooker's Green Deep Hue Permanent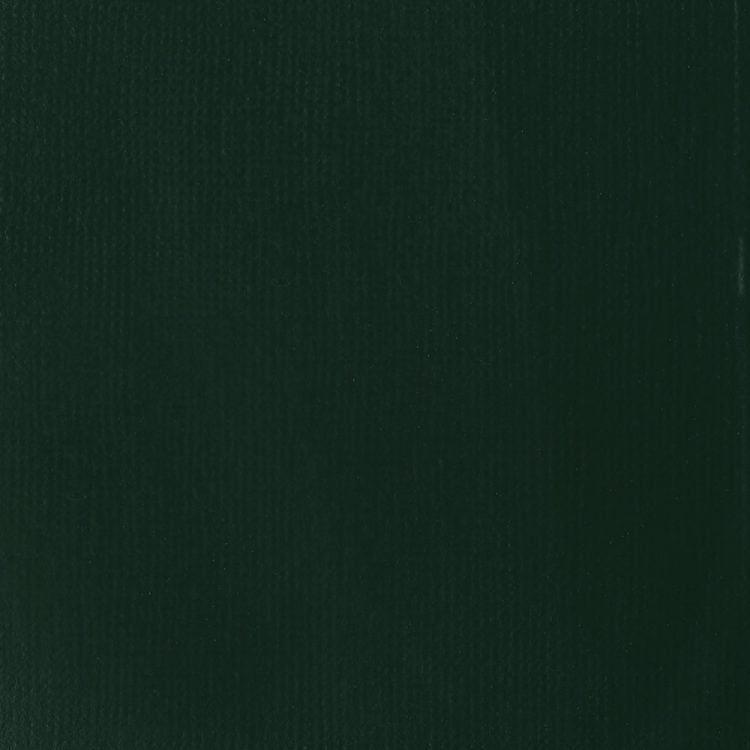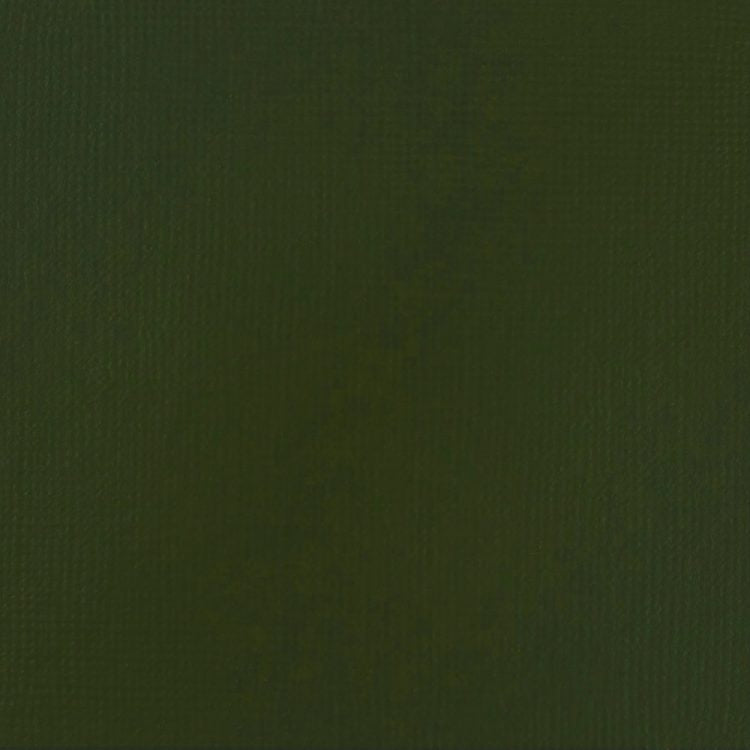 Sap Green Permanent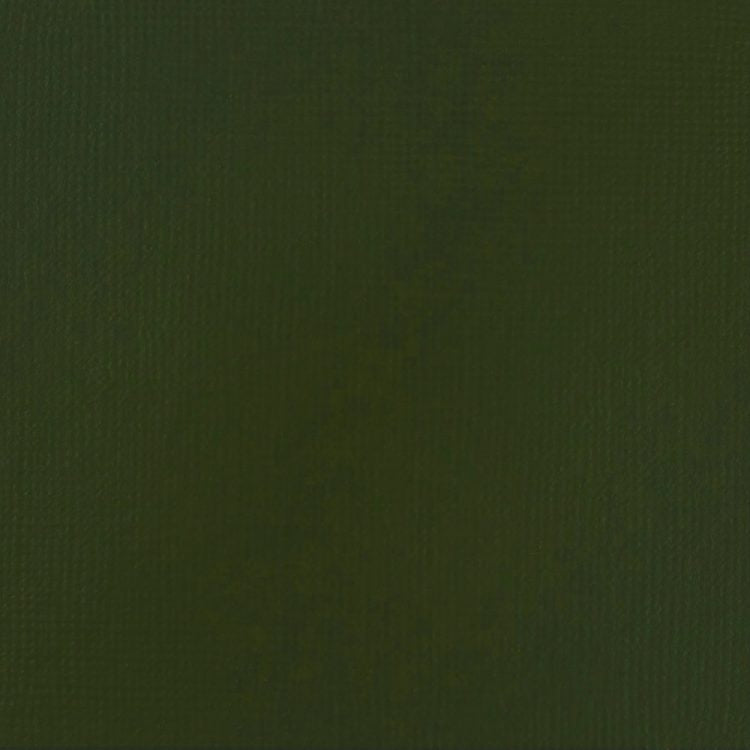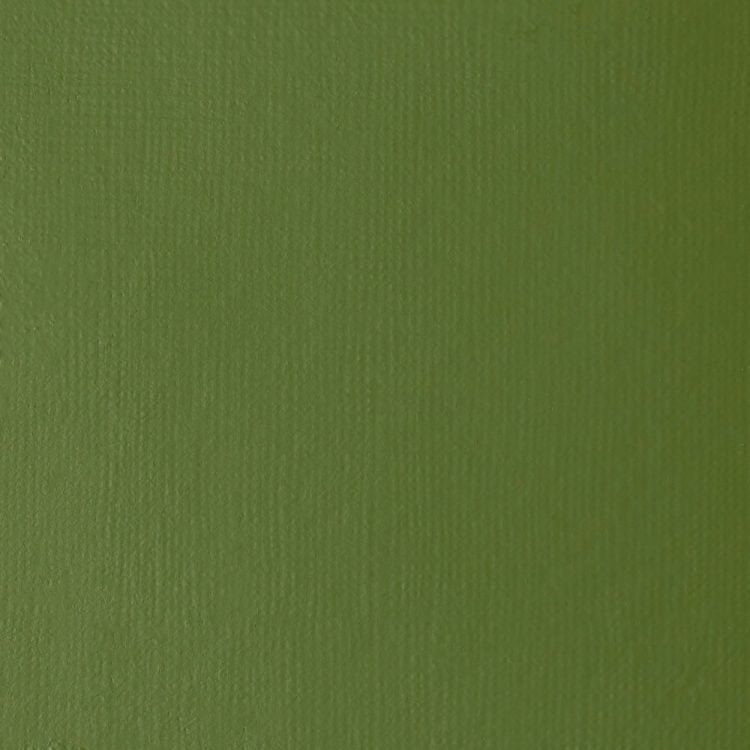 Chromium Oxide Green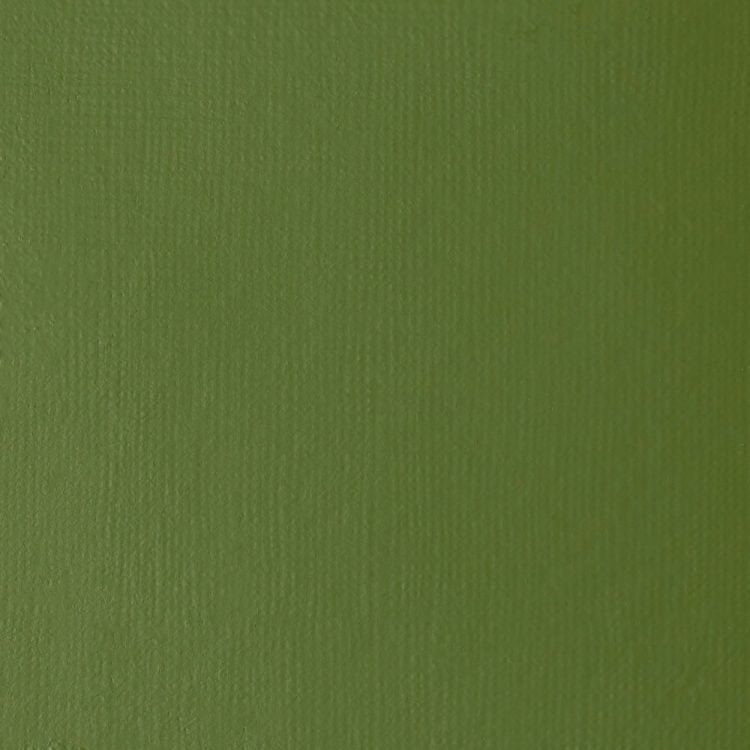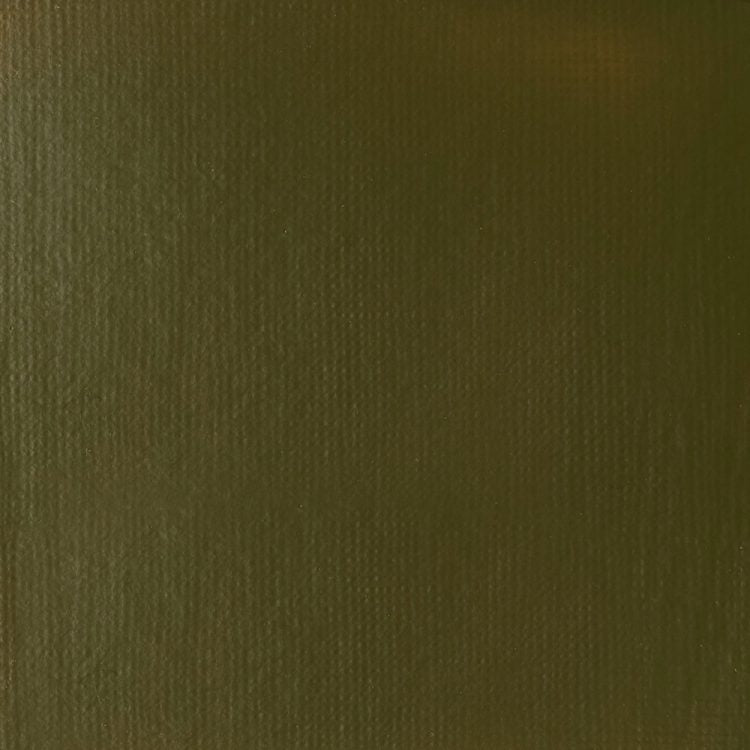 Green Gold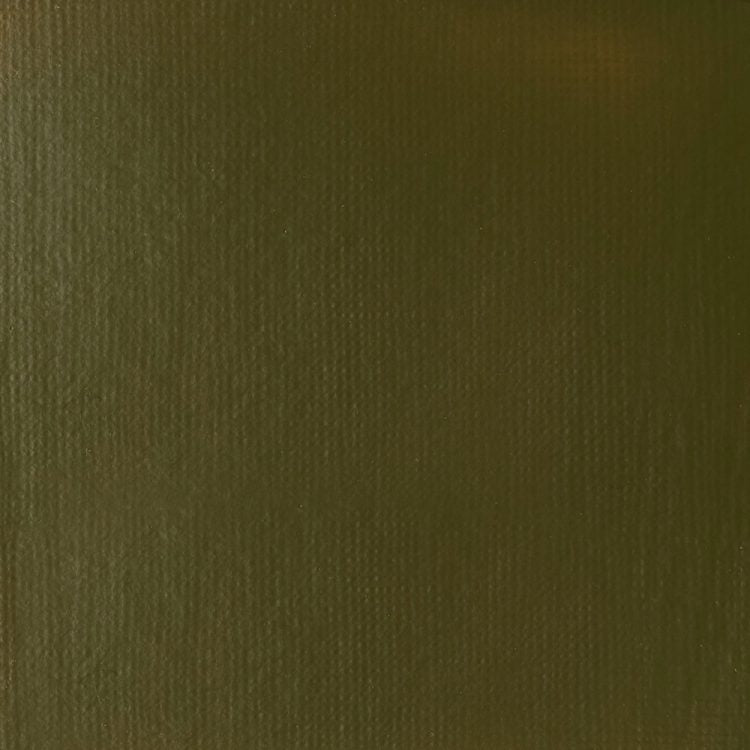 Light Emerald Green Light Green permanent Vivid Lime Green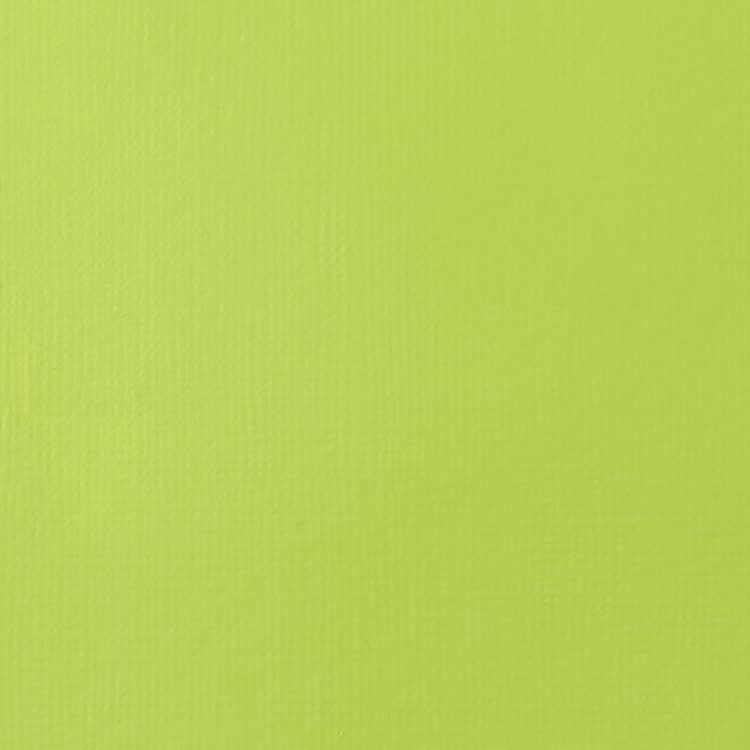 Brilliant Yellow Green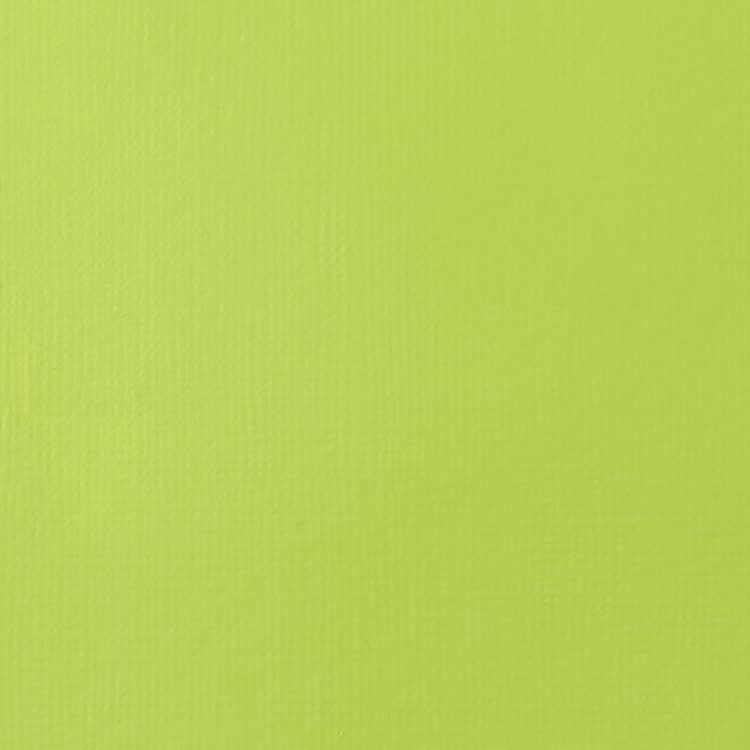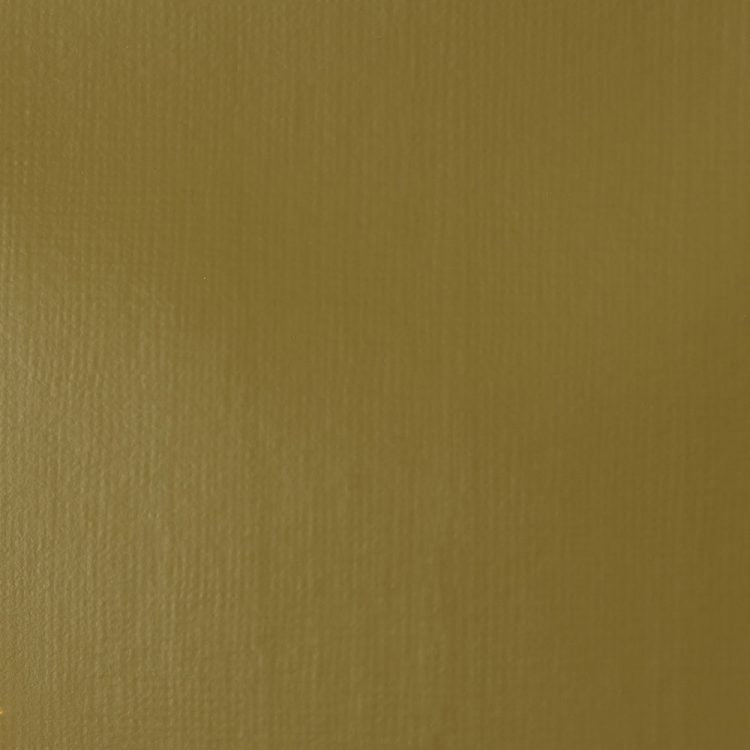 Bronze Yellow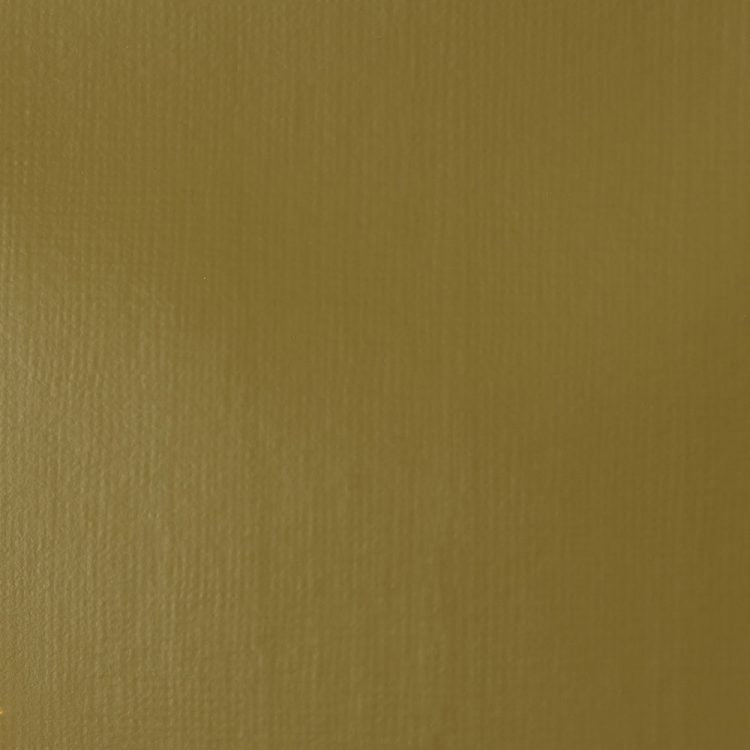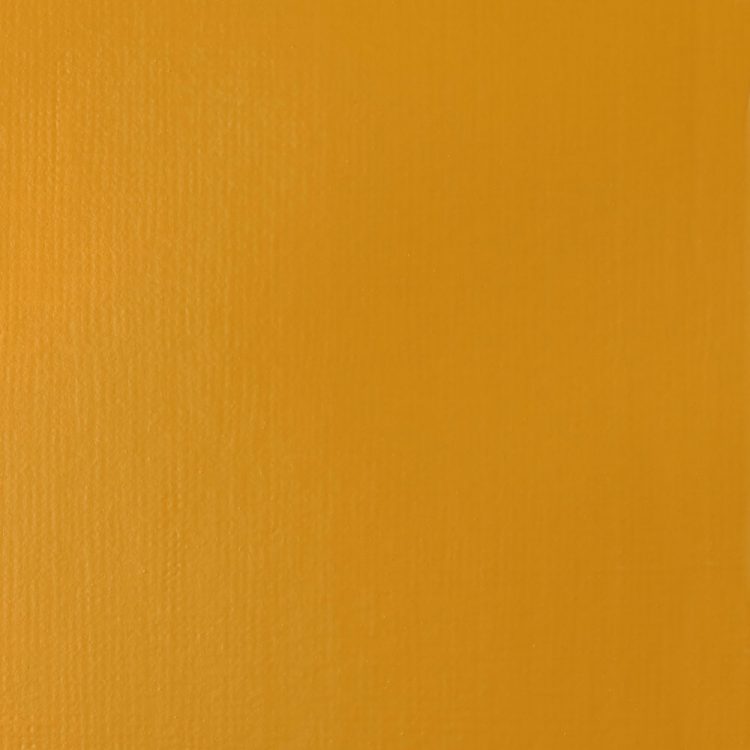 Turner's Yellow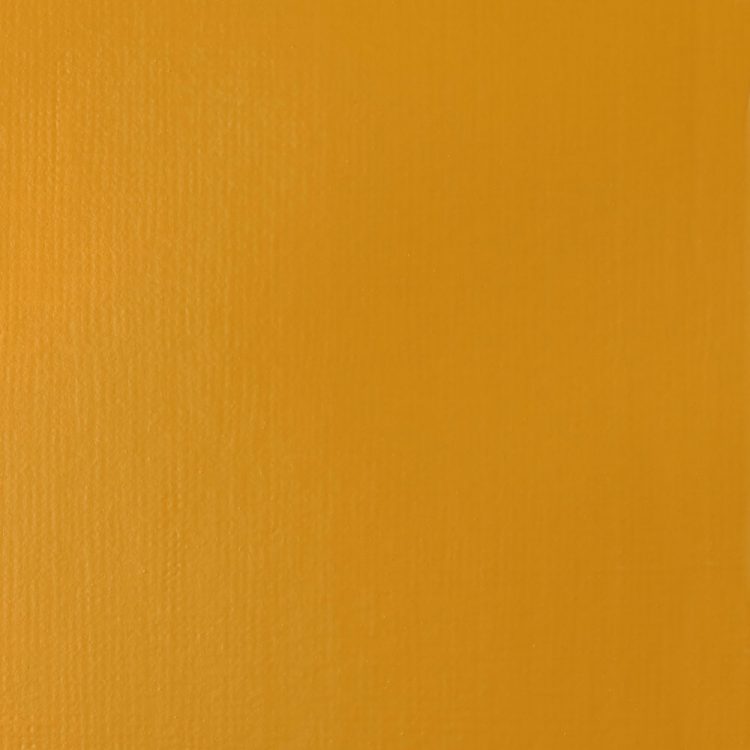 Yellow Oxide Unbleached Titanium Naples Yellow Hue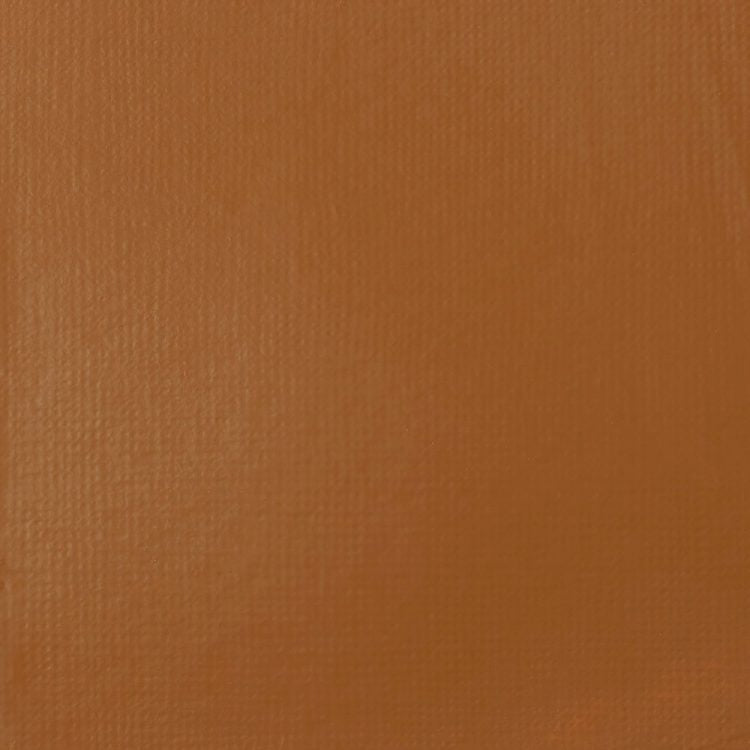 Raw Sienna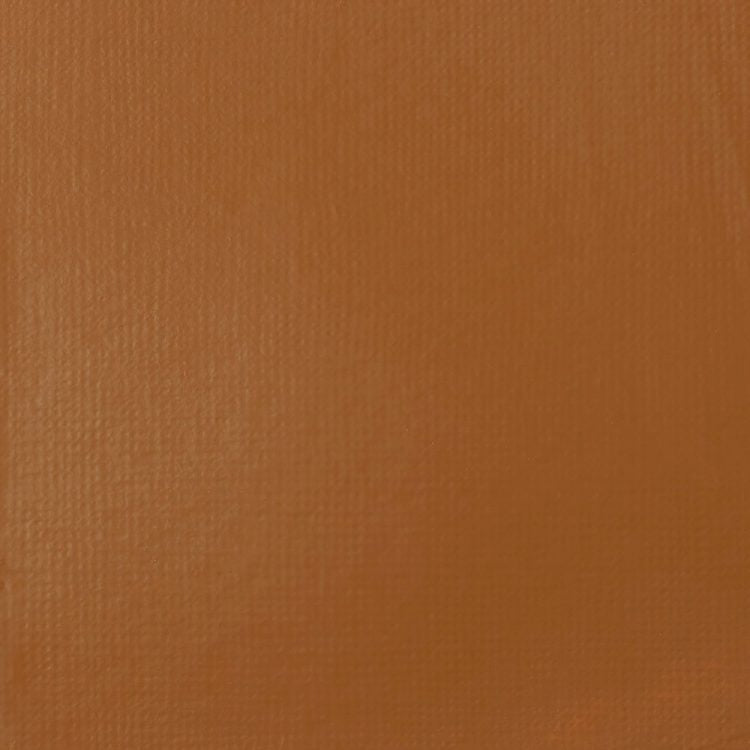 Transparent Raw Sienna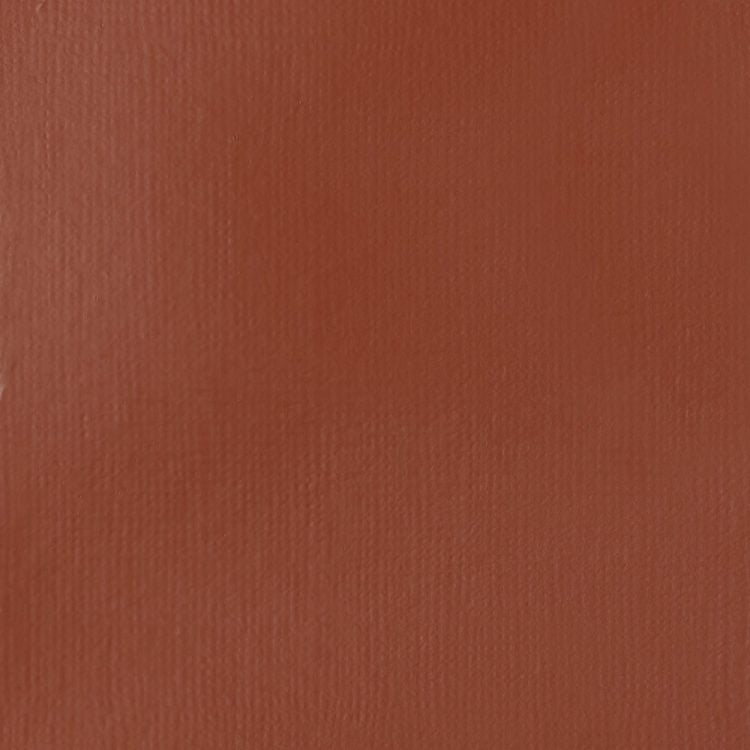 Red Oxide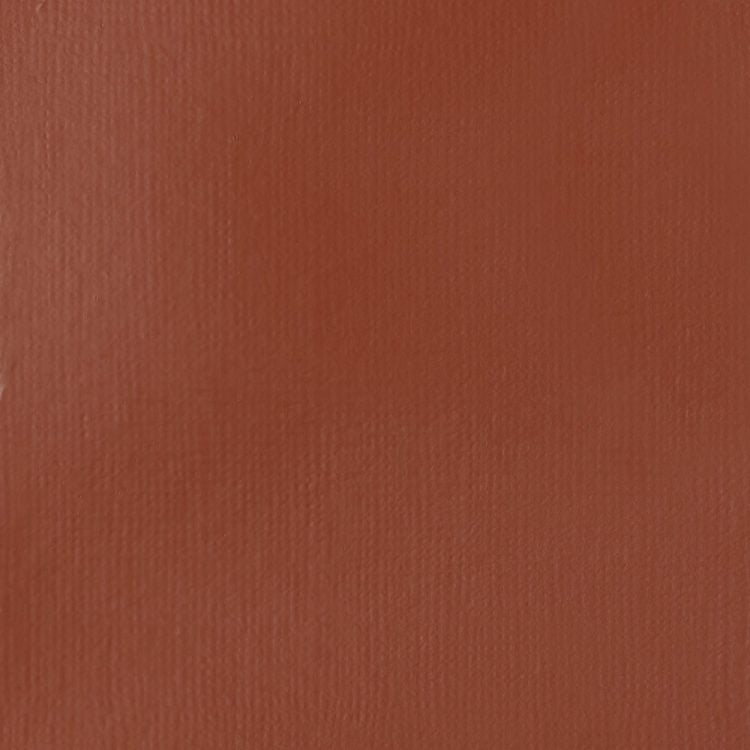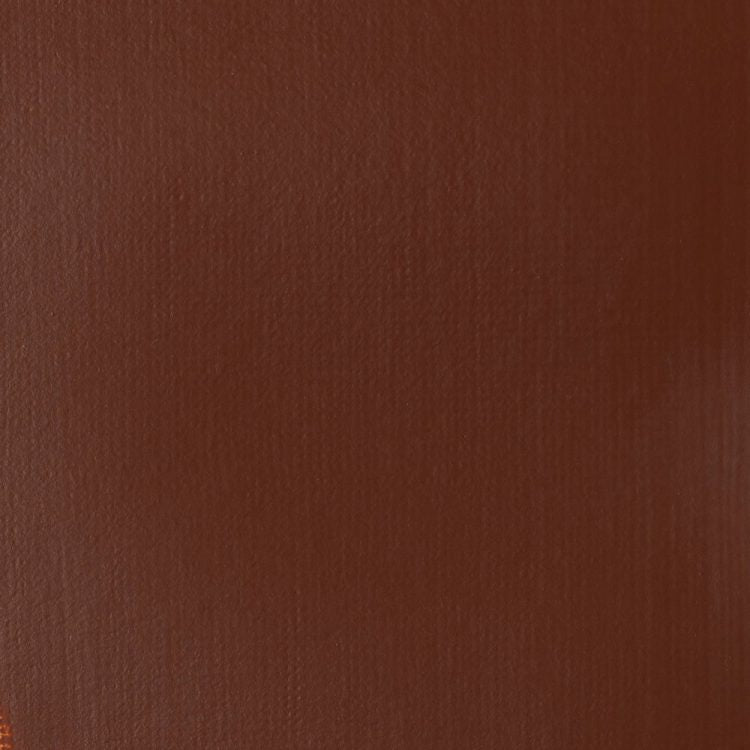 Burnt Sienna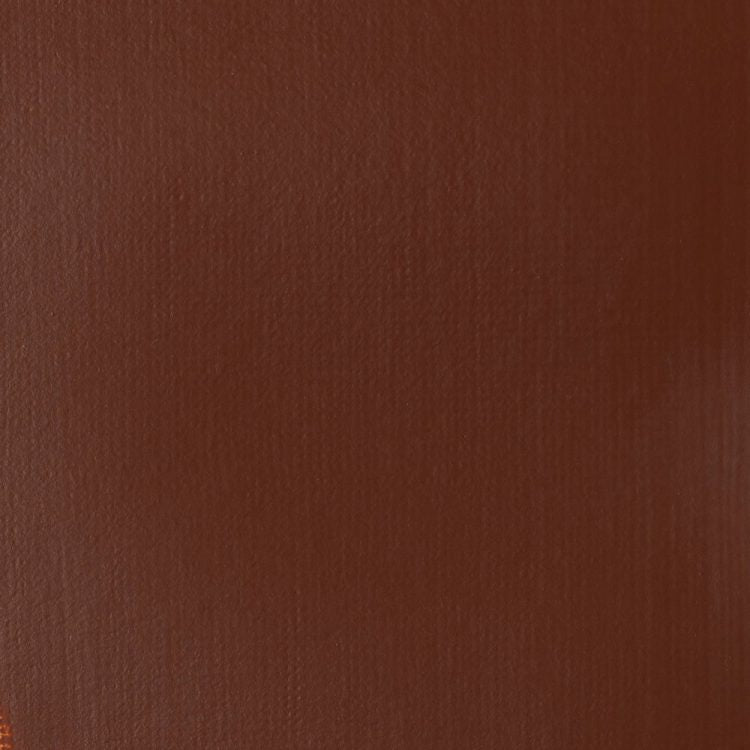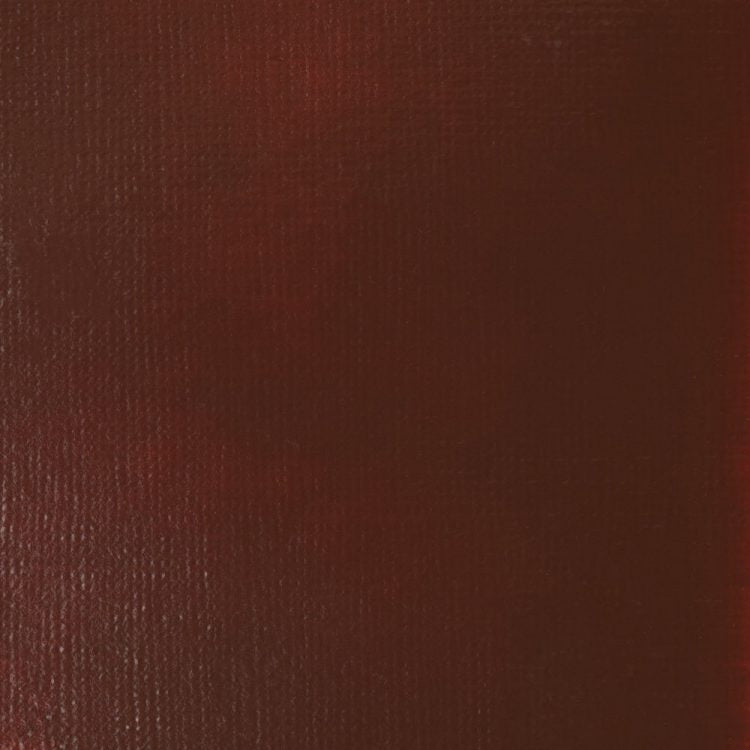 Transparent Burnt Sienna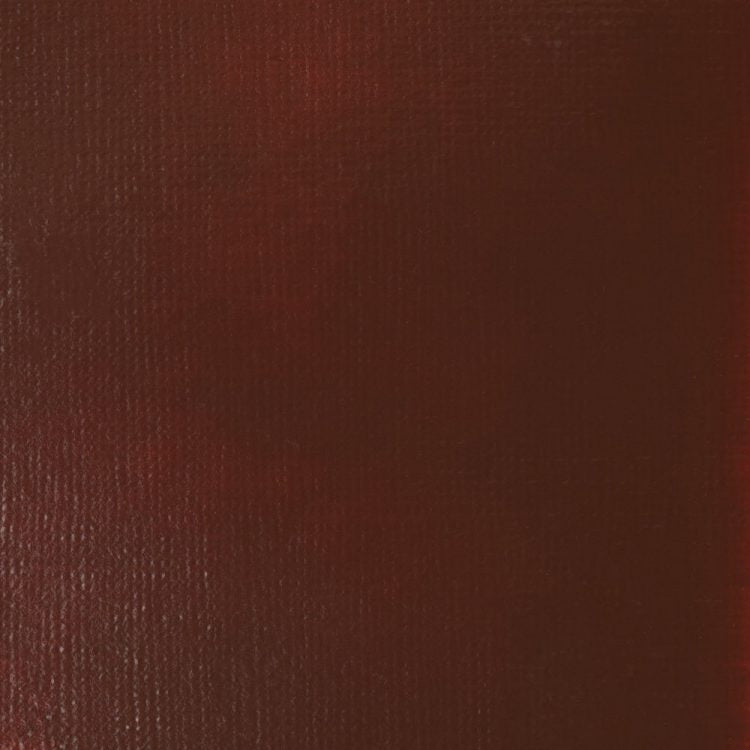 Raw Umber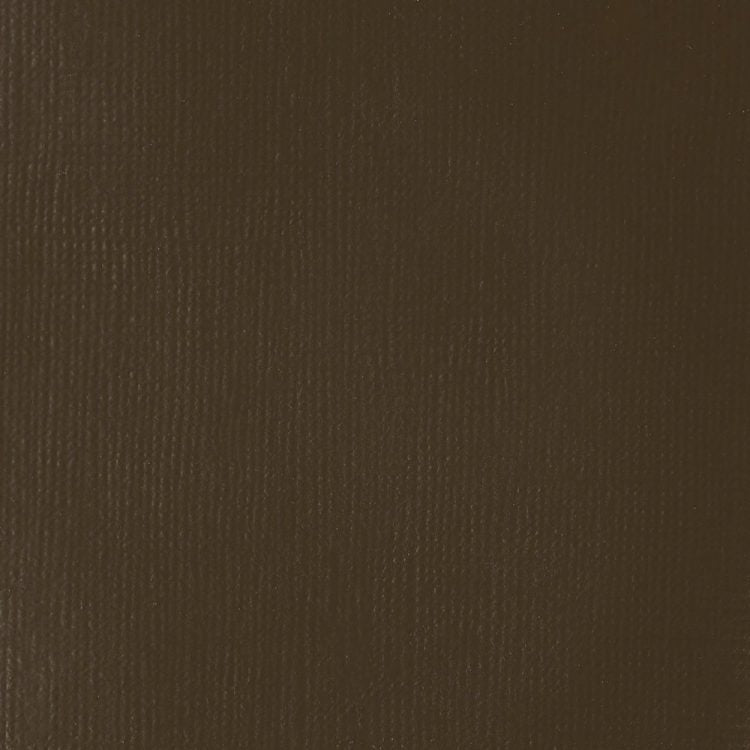 Transparent Raw Umber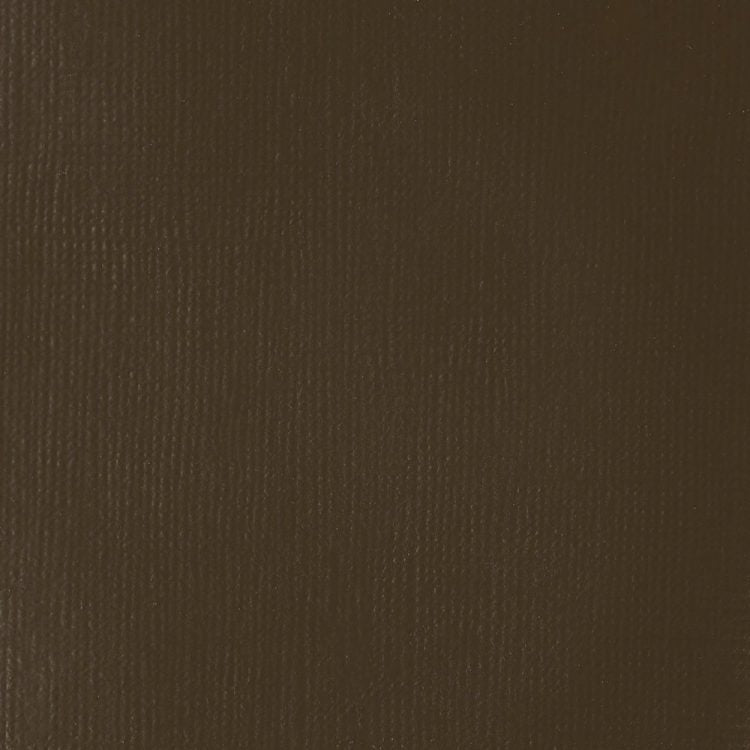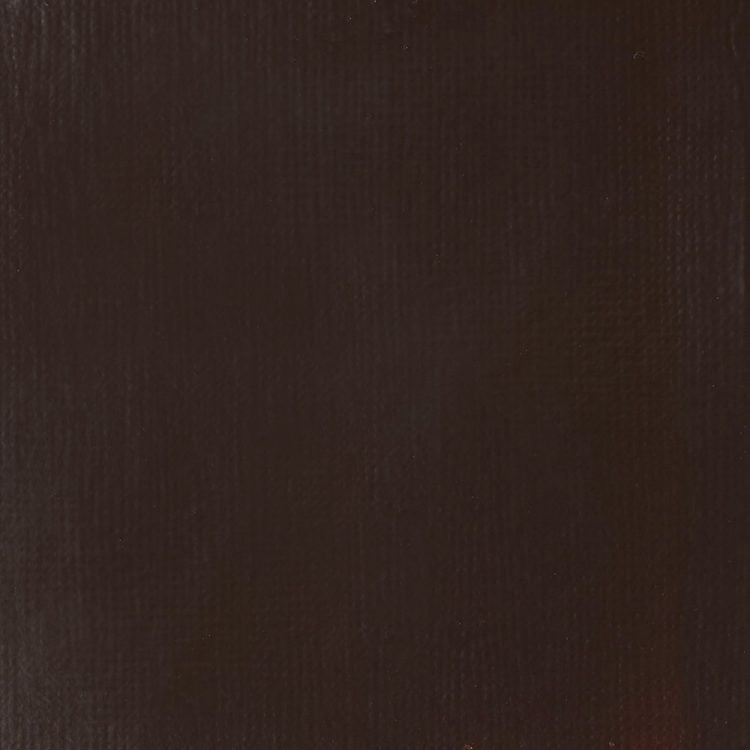 Van Dyke Red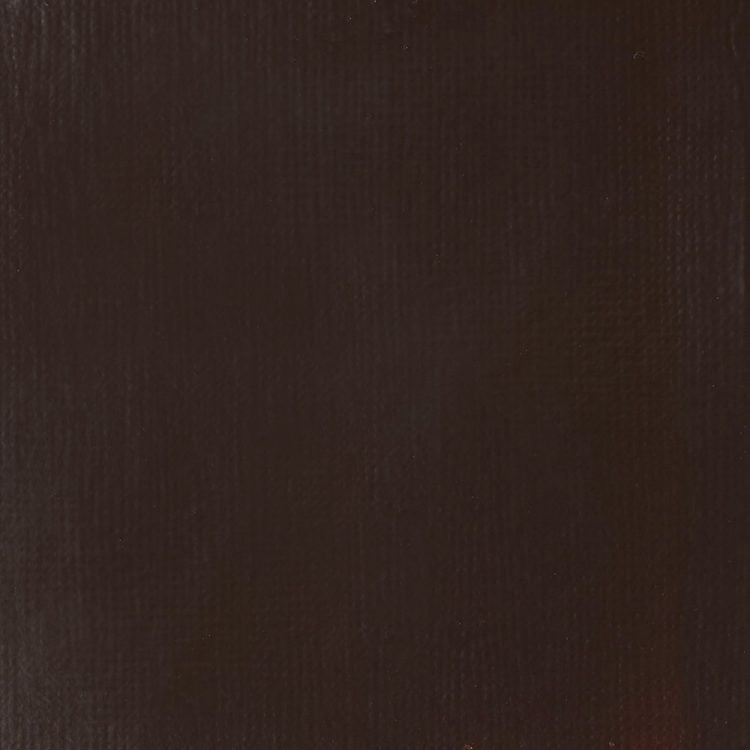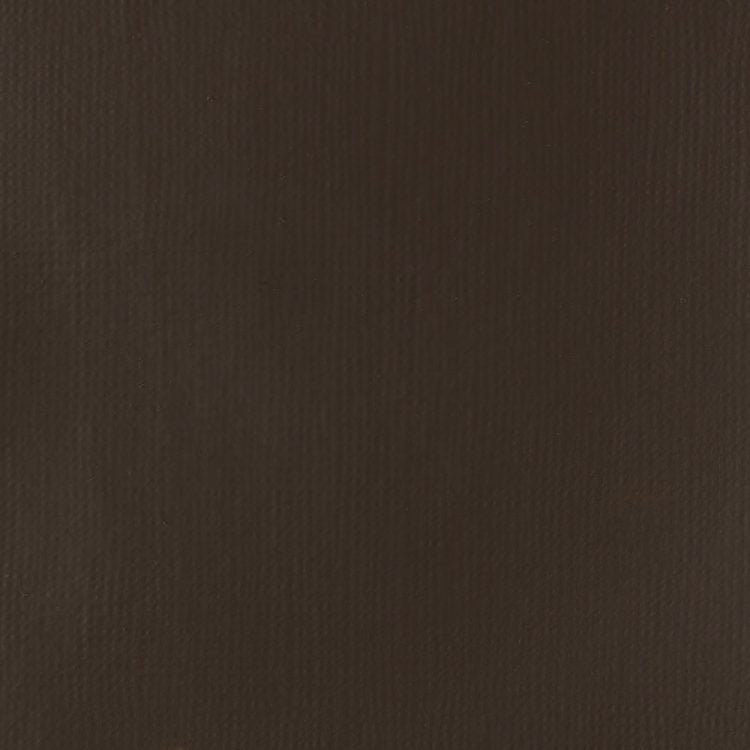 Burnt Umber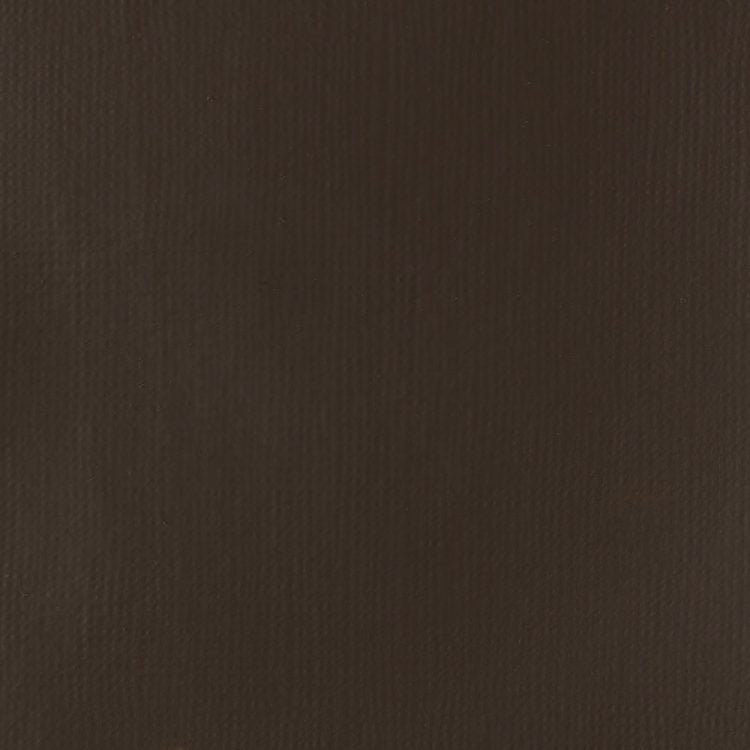 Transparent Burnt Umber Titanium White Parchment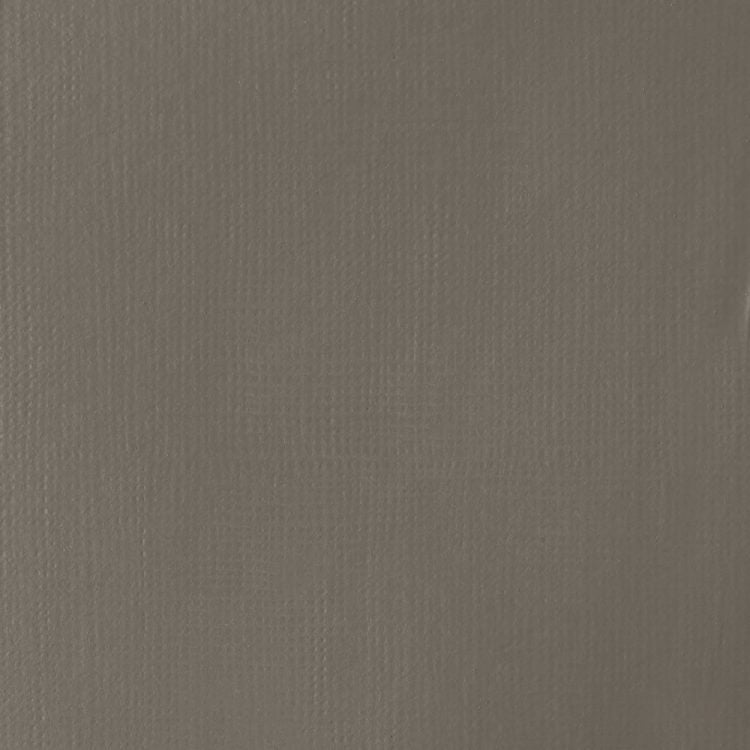 Neutral Gray 5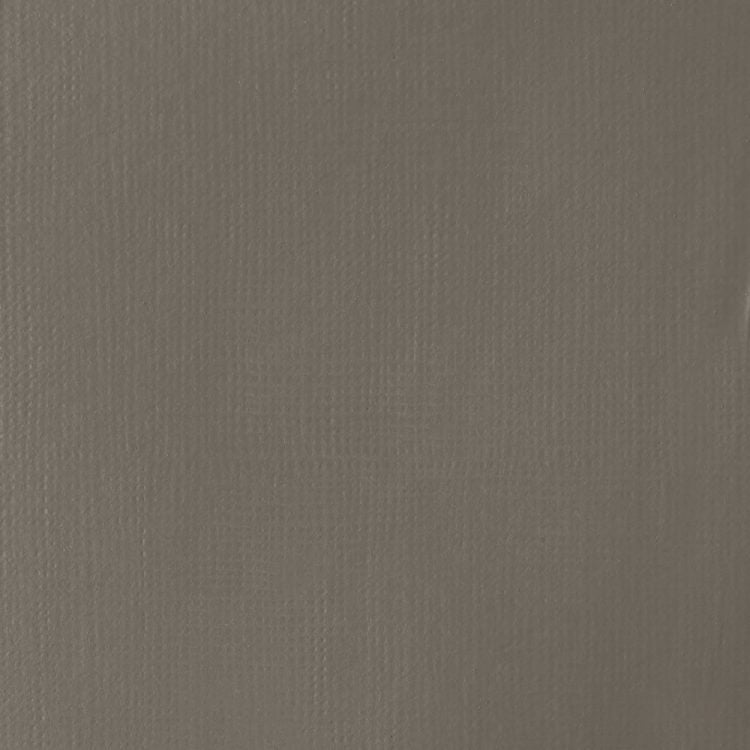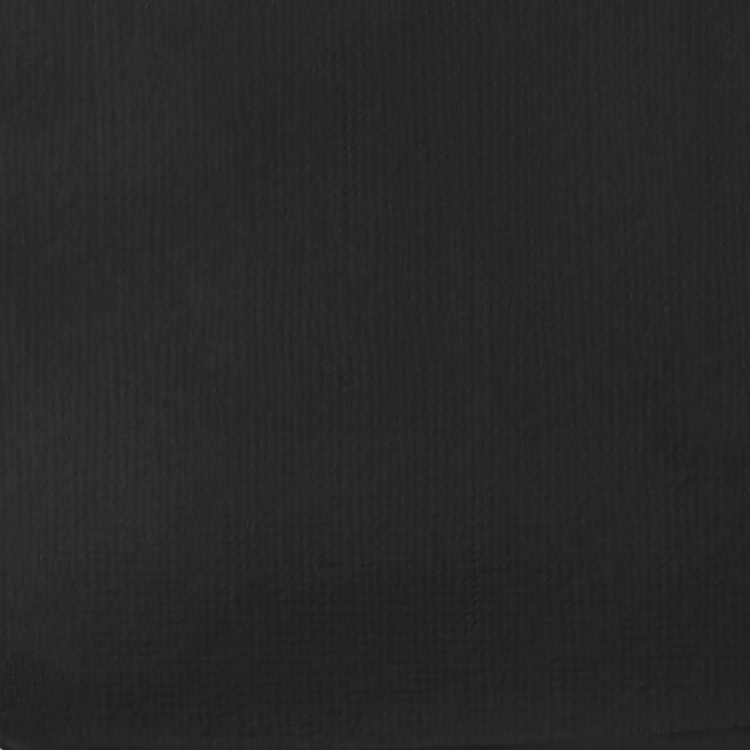 Payne's Gray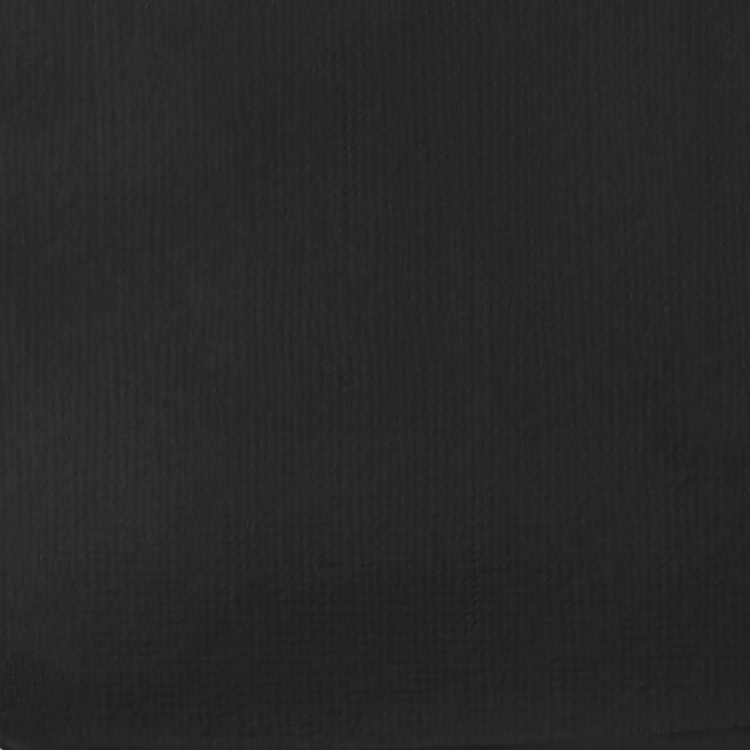 Ivory Black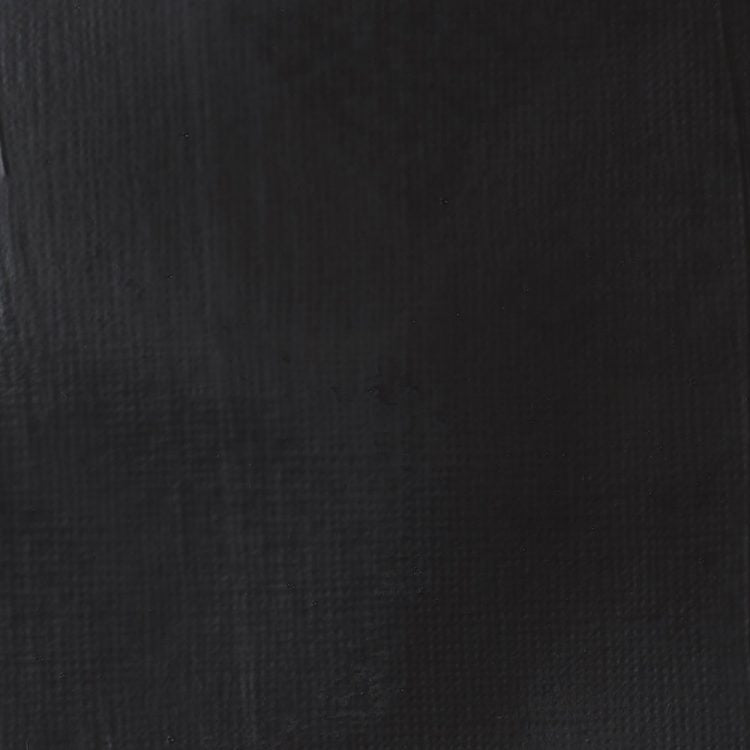 Mars Black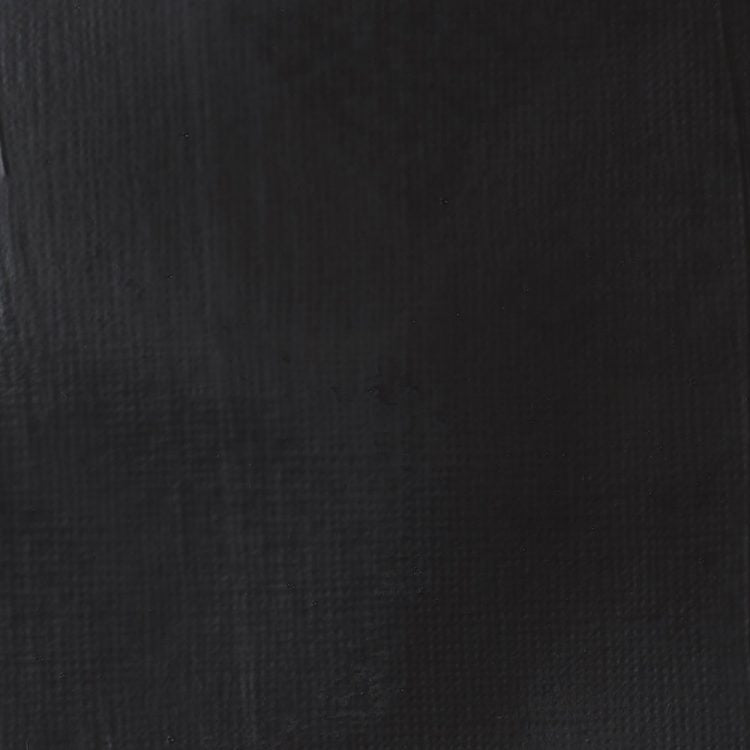 Iridescent White
Iridescent Bright Silver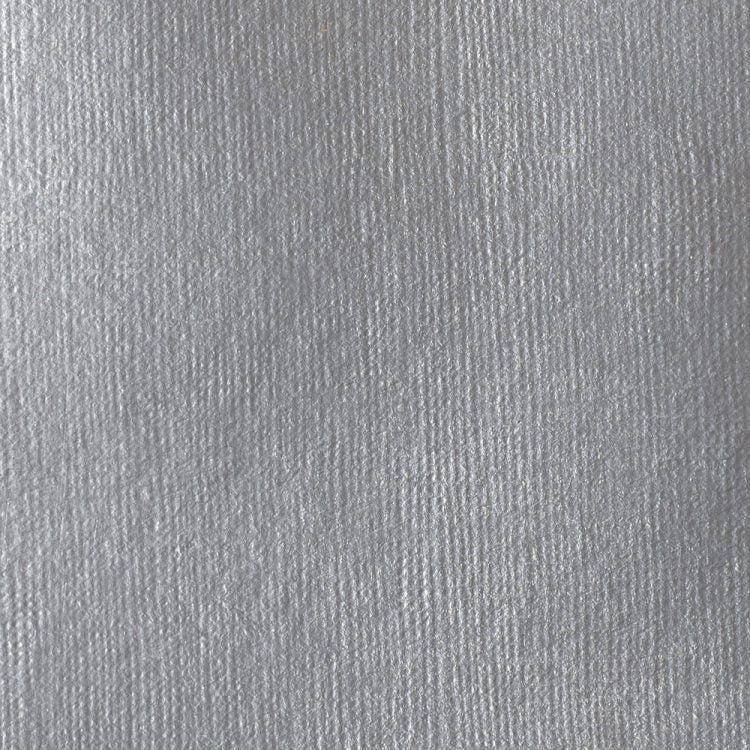 Iridescent Rich Silver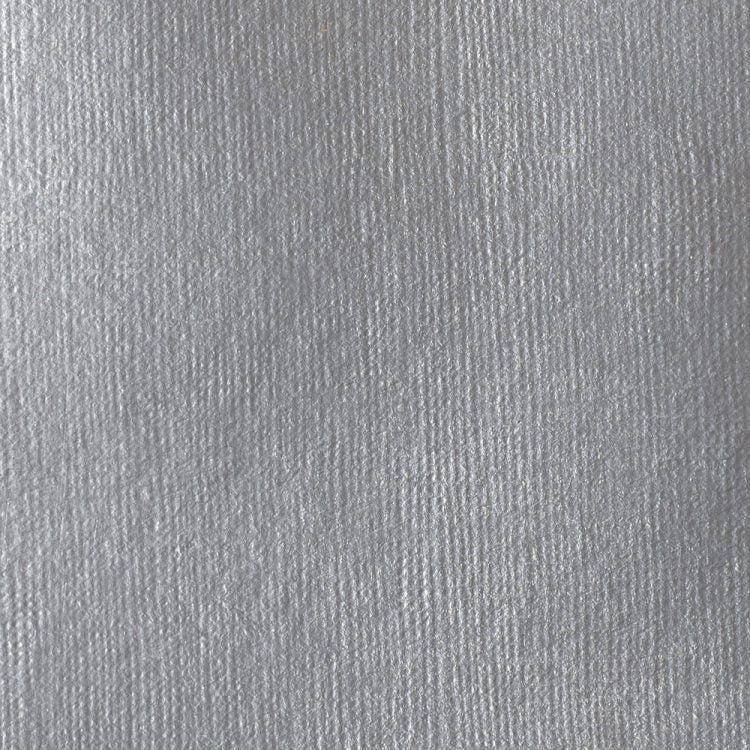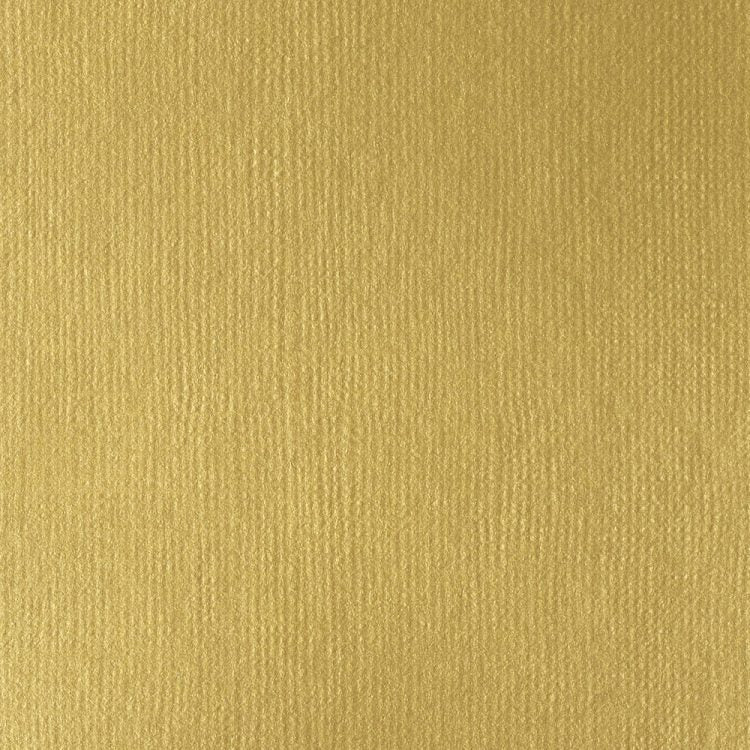 Iridescent Bright Gold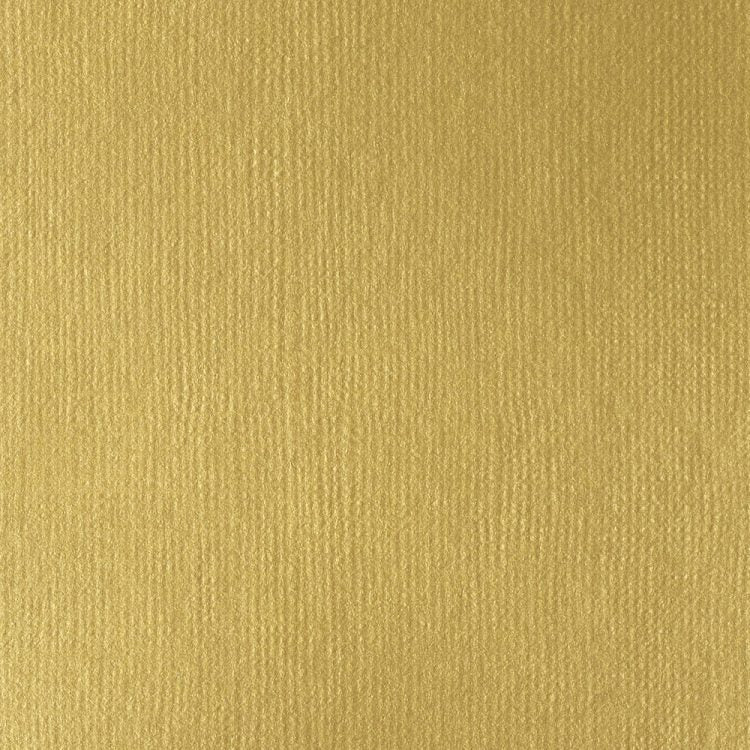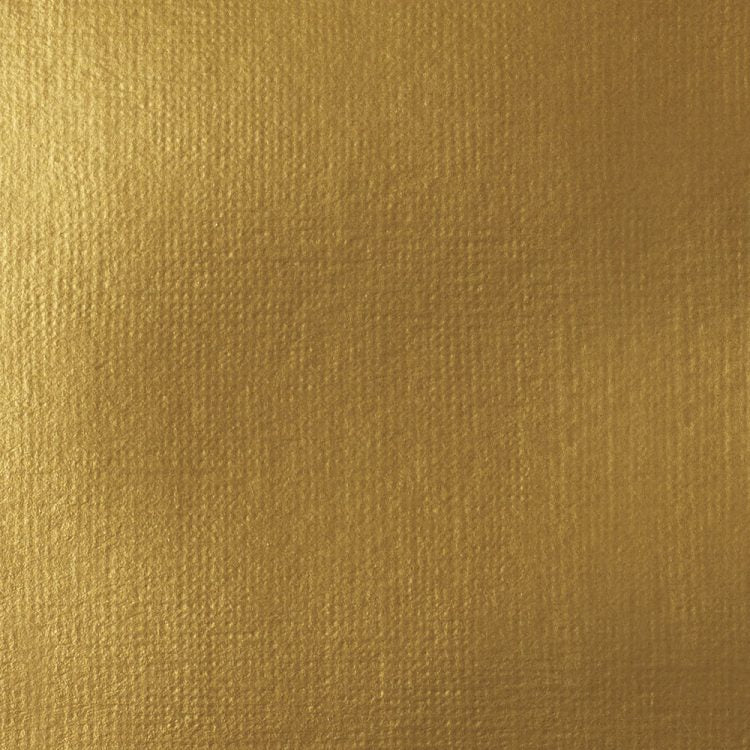 Iridescent Rich Gold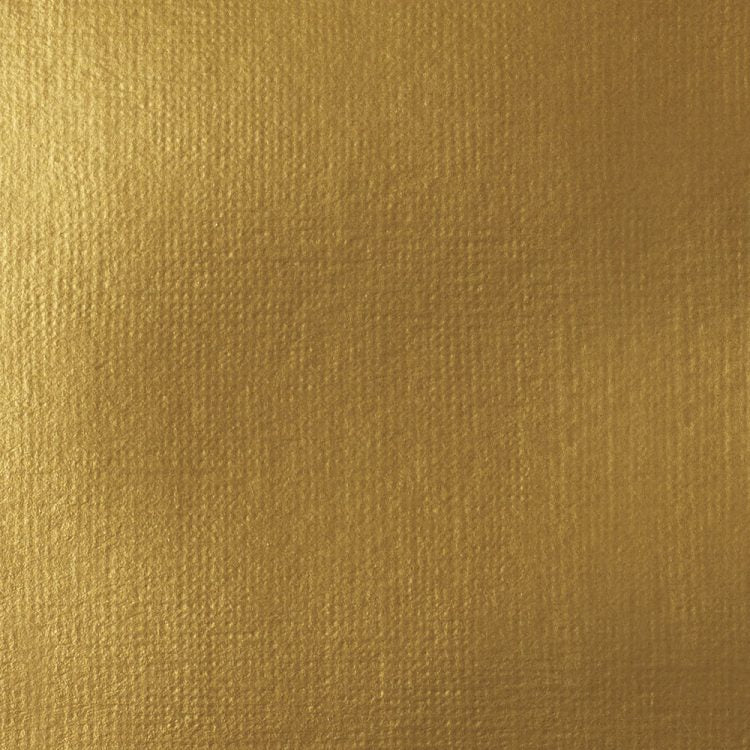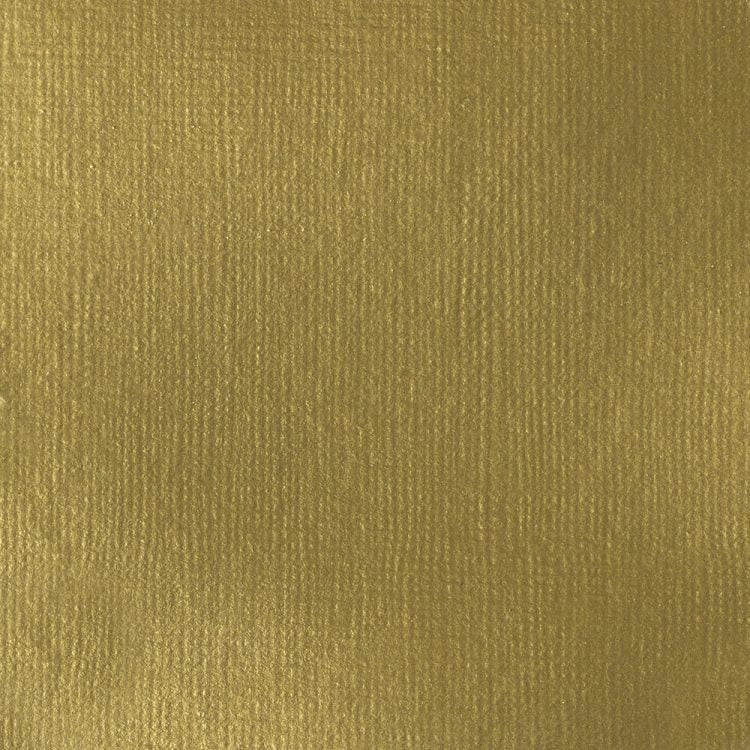 Iridescent Antique Gold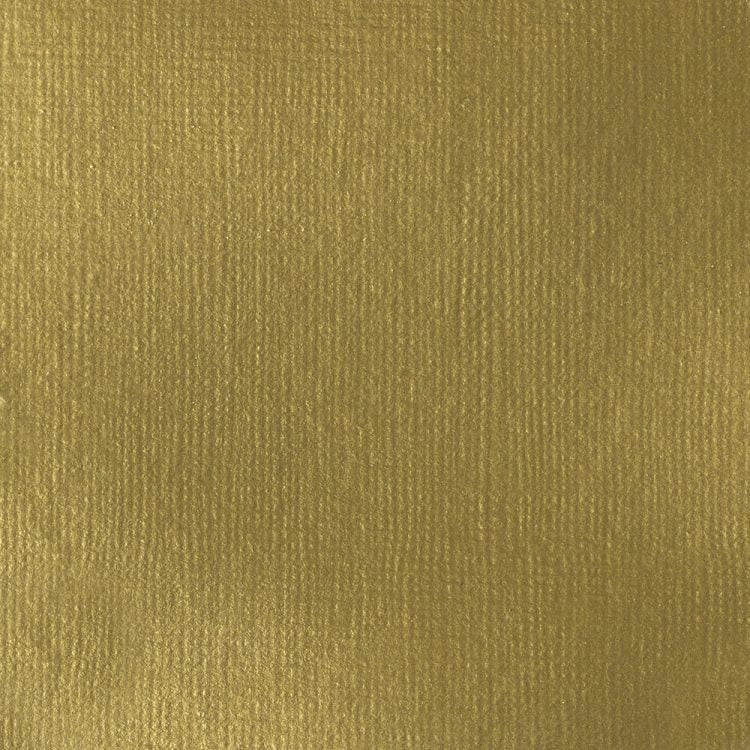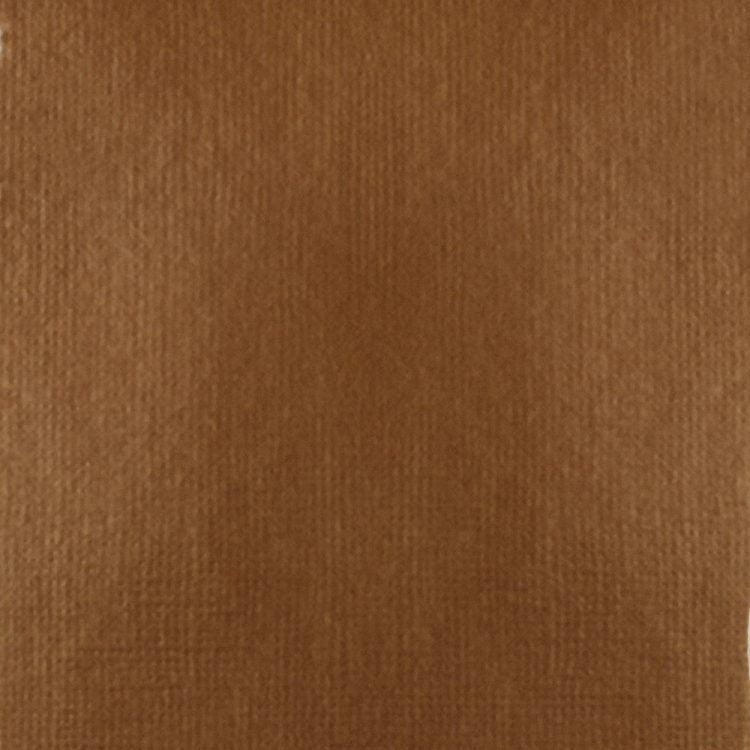 Iridescent Rich Bronze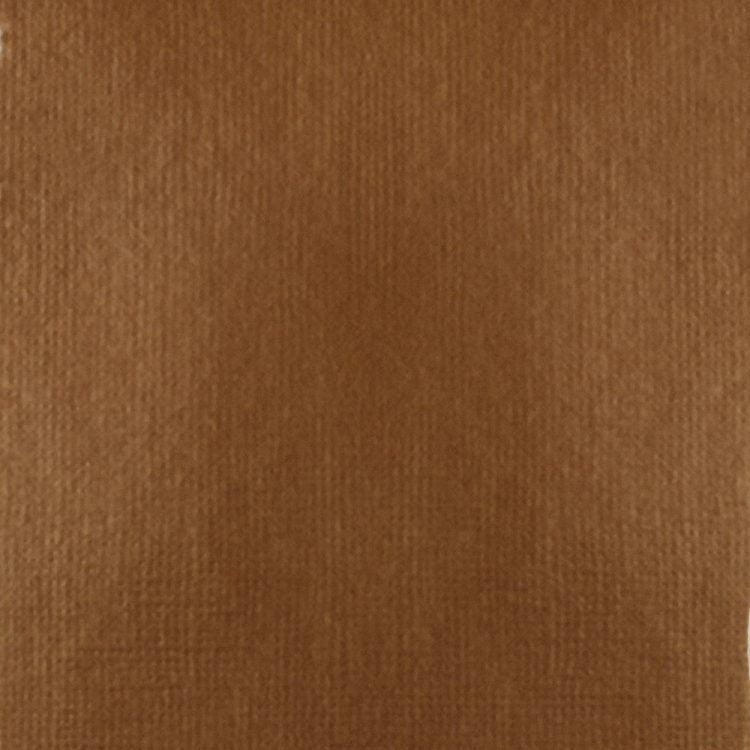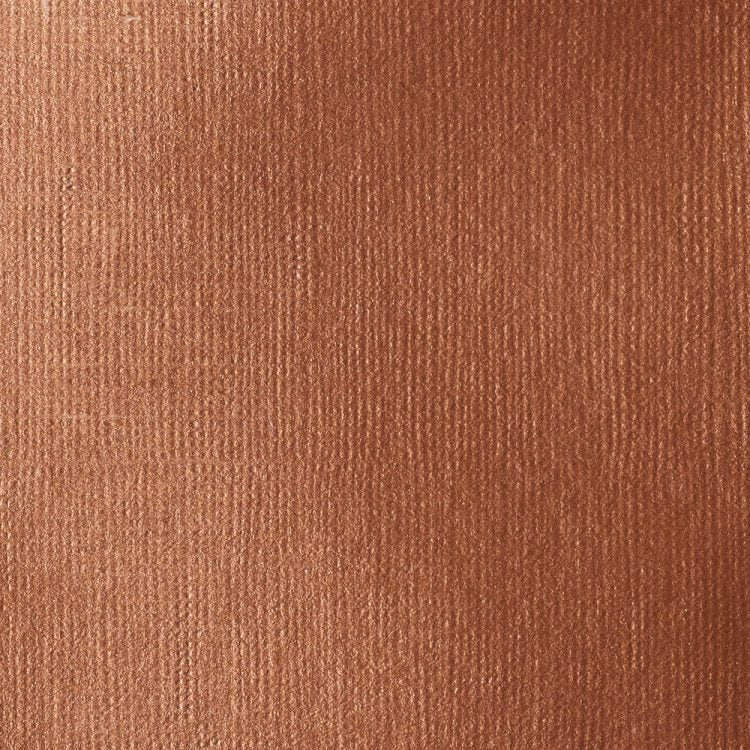 Iridescent Rich Copper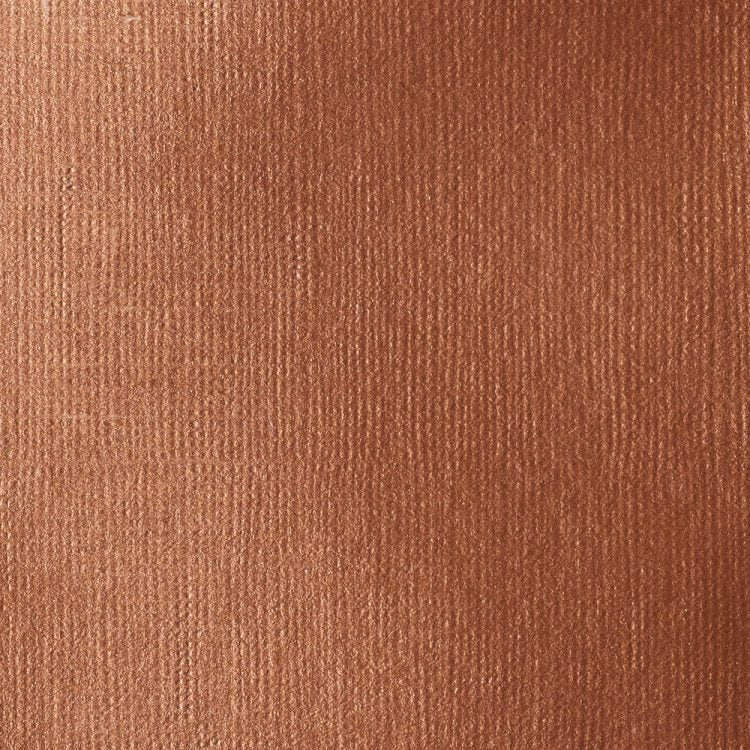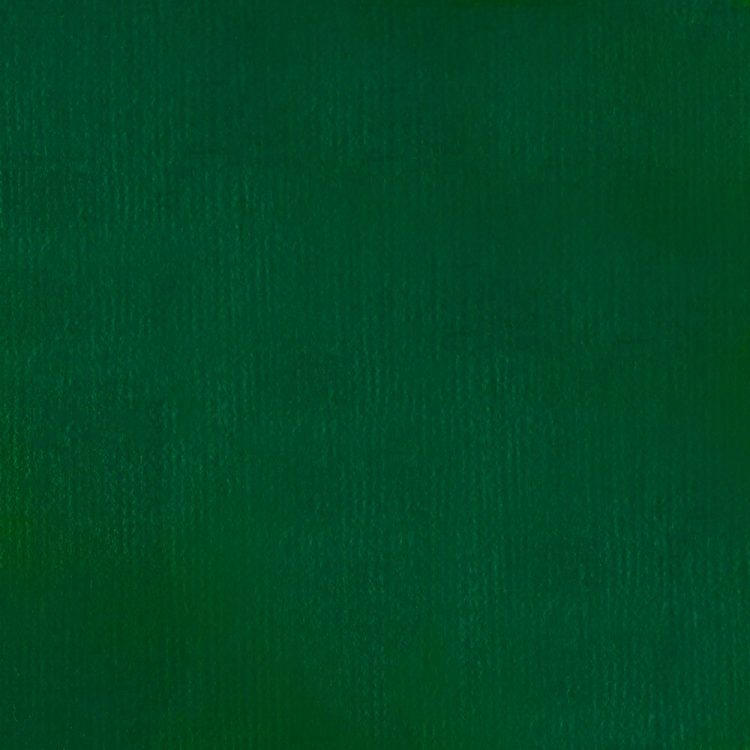 Phthalocyanine Green (Yellow Shade)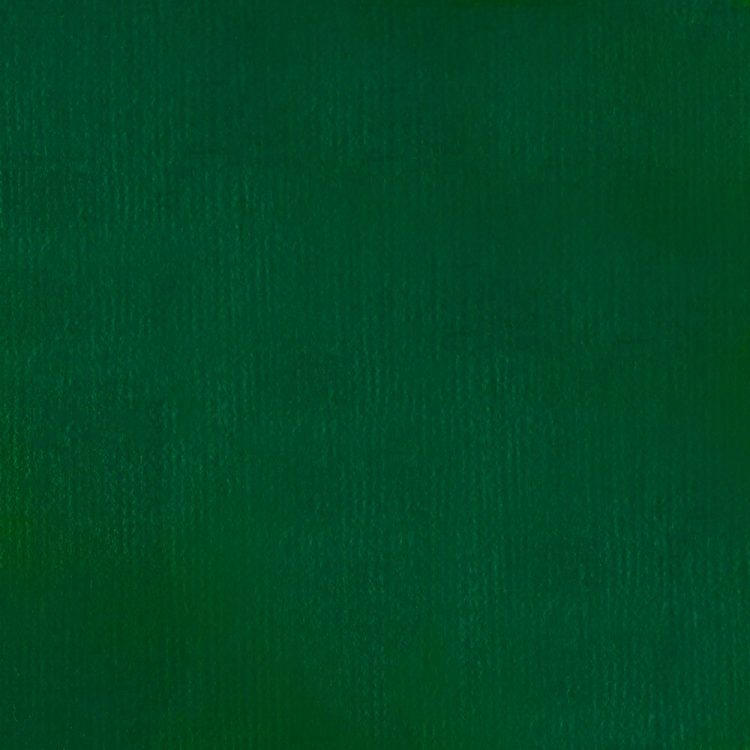 Choosing a selection results in a full page refresh.
Press the space key then arrow keys to make a selection.