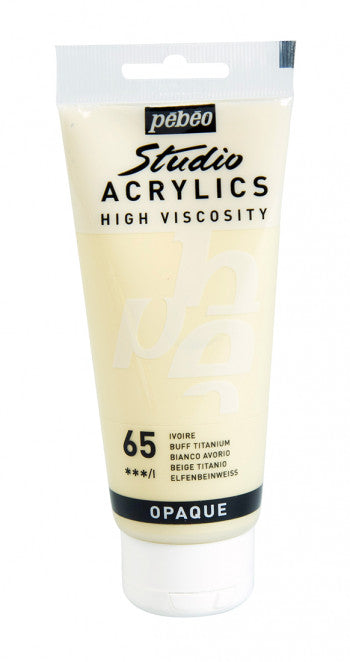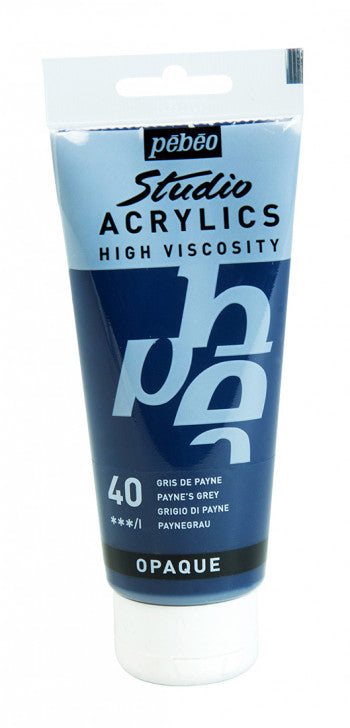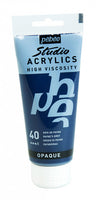 Pebeo Studio Acrylics High Viscosity
A high-viscosity acrylic medium designed for professionals and students, Pébéo Acrylics Studio High Viscosity is fine, and can be used on canvas, cardboard, wood, metal... It retains brush marks and can be combined with acrylic mediums. These high-quality, pigmented colours can be mixed together, they are good lightfastness, and have a satin finish. The paste is thick, permanent after drying, and the film is strong and flexible. The range includes opaque, semi-opaque, and transparent colours. Its versatility means that it can be used with a wide variety of textures.
100ml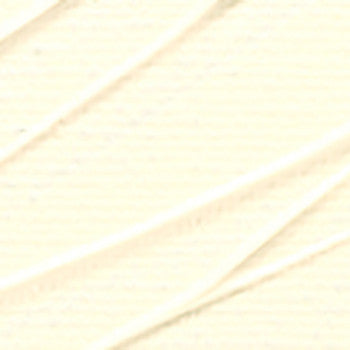 Buff Titanium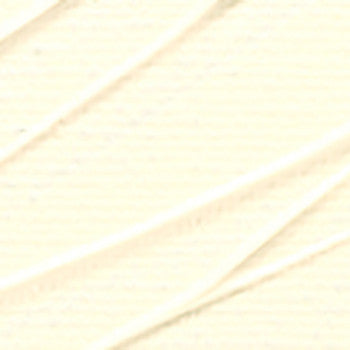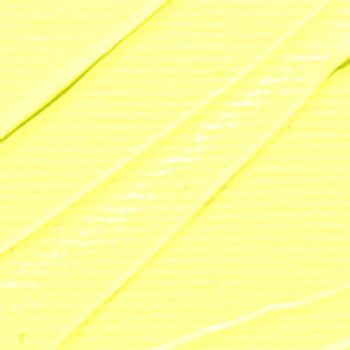 Bright Yellow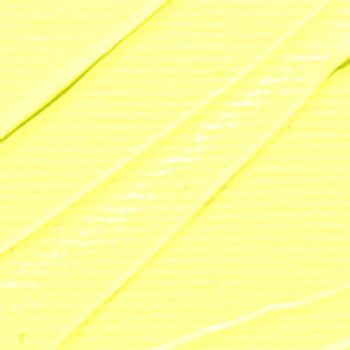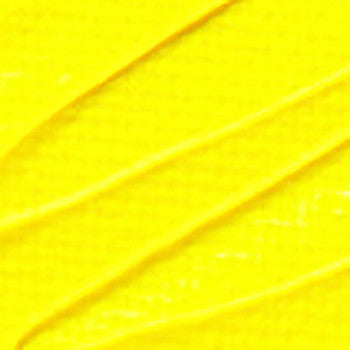 Opaque Primary Yellow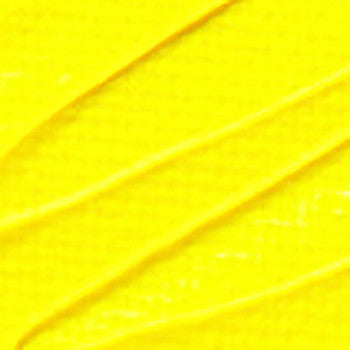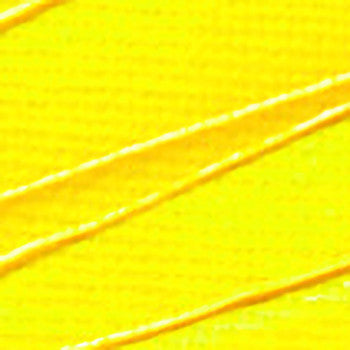 Light Azo yellow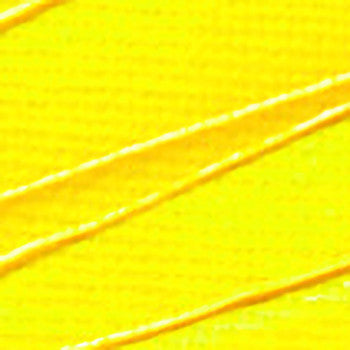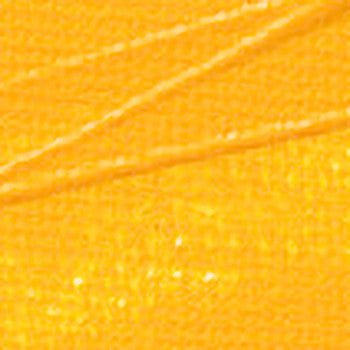 Medium Cadmium Yellow Hue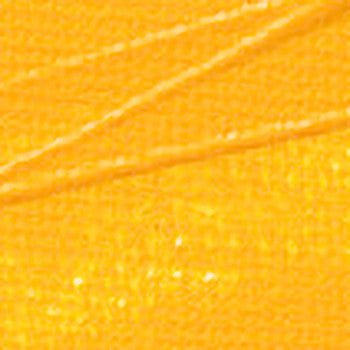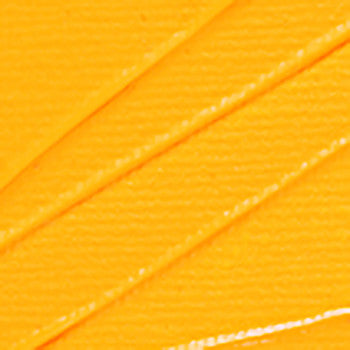 Dark Cadmium Yellow Hue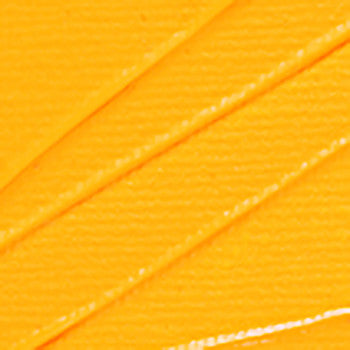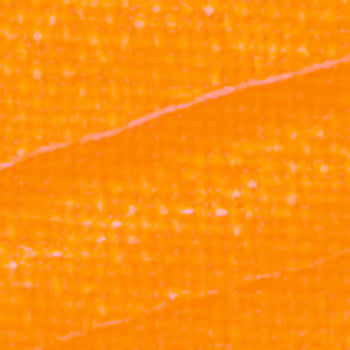 Cadmium Orange Hue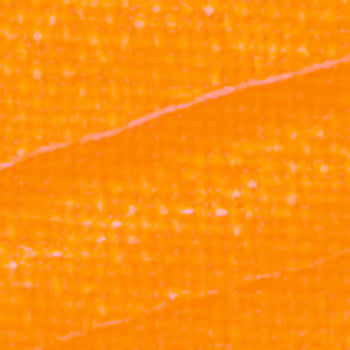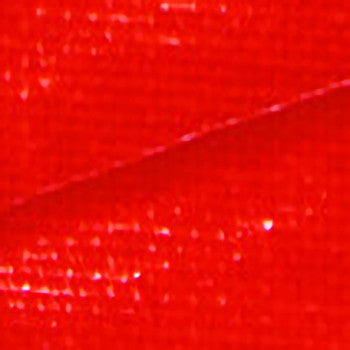 Transparent Vermillion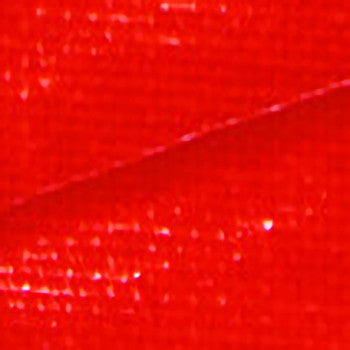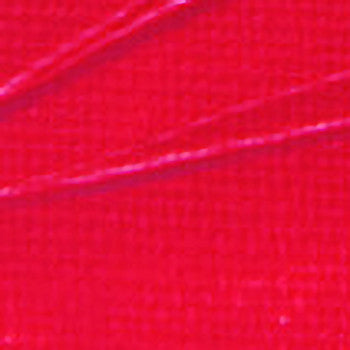 Cadmium Red Hue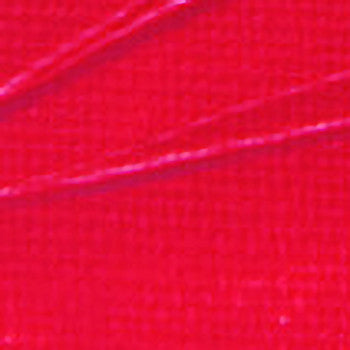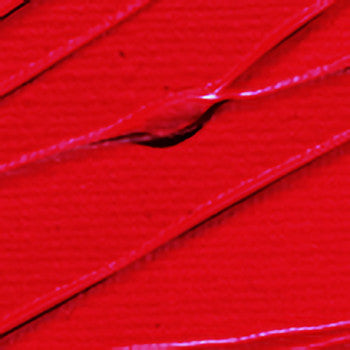 Dark Red Cadmium Hue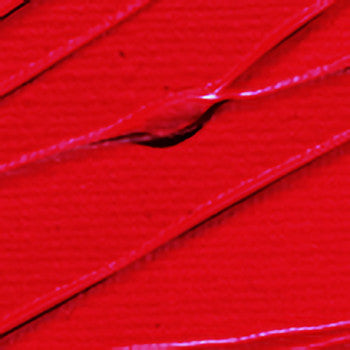 Quinacridone Scarlet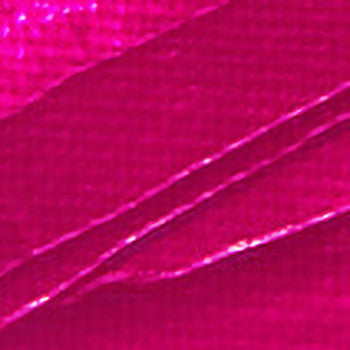 Primary Magenta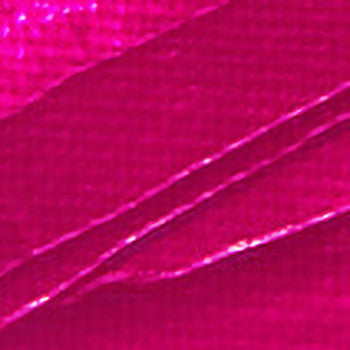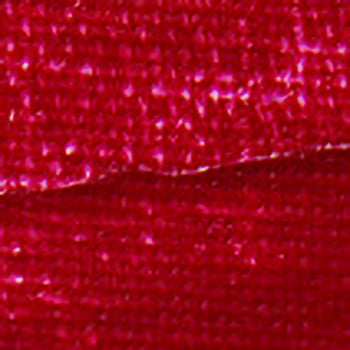 Naphthol Carmine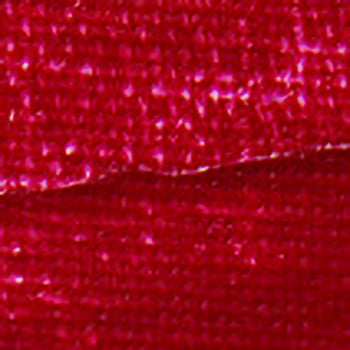 Alizarin crimson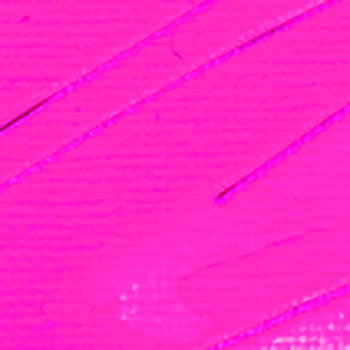 Azo Pink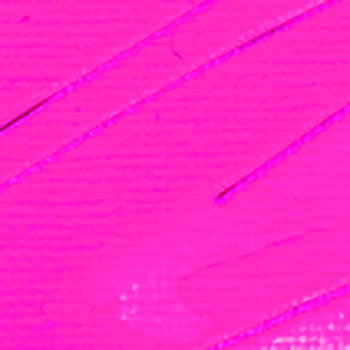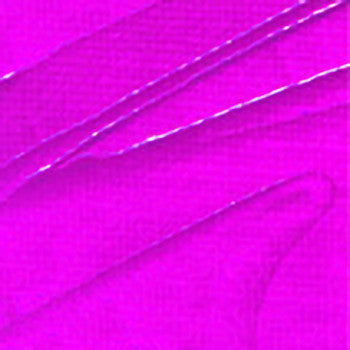 Opaque Vivid Pink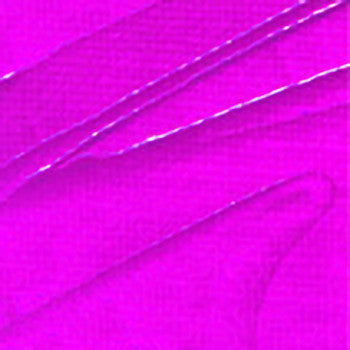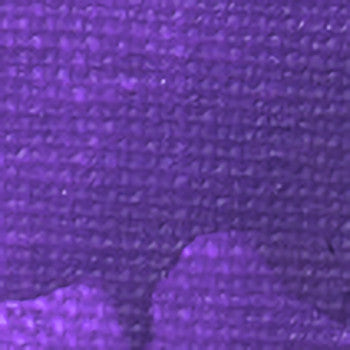 Oriental Violet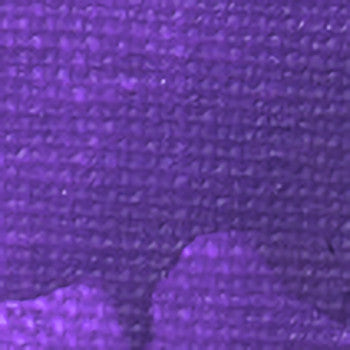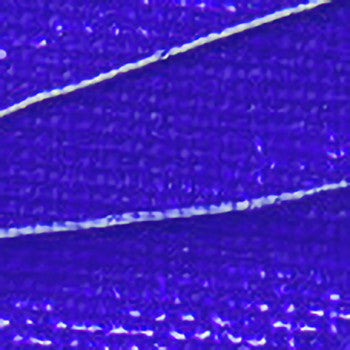 Dark Cobalt Violet Hue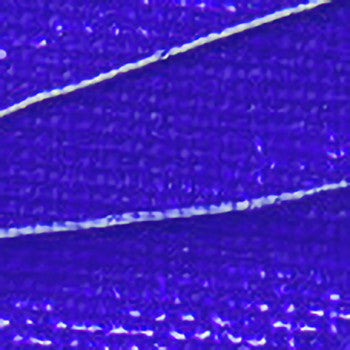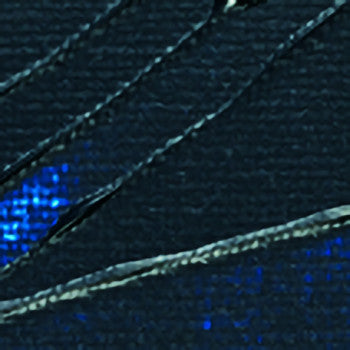 Prussian Blue Hue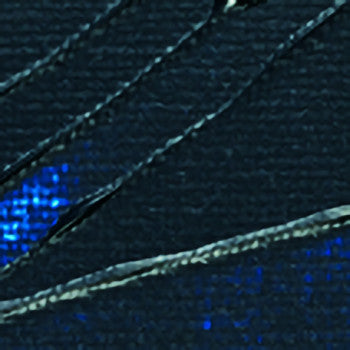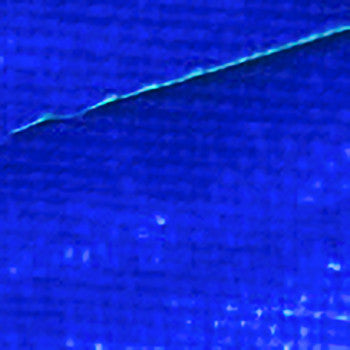 Dark Ultramarine Blue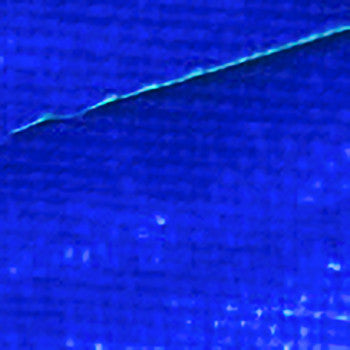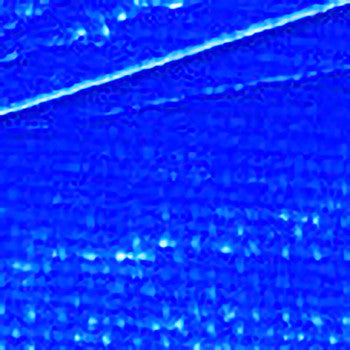 Opaque Light Ultramarine Blue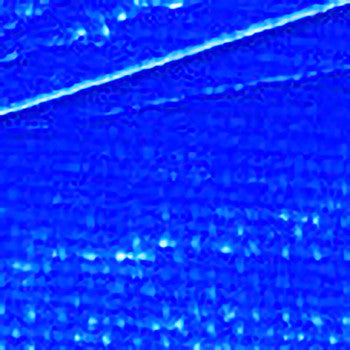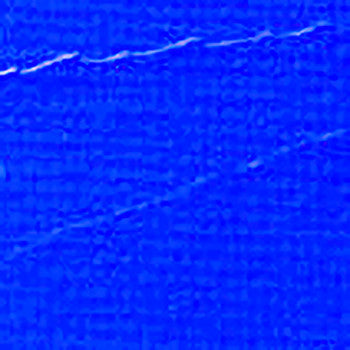 Opaque Cobalt Blue Hue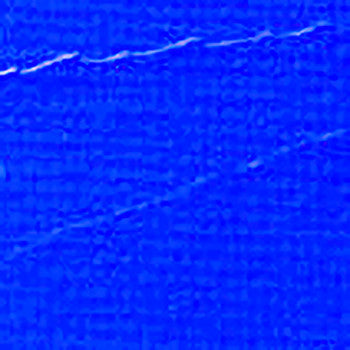 Phthalocyanine Blue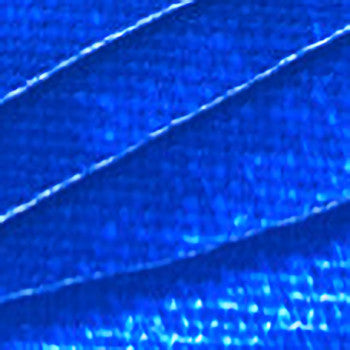 Opaque Primary Cyan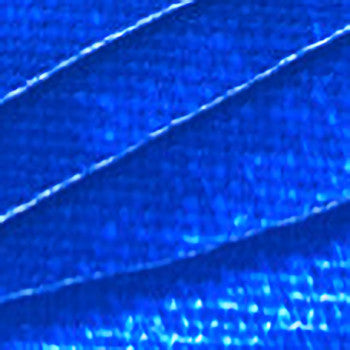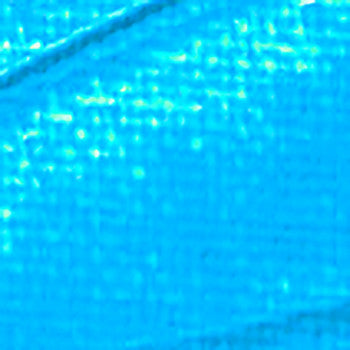 Cerulean Blue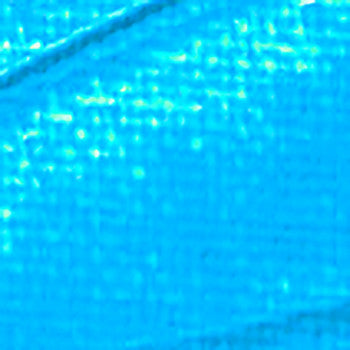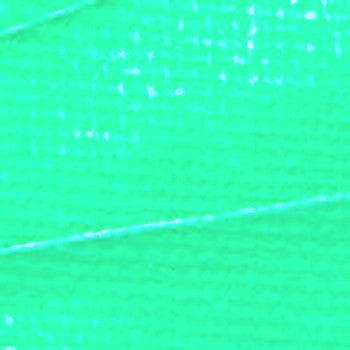 Turquoise Blue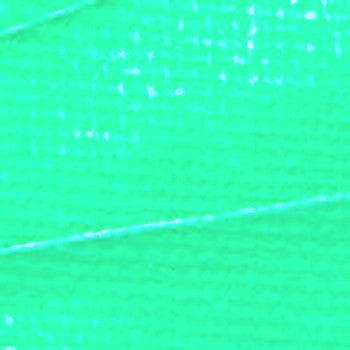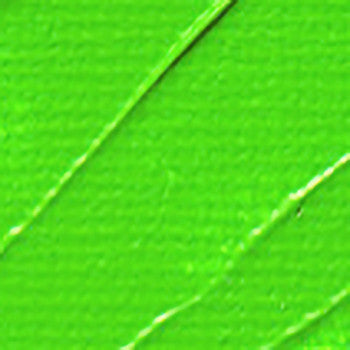 Cadmium Green Hue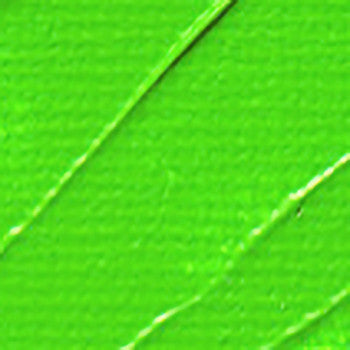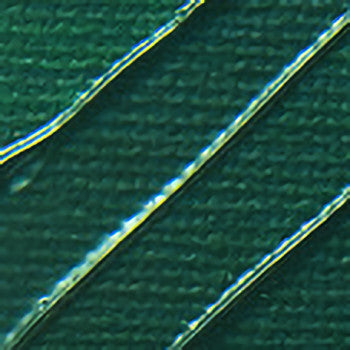 Phthalocyanine Green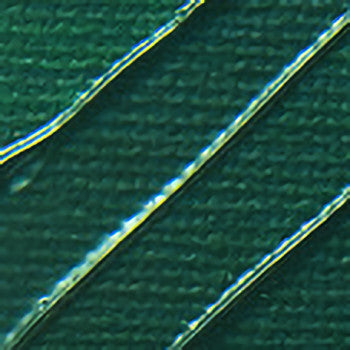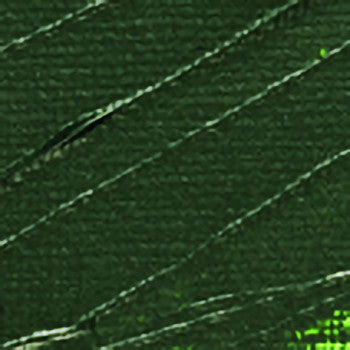 Opaque Sap Green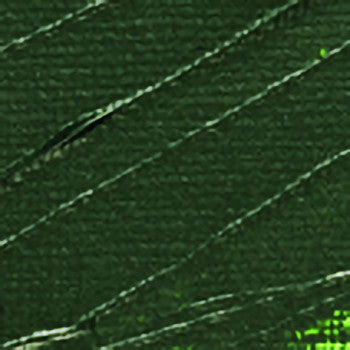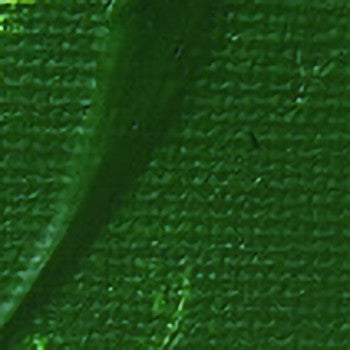 Hooker's Green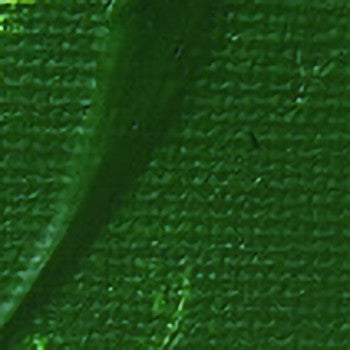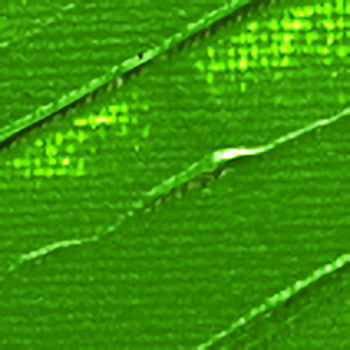 Green Earth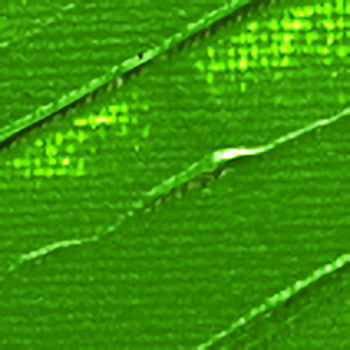 Chrome Green Hue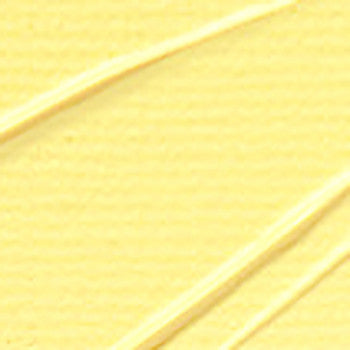 Naples Yellow Hue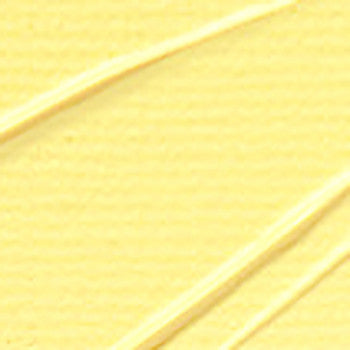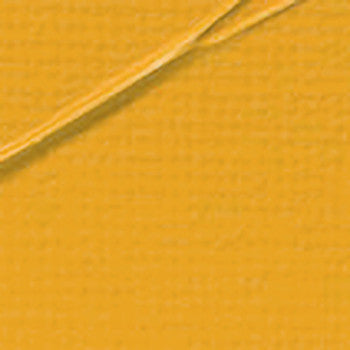 Yellow Ochre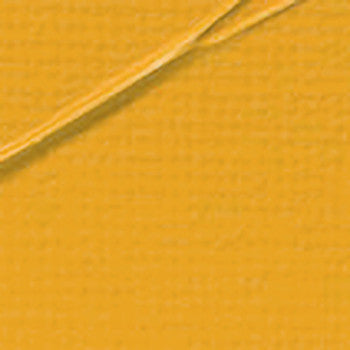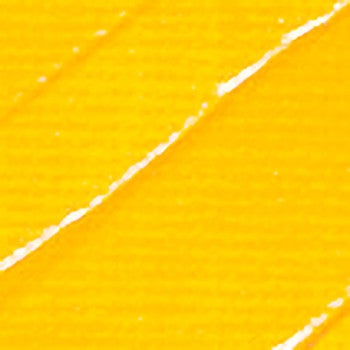 Venice Yellow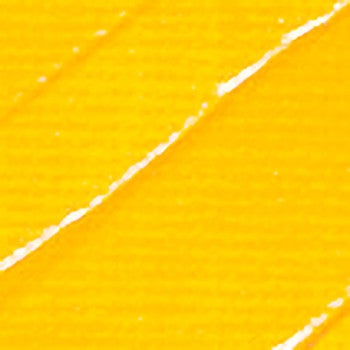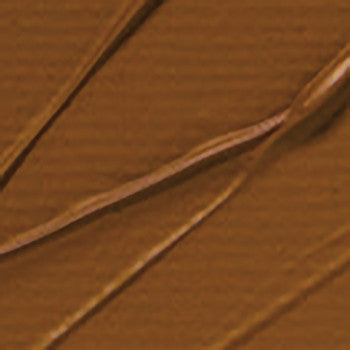 Raw Sienna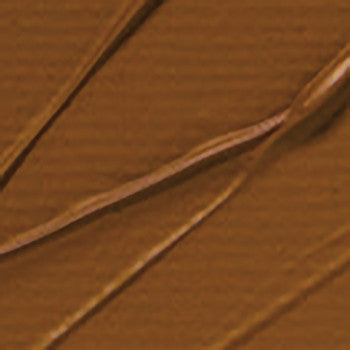 Red Ochre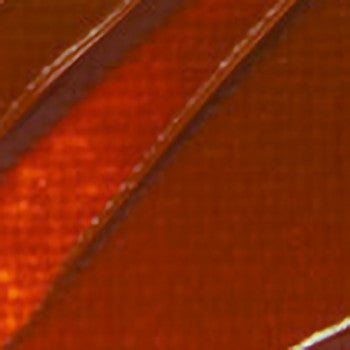 Venice Red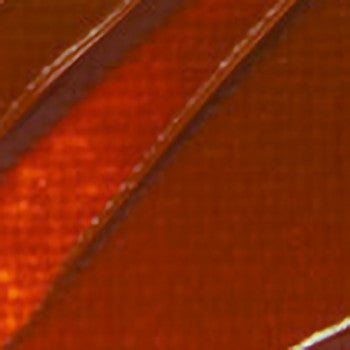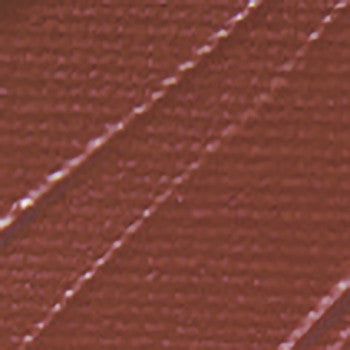 Burnt Sienna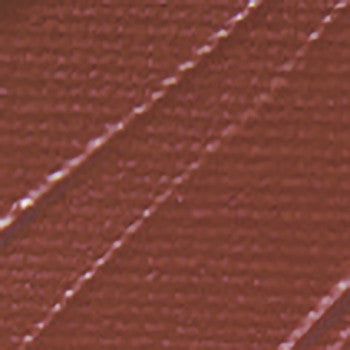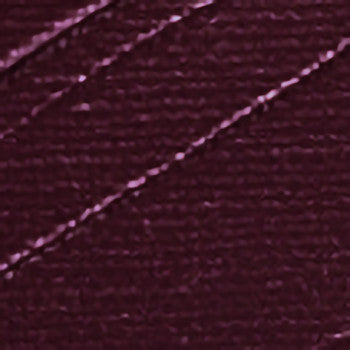 Terra Rossa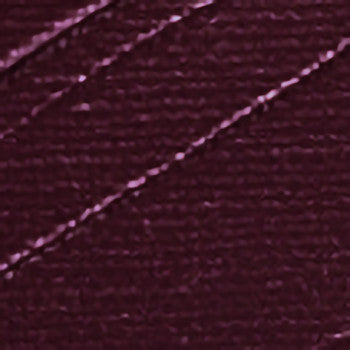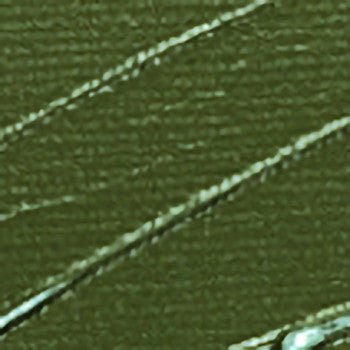 Raw Umber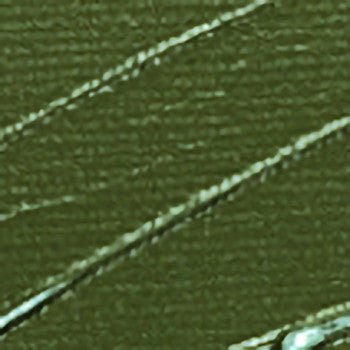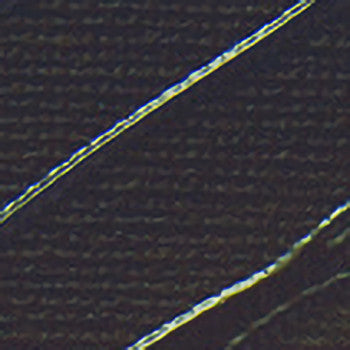 Burnt Umber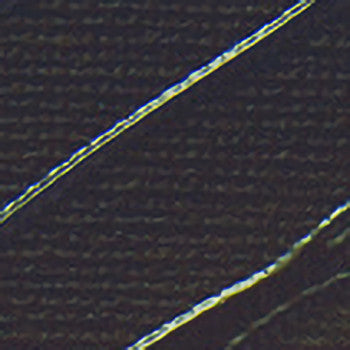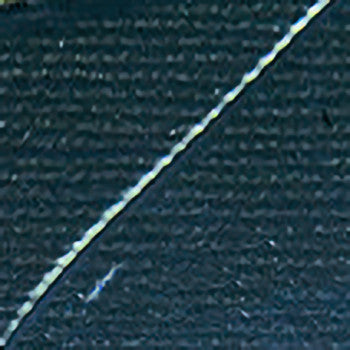 Paynes Grey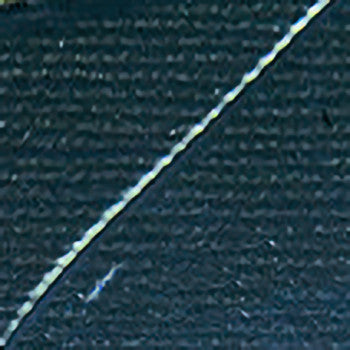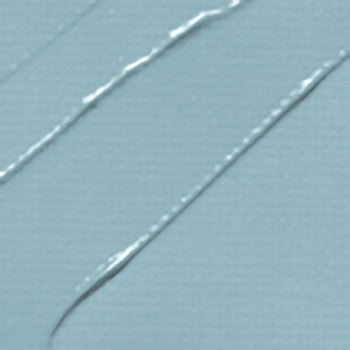 Neutral Grey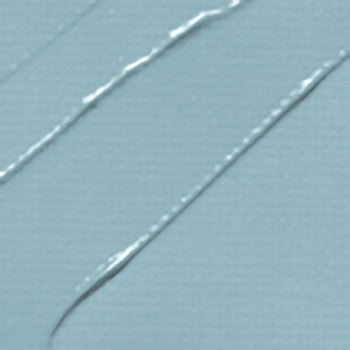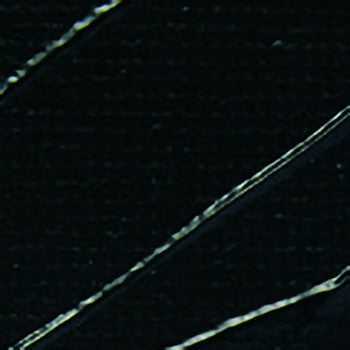 Mars Black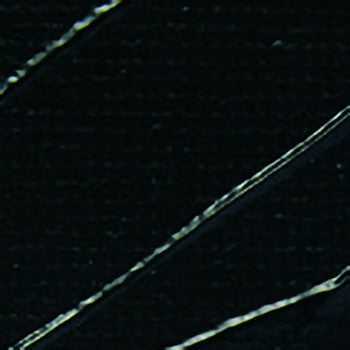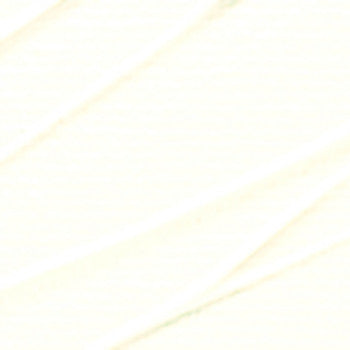 Titanium White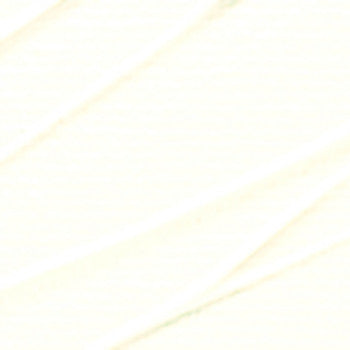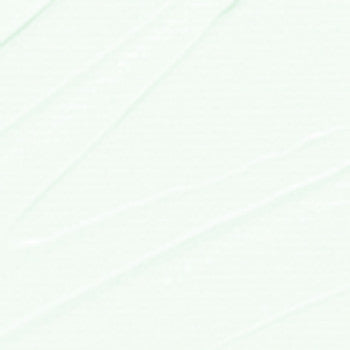 Vivid White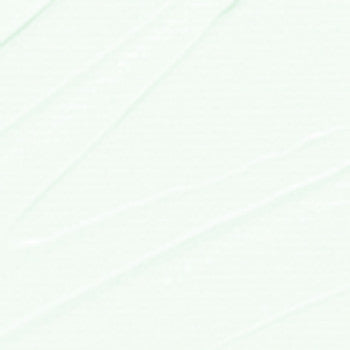 Metallic Gold

Metallic Precious Gold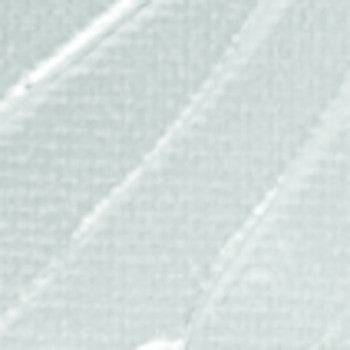 Metallic Silver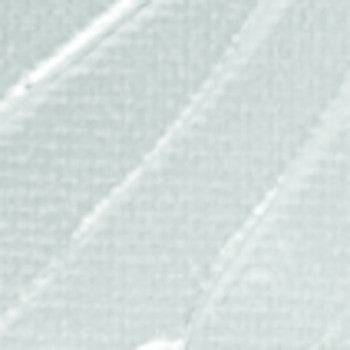 Metallic Copper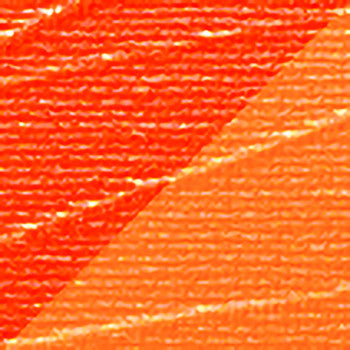 Orange Yellow Dyna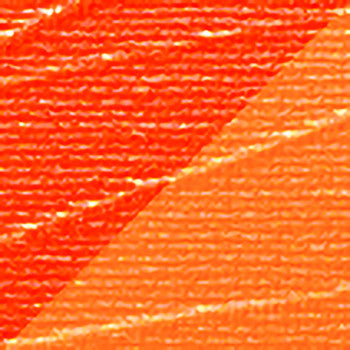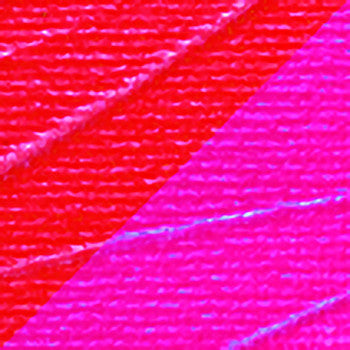 Red Blue Dyna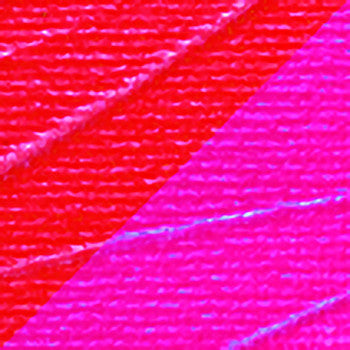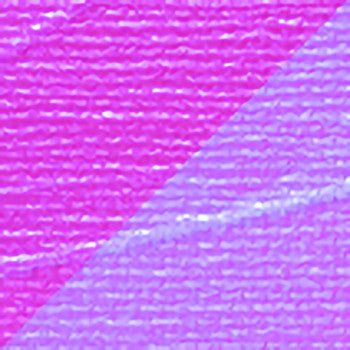 Violet Blue Dyna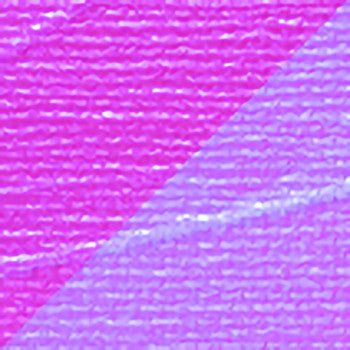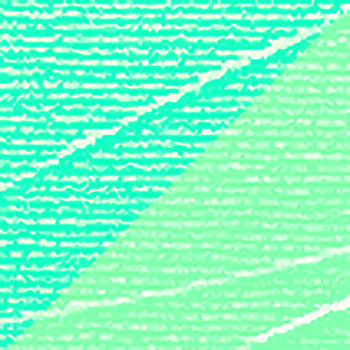 Blue Green Dyna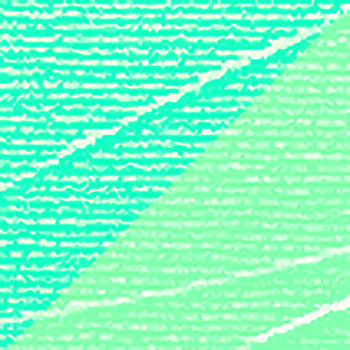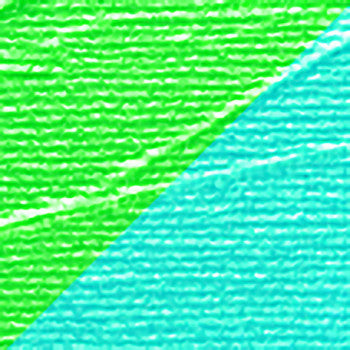 Acrylic 100ml Iri Green Blue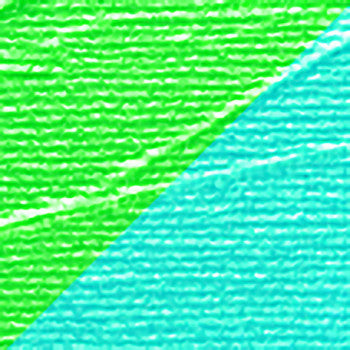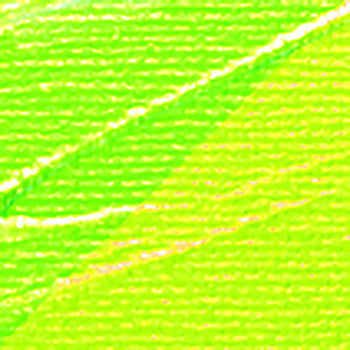 Green Yellow Dyna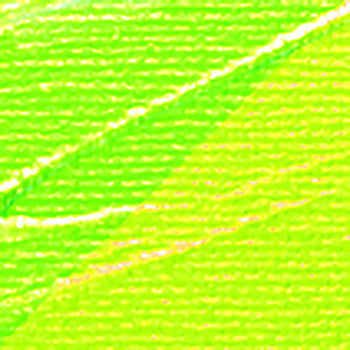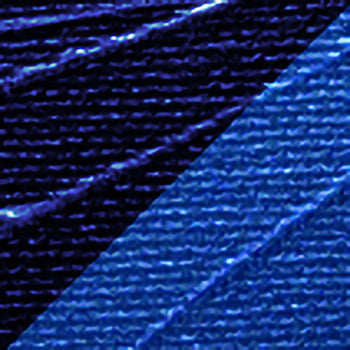 Blue Black Dyna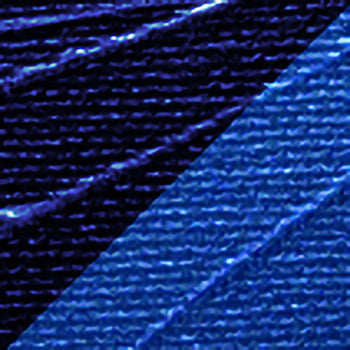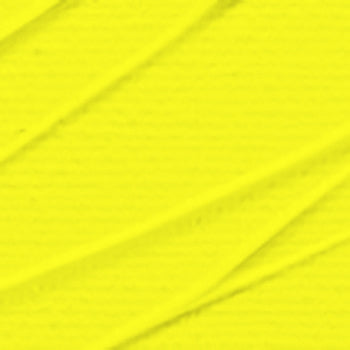 Fluorescent Yellow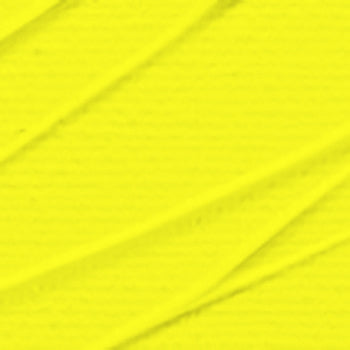 Fluorescent Orange Fluorescent Pink
Choosing a selection results in a full page refresh.
Press the space key then arrow keys to make a selection.