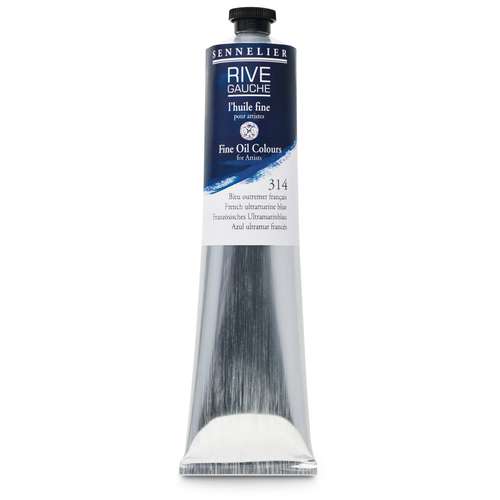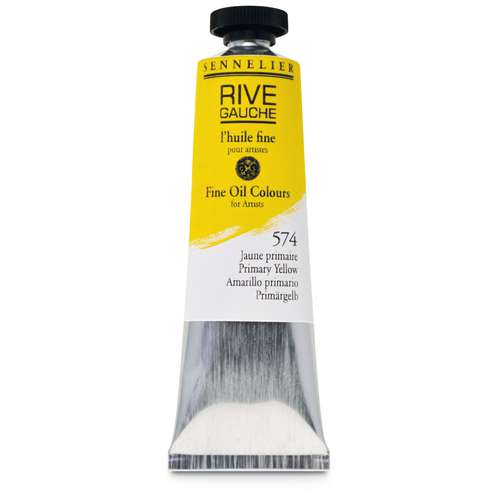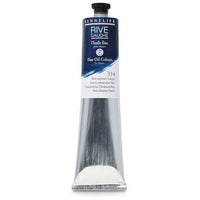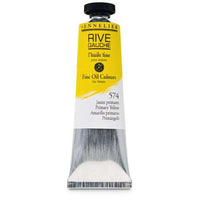 Sennelier Rive Gauche Fine Oil Colours
Dries twice as fast : Whilst retaining the key characteristics of oil painting, Rive Gauche fine oils dry twice as fast as classic oils. The outcome of this is a shortened drying time that does not restrict an artists possibilities of working with fresh paint.
 High-performance cadmium substitutes! Rive Gauche fine oils use new pigments, which are high-performance cadmium substitutes that offer opaqueness and luminosity properties that are almost equivalent to real cadmium-based oils. Titanium White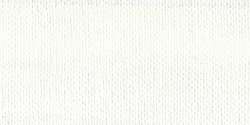 Zinc White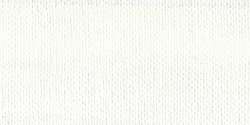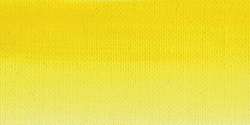 Lemon Yellow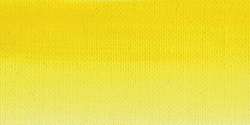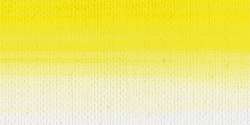 Cadmium Yellow Lemon Hue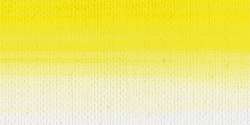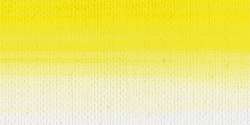 Cadmium yellow Light Hue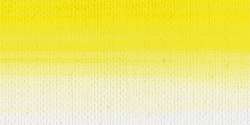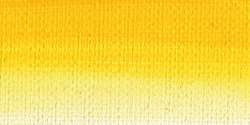 Cadmium Yellow Medium Hue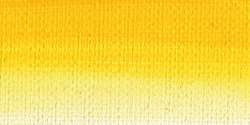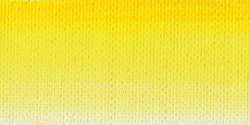 Primary Yellow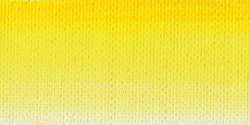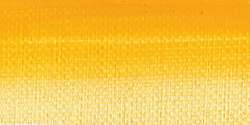 Cadmium Yellow Deep Hue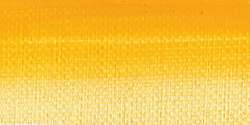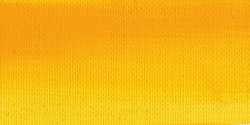 Indian Yellow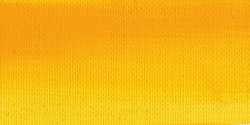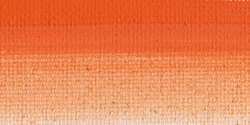 Cadmium Red Orange Hue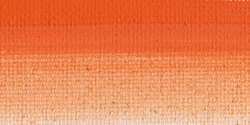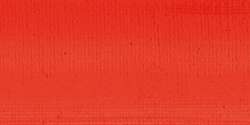 Orange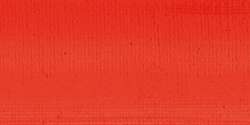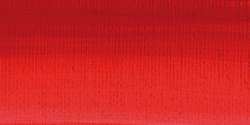 Vermillion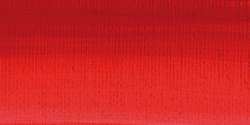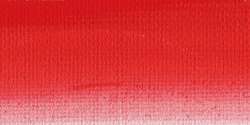 Cadmium Red Light Hue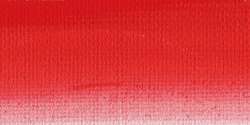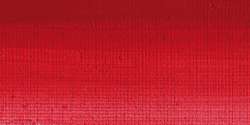 Pyrrole Red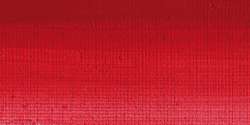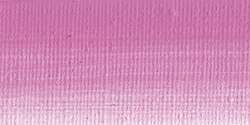 Quinacridone Pink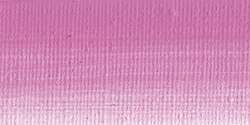 Napthol Red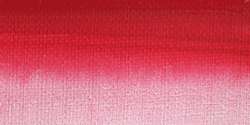 Cadmium Red Deep Hue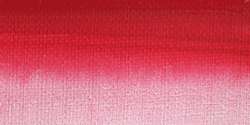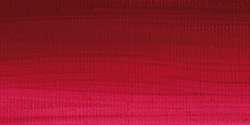 Primary Red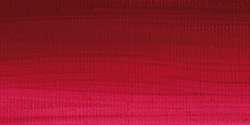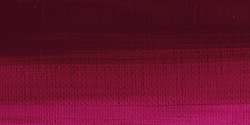 Helios Purple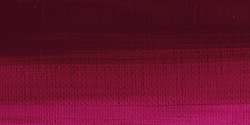 Alizarin Crimson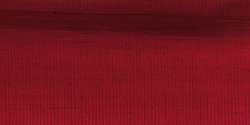 Carmine Red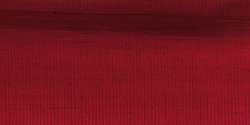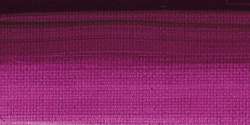 Red Violet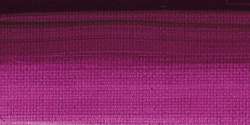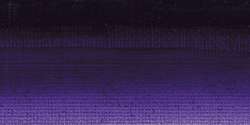 Dioxazine Purple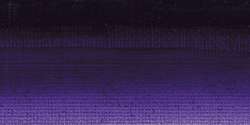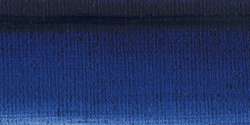 Anthraquinone Blue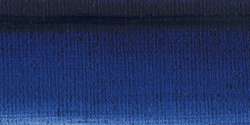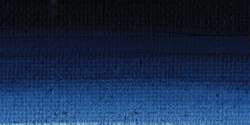 Prussian Blue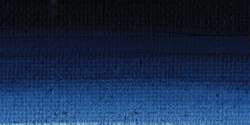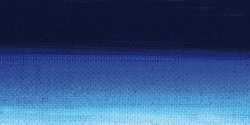 Primary Blue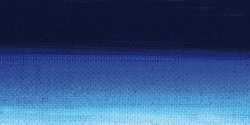 Phthalo Turquoise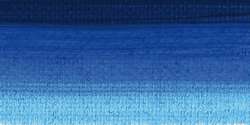 Cerulean Blue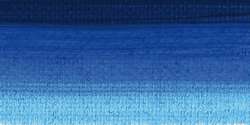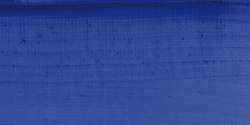 French Ultramarine Blue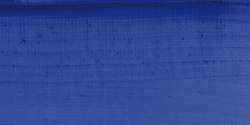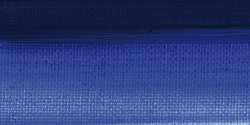 Ultramarine Blue Light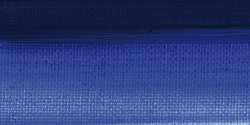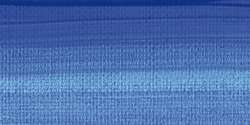 Cobalt Blue Hue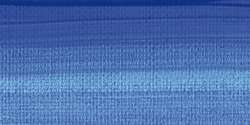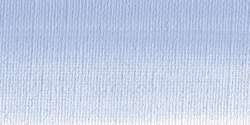 Blue grey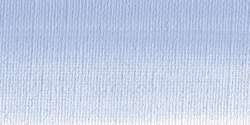 Cobalt Green Deep Hue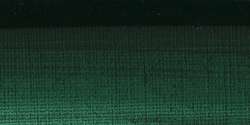 Forest Green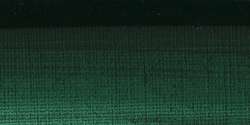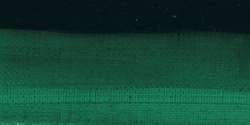 Phthalo Green Blue Shade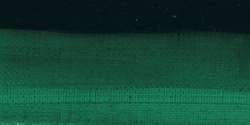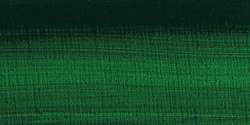 Phthalo Green yellow Shade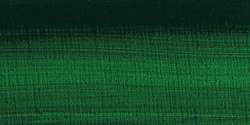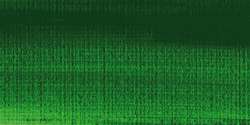 Hooker's Green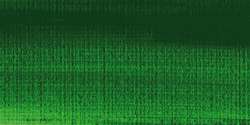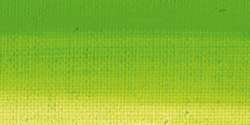 Bright Yellow Green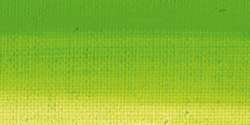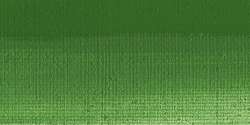 Chrome Oxide Green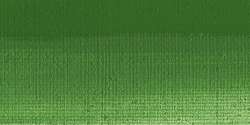 Sap Green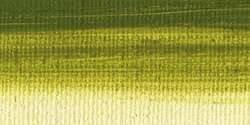 Golden Green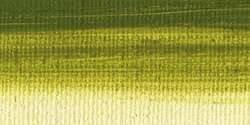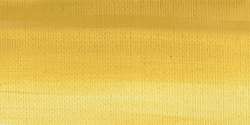 Naples yellow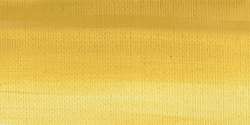 Yellow Ochre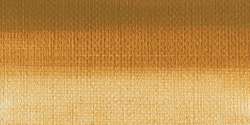 Raw Sienna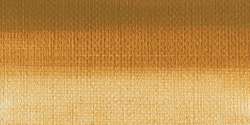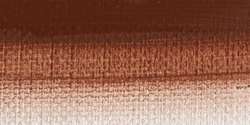 Burnt Sienna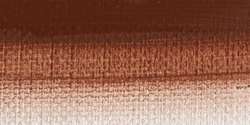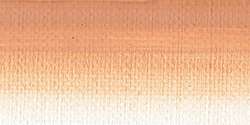 Modigliani Ochre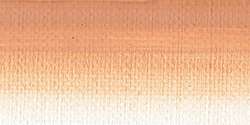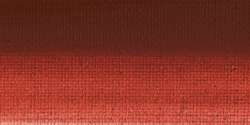 Venetian Red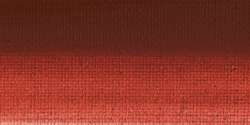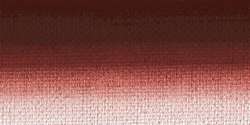 Indian Red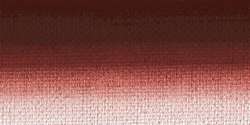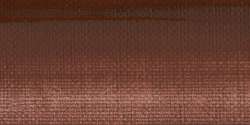 Van Dyke Brown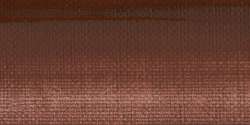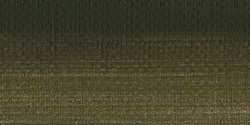 Raw Umber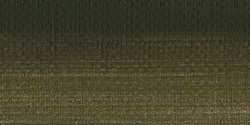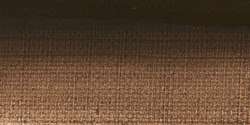 Burnt umber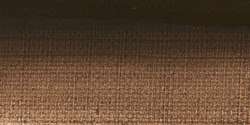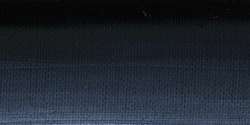 Payne's Grey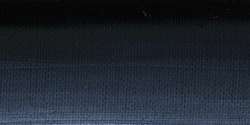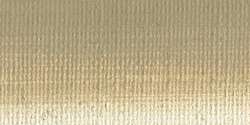 Warm Grey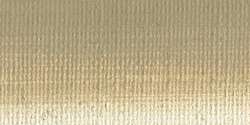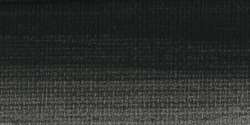 Mars Black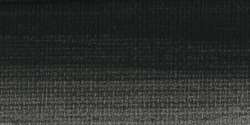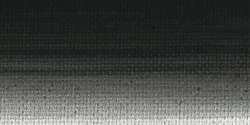 Ivory Black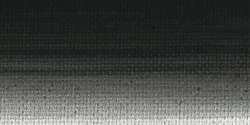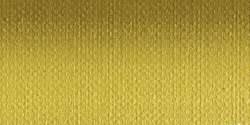 Gold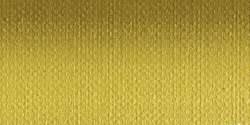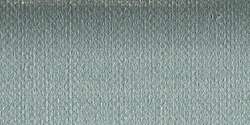 Silver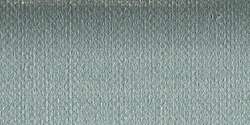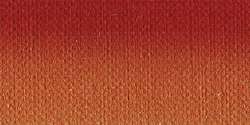 Copper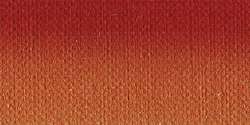 Bronze
Choosing a selection results in a full page refresh.
Press the space key then arrow keys to make a selection.