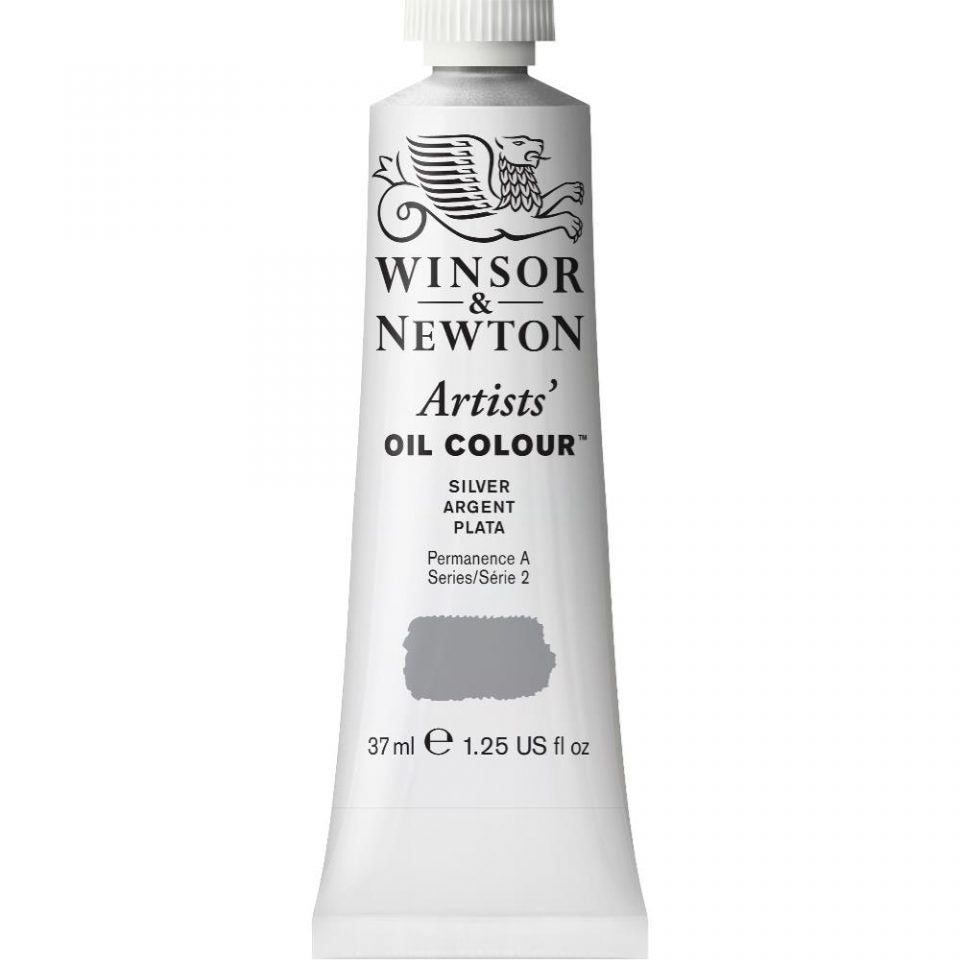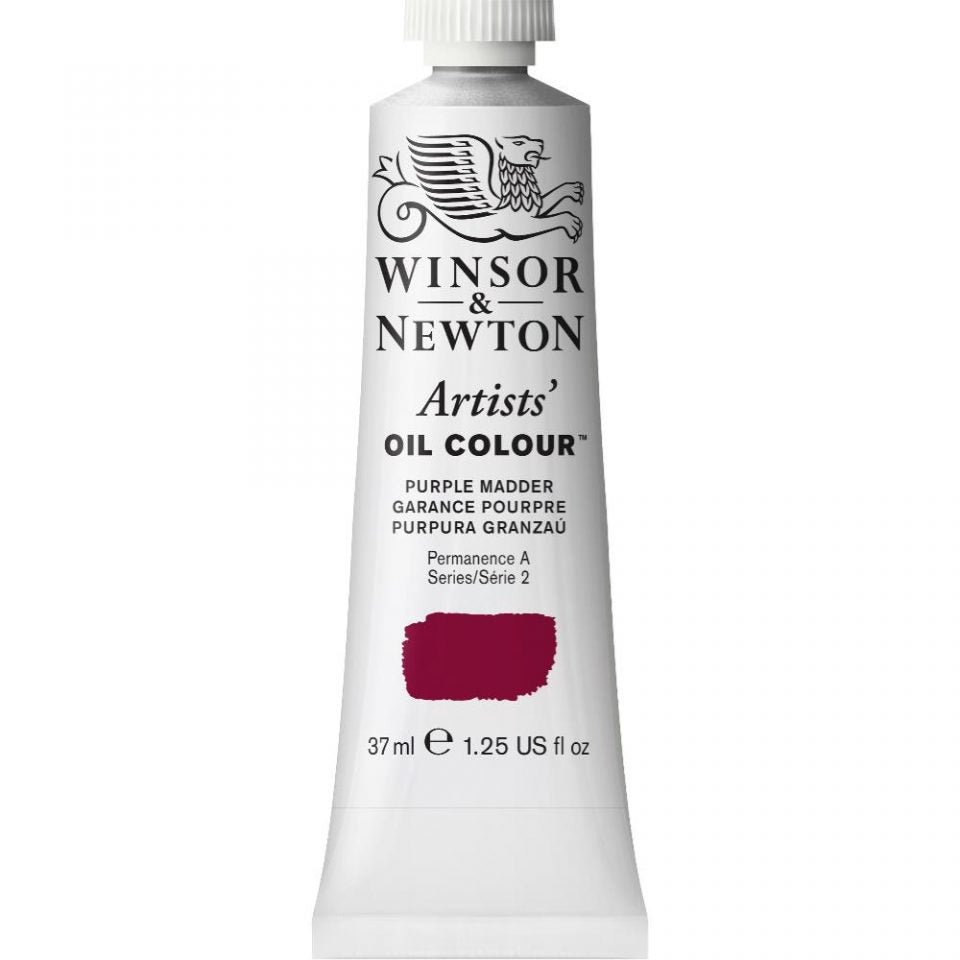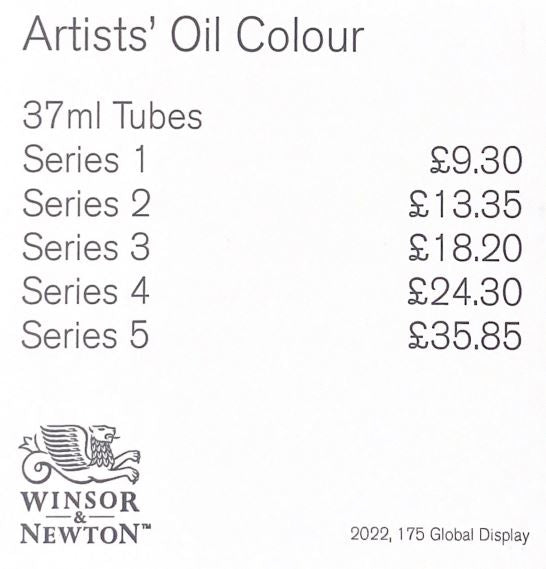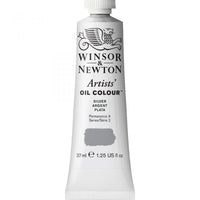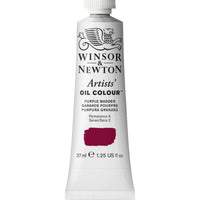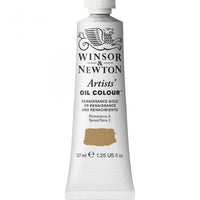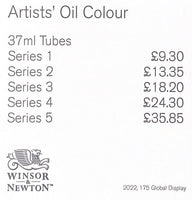 Winsor & Newton Artists' Oil Colours
Formulated with the finest pigments for beautiful colours with excellent tinting strength; use thickly or thin to a very fine glaze.
Every Winsor & Newton Oil Colour is made with fine art pigments and formulated to enhance each pigment's natural characteristics – providing excellent tinting strength and coverage to ensure every colour performs as it should.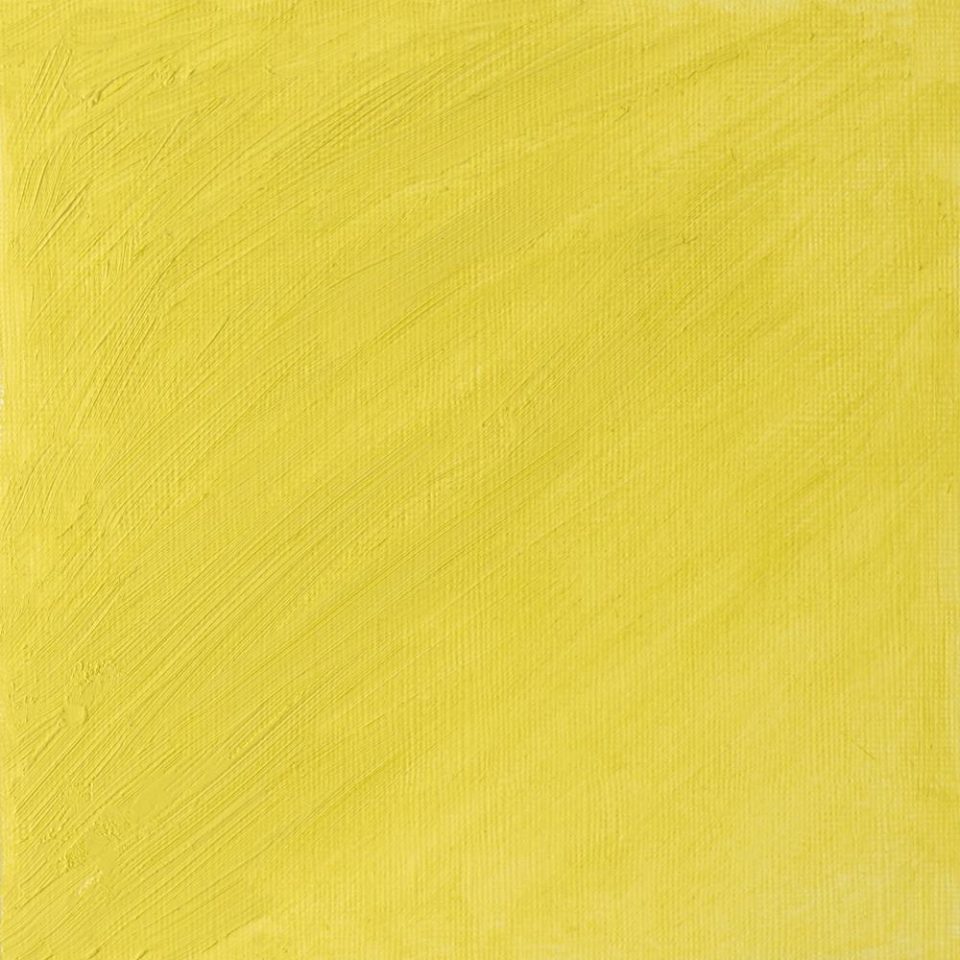 Lemon Yellow Hue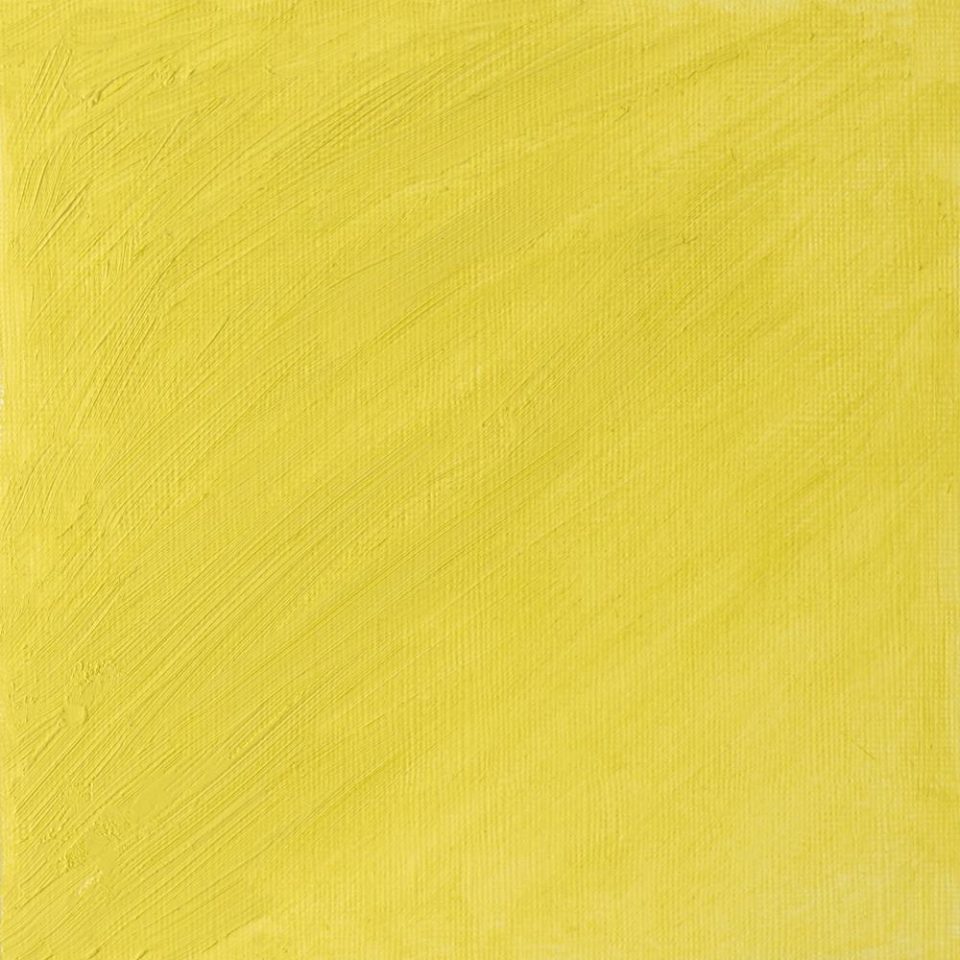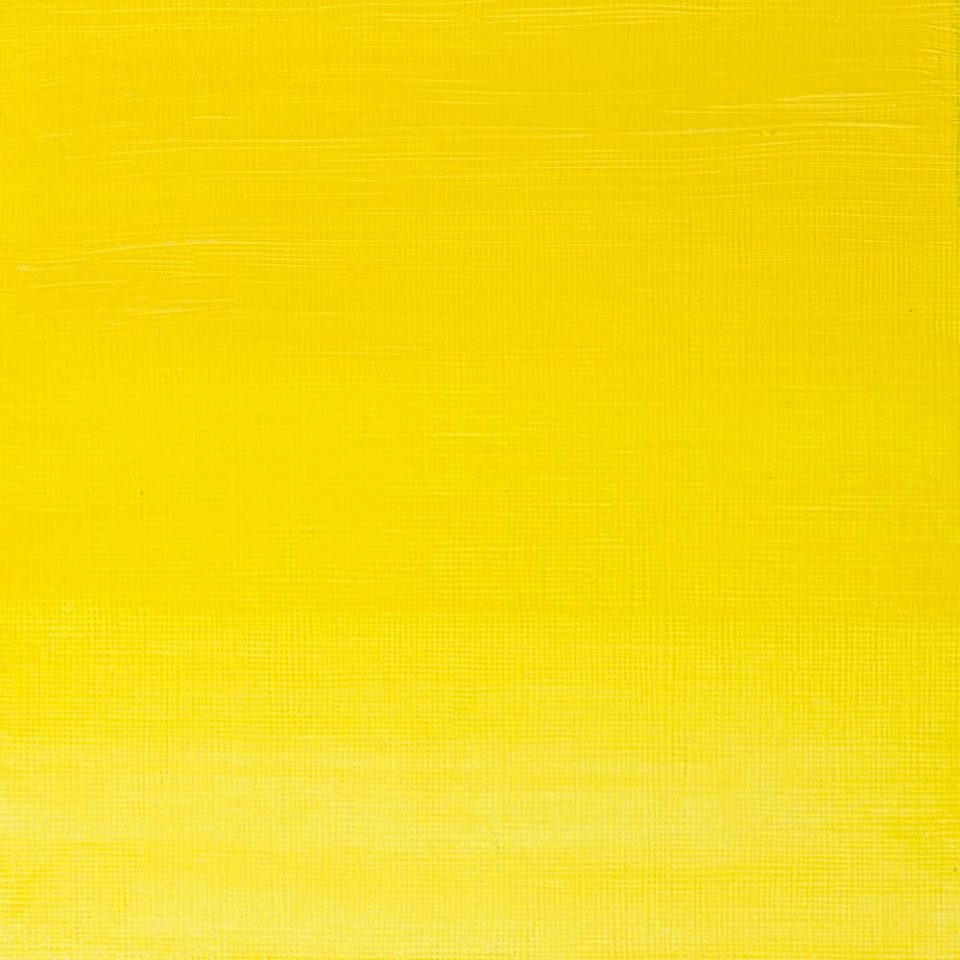 Winsor Lemon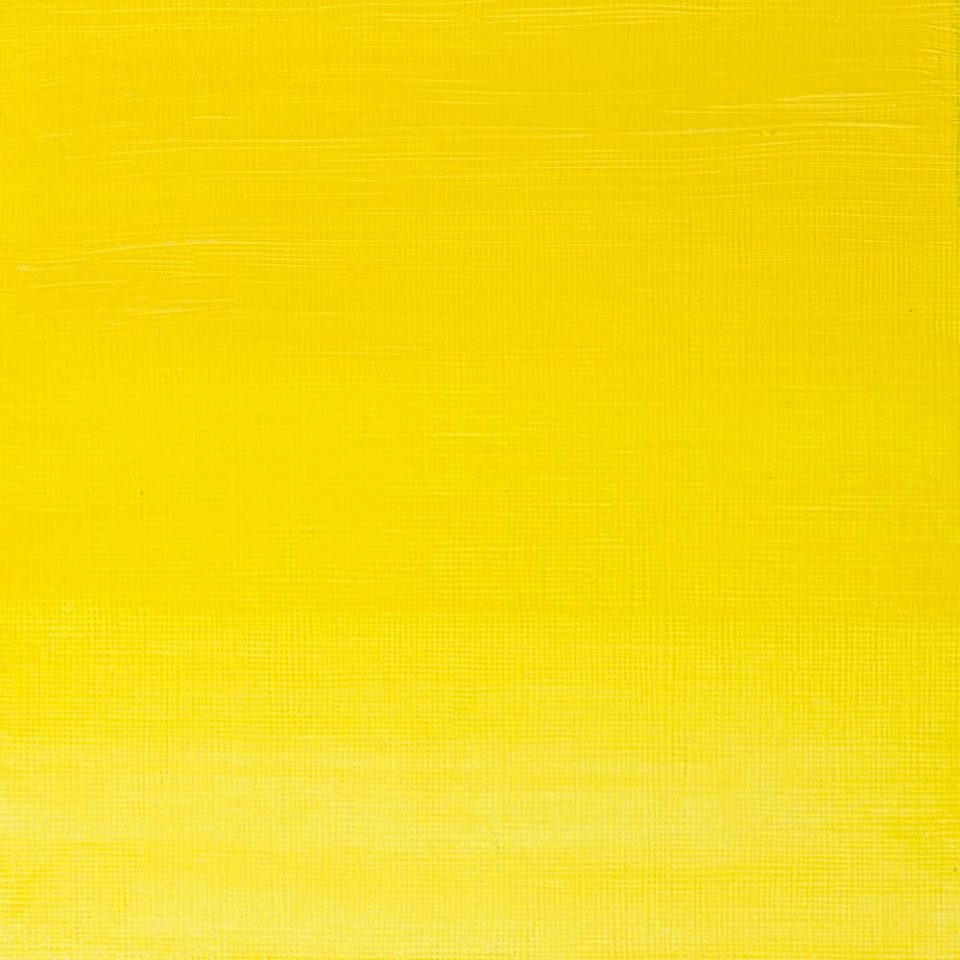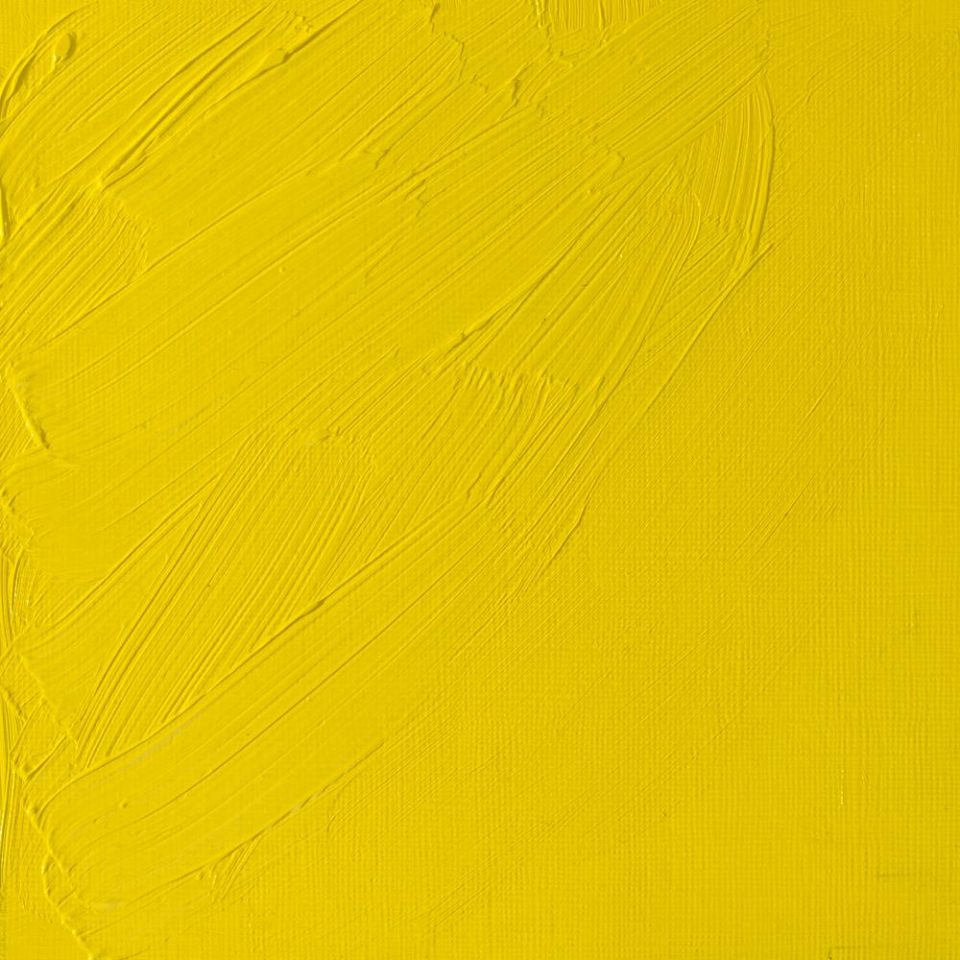 Cadmium Lemon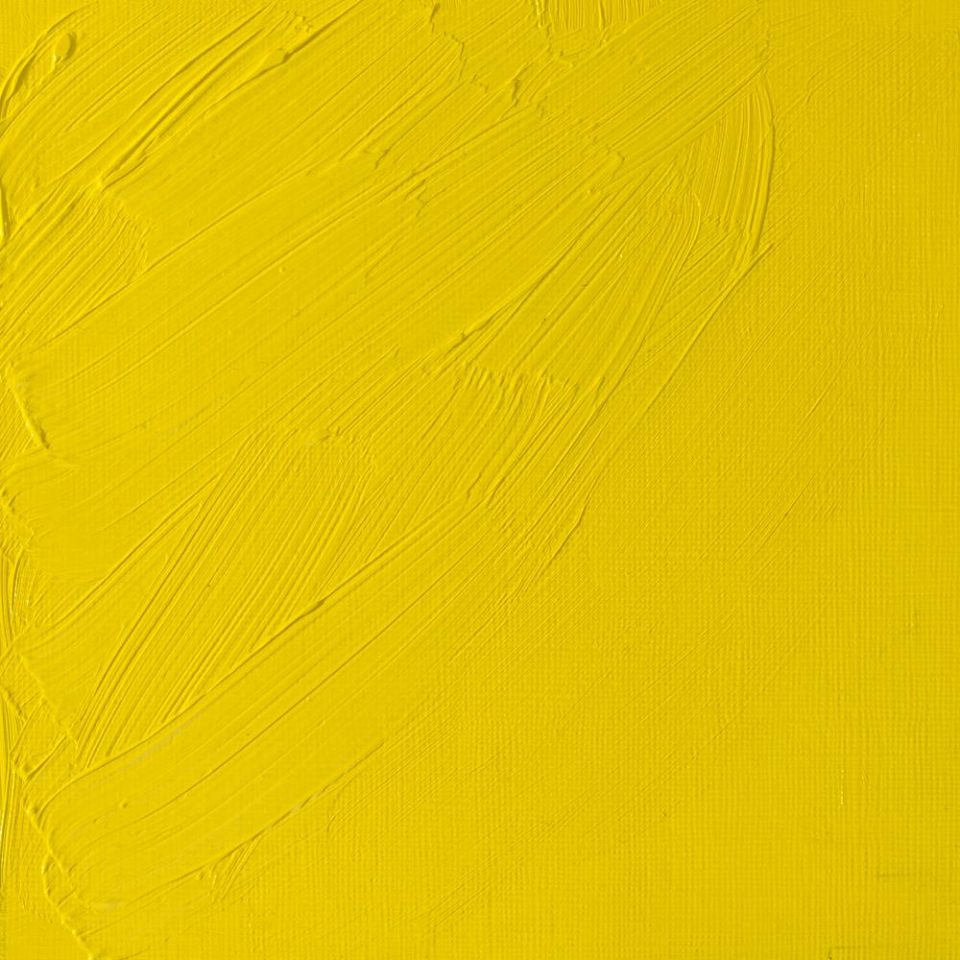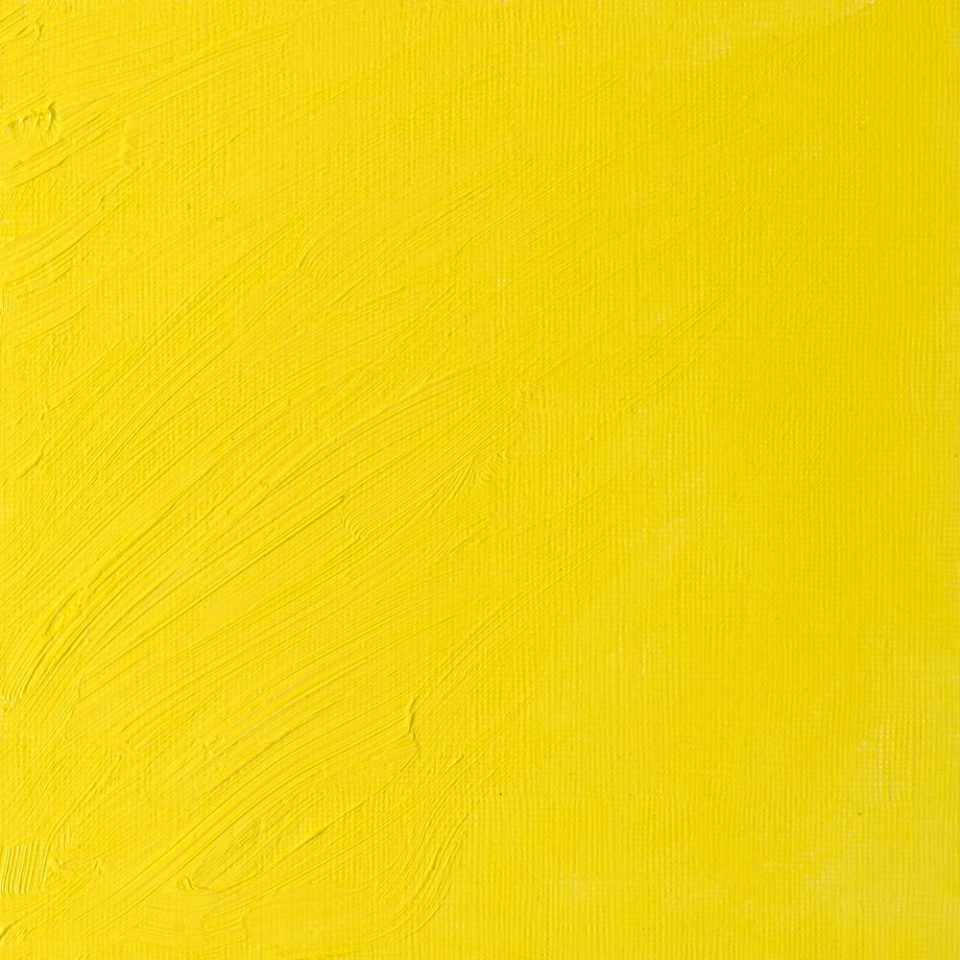 Bismuth Yellow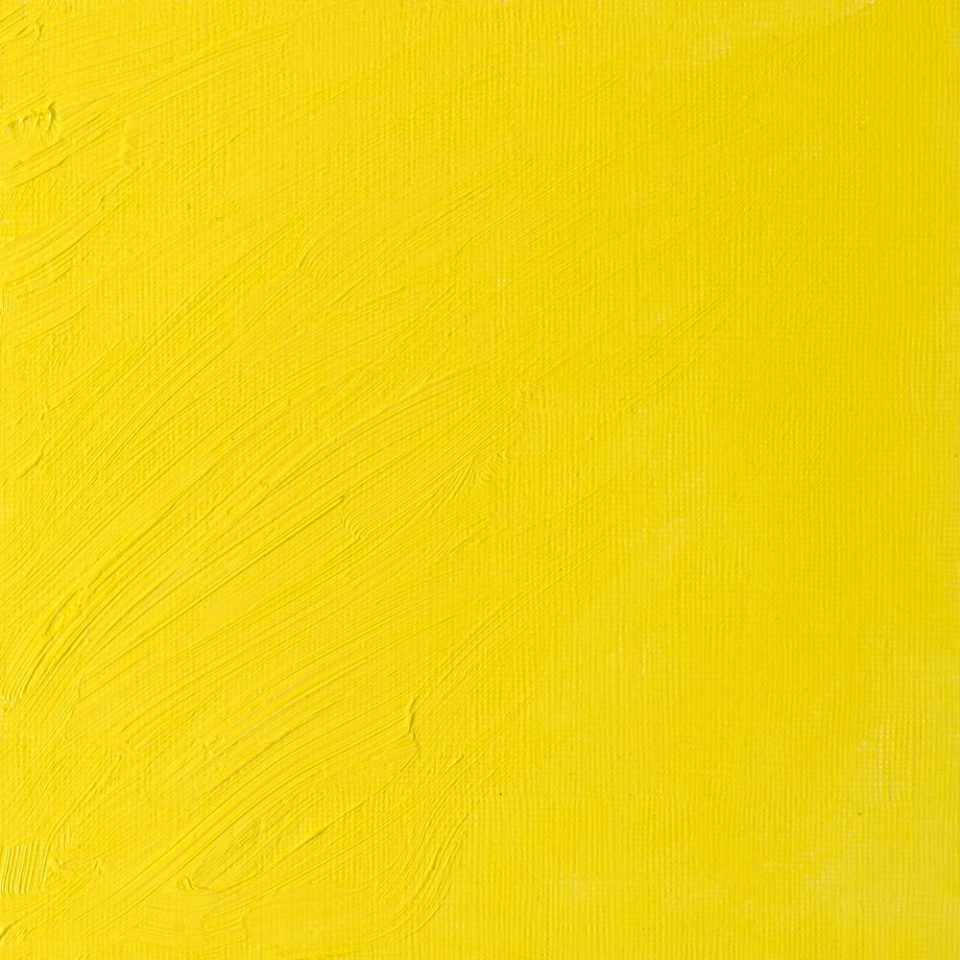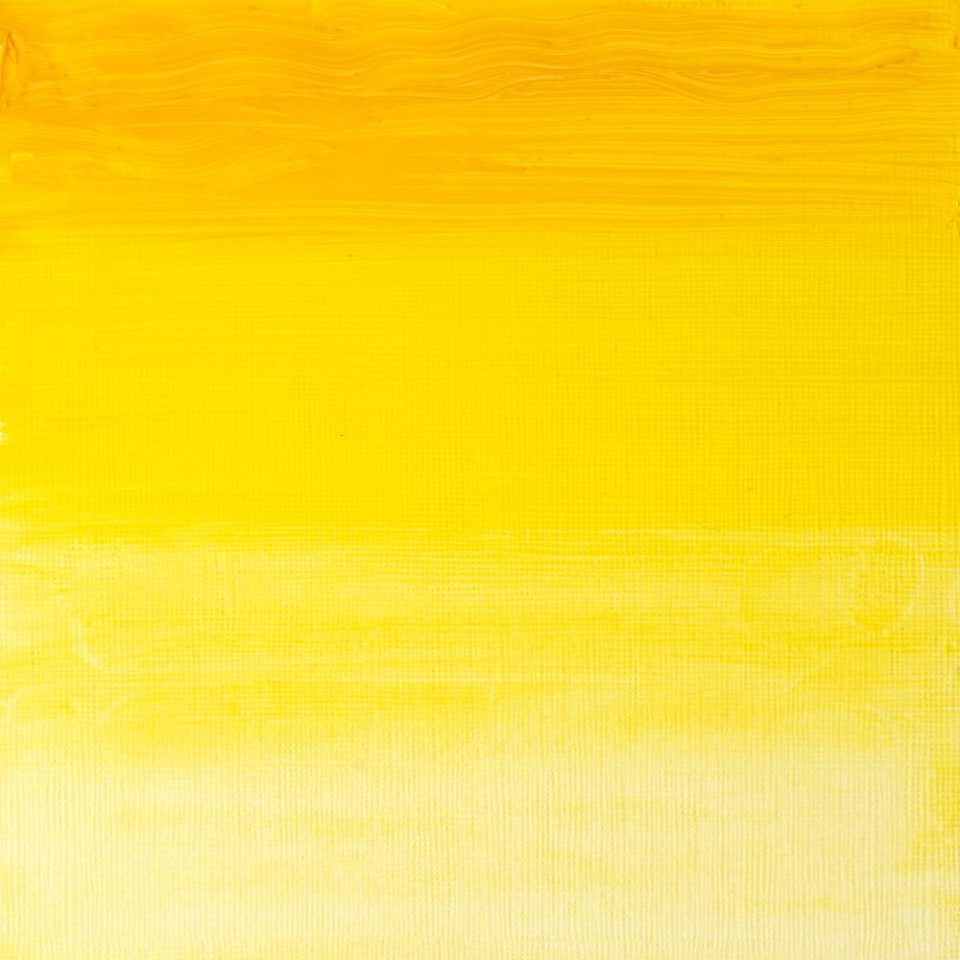 Transparent Yellow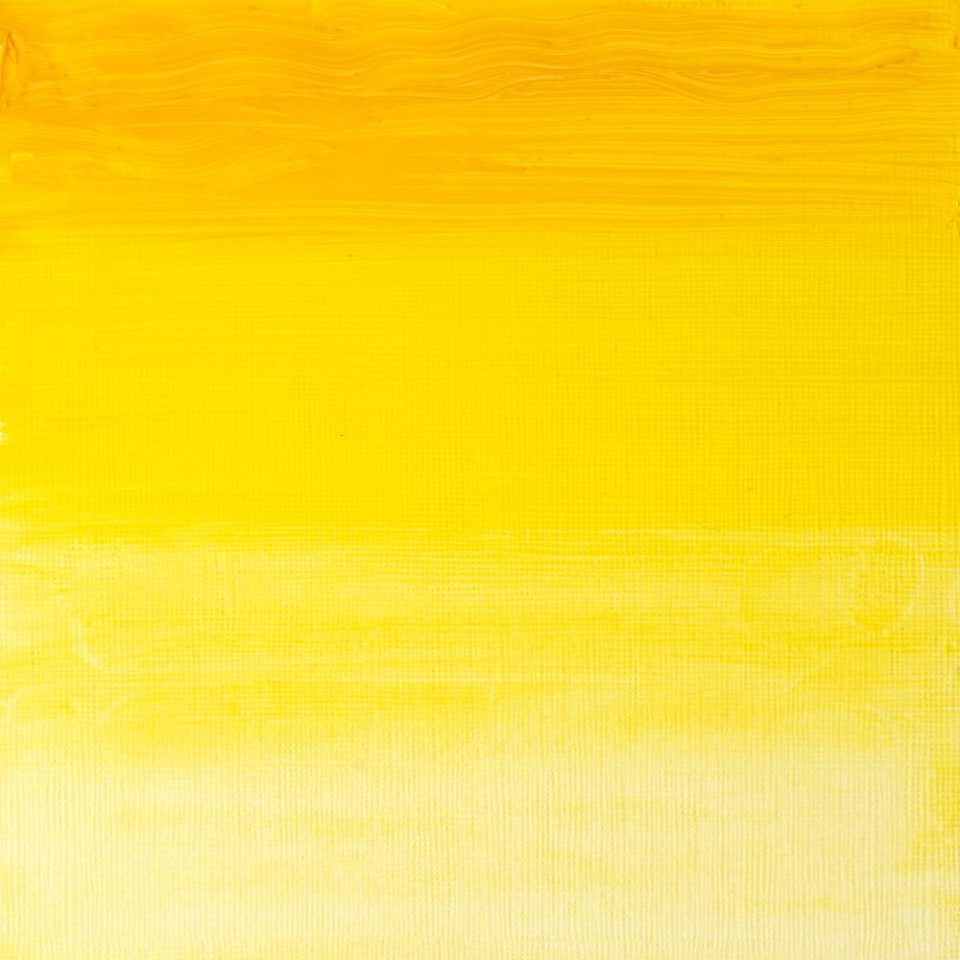 Winsor Yellow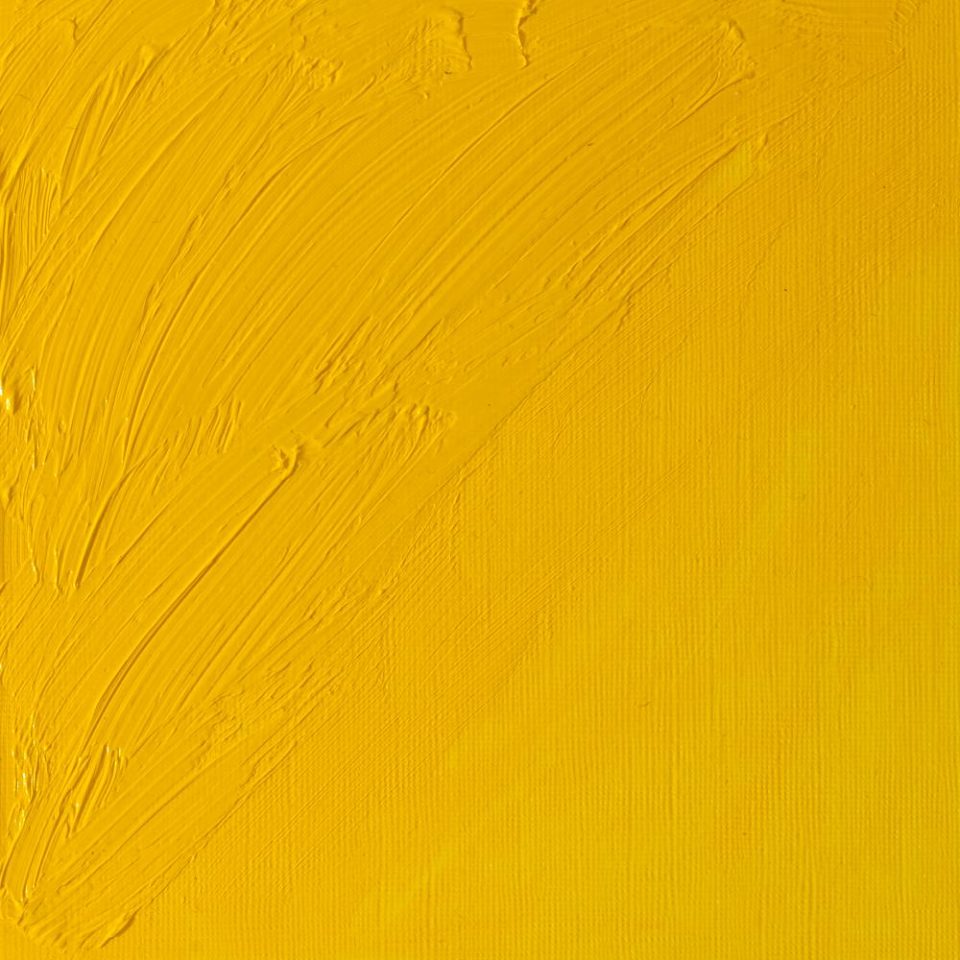 Chrome Yellow Hue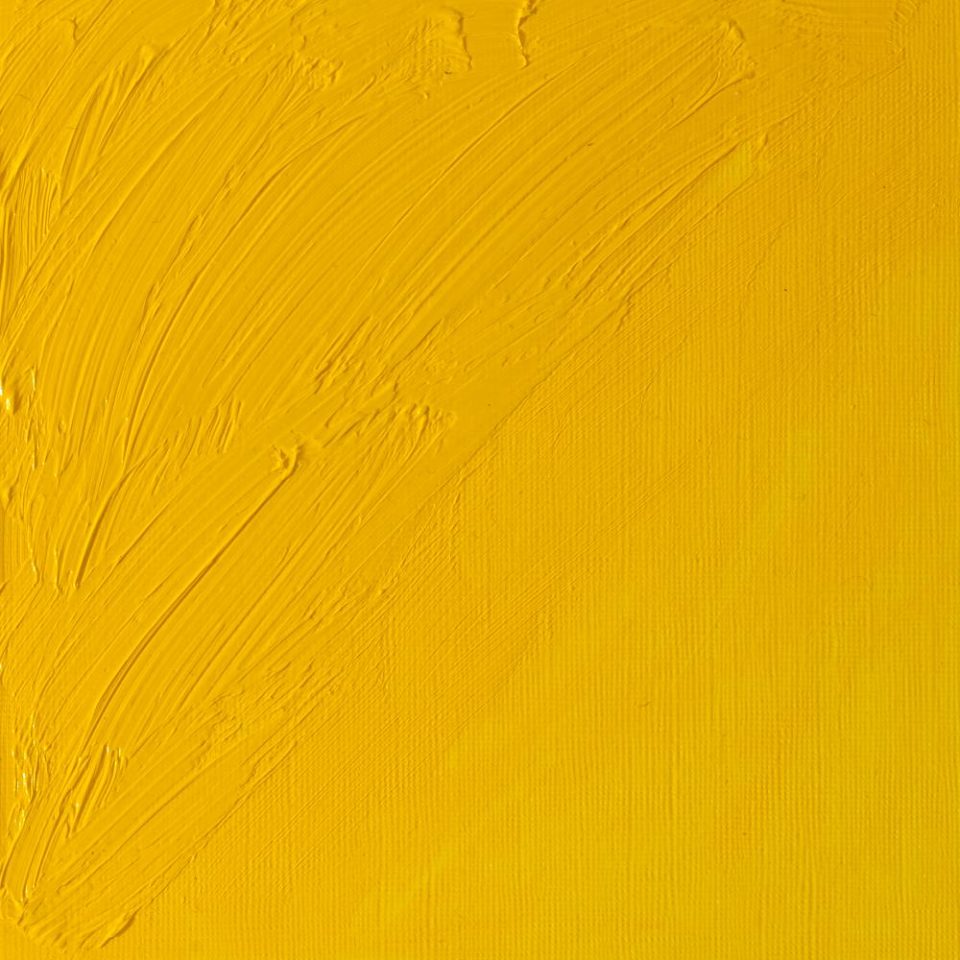 Cadmium Yellow Pale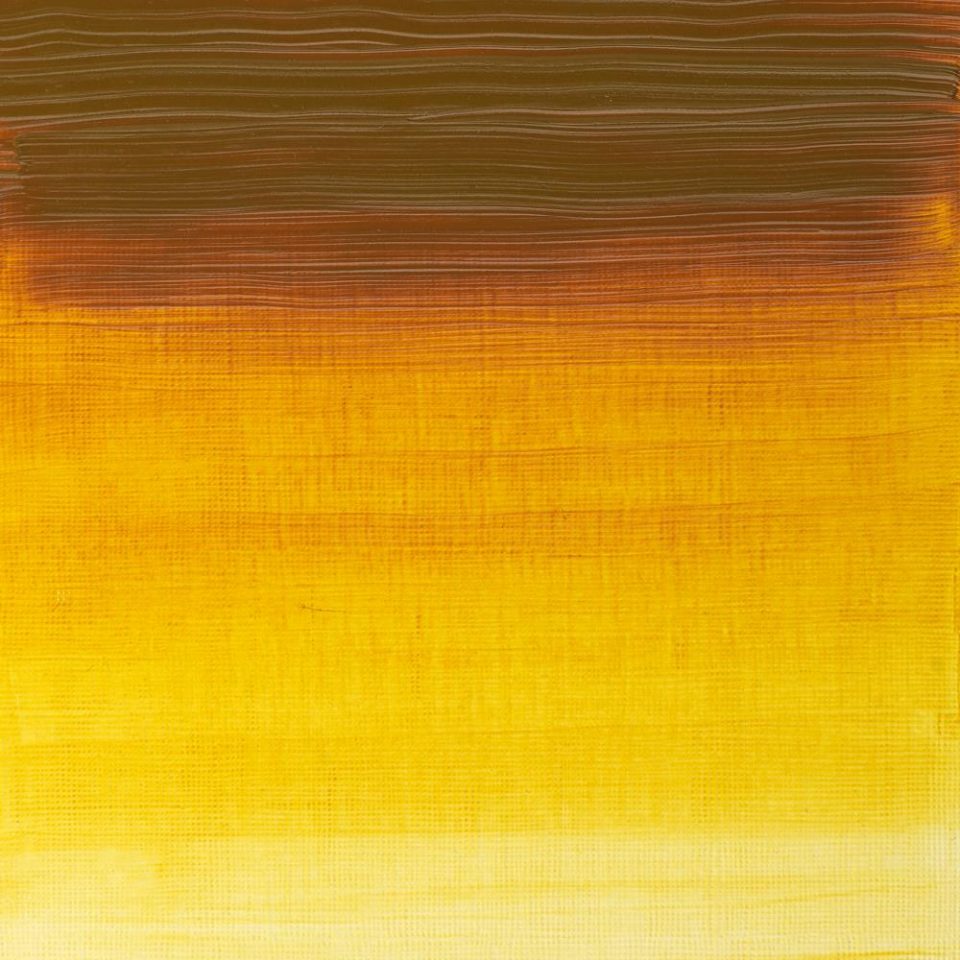 Indian Yellow Deep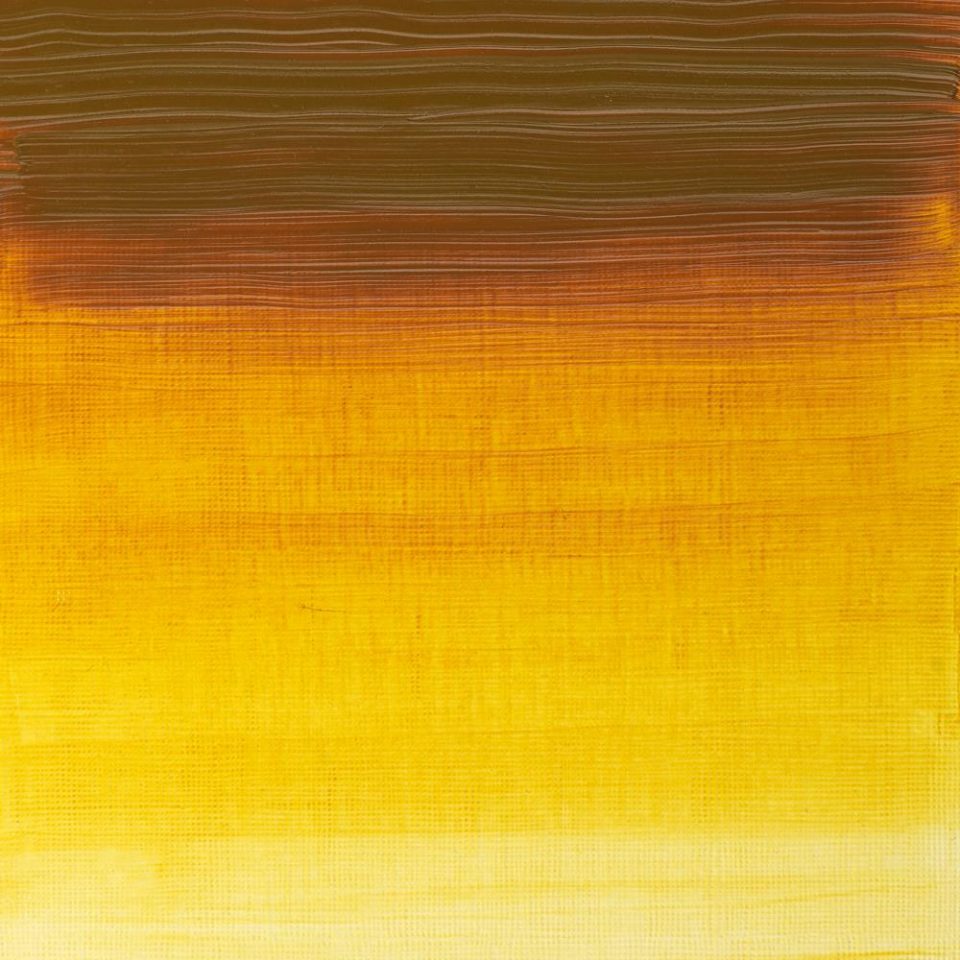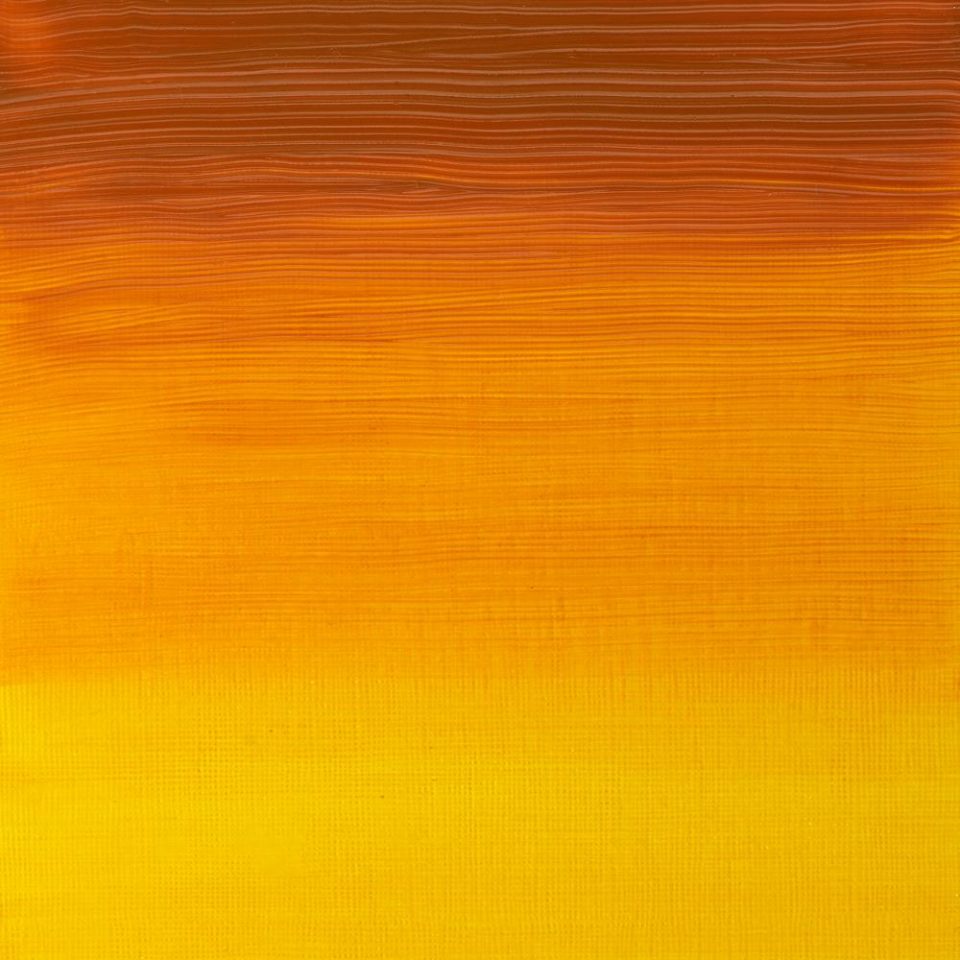 Indian yellow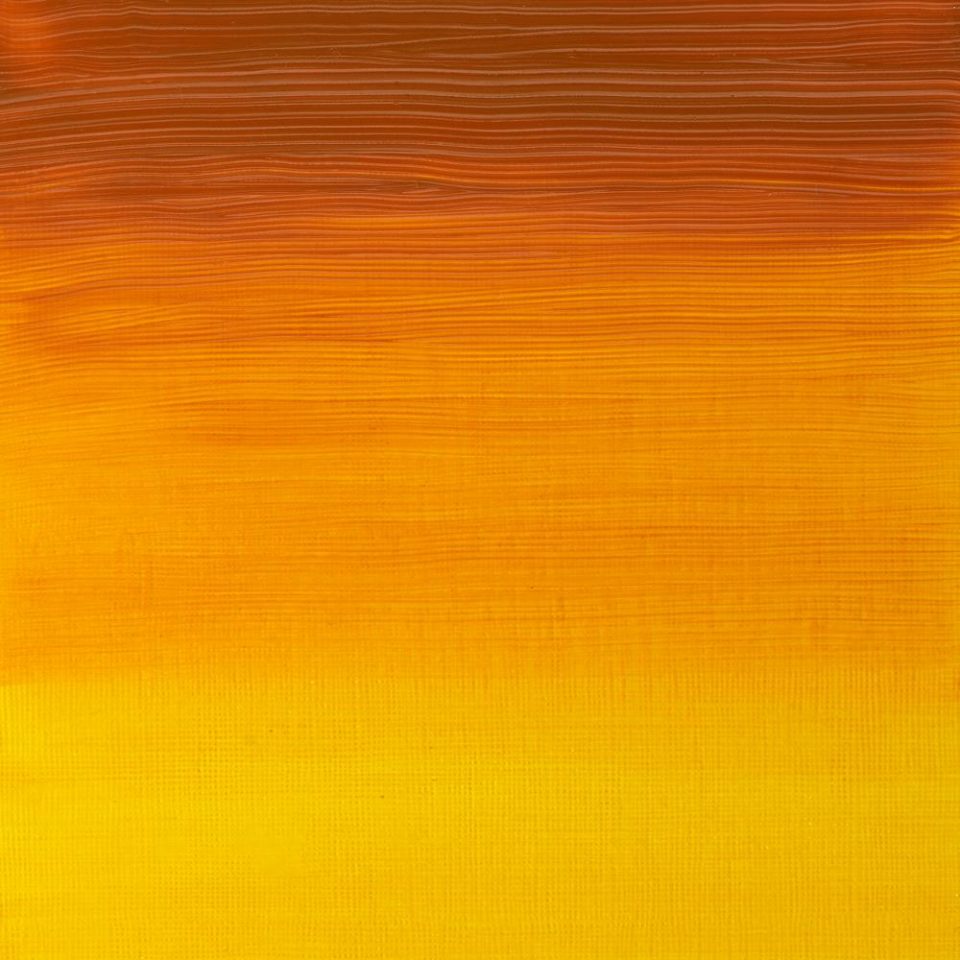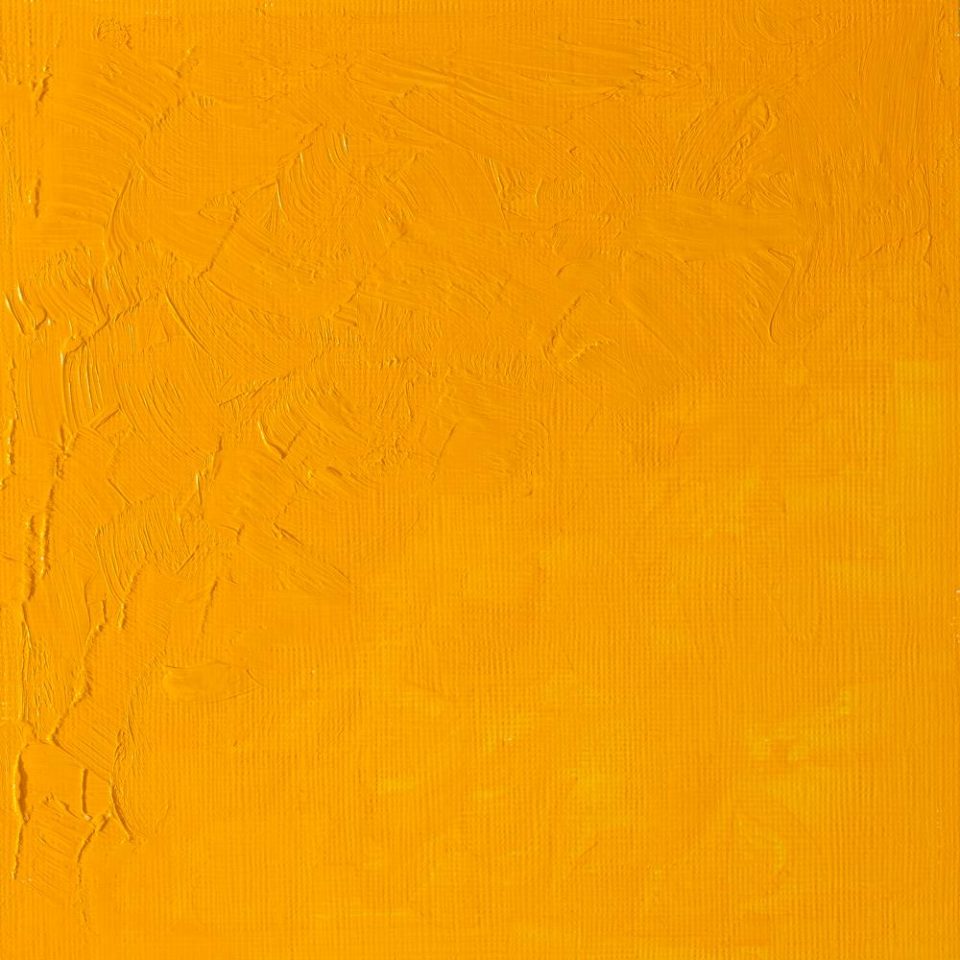 Cadmium Yellow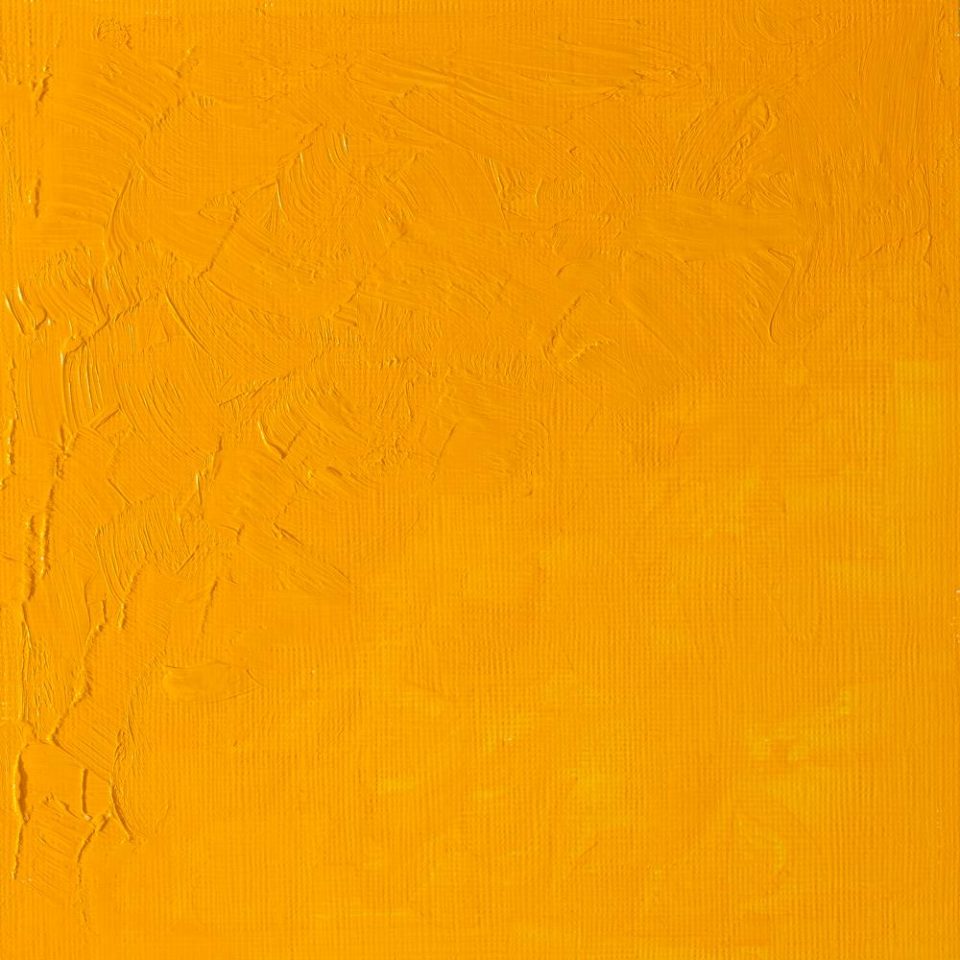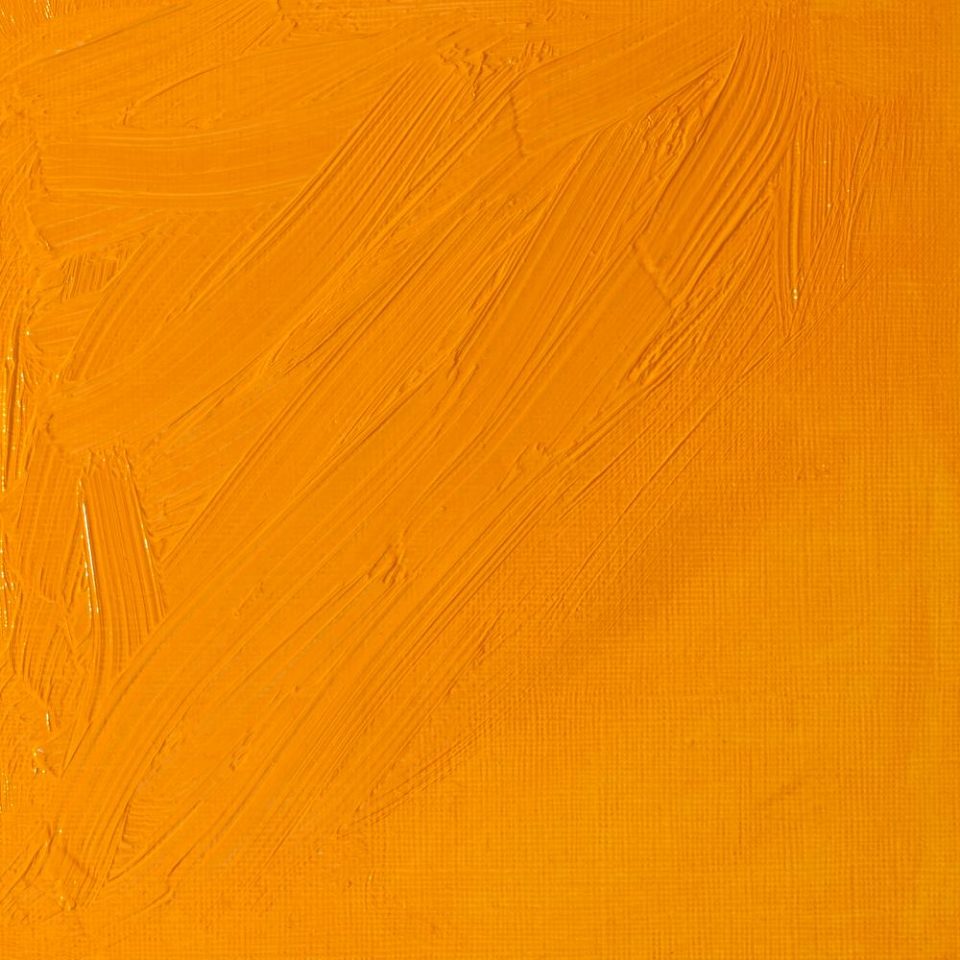 Winsor Yellow Deep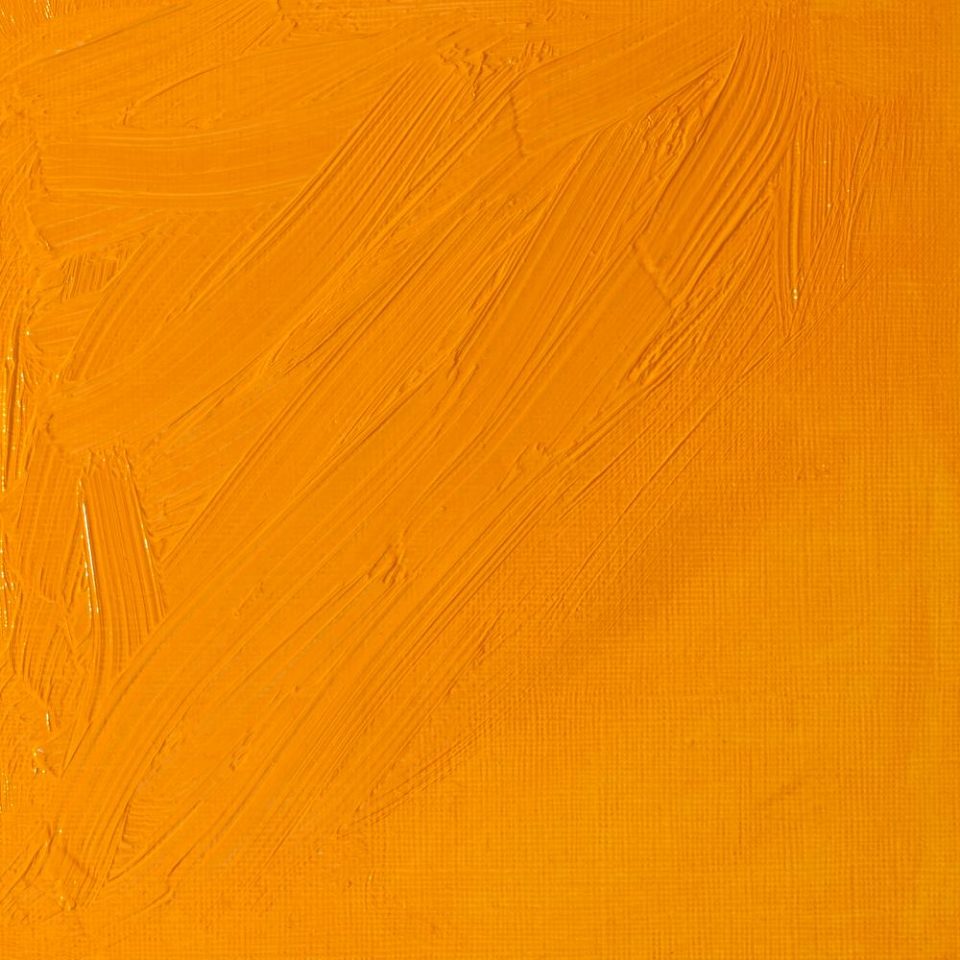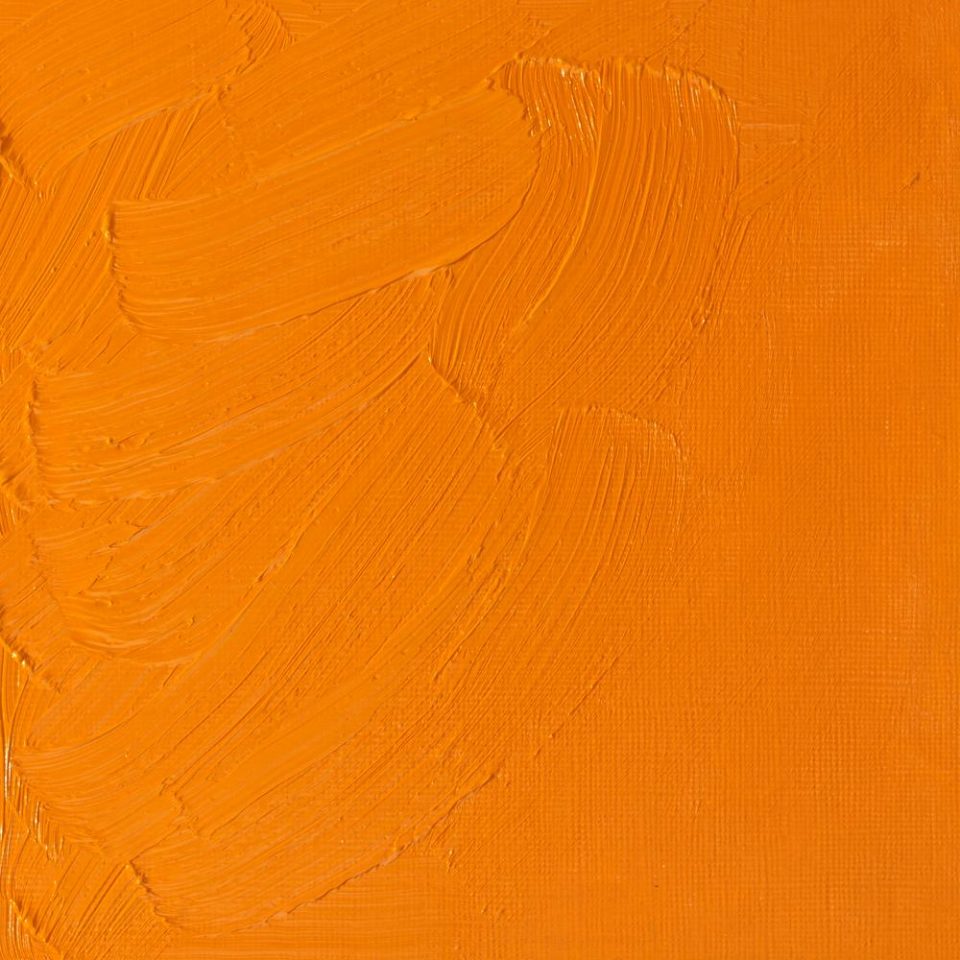 Cadmium Yellow Deep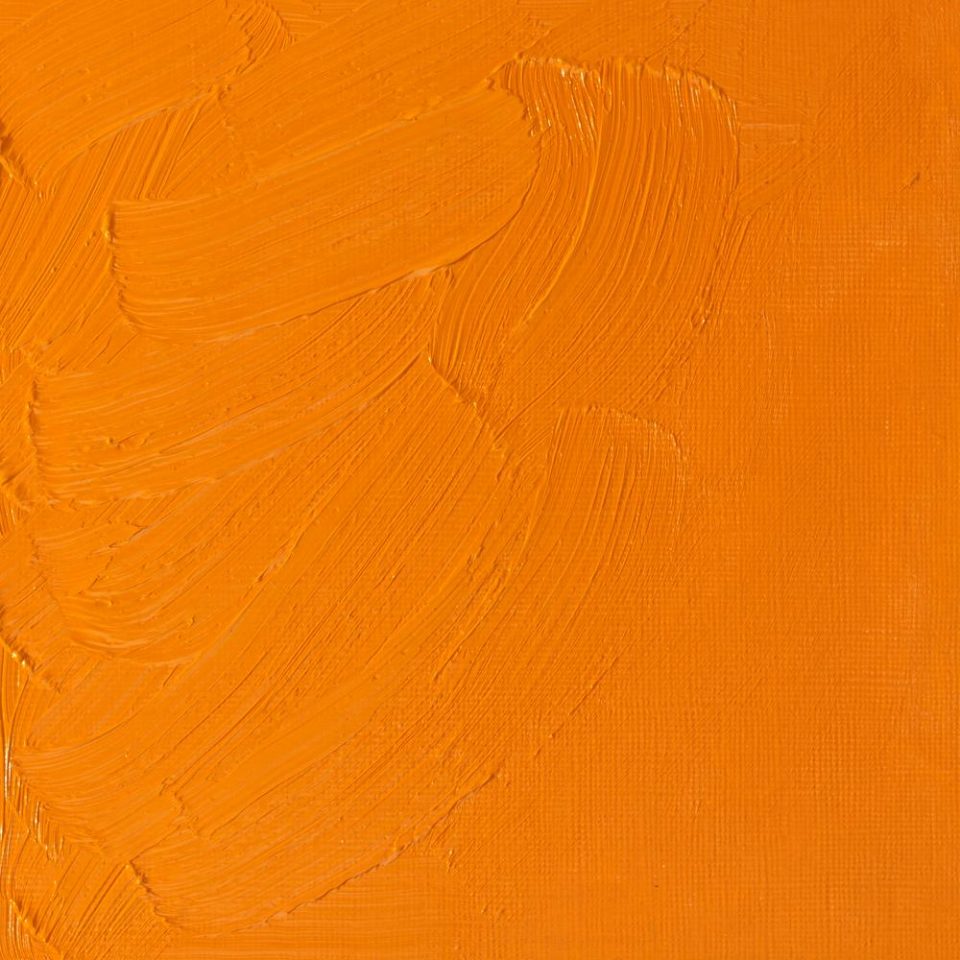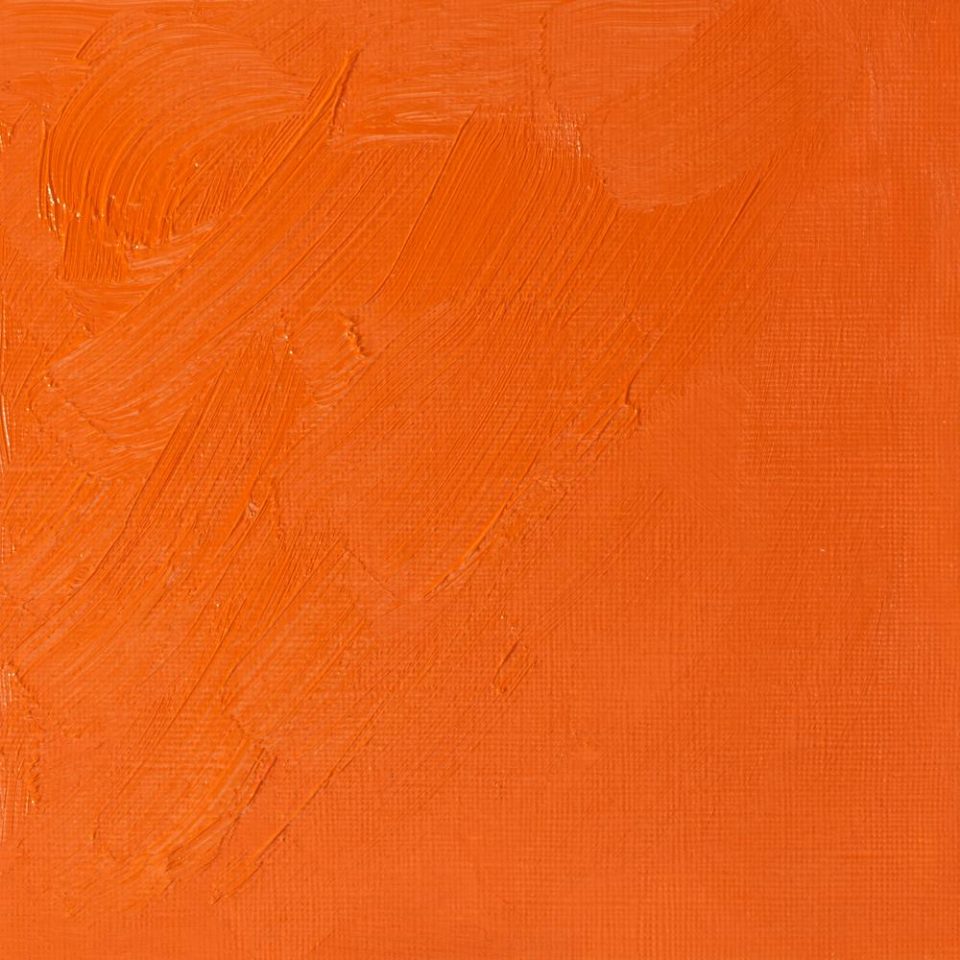 Cadmium Orange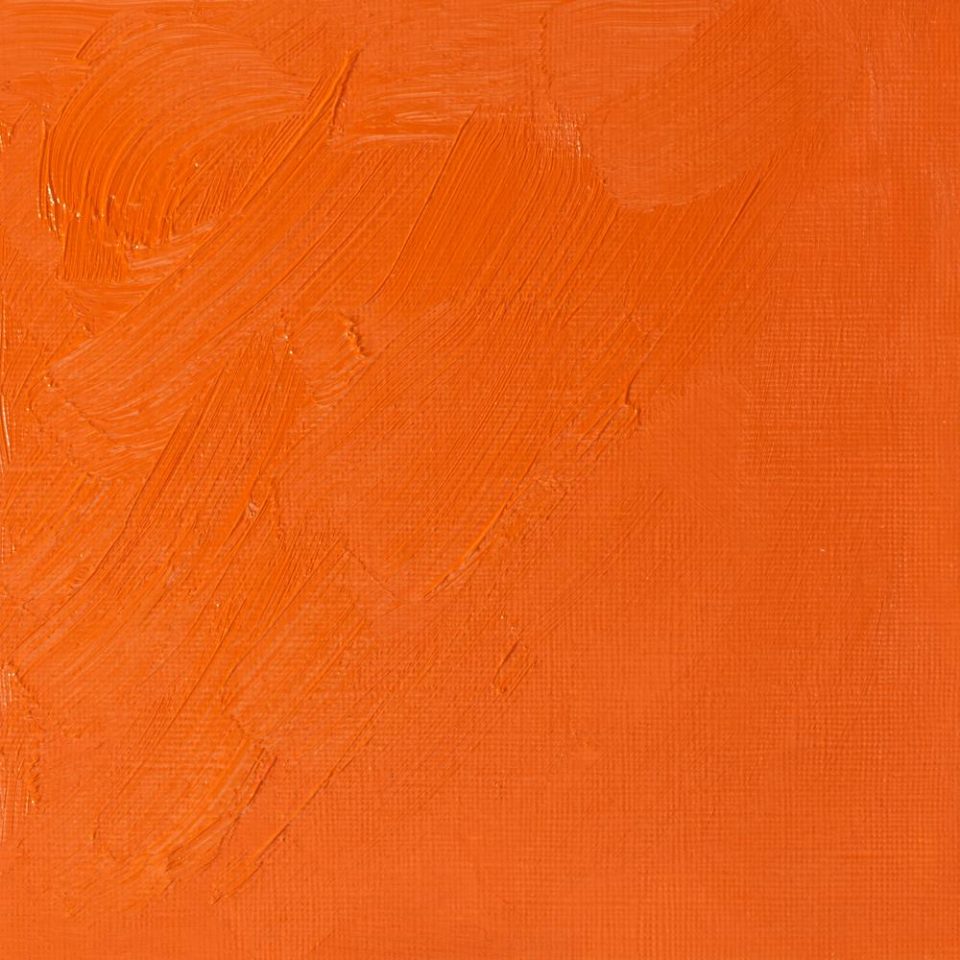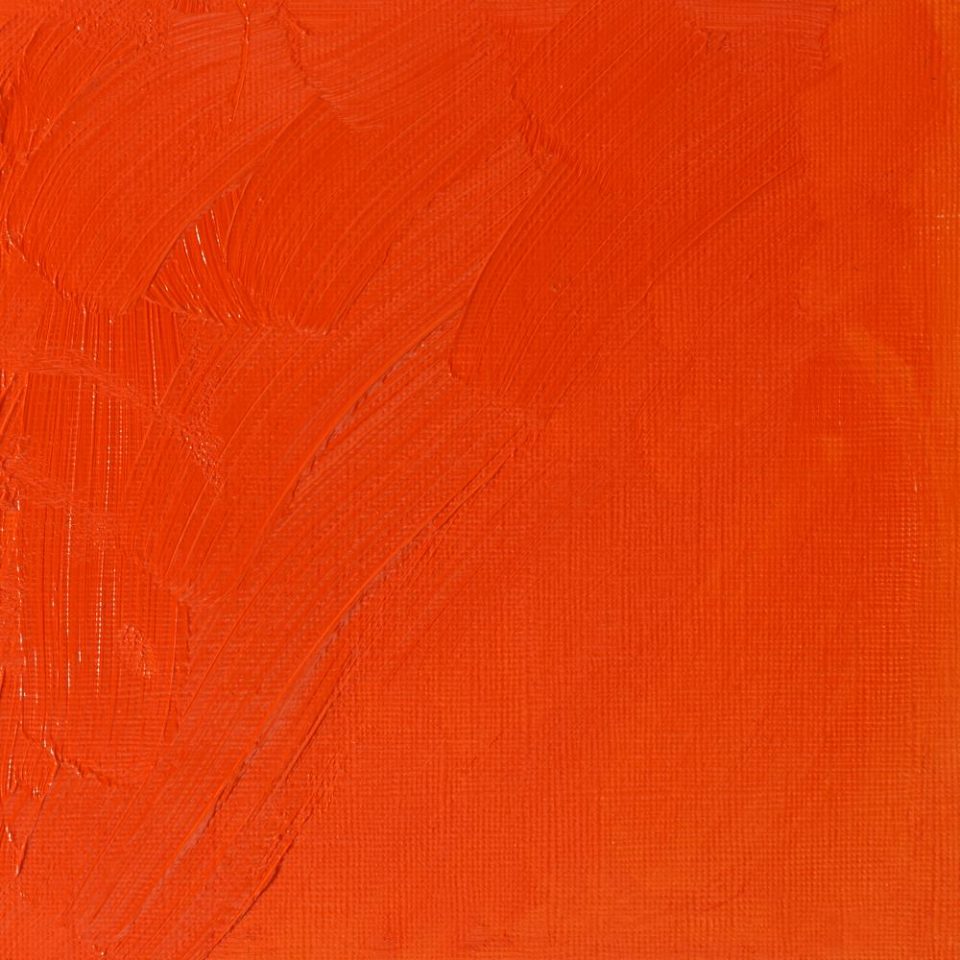 Winsor Orange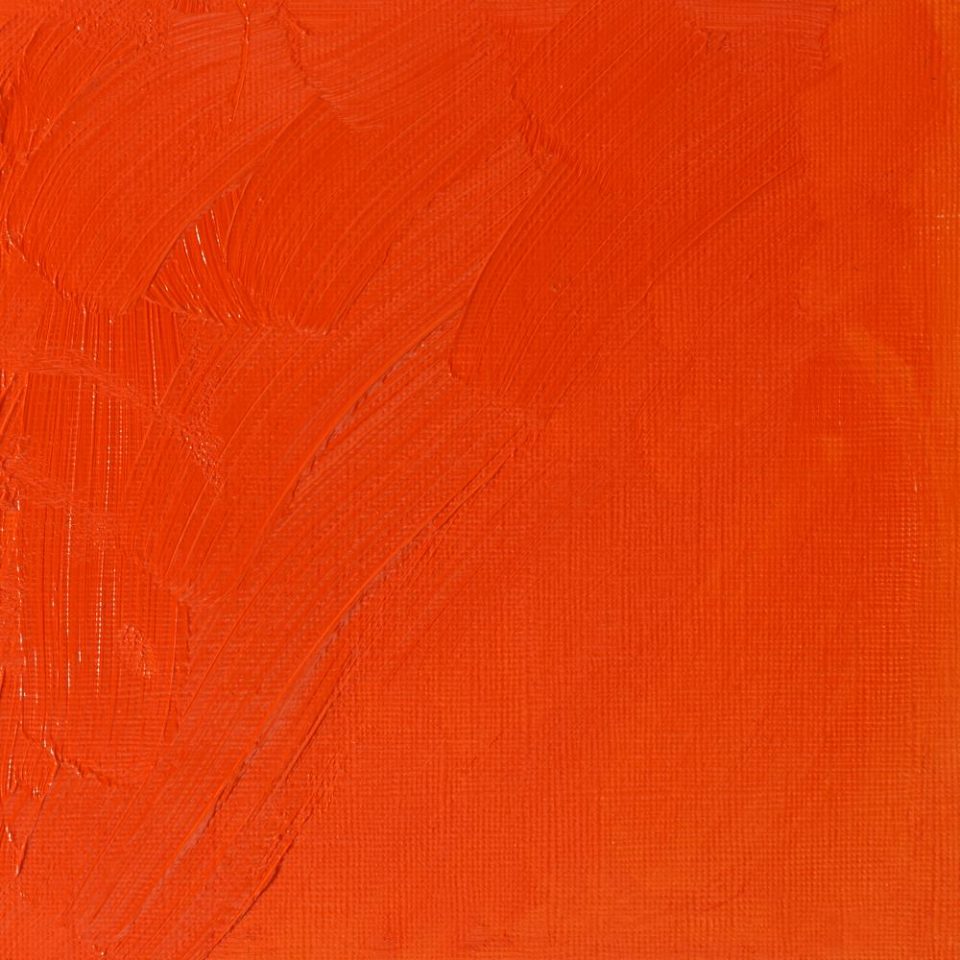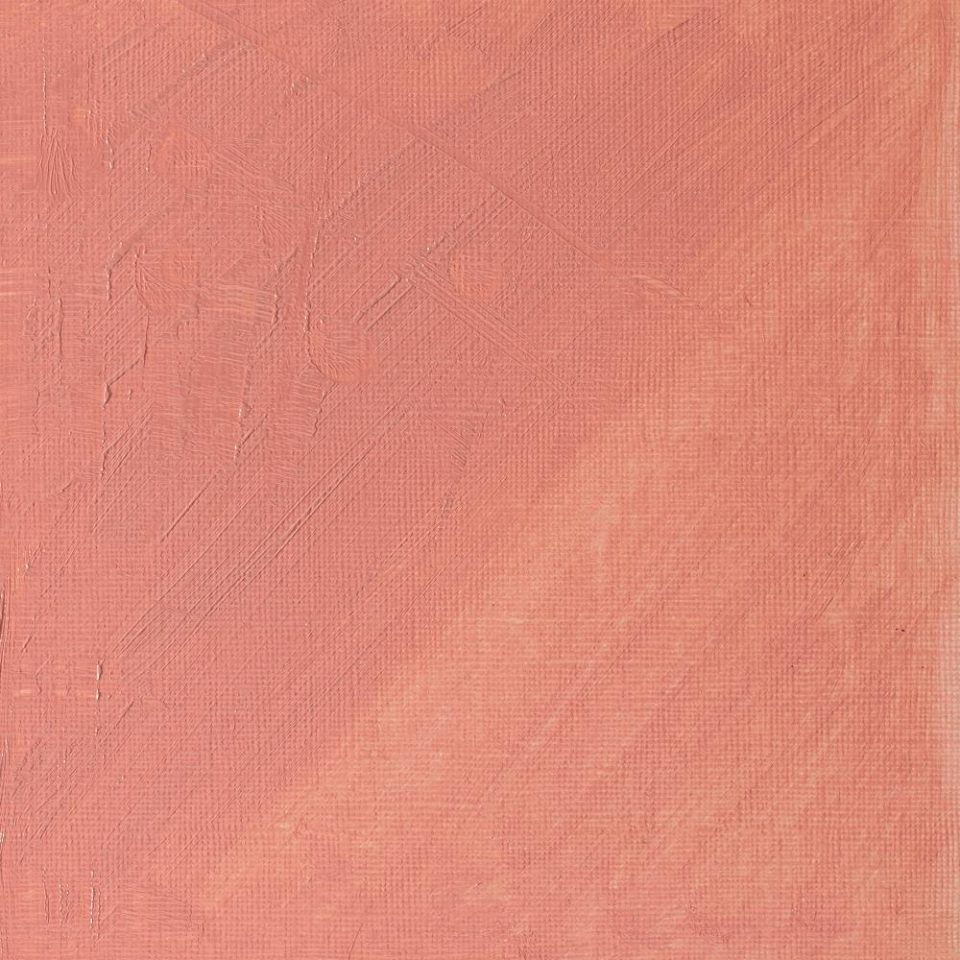 Pale Rose Blush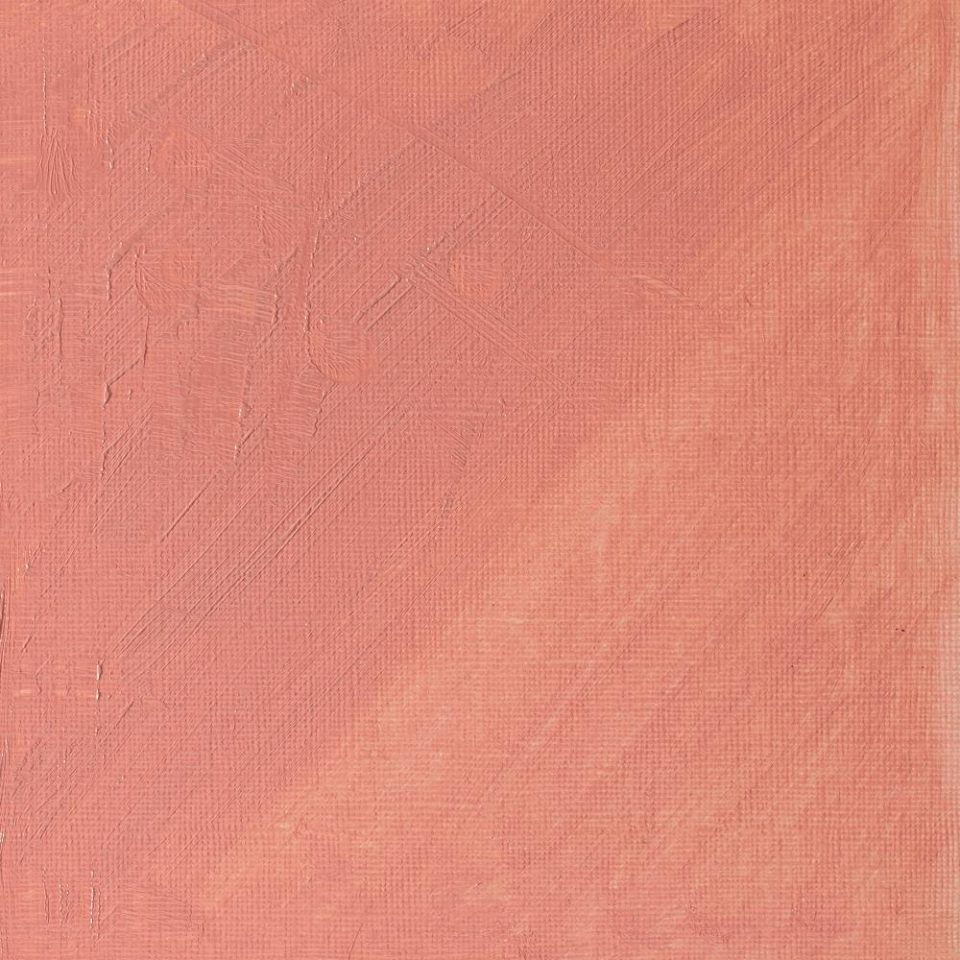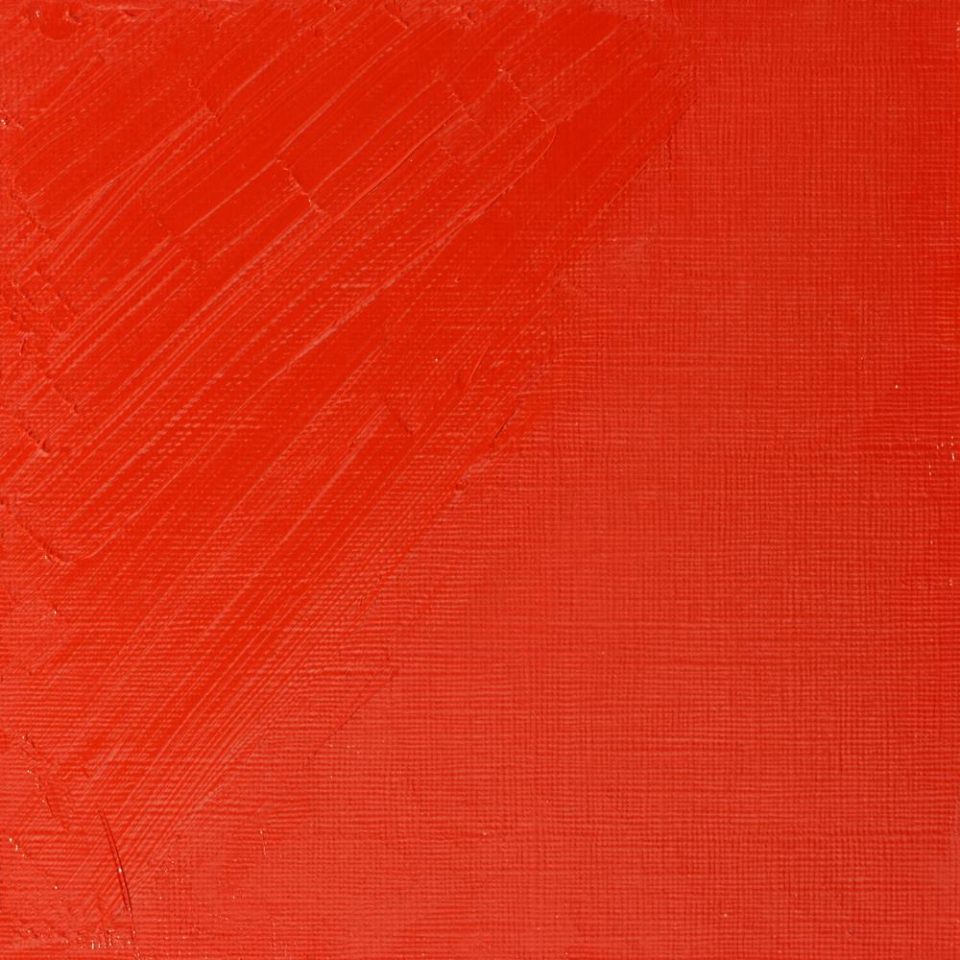 Cadmium Scarlet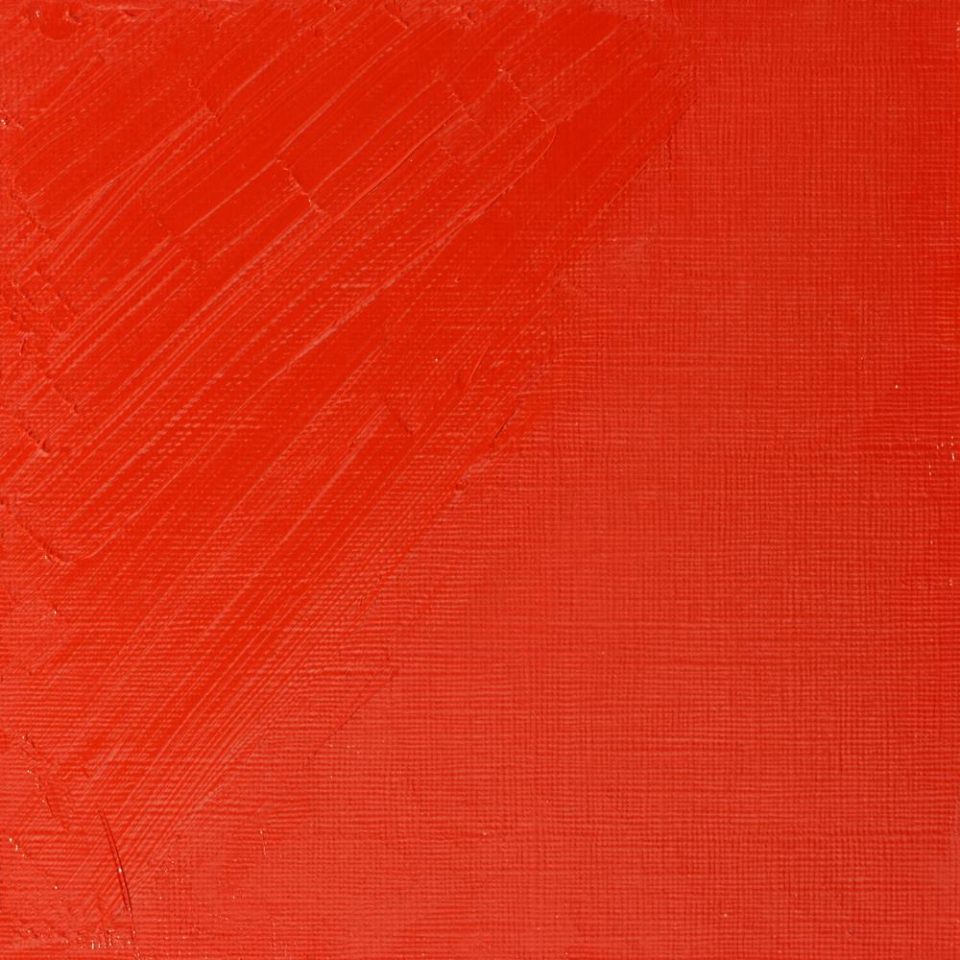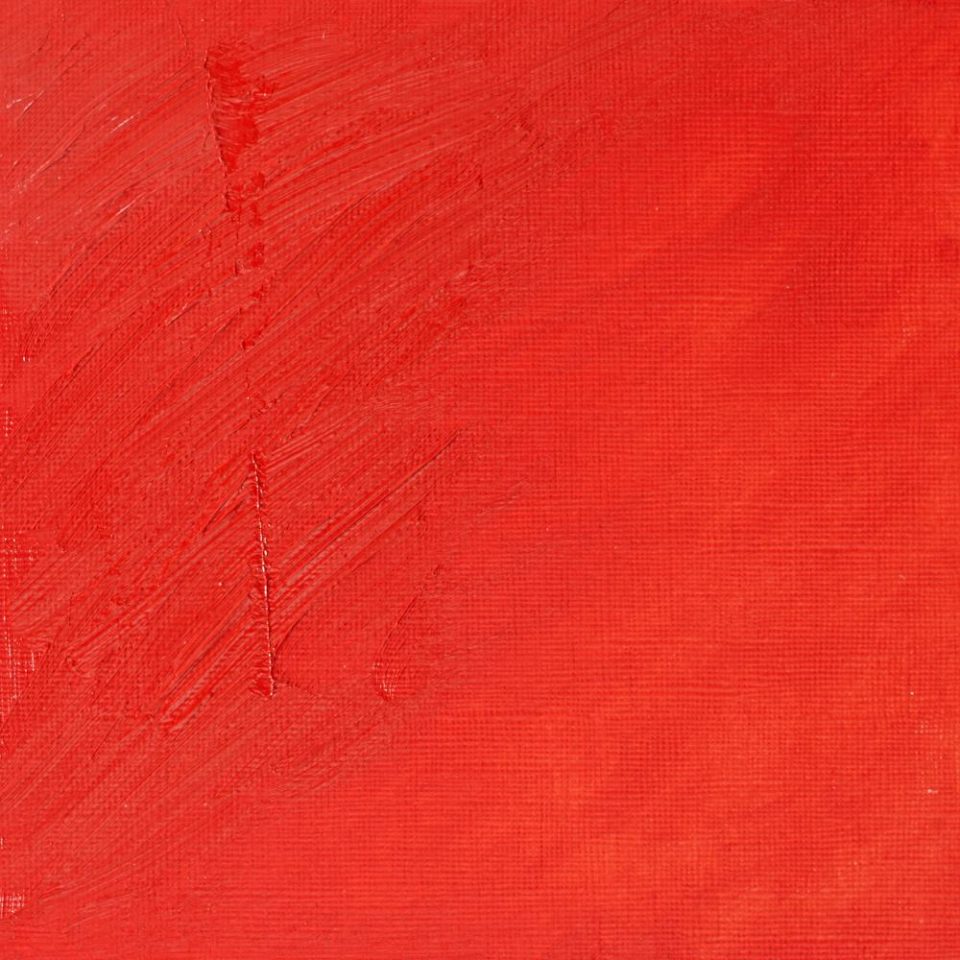 Scarlet Lake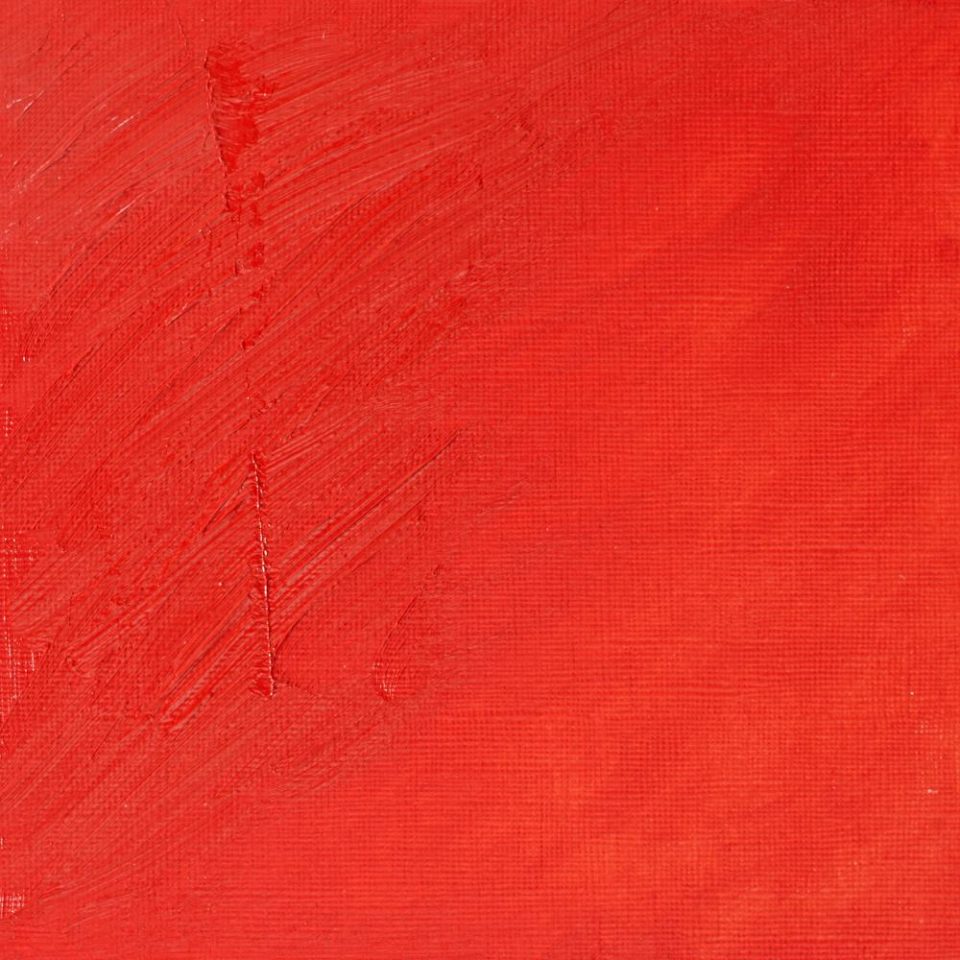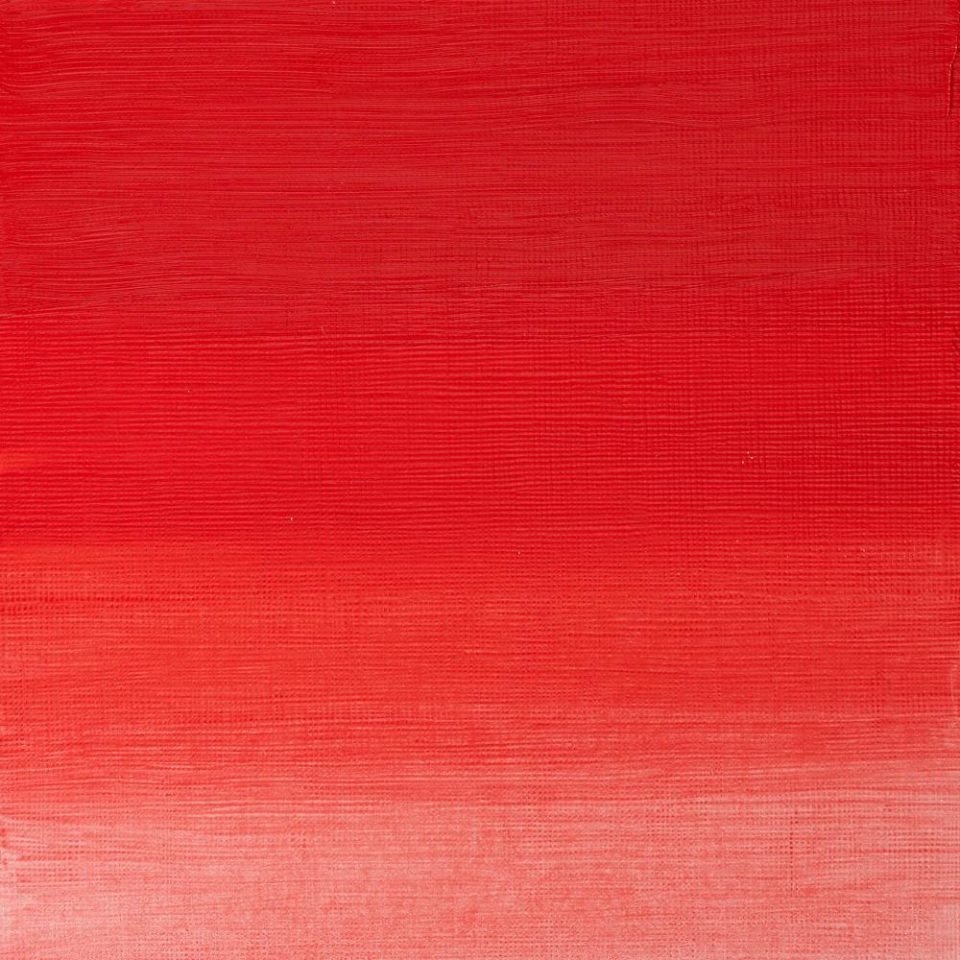 Winsor Red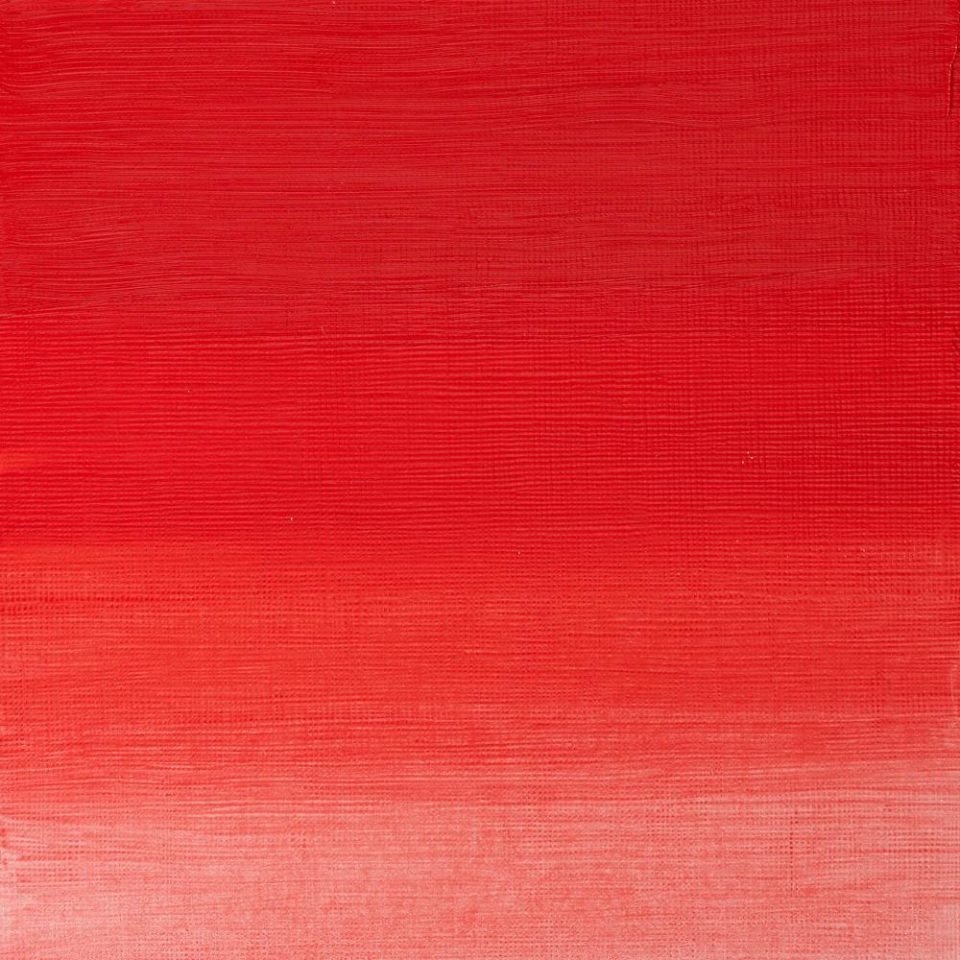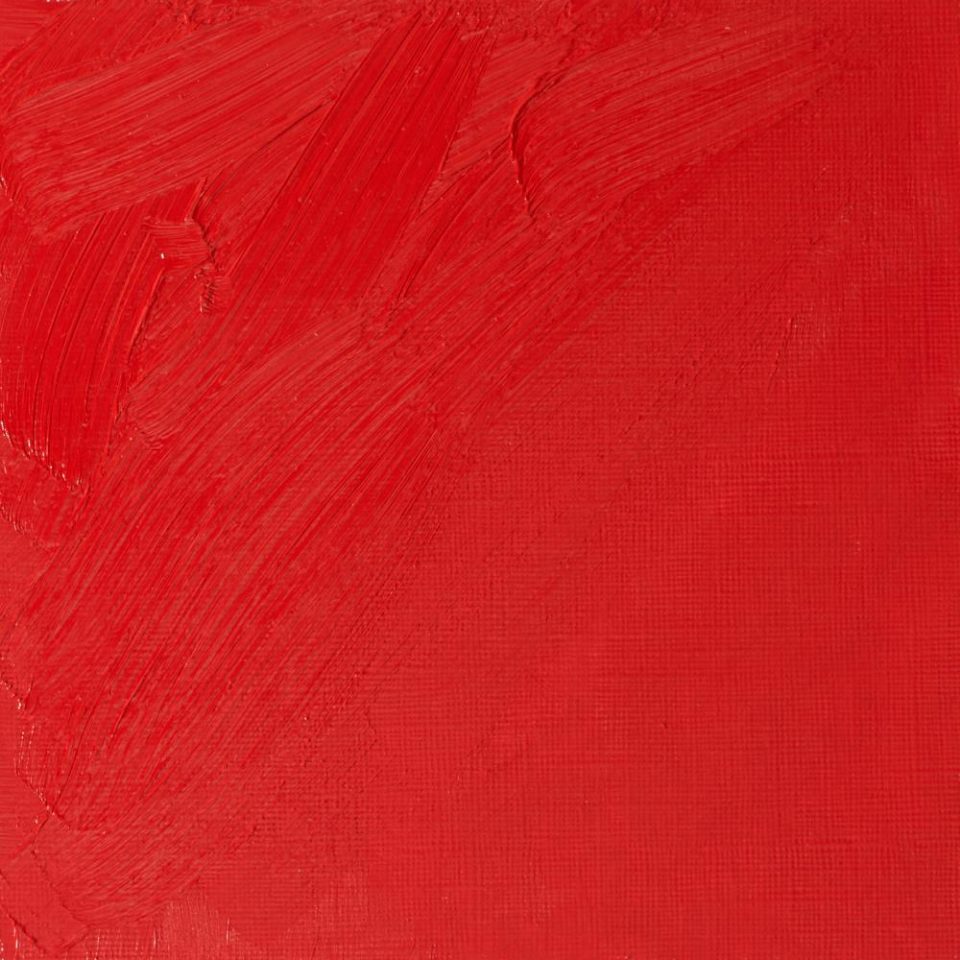 Cadmium Red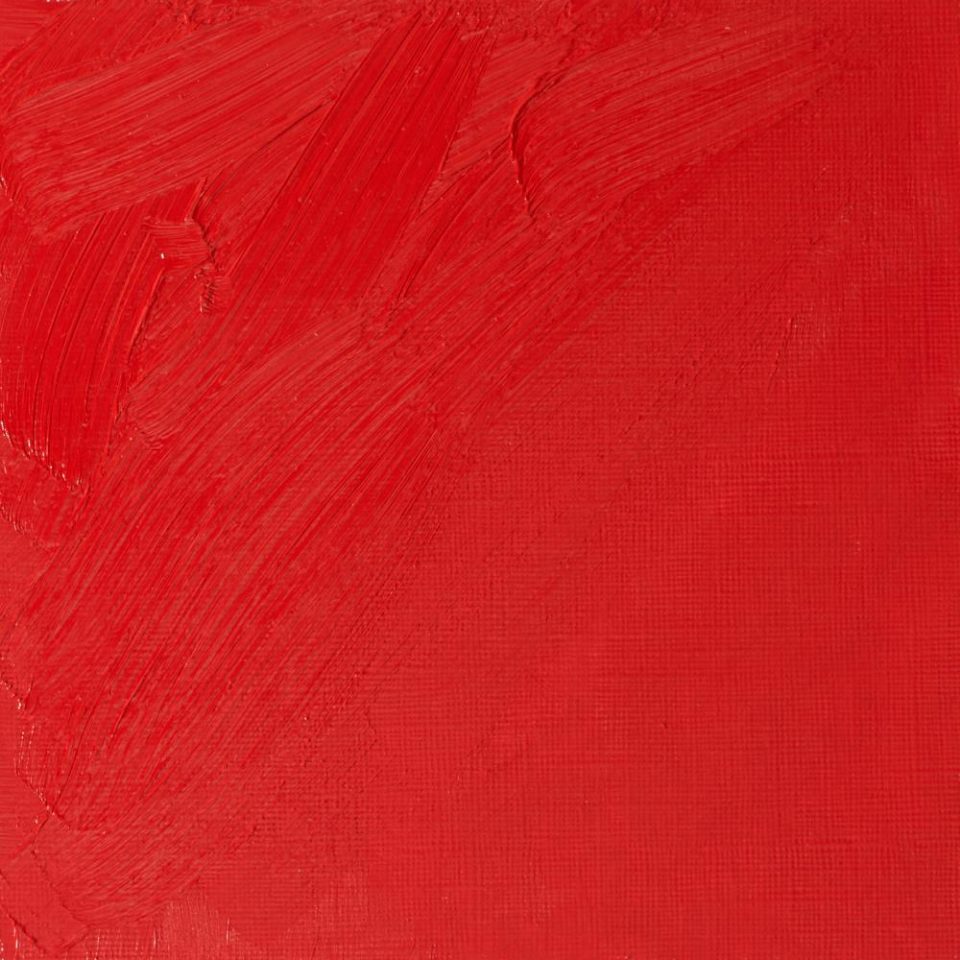 Bright Red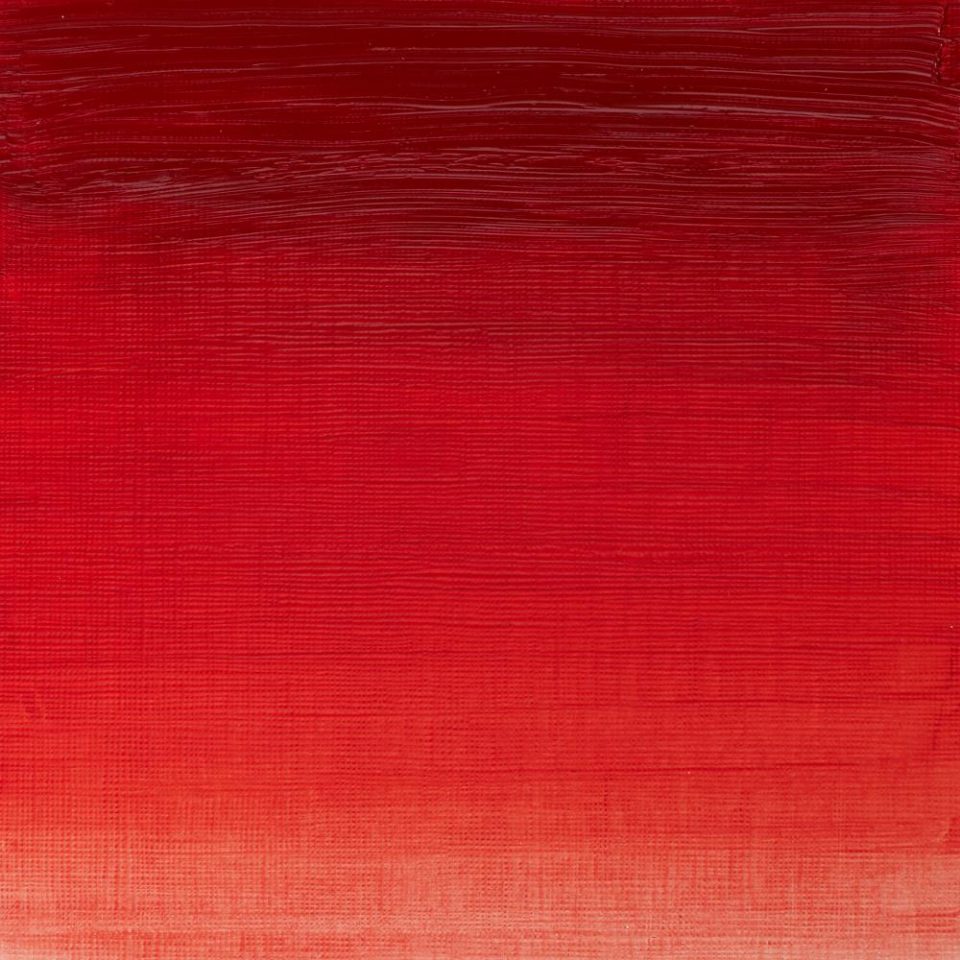 Winsor Red Deep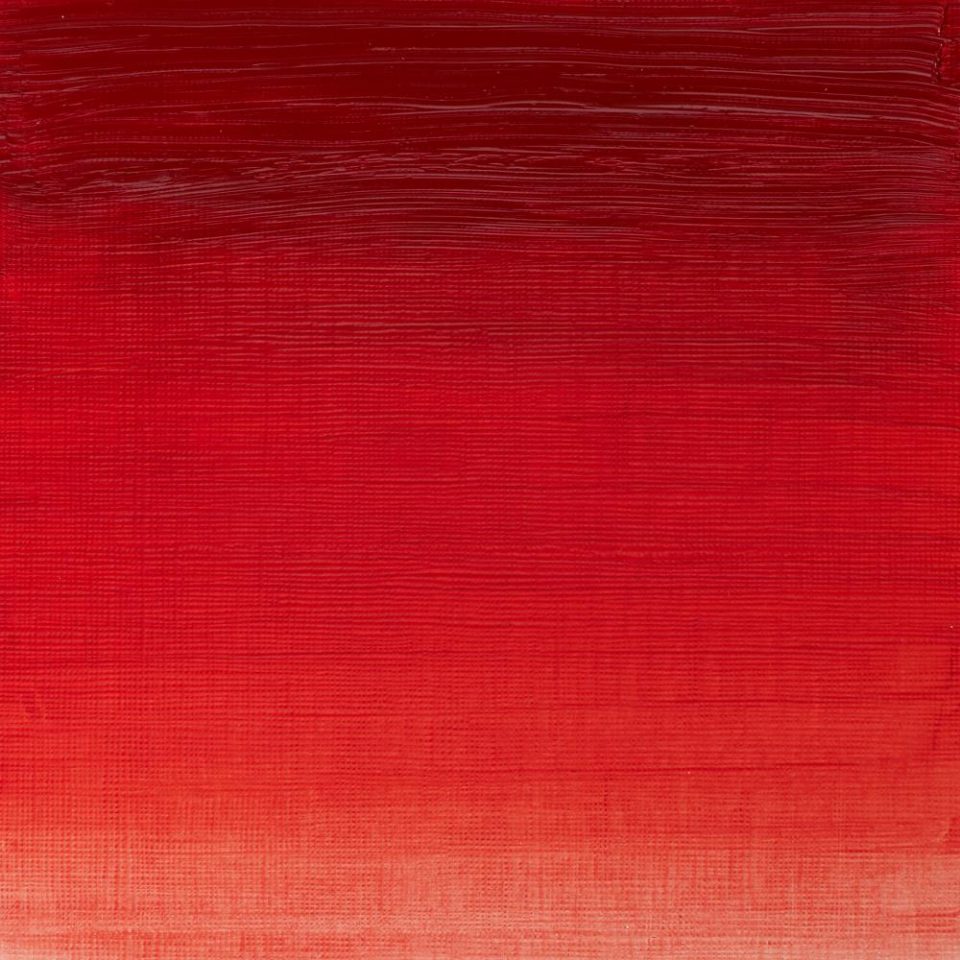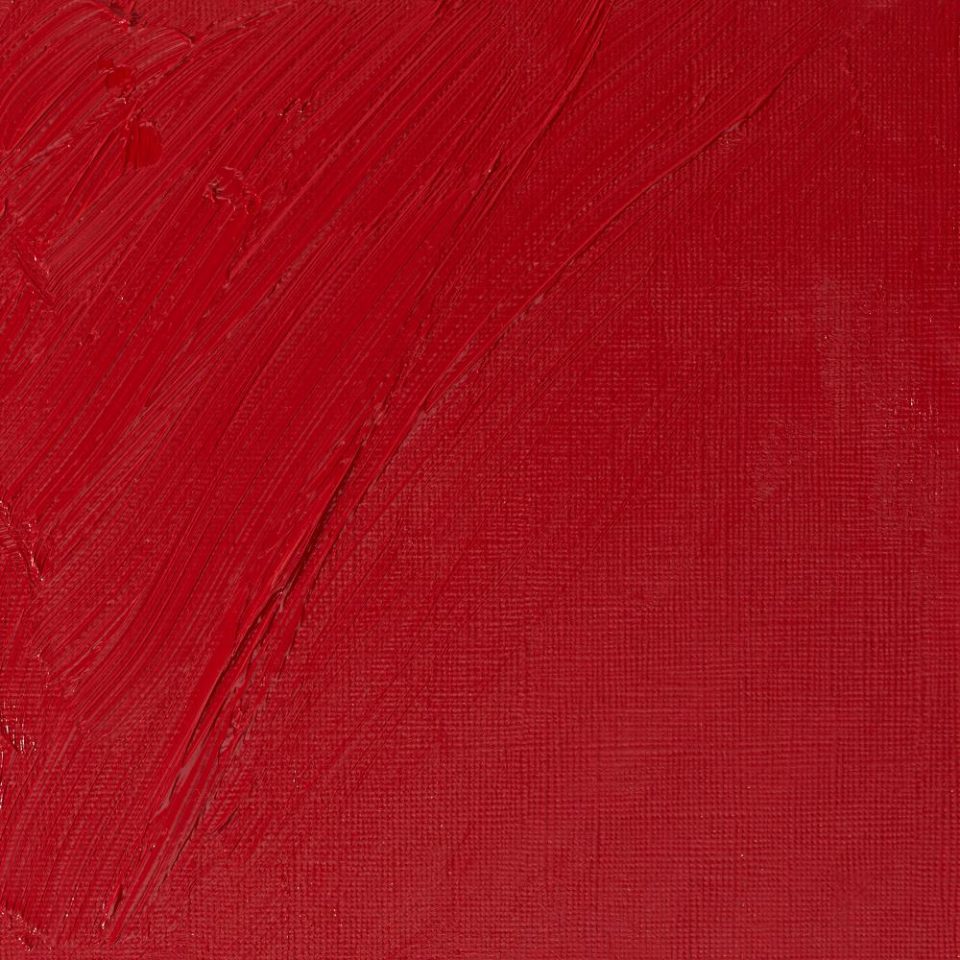 Cadmium Red Deep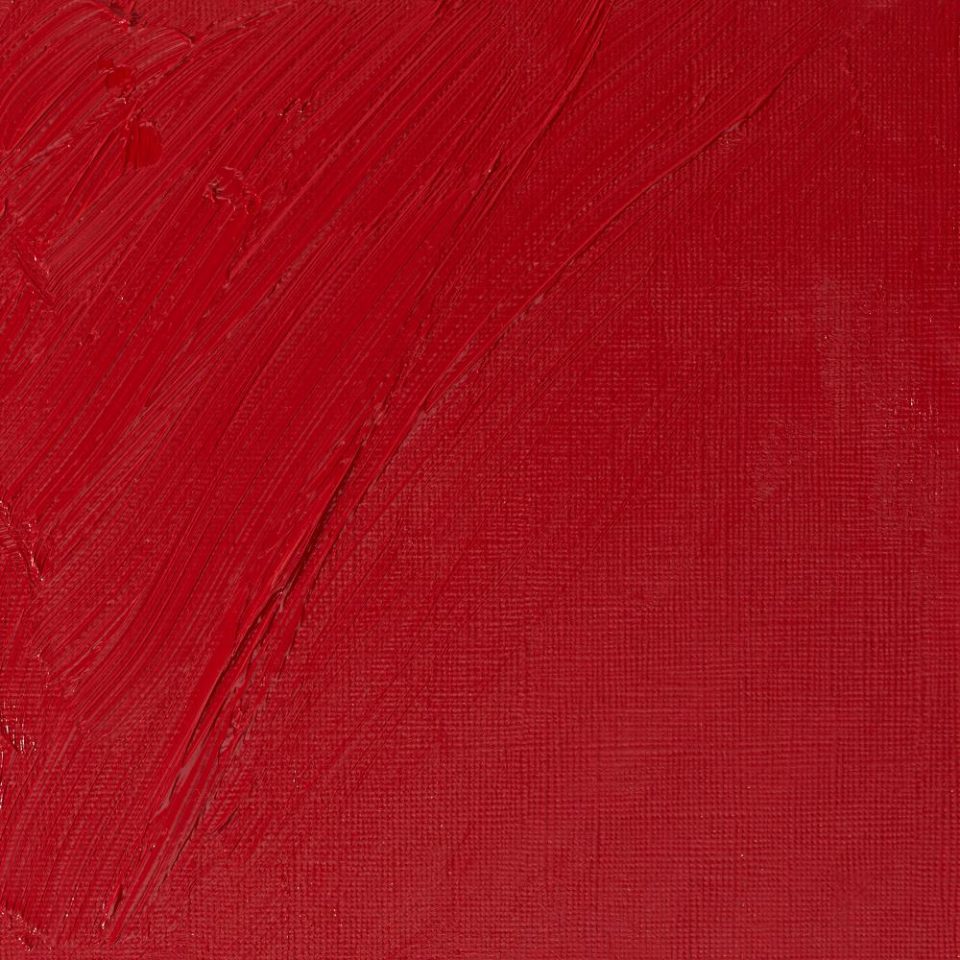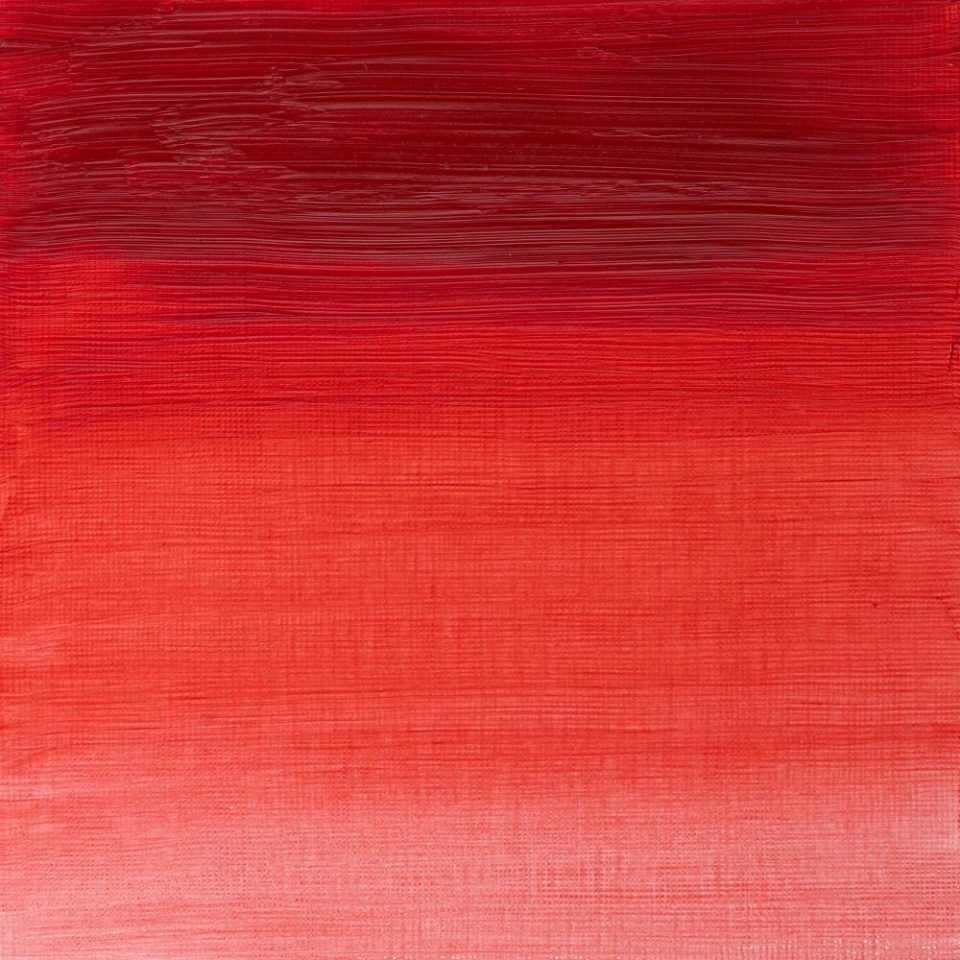 Quinacridone Red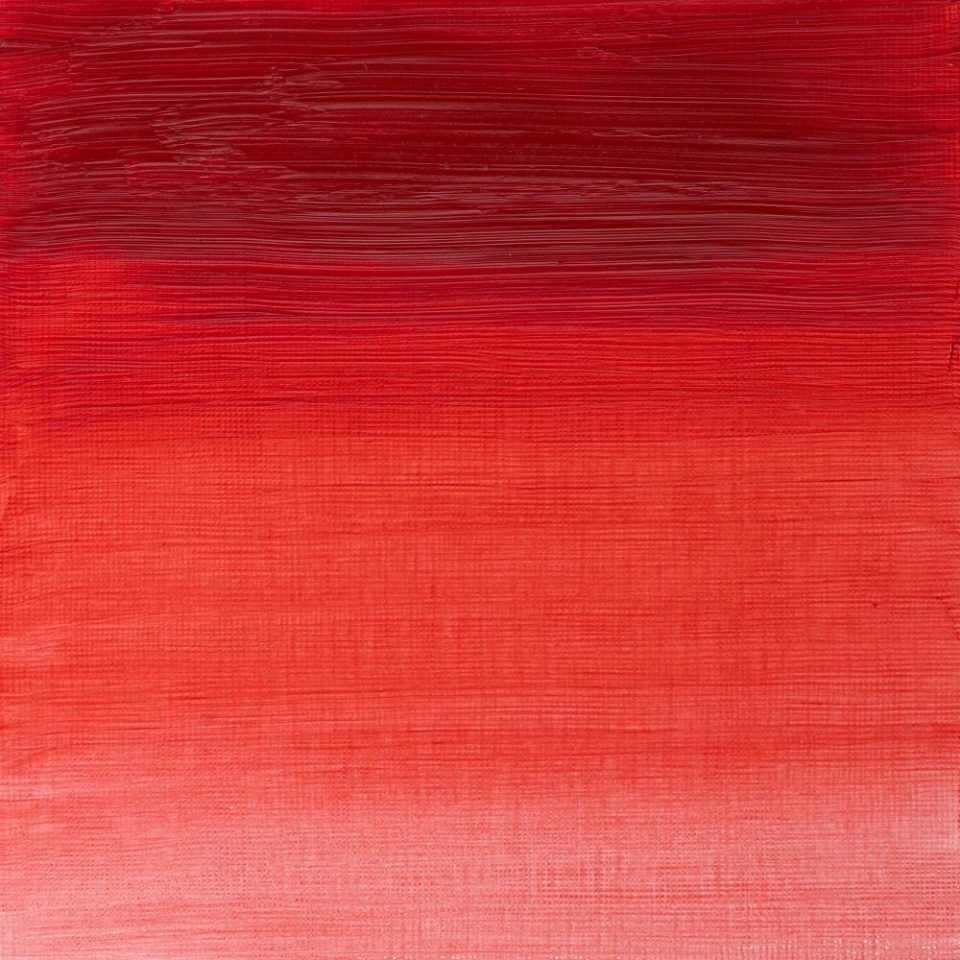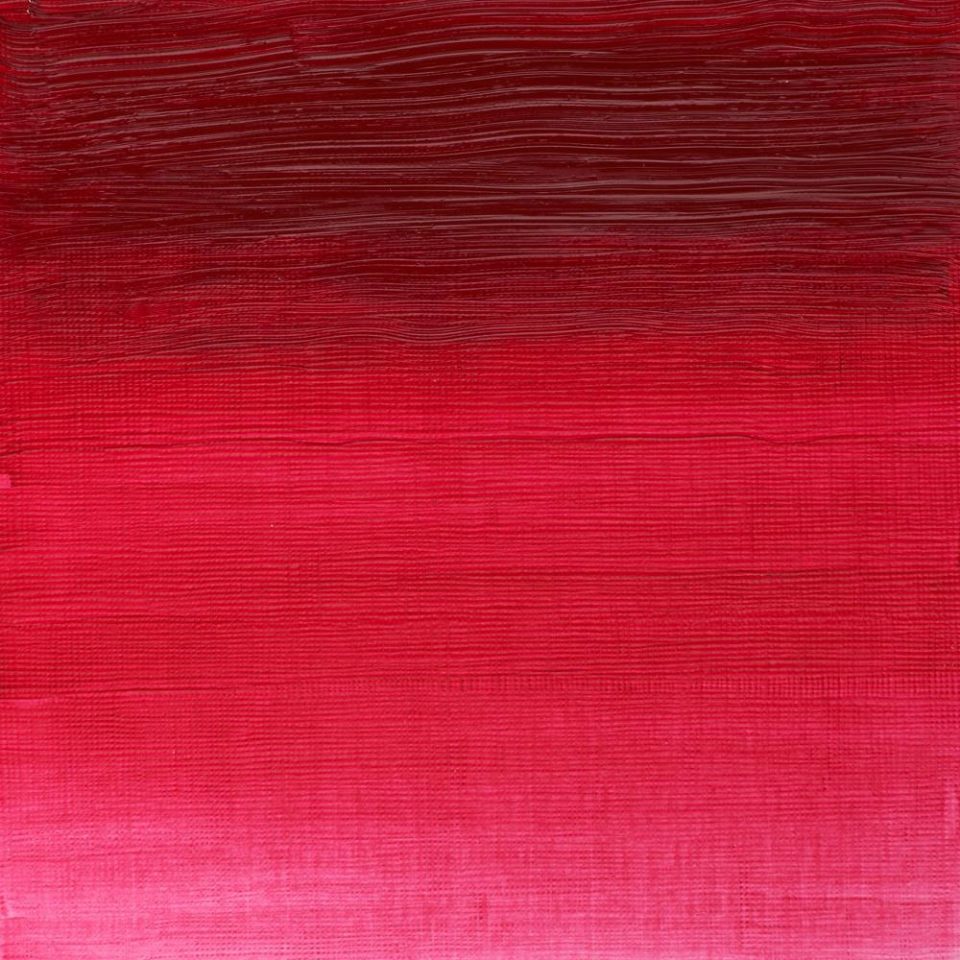 Permanent Rose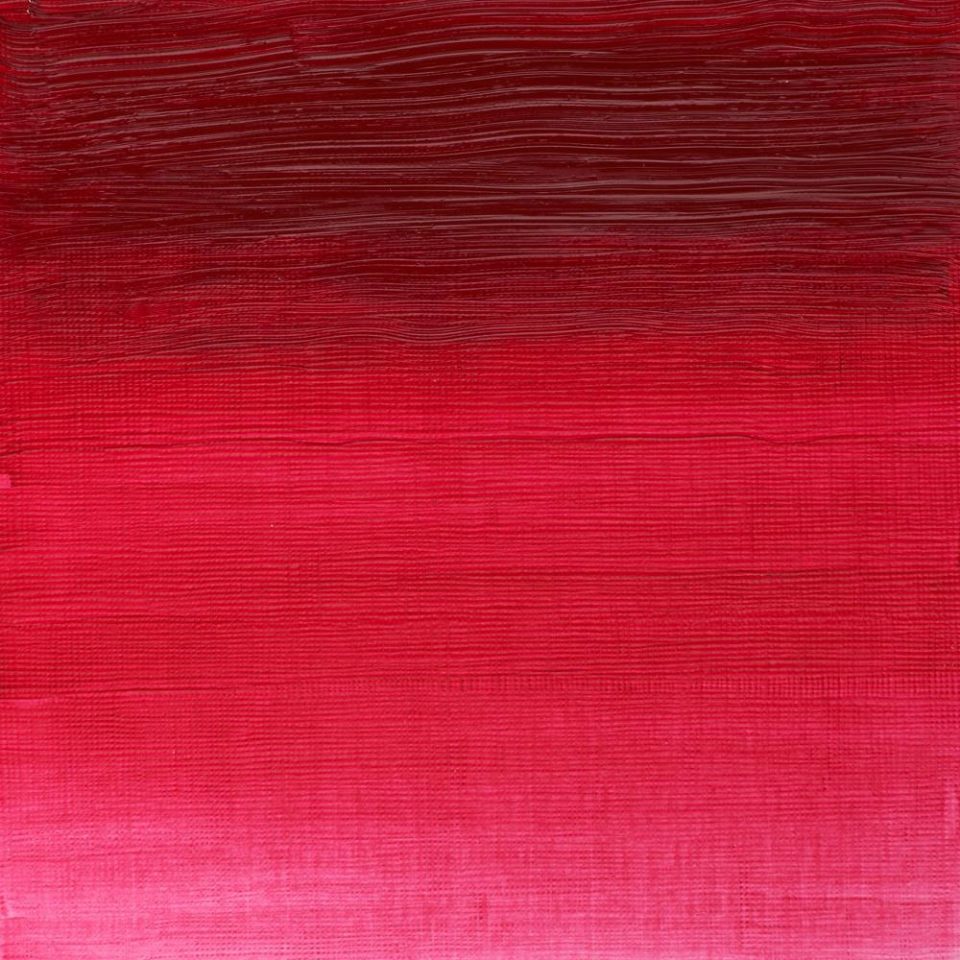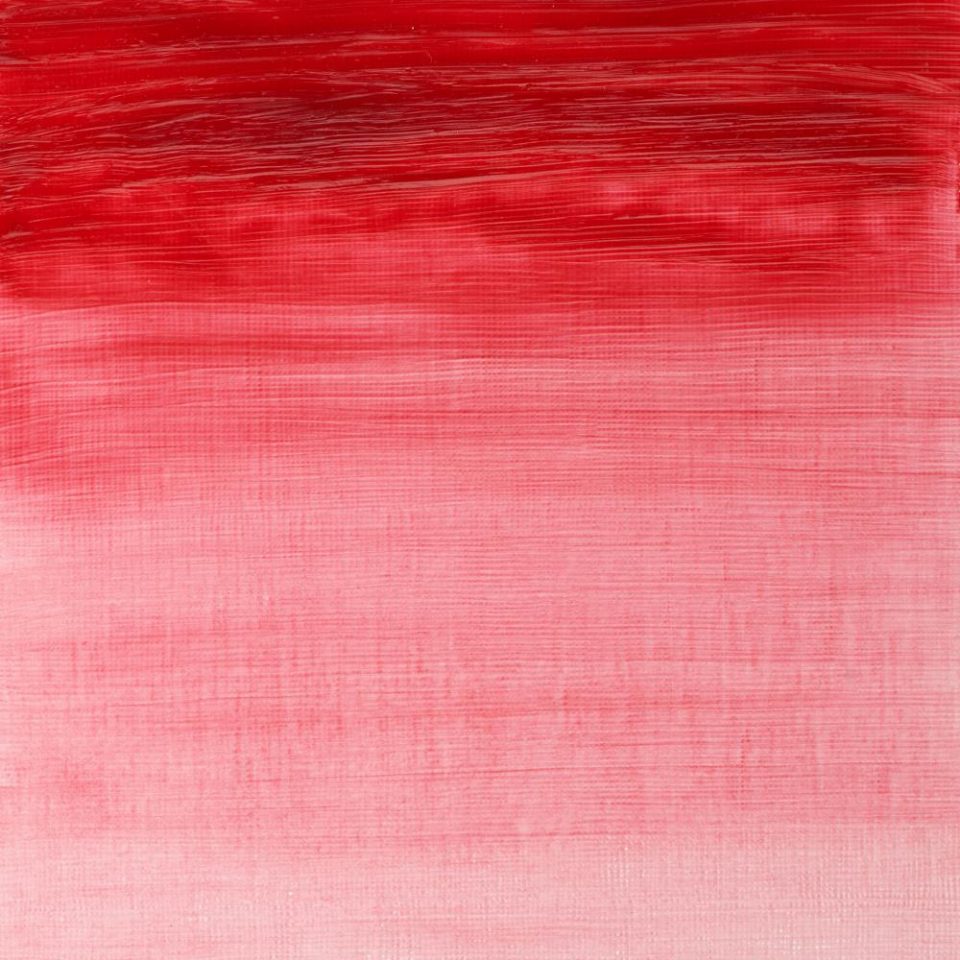 Rose Dore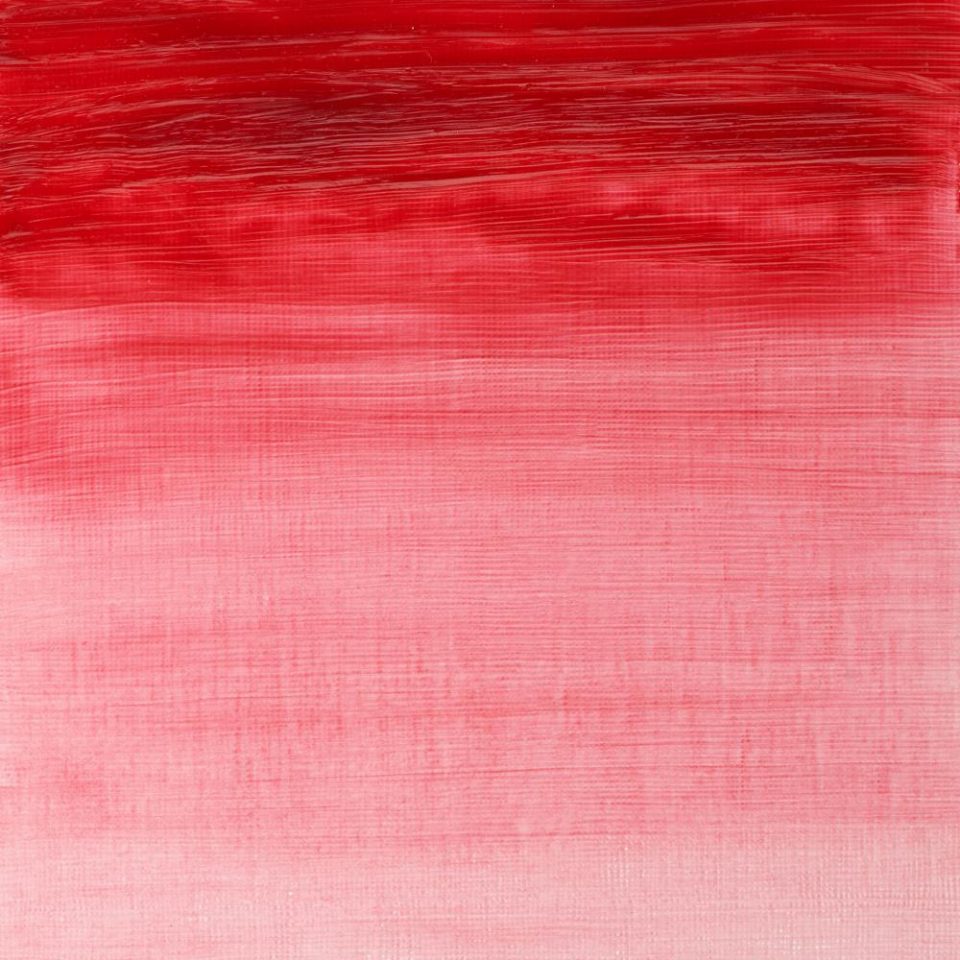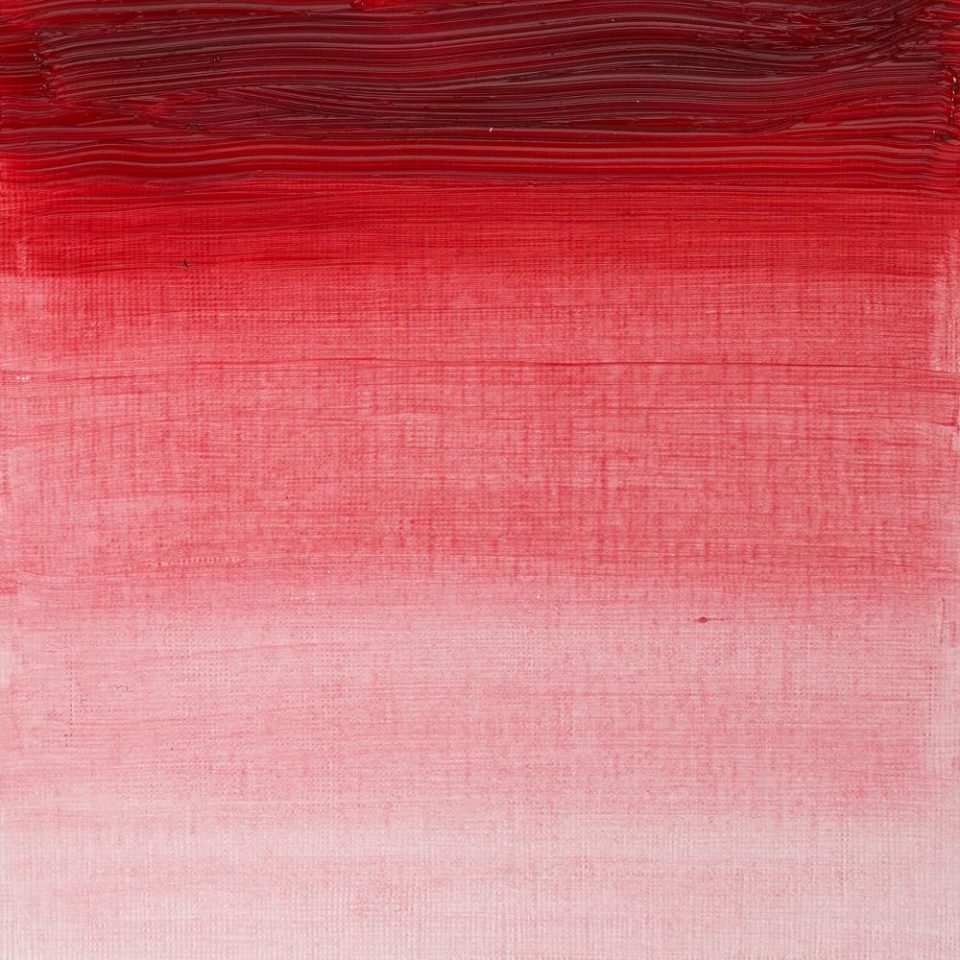 Rose Madder Genuine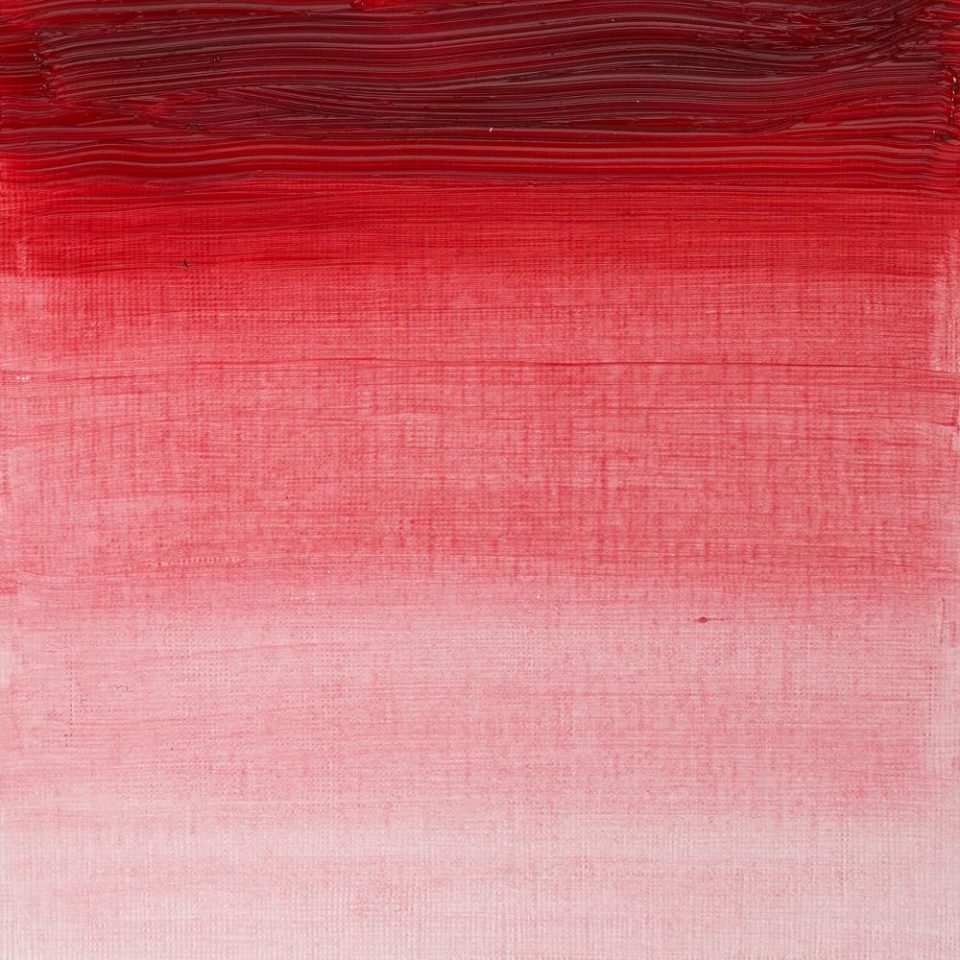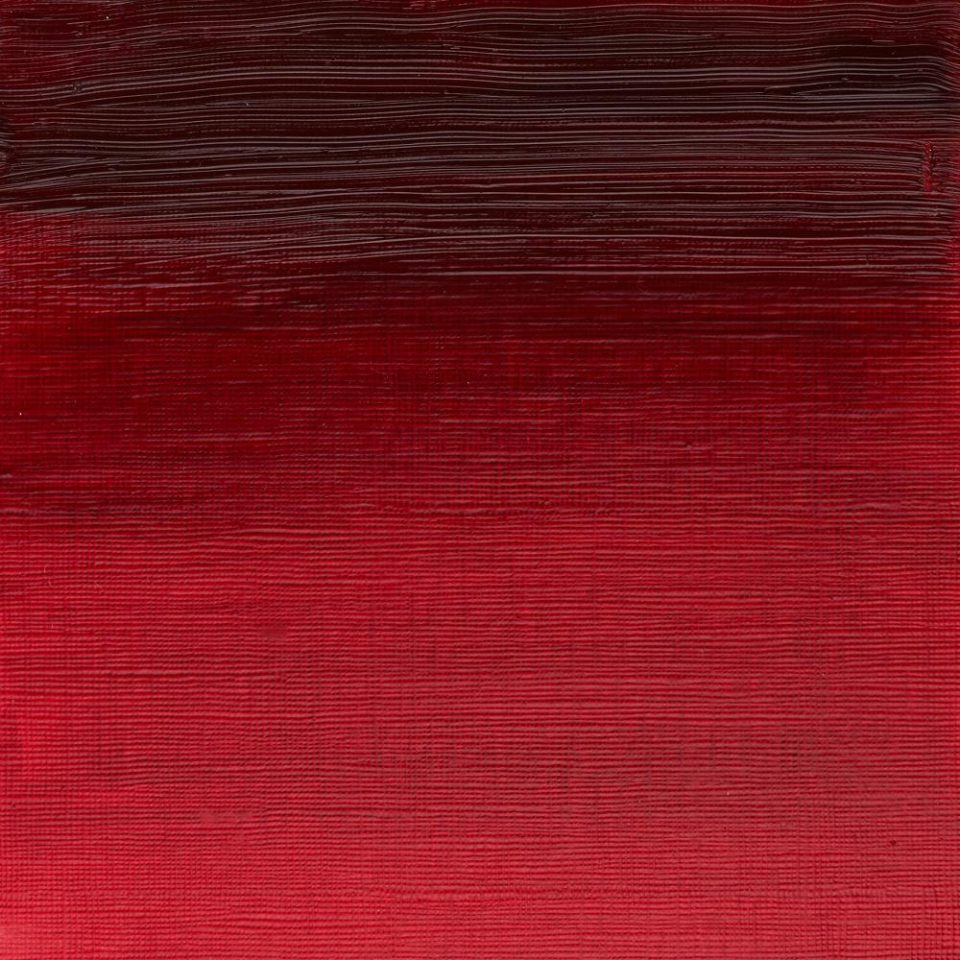 Alizarin Crimson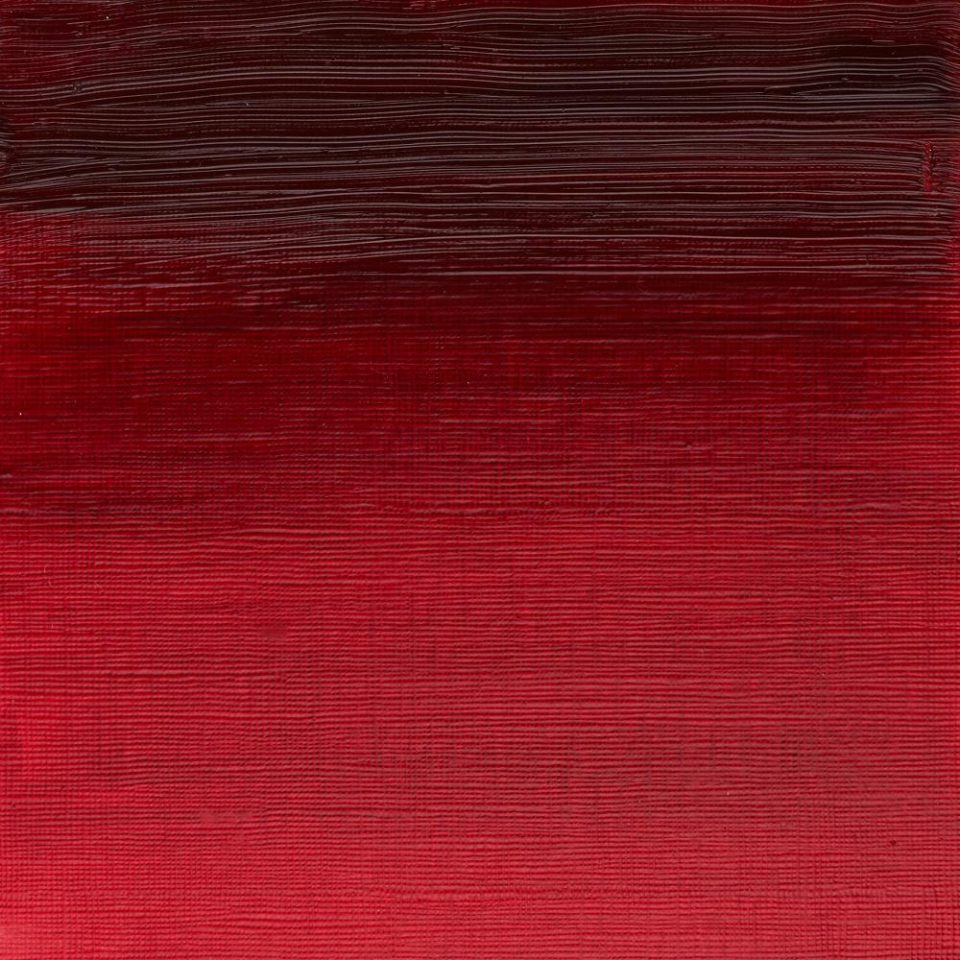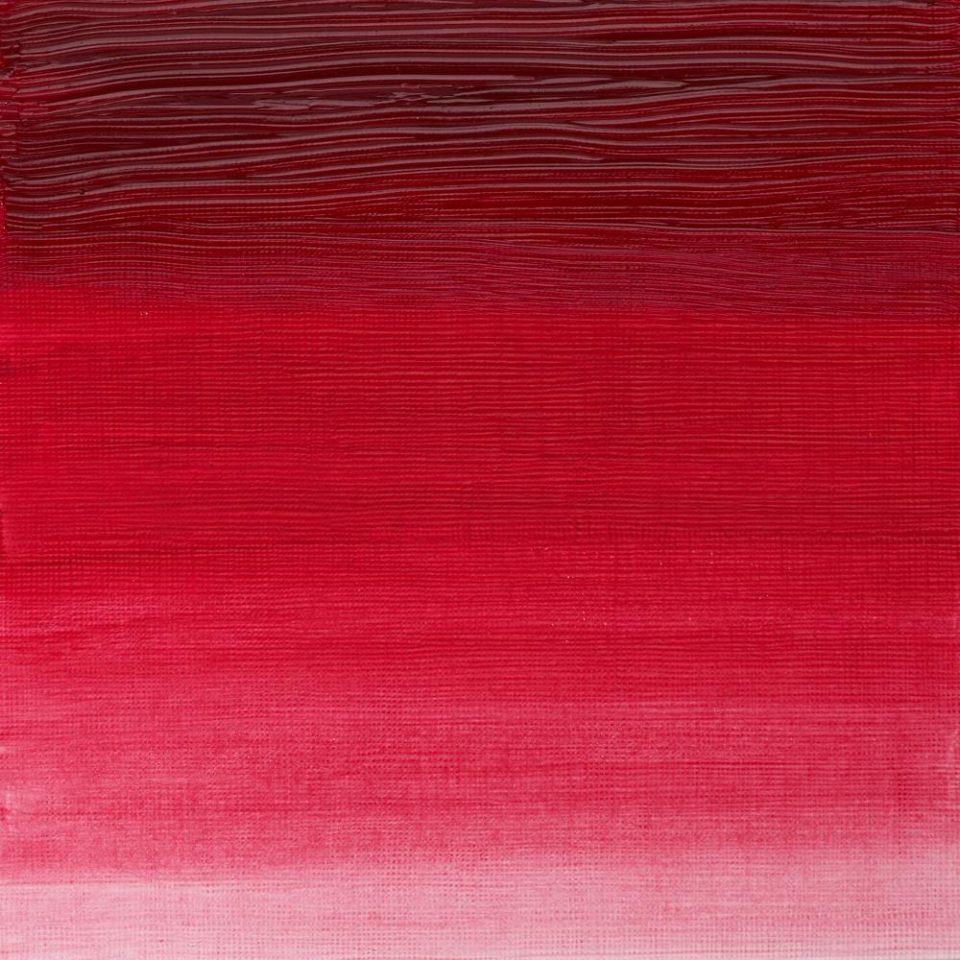 Permanent Alizarin Crimson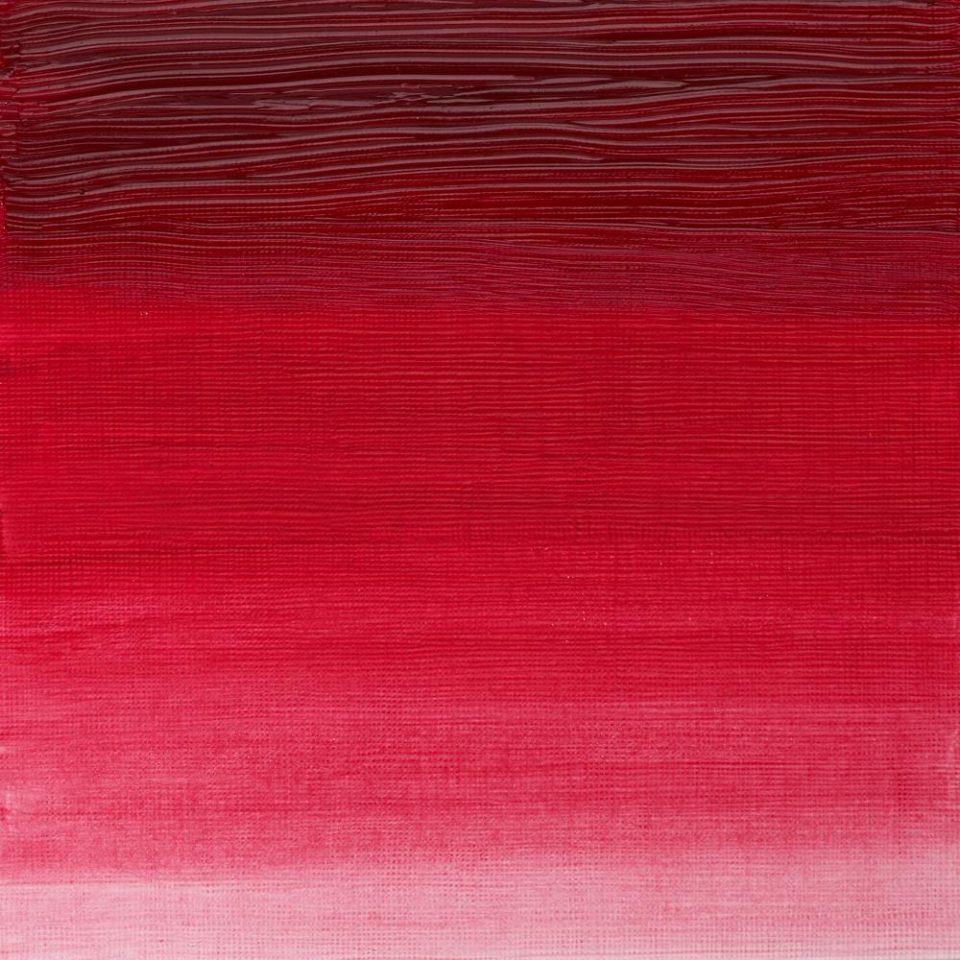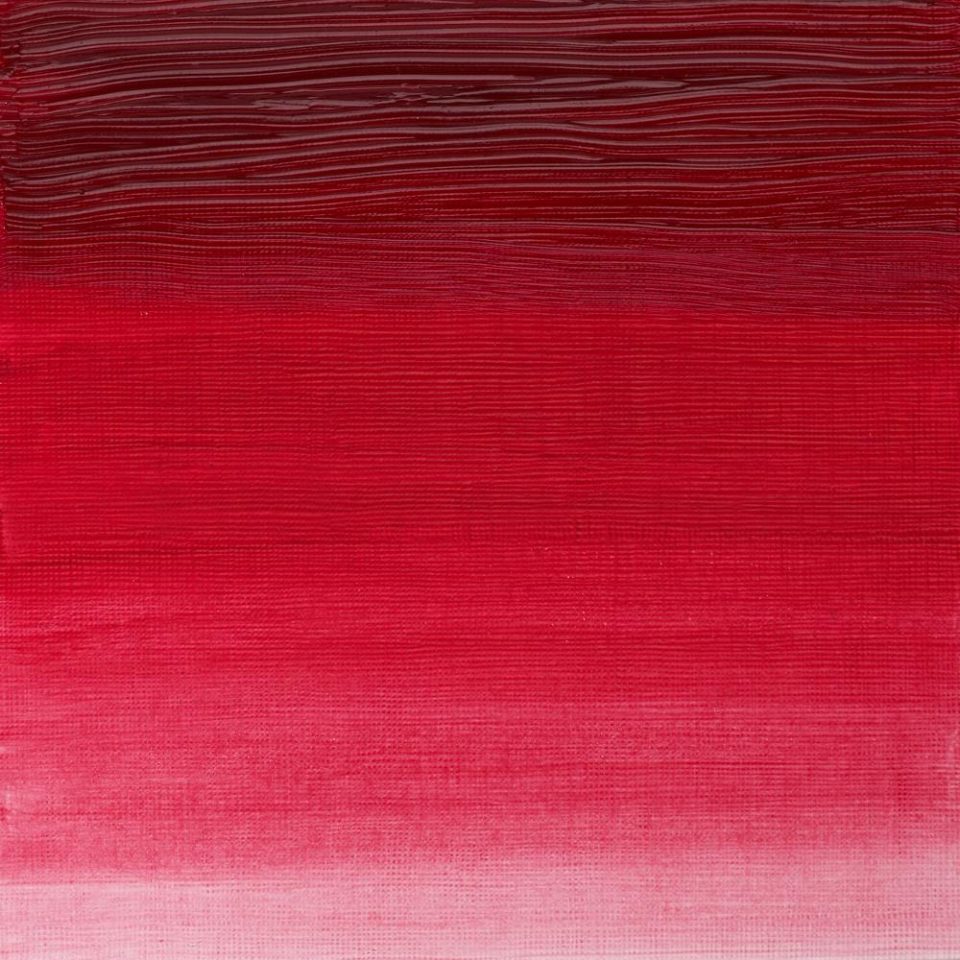 Permanent Carmine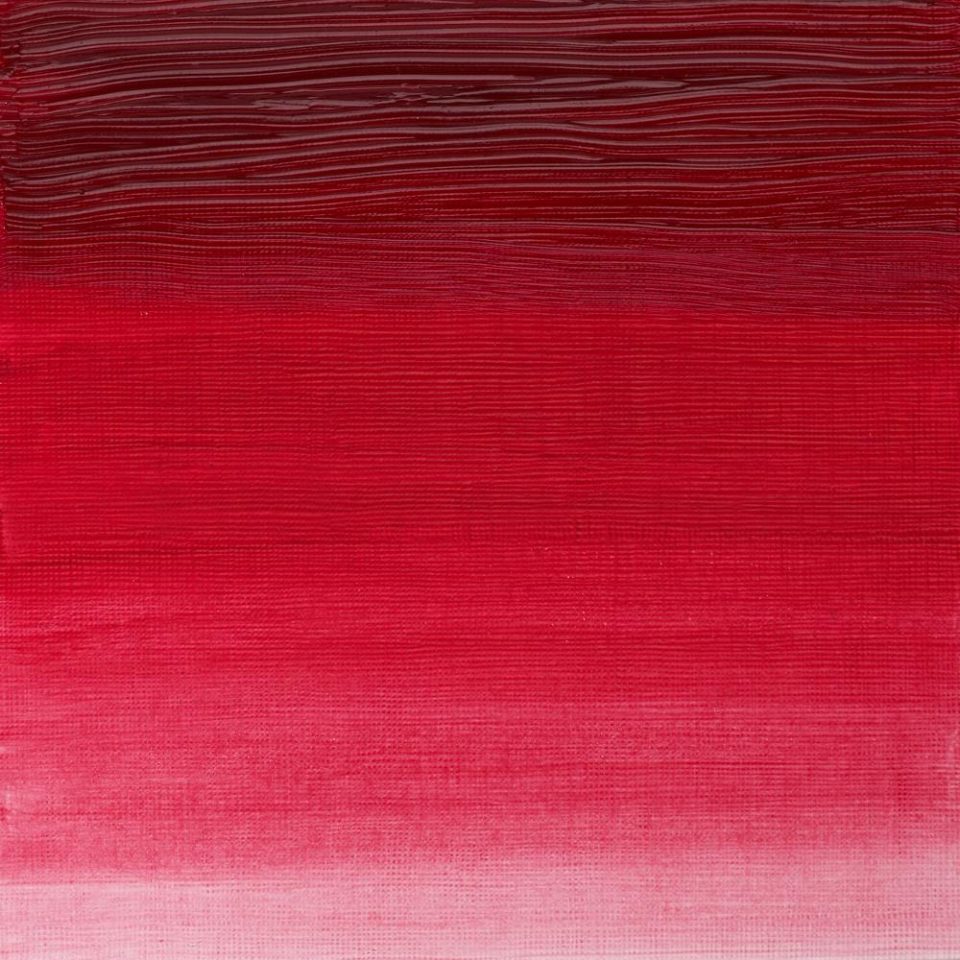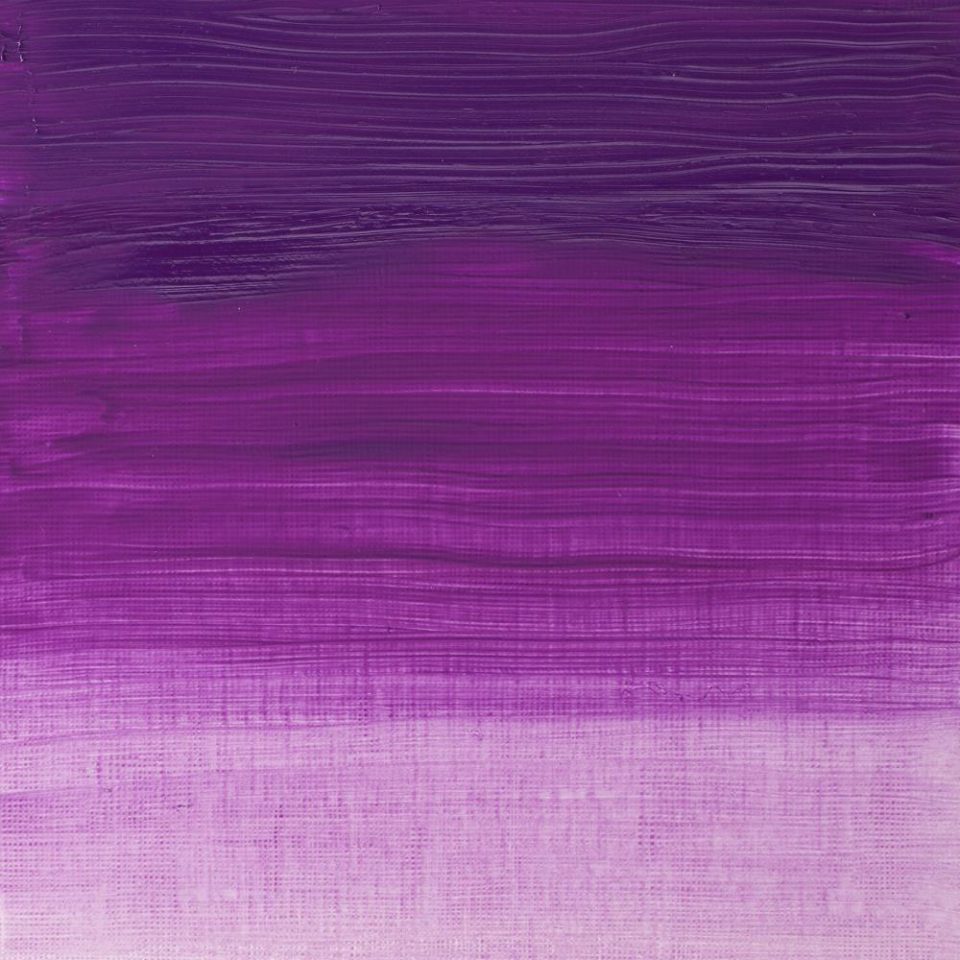 Cobalt Violet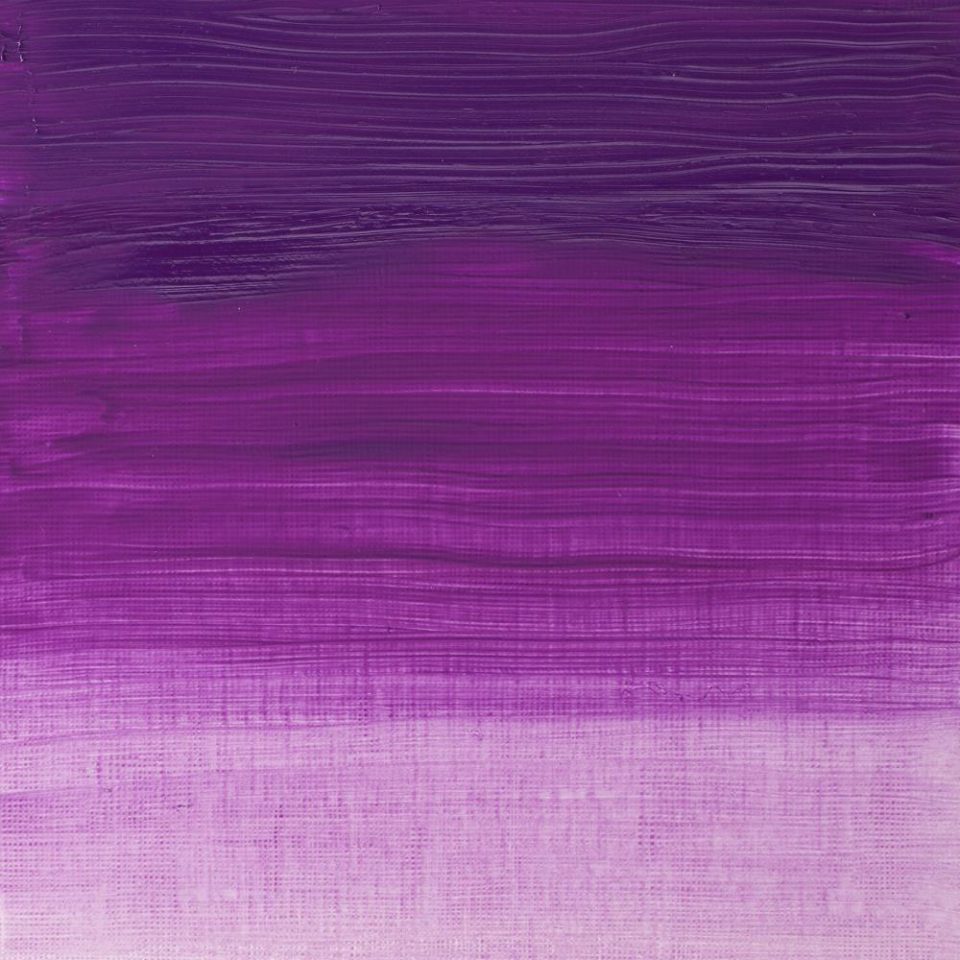 Permanent Mauve
Winsor Violet (Dioxazine)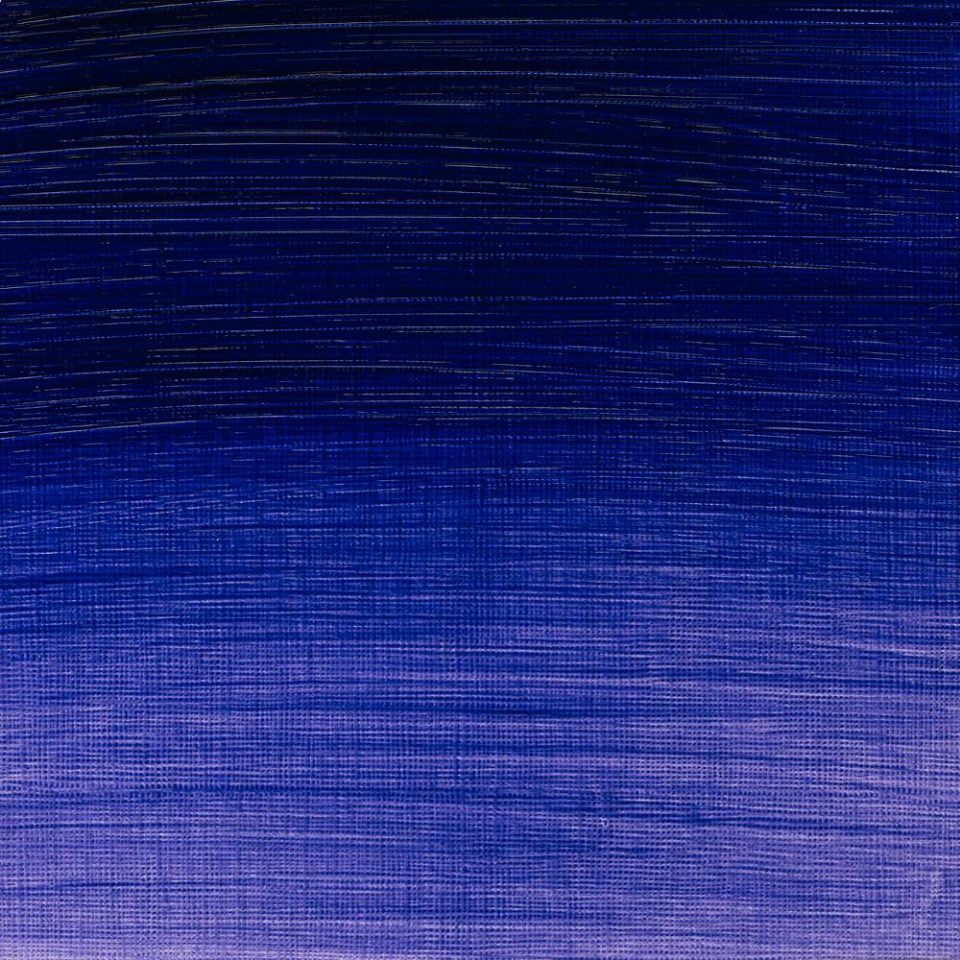 Ultramarine Violet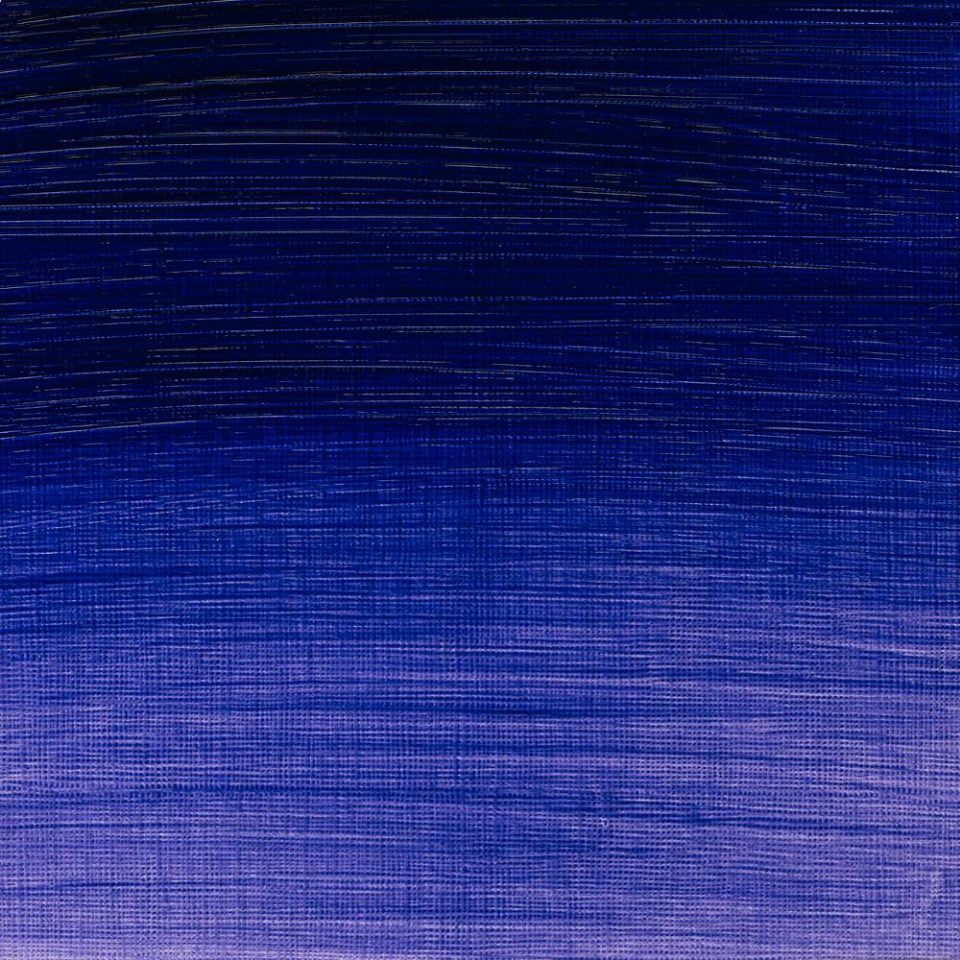 Mauve Blue Shade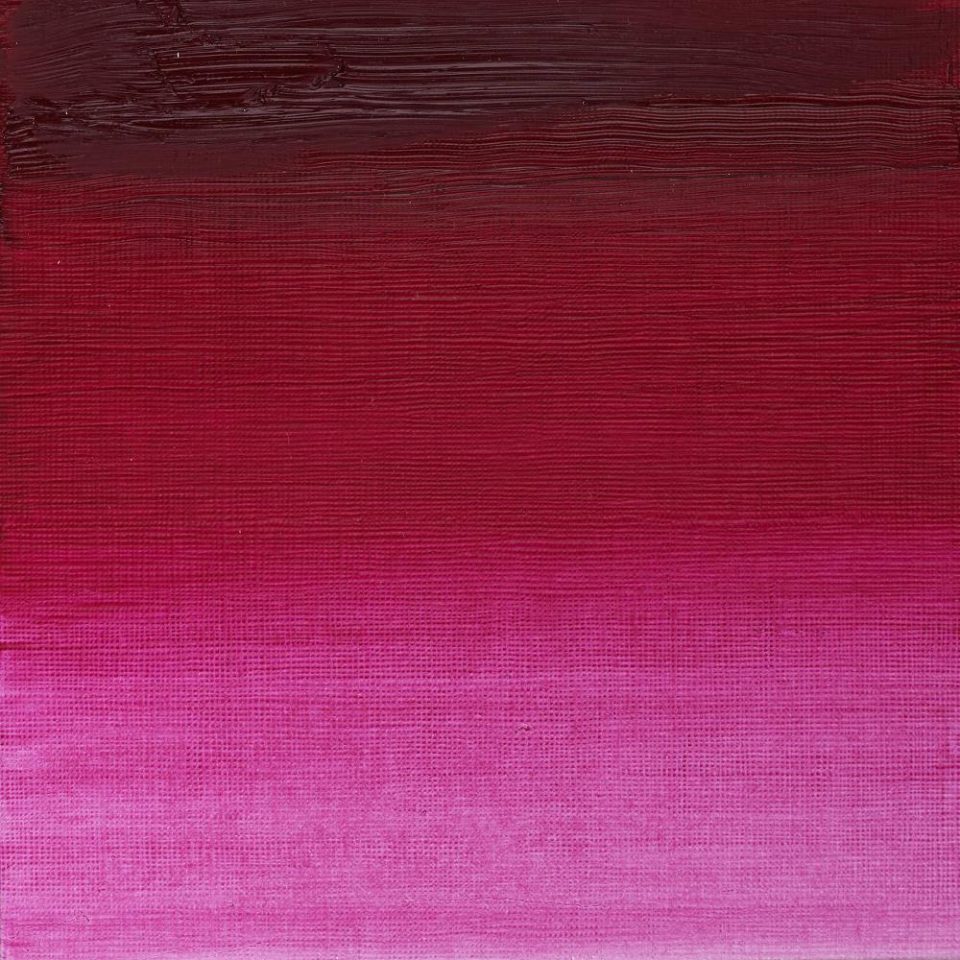 Permanent Magenta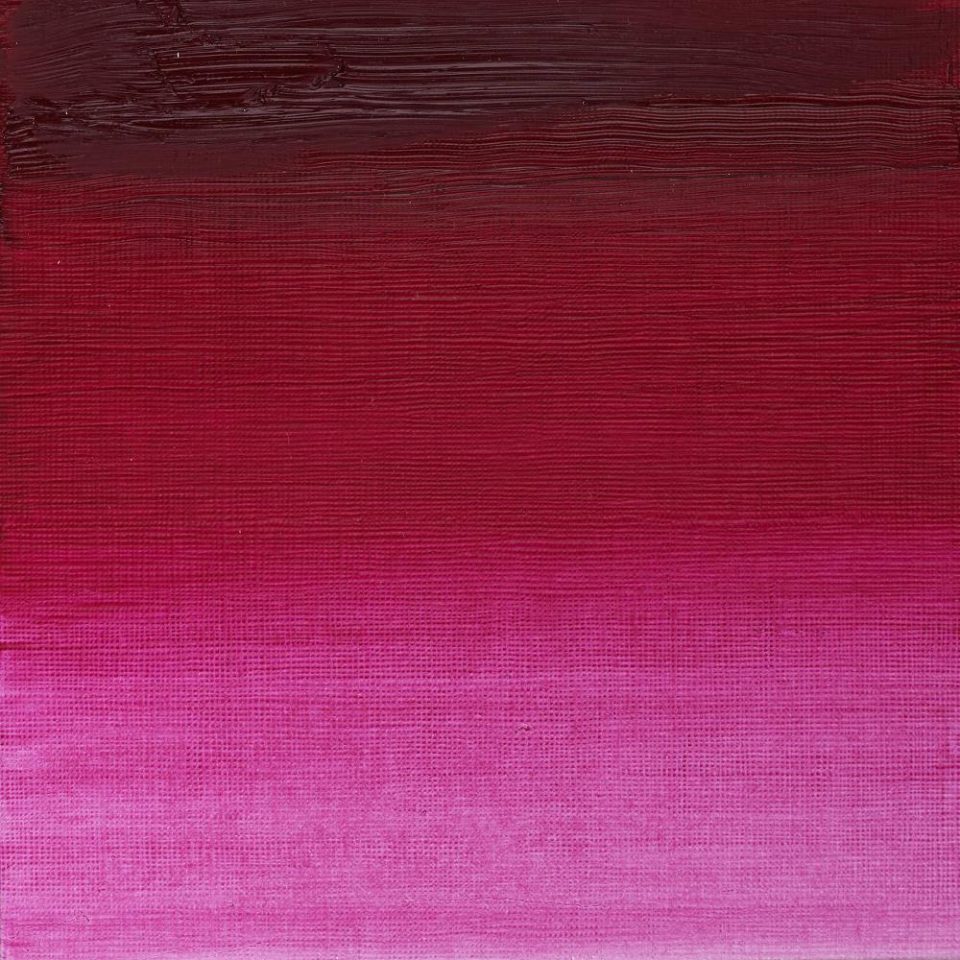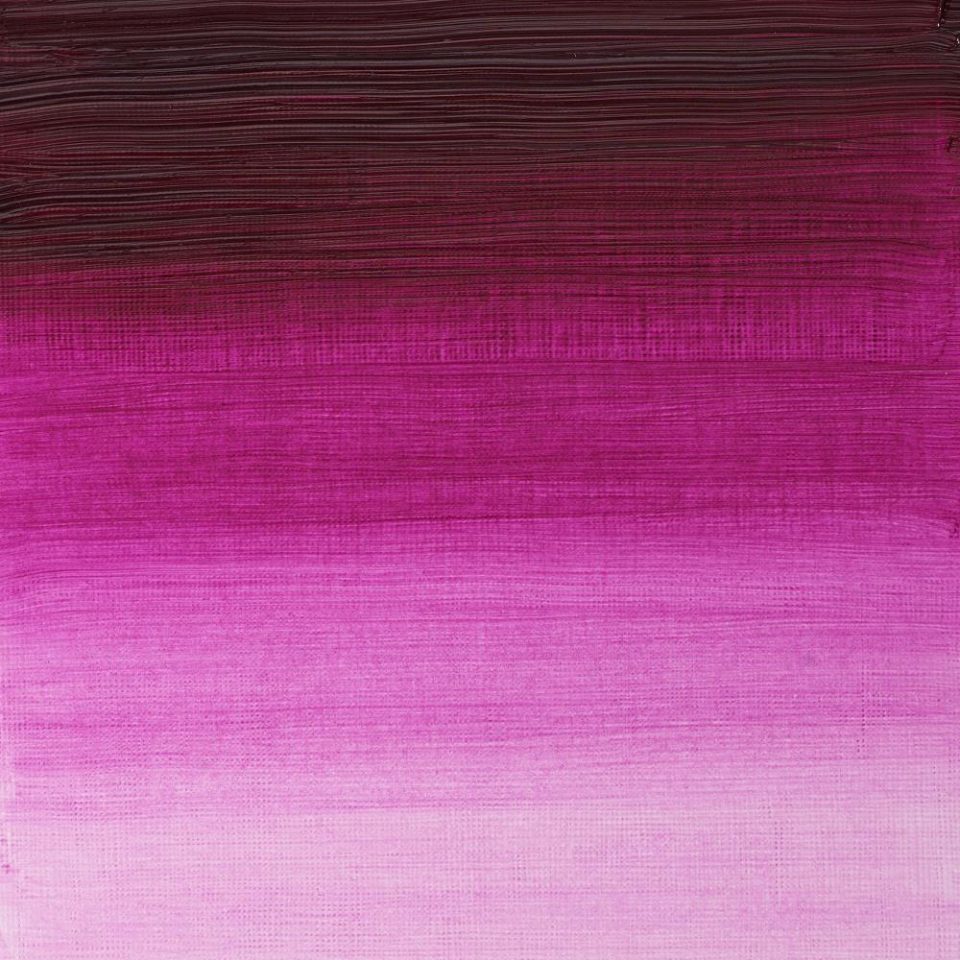 Magenta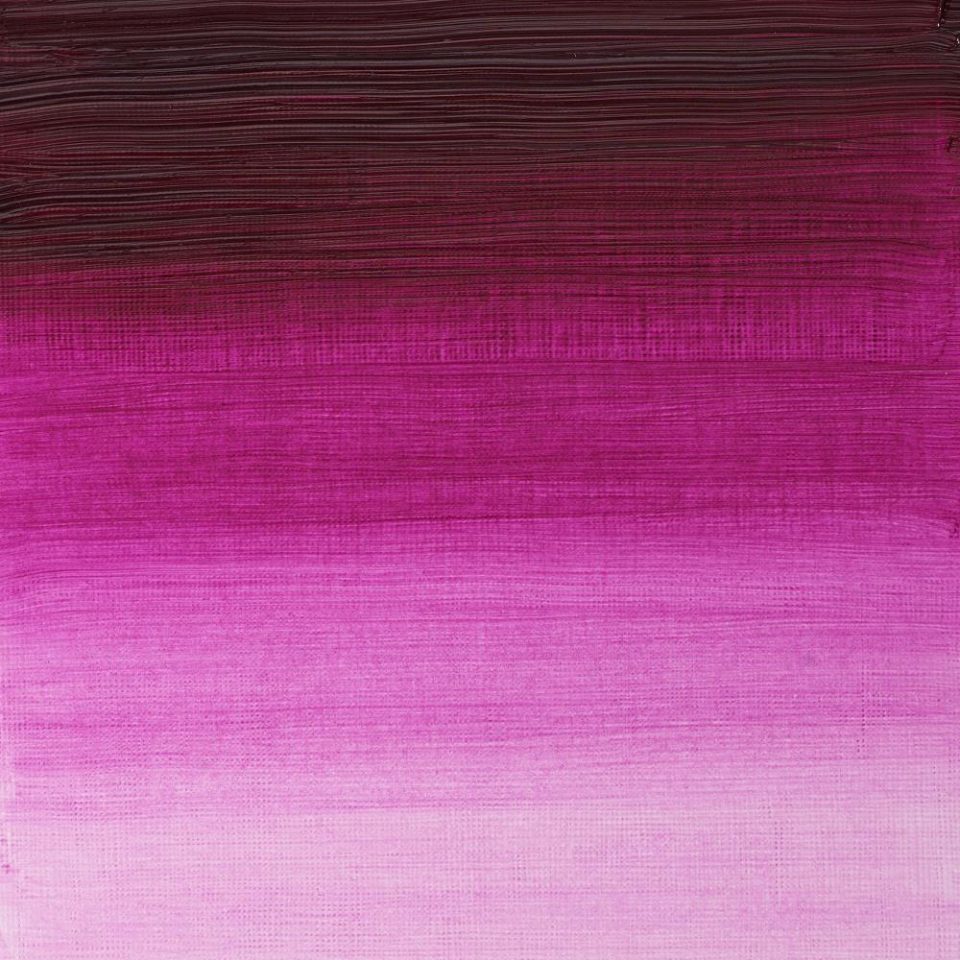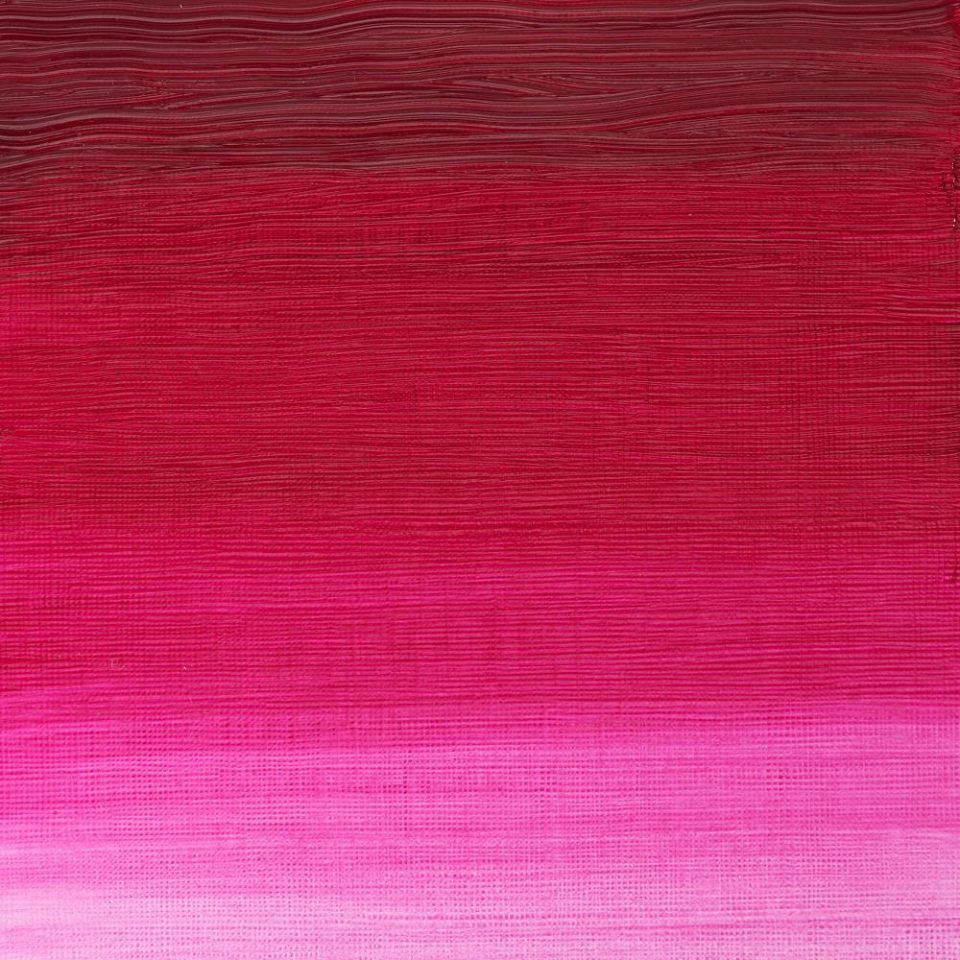 Quinacridone Magenta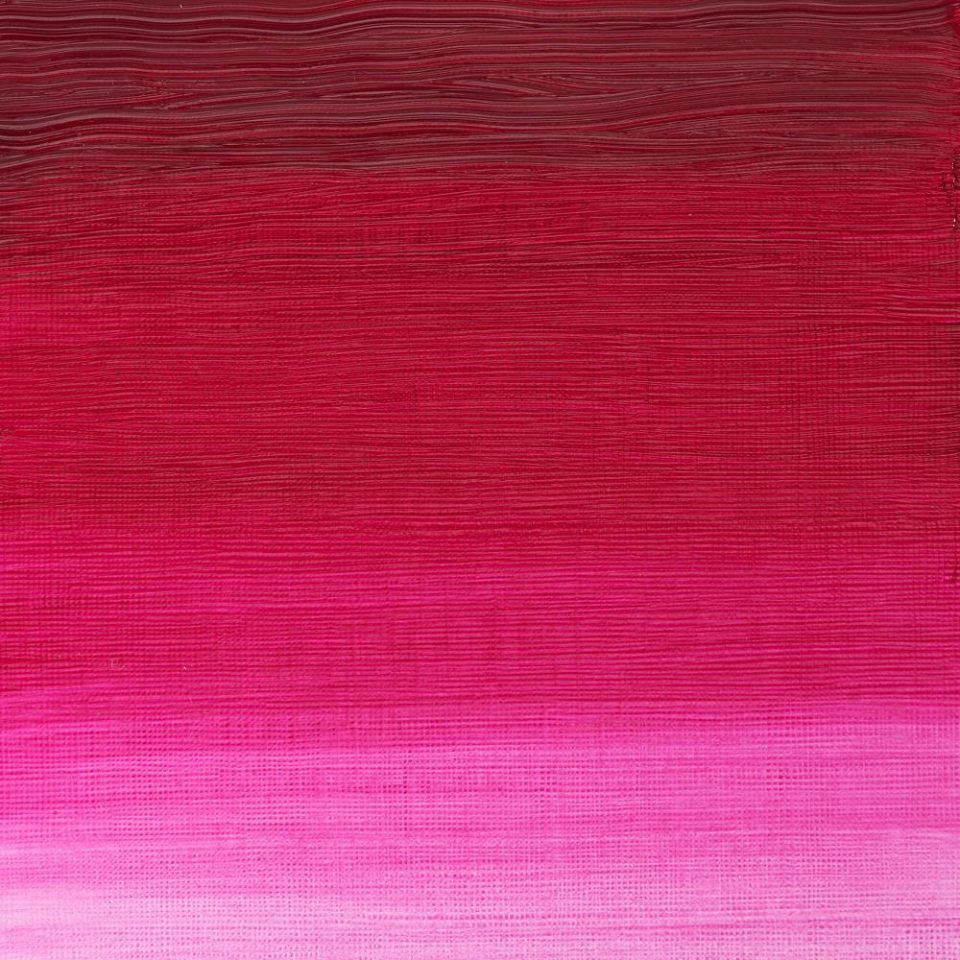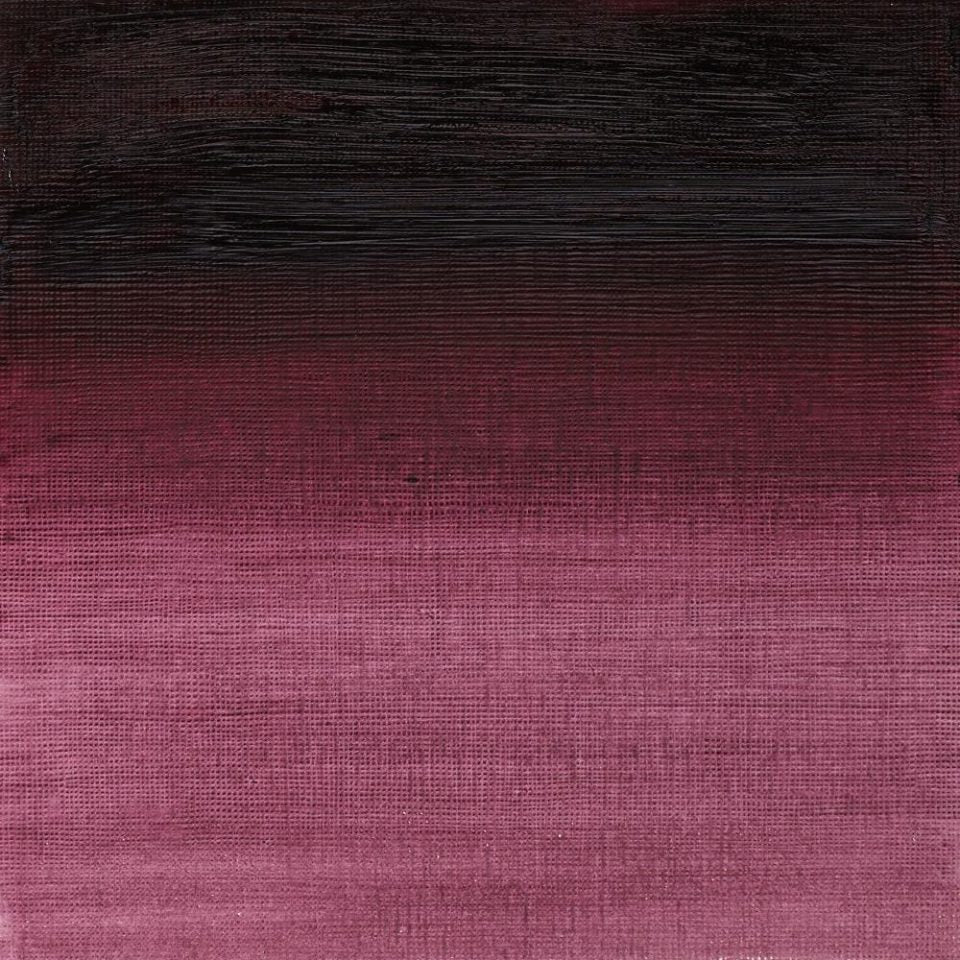 Purple Lake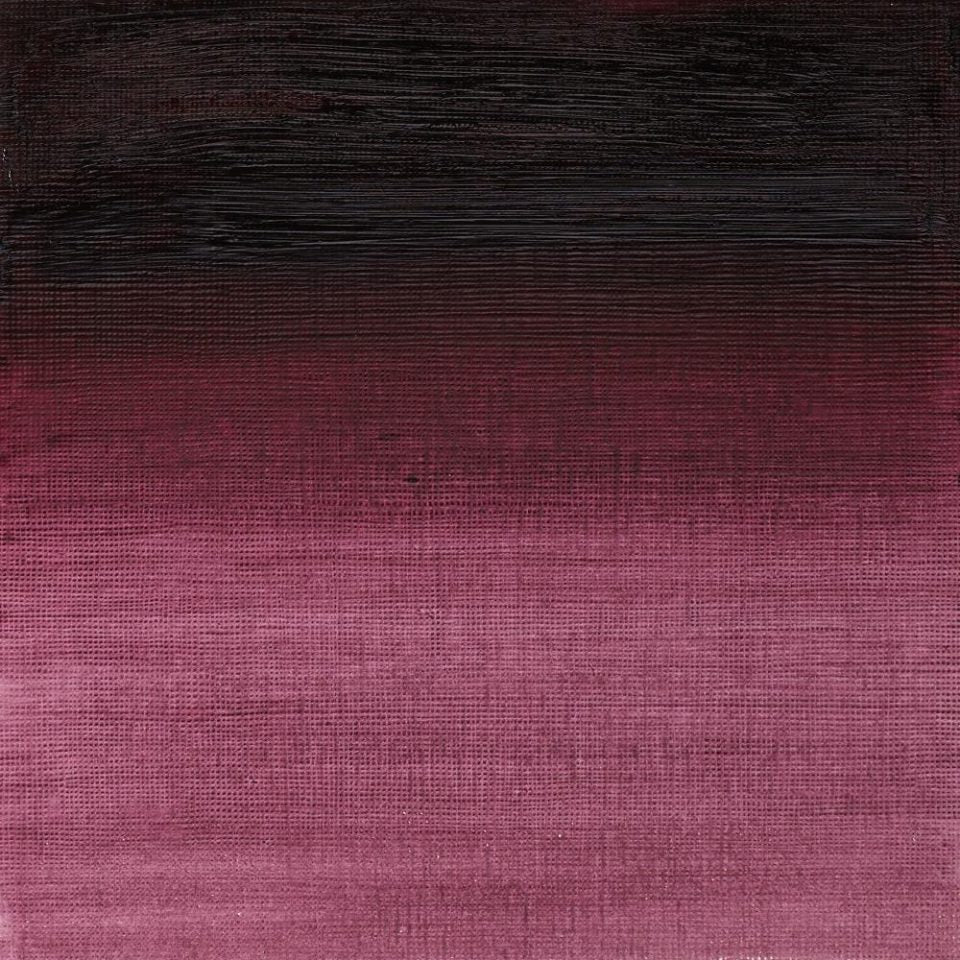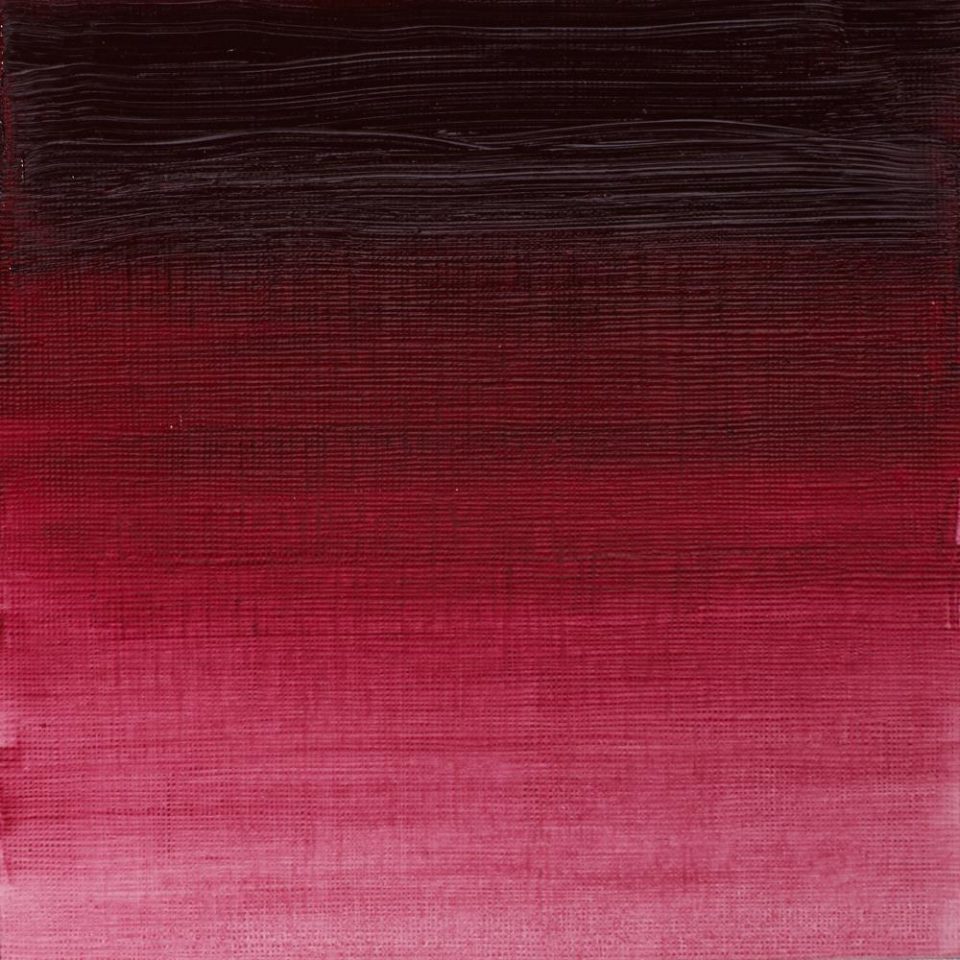 Purple Madder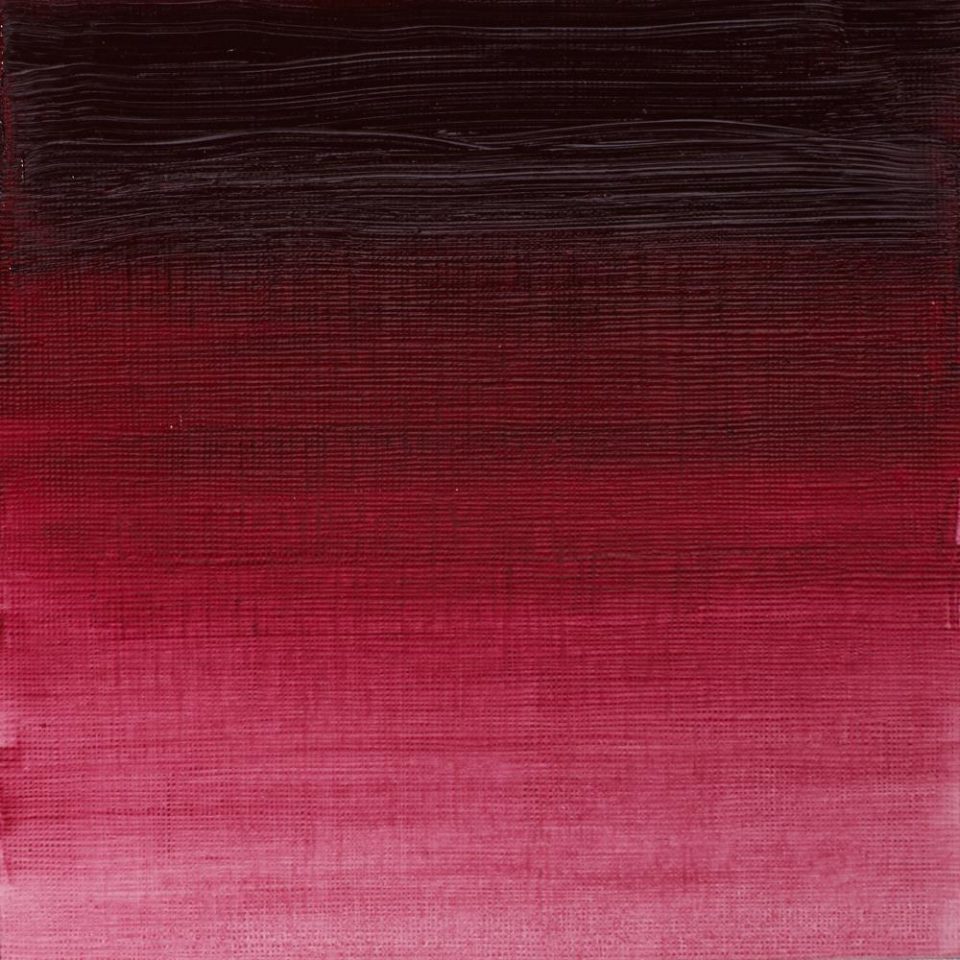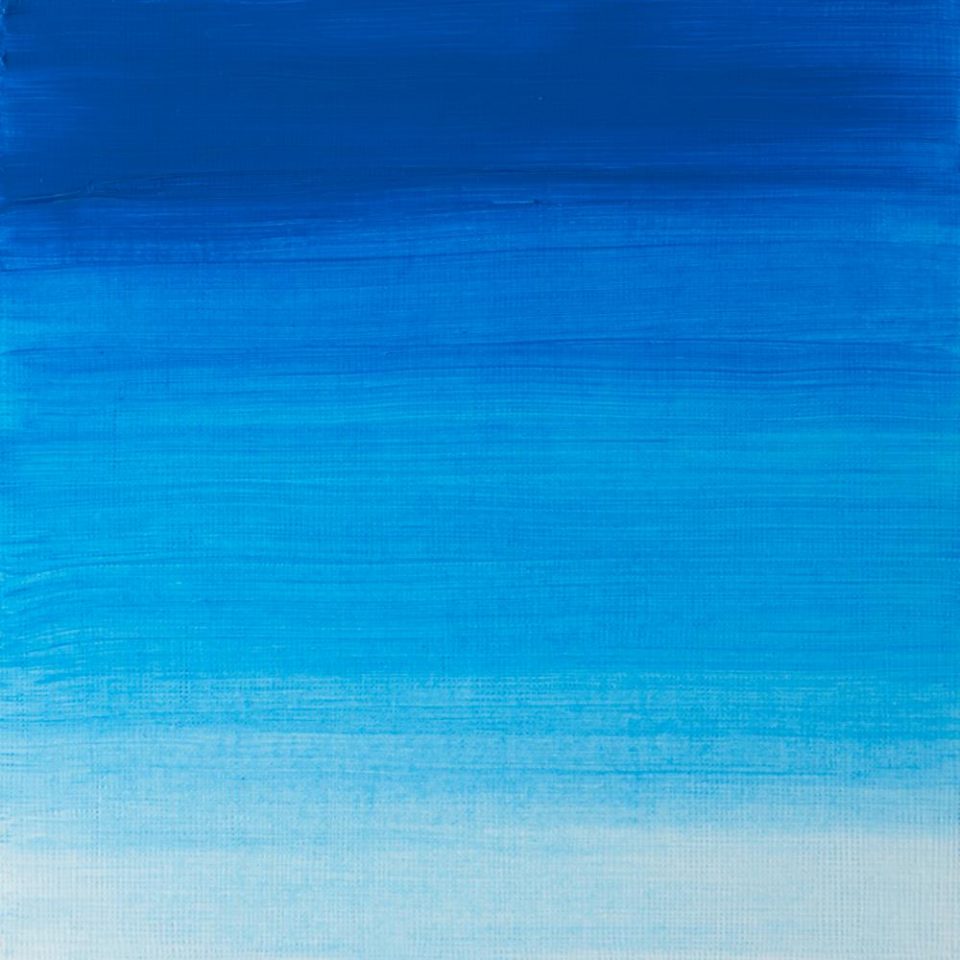 Manganese Blue Hue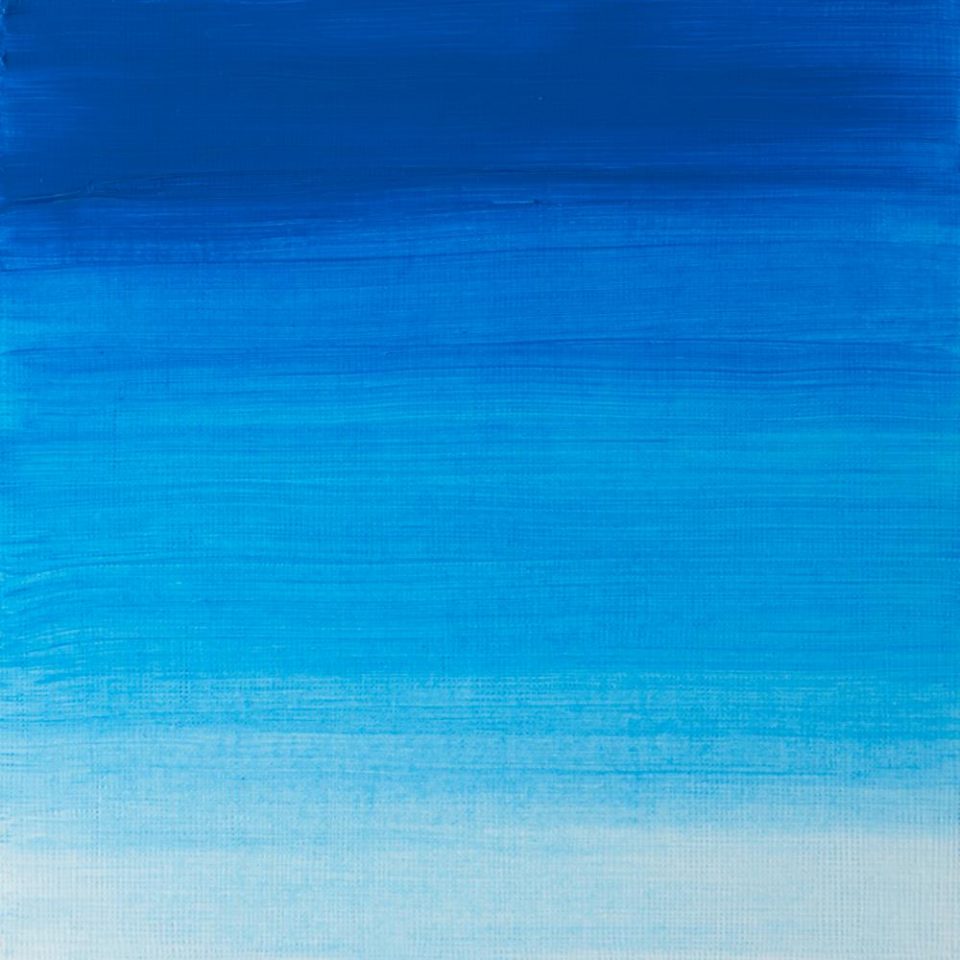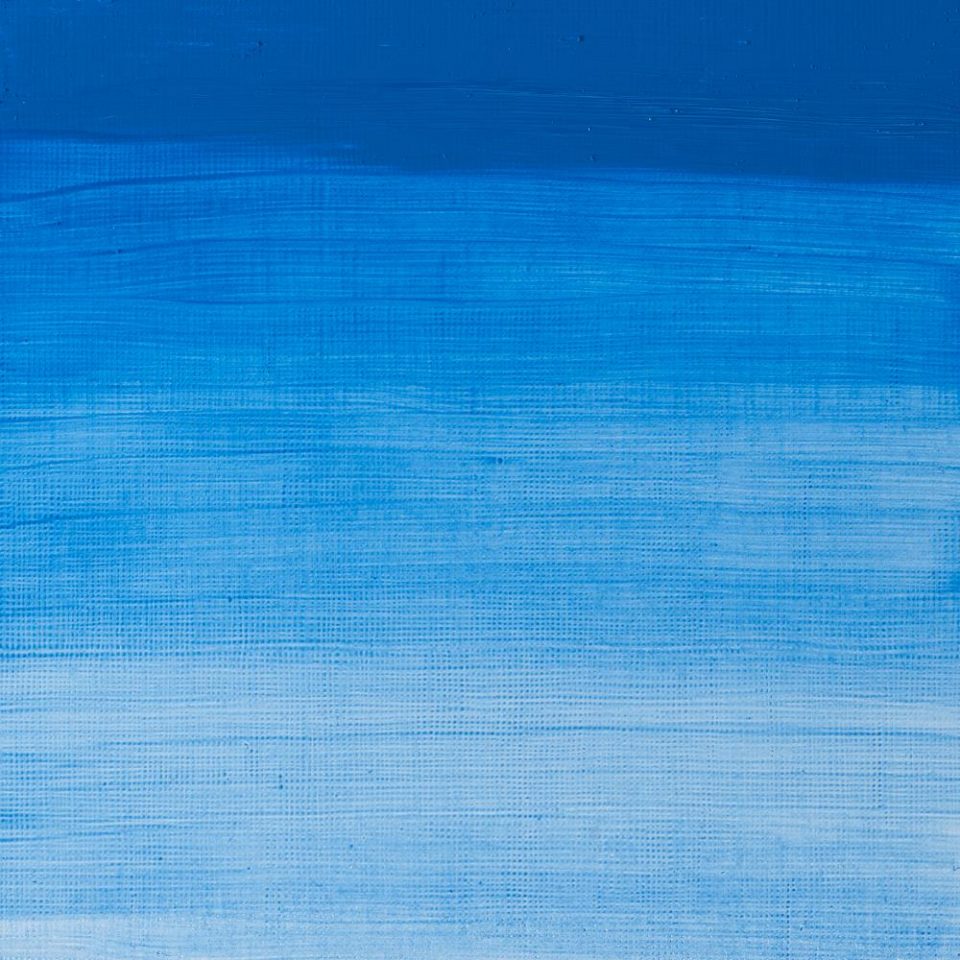 Cerulean Blue Hue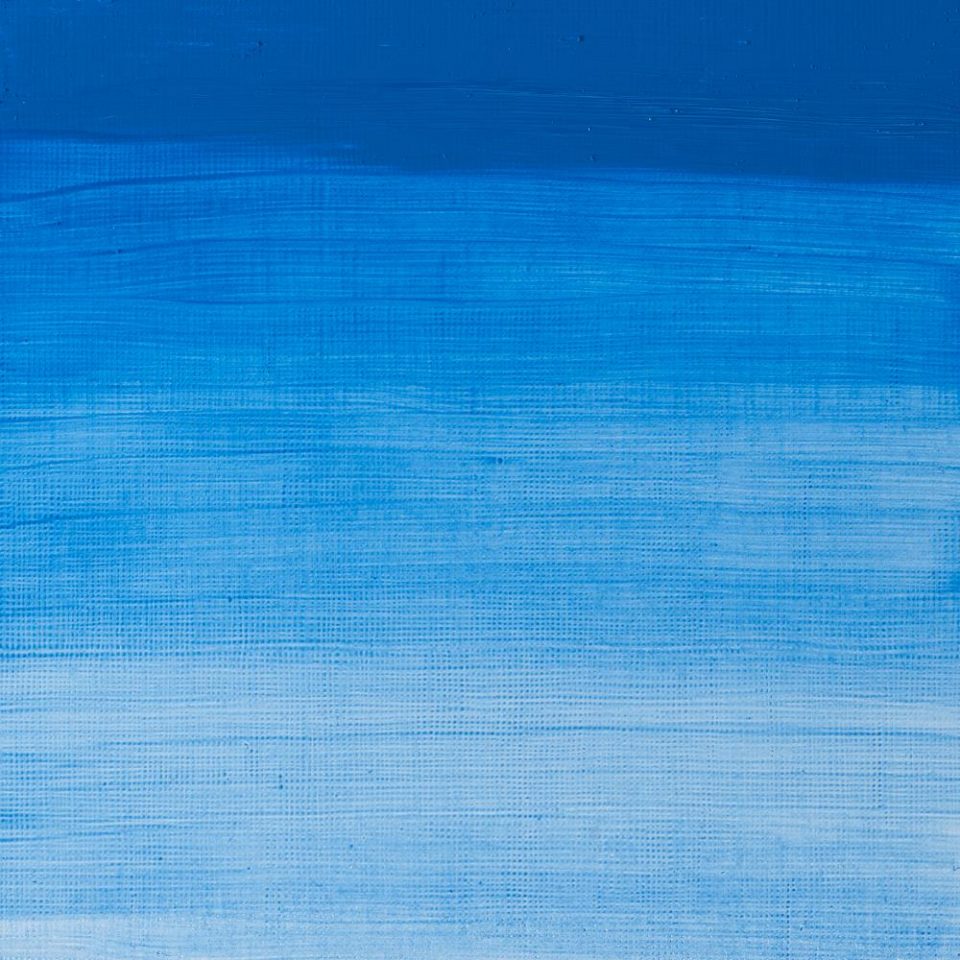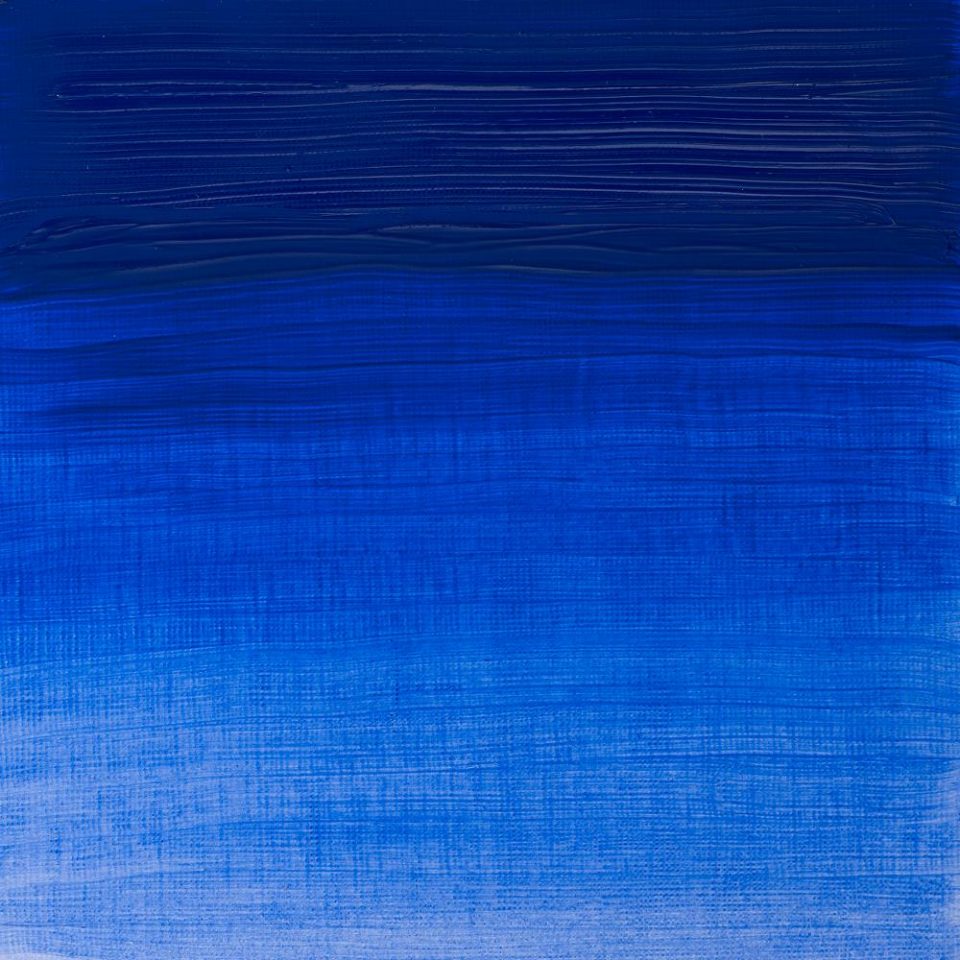 Cobalt Blue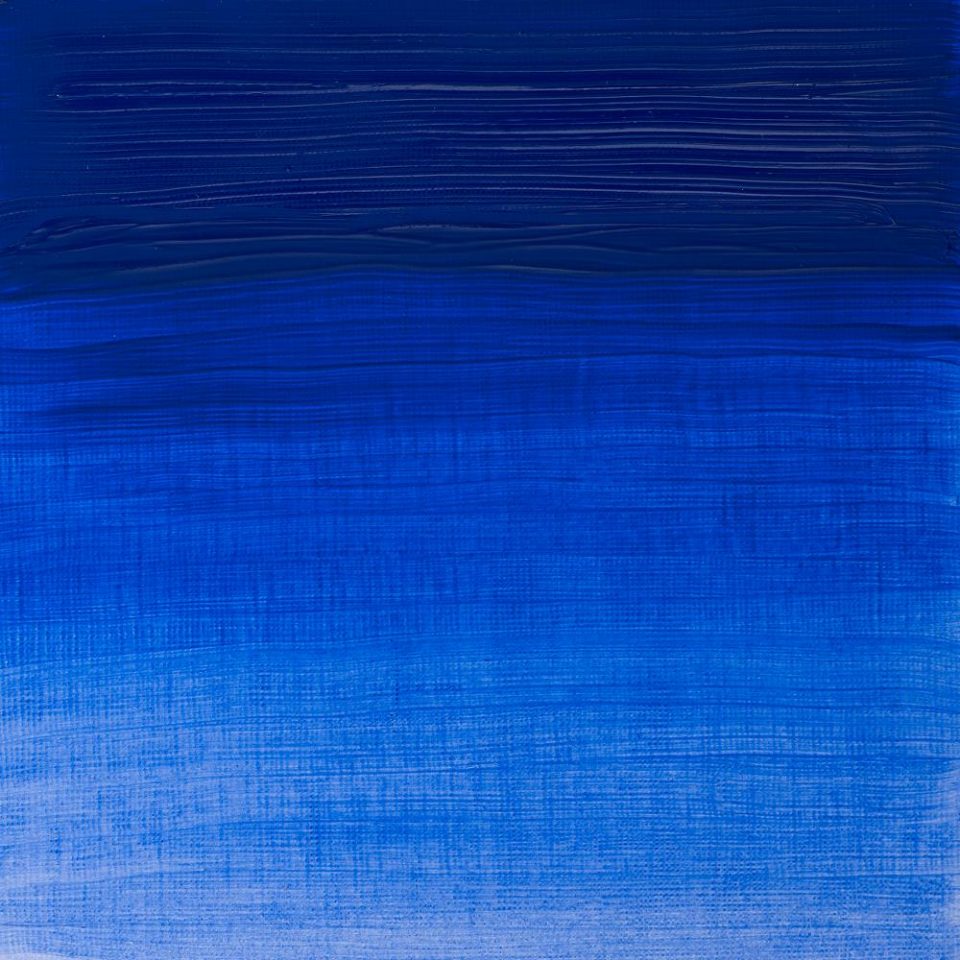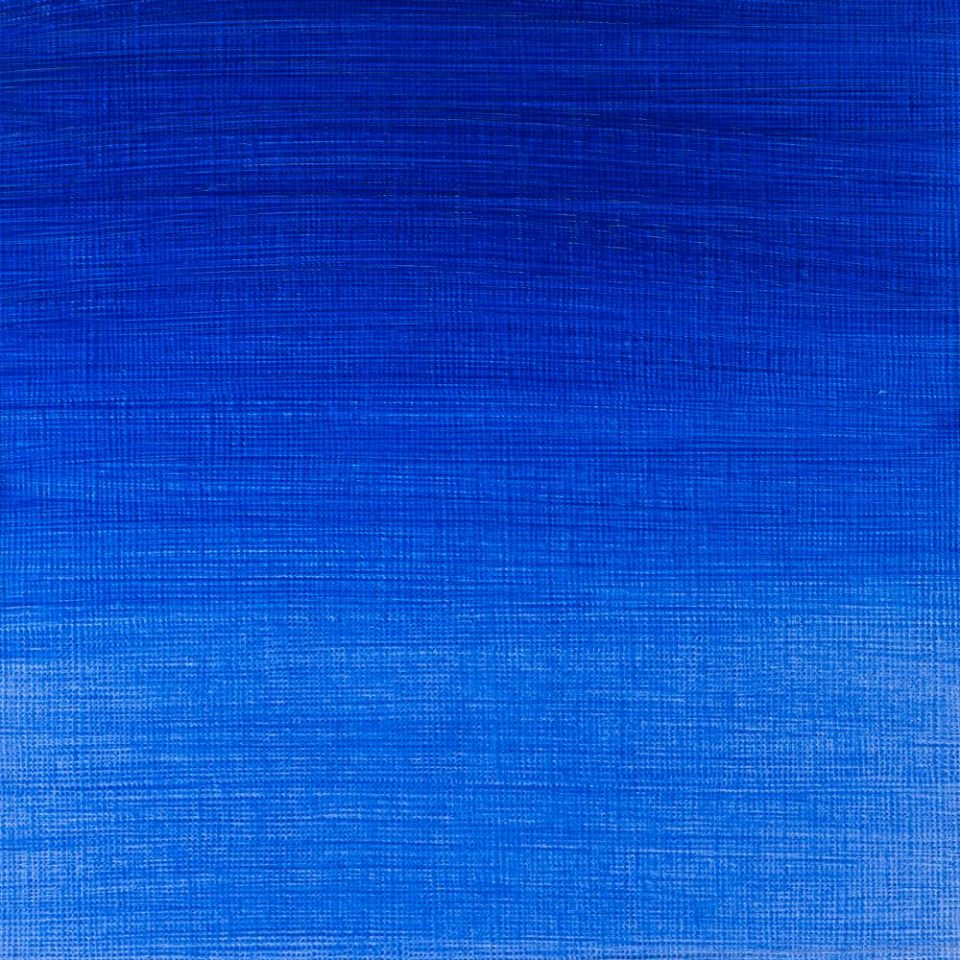 Cobalt Blue Deep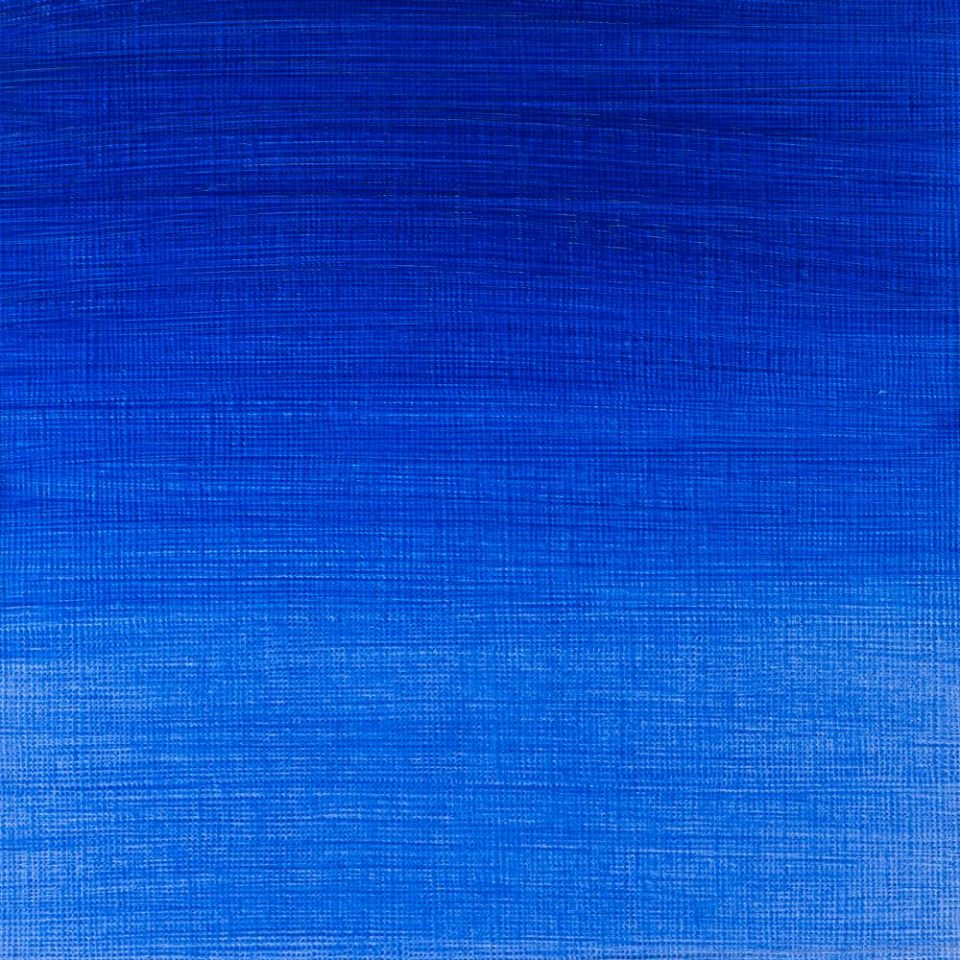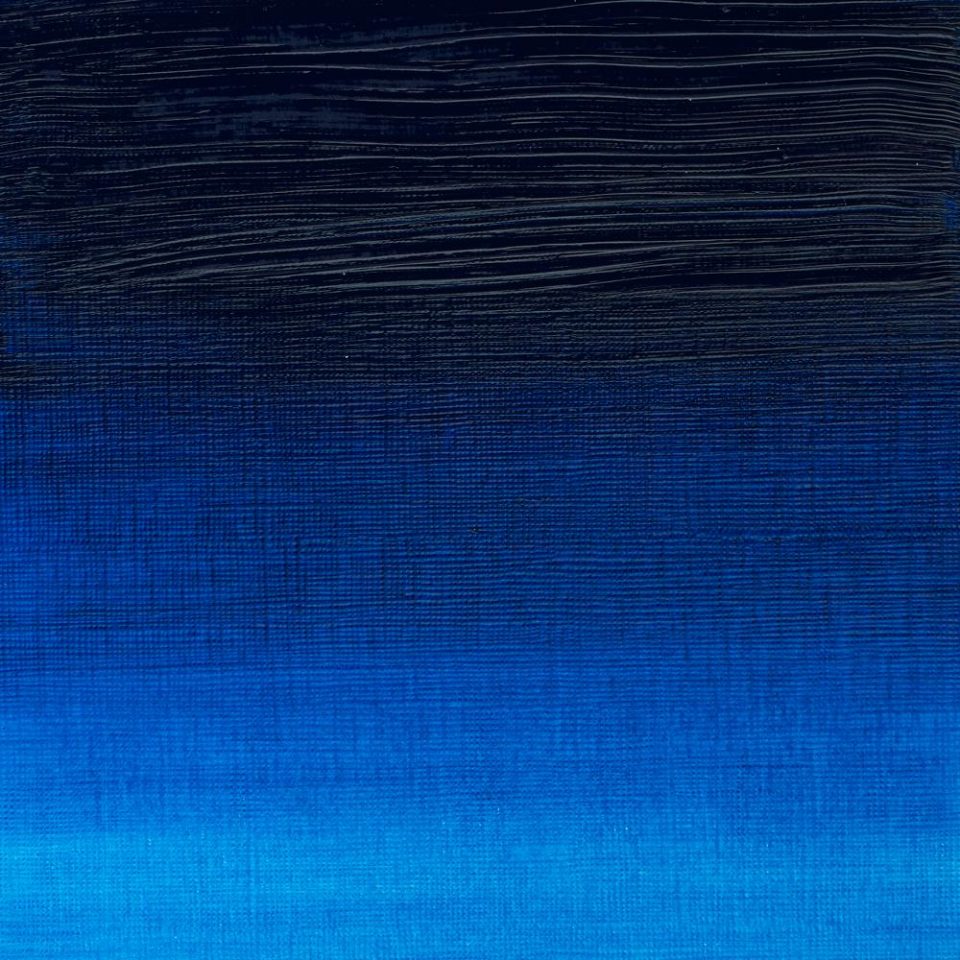 Winsor Blue (Green Shade)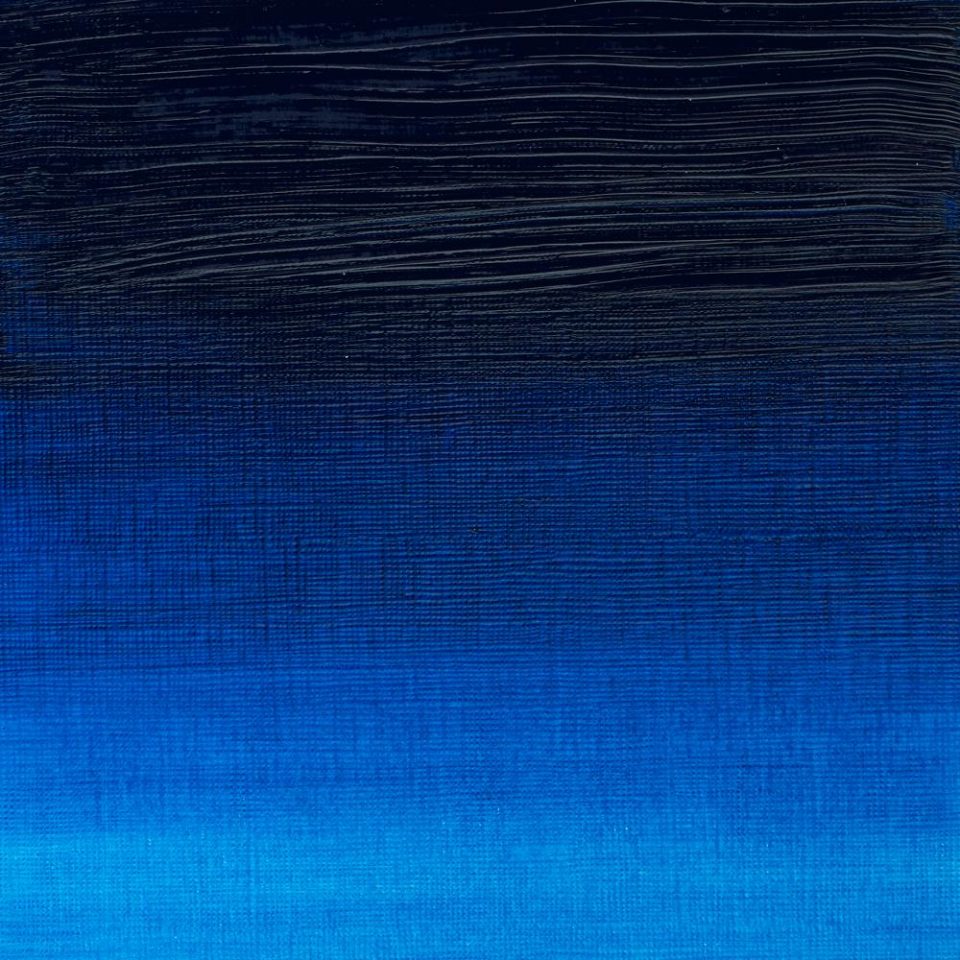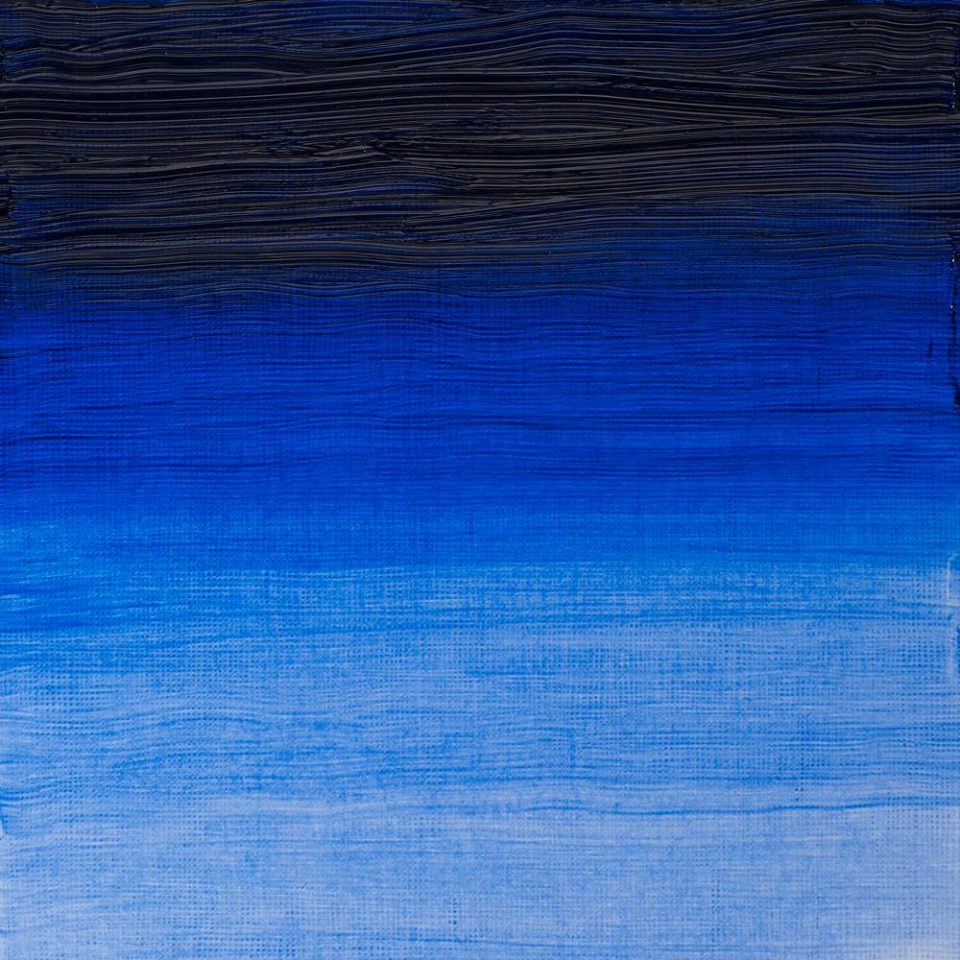 Ultramarine (Green Shade)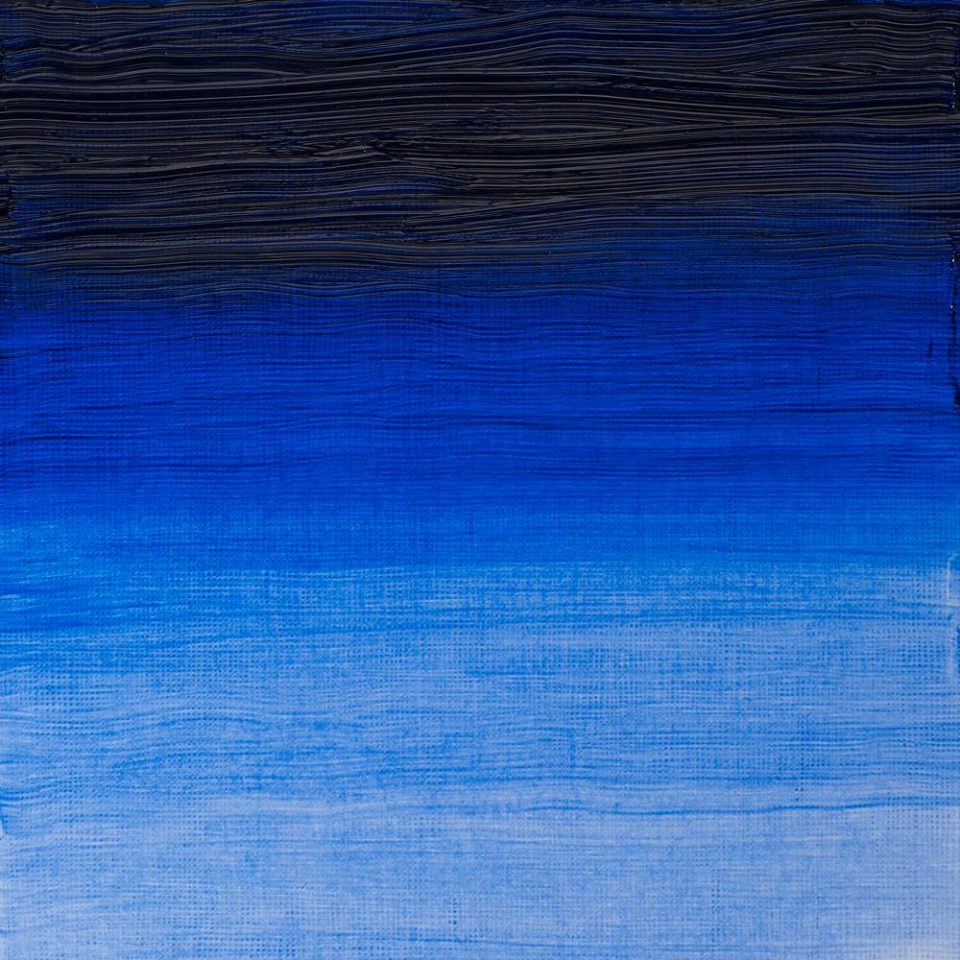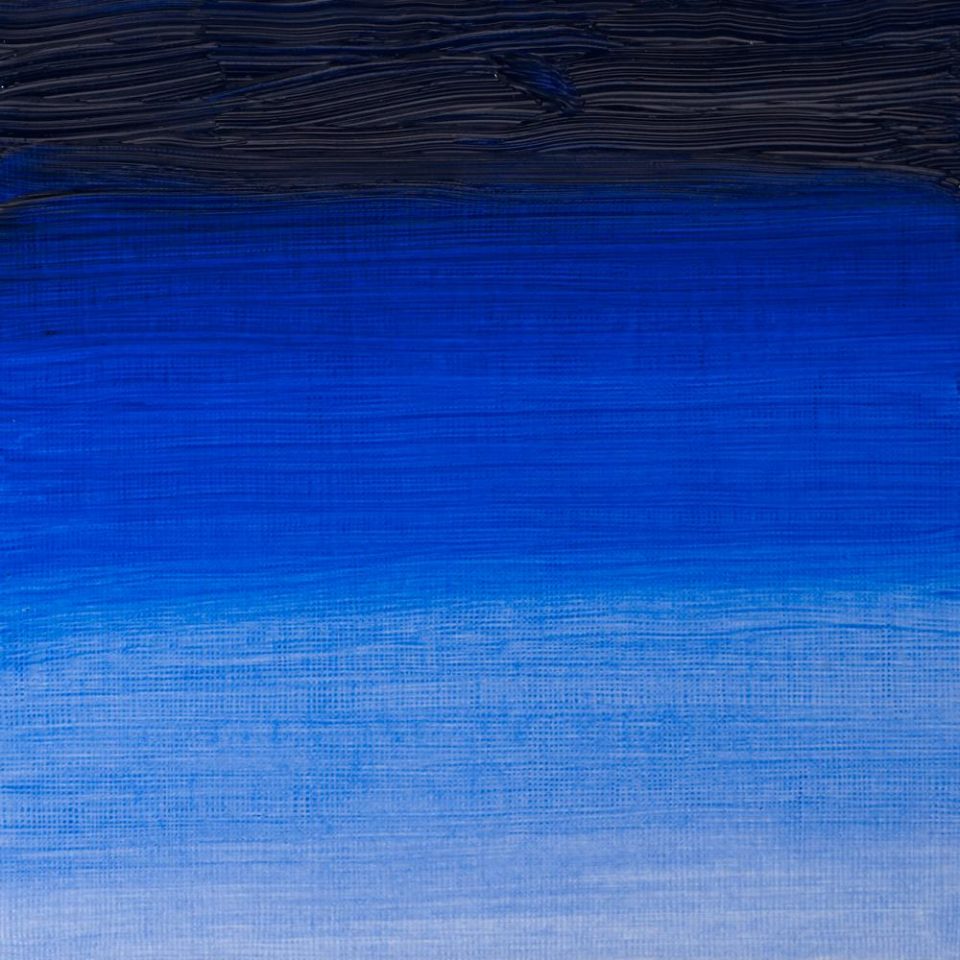 French Ultramarine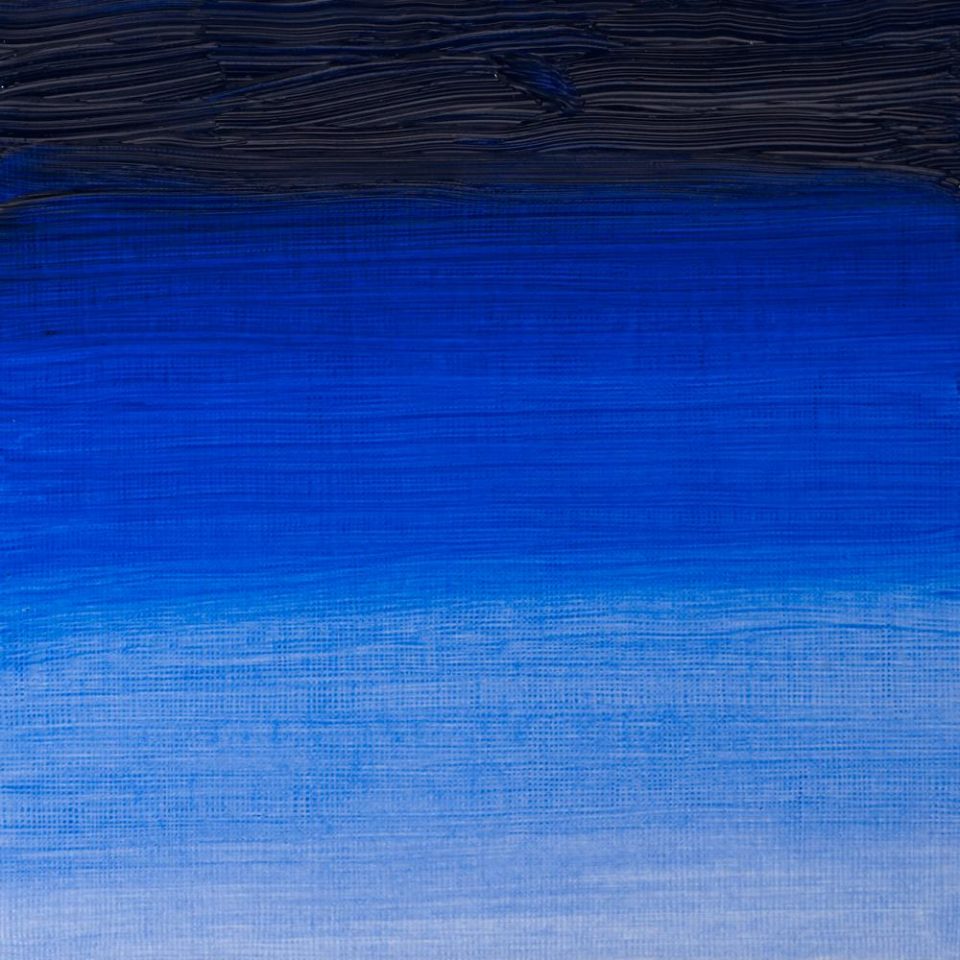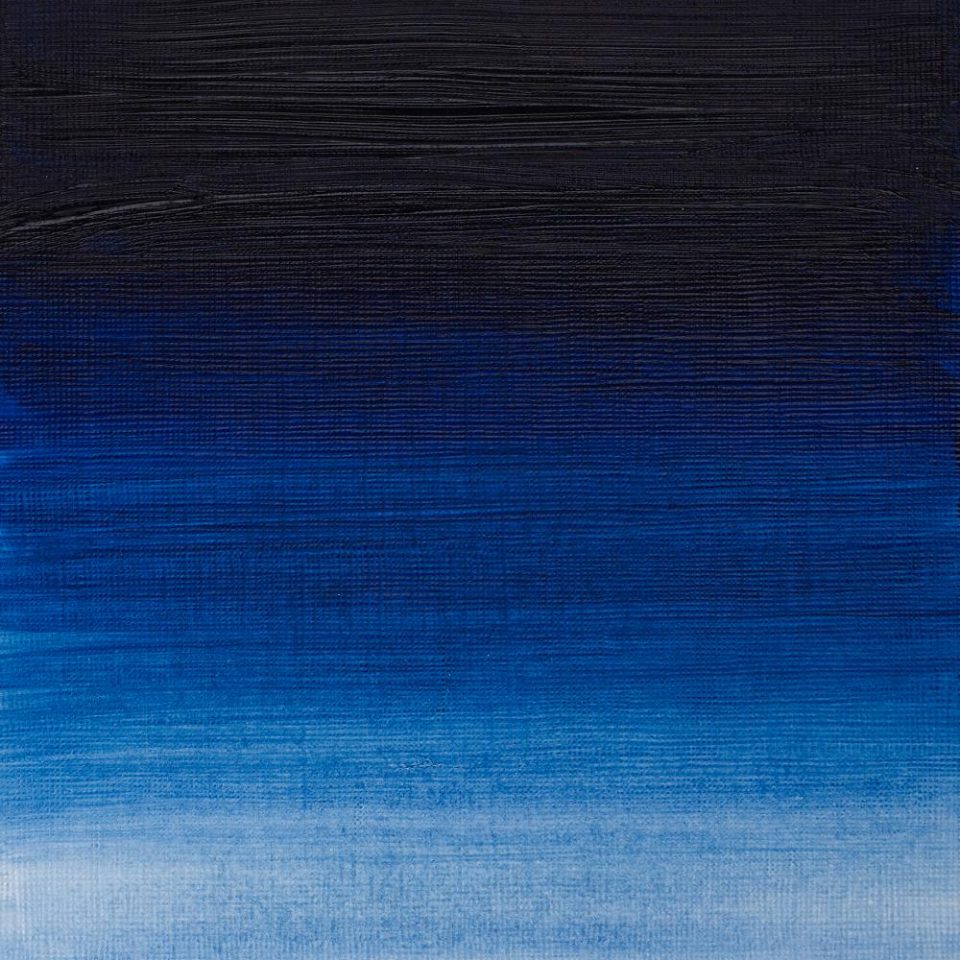 Indanthrene Blue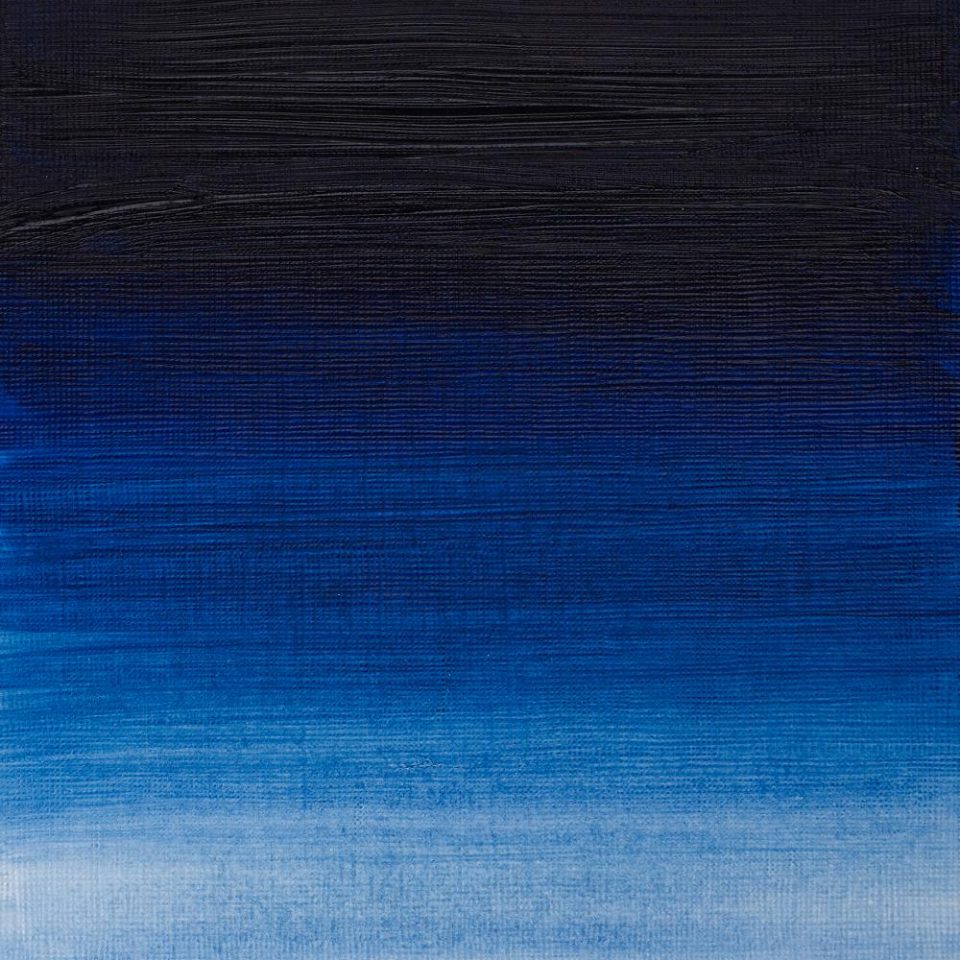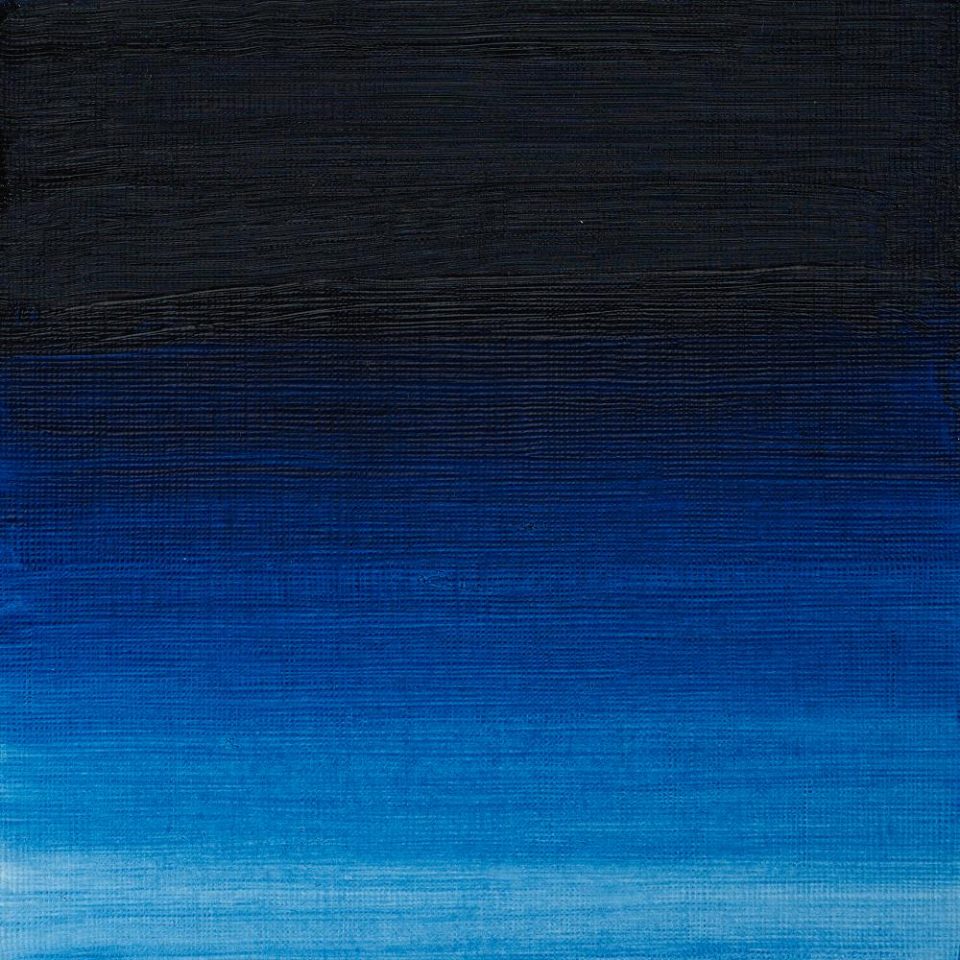 Prussia Blue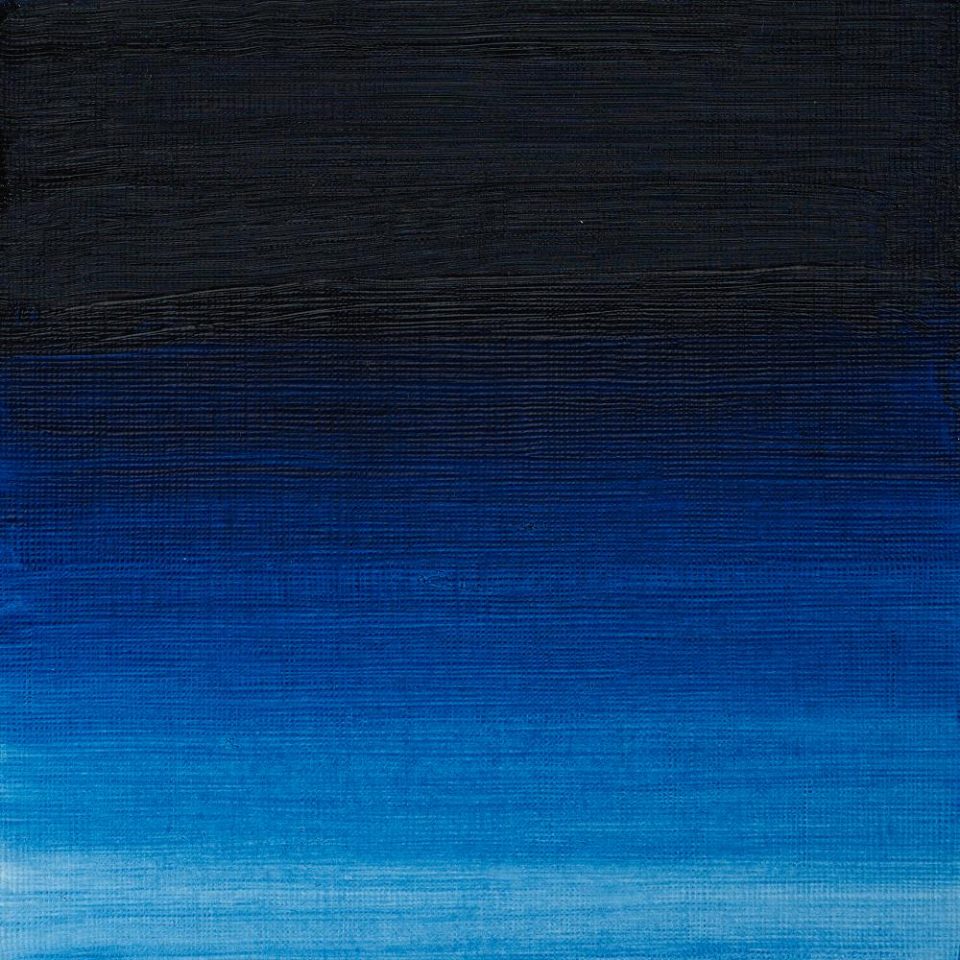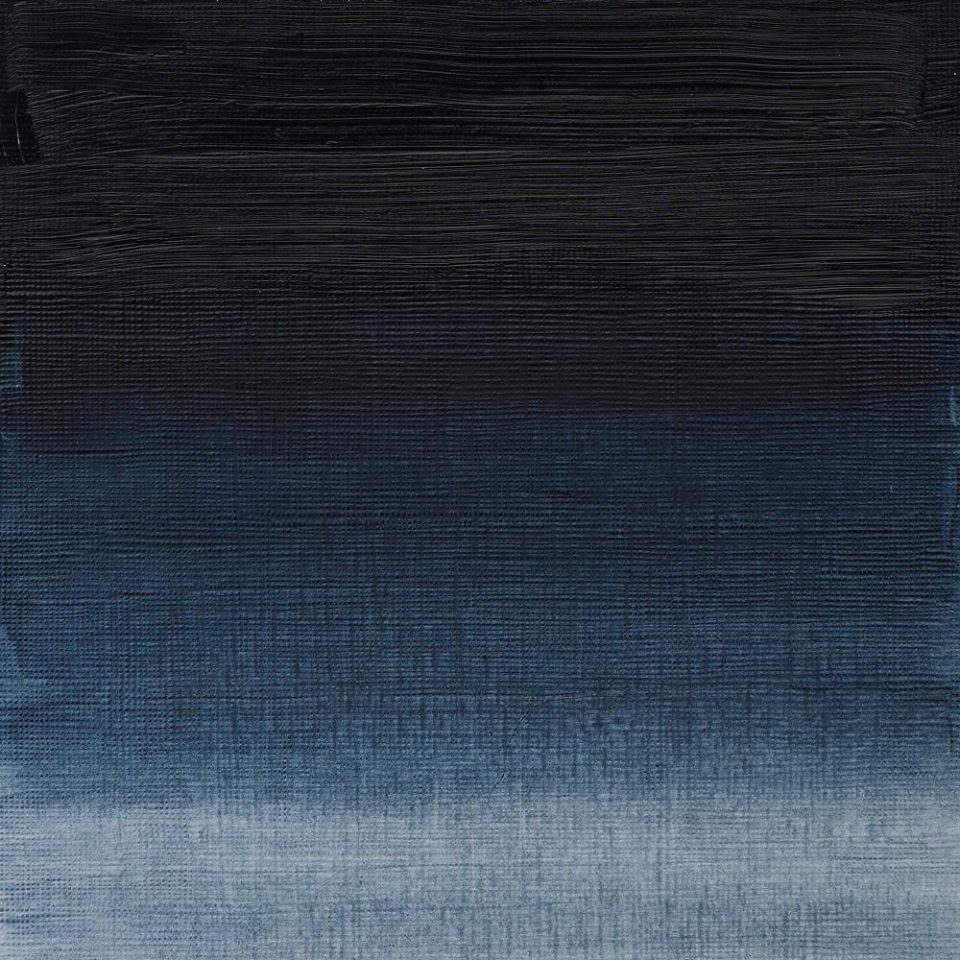 Indigo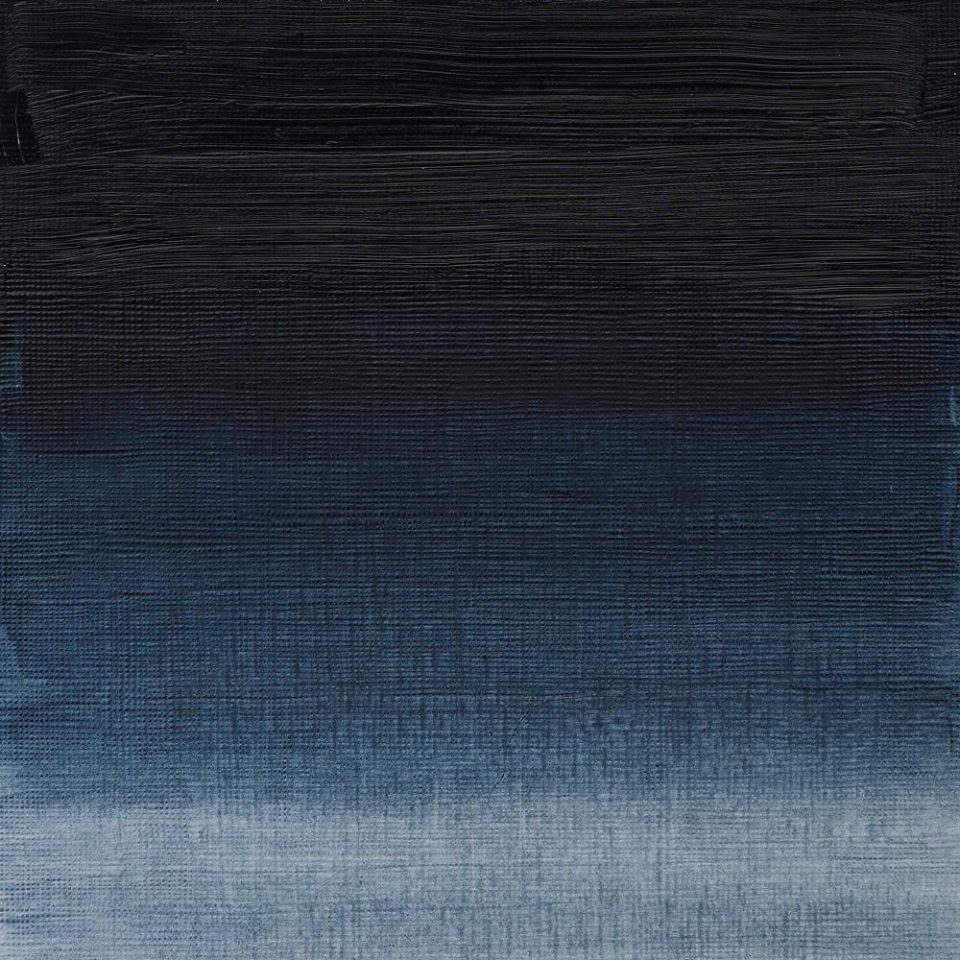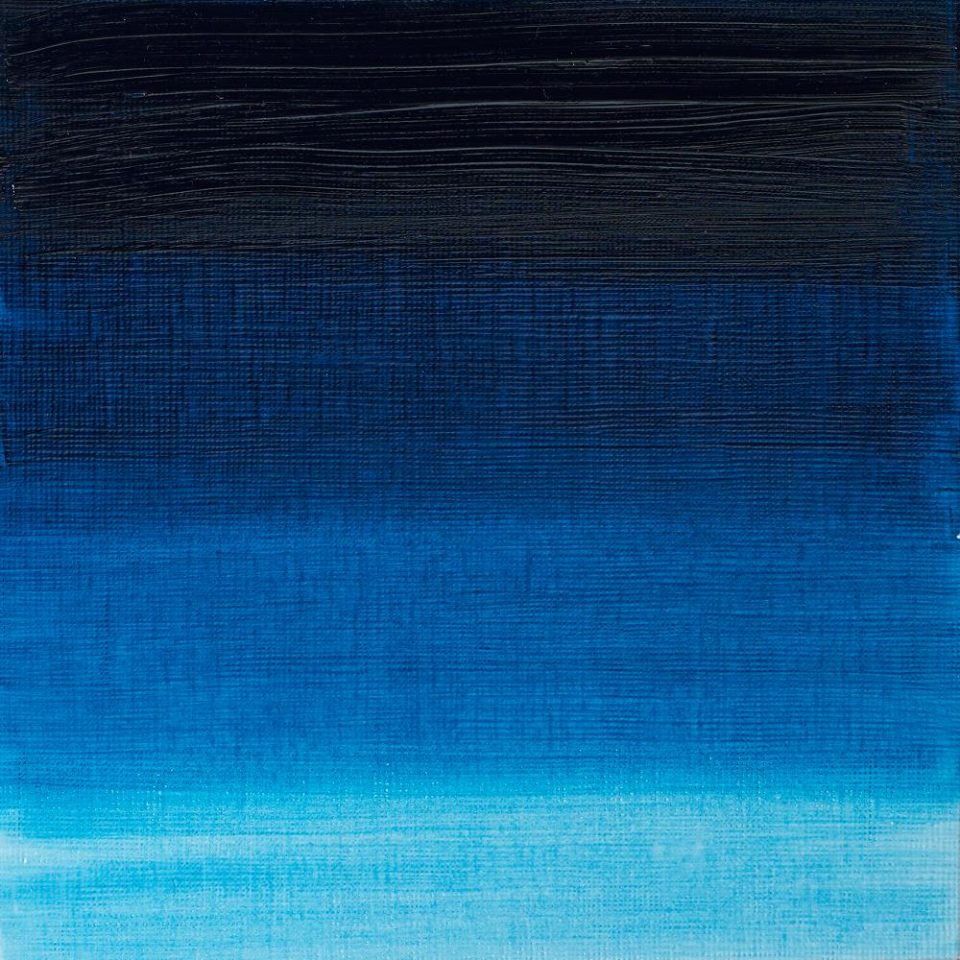 Phthalo Turquoise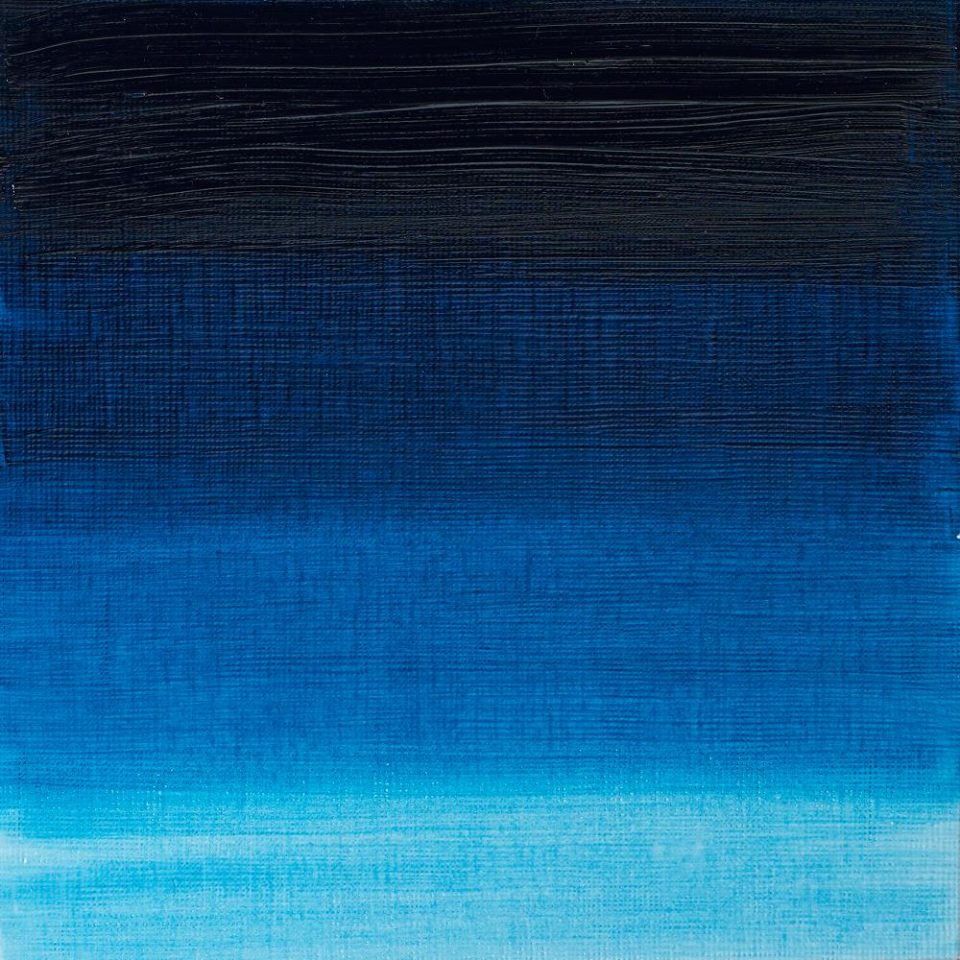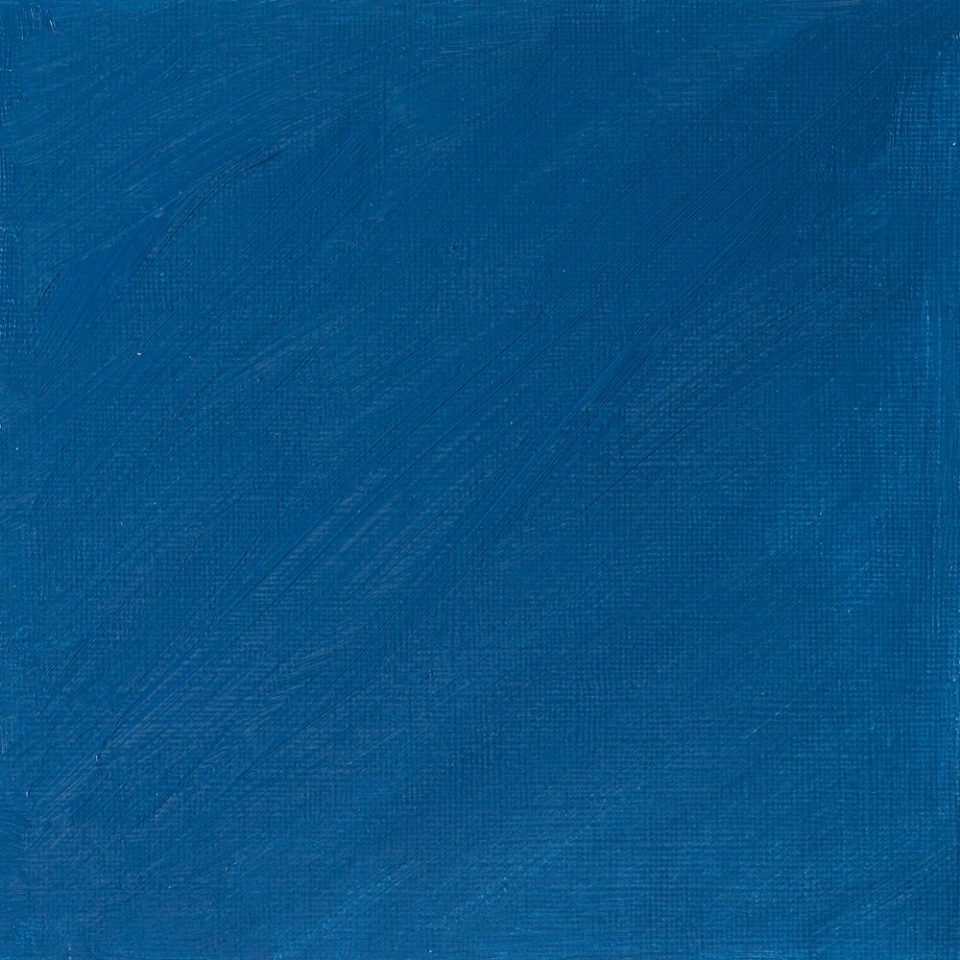 Cobalt Turquoise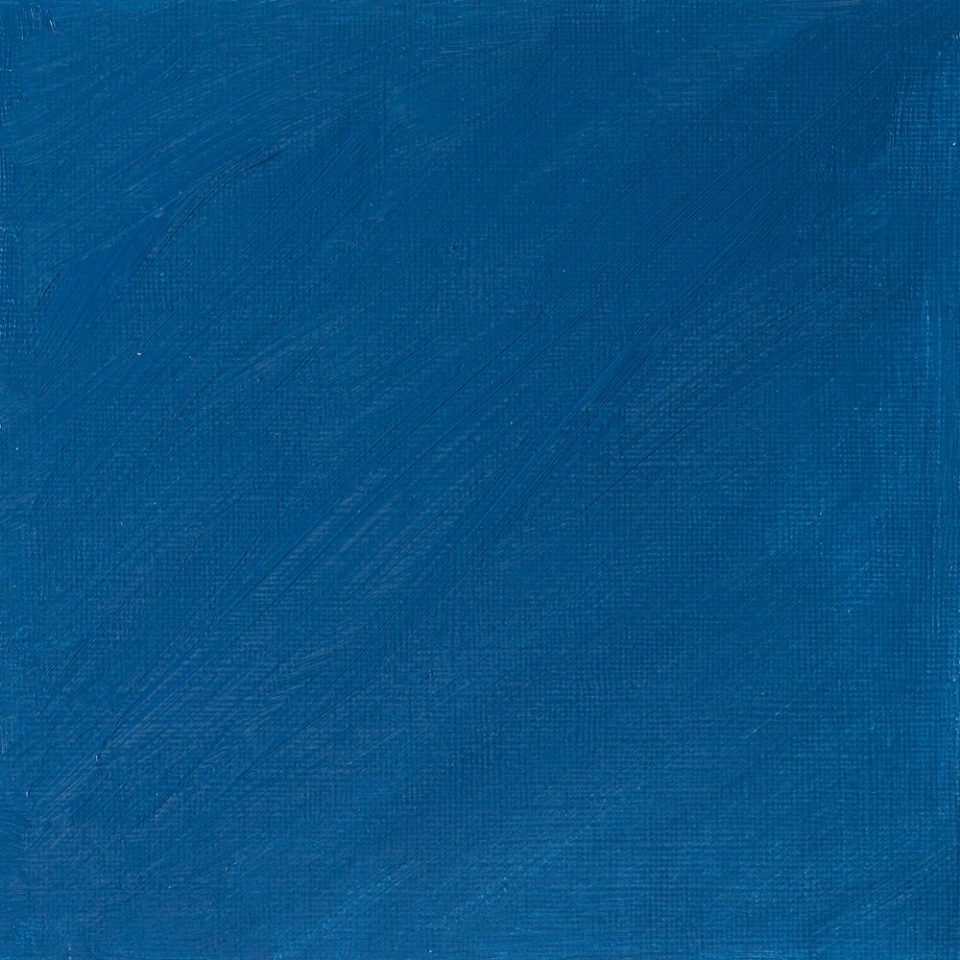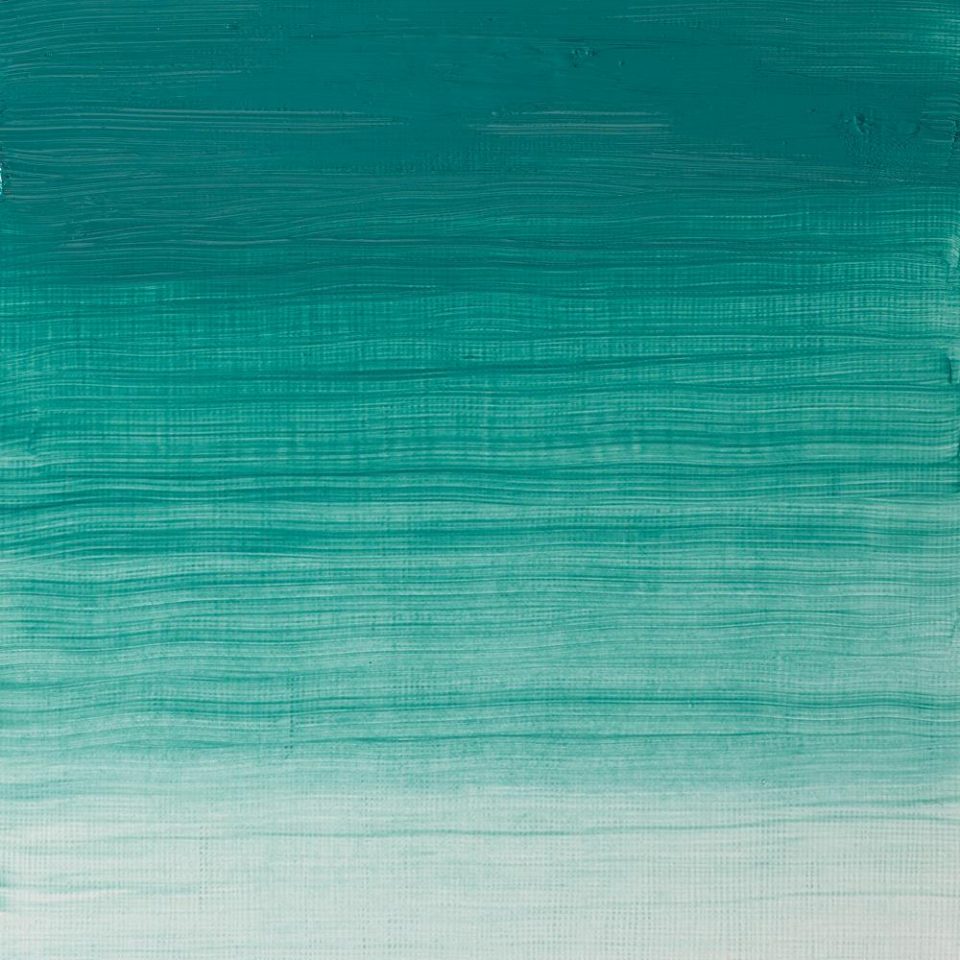 Cobalt Green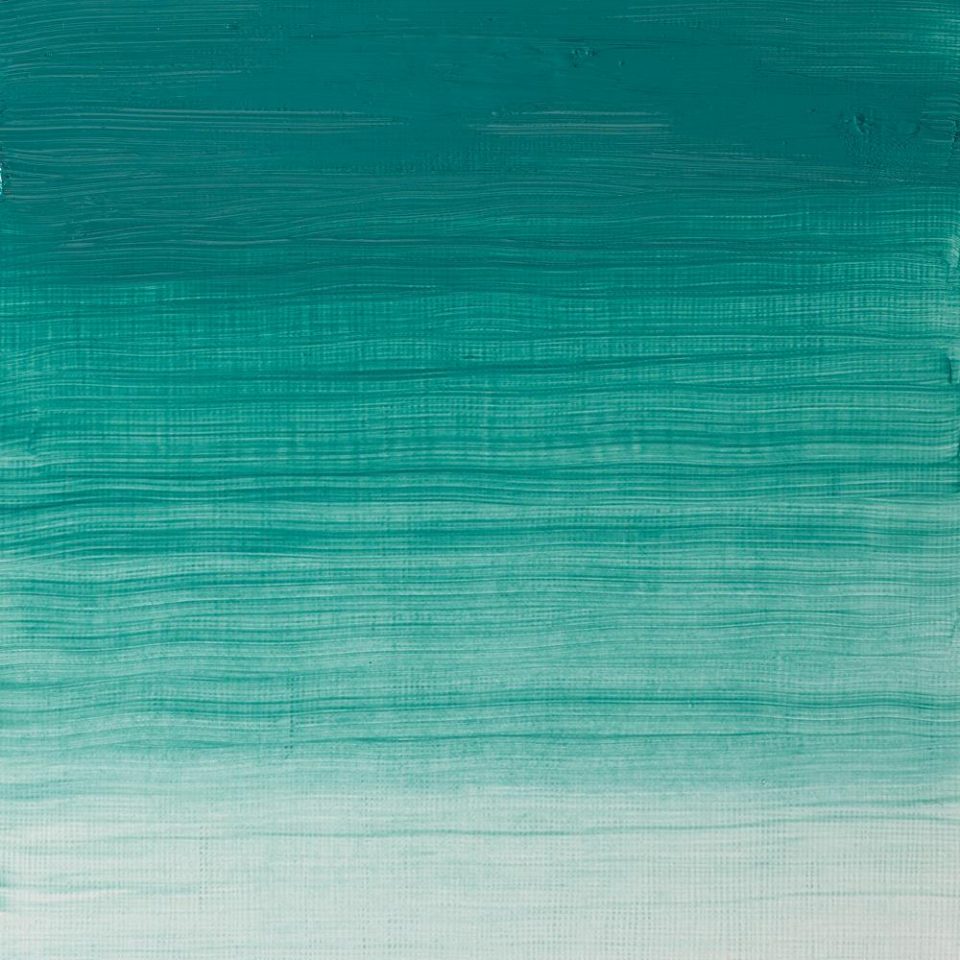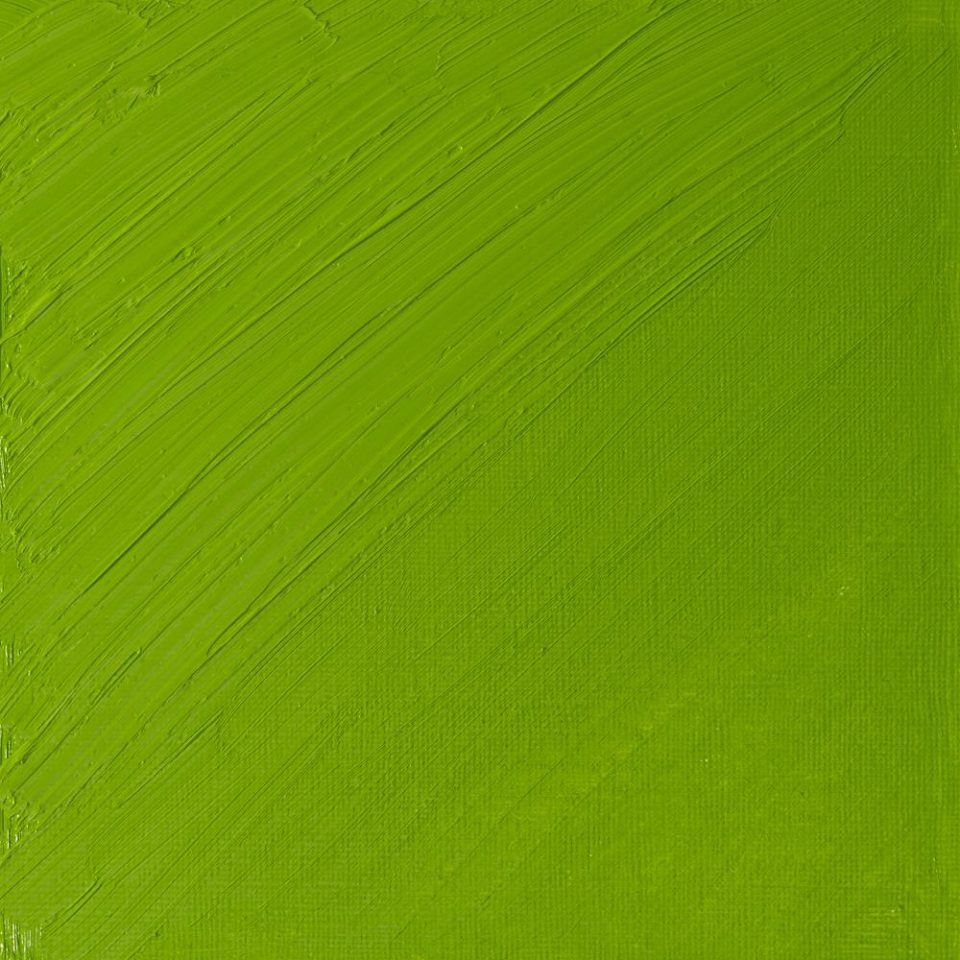 Cadmium Green Pale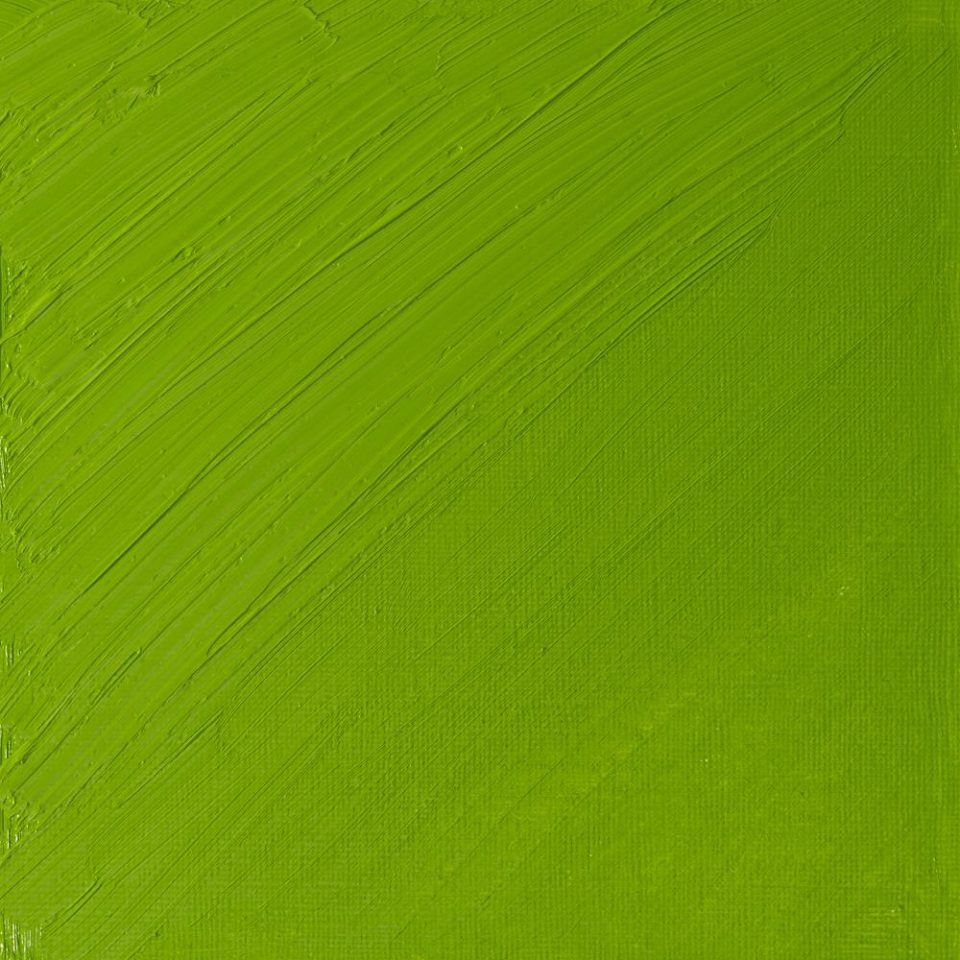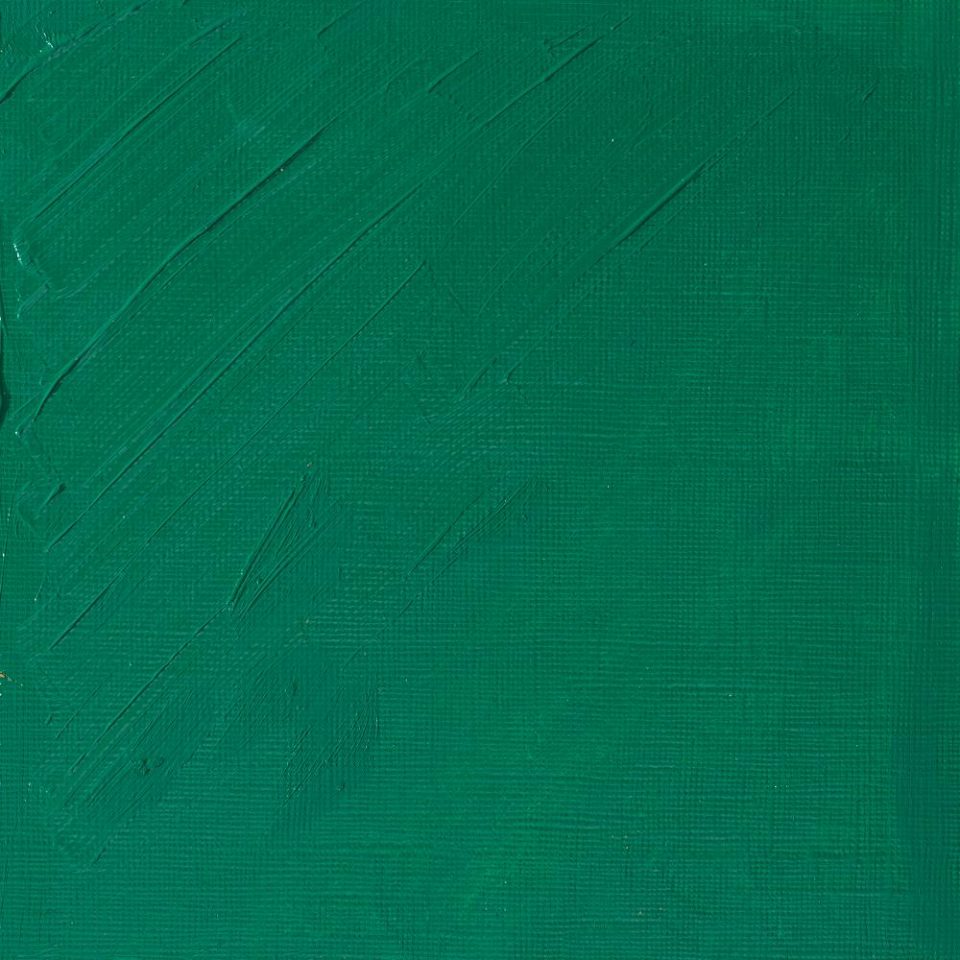 Winsor Emerald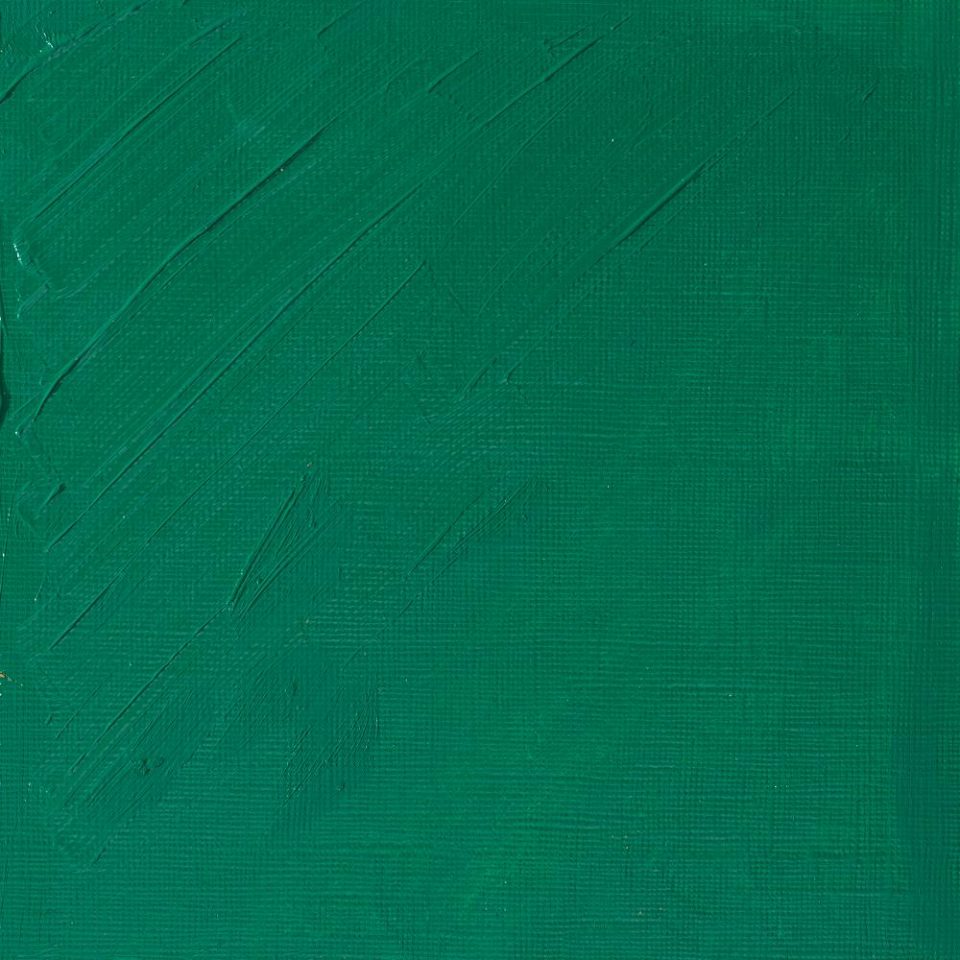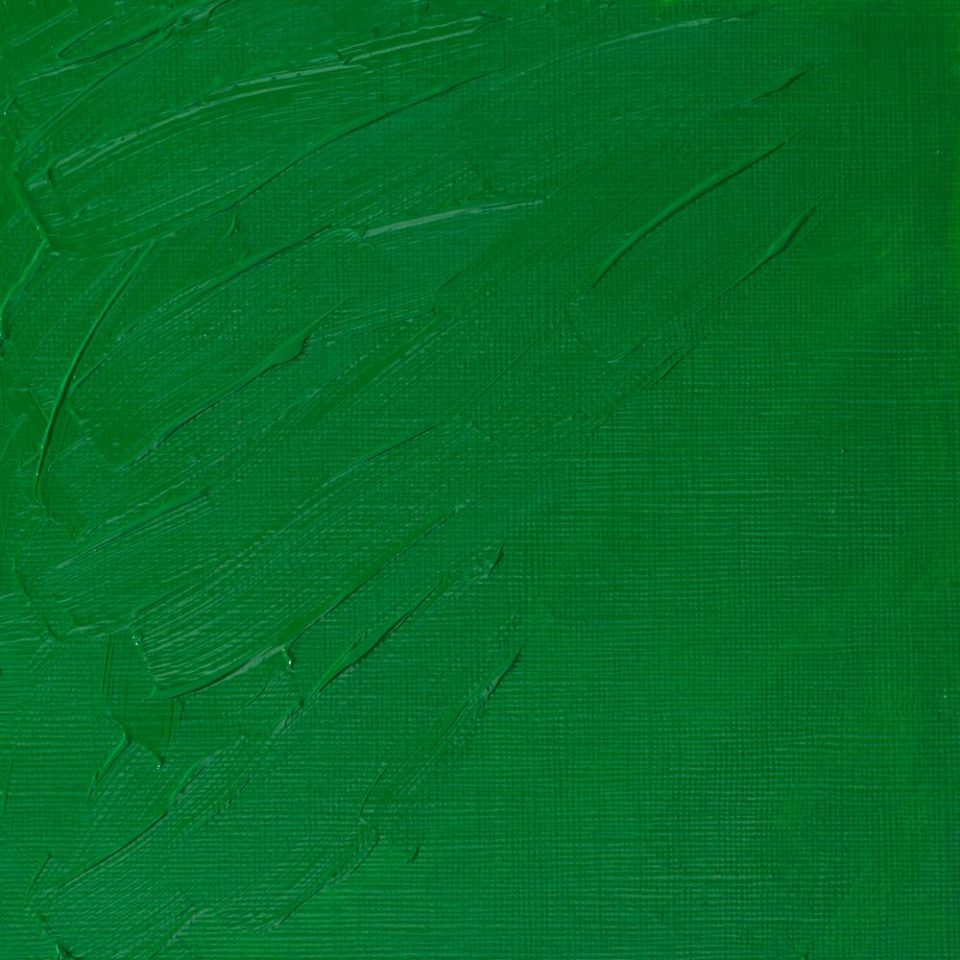 Permanent Green Light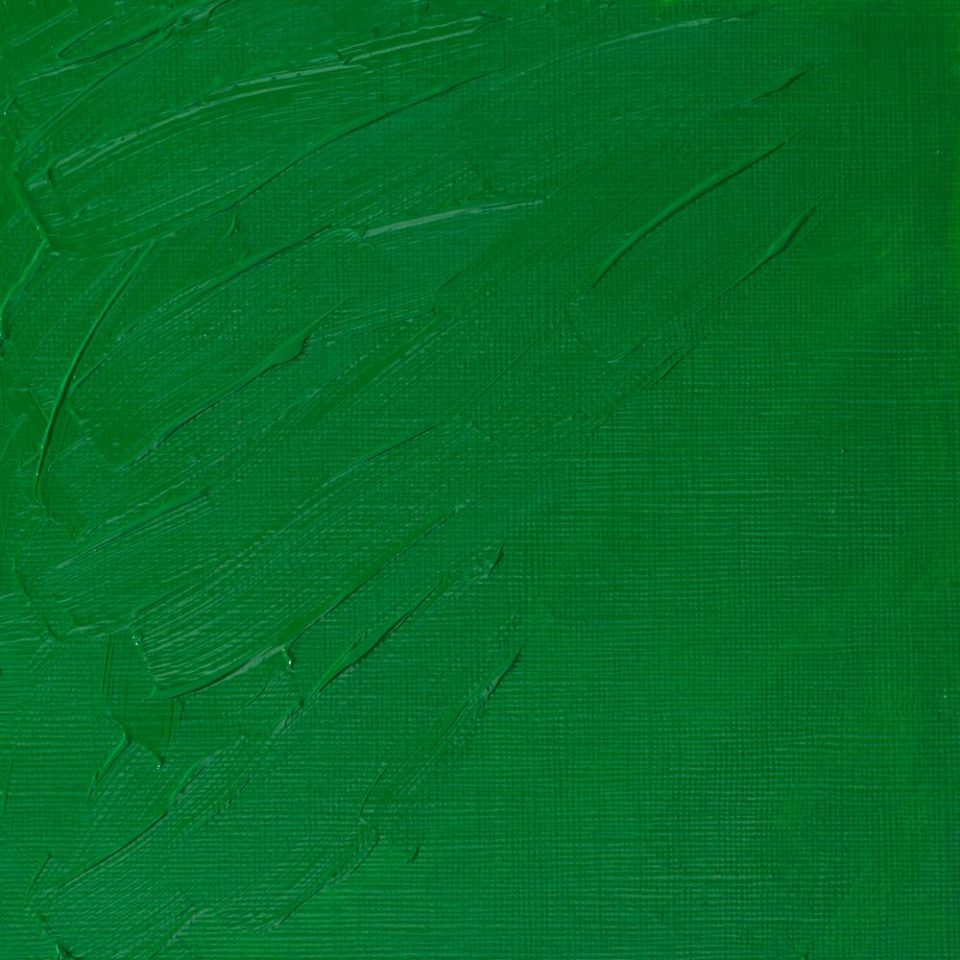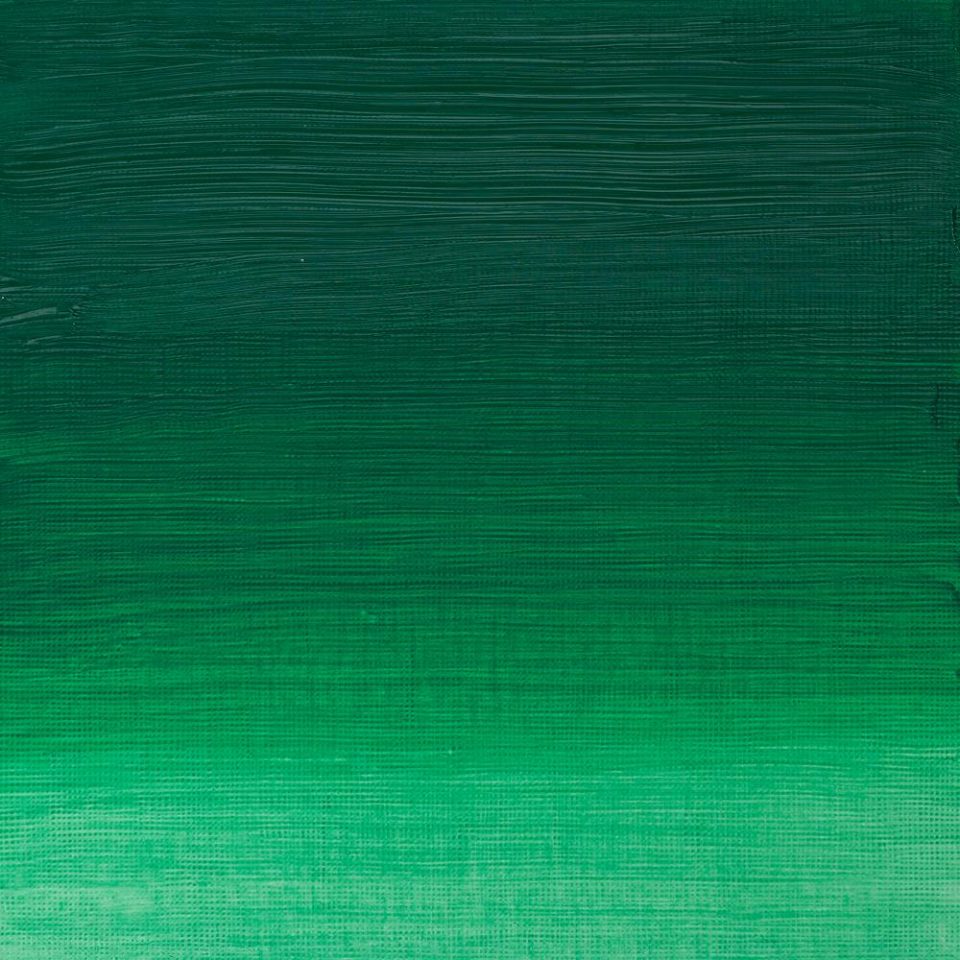 Permanent Green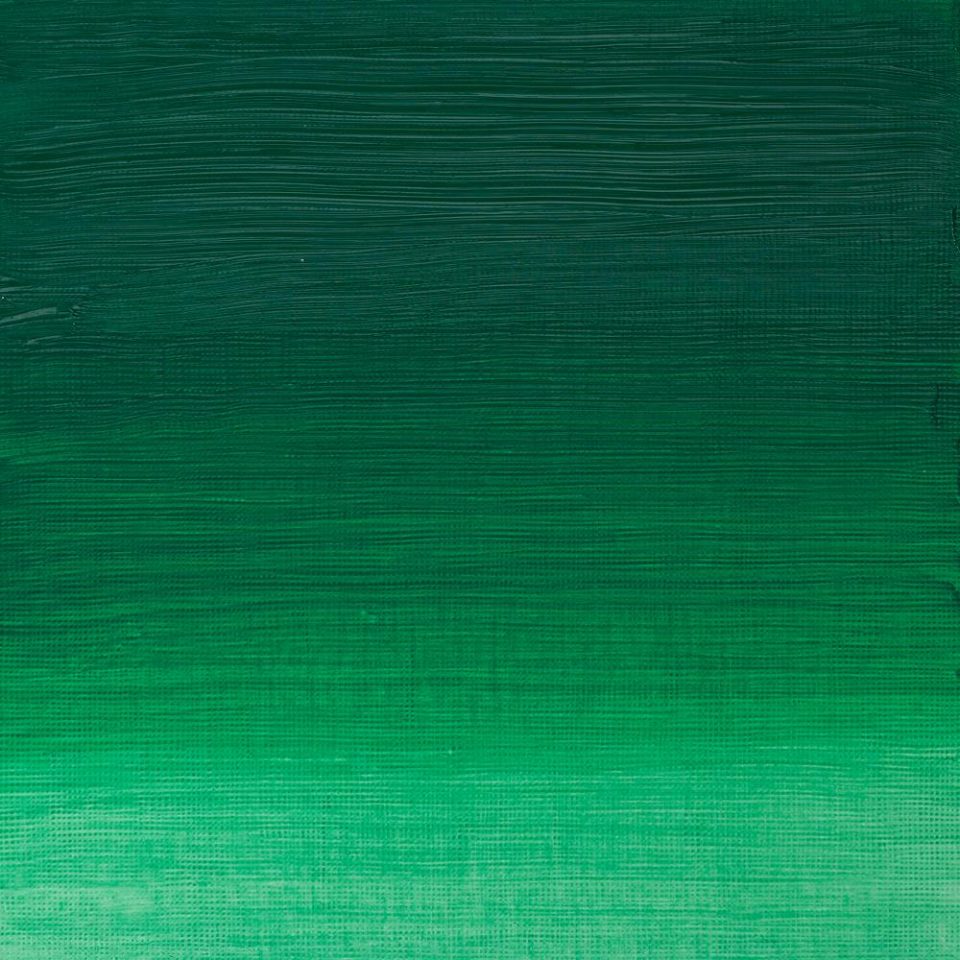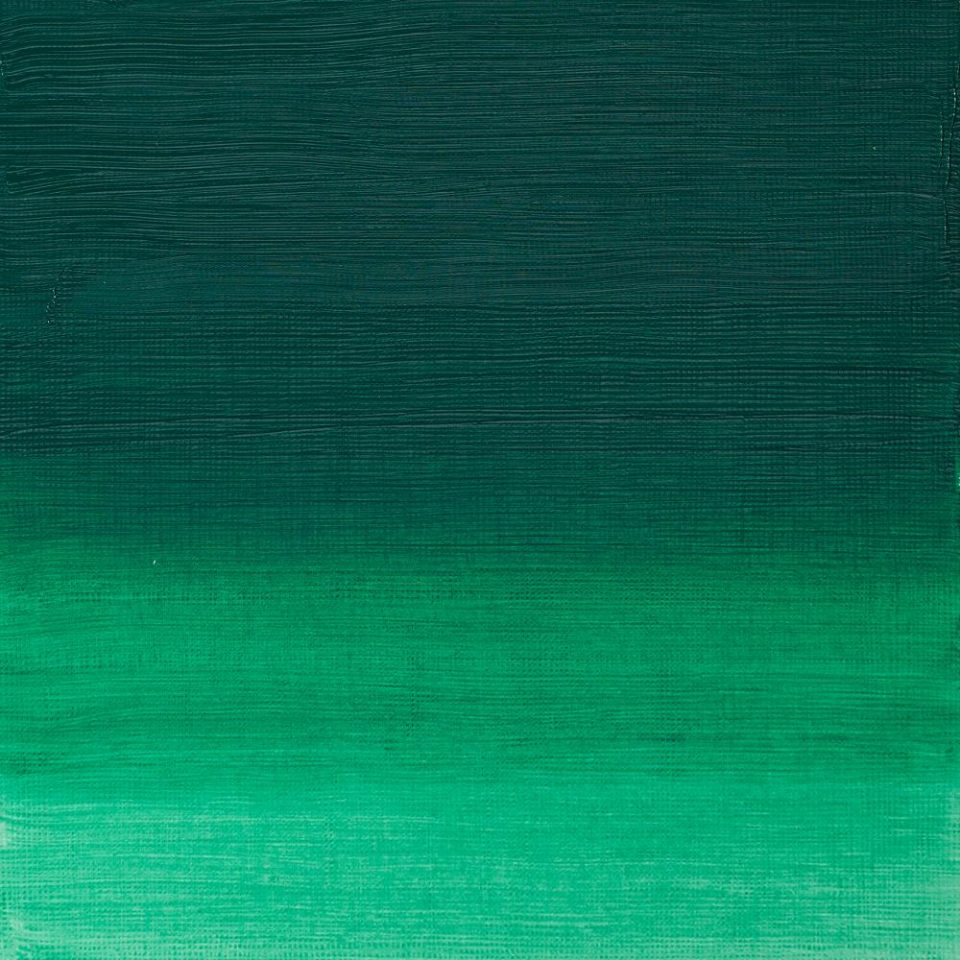 Permanent Green Deep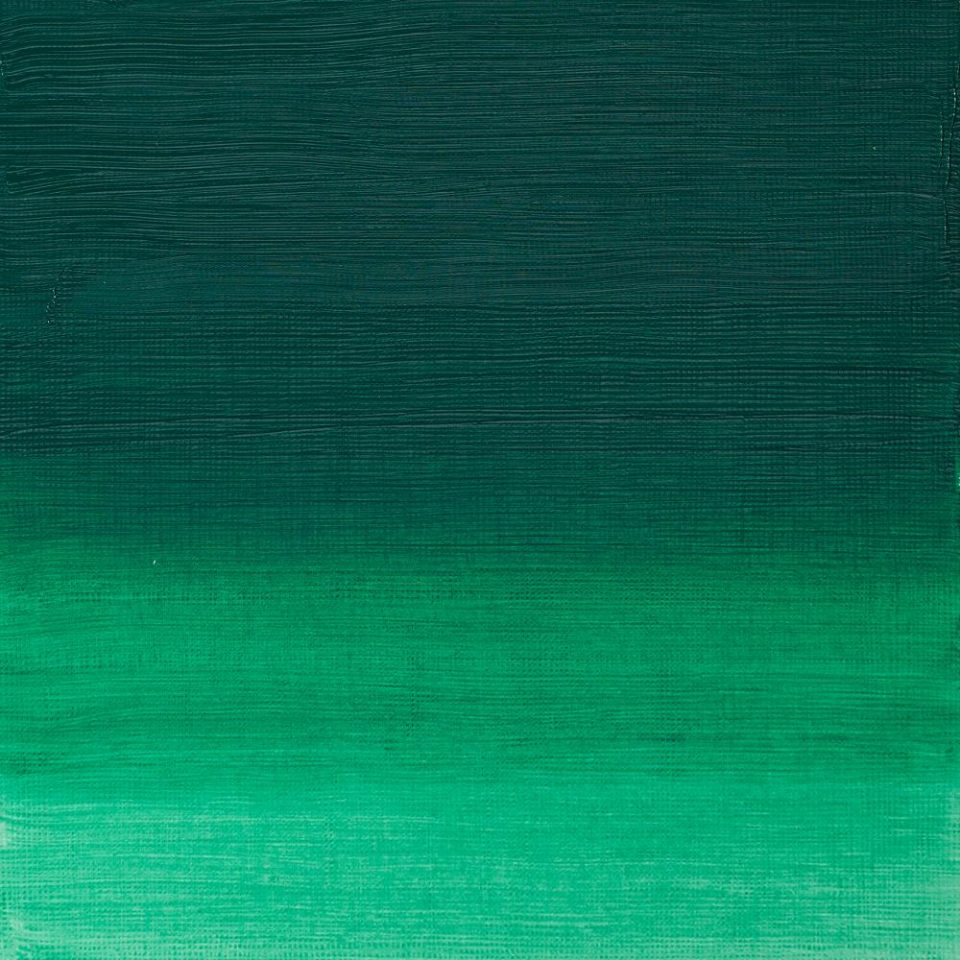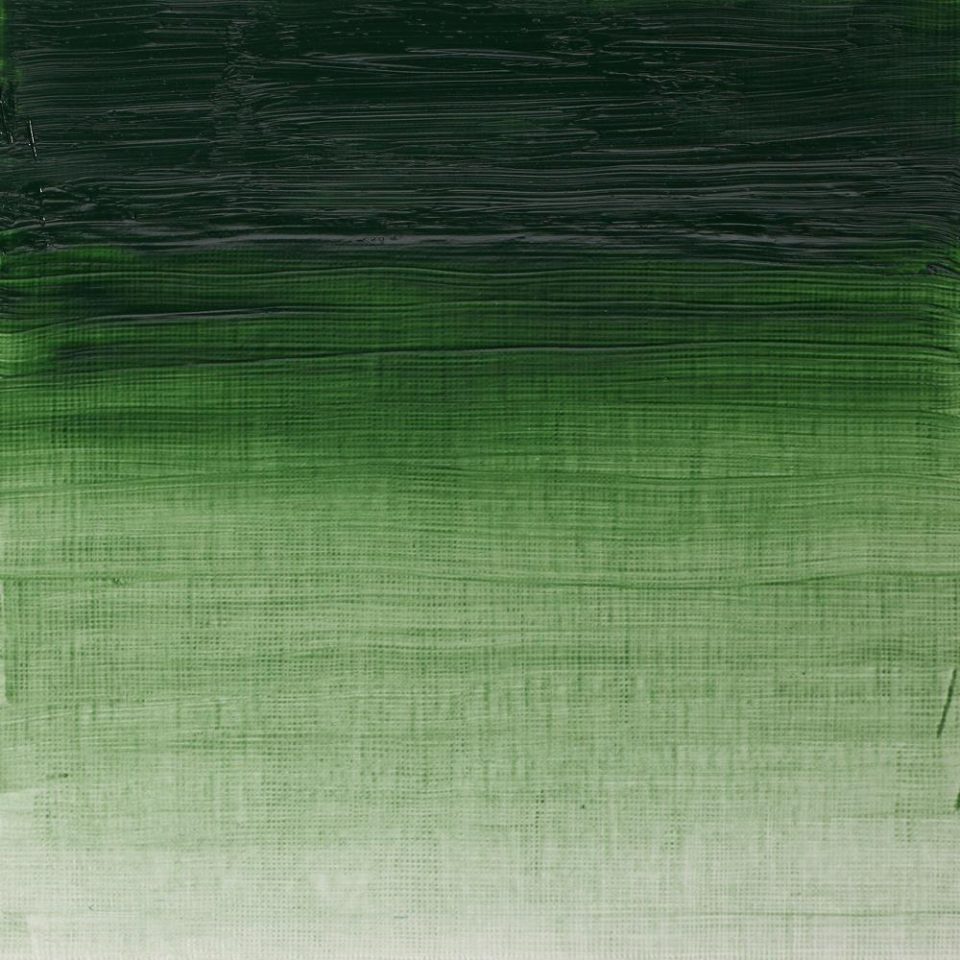 Terre Verte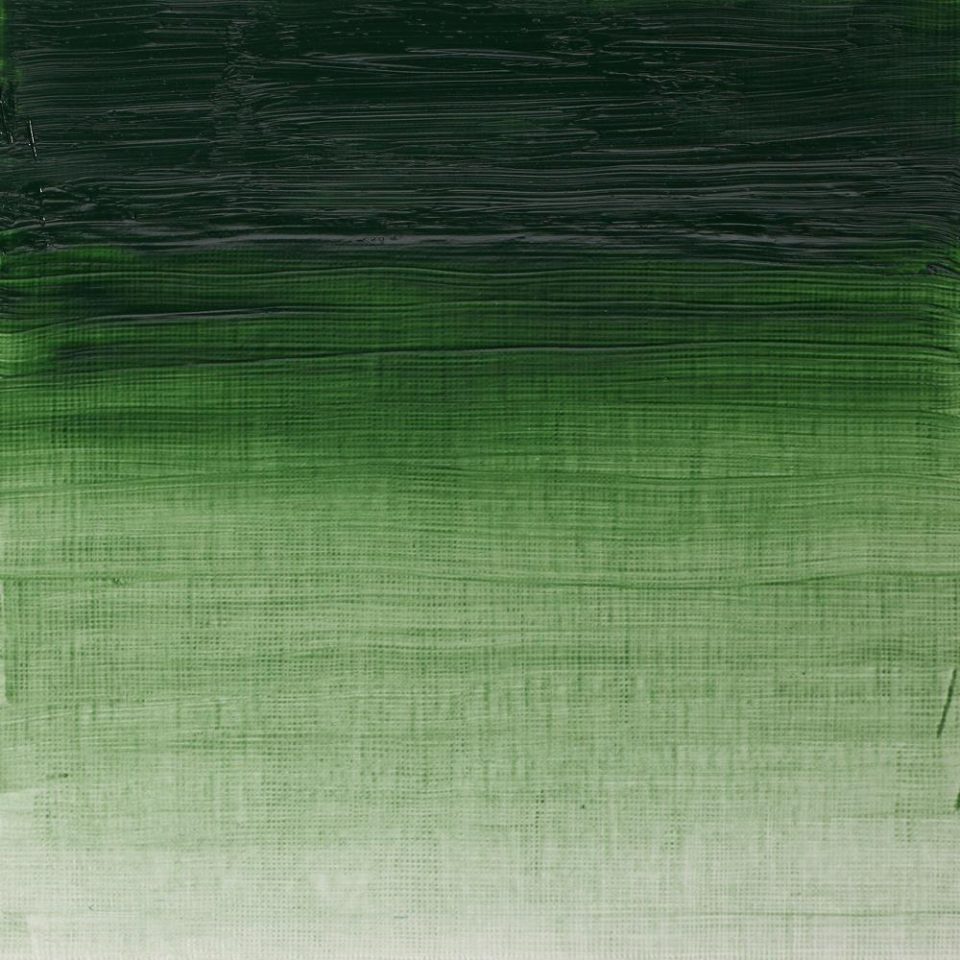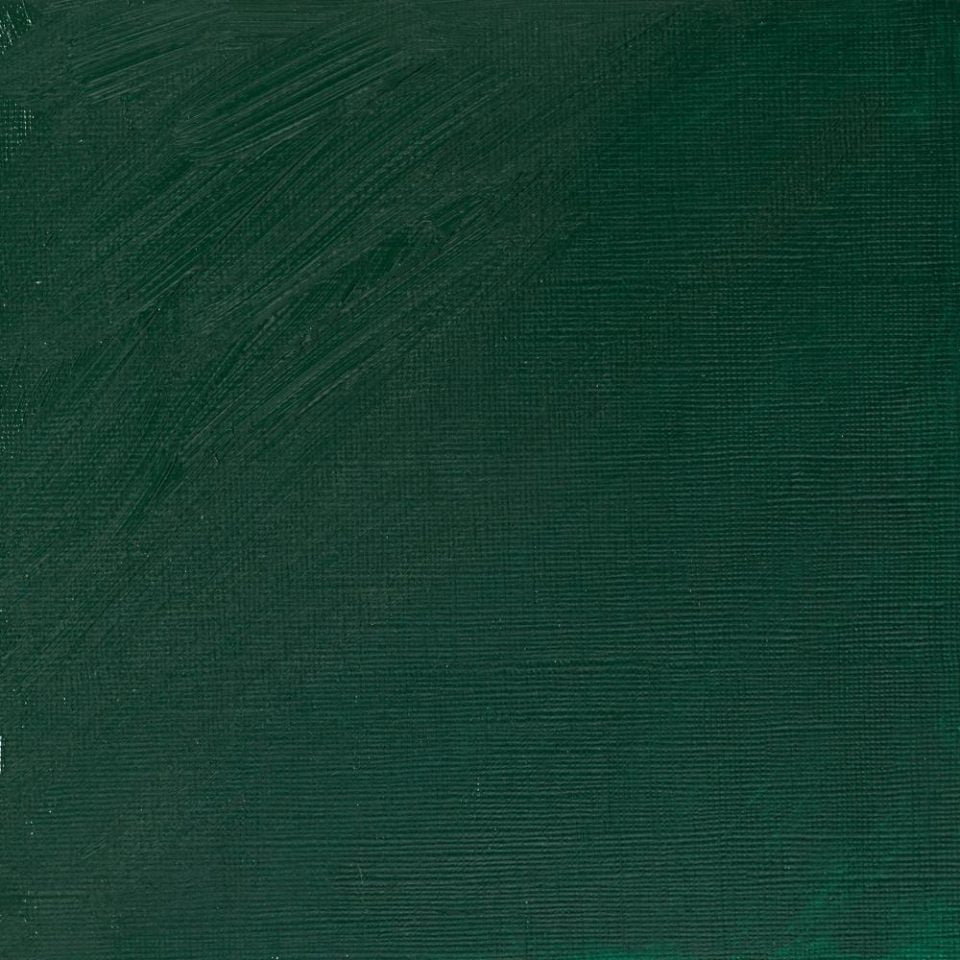 Chrome Green Deep Hue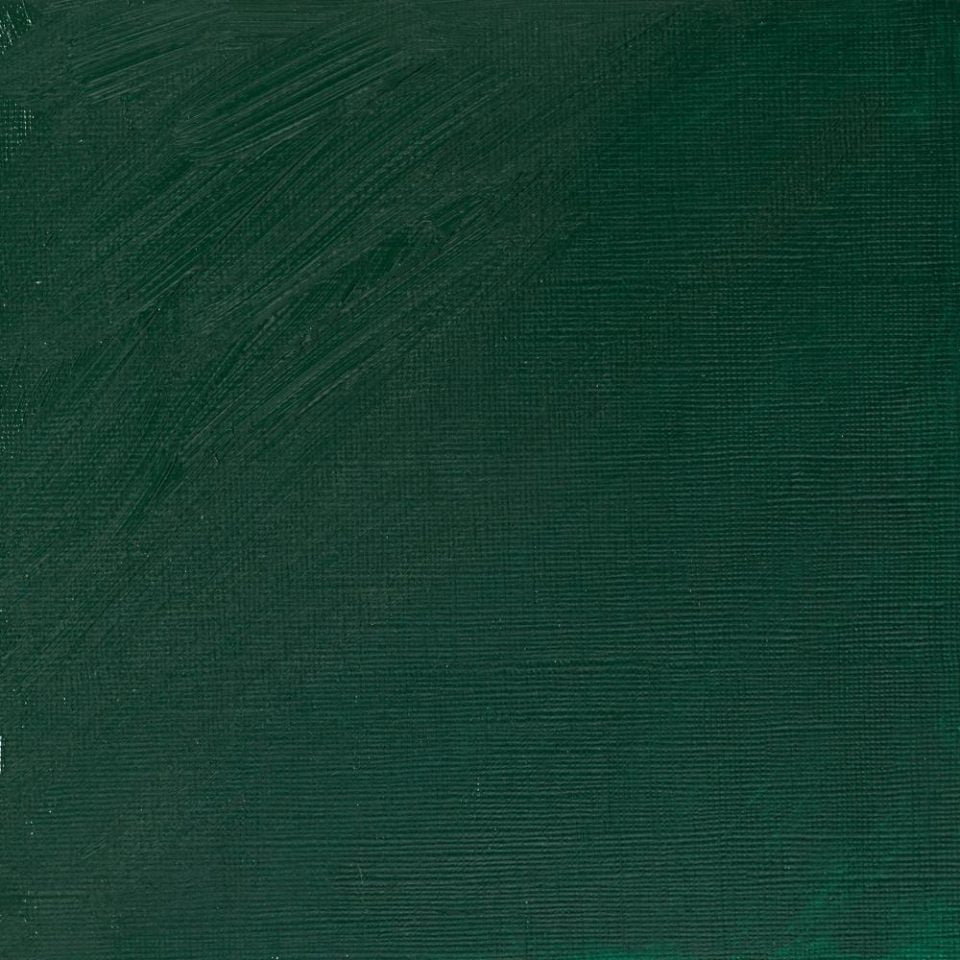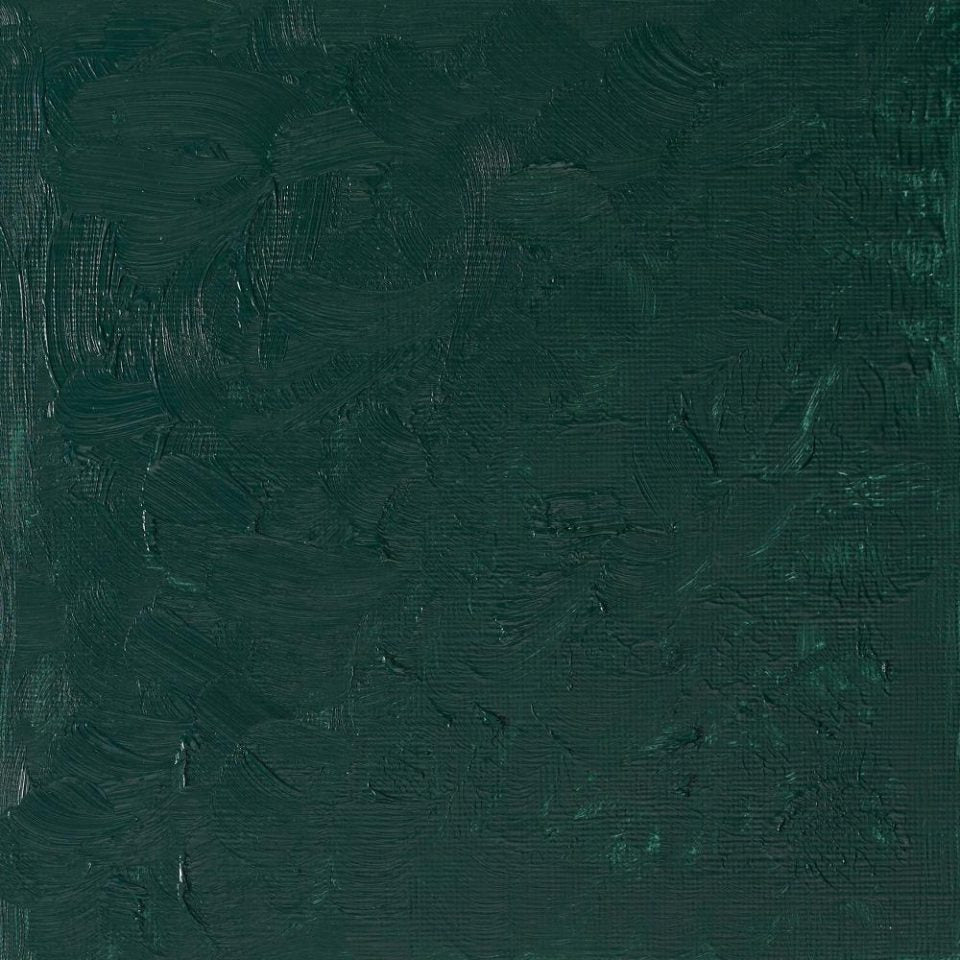 Cobalt Chromite Green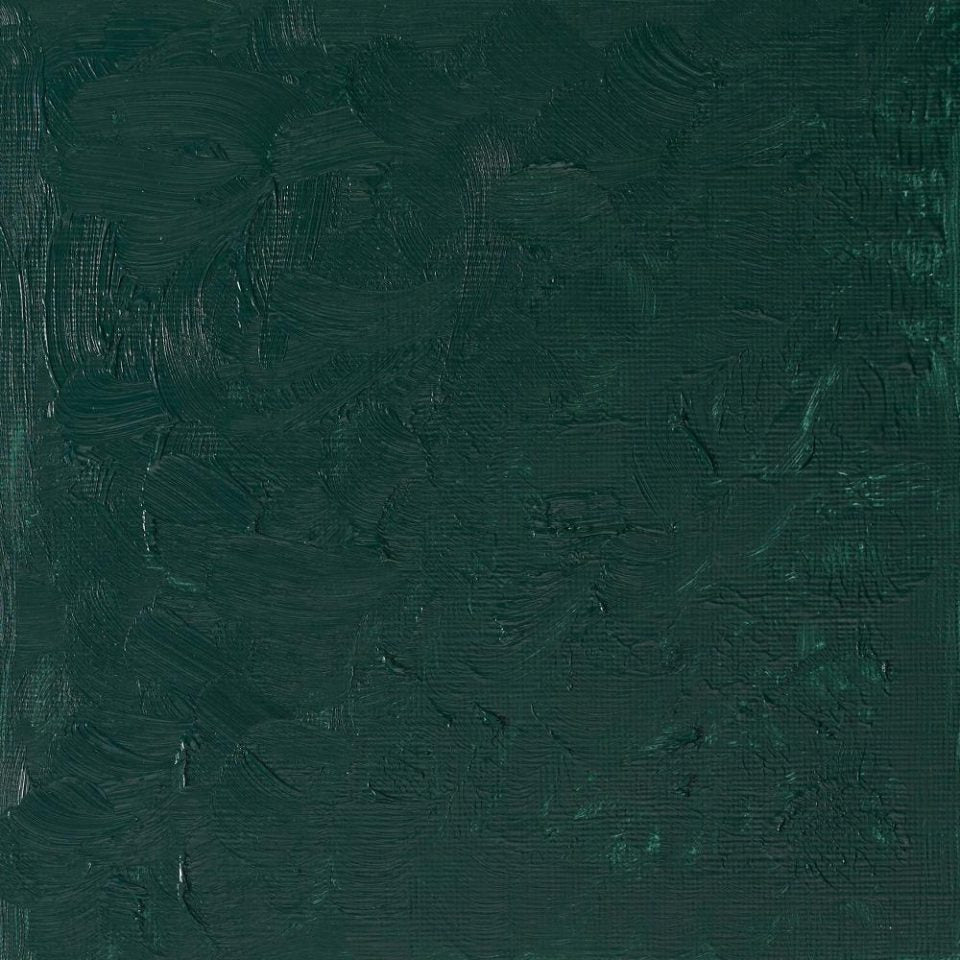 Viridian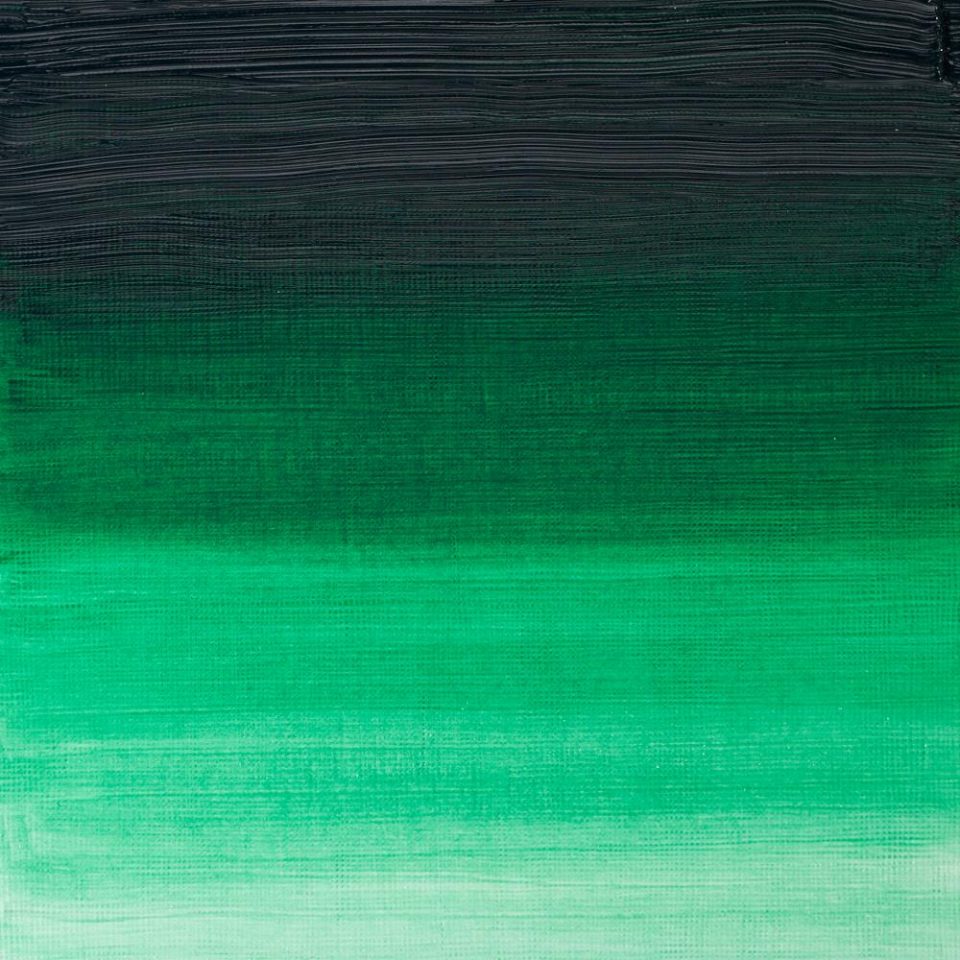 Winsor Green (Yellow Shade)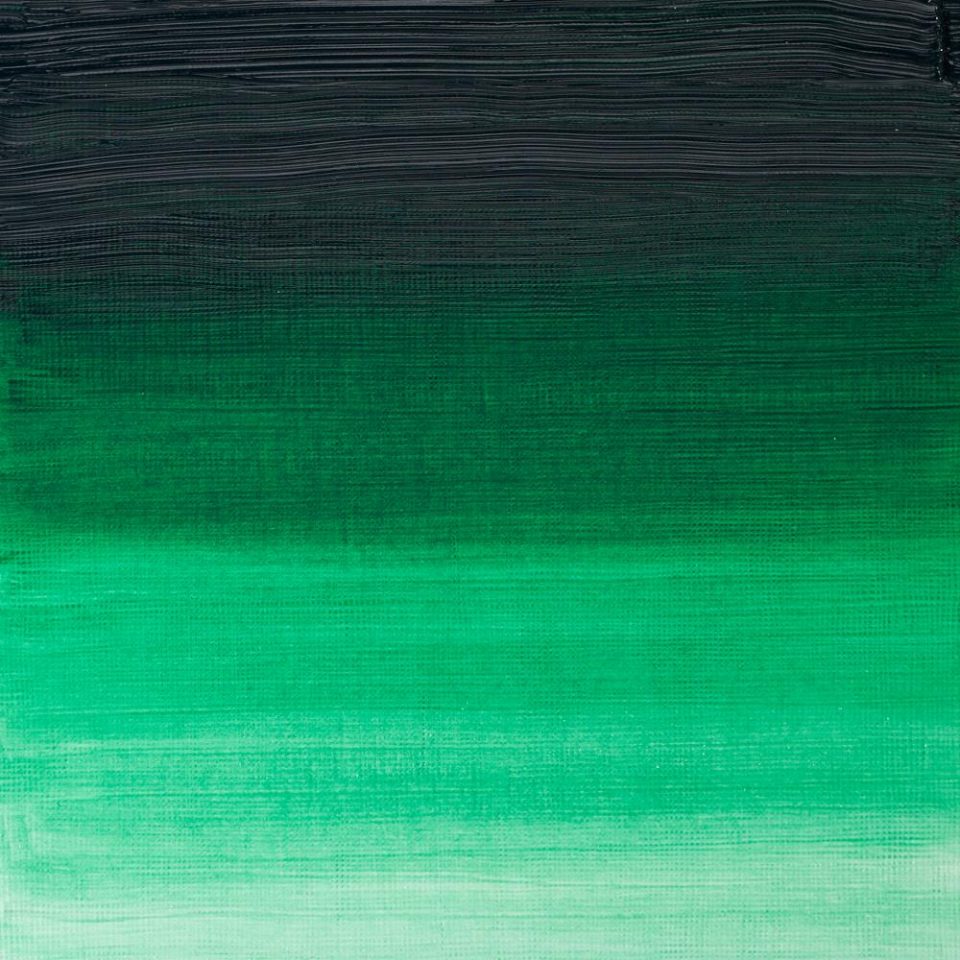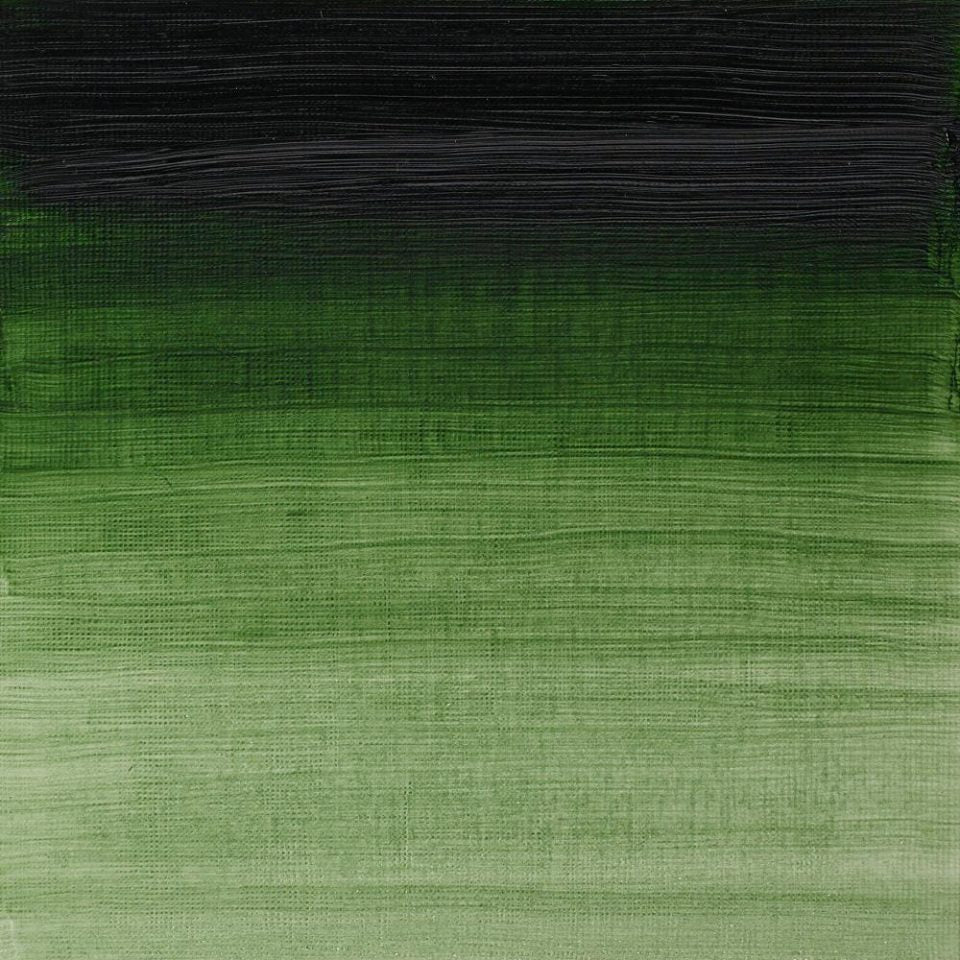 Prussian Green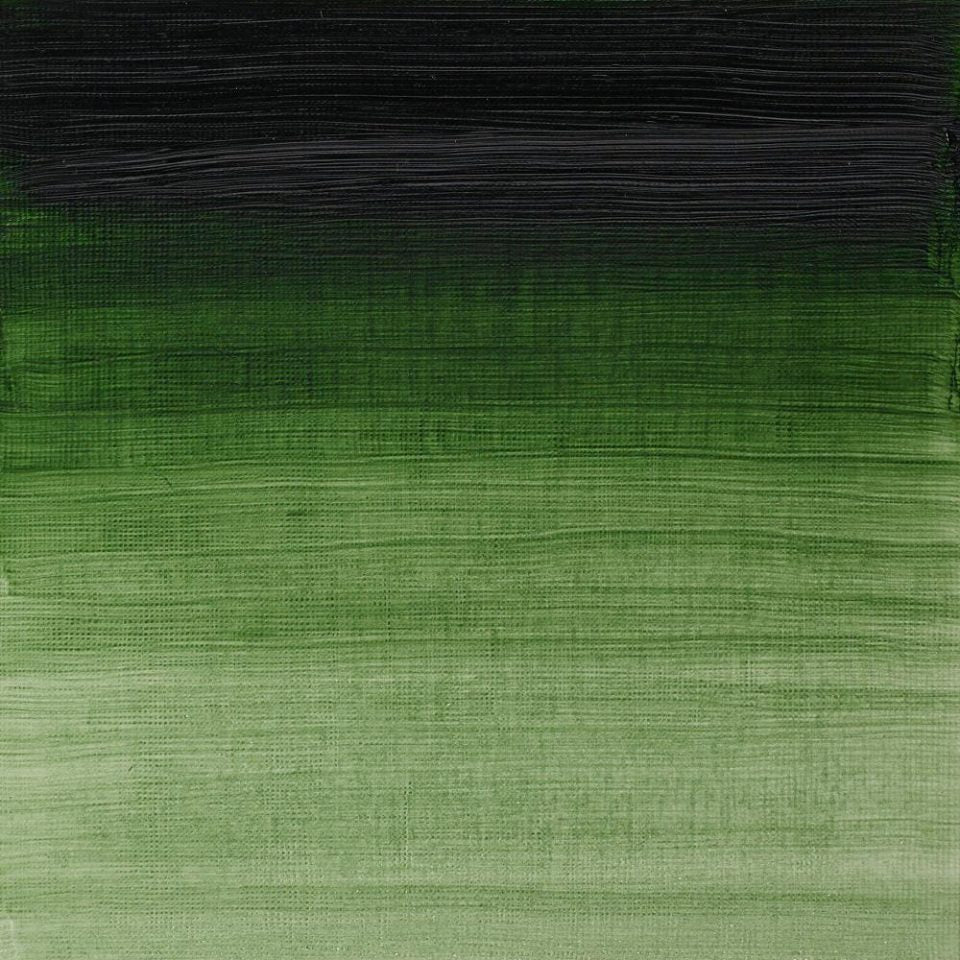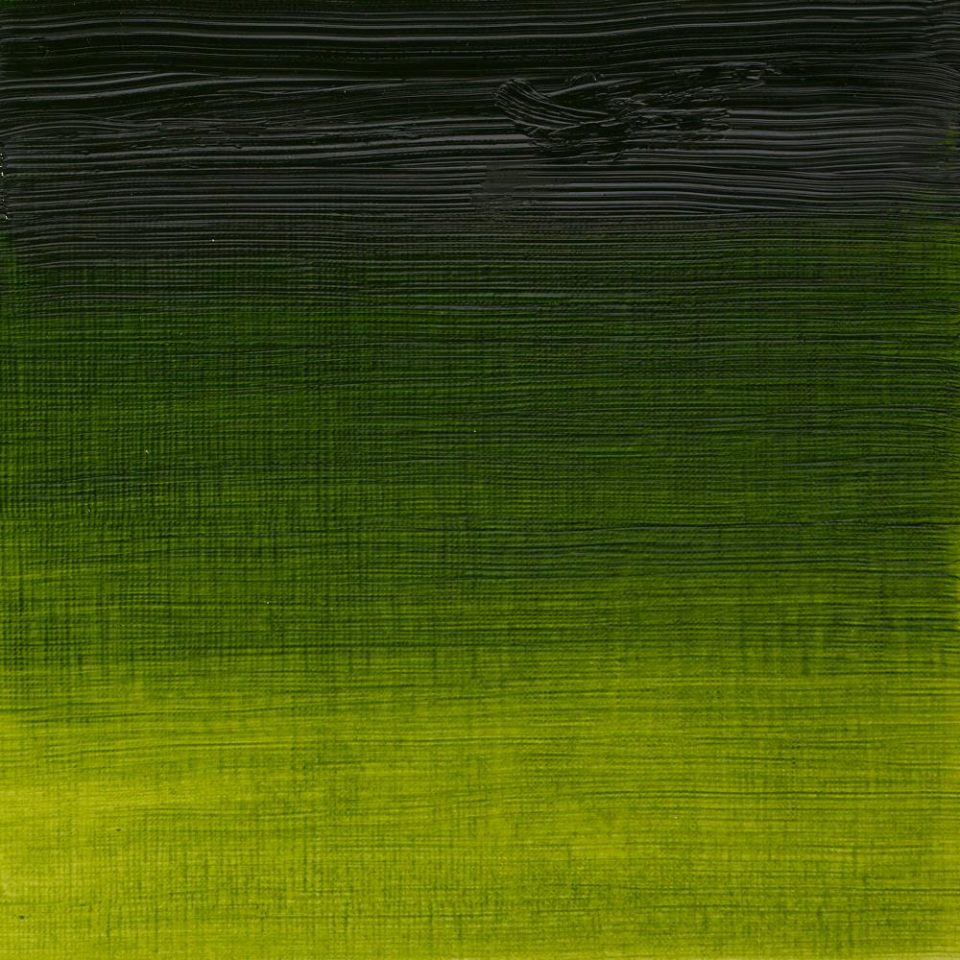 Sap Green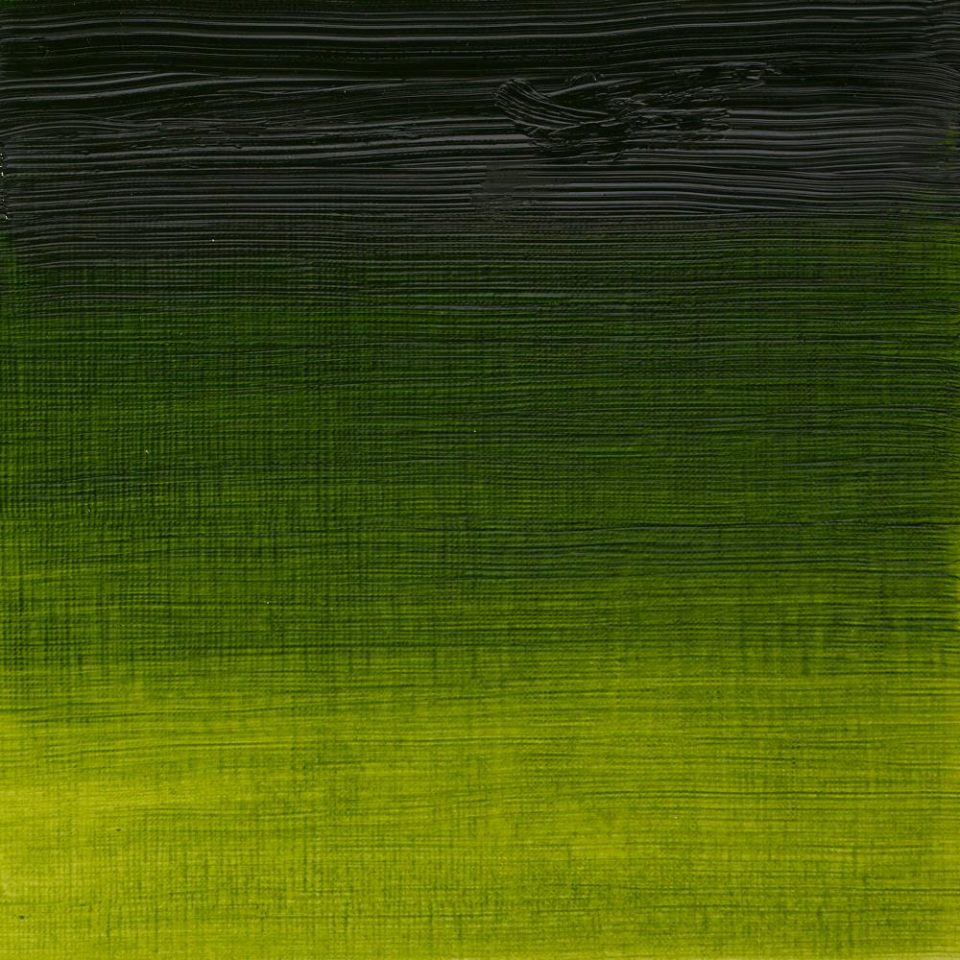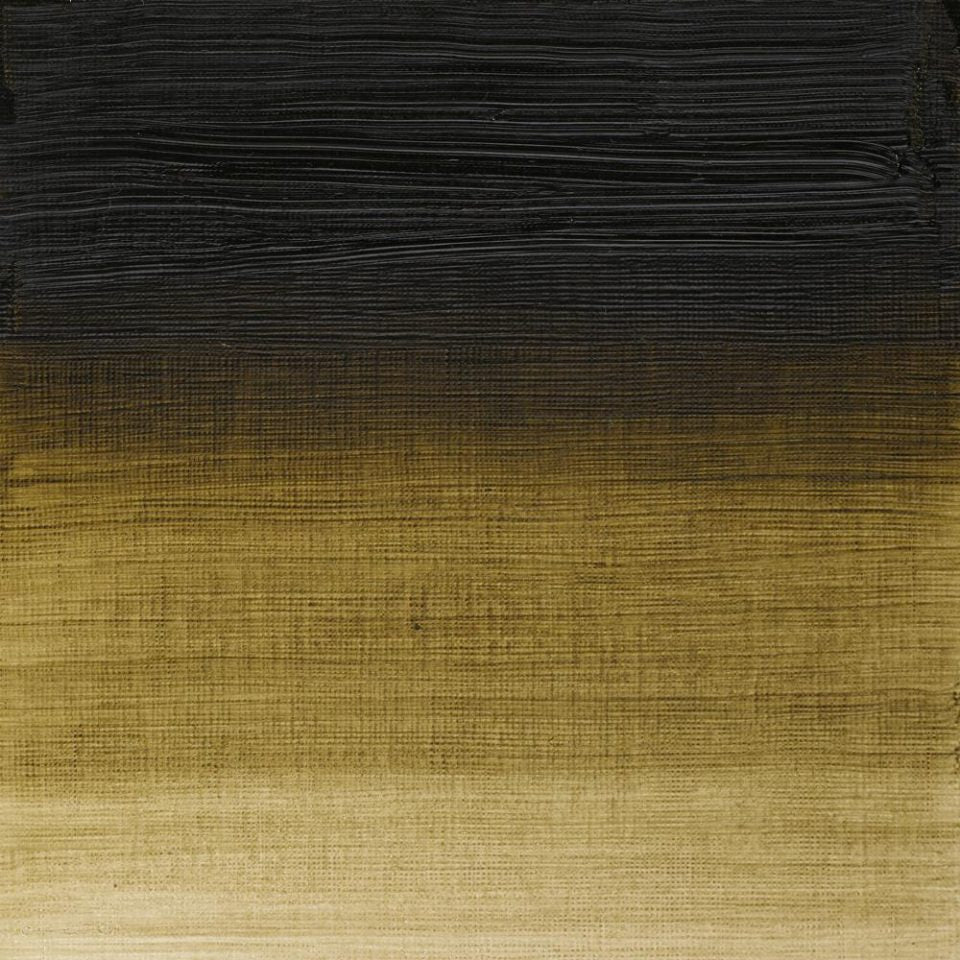 Olive Green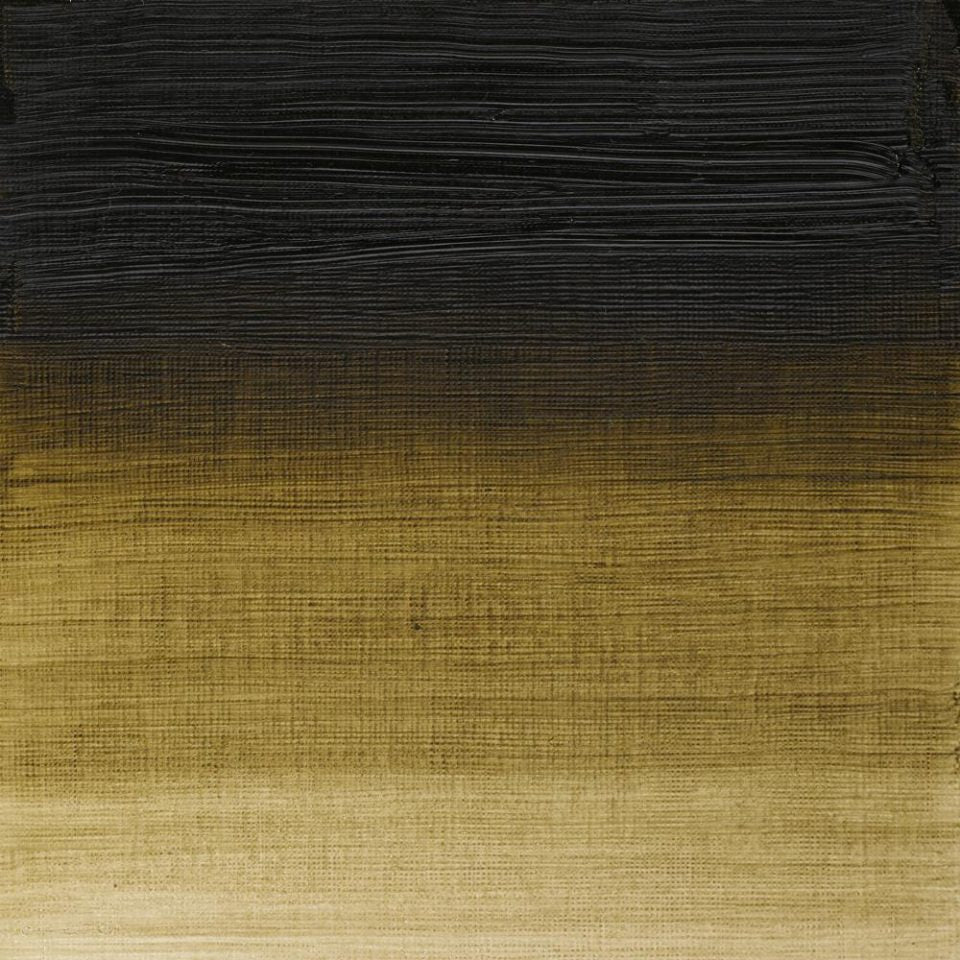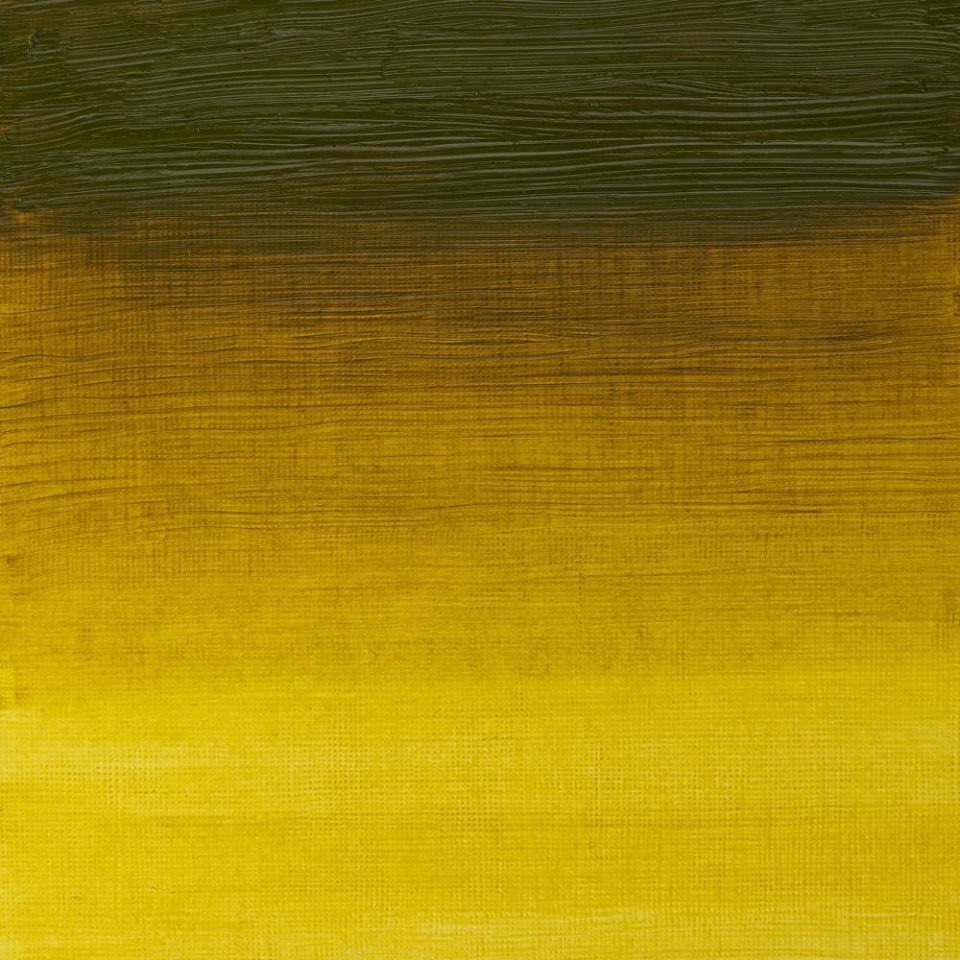 Green Gold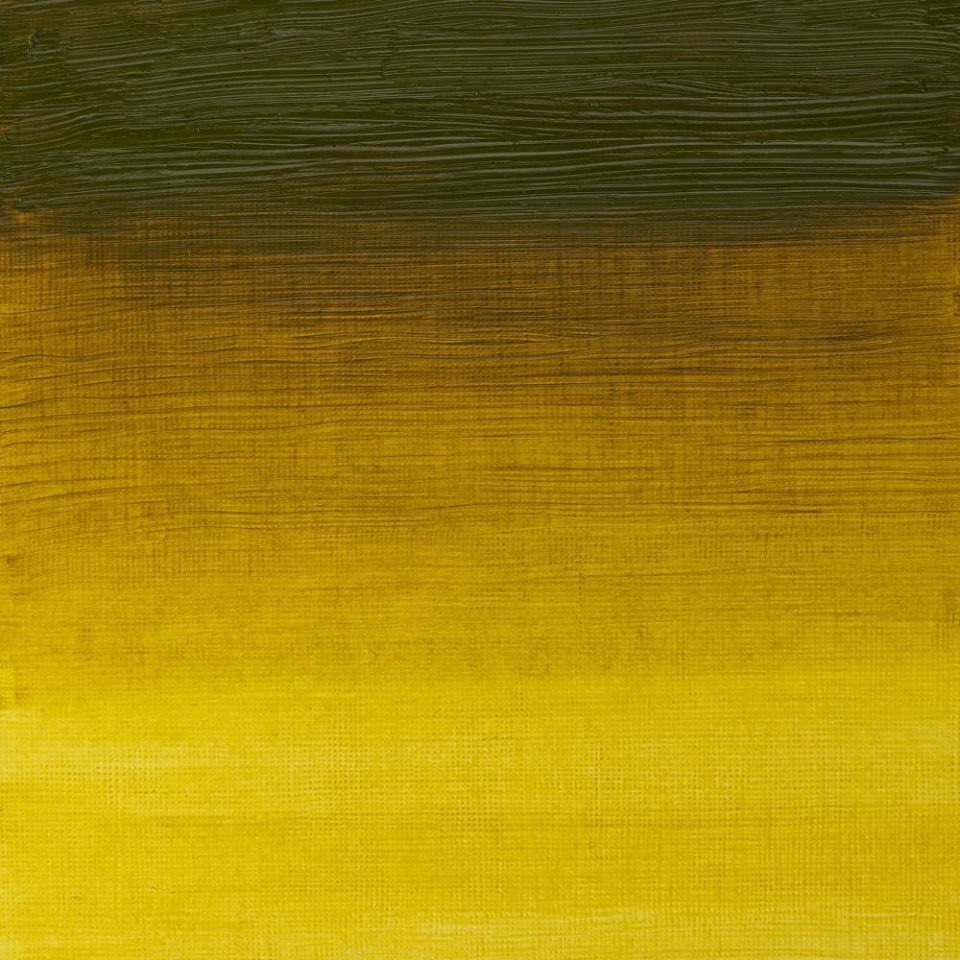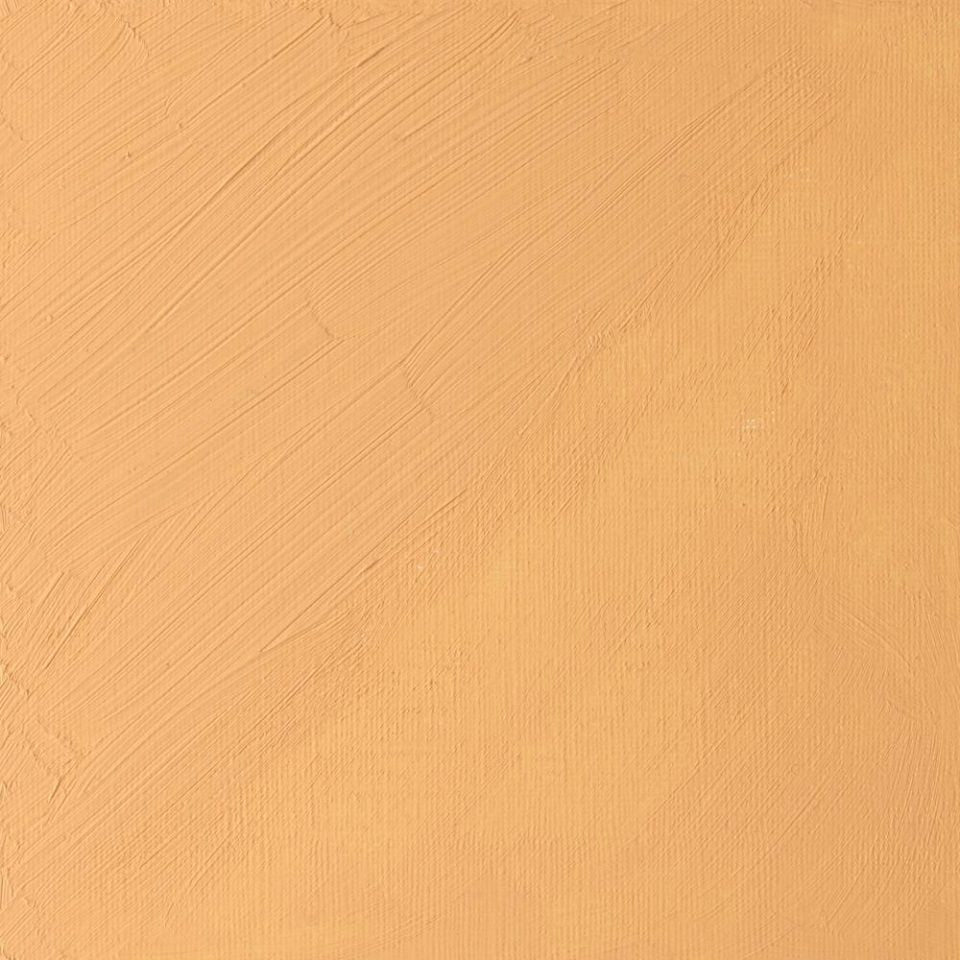 Jaune Brilliant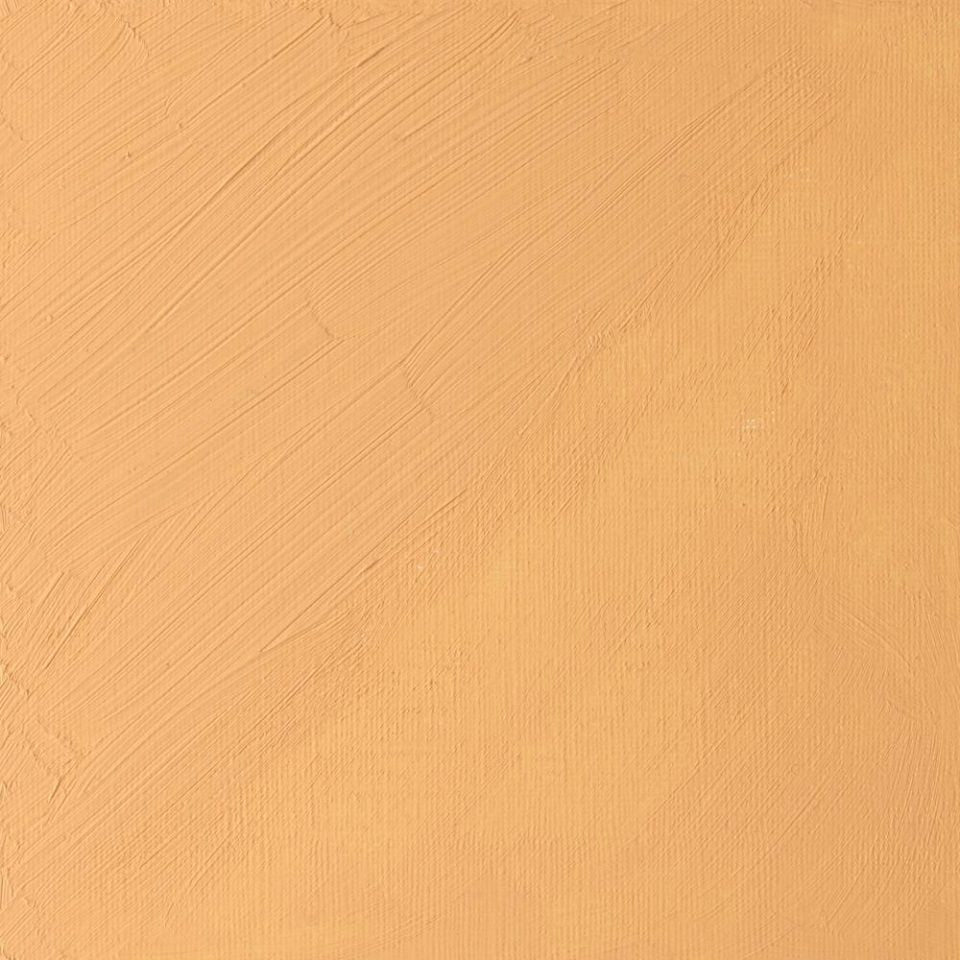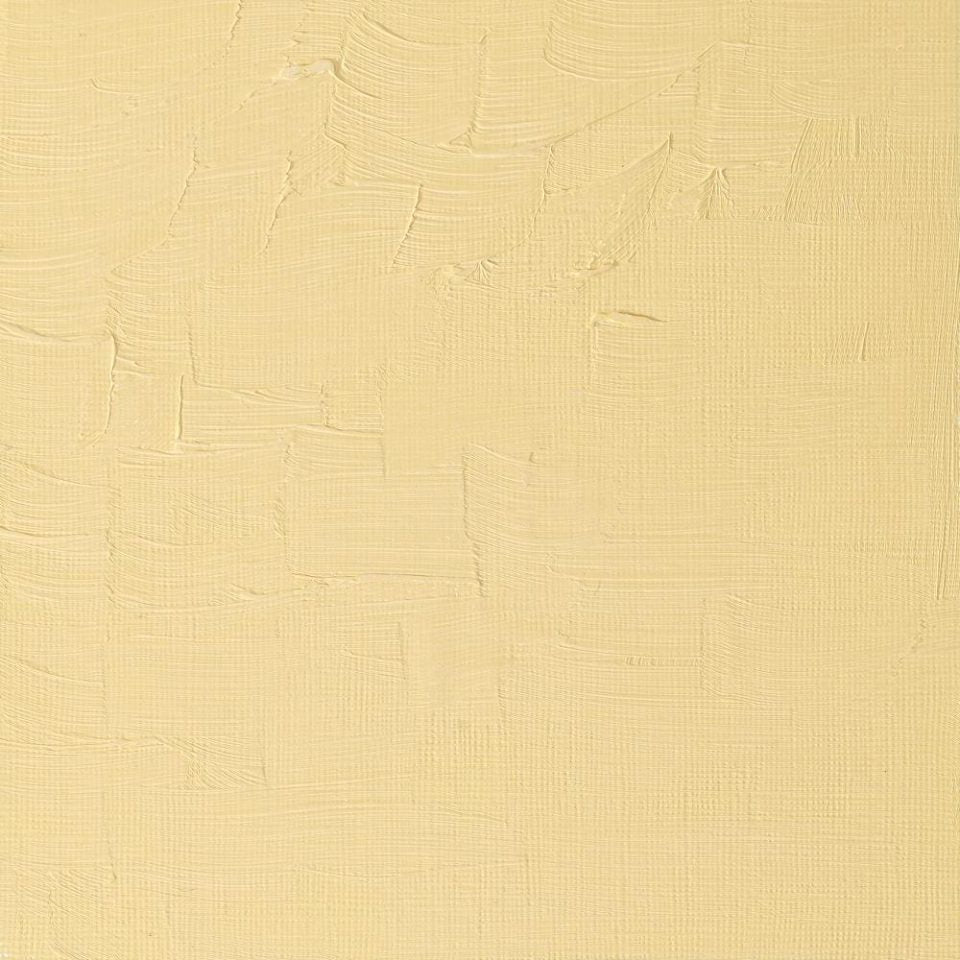 Naples Yellow Light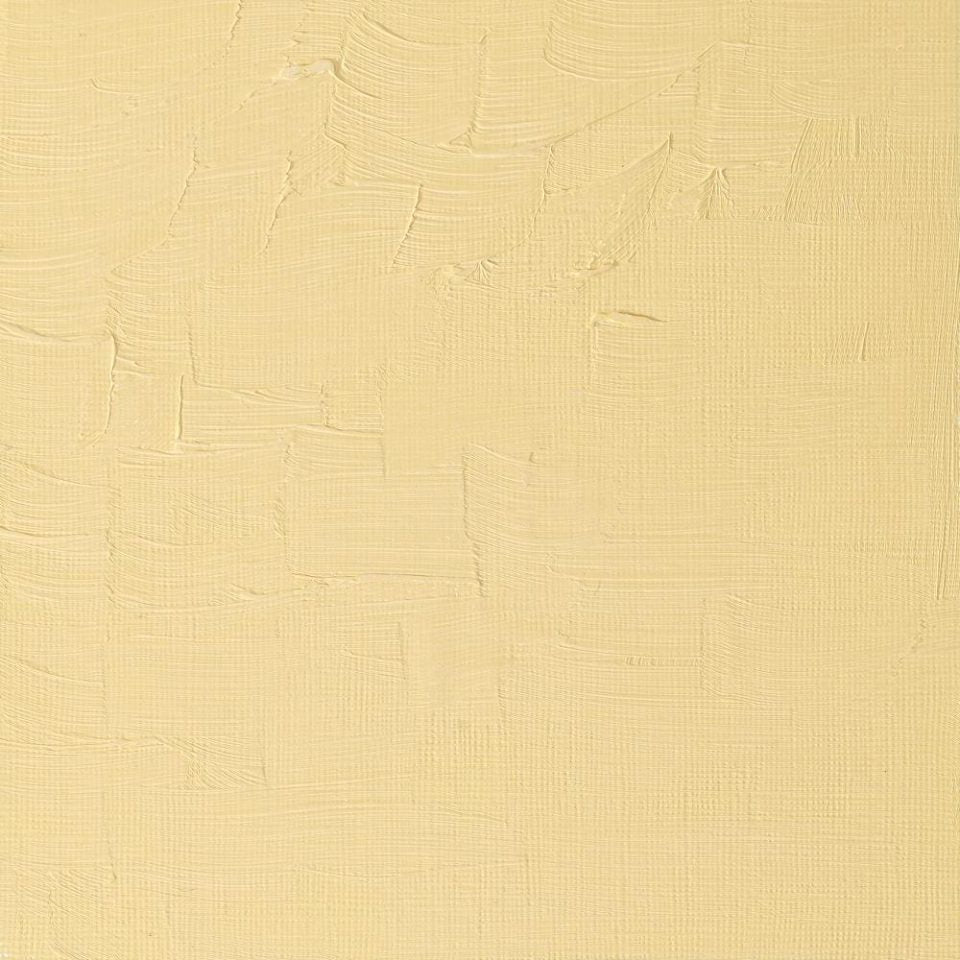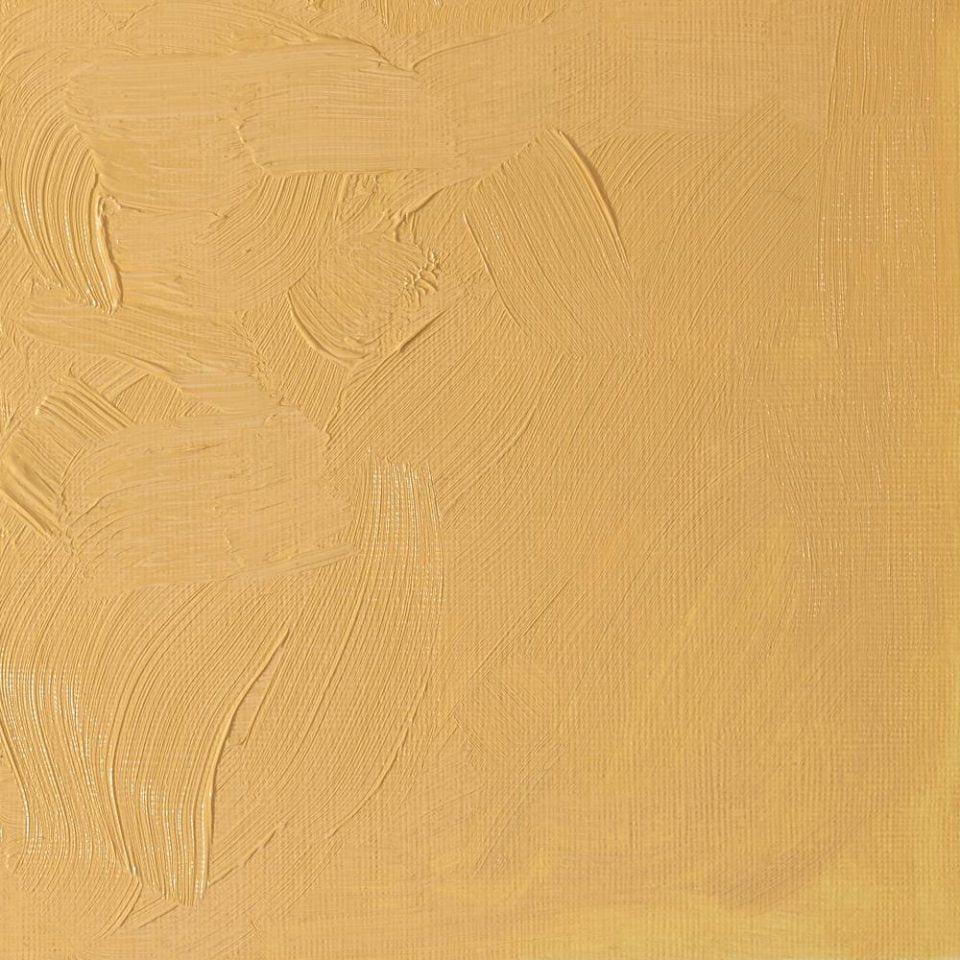 Naples Yellow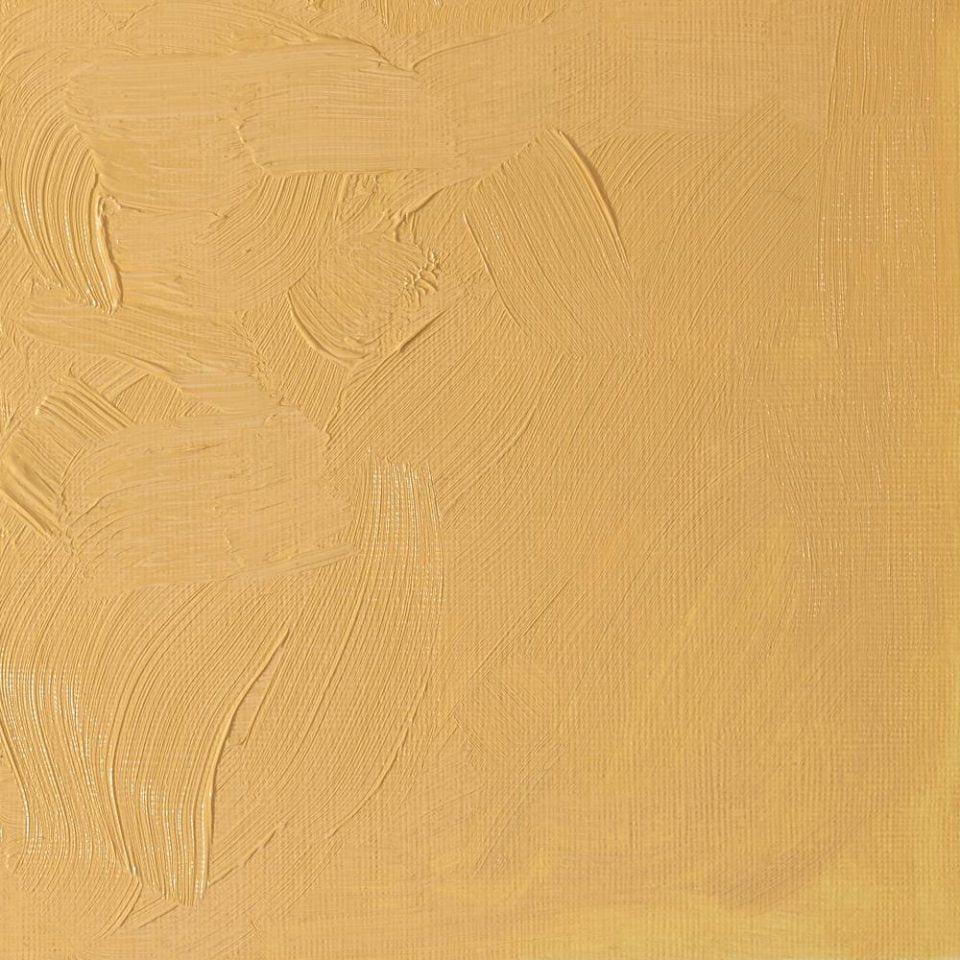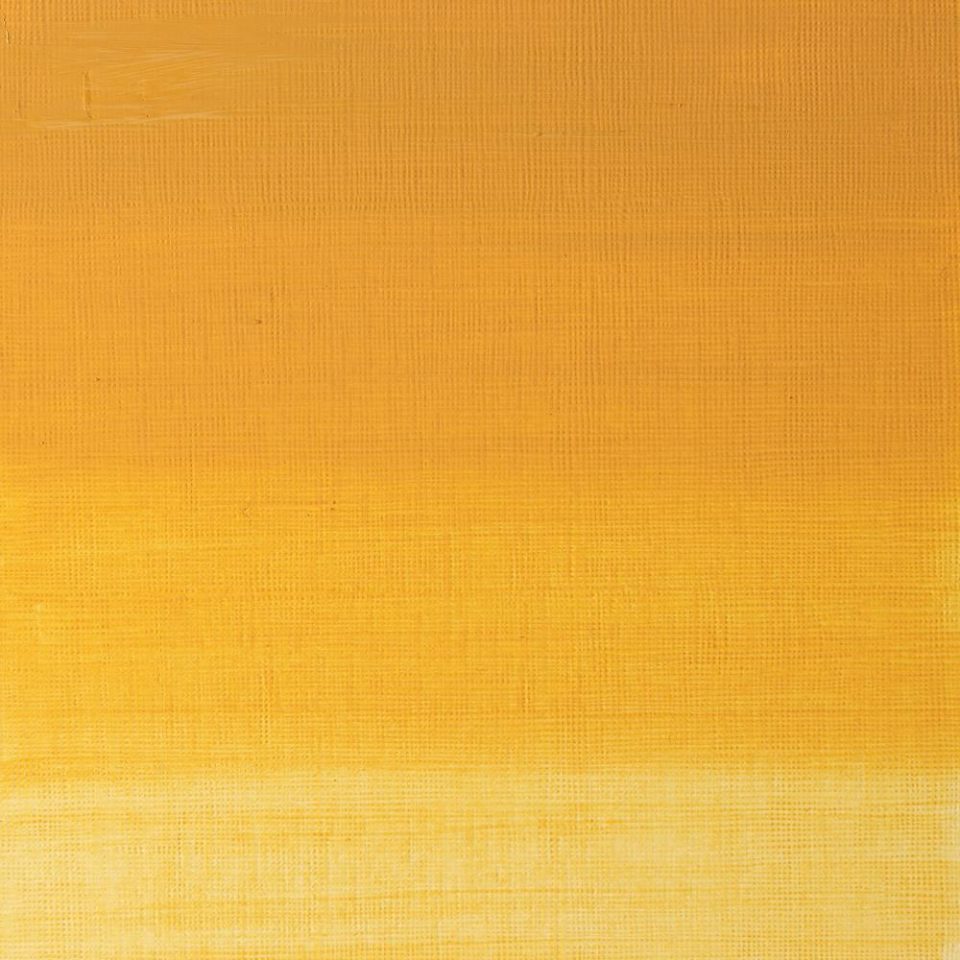 Naples Yellow Deep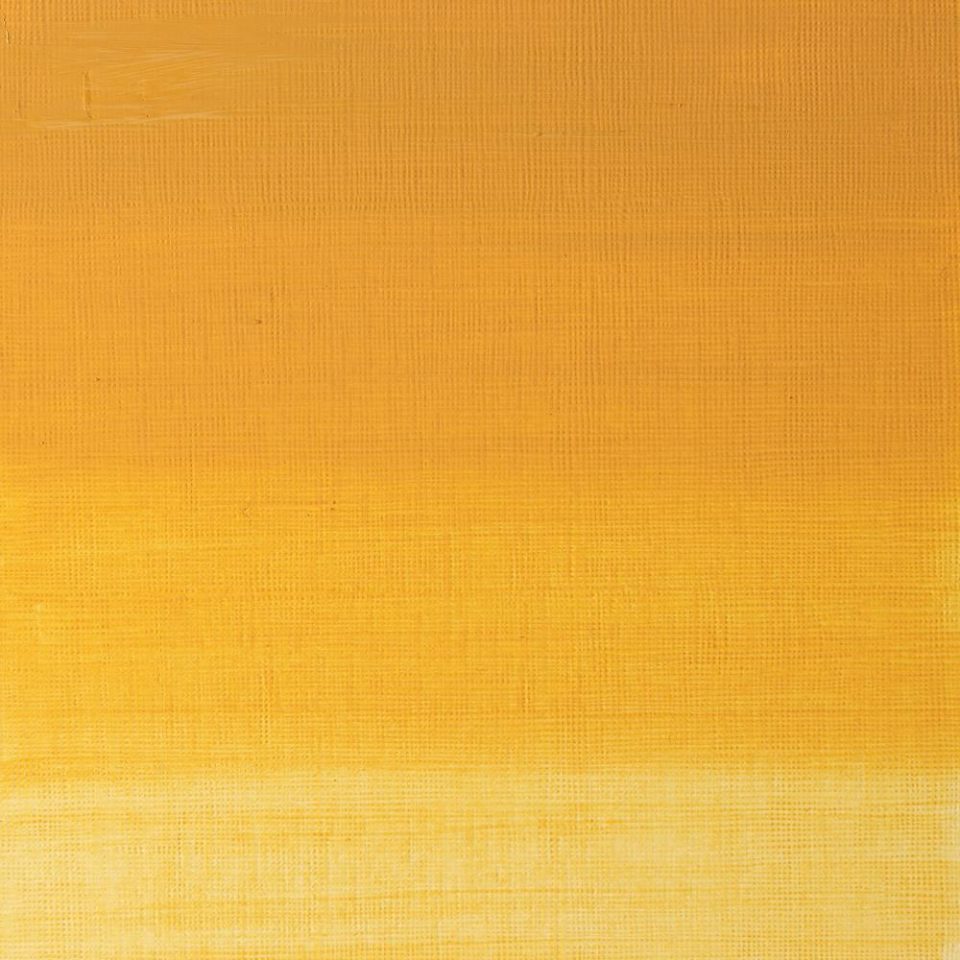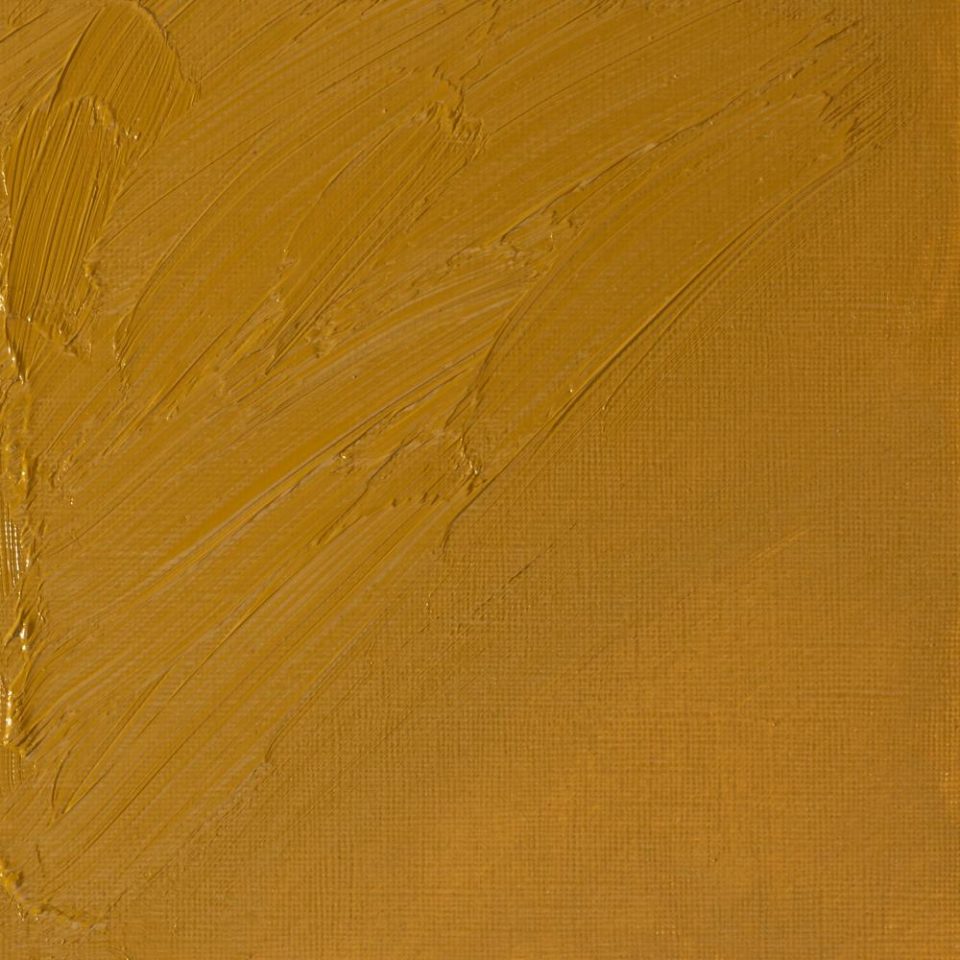 Yellow Ochre Pale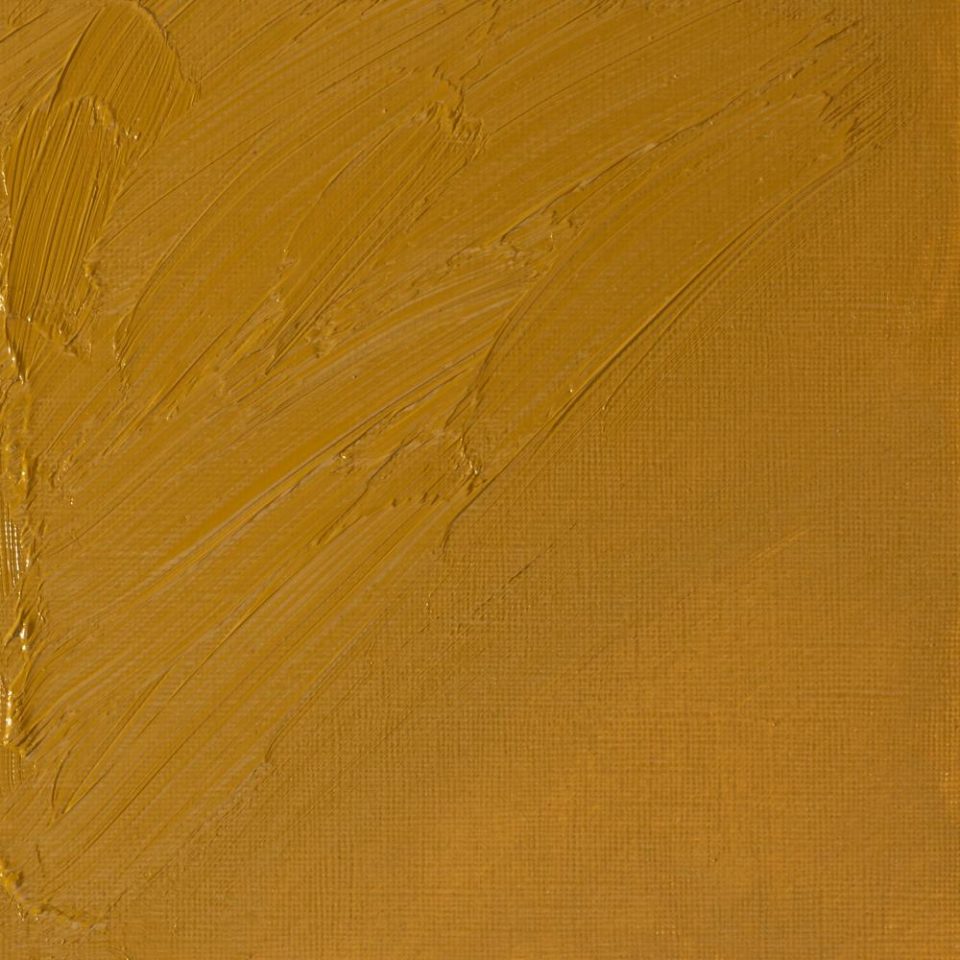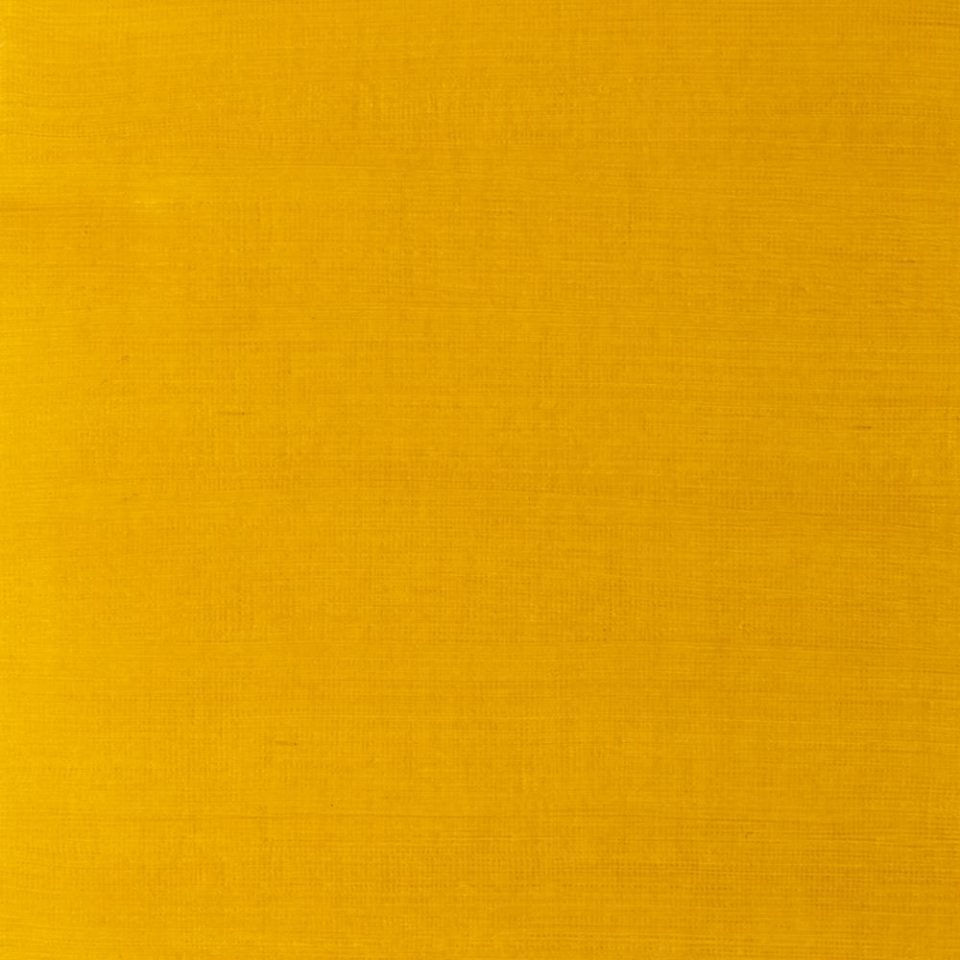 Yellow Ochre Light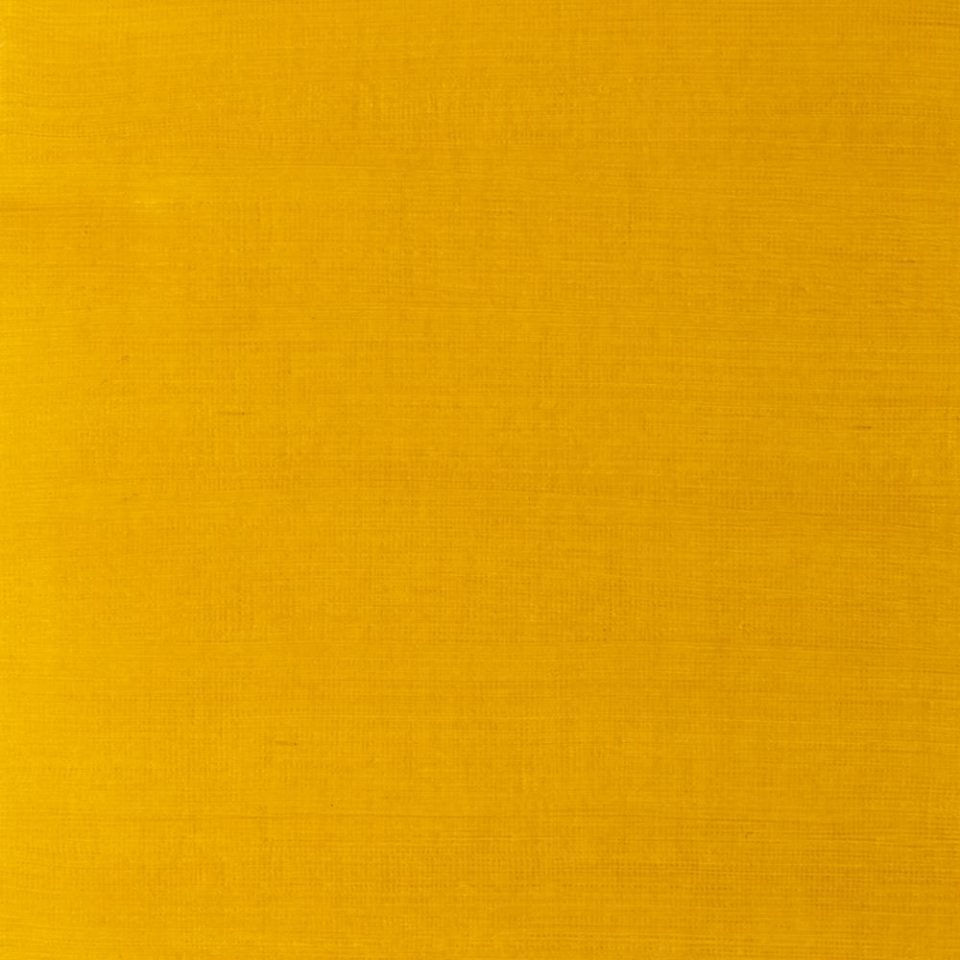 Gold Ochre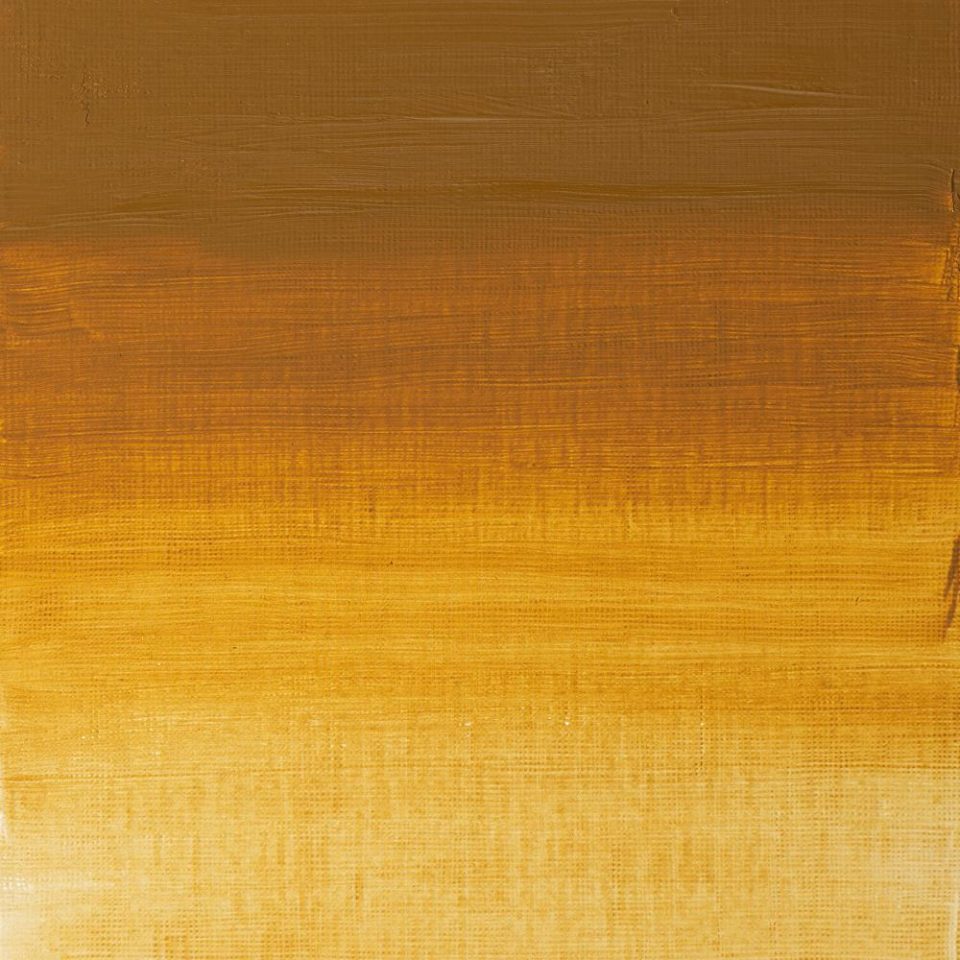 Yellow Ochre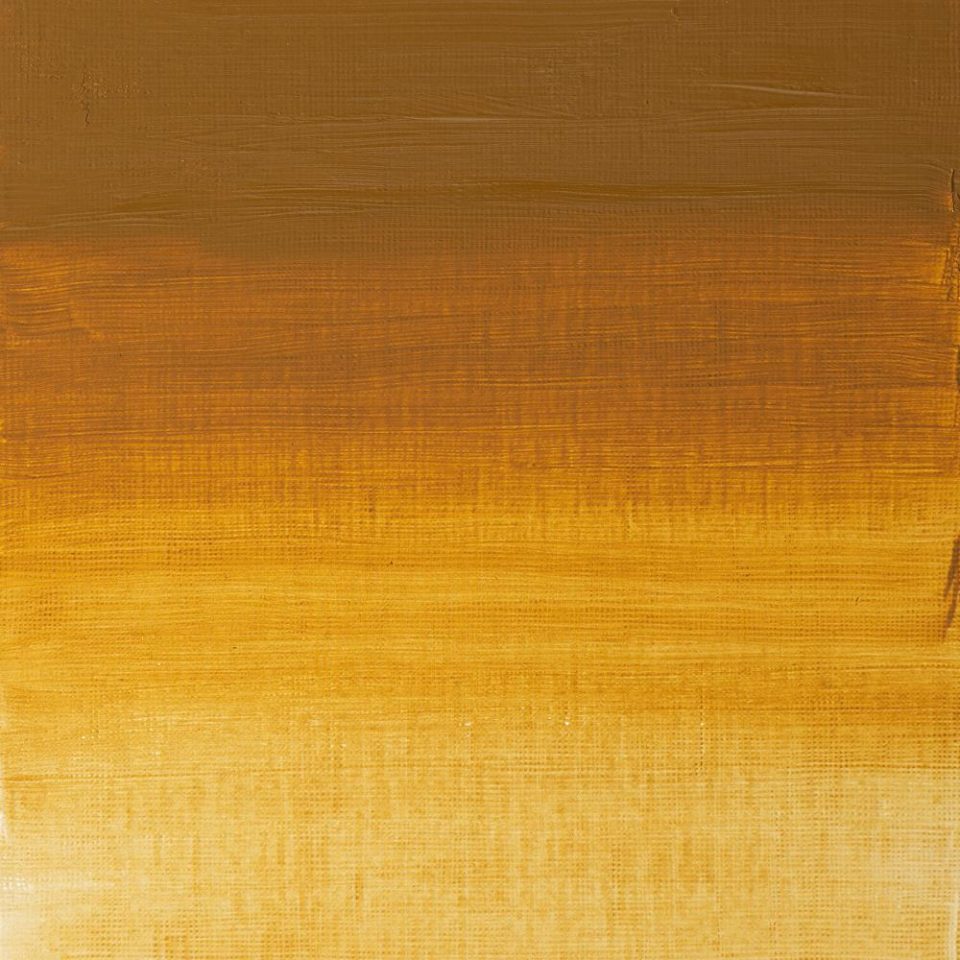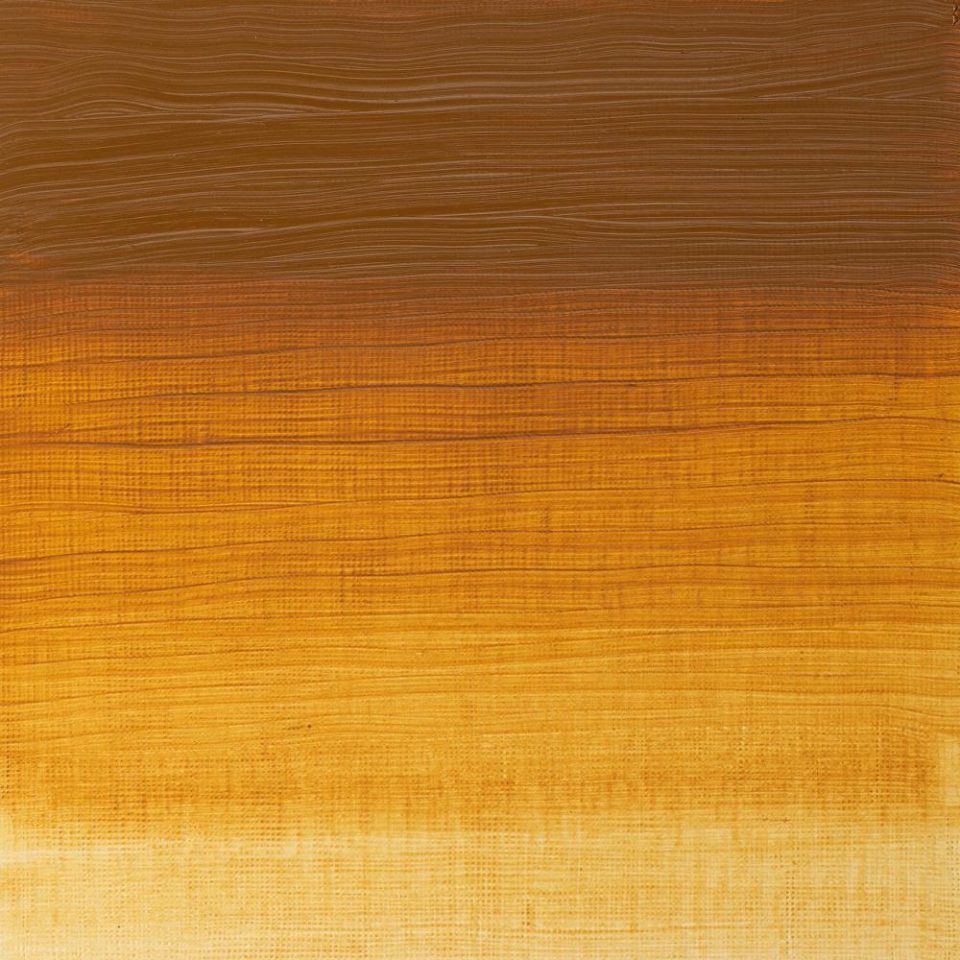 Raw Sienna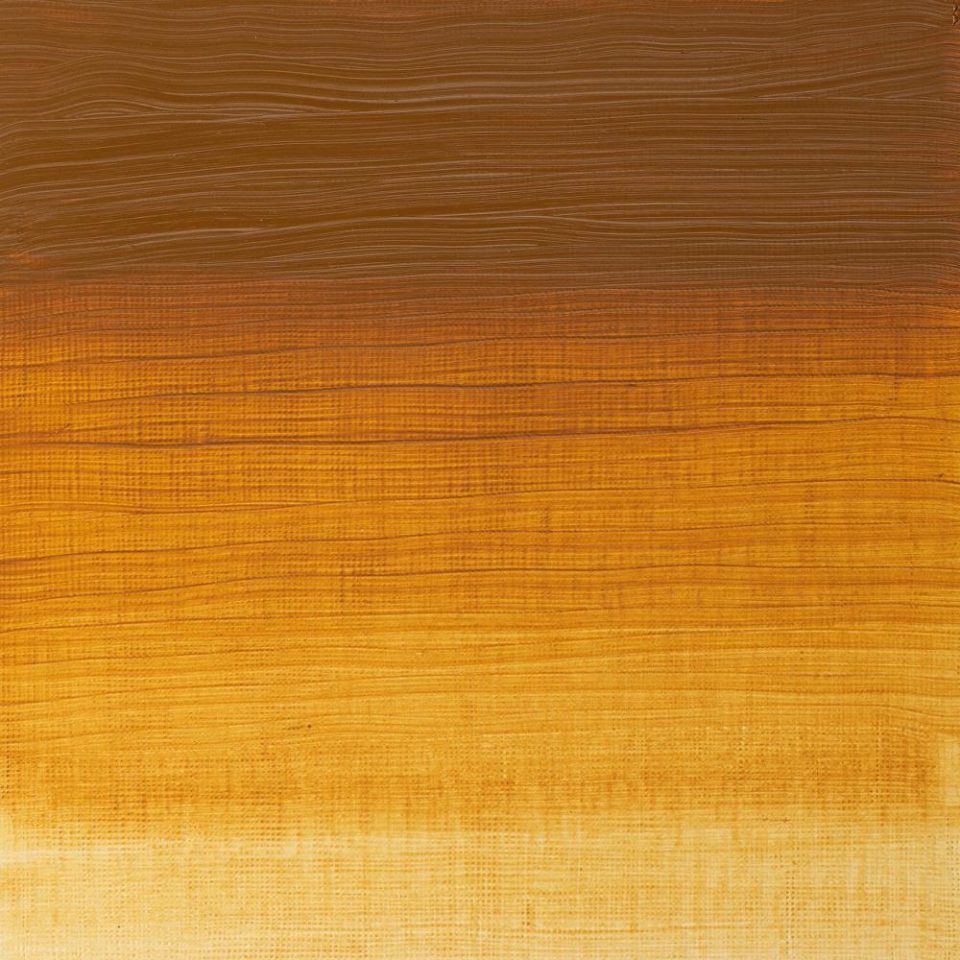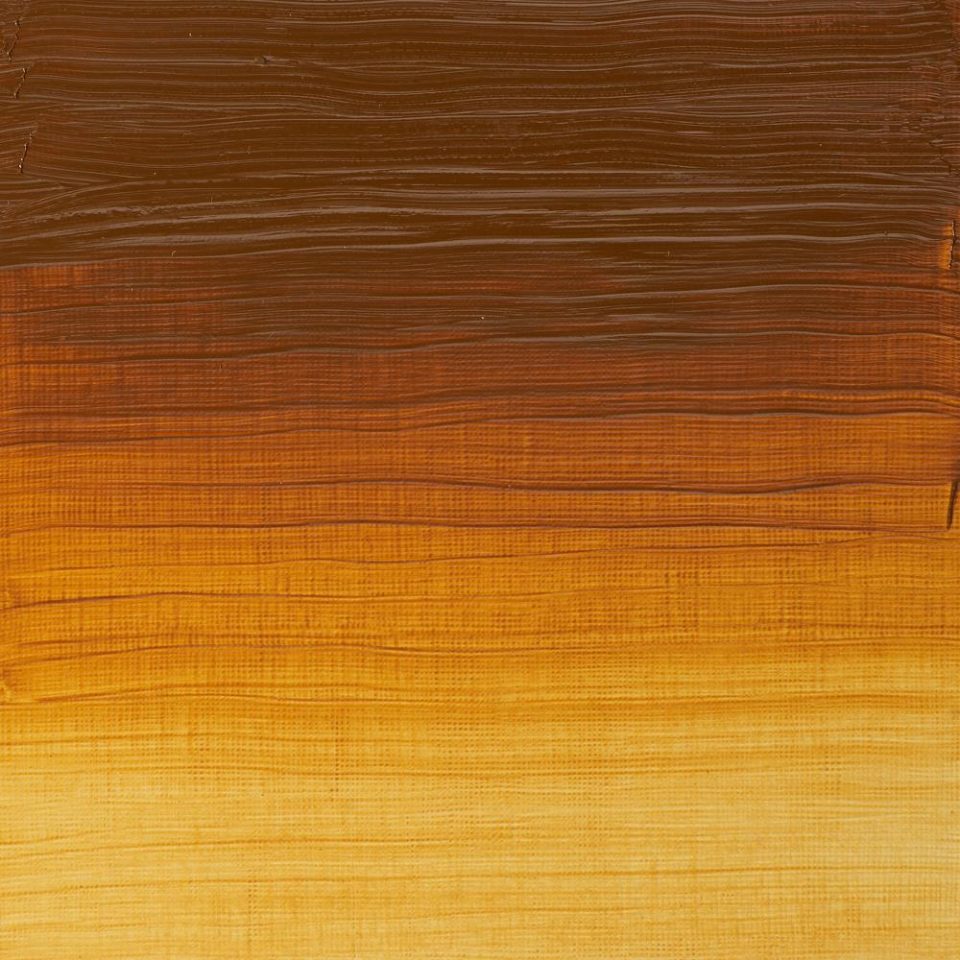 Transparent Gold Ochre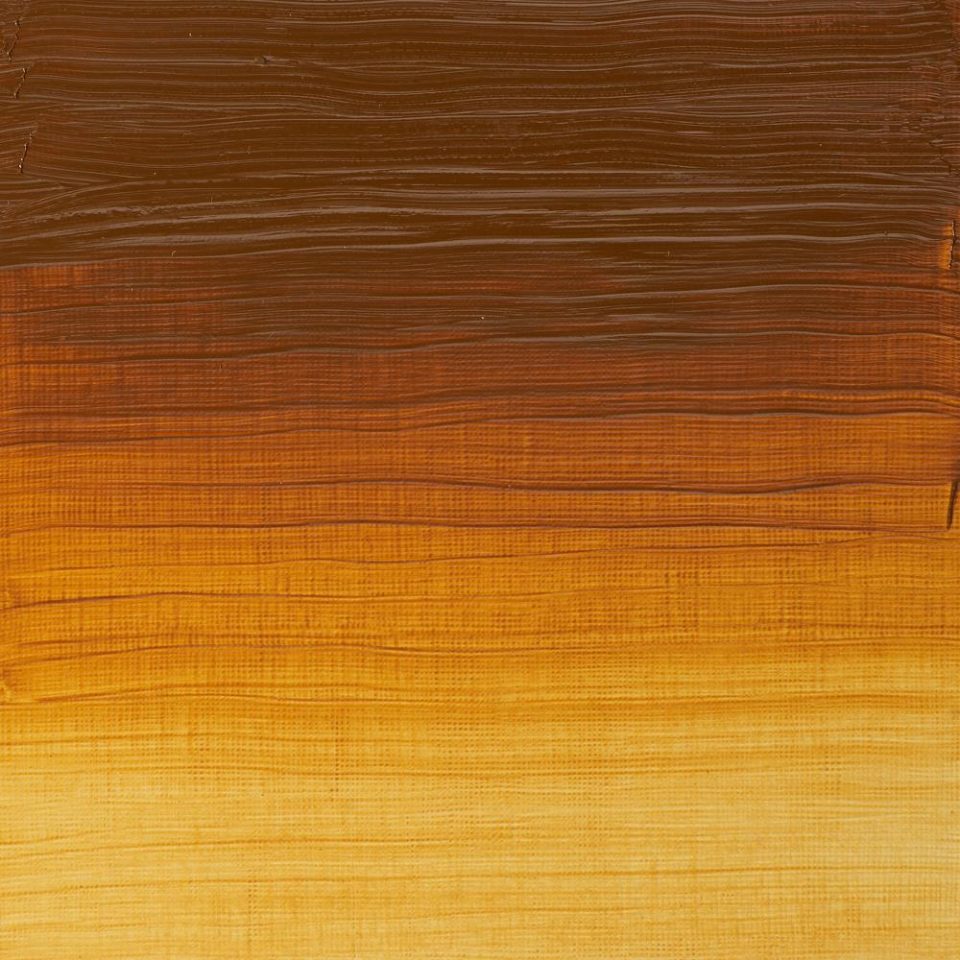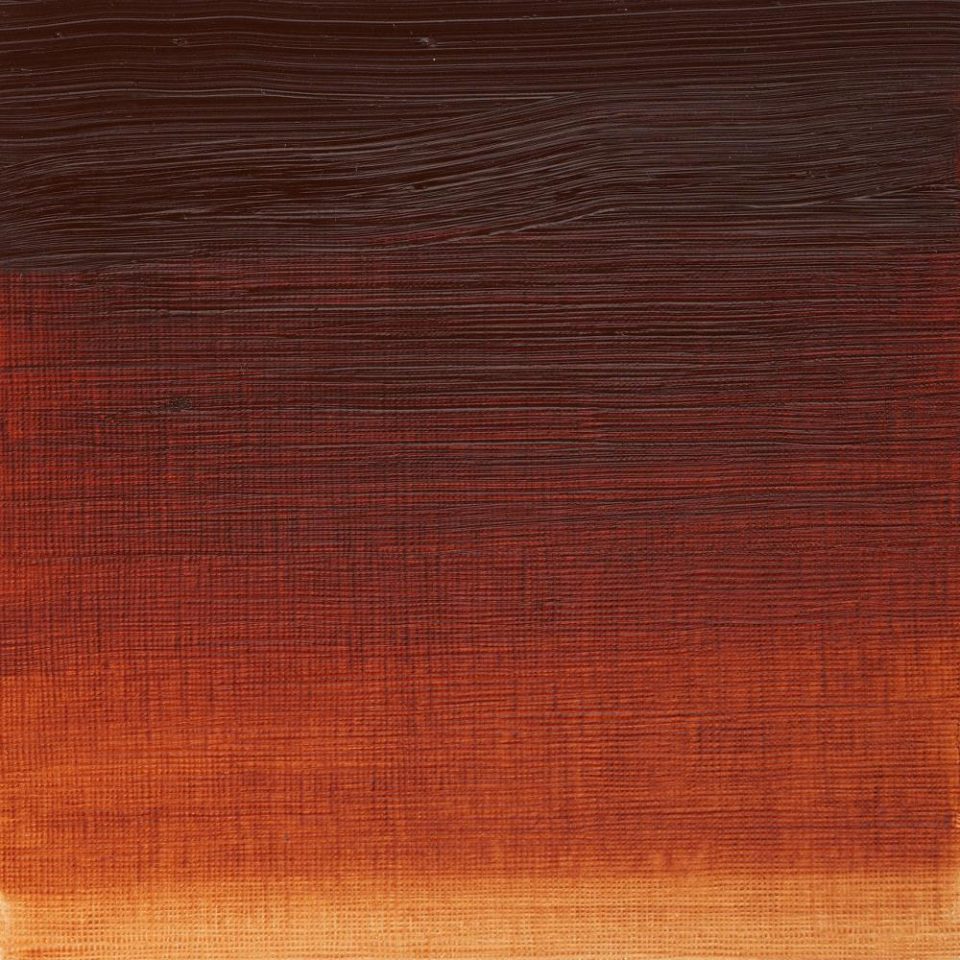 Burnt Sienna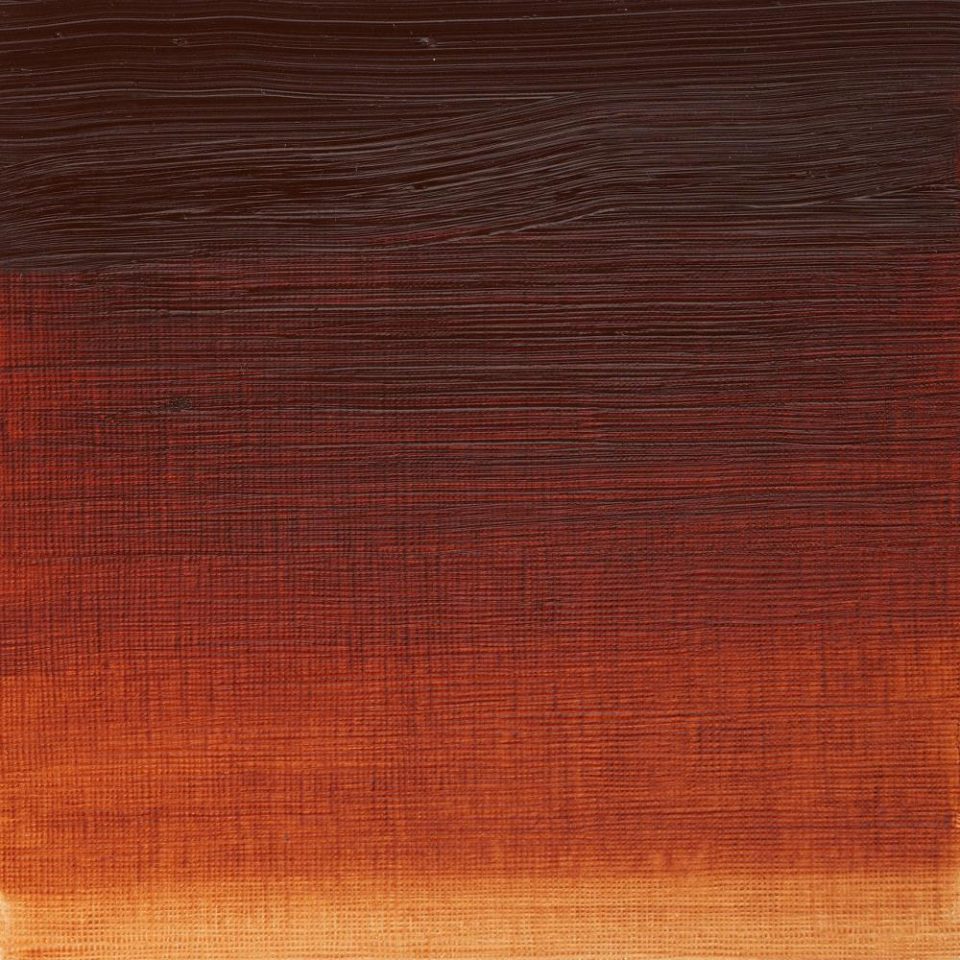 Transparent Brown Oxide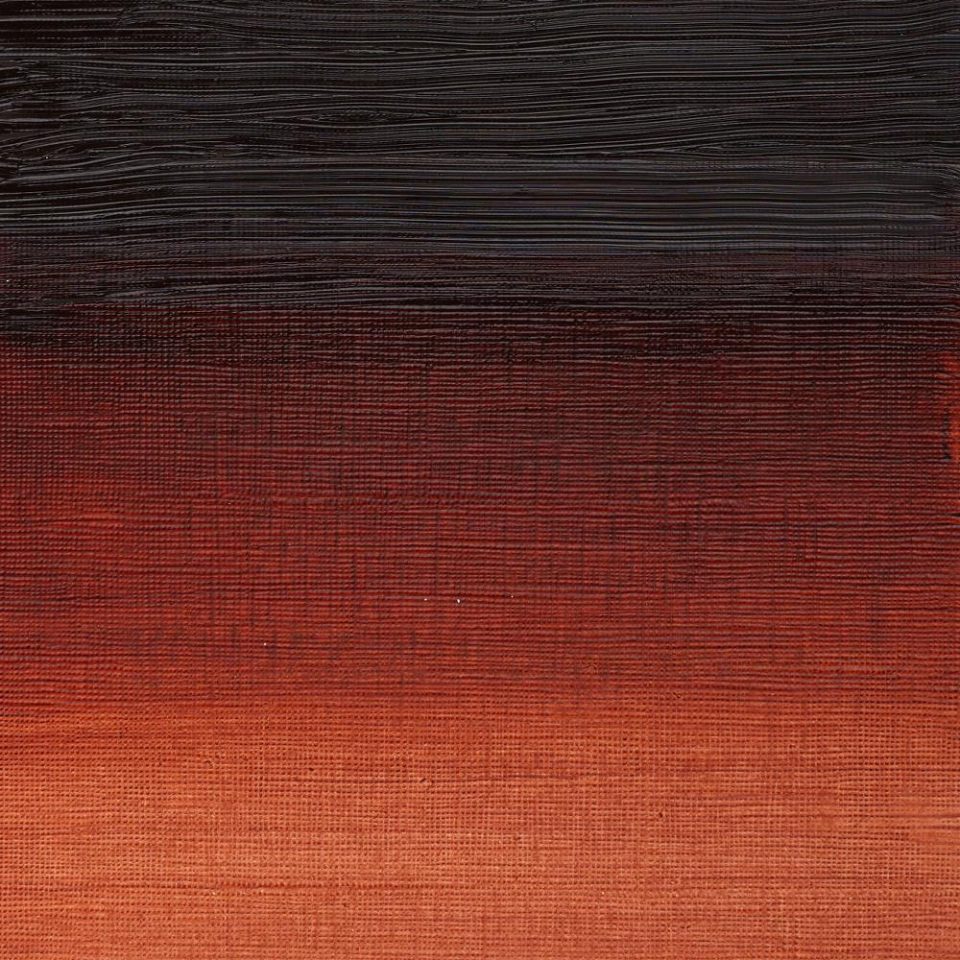 Transparent Maroon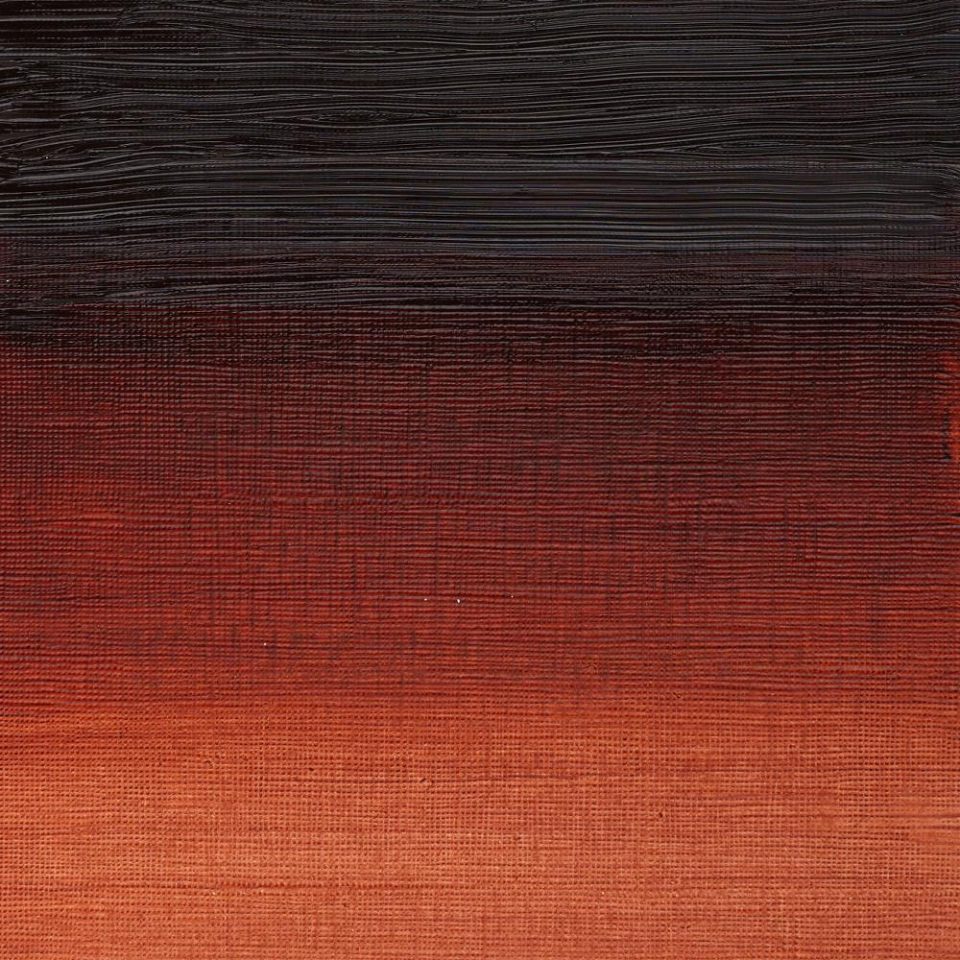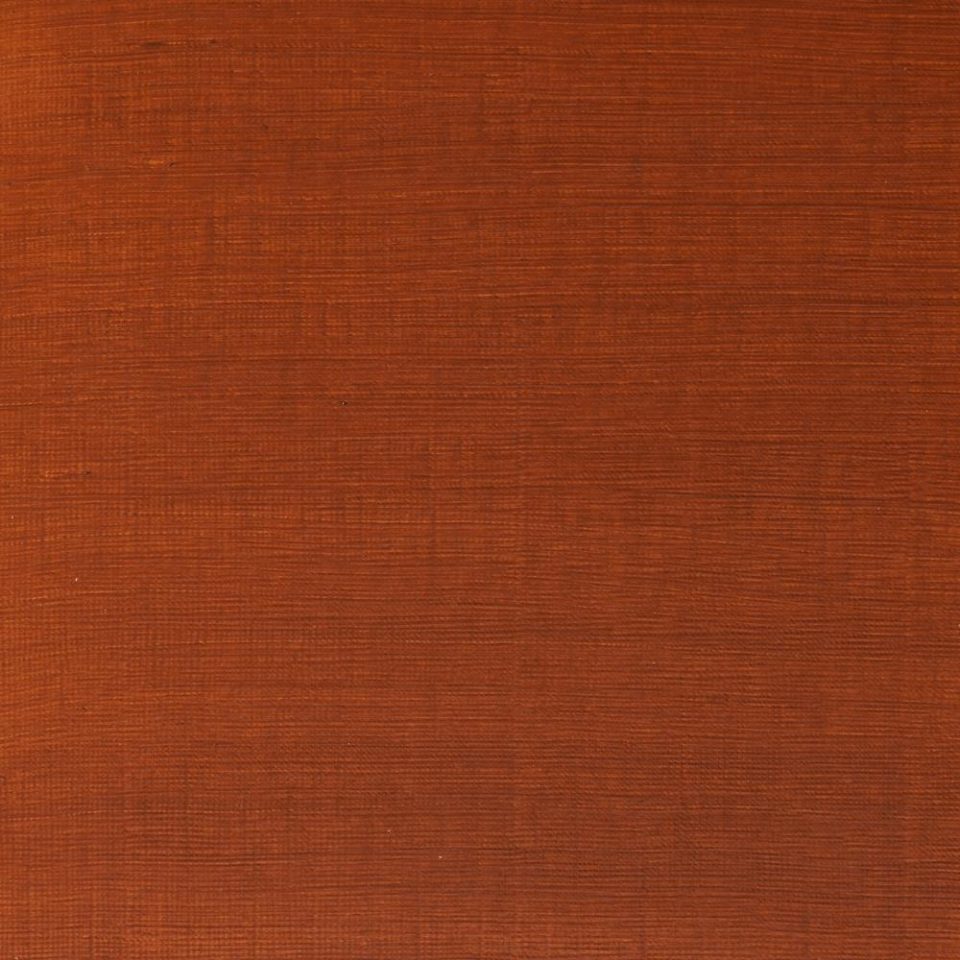 Brown Ochre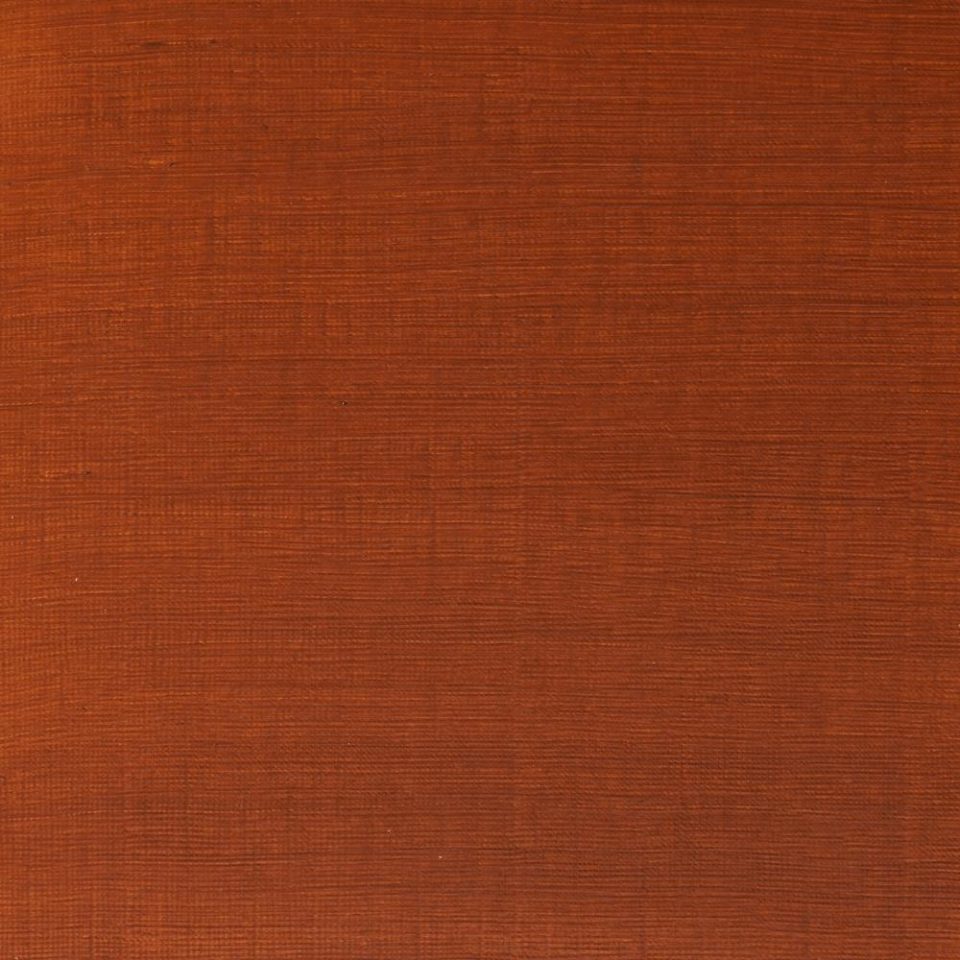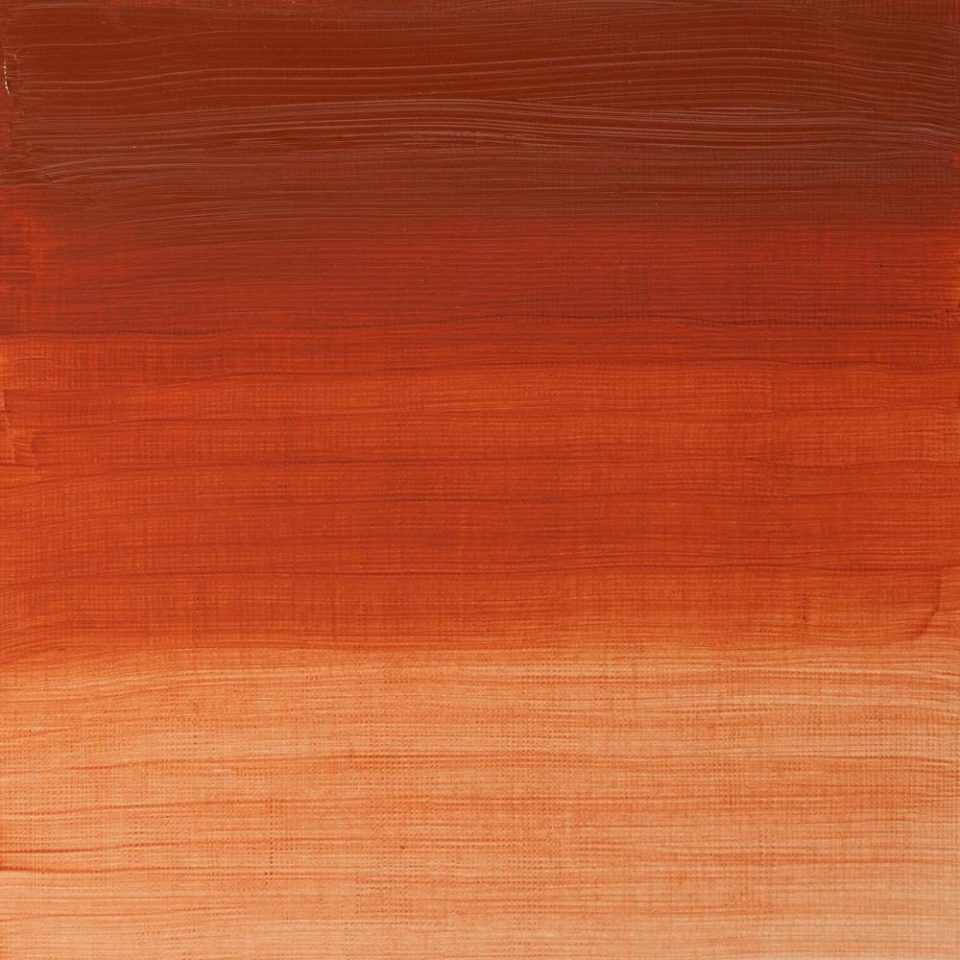 Transparent Red Ochre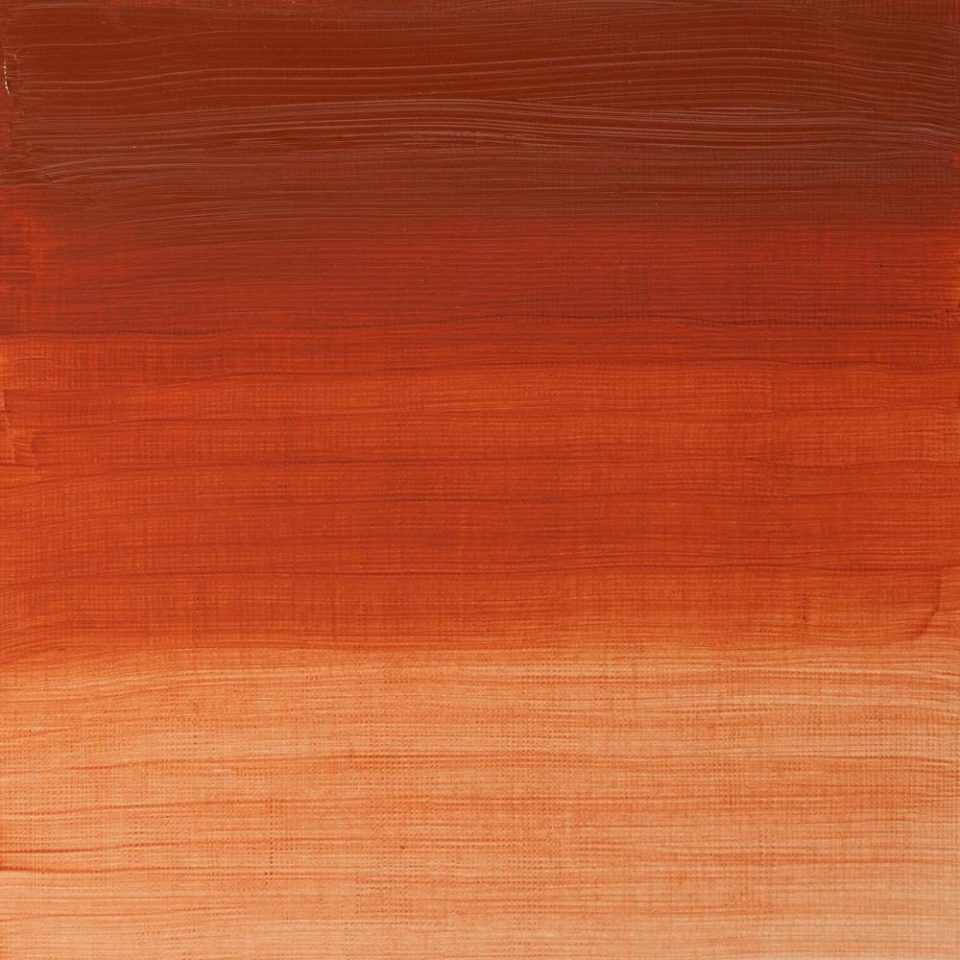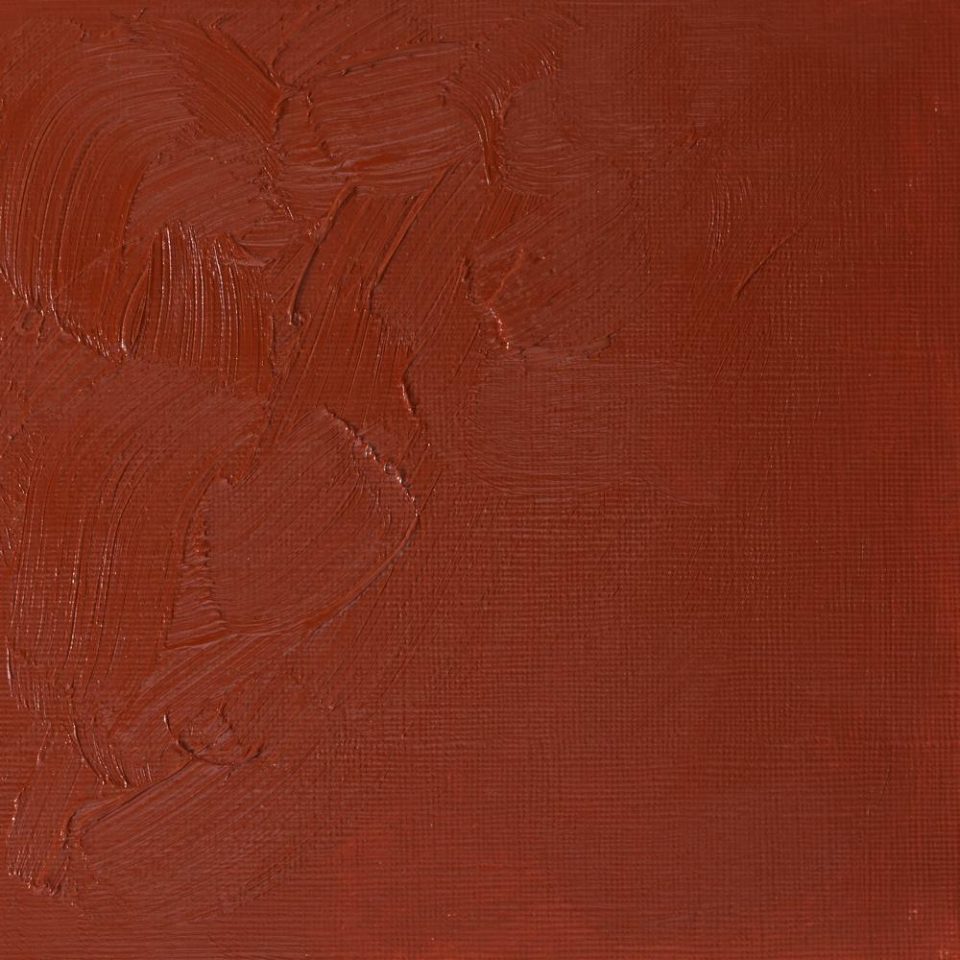 Terra Rosa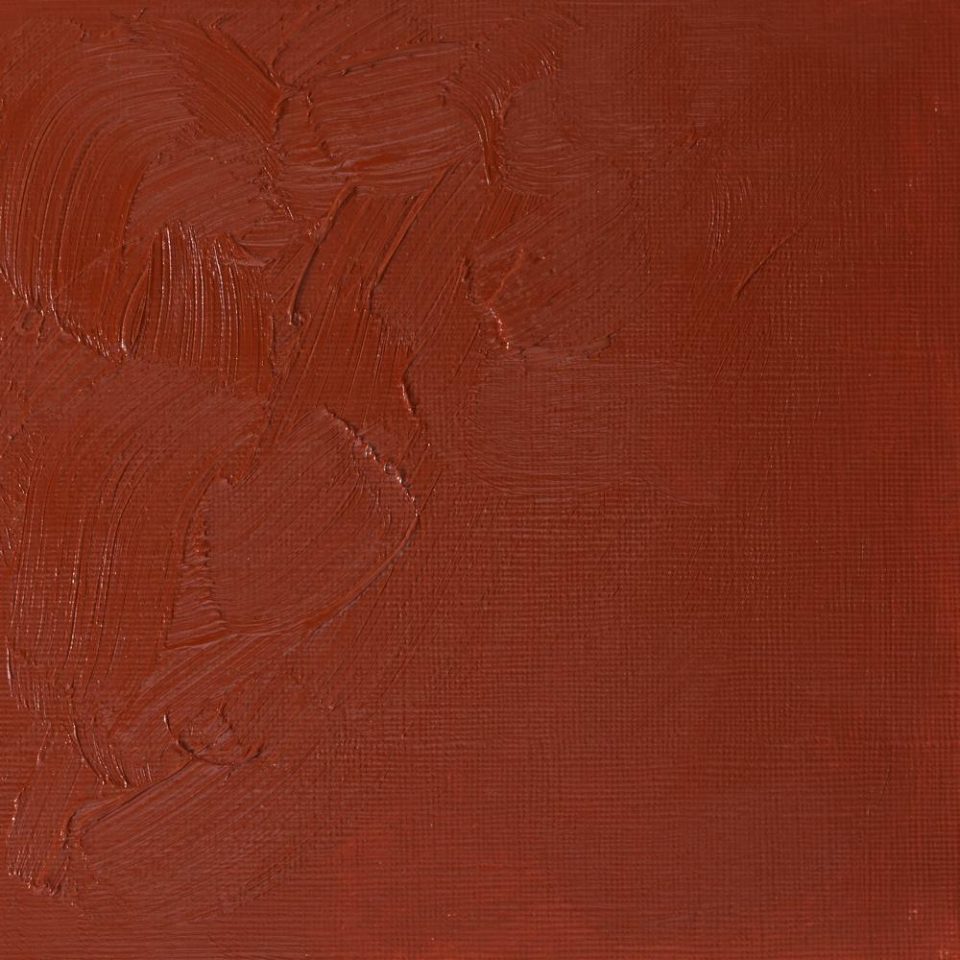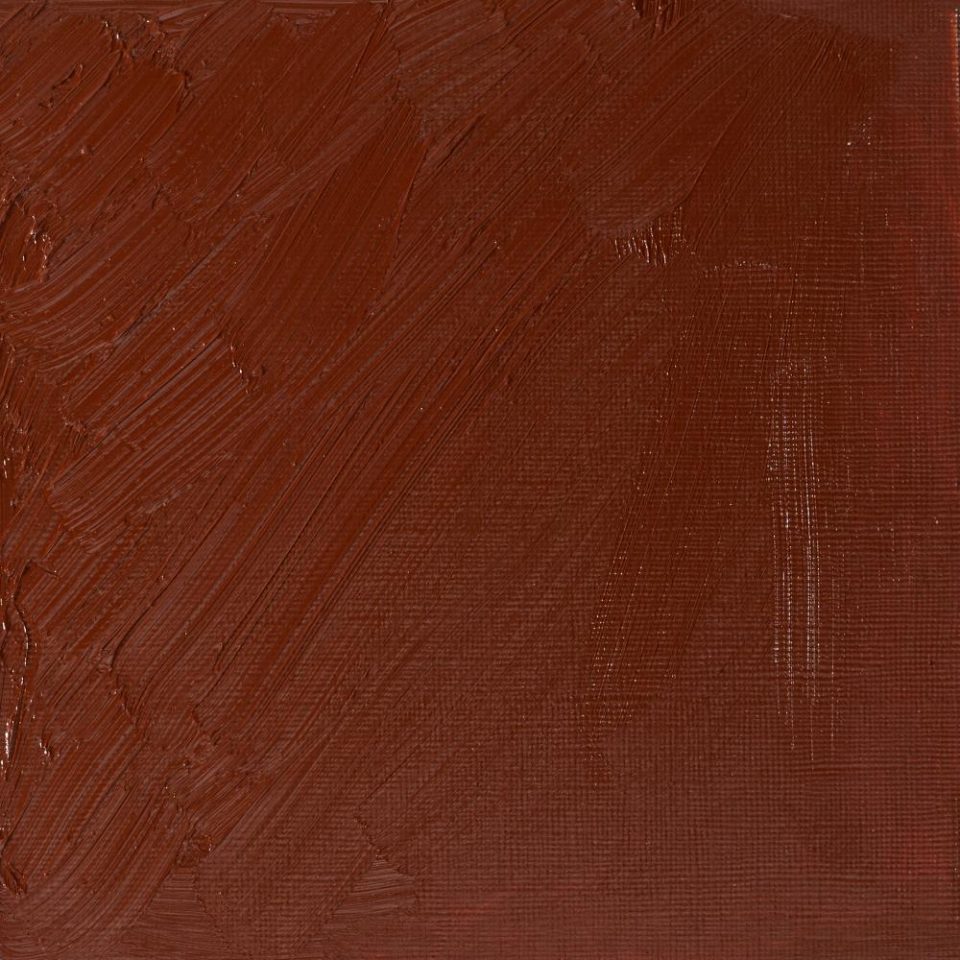 Light Red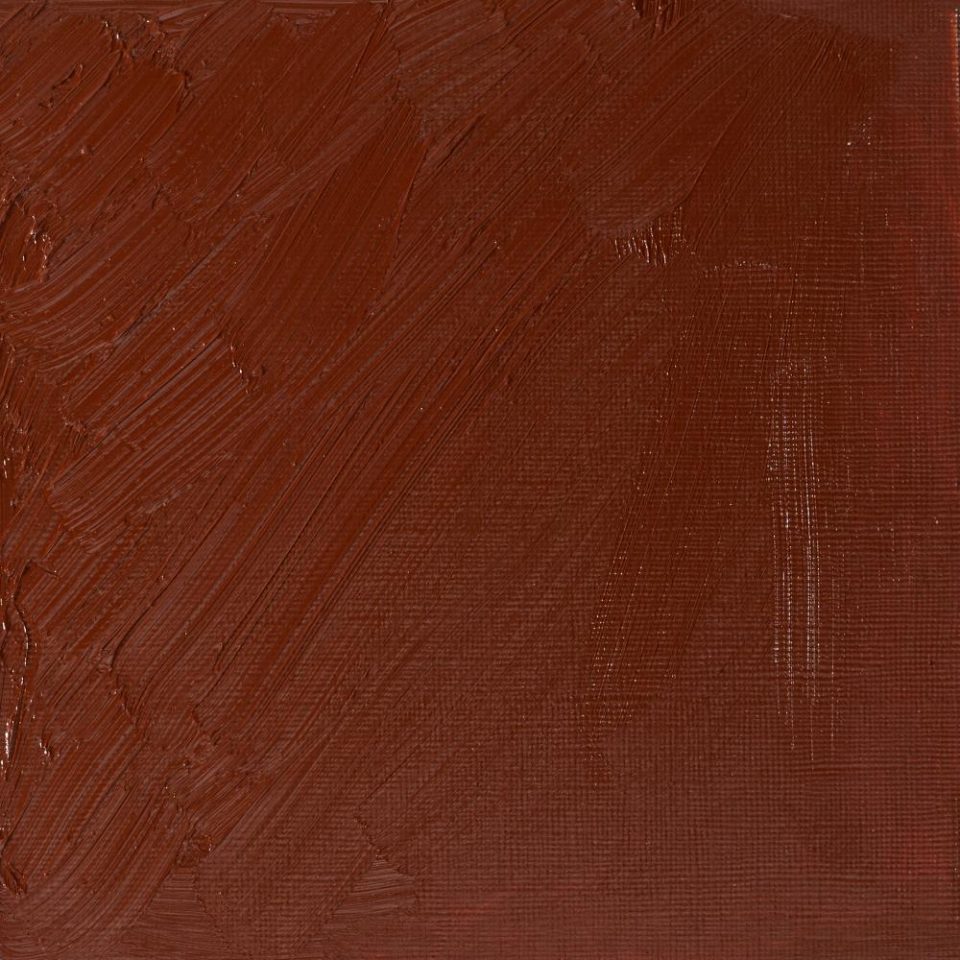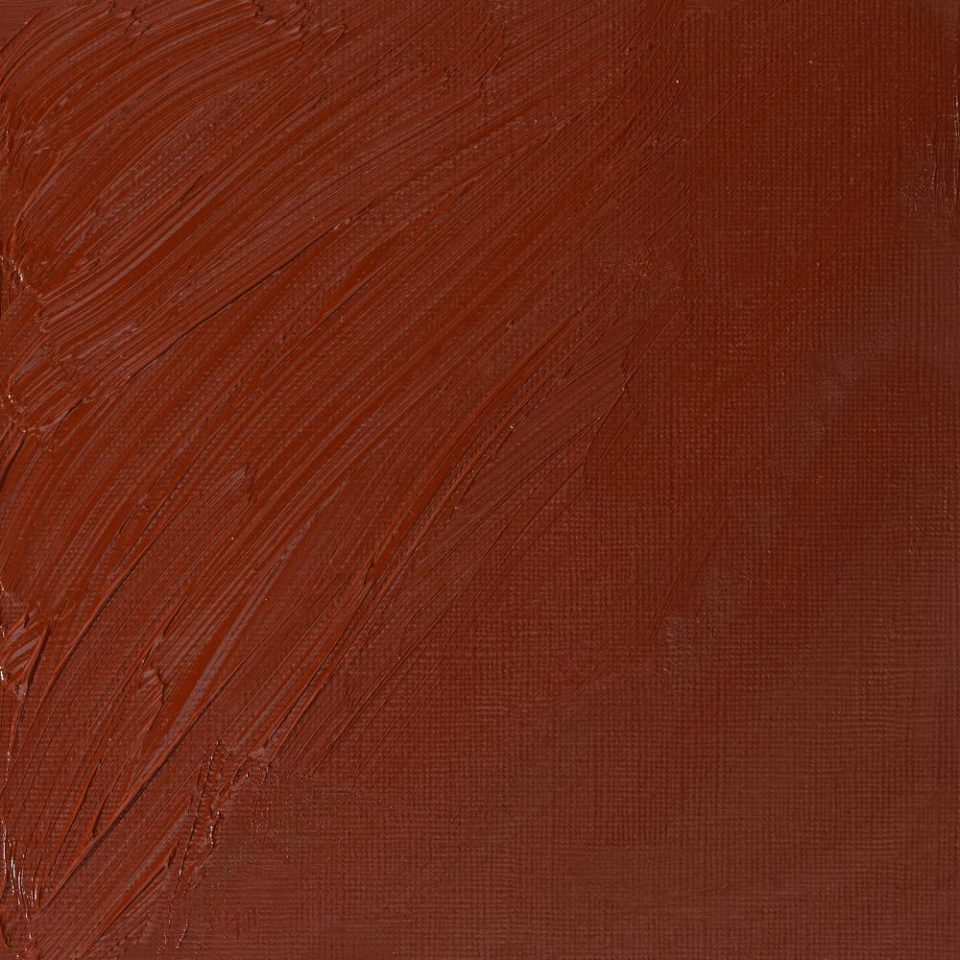 Venetian Red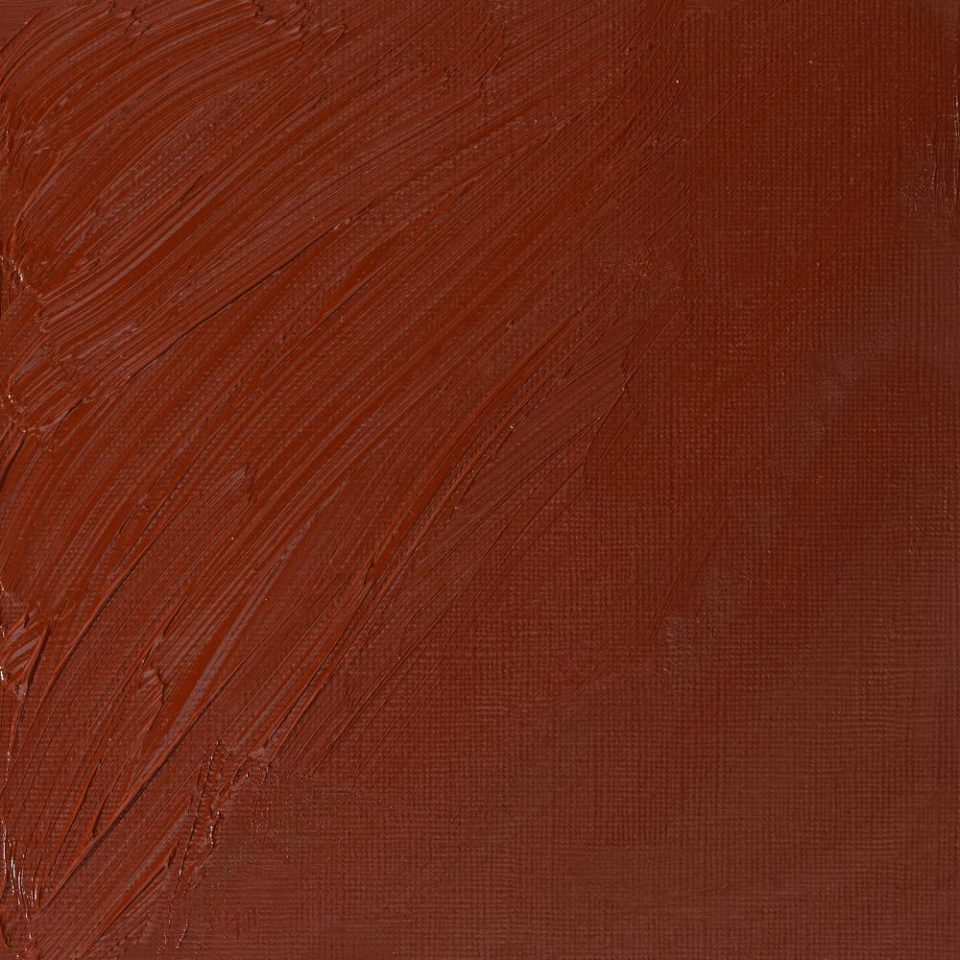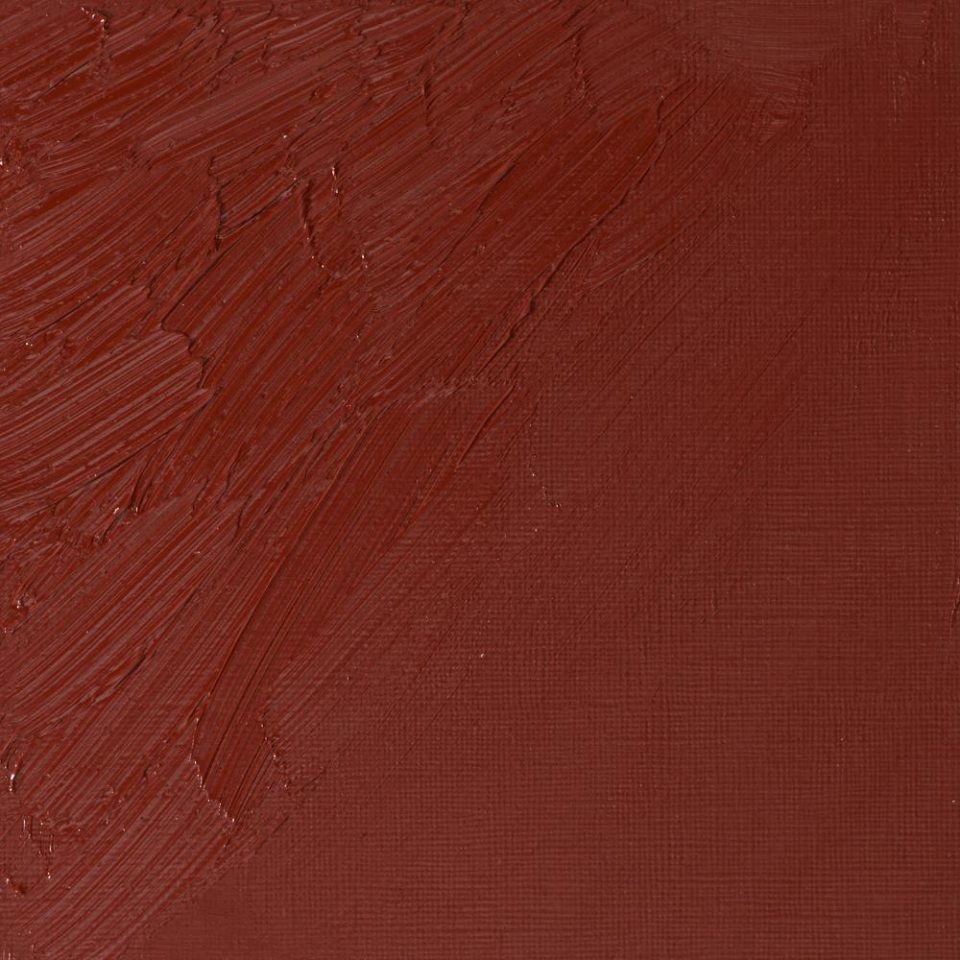 Indian Red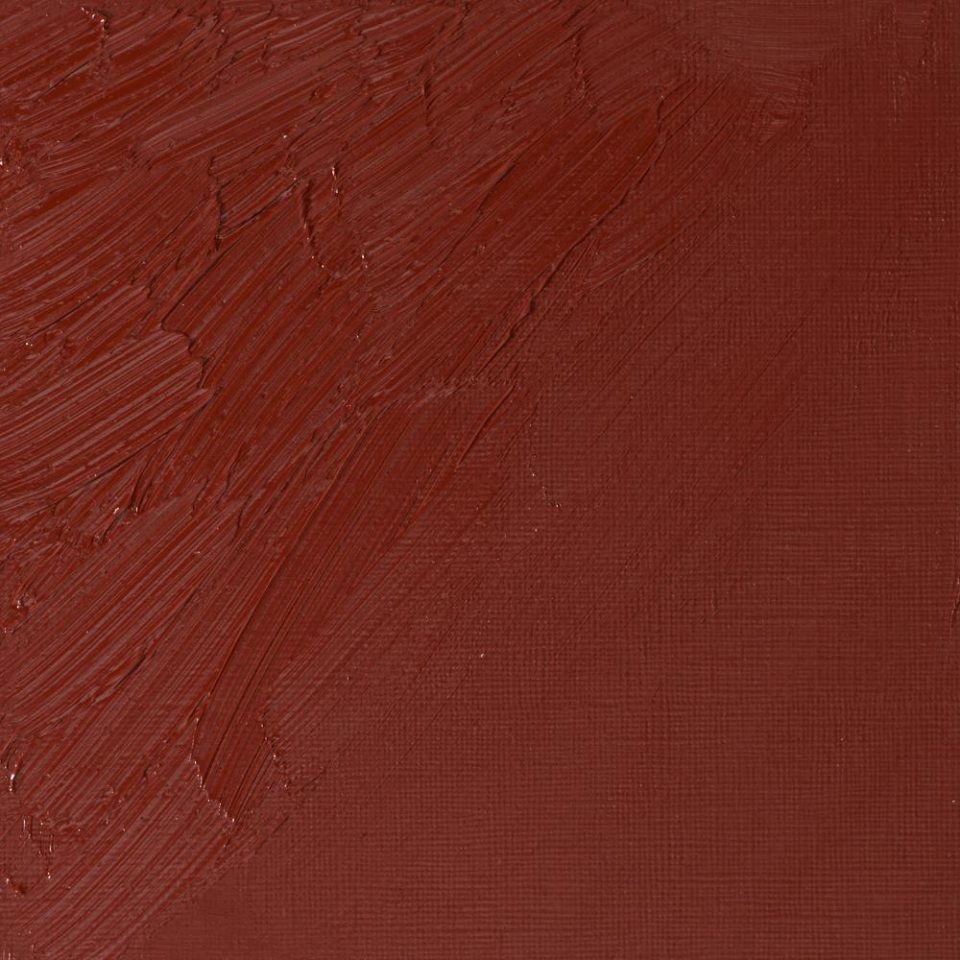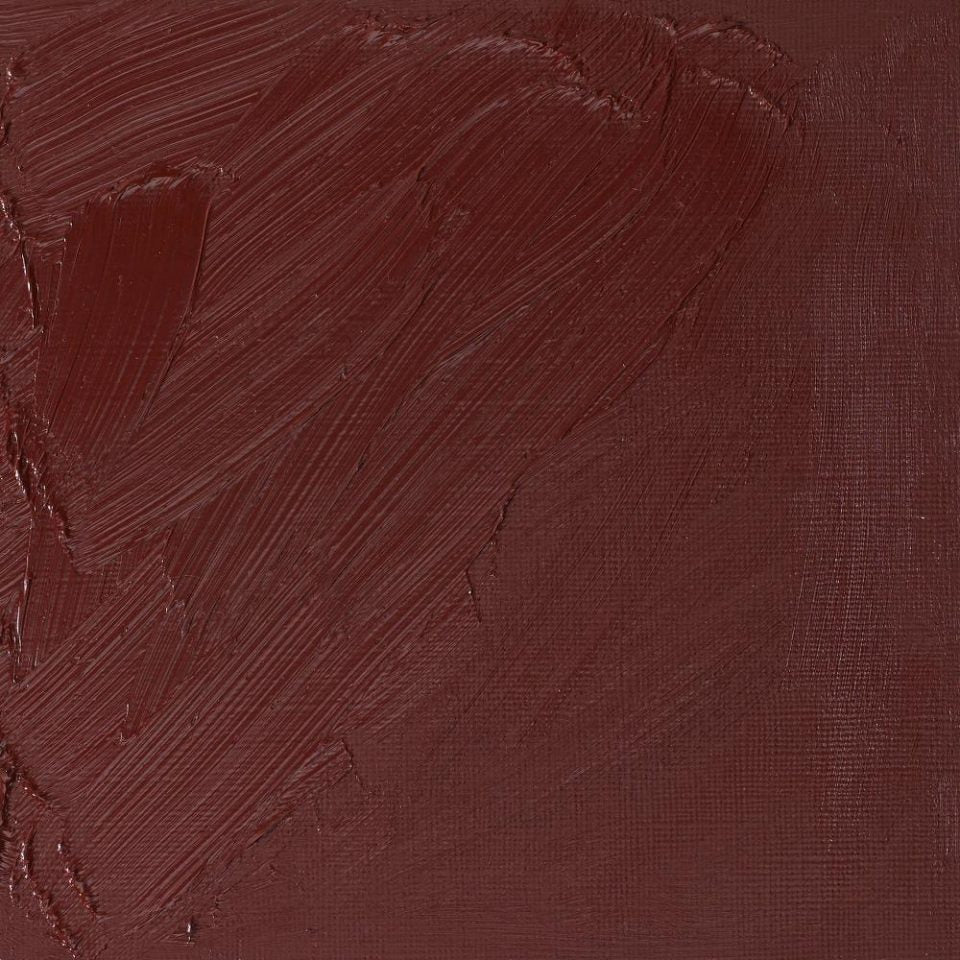 Mars Violet Deep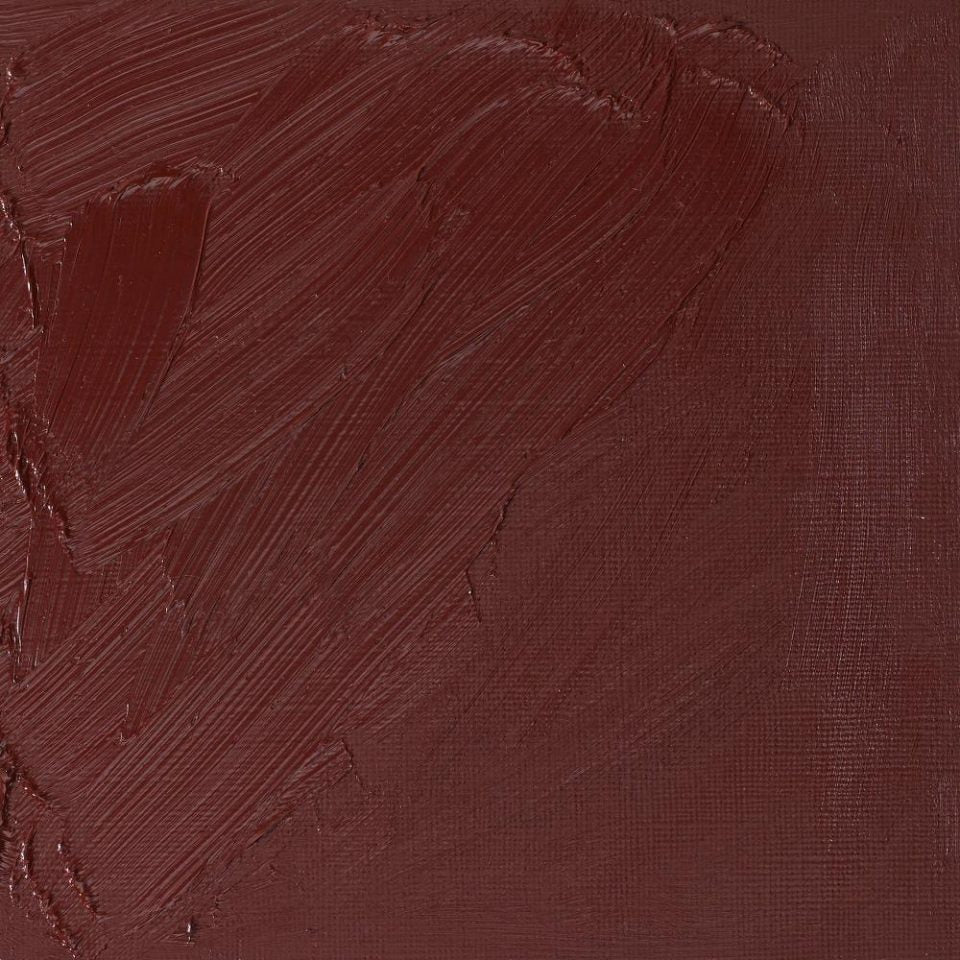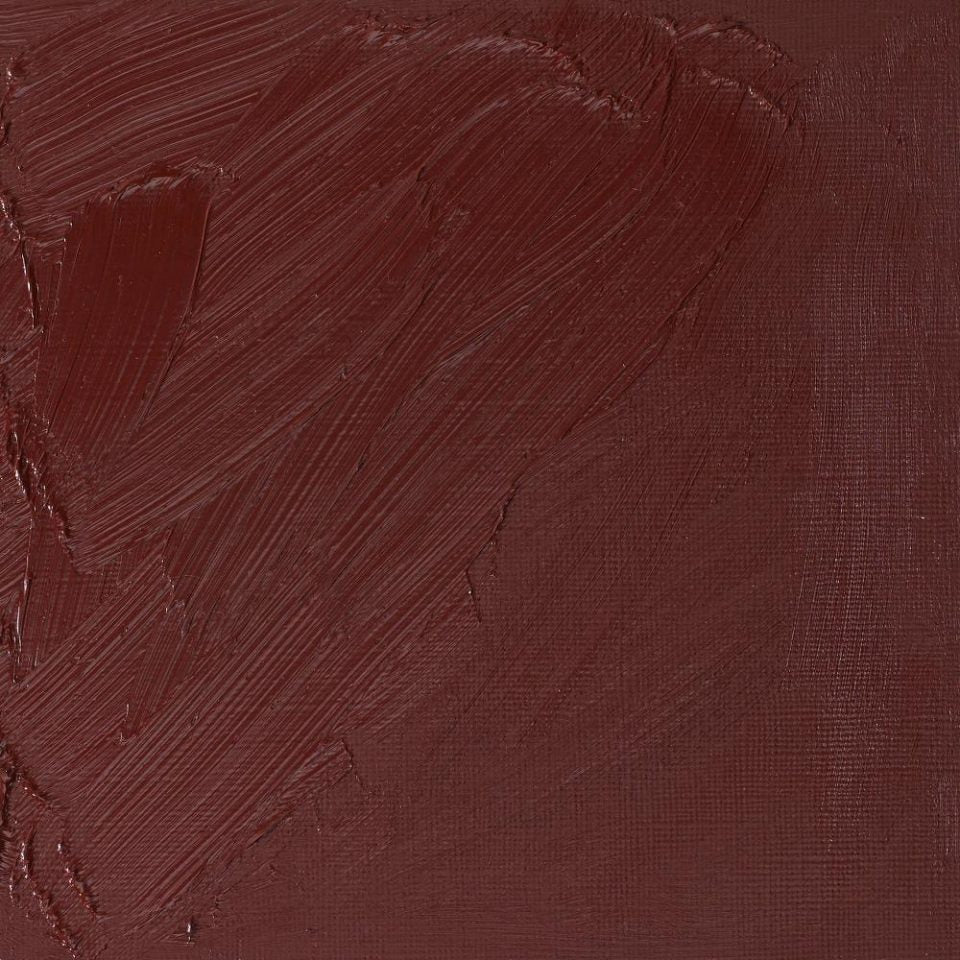 Brown Madder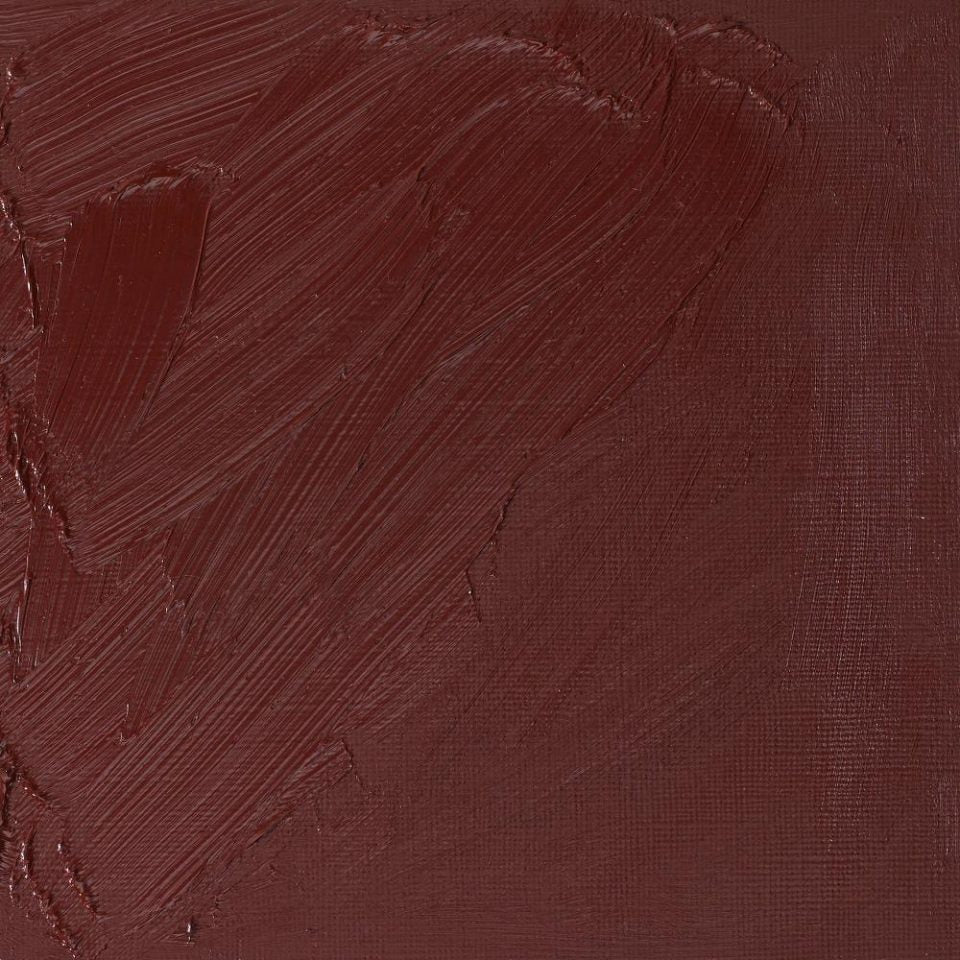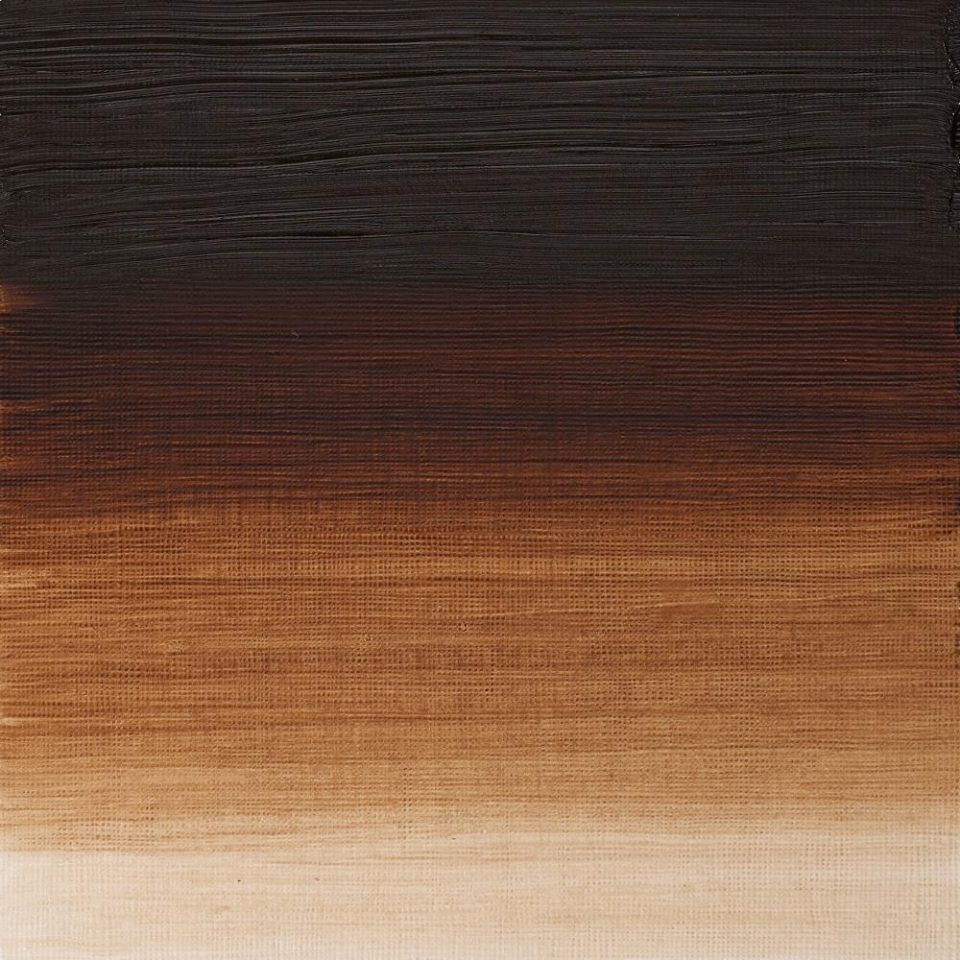 Burnt Umber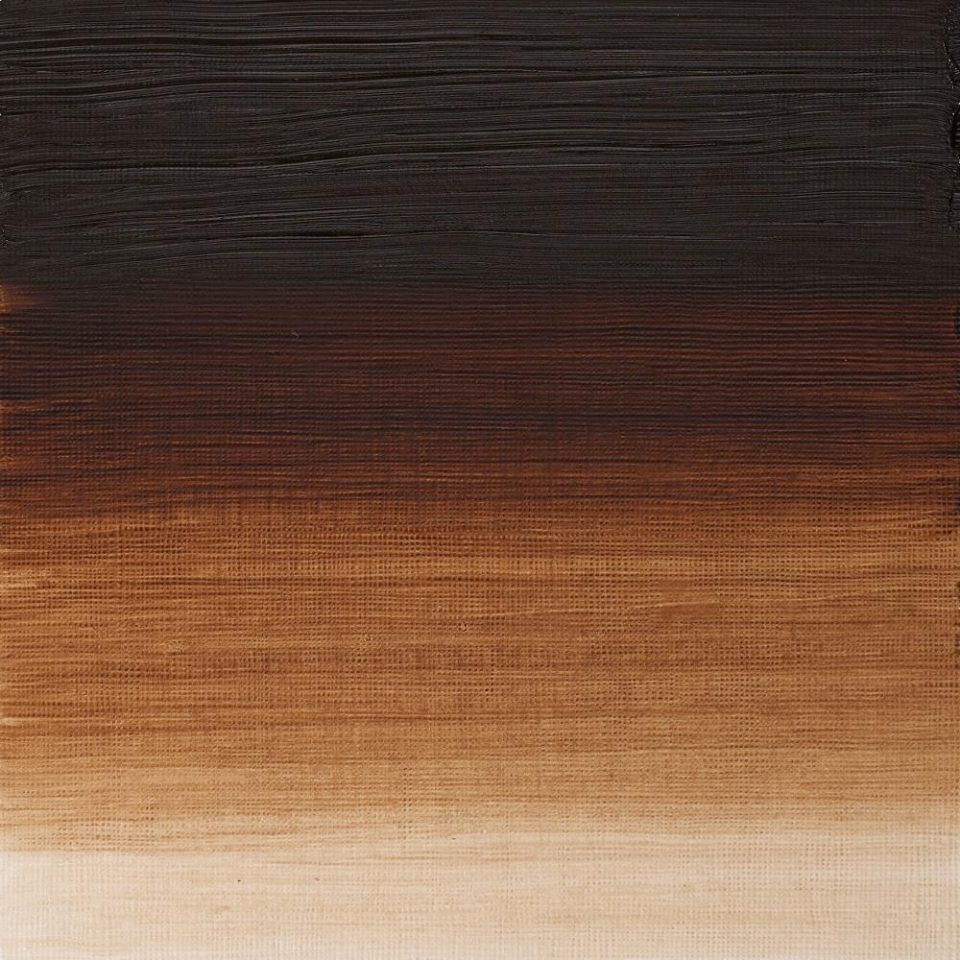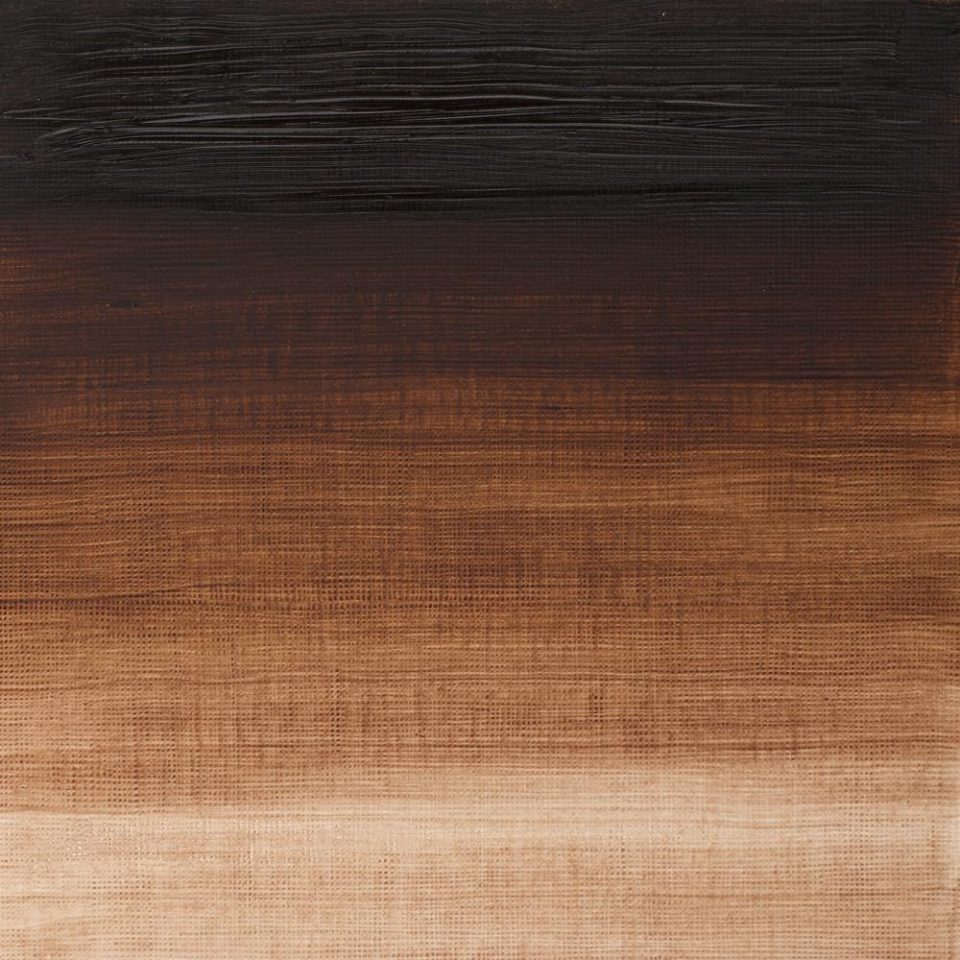 Van Dyke Brown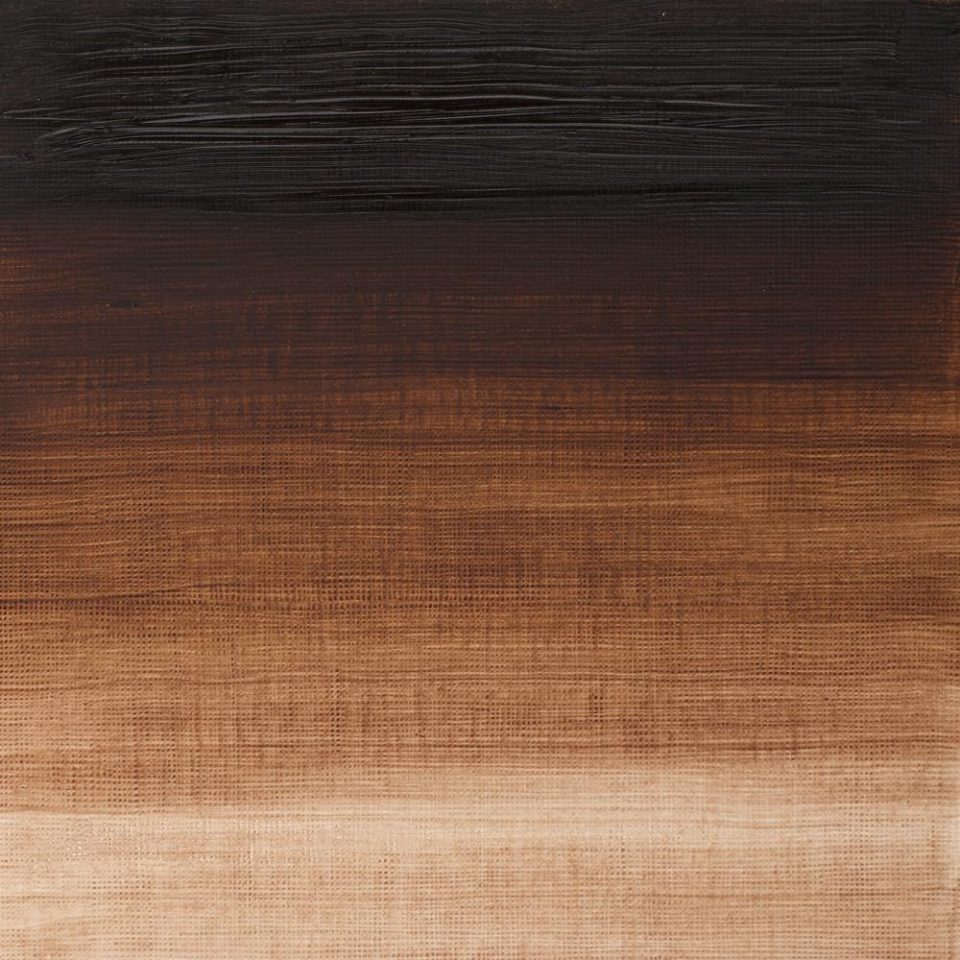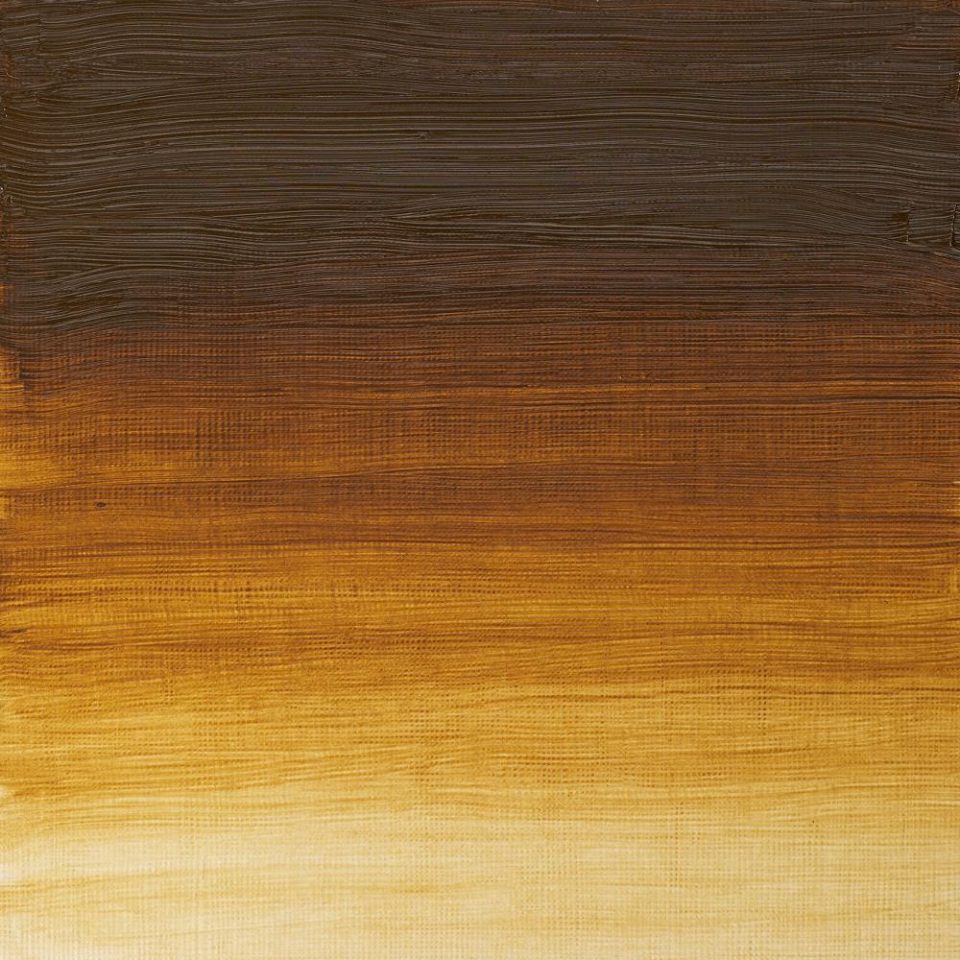 Raw Umber Light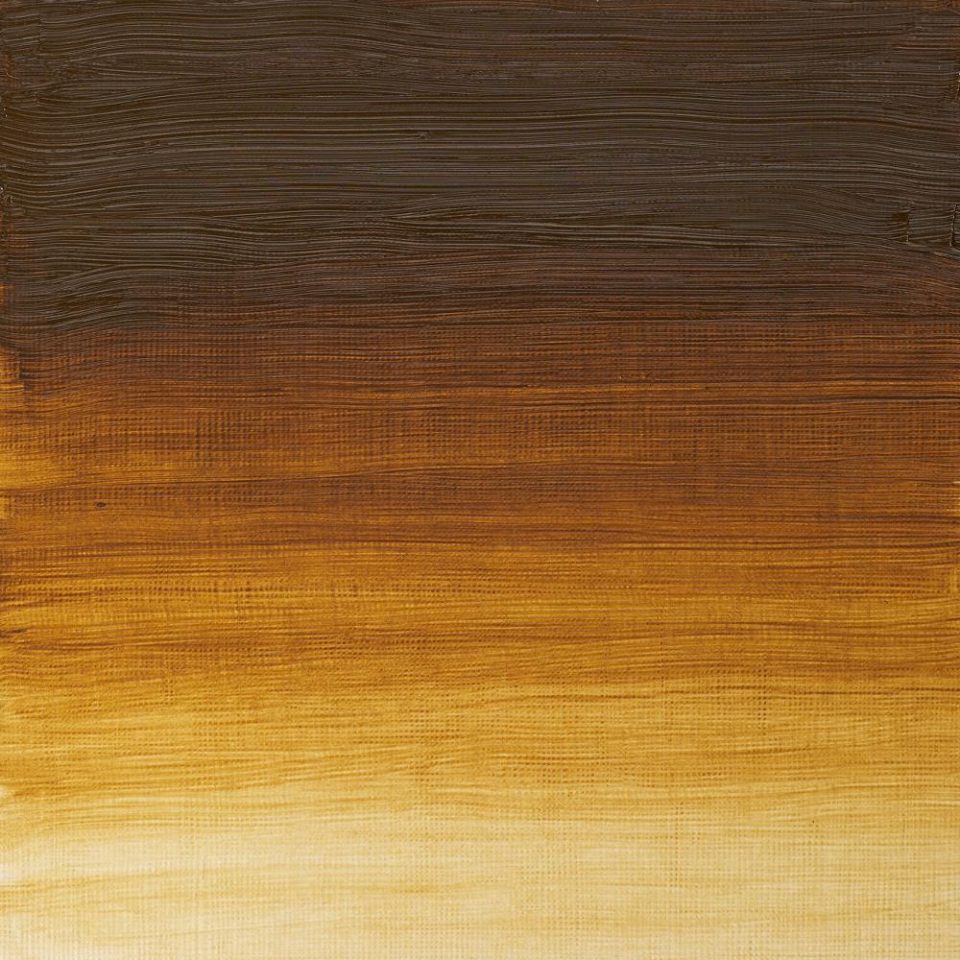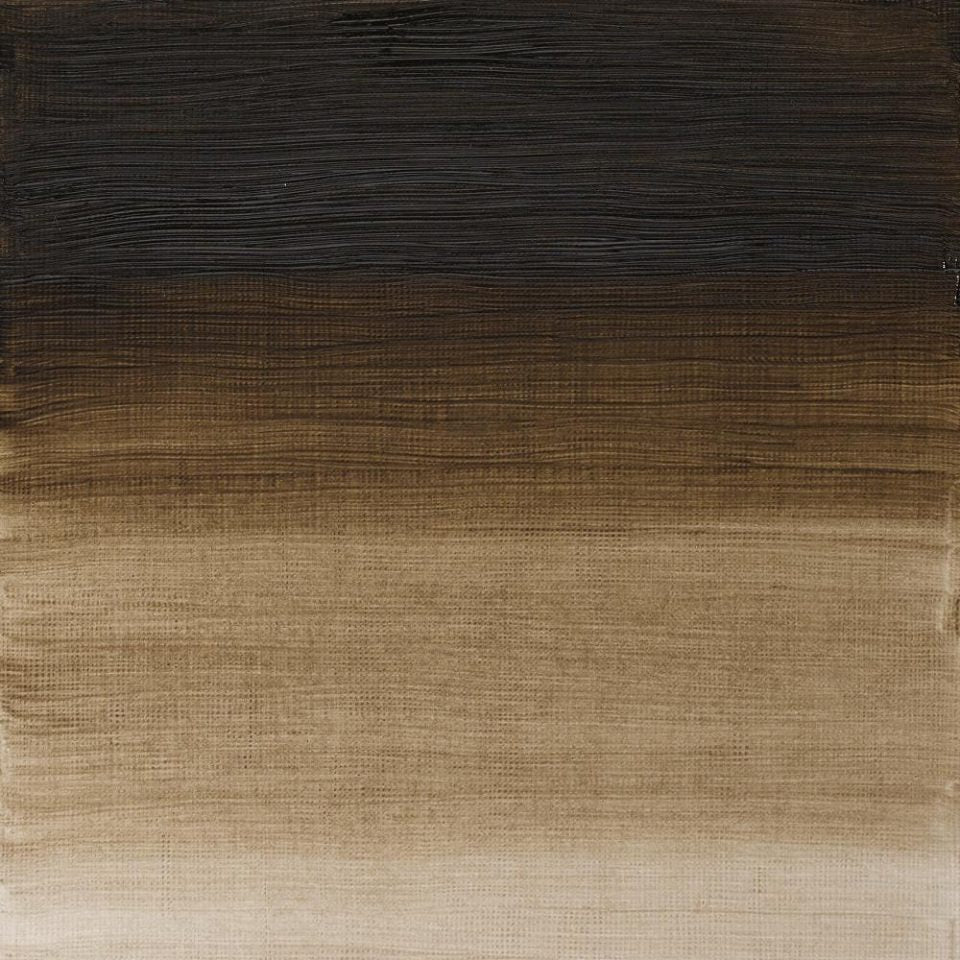 Raw Umber Green Shade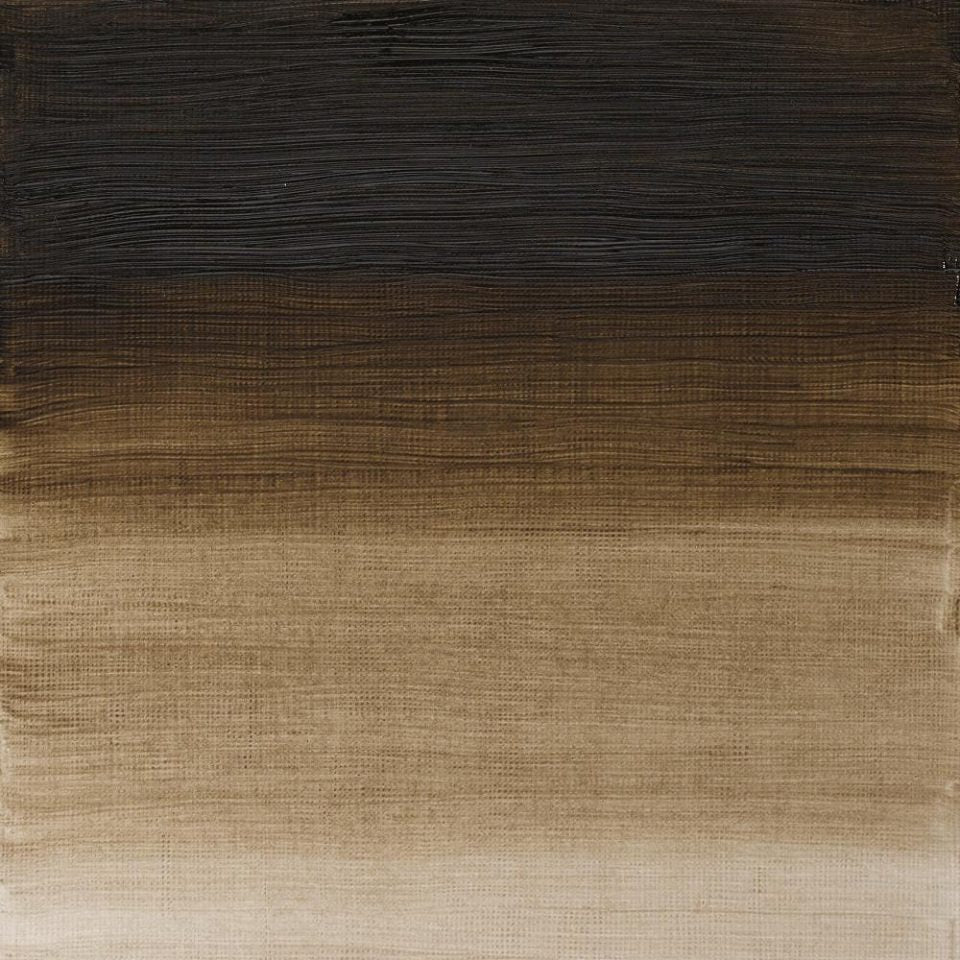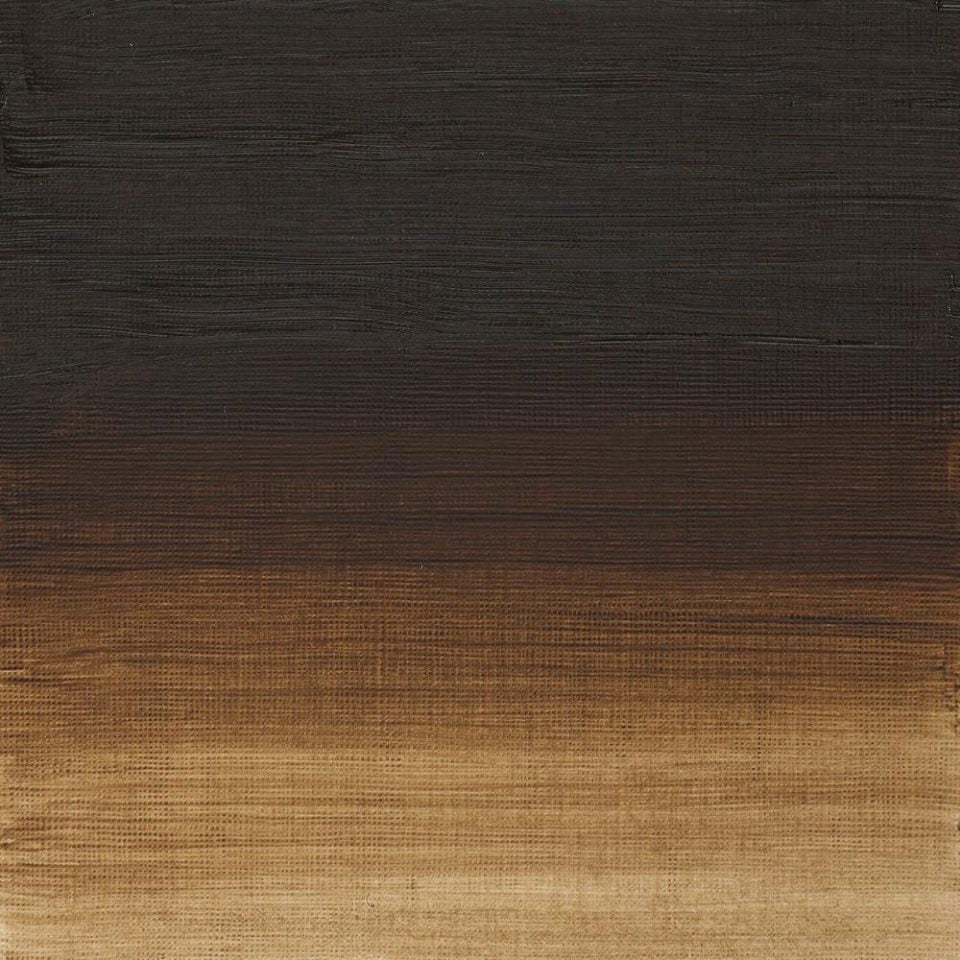 Raw Umber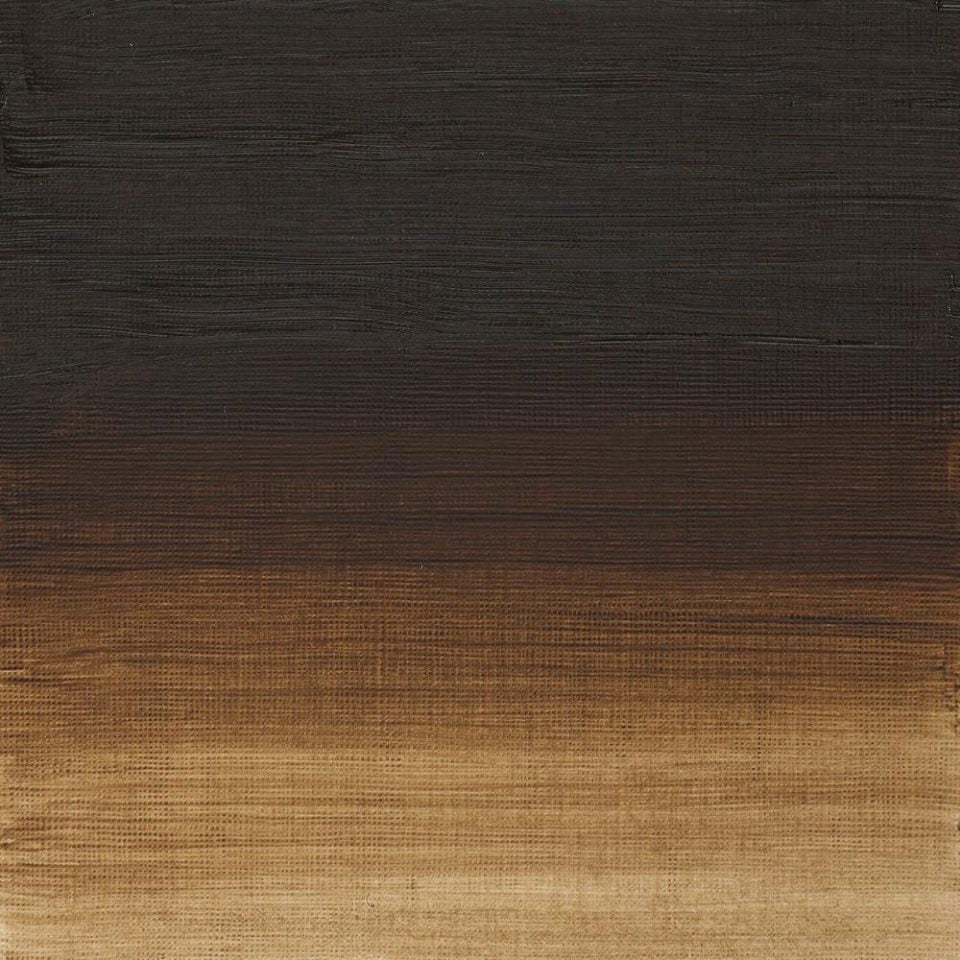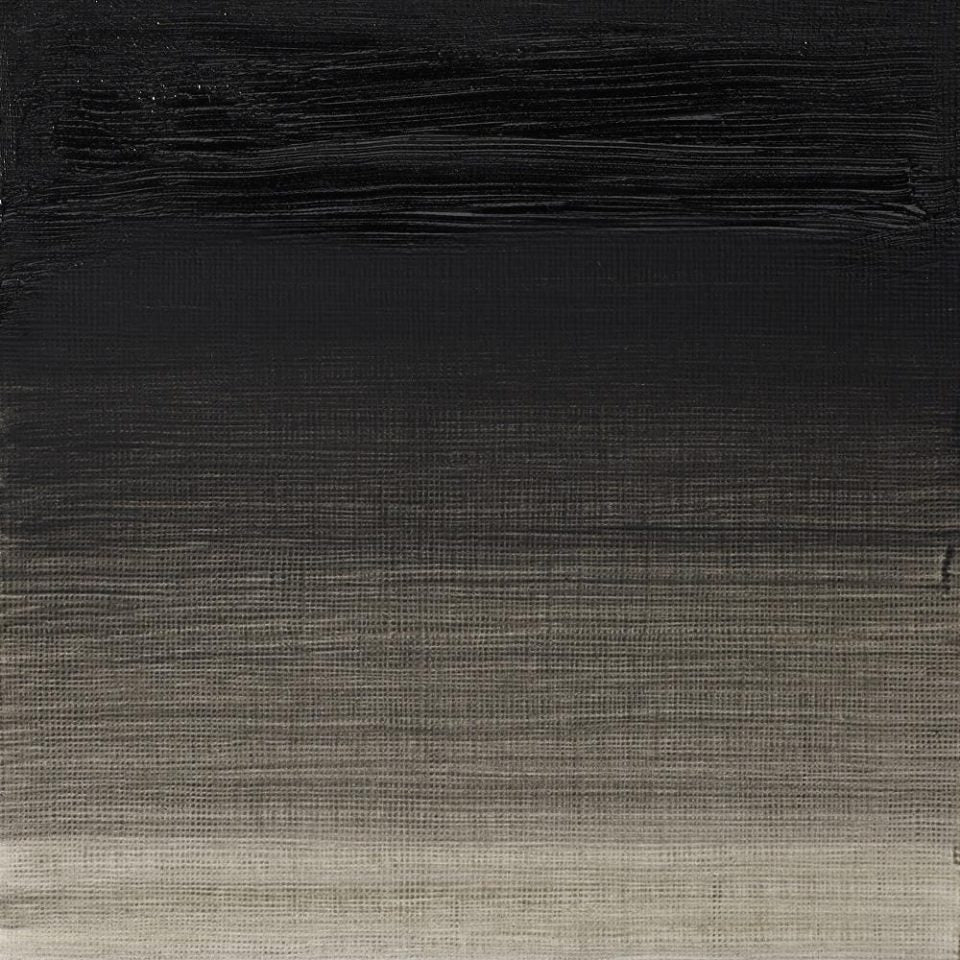 Charcoal Grey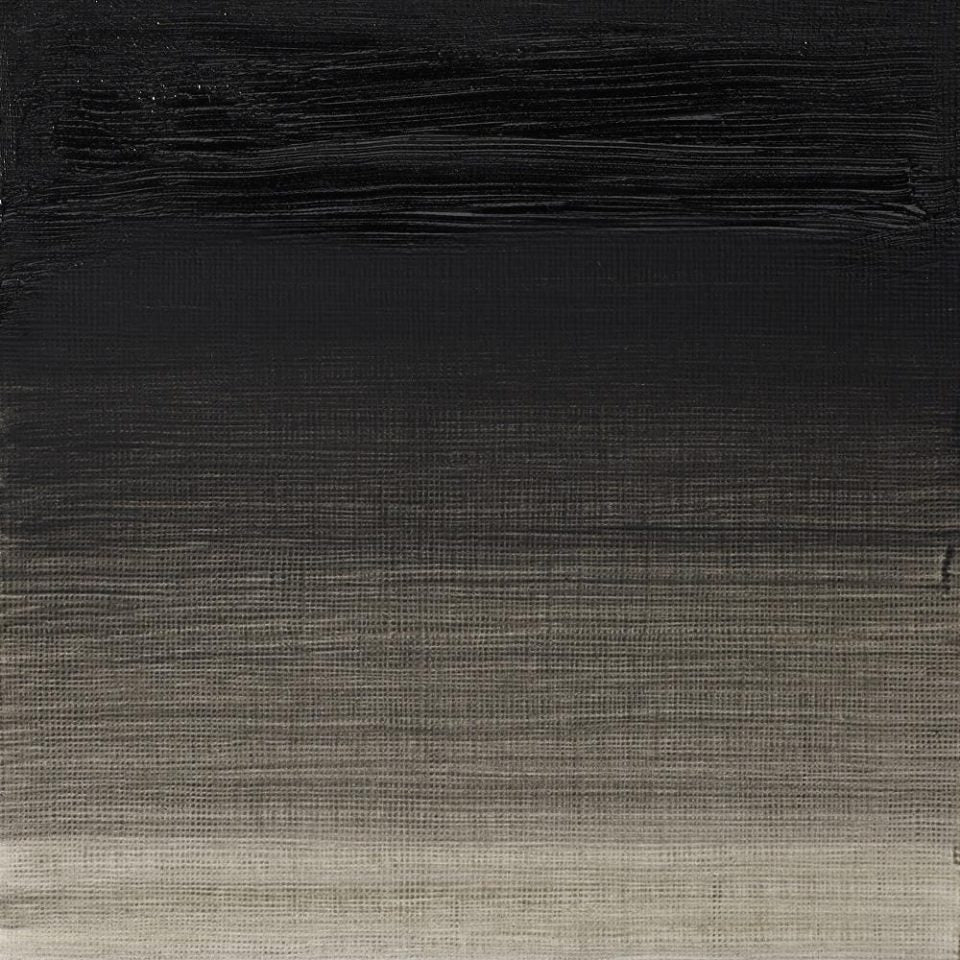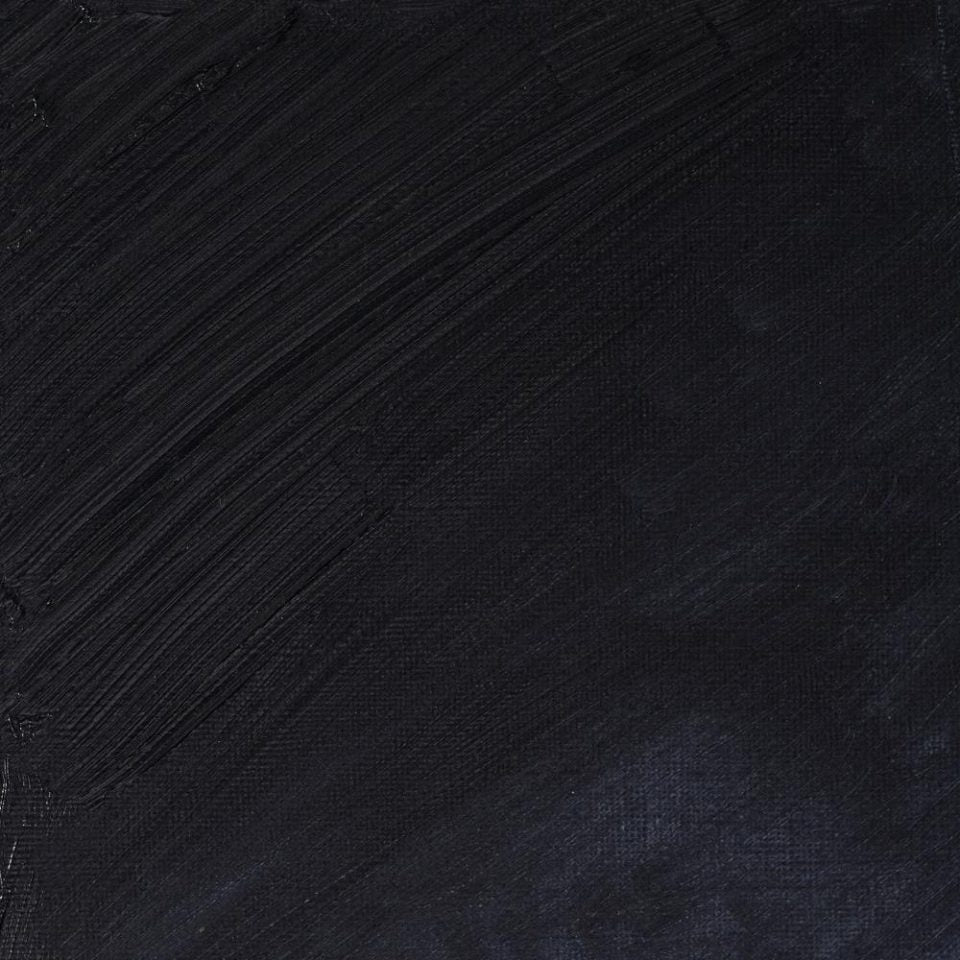 Payne's Grey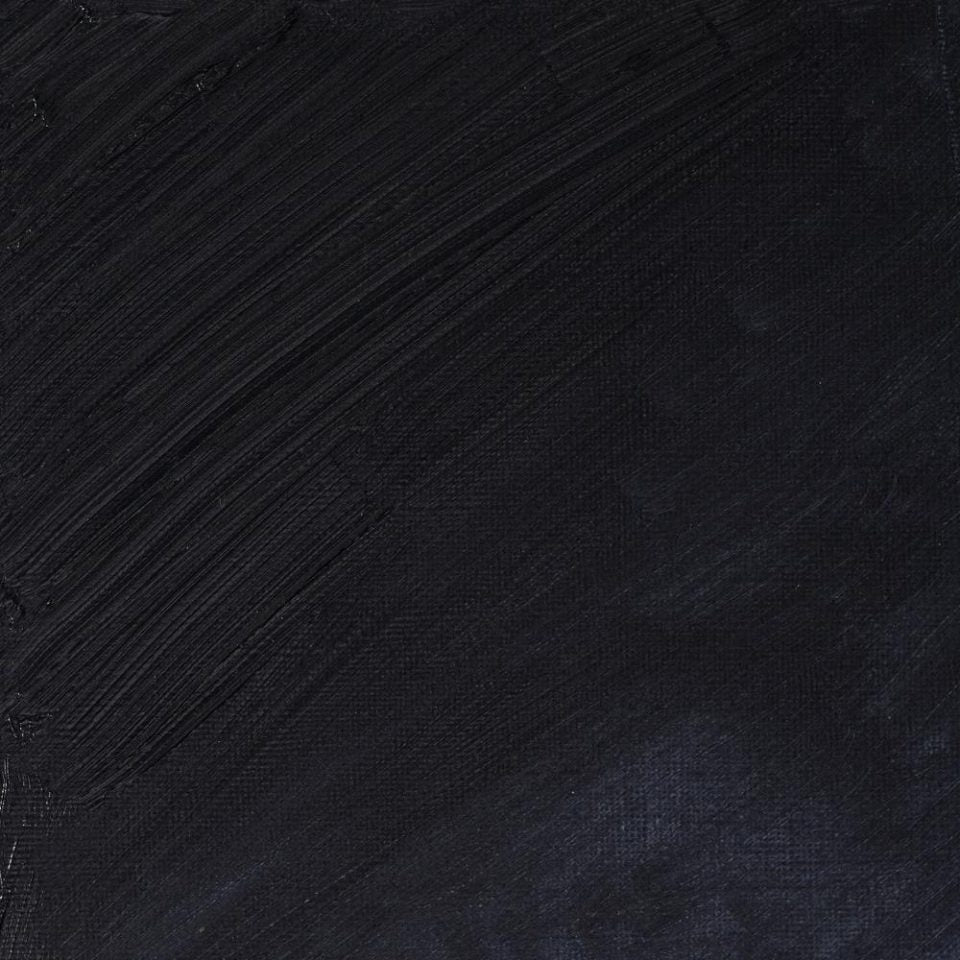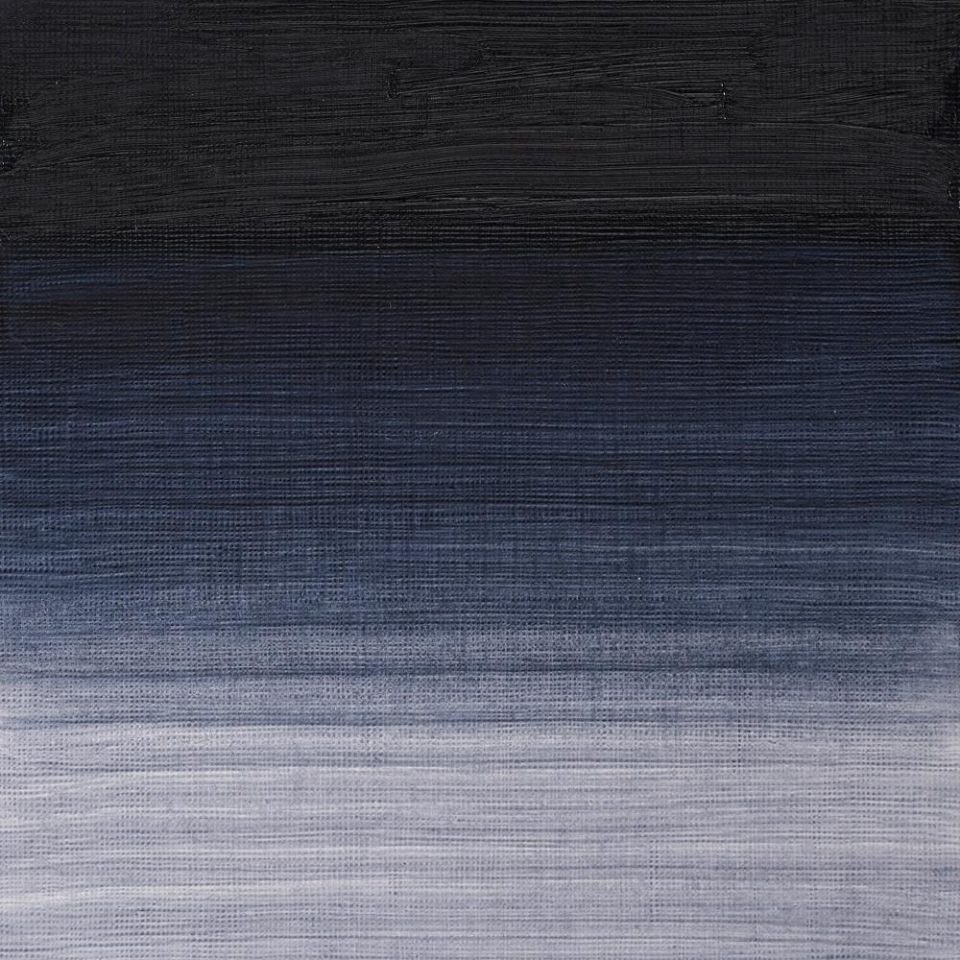 Blue Black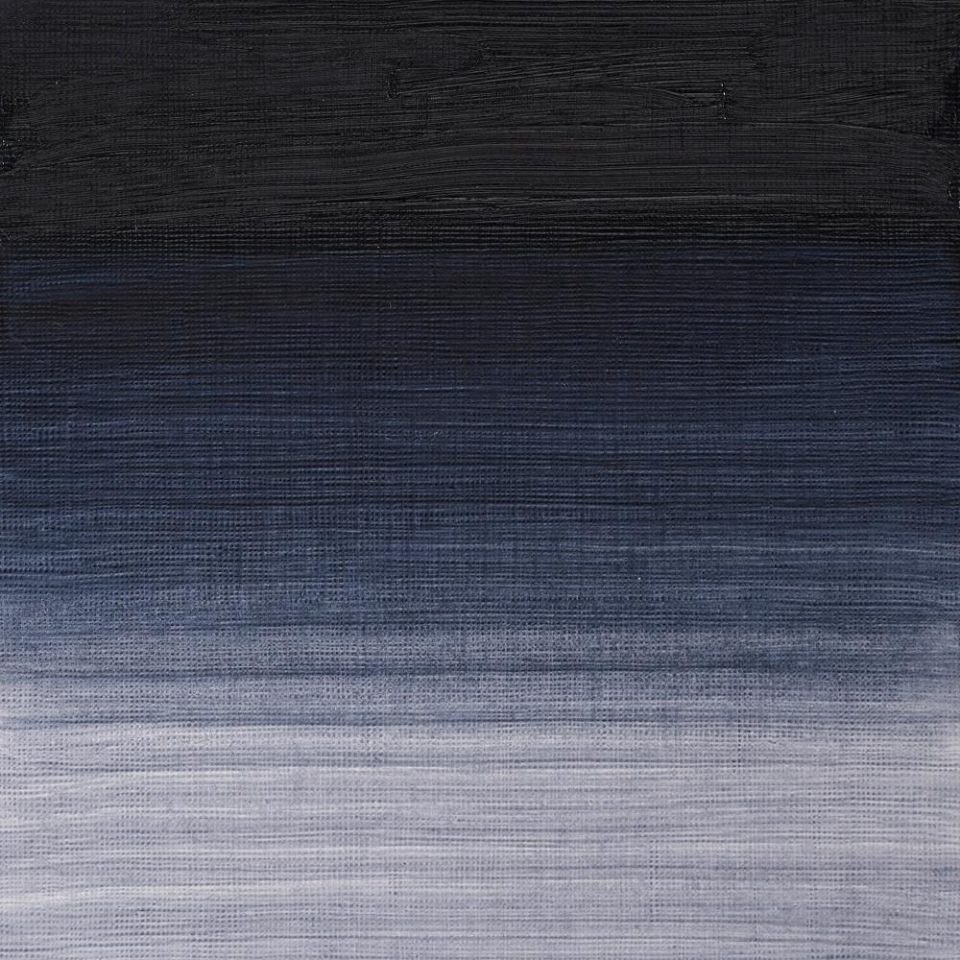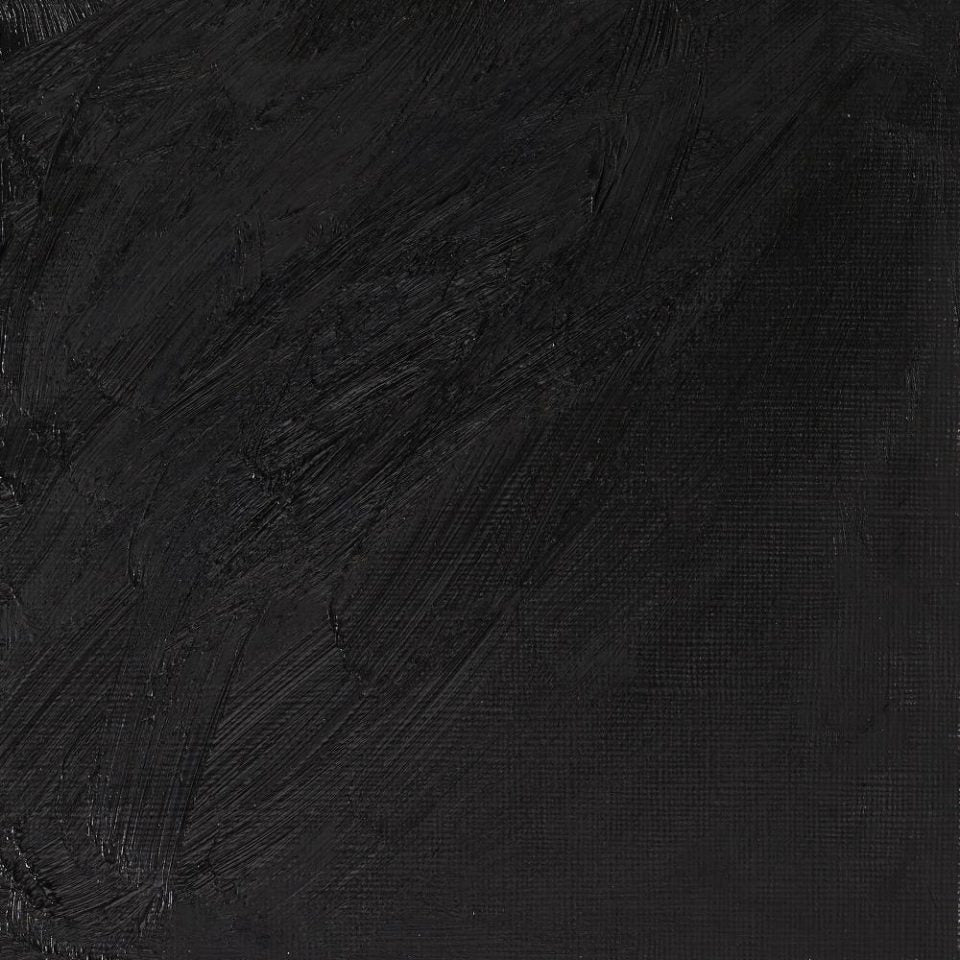 Mars Black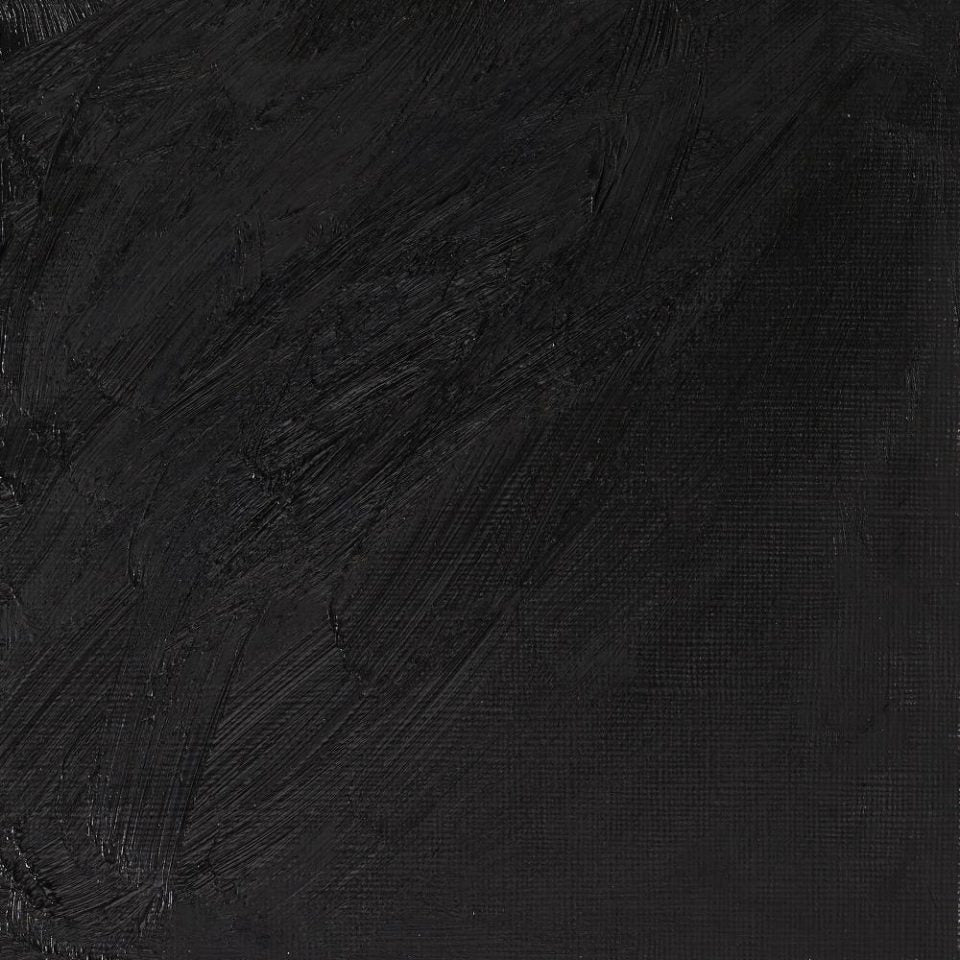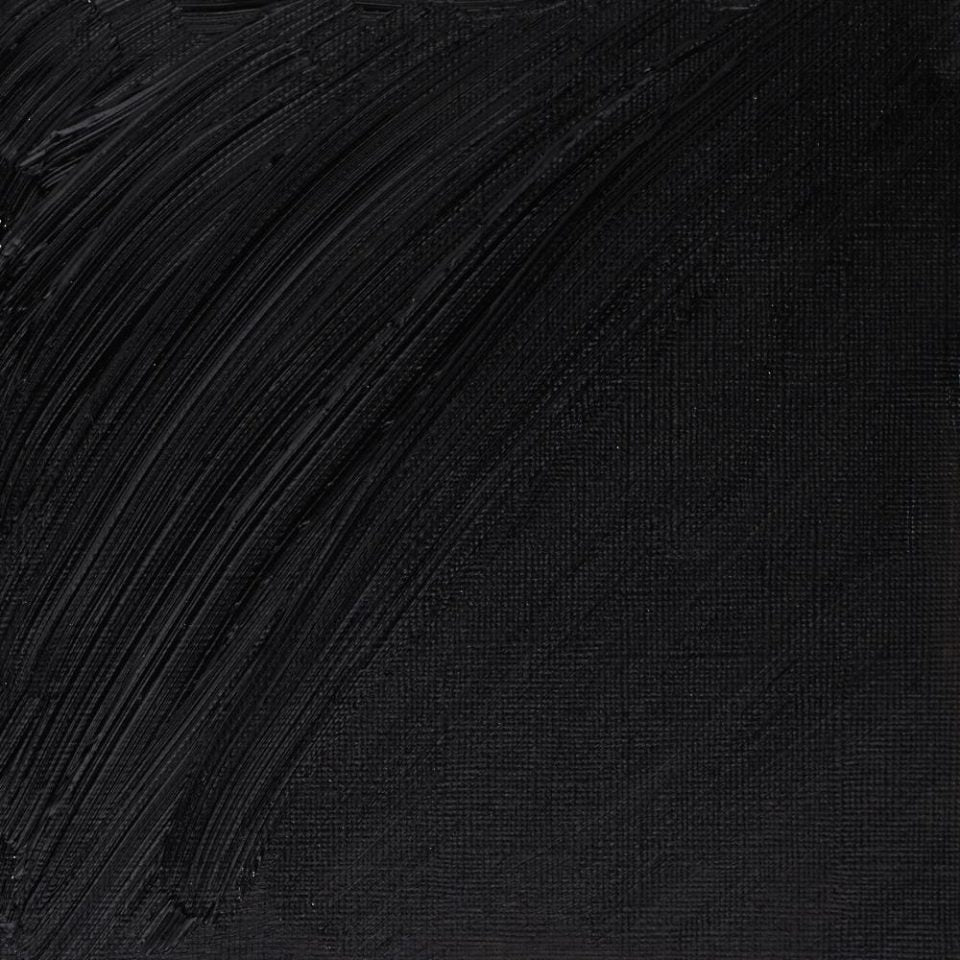 Ivory Black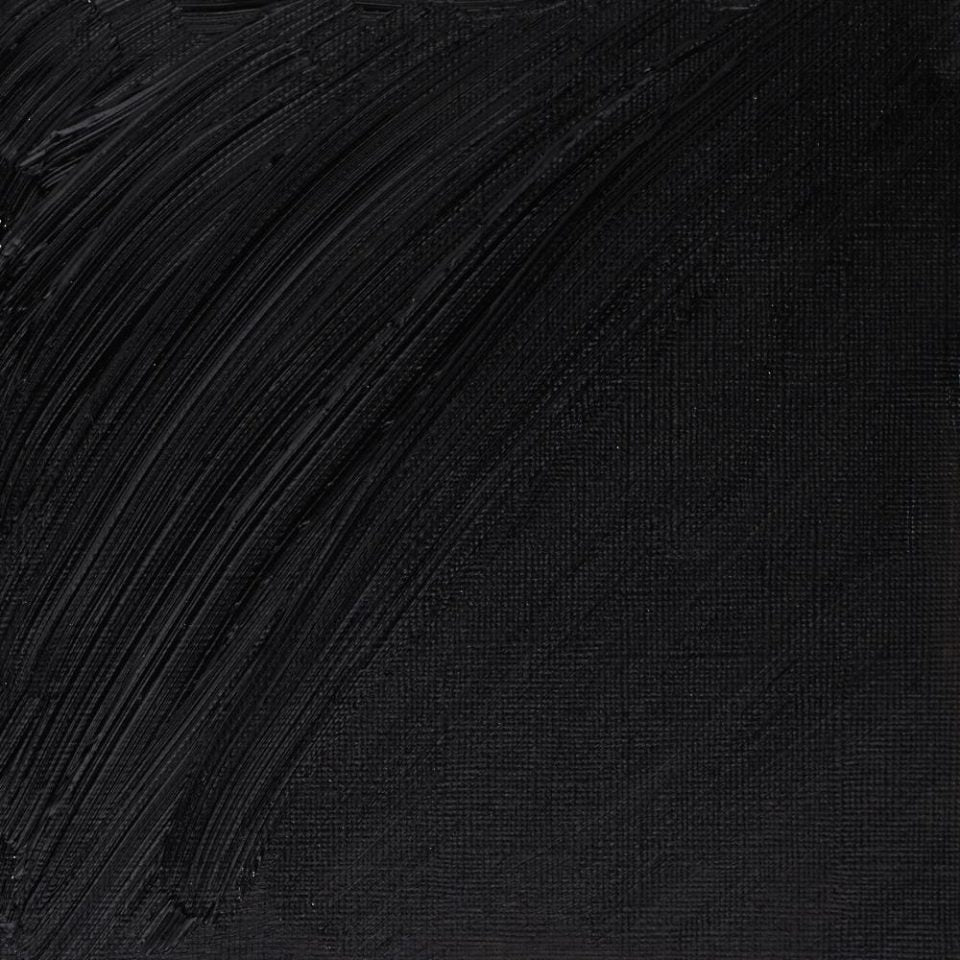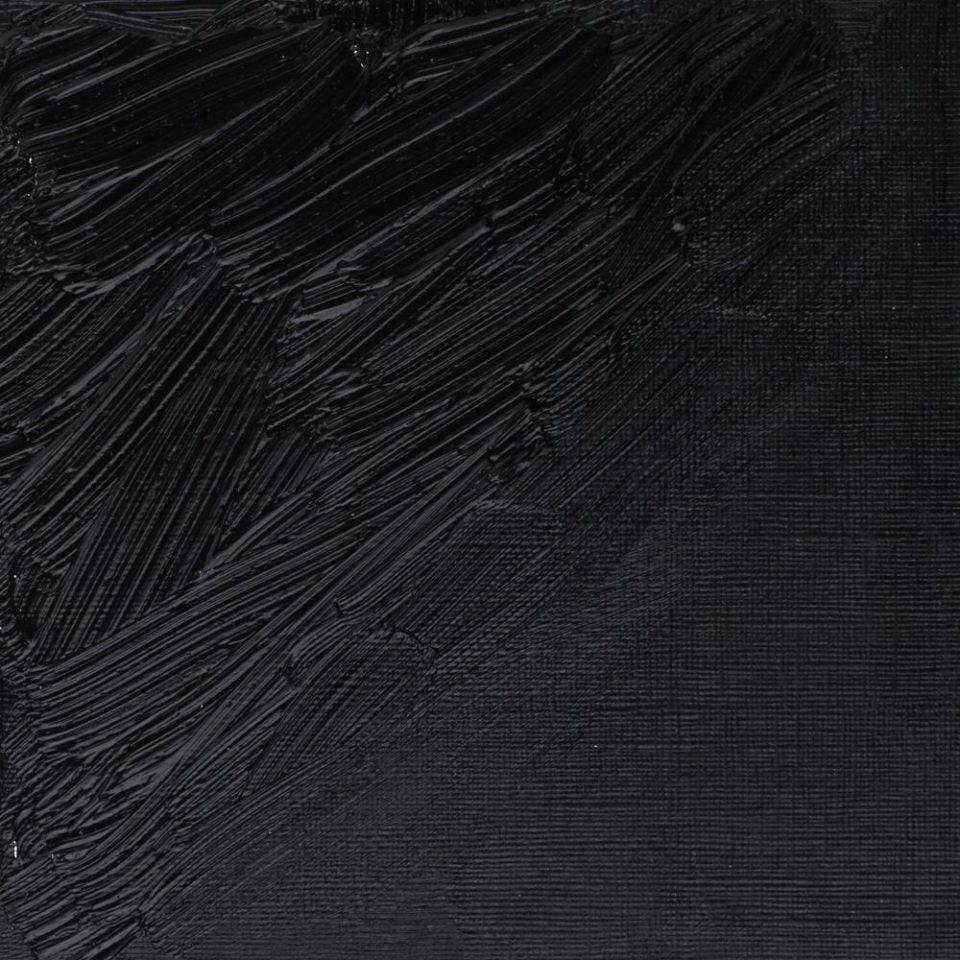 Lamp Black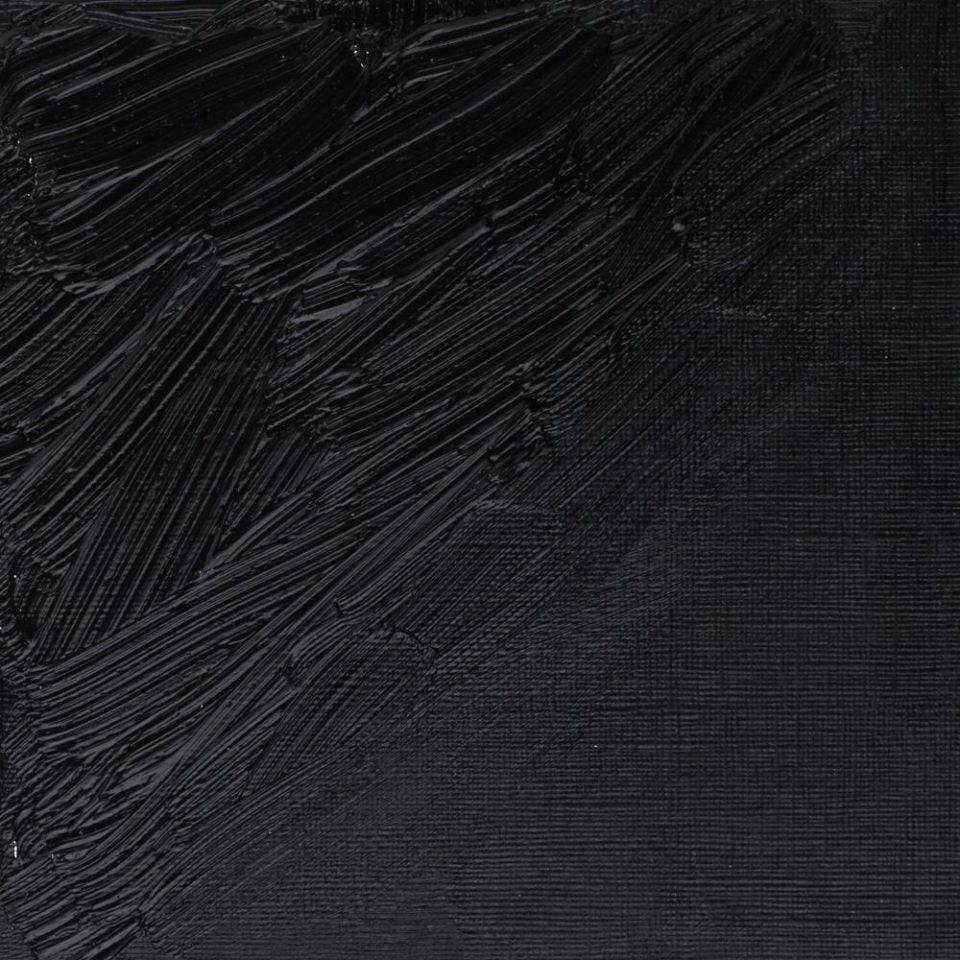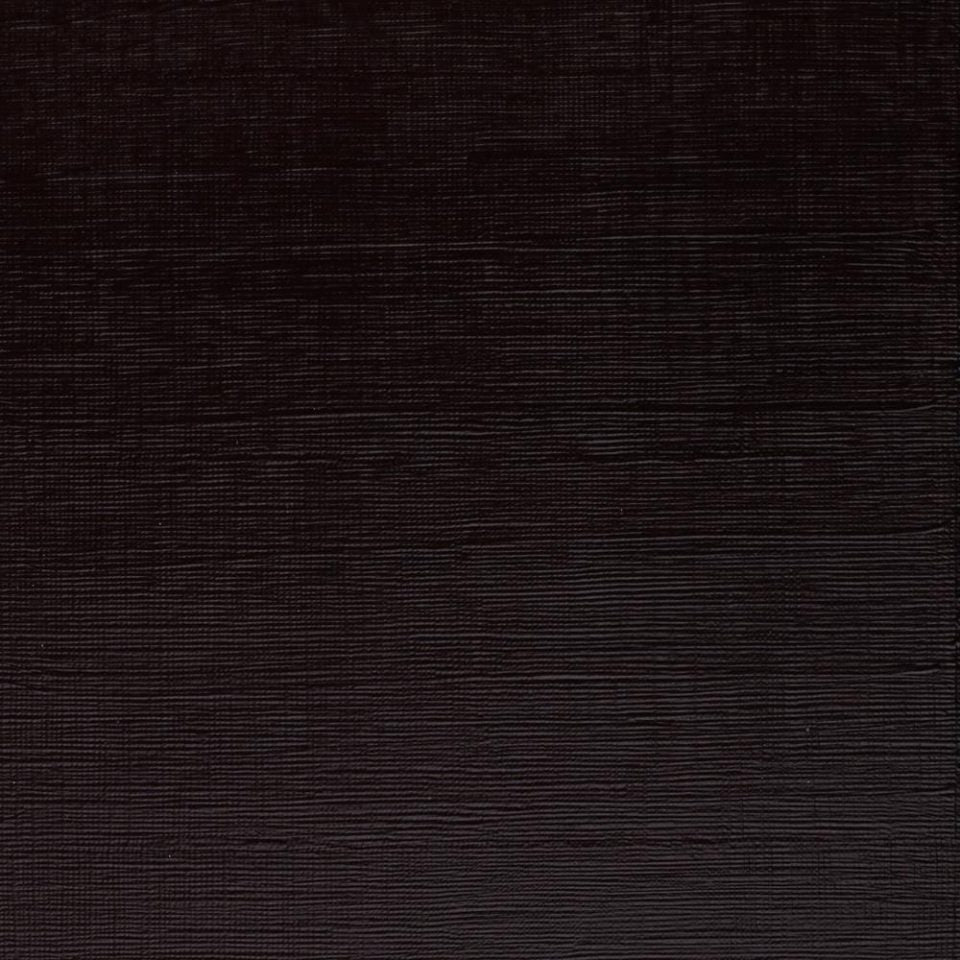 Perylene Black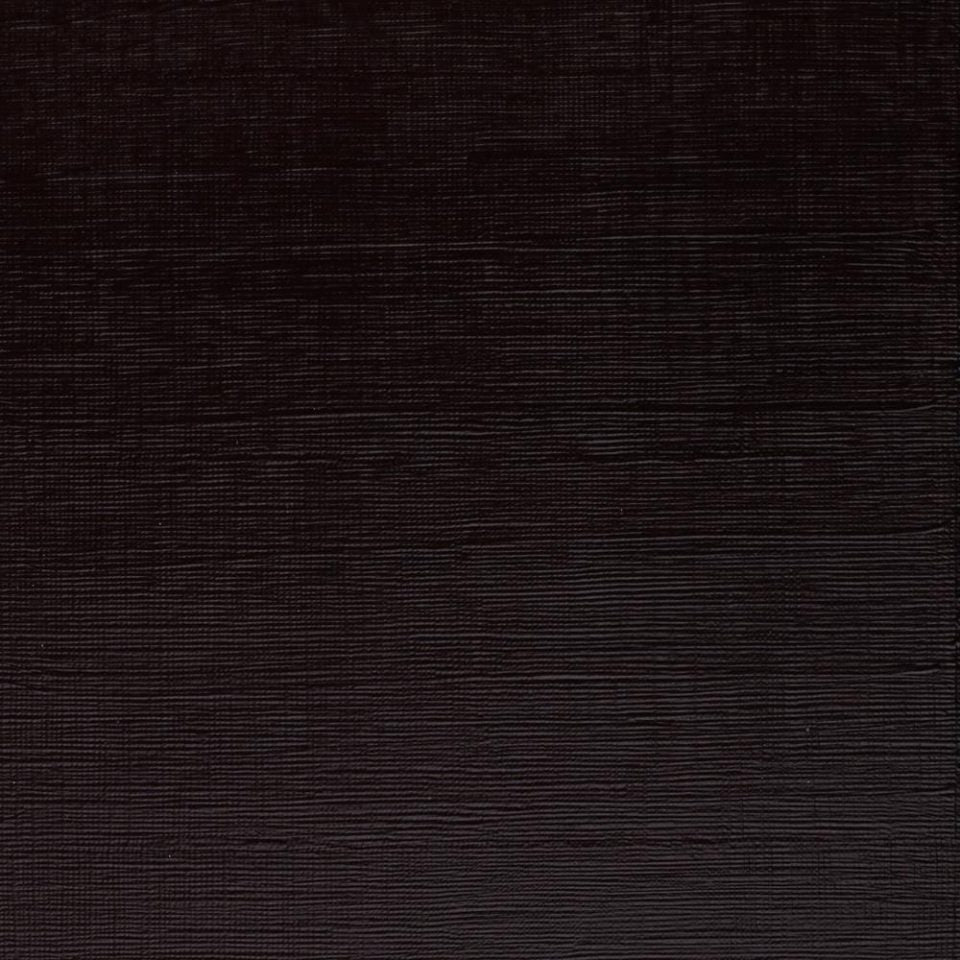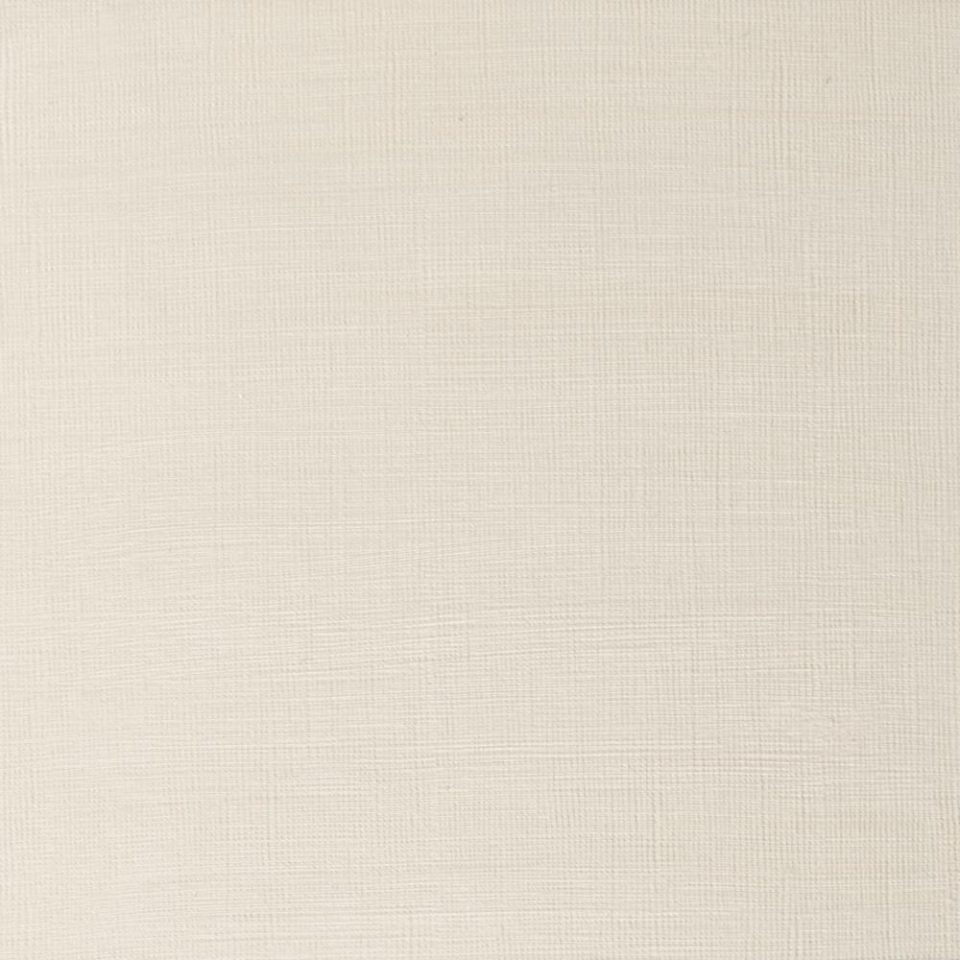 Iridescent White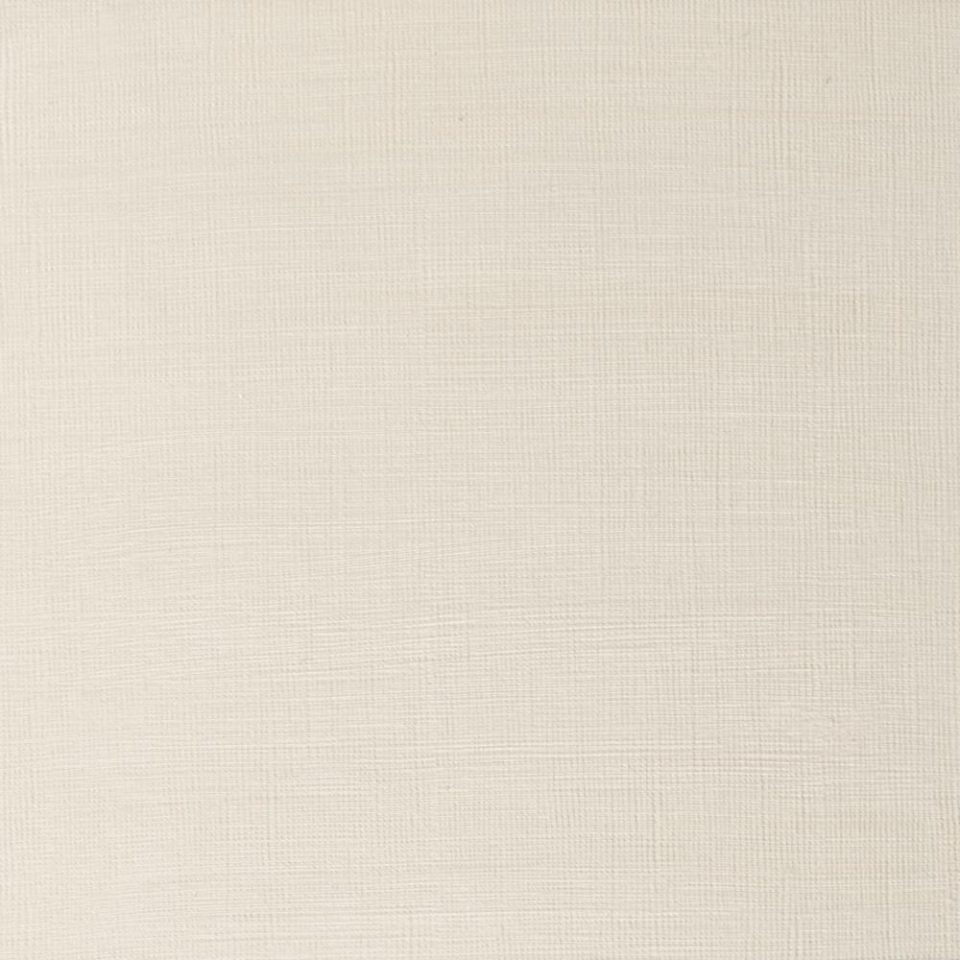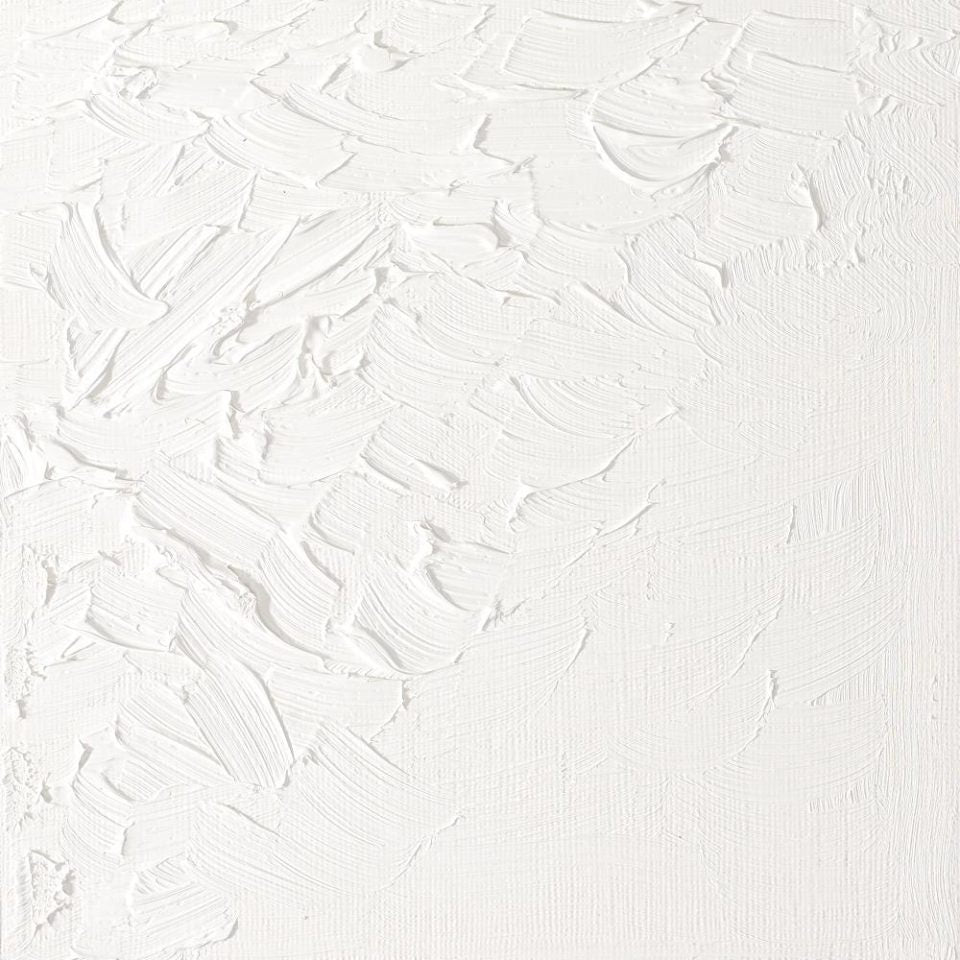 Titanium White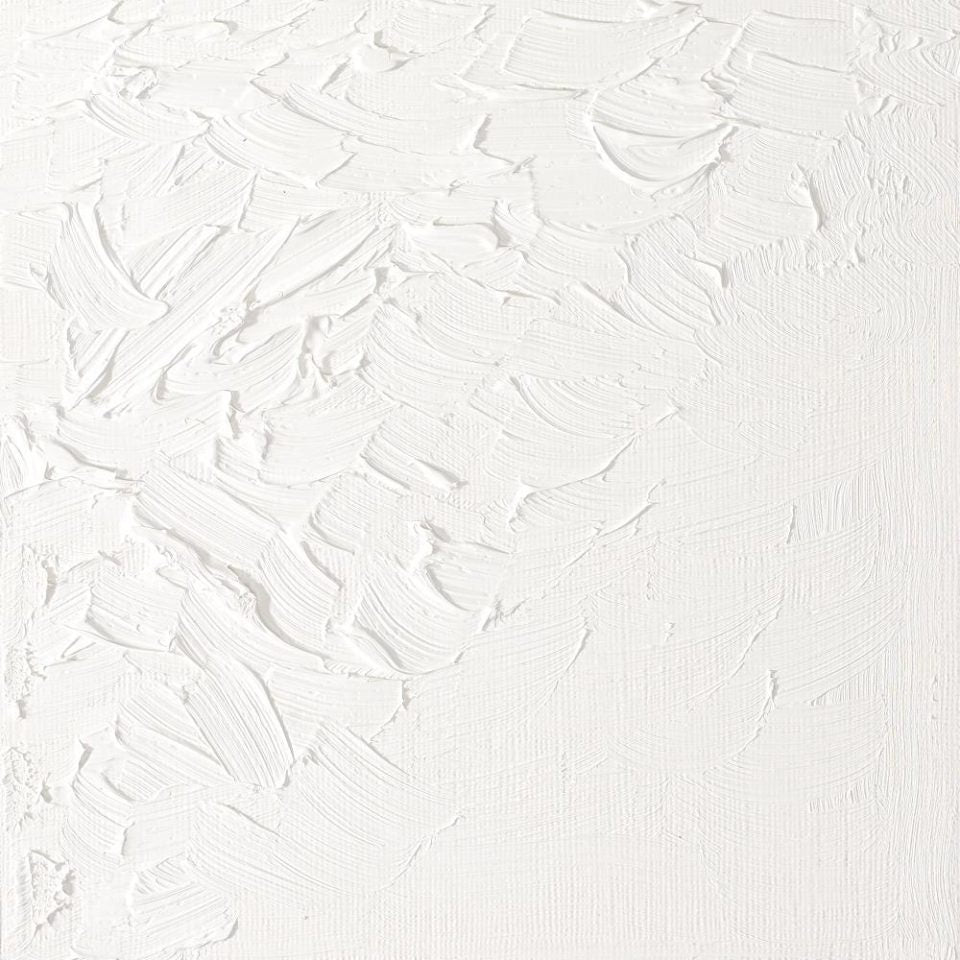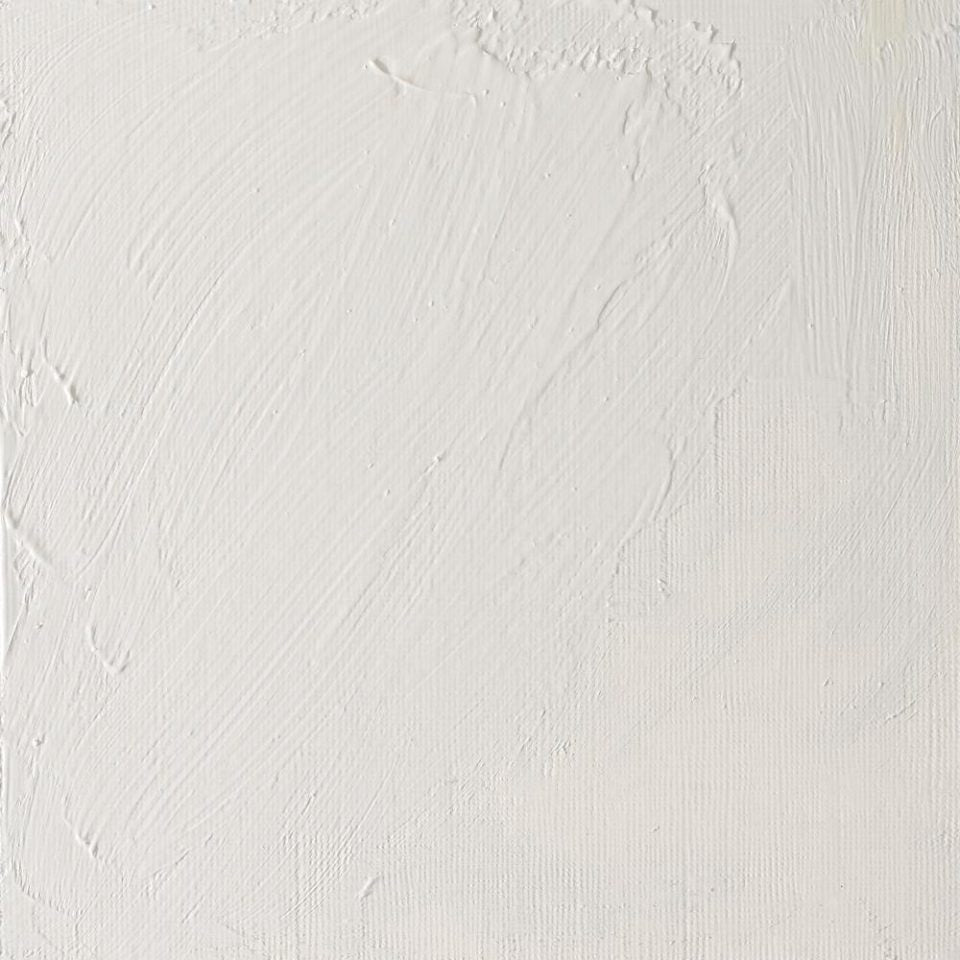 Underpainting White (Fast Drying)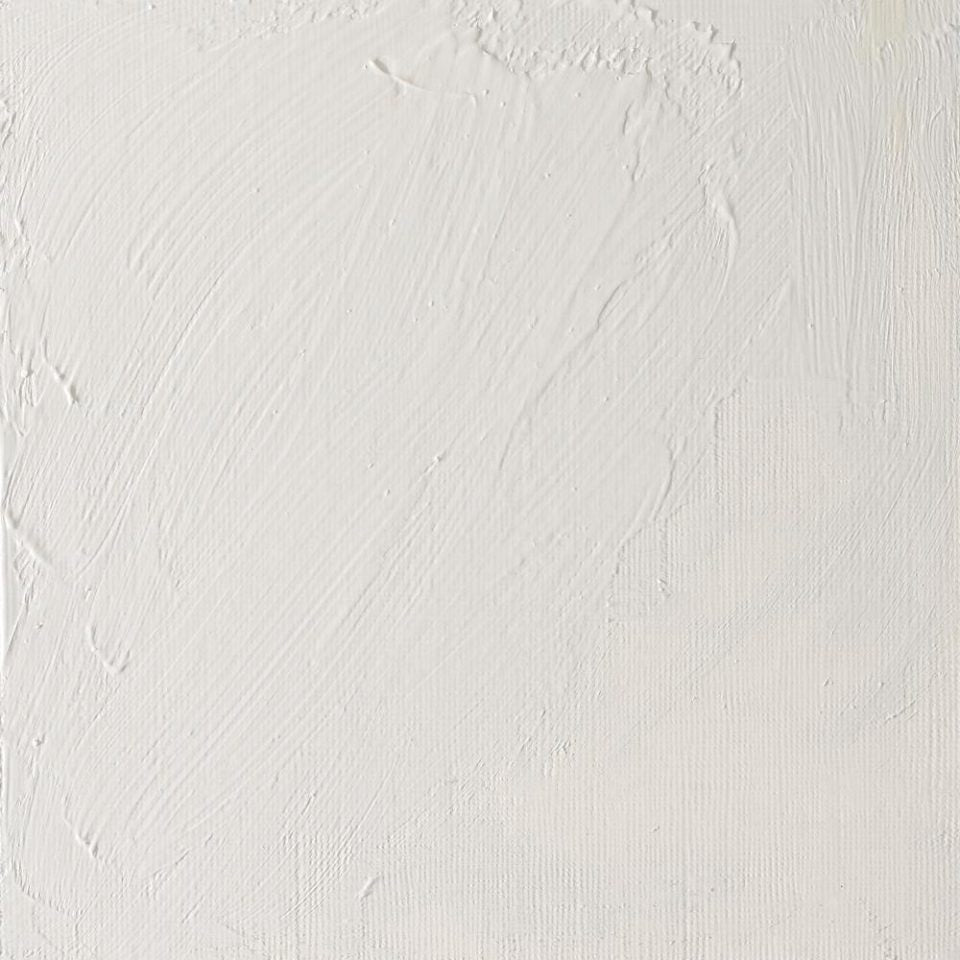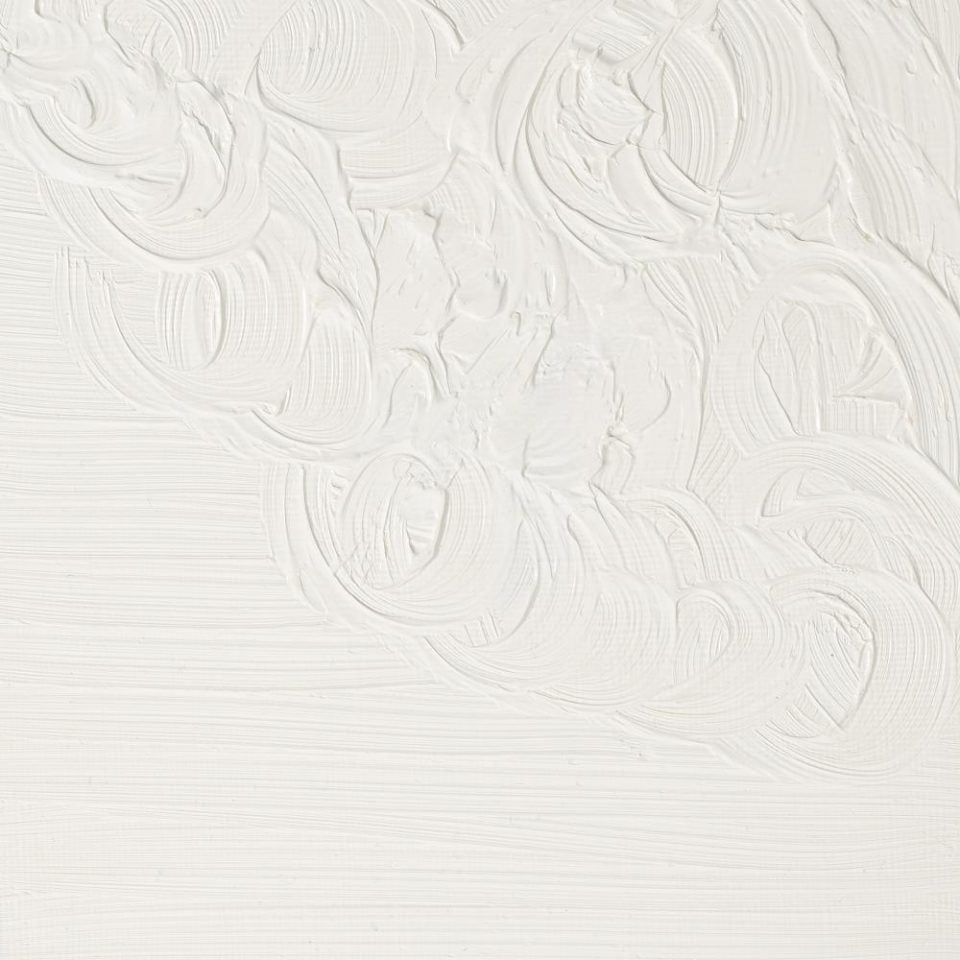 Zinc White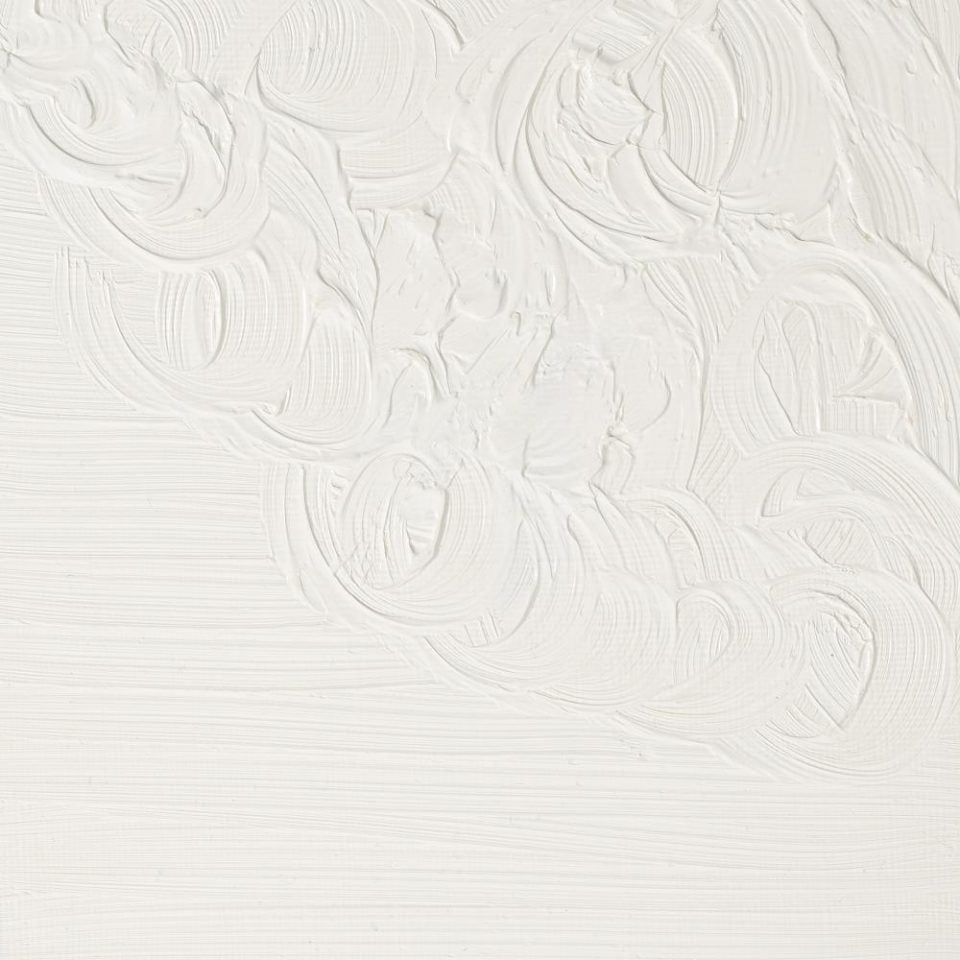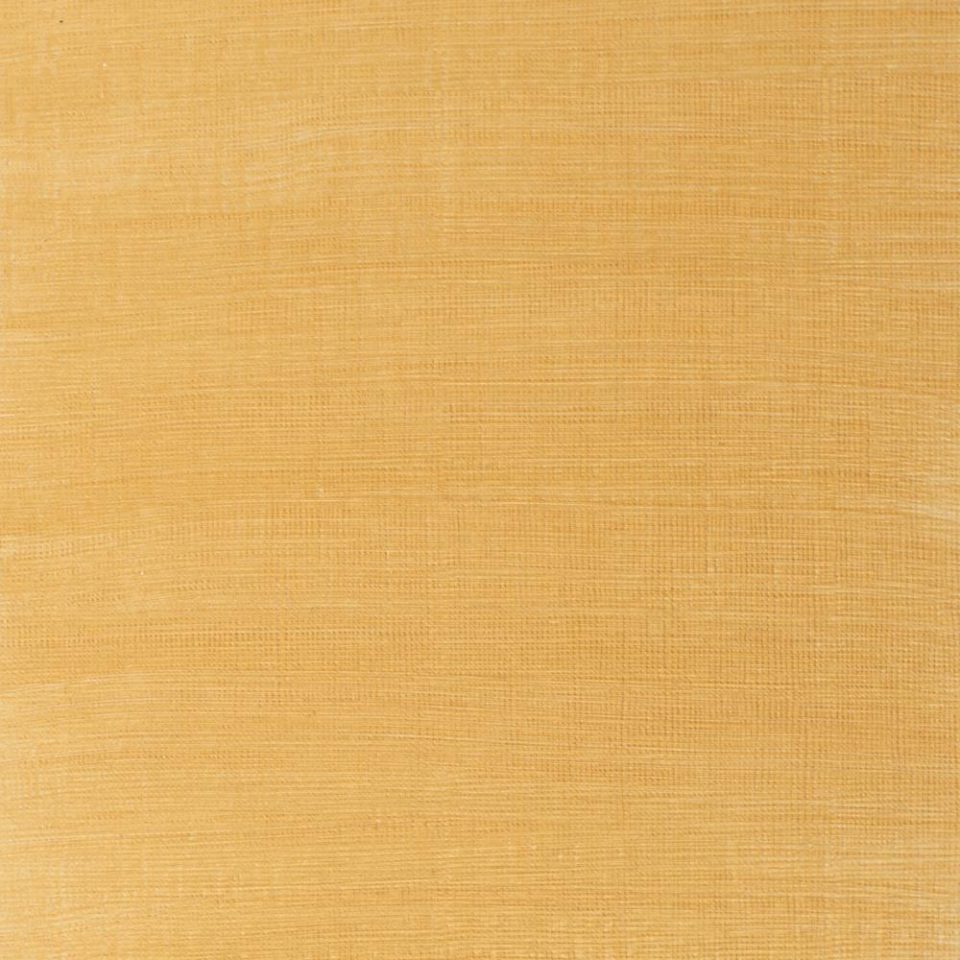 Gold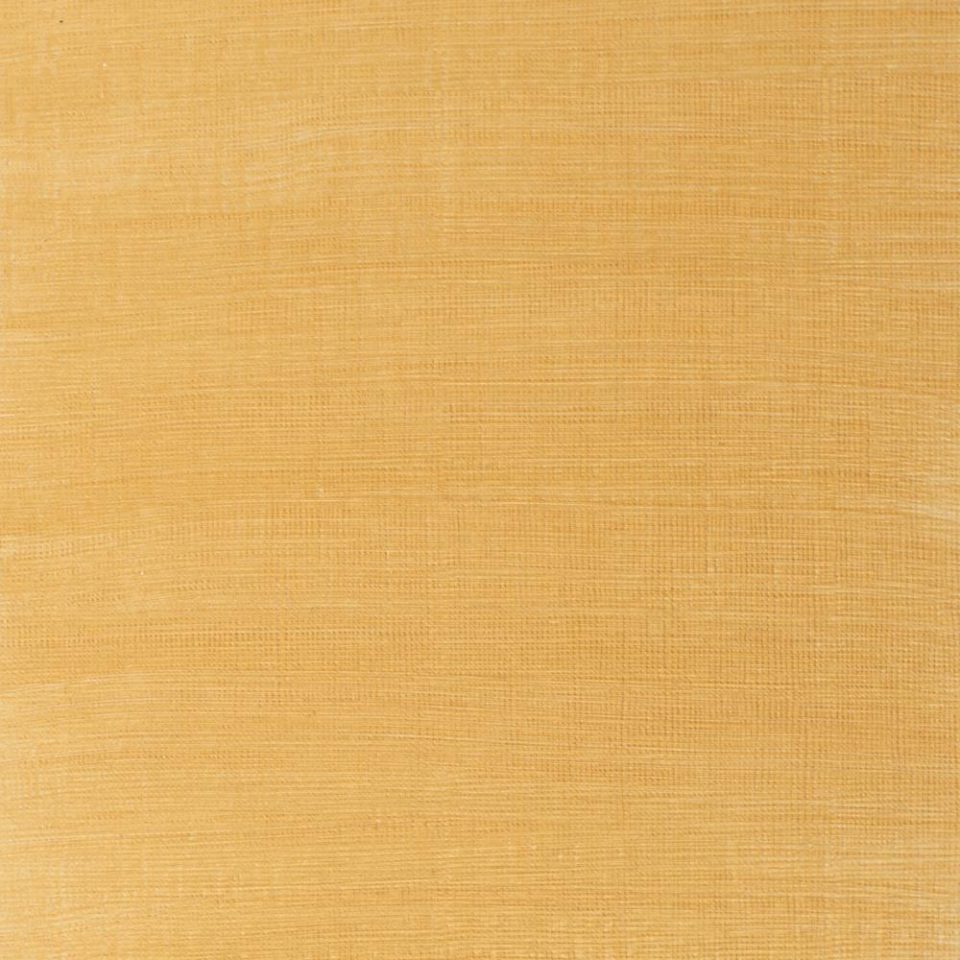 Renaissance Gold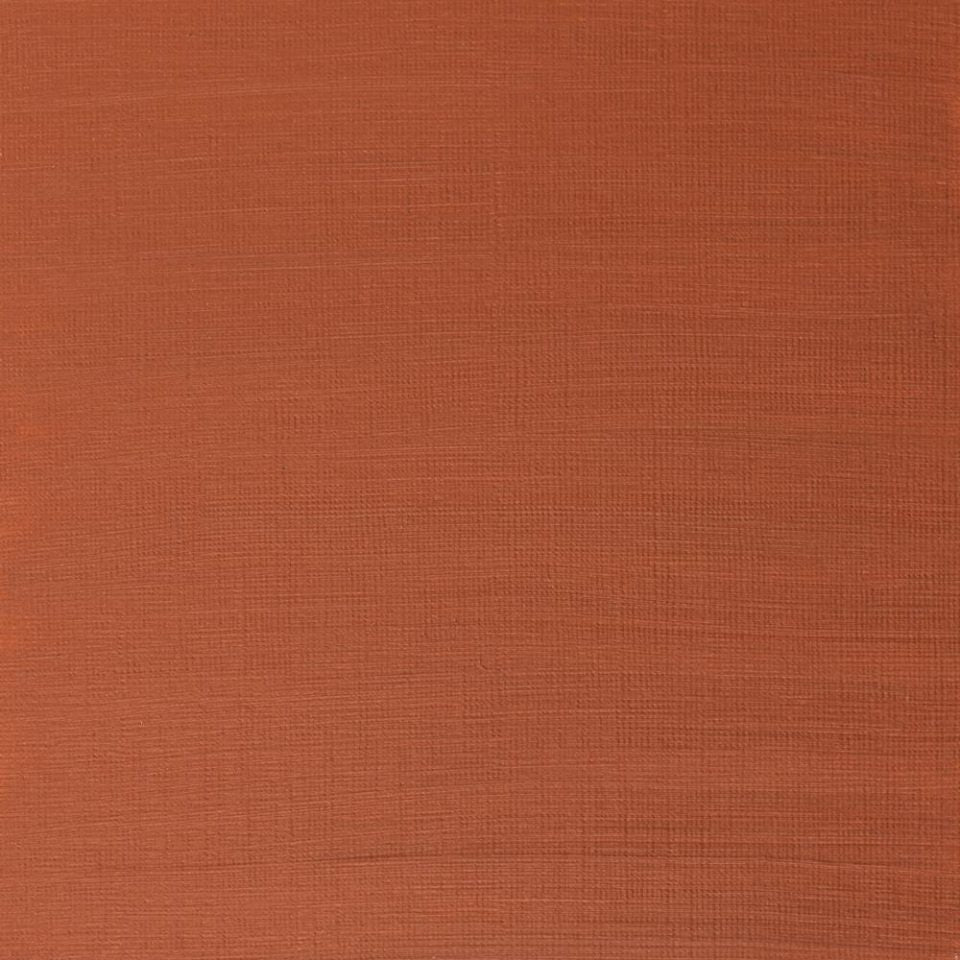 Copper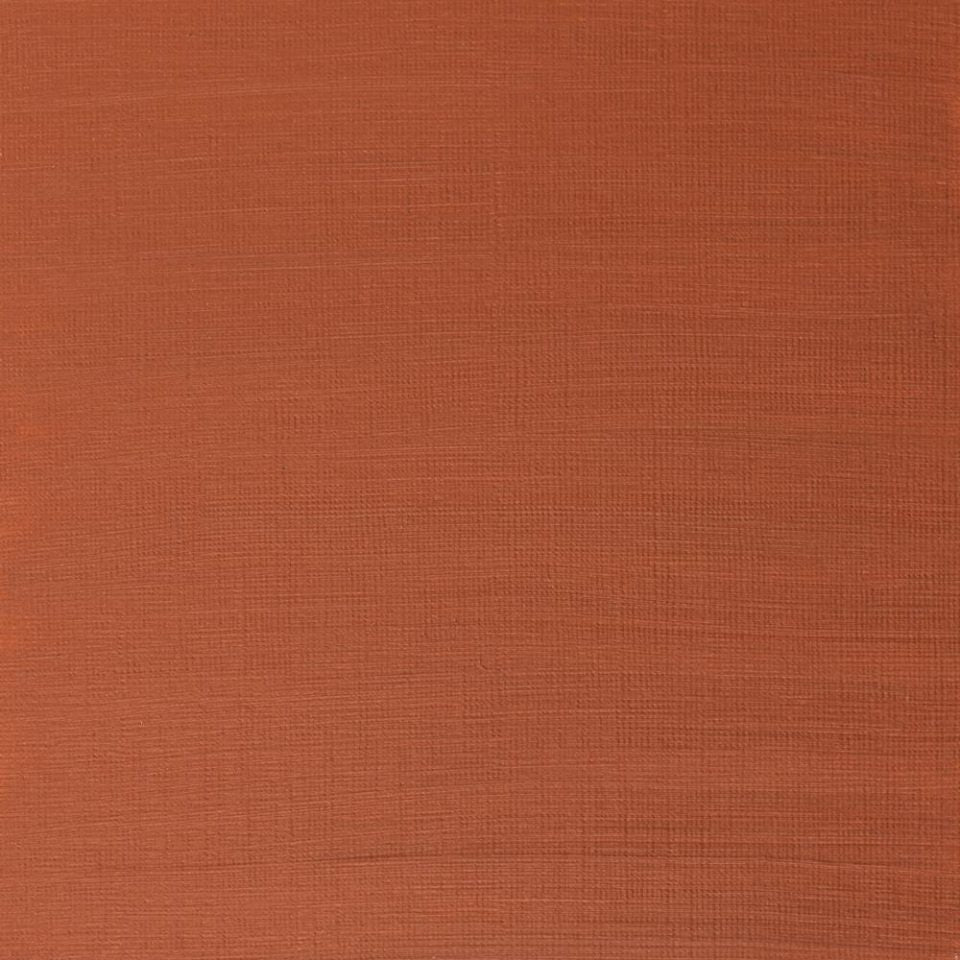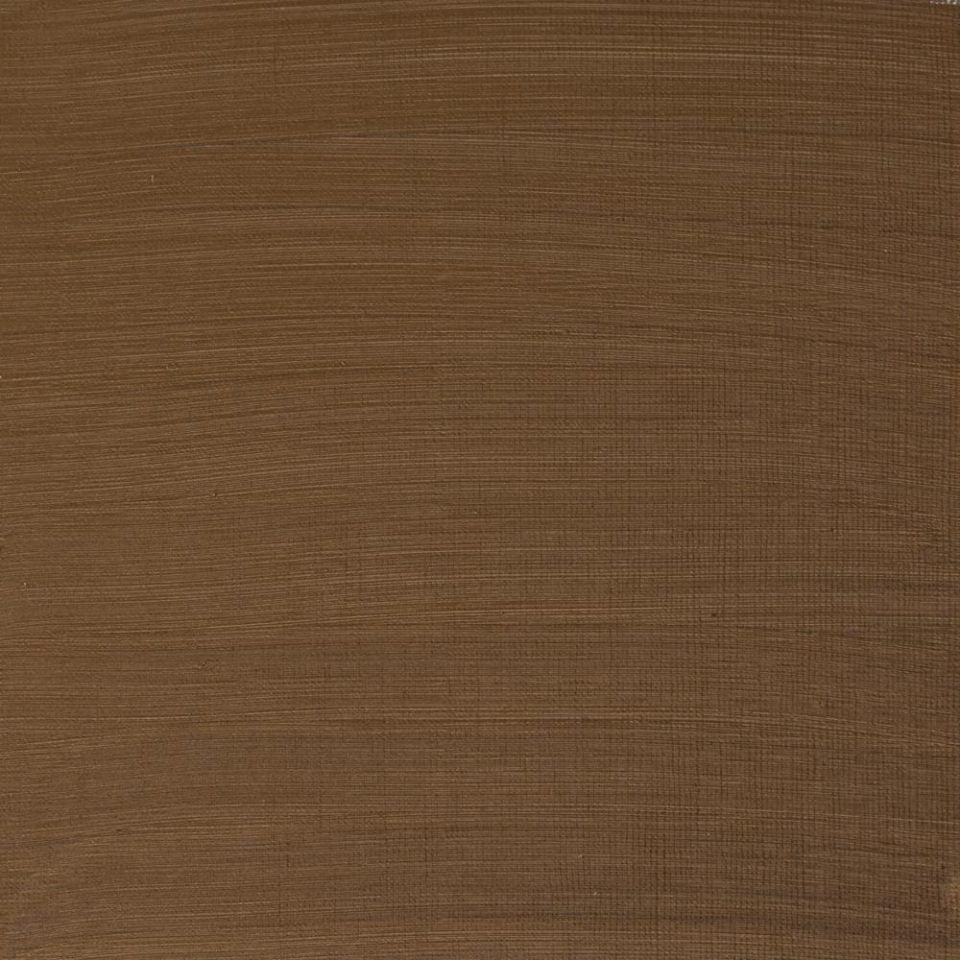 Bronze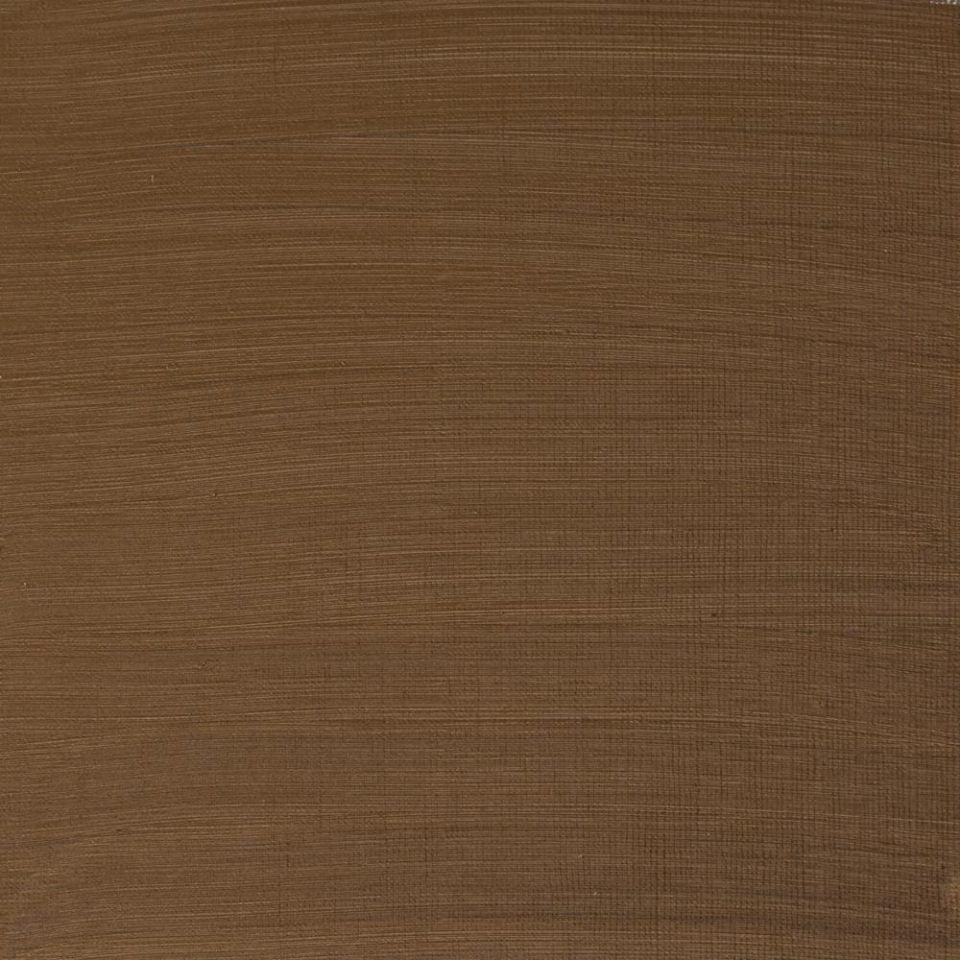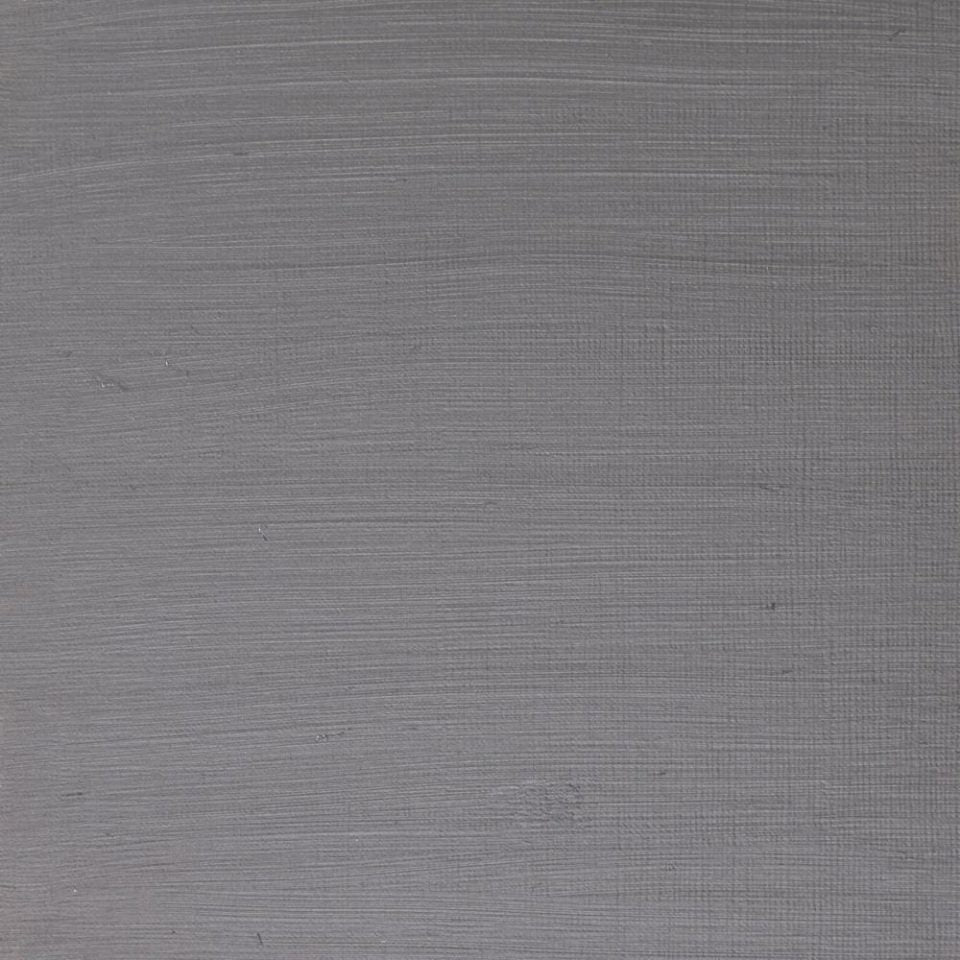 Pewter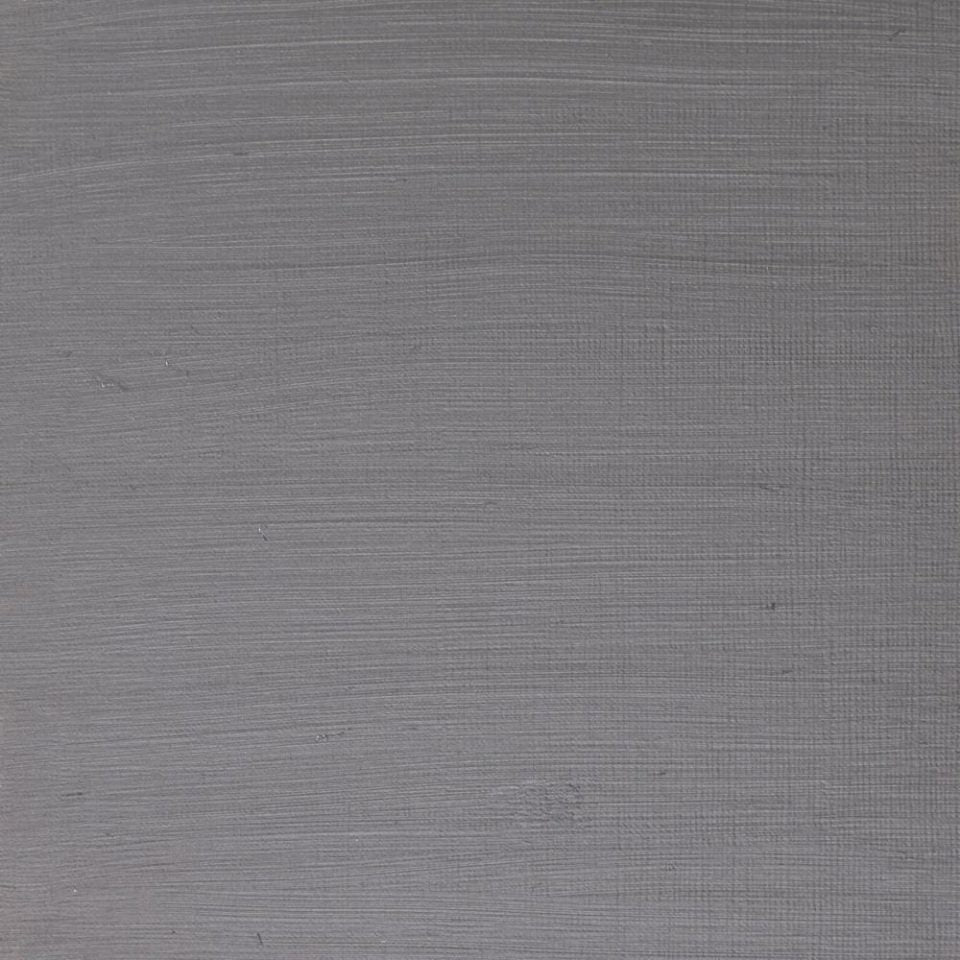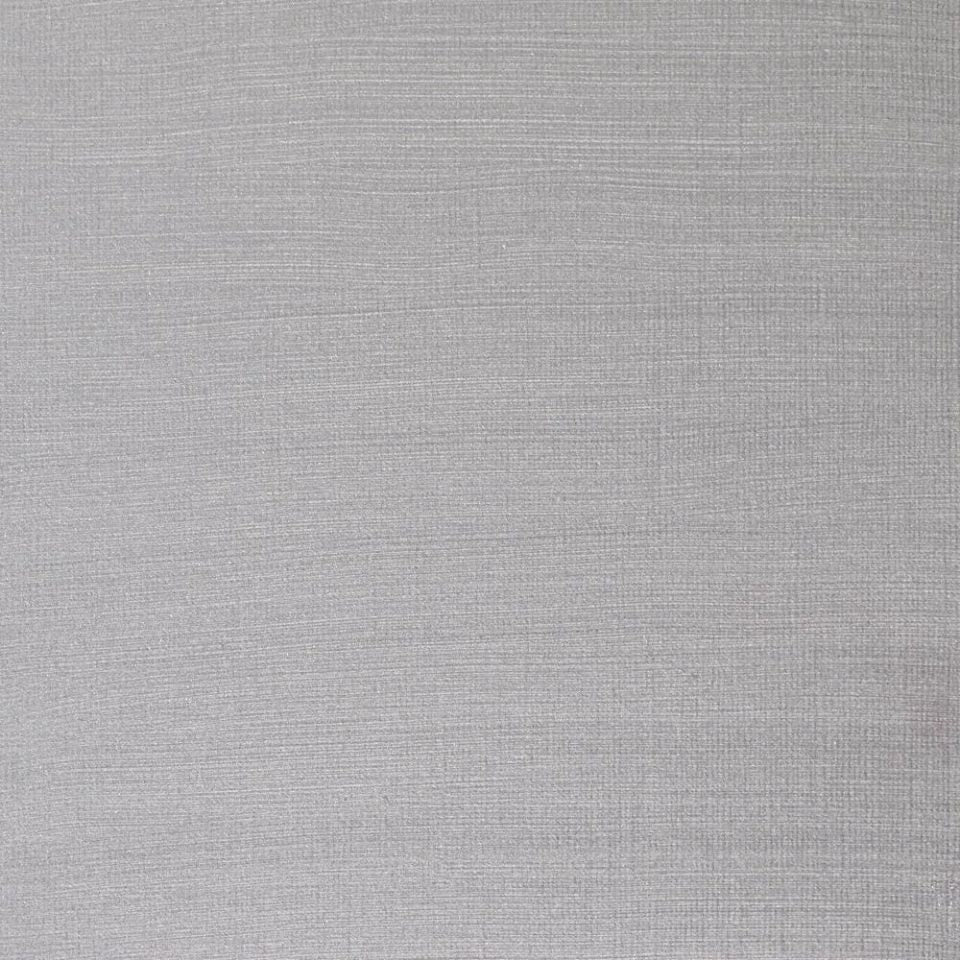 Silver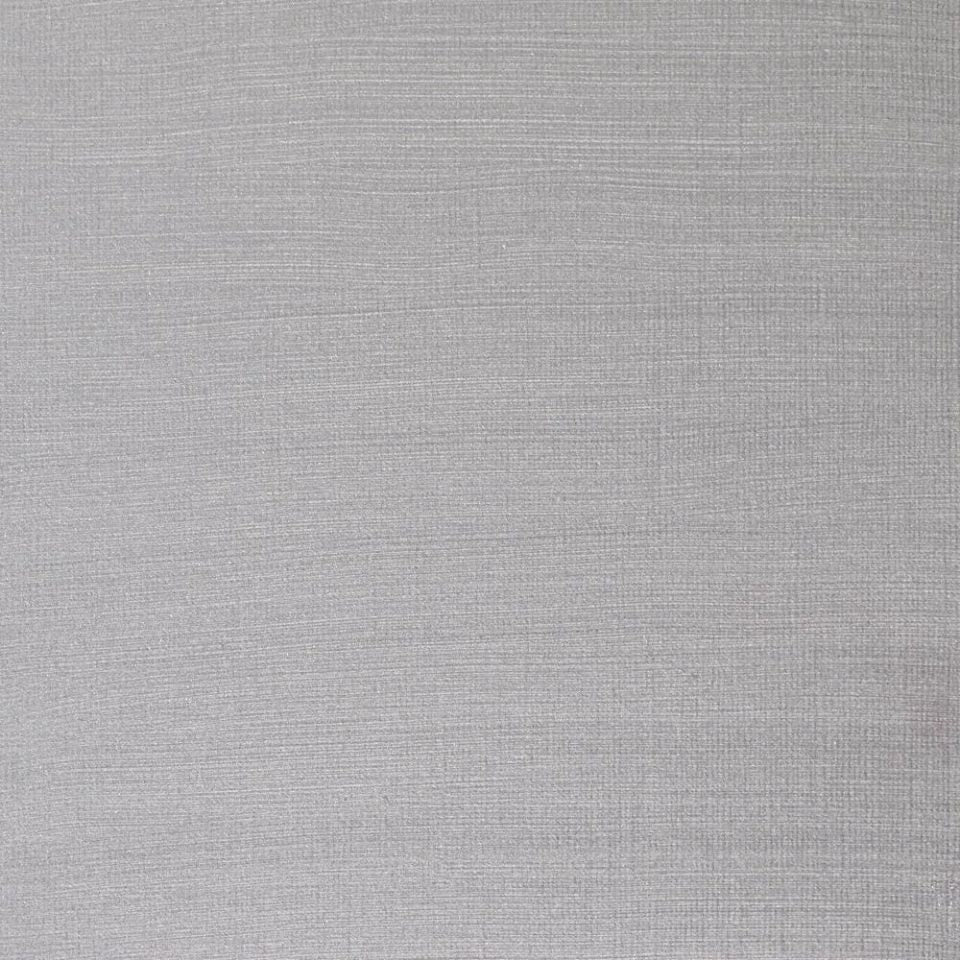 Choosing a selection results in a full page refresh.
Press the space key then arrow keys to make a selection.