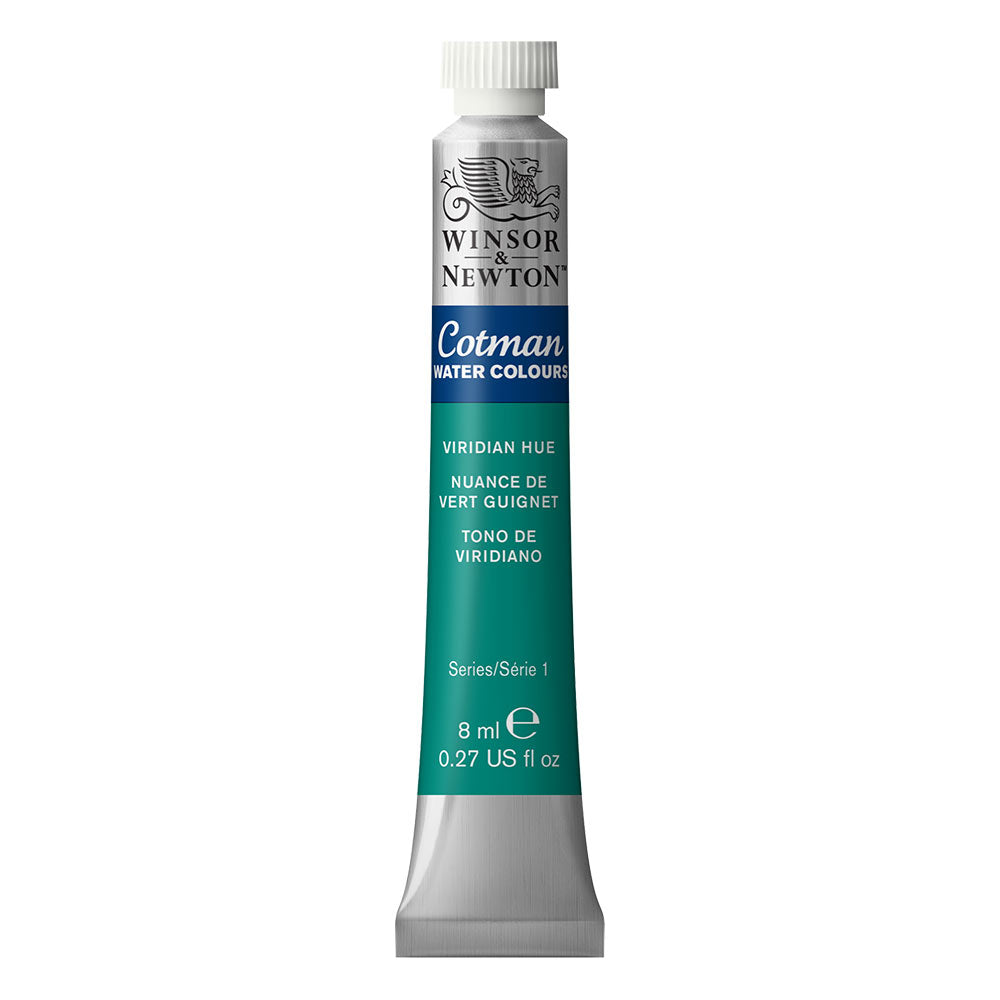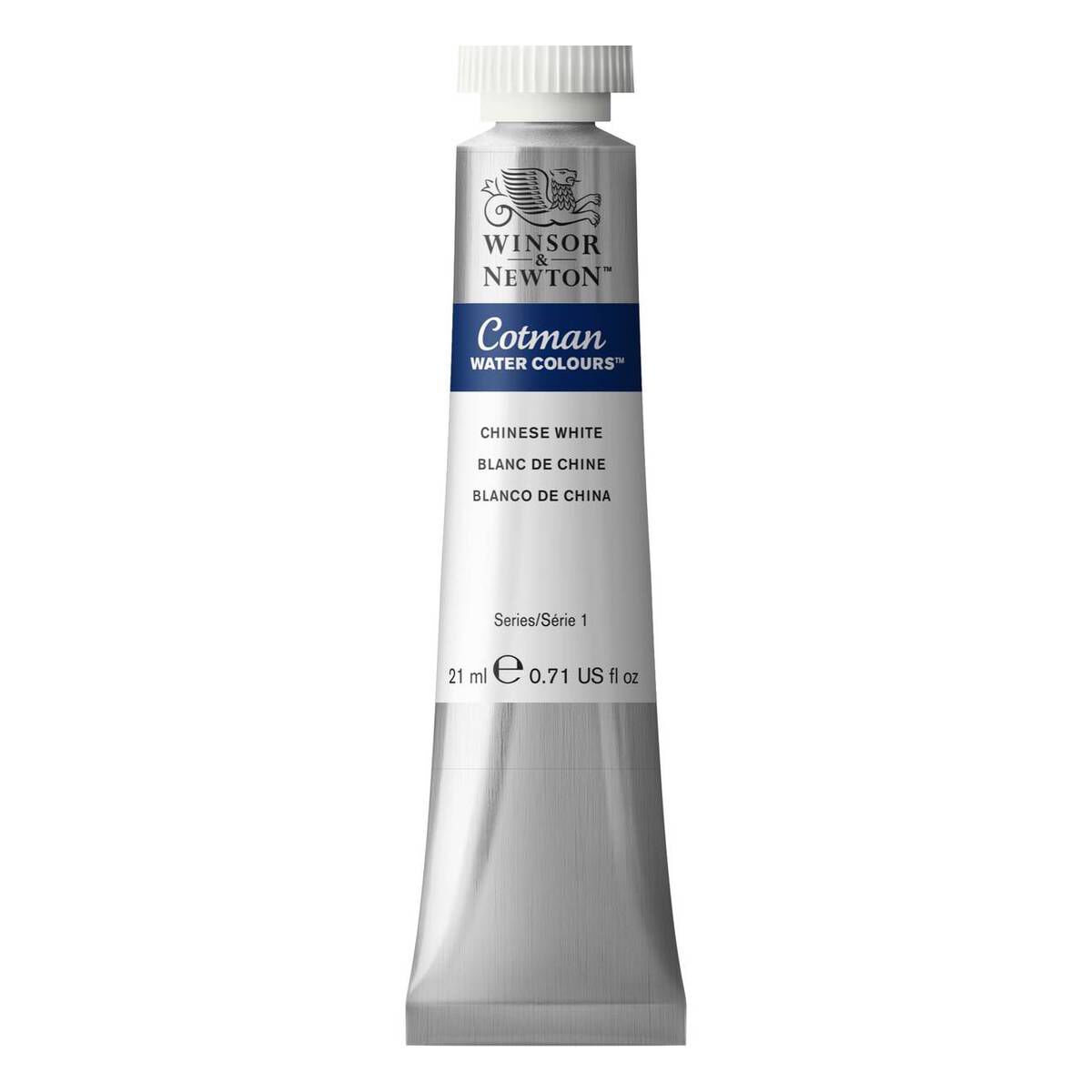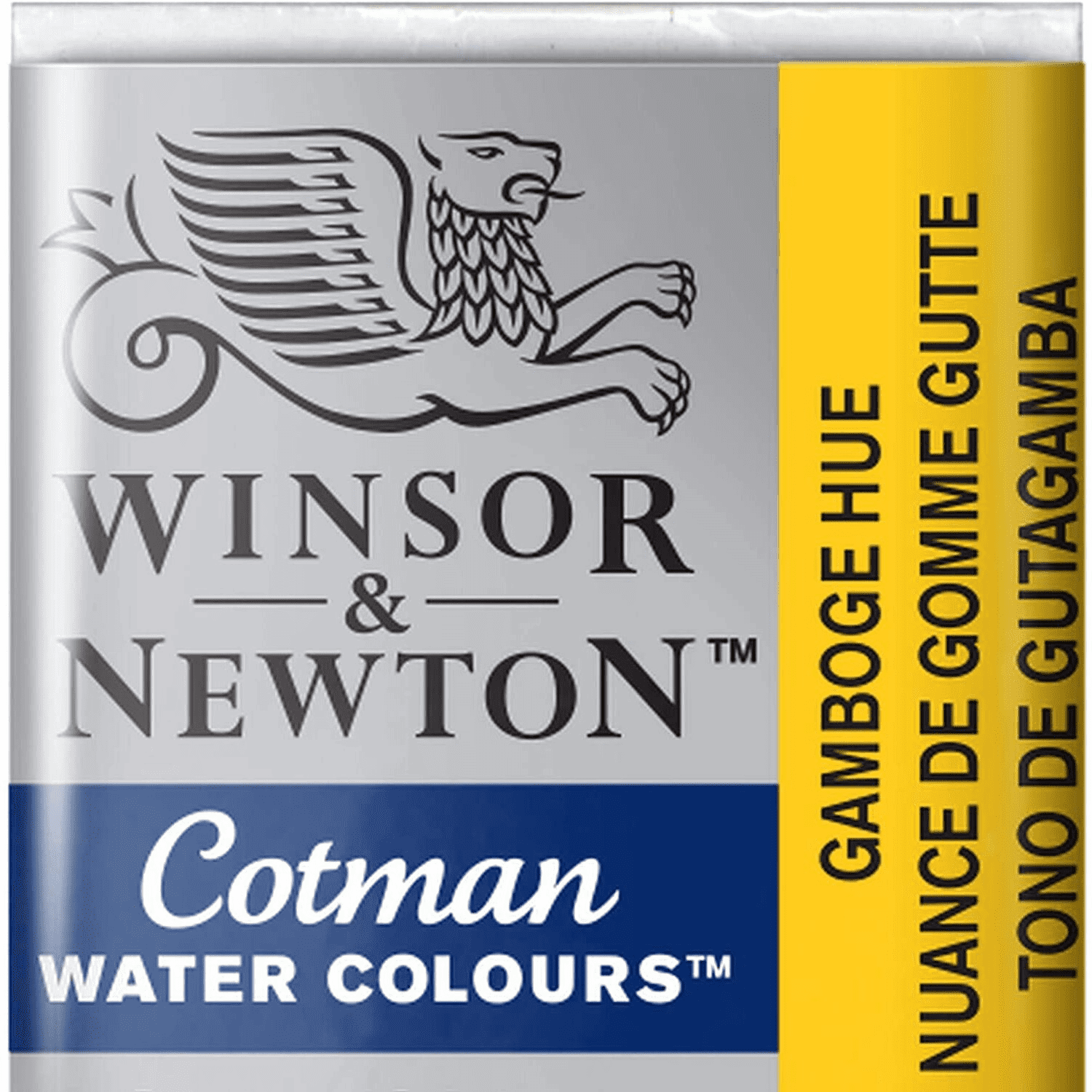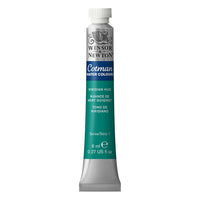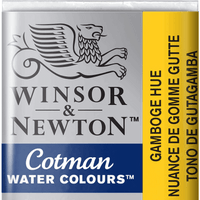 Winsor & Newton Cotman Watercolour
Cotman is Winsor & Newton's student watercolour range offering a more economical option for people starting out in watercolour. The colors still have high levels of permanence, transparency and tinting strength but some of the more costly pigments have been substituted with less expensive alternatives.
Available in 1/2 pans, and 8ml and 21 ml tubes.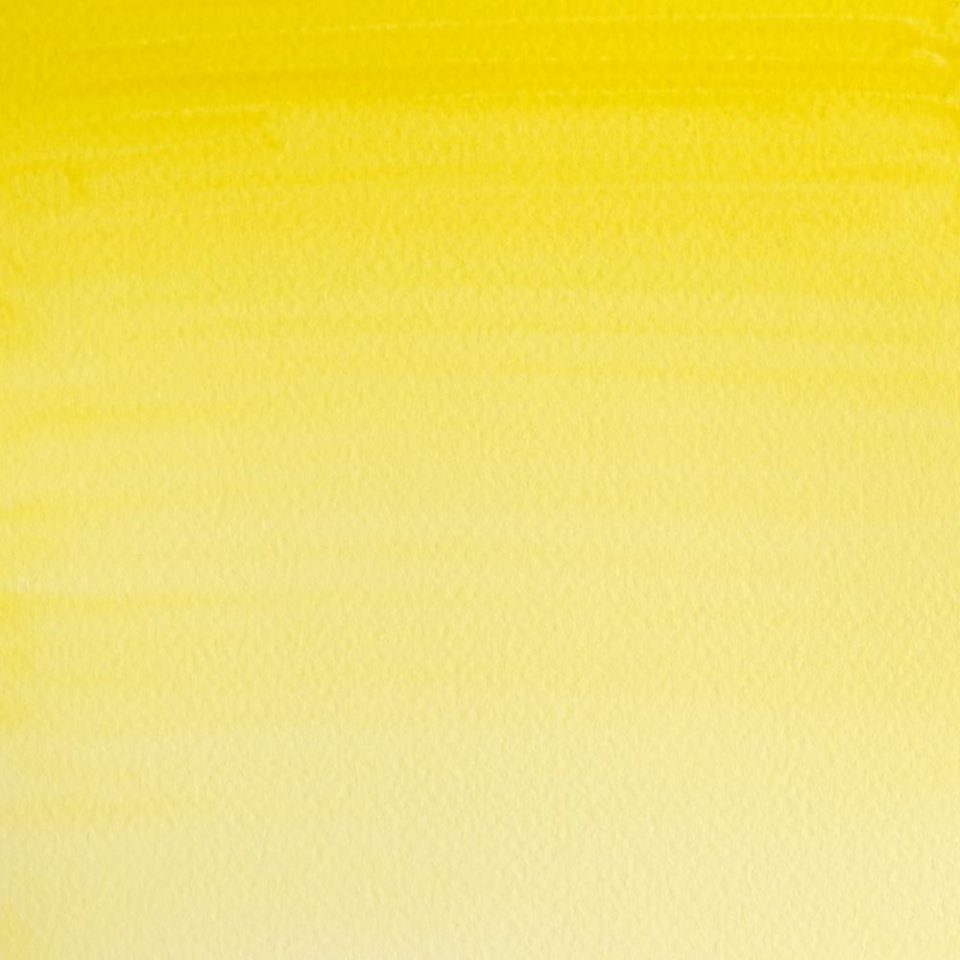 Lemon Yellow Hue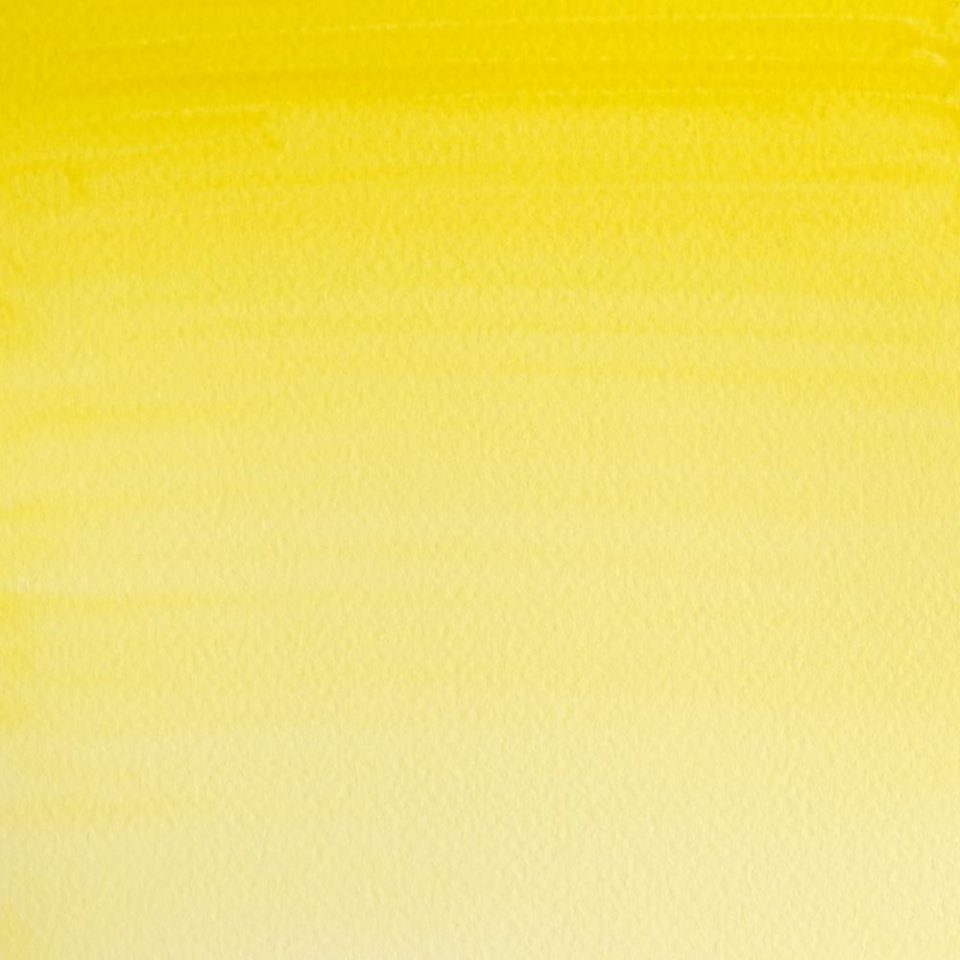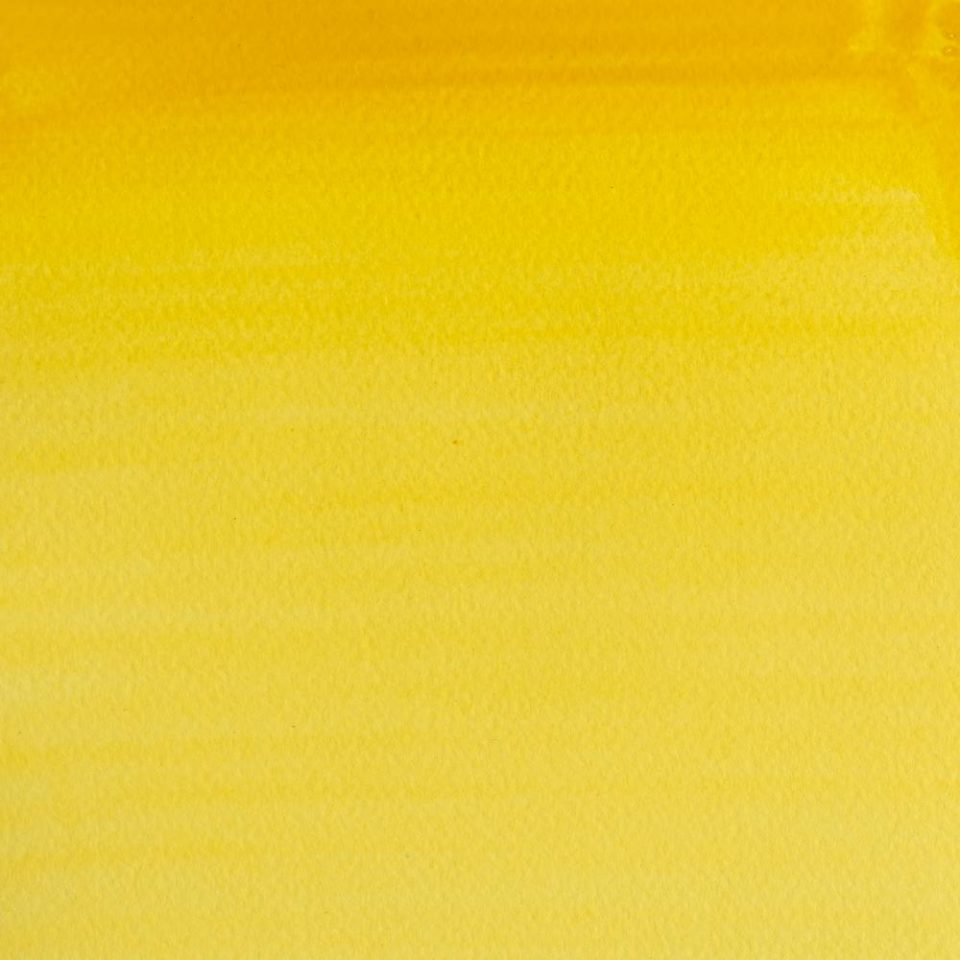 Cadmium Yellow Pale Hue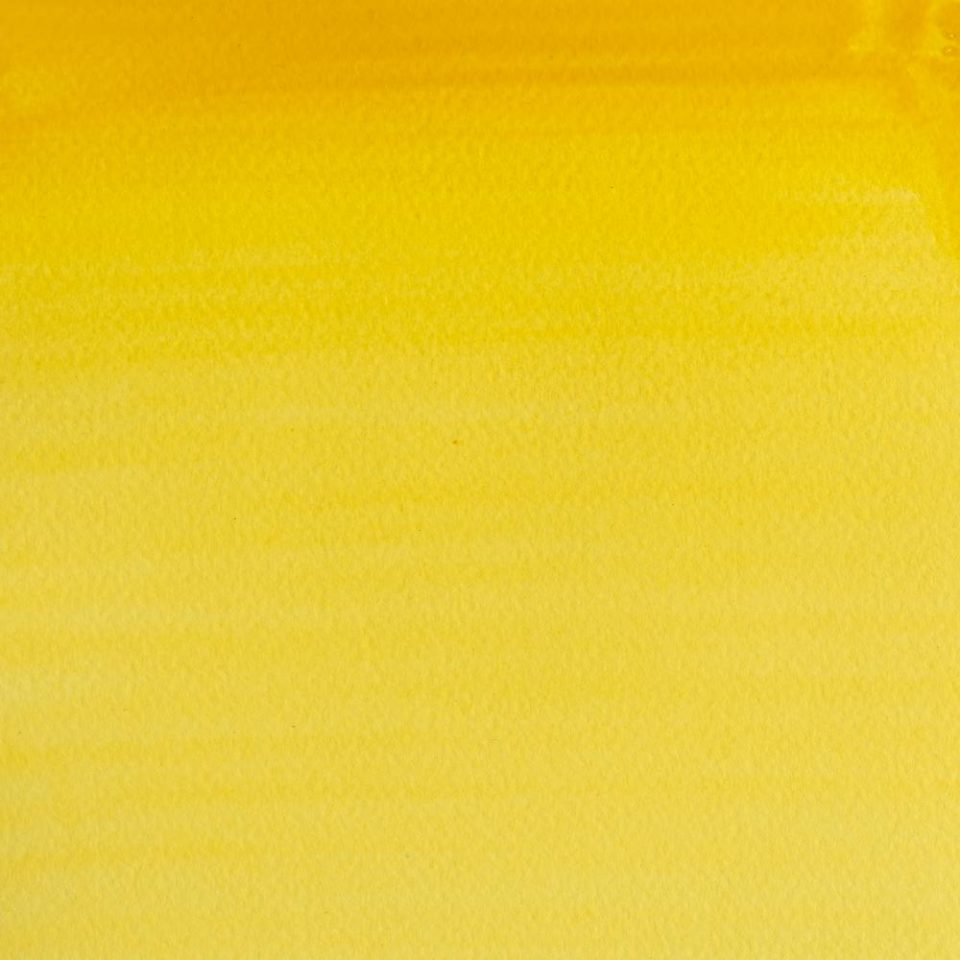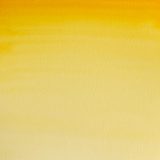 Gamboge Hue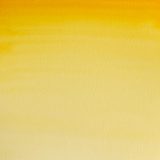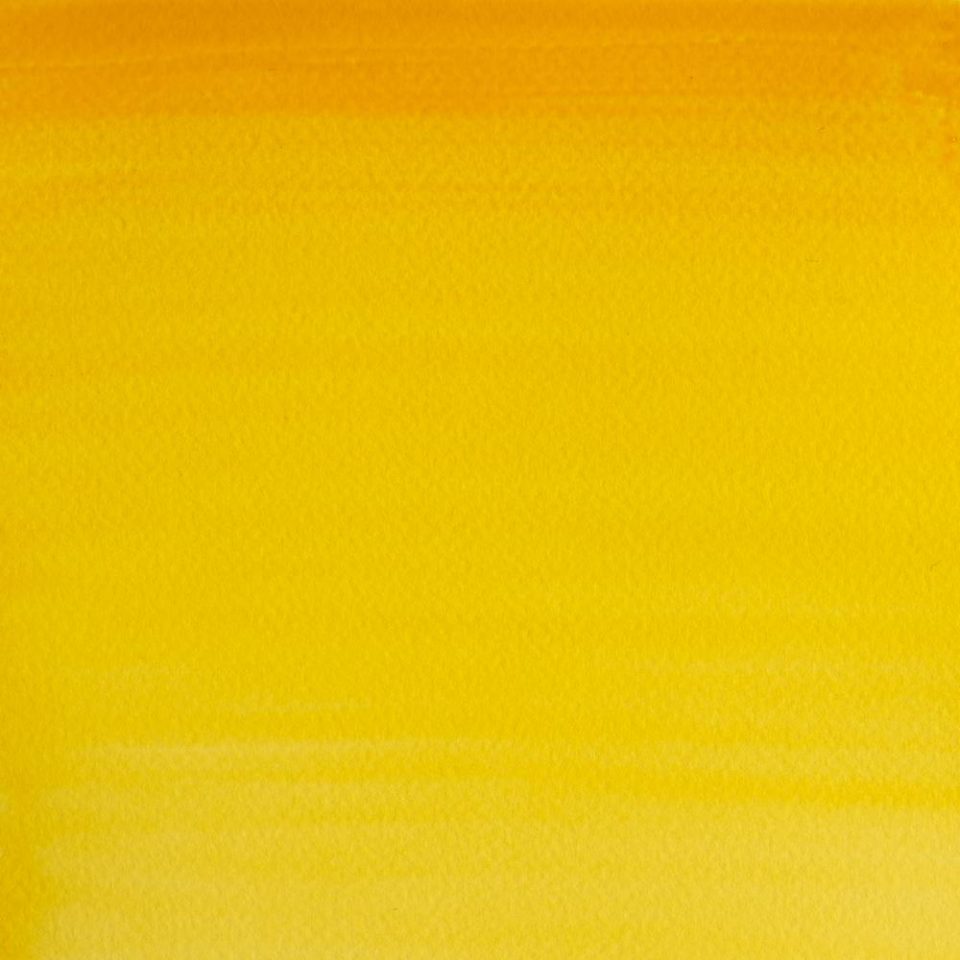 Cadmium yellow Hue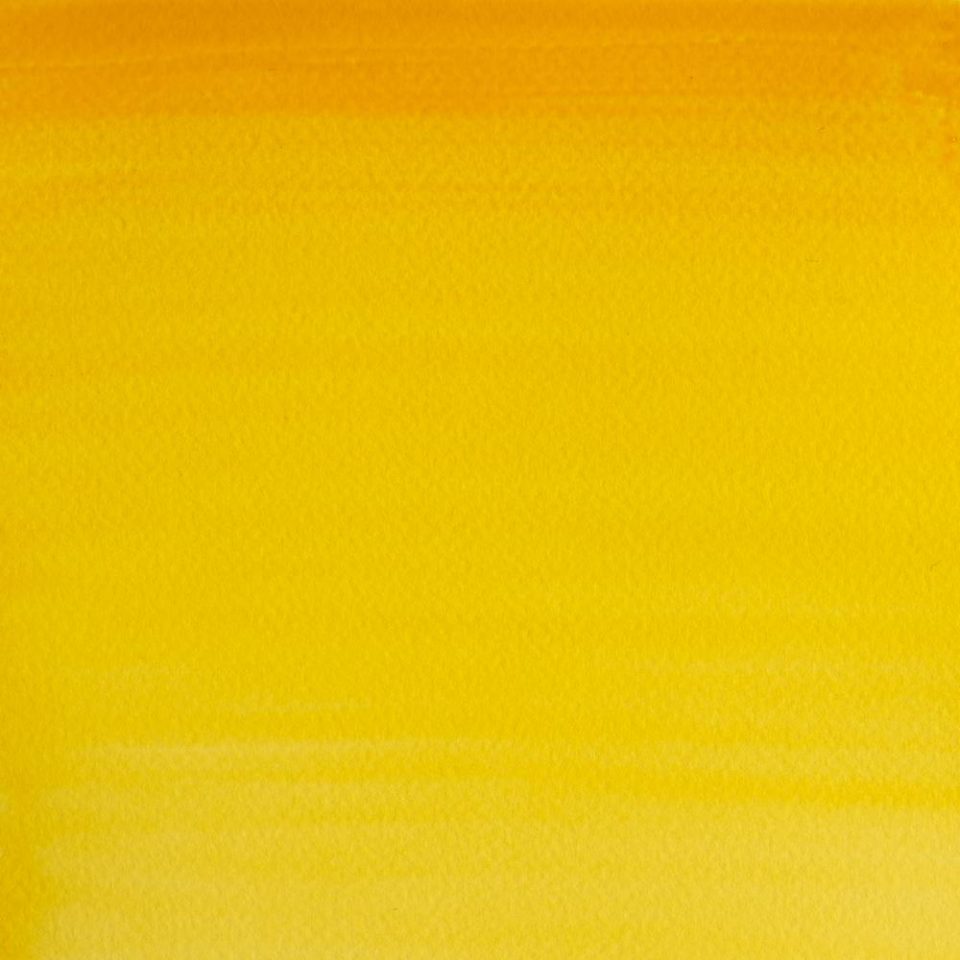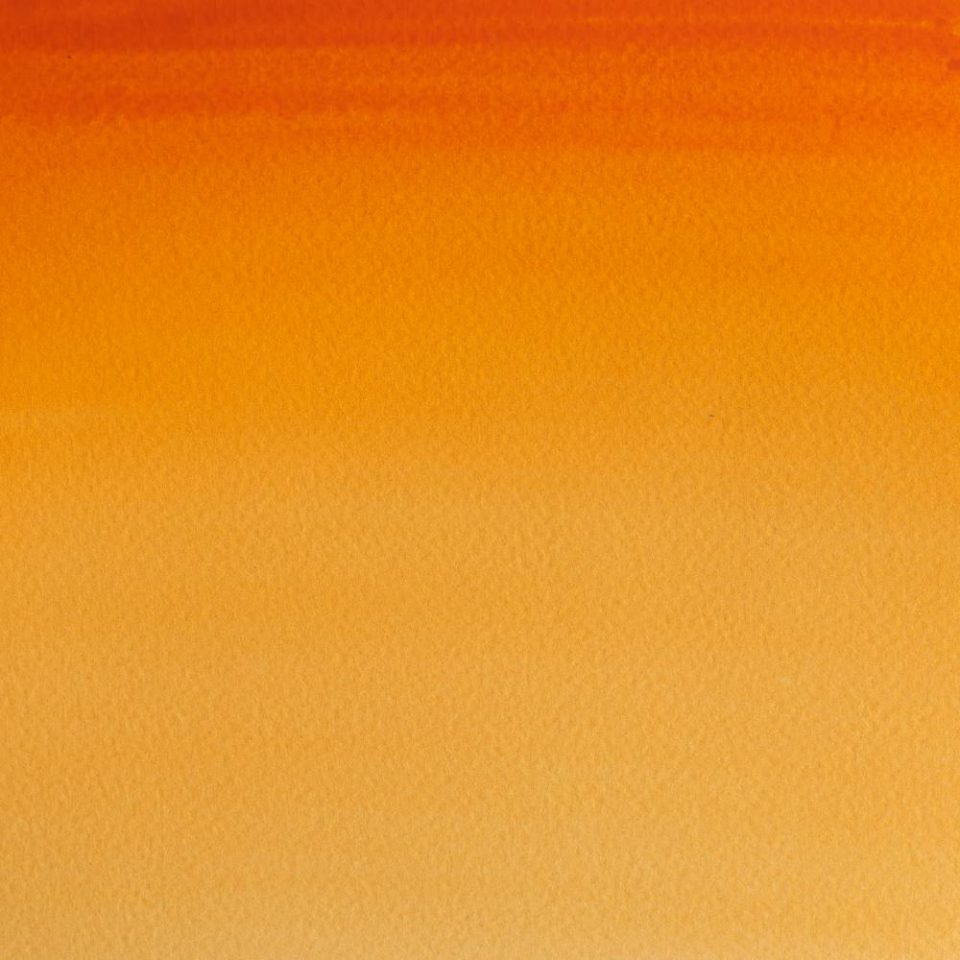 Cadmium Orange Hue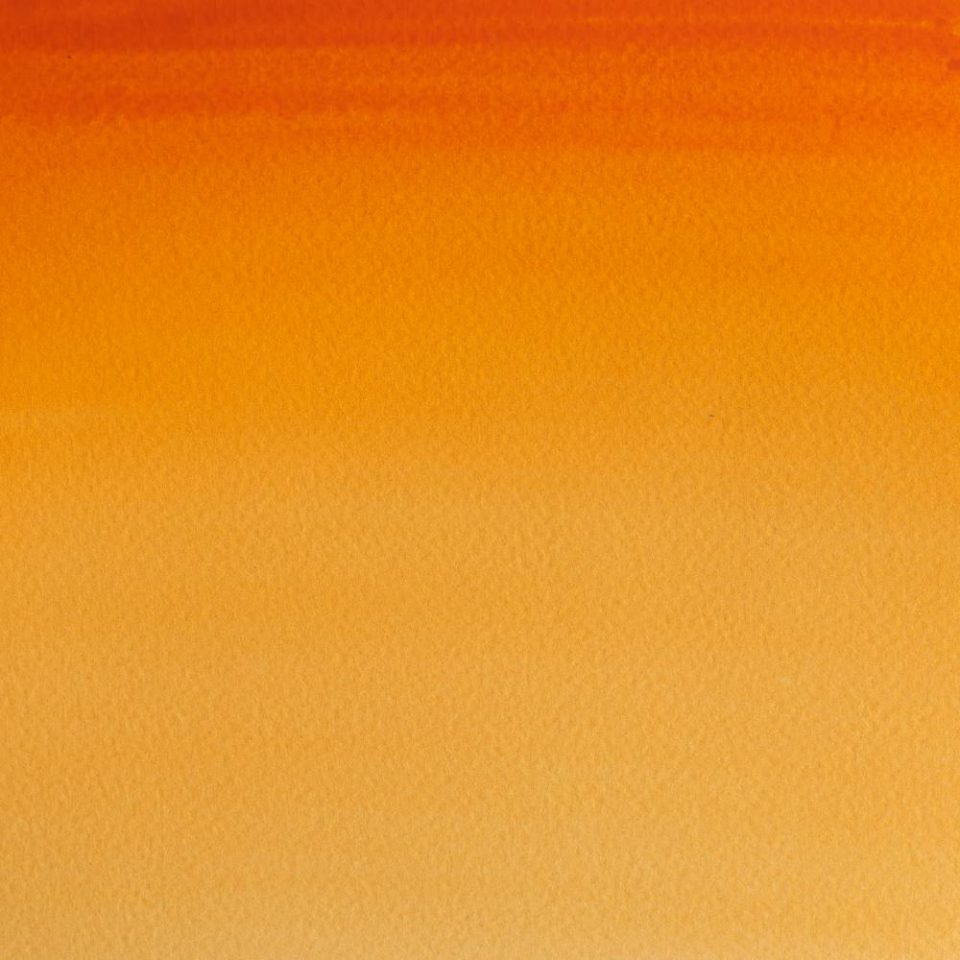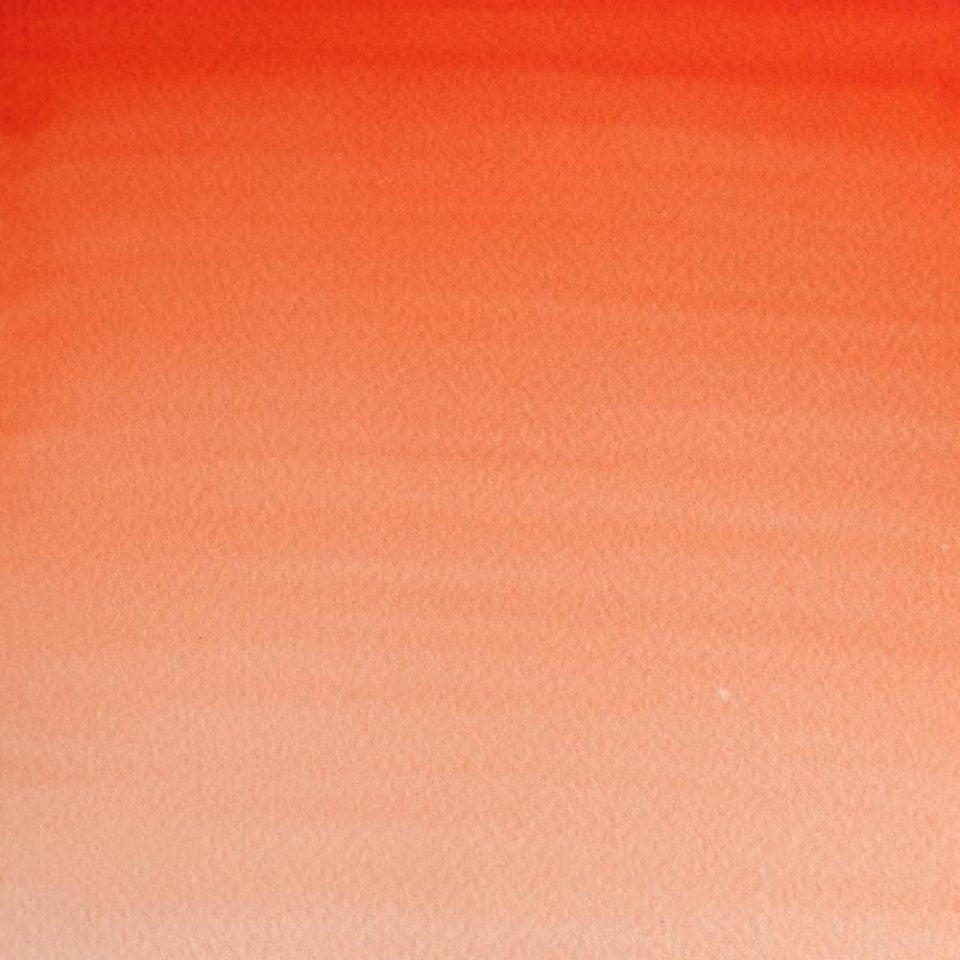 Cadmium Red Pale Hue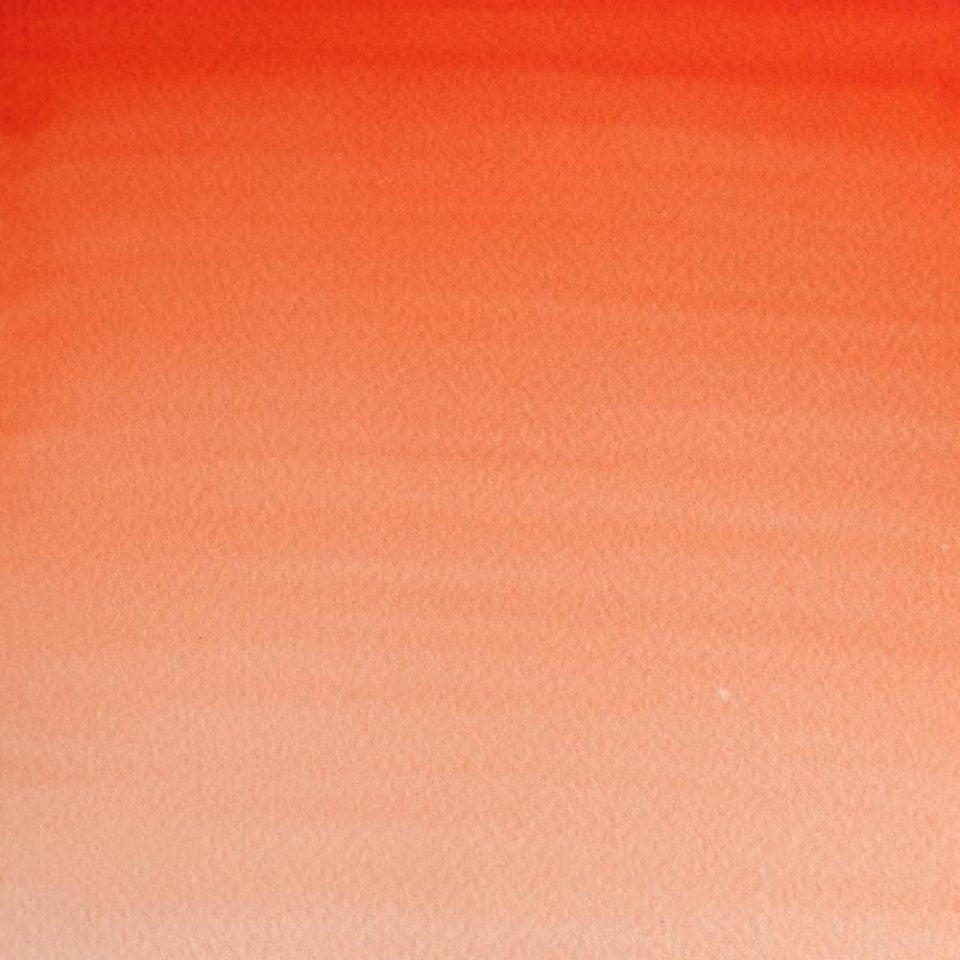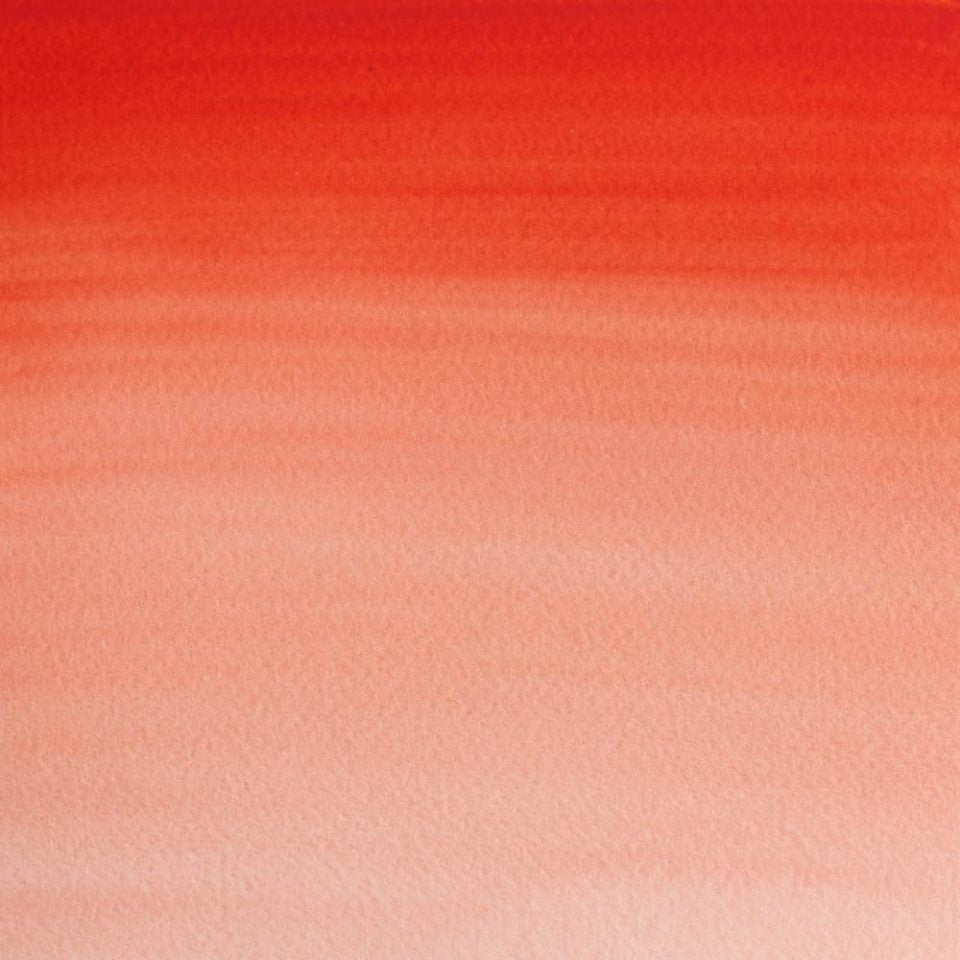 Cadmium Red Hue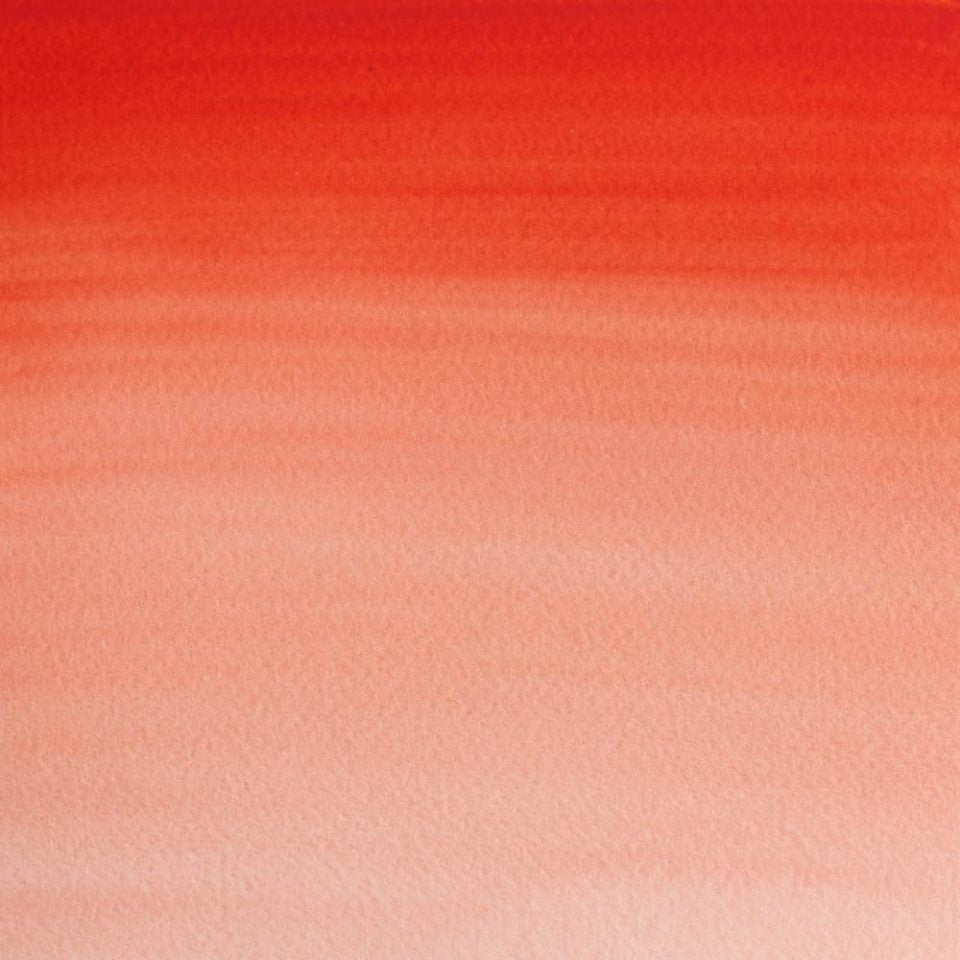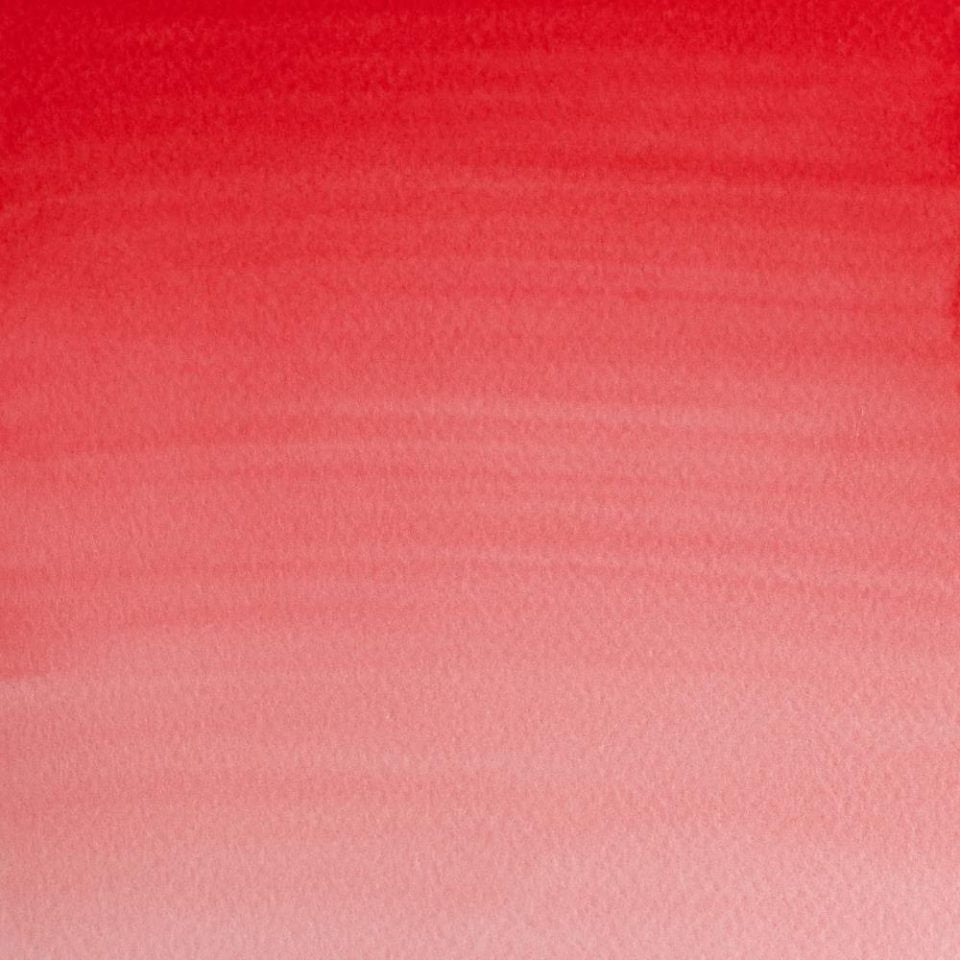 Cadmium Red Deep Hue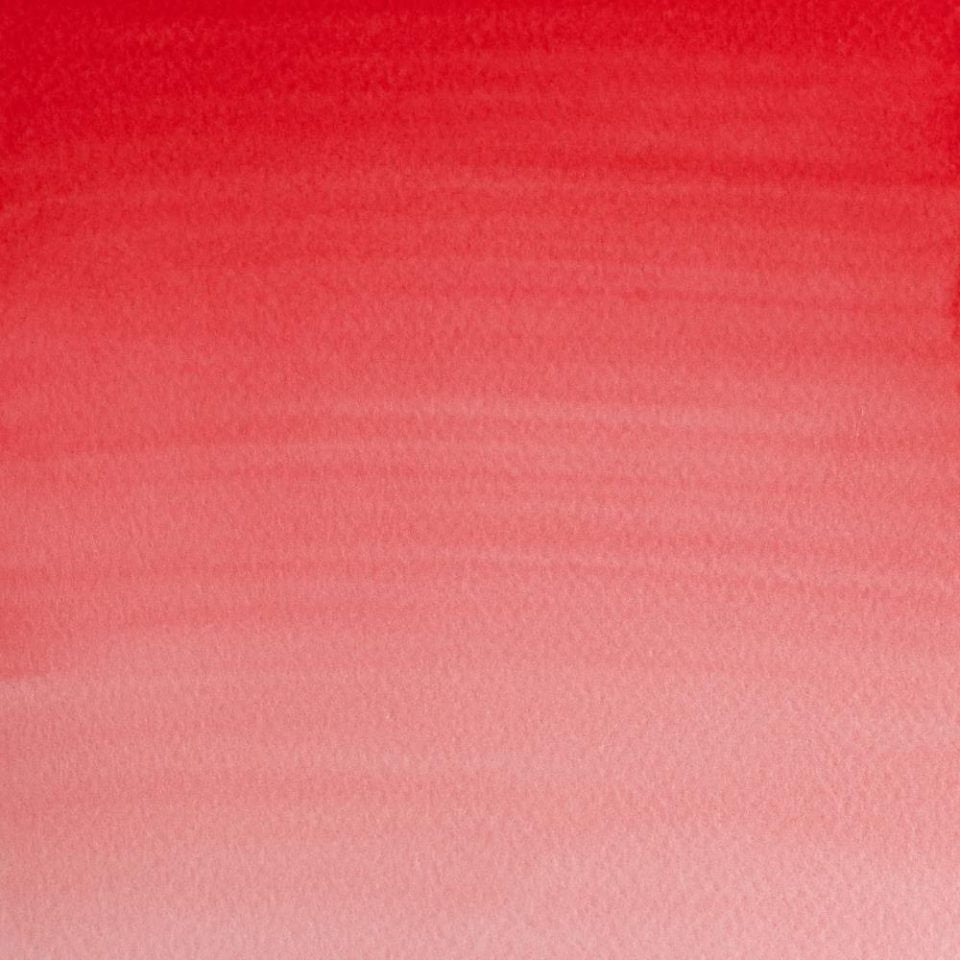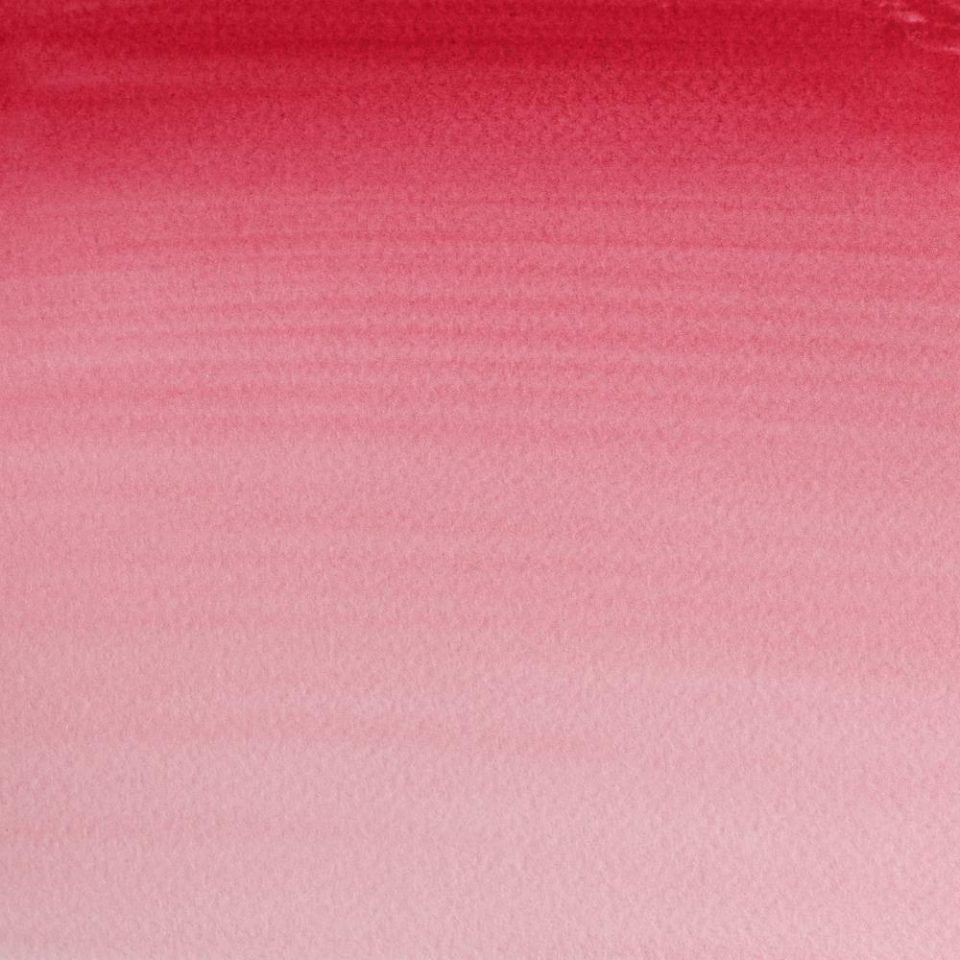 Alizarin Crimson Hue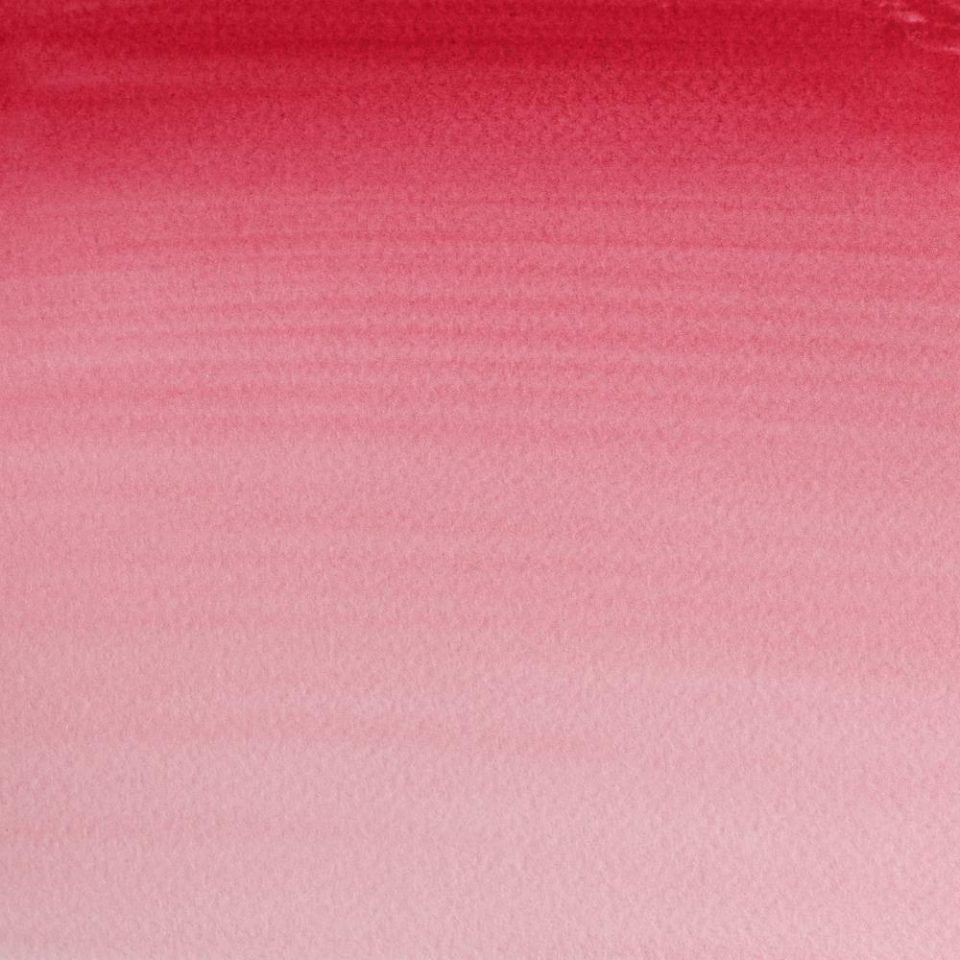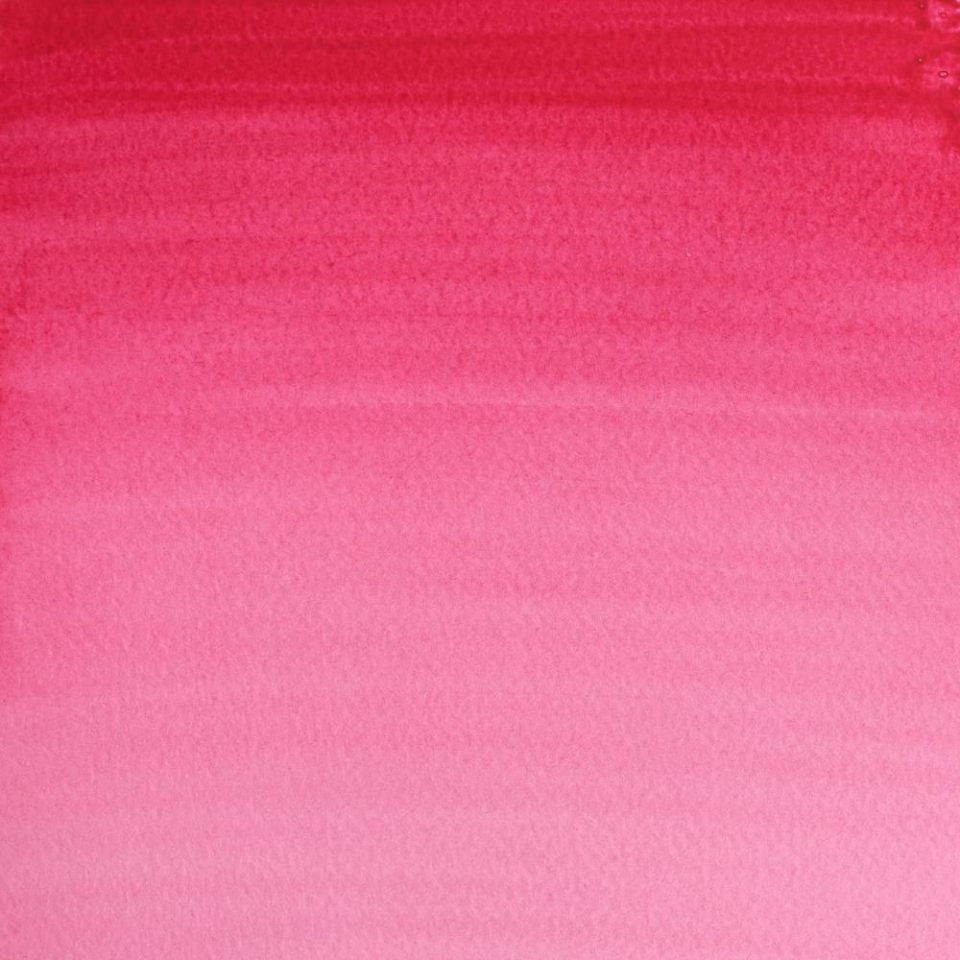 Permanent Rose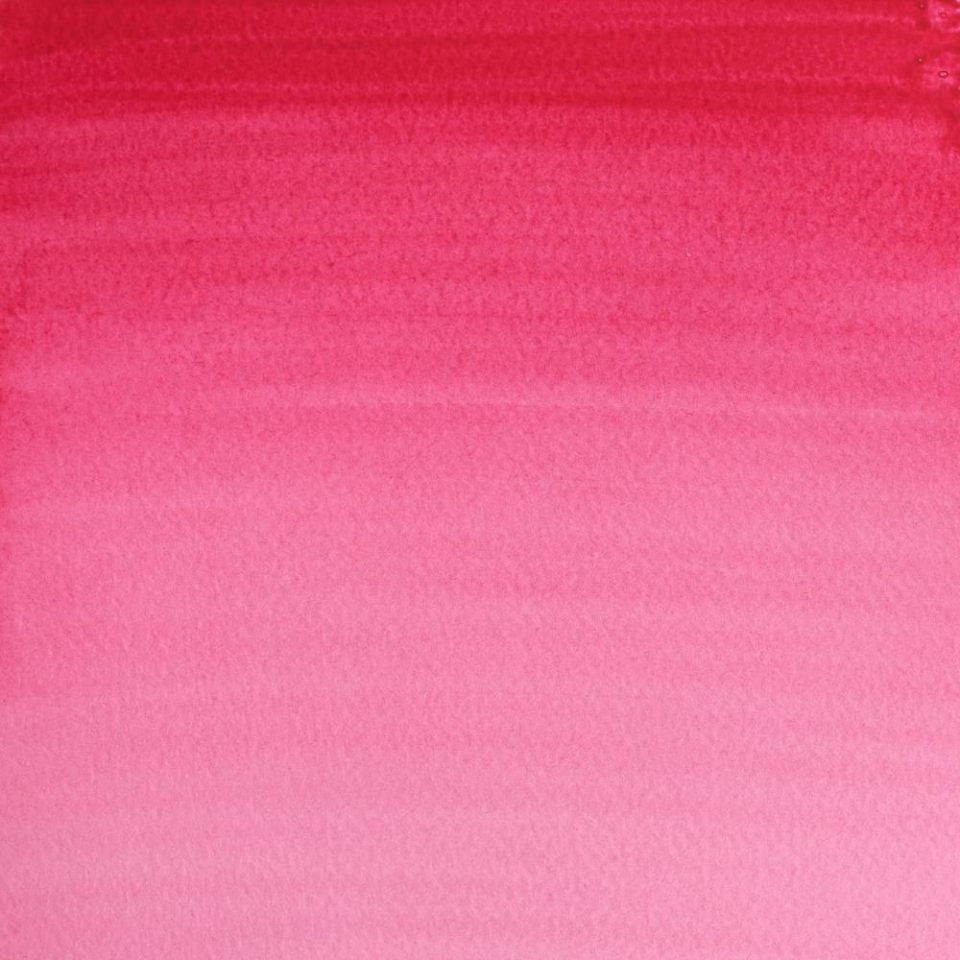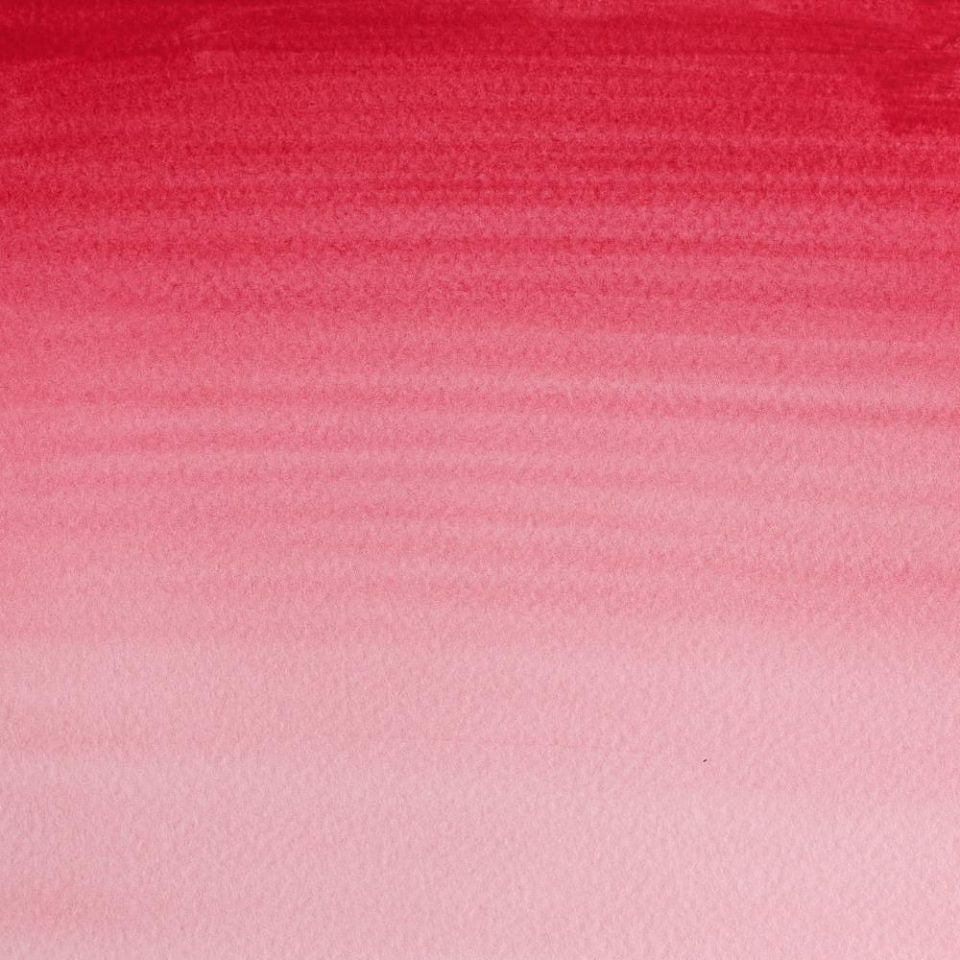 Rose Madder Hue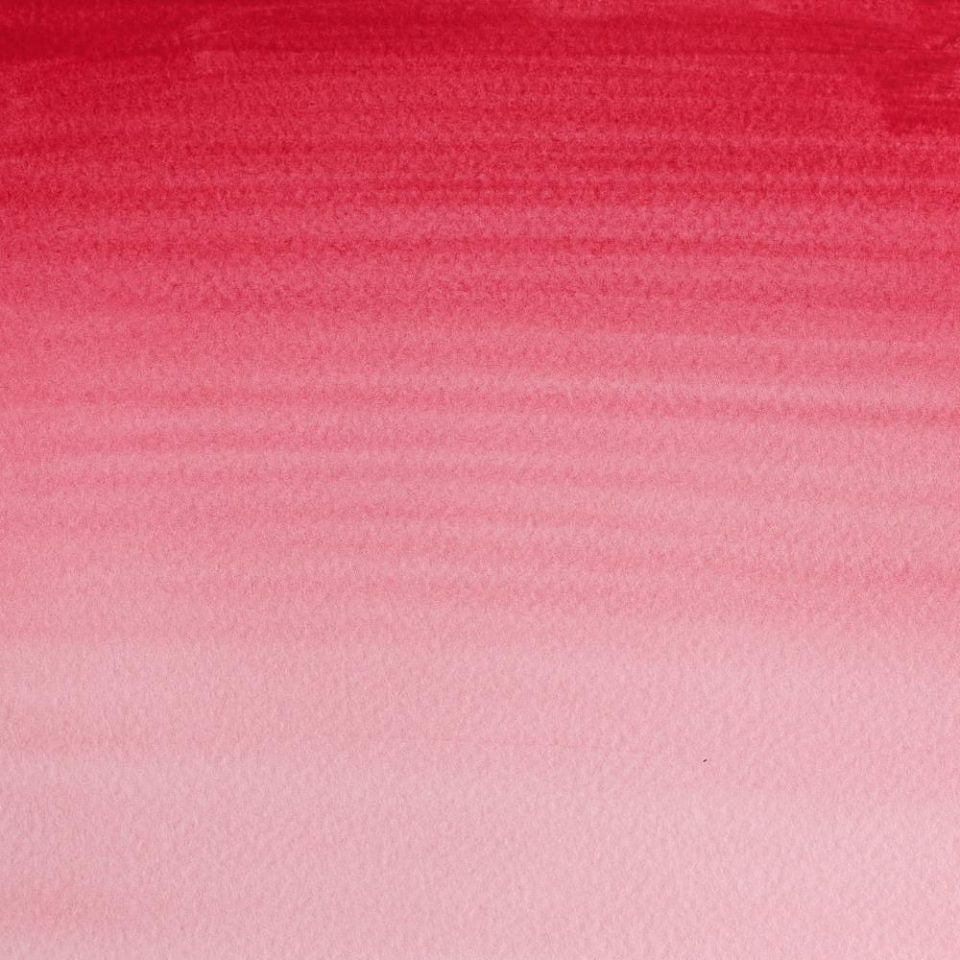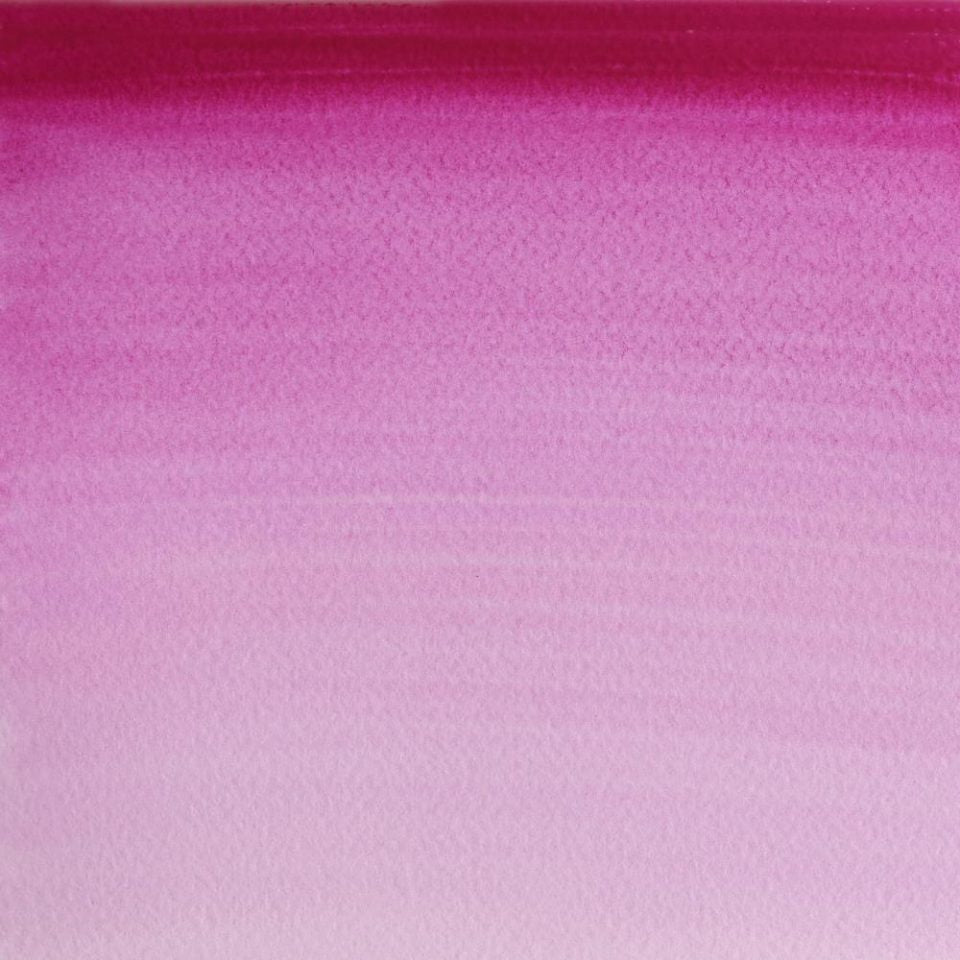 Purple Lake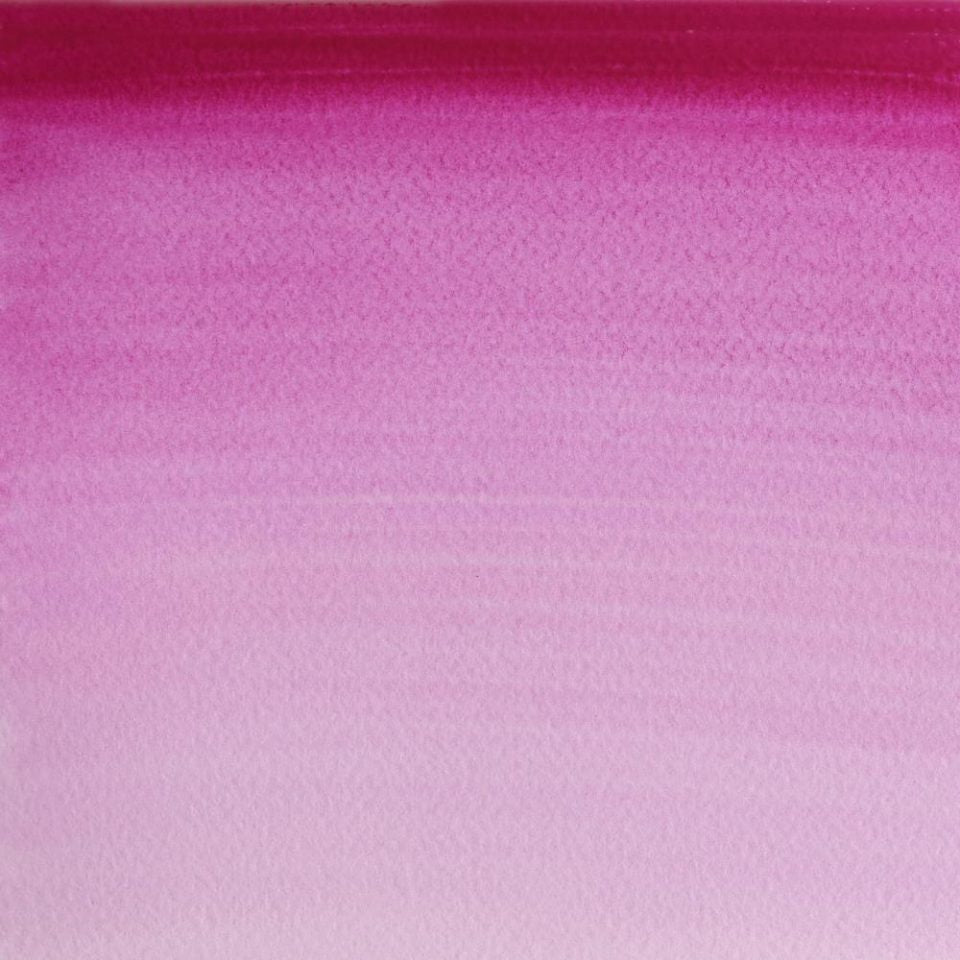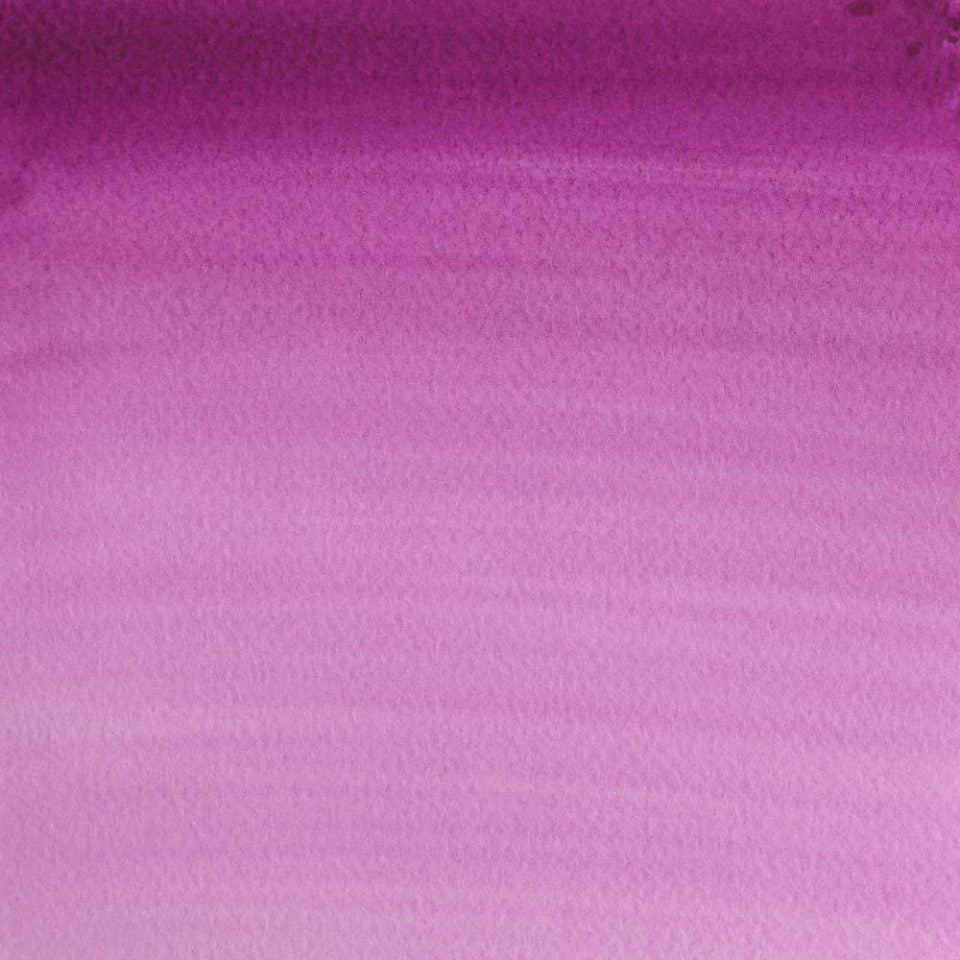 Mauve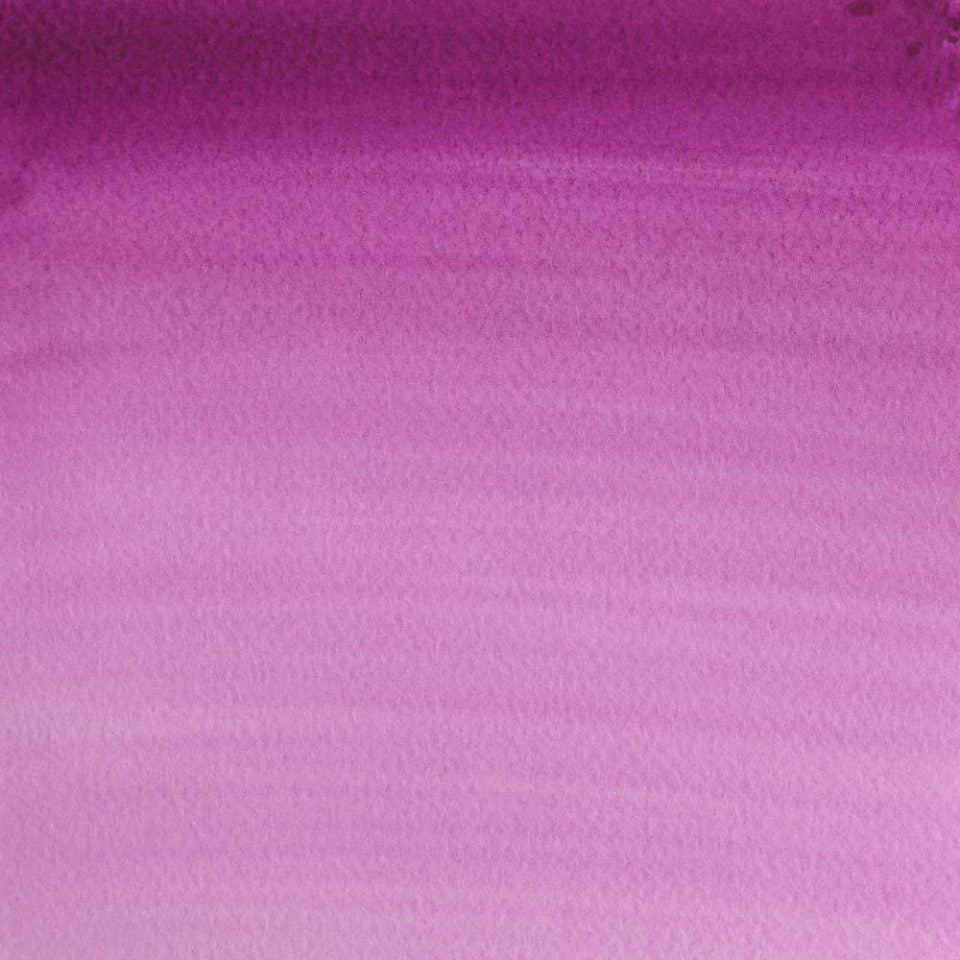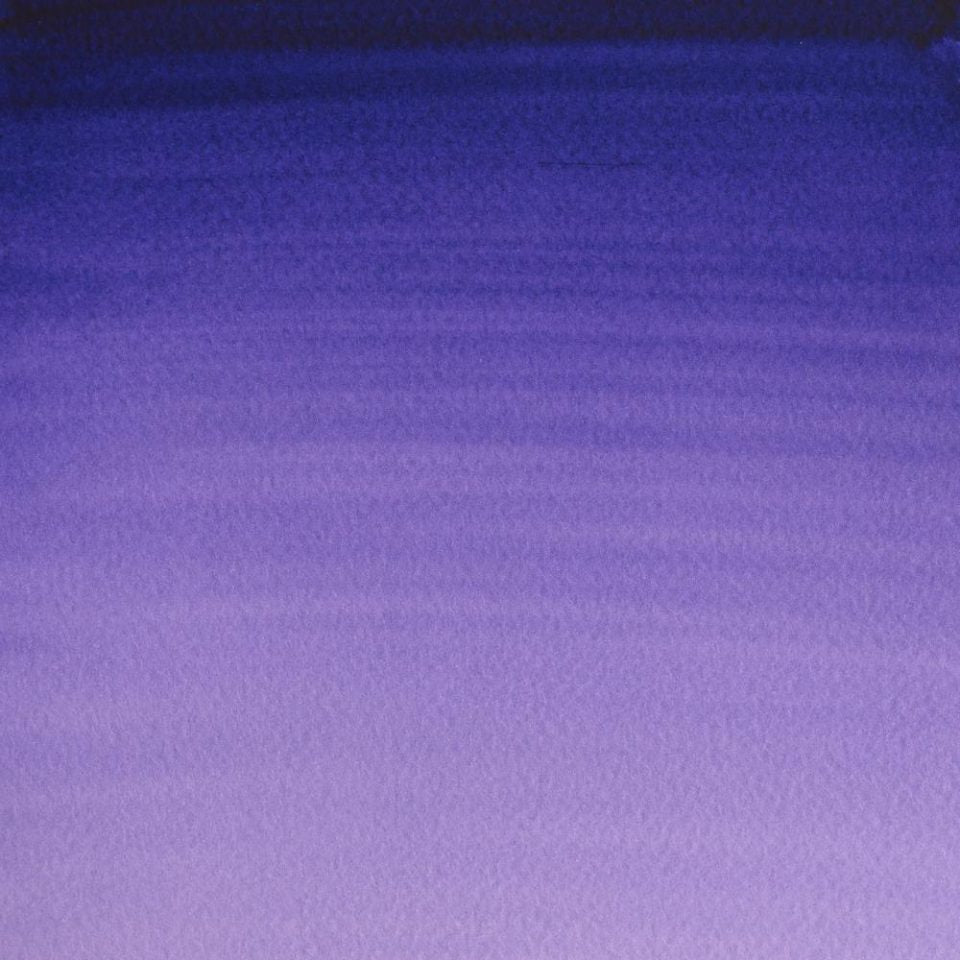 Dioxazine Purple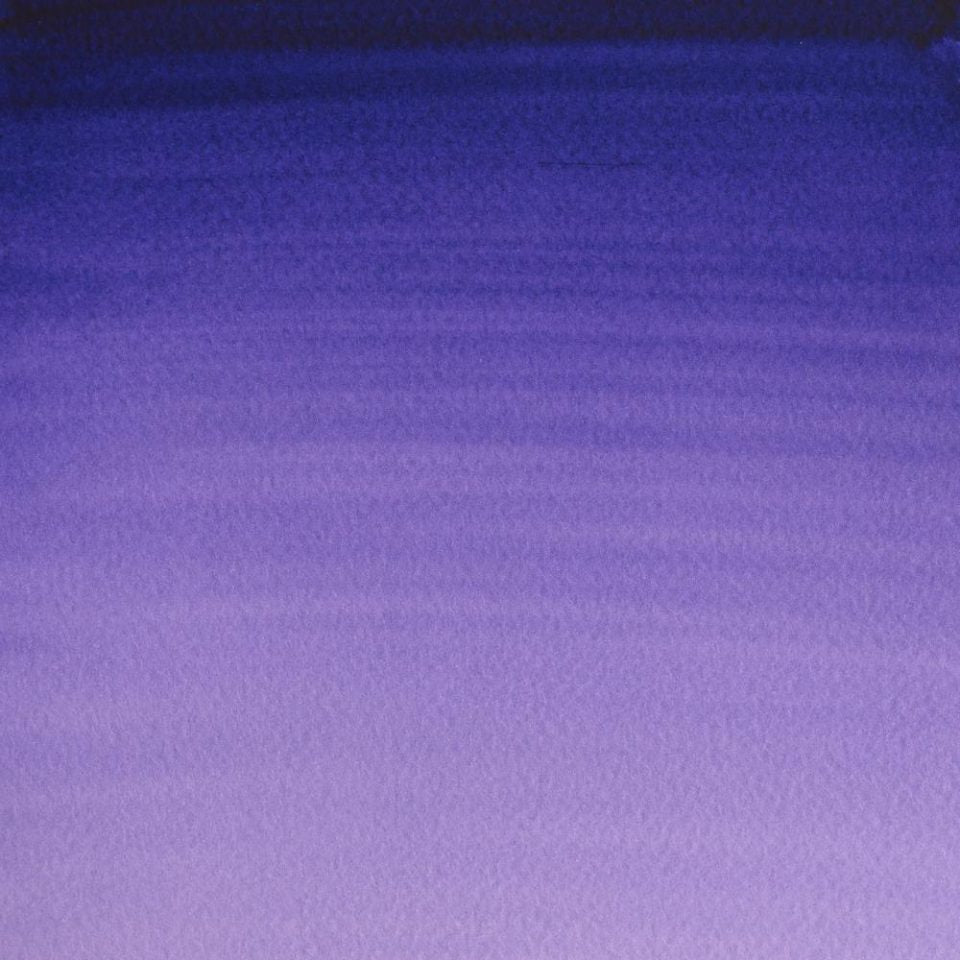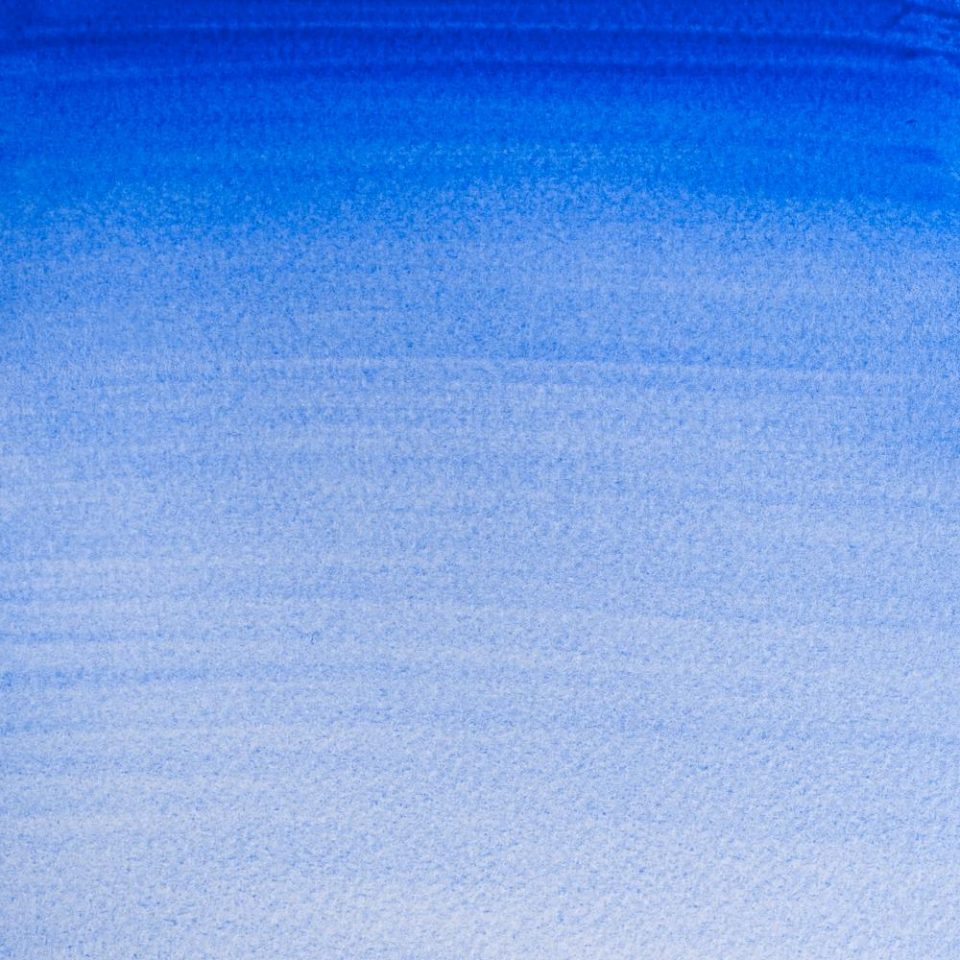 Ultramarine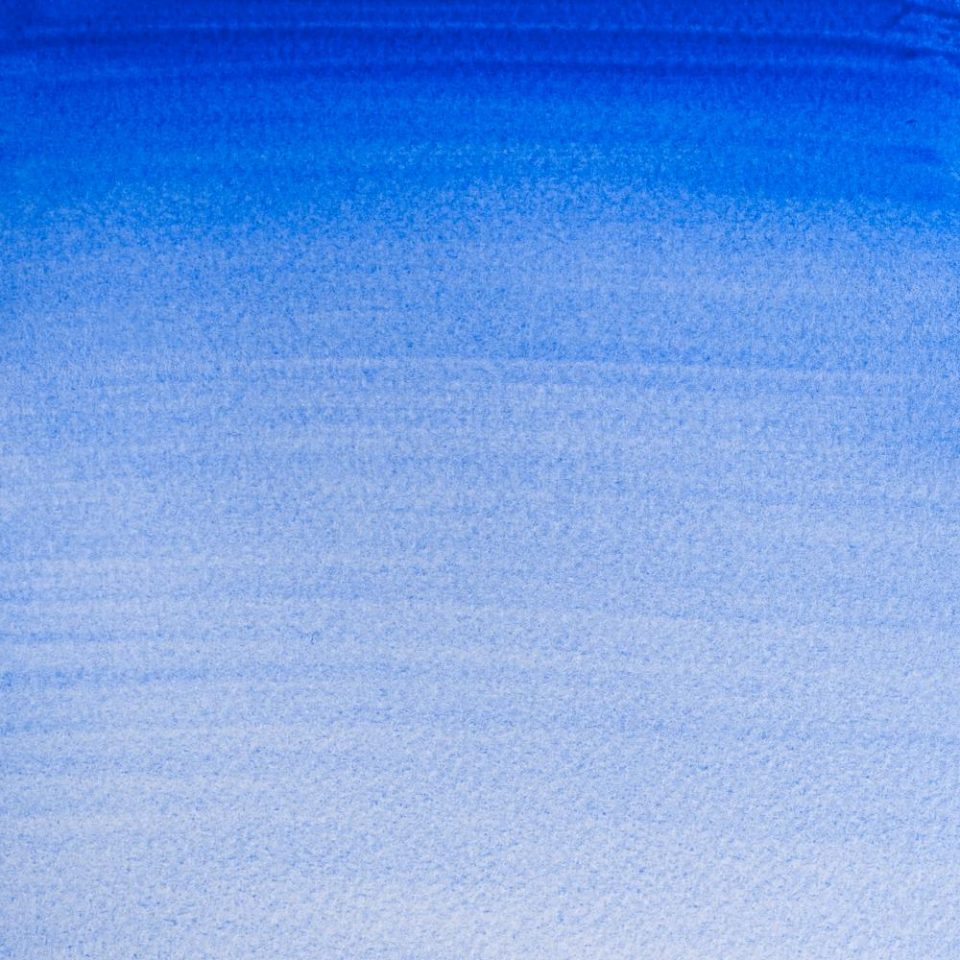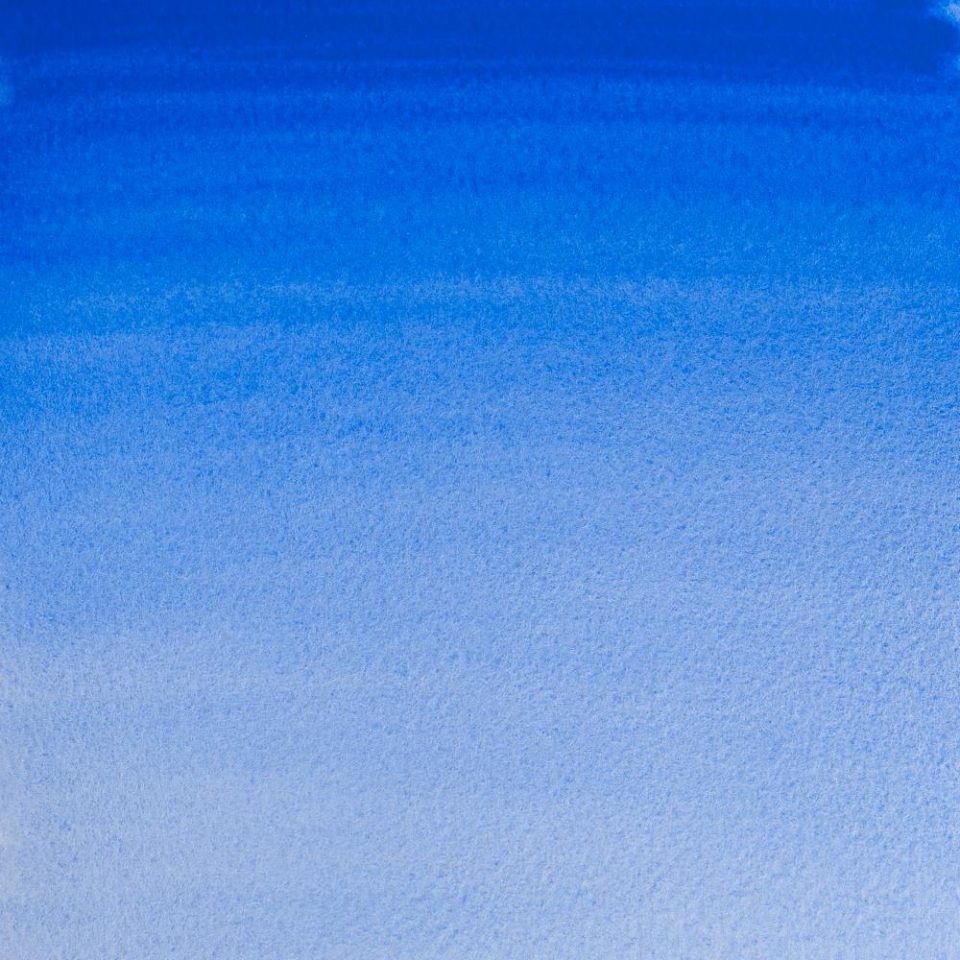 Cobalt Blue Hue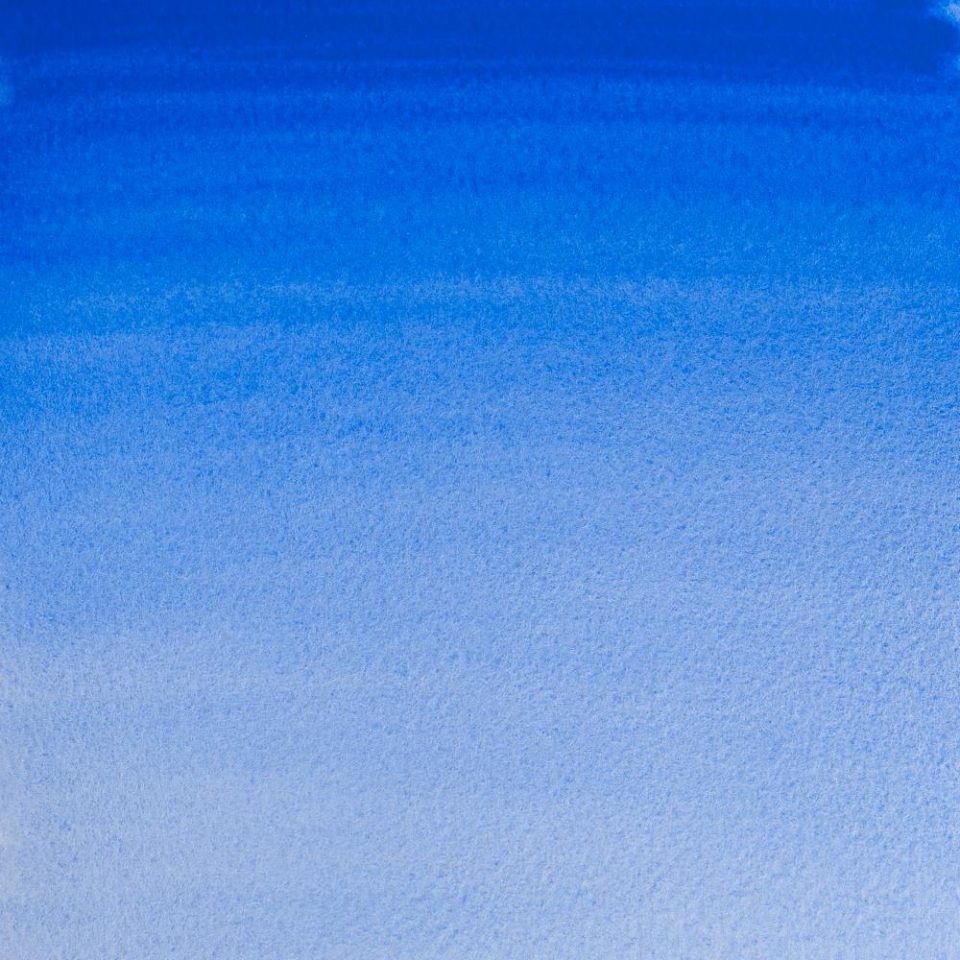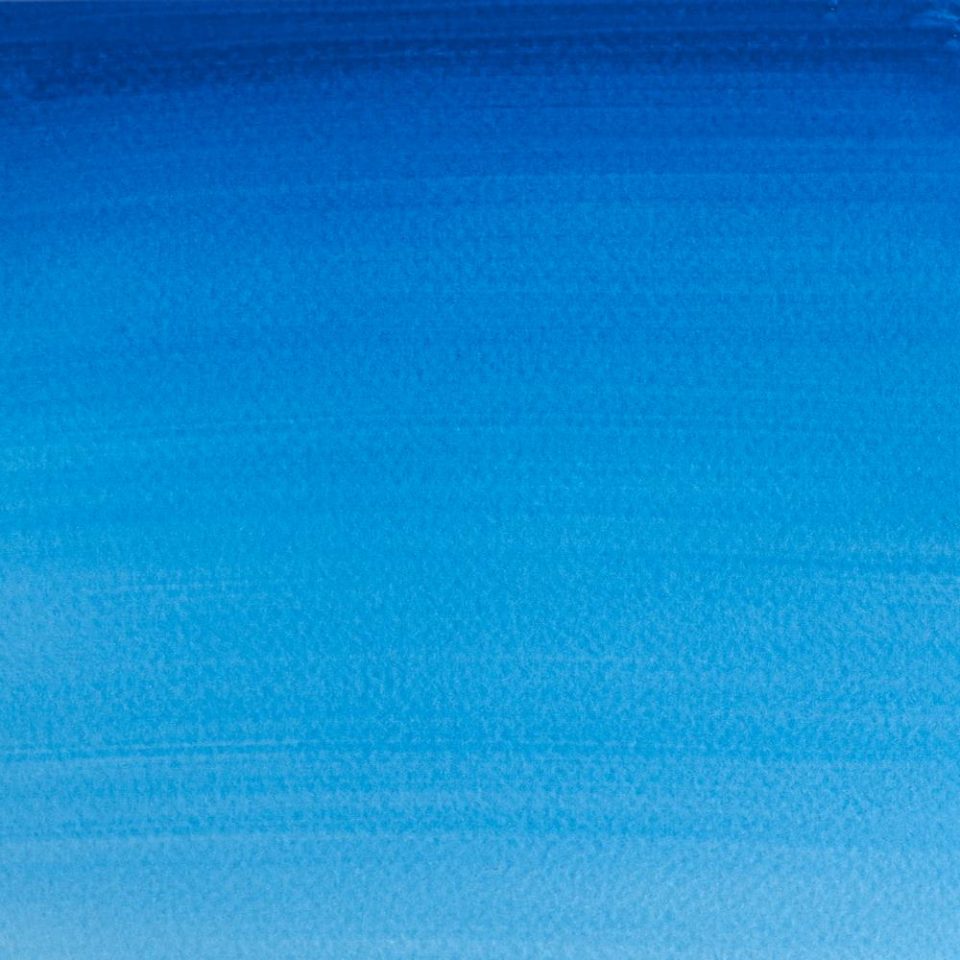 Turquoise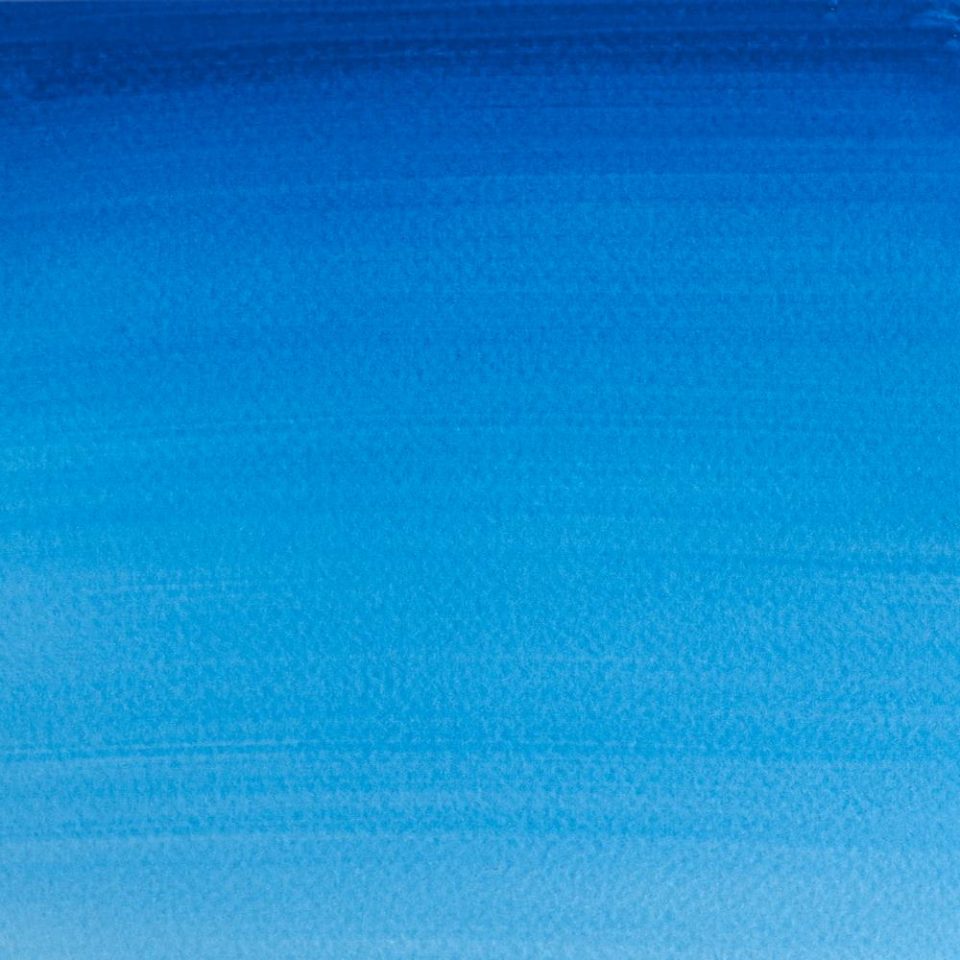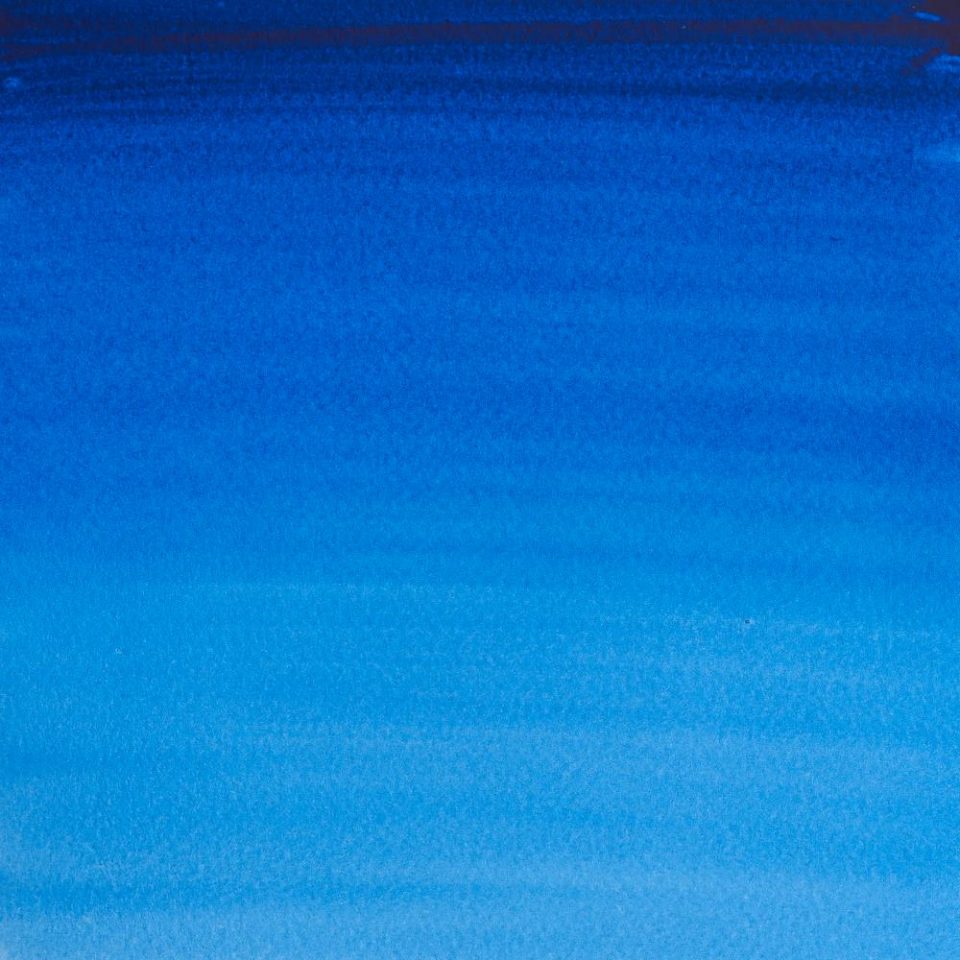 Intense Blue (Phthalo Blue)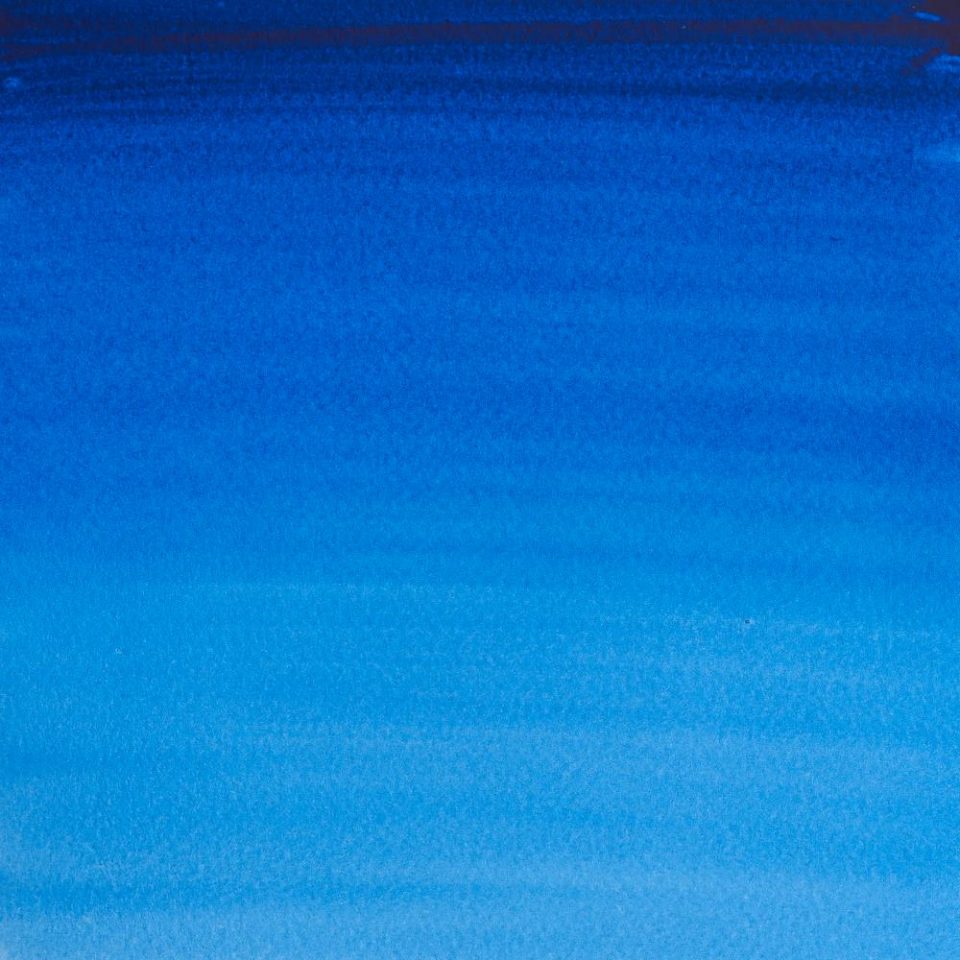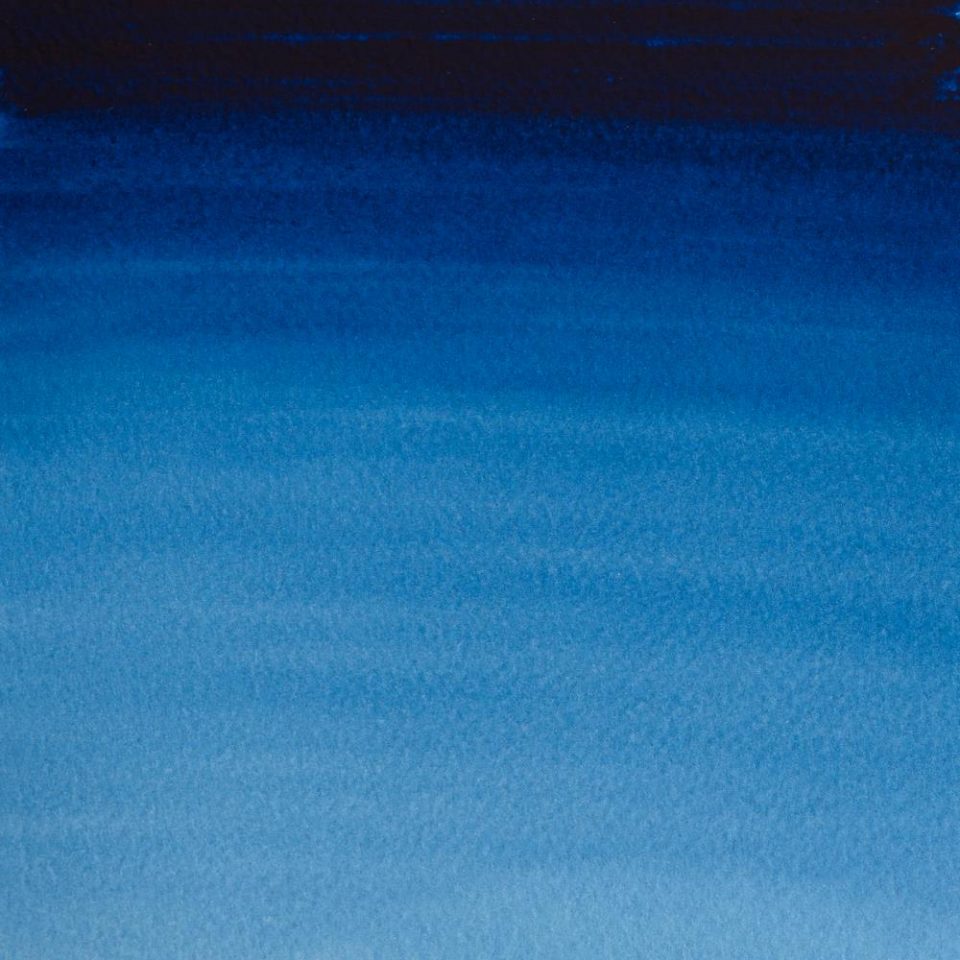 Prussian Blue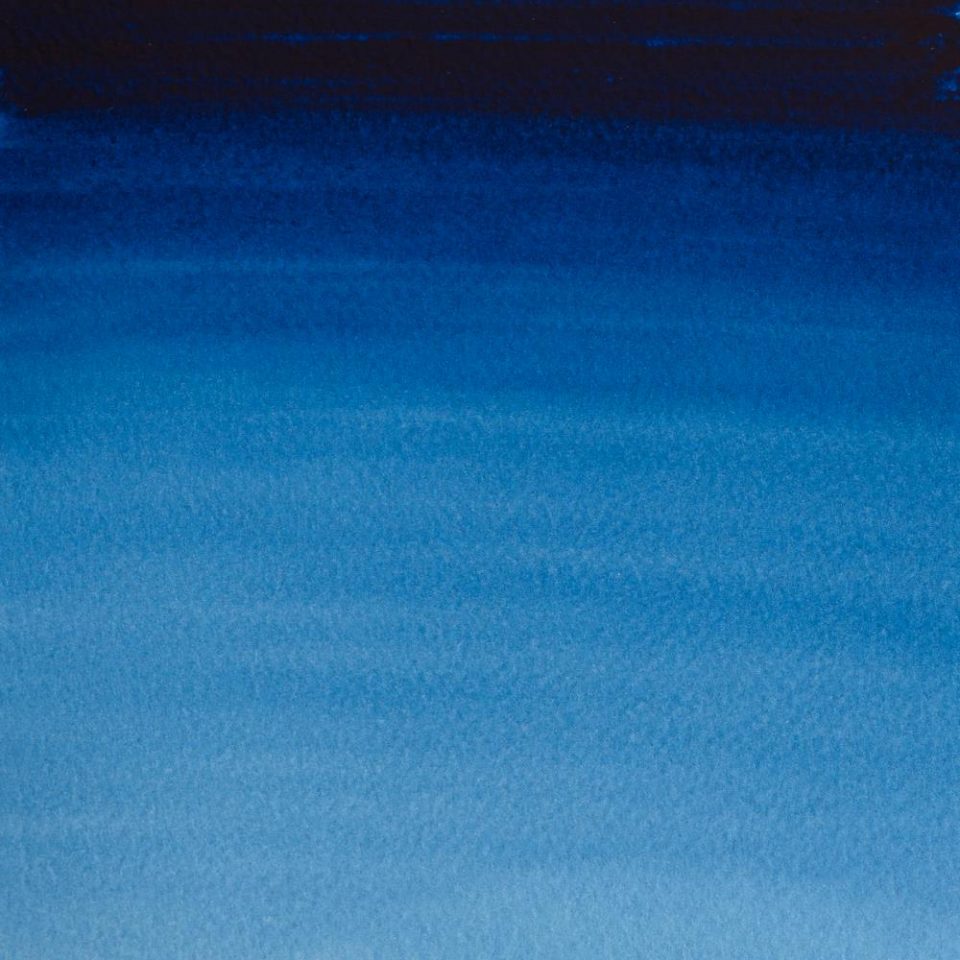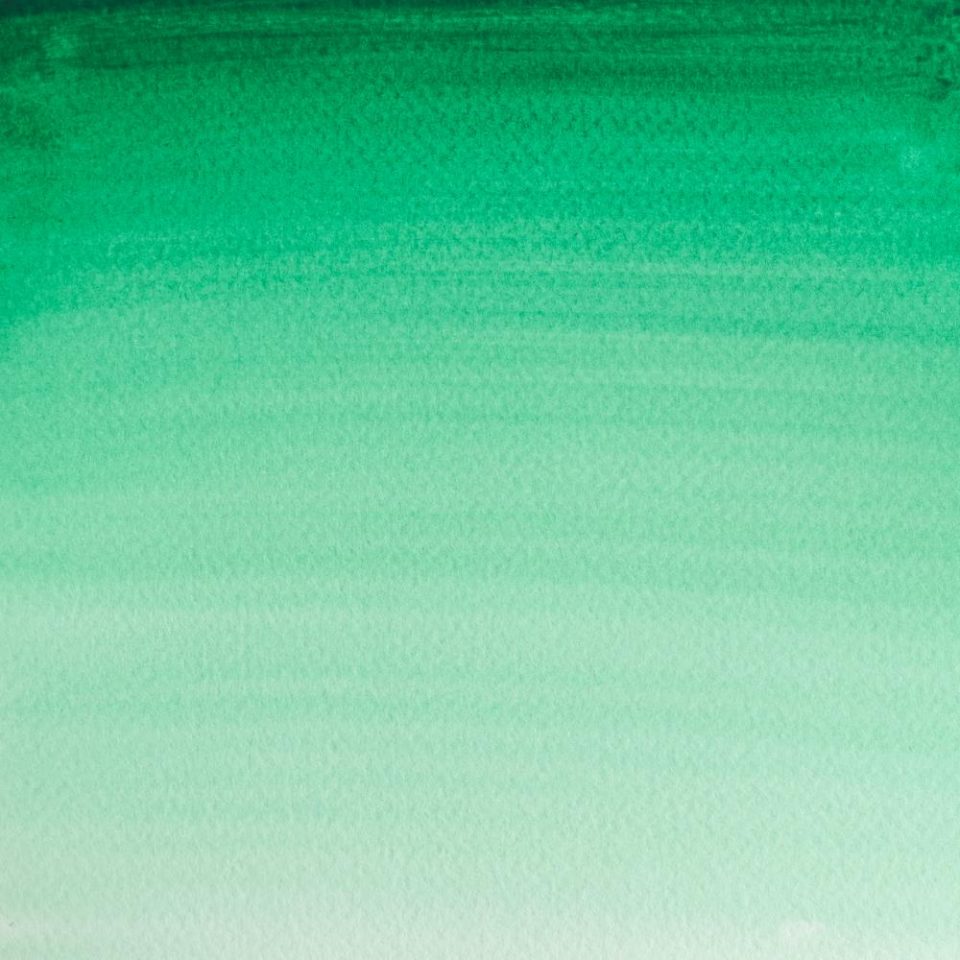 Intense Green (Phthalo green)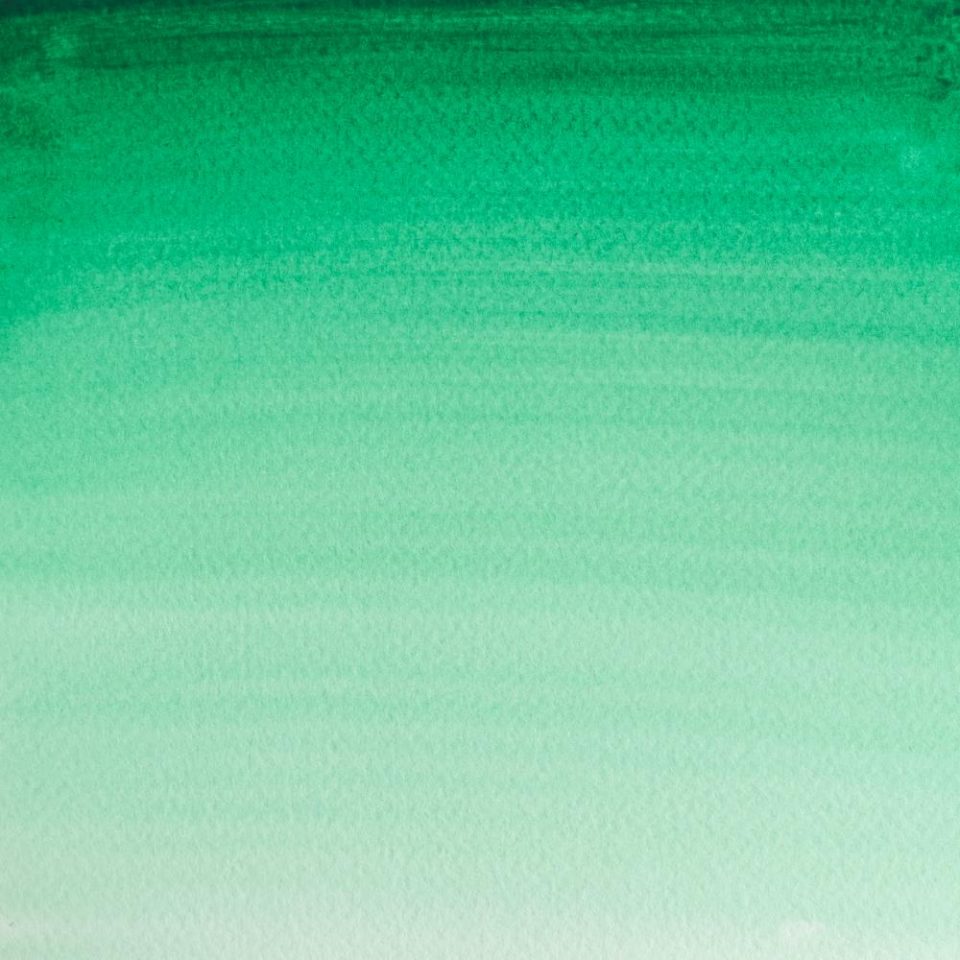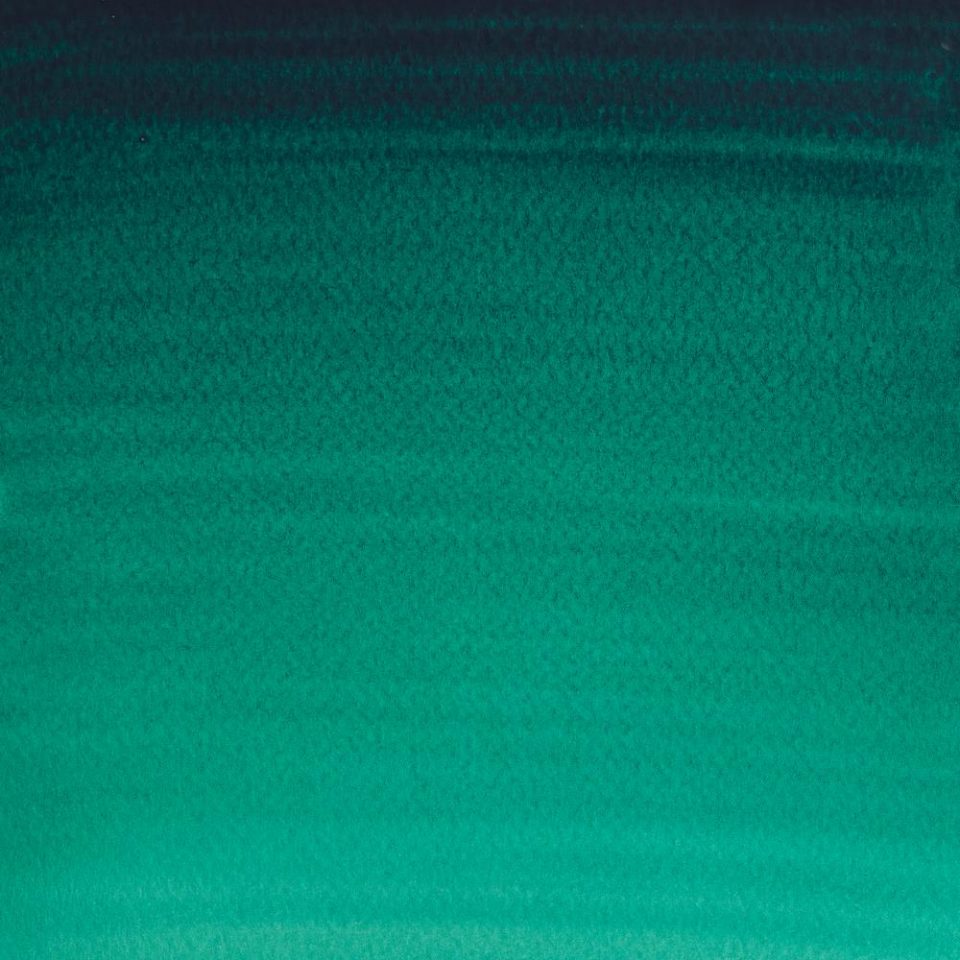 Viridian Hue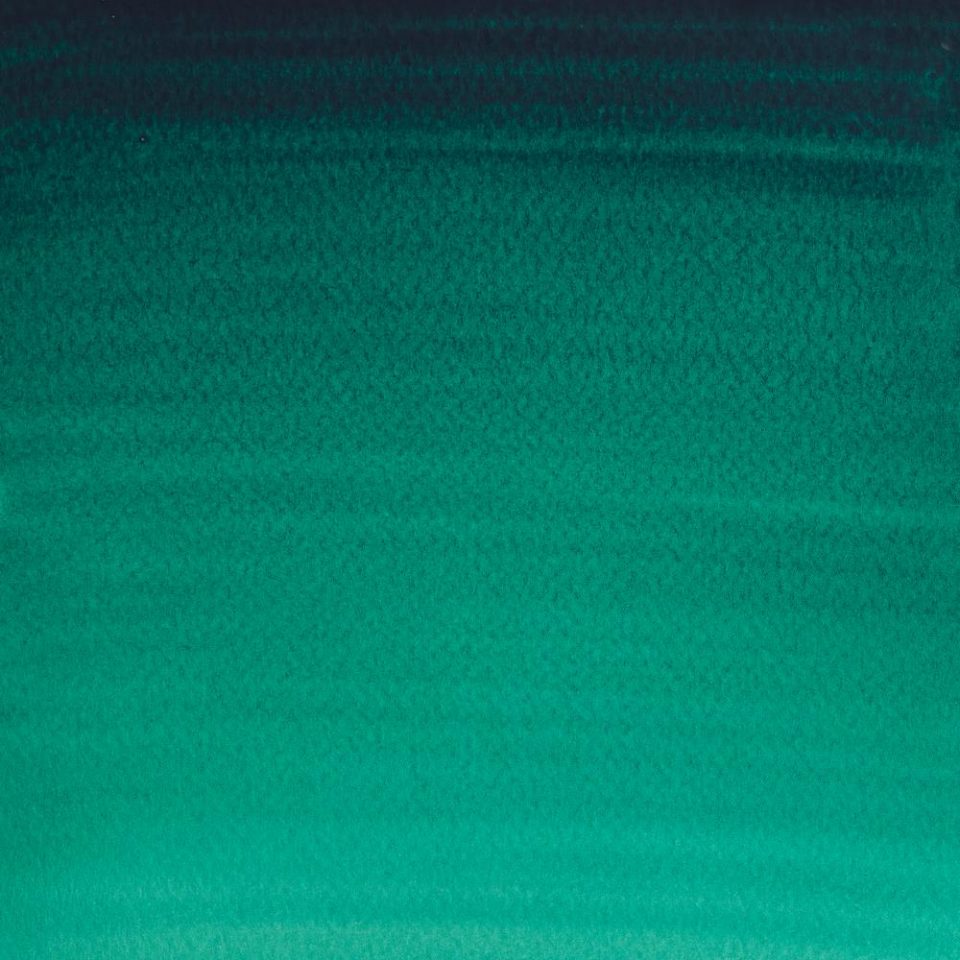 Emerald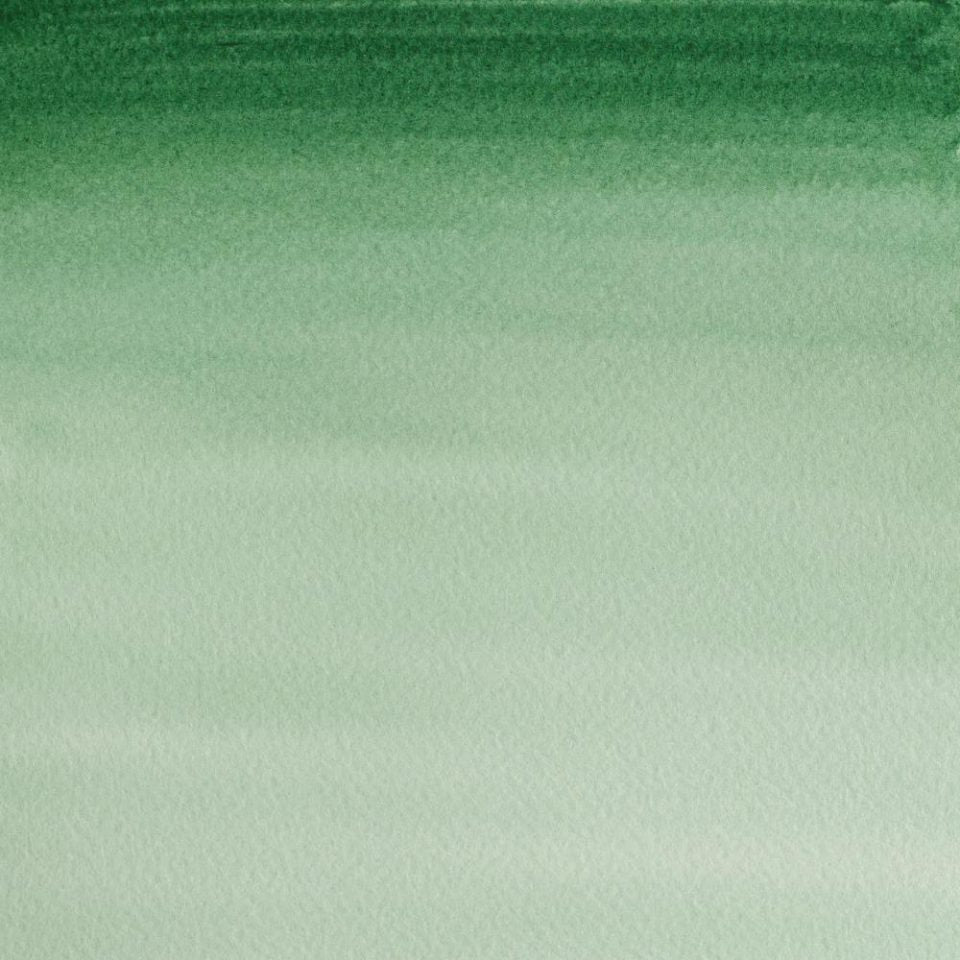 Hooker's Green Dark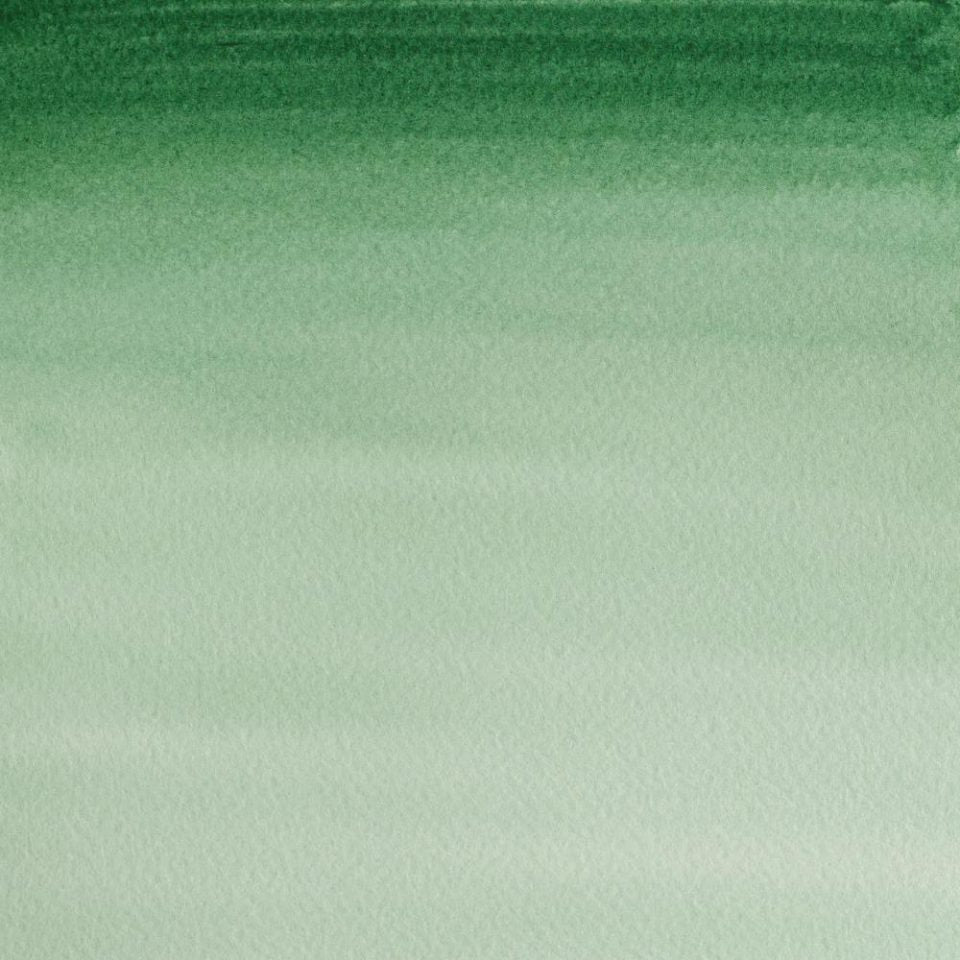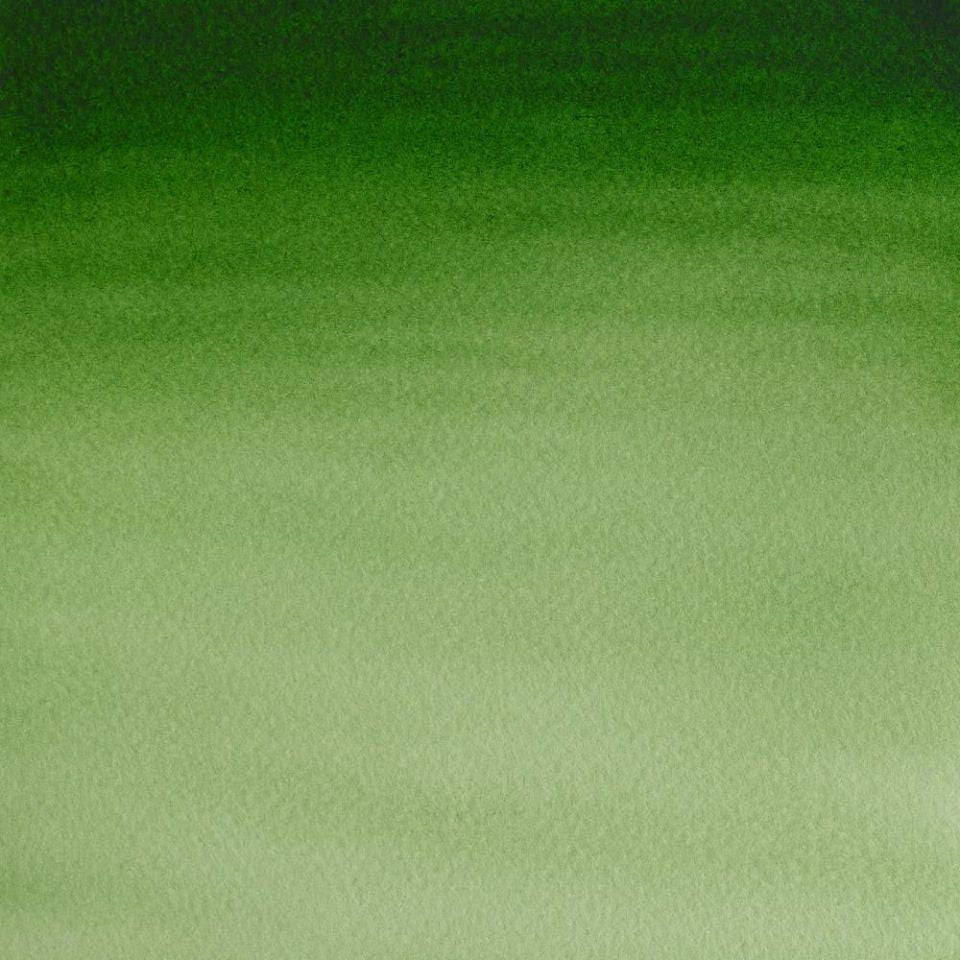 Hooker's Green Light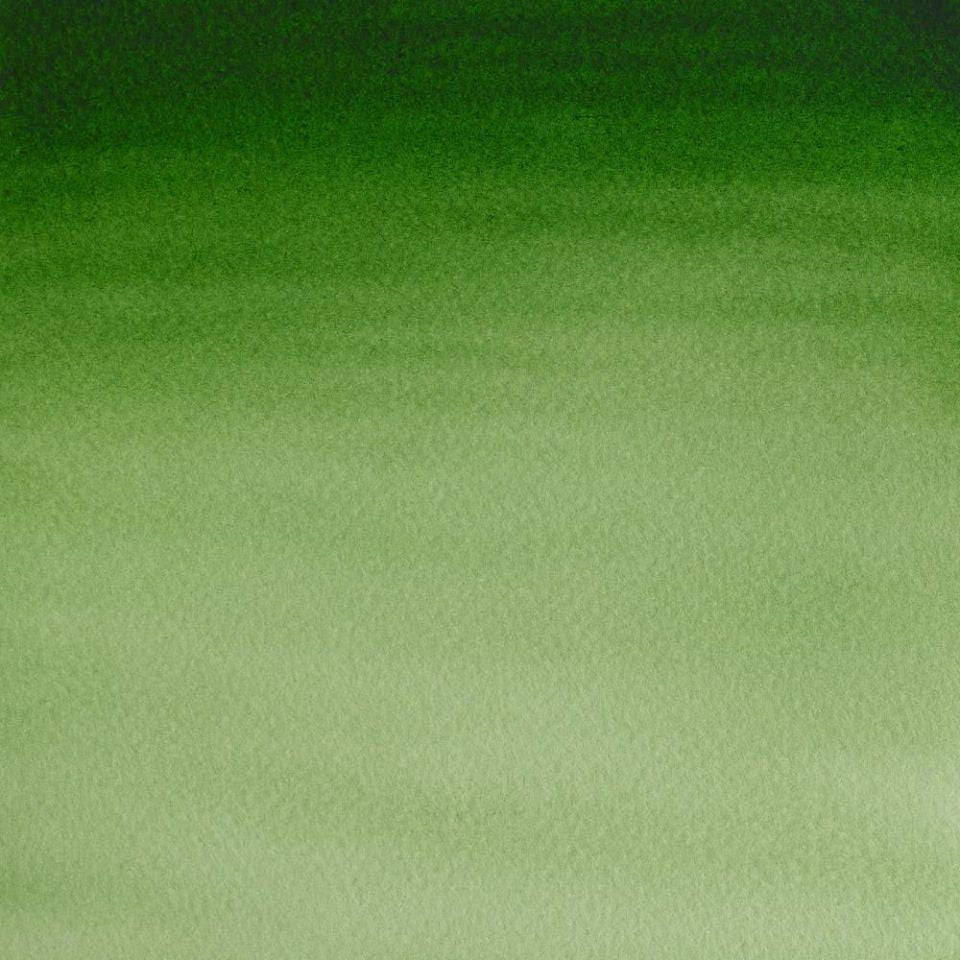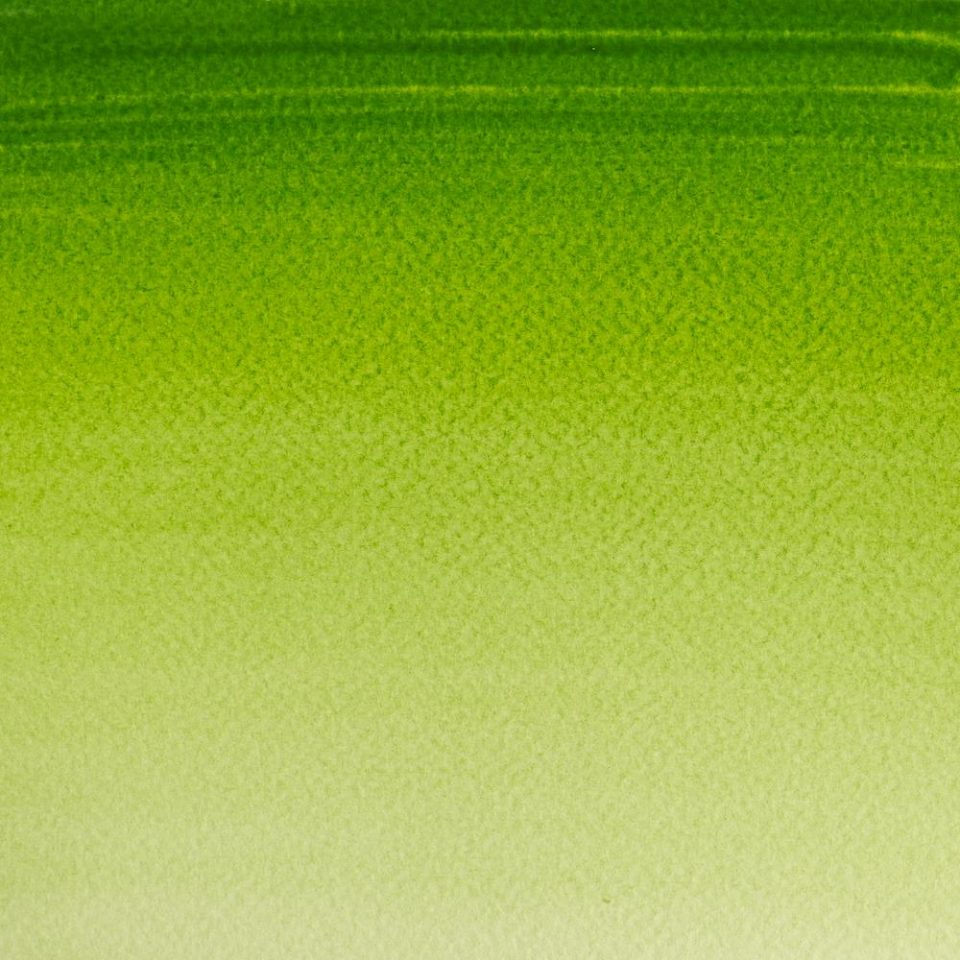 Sap Green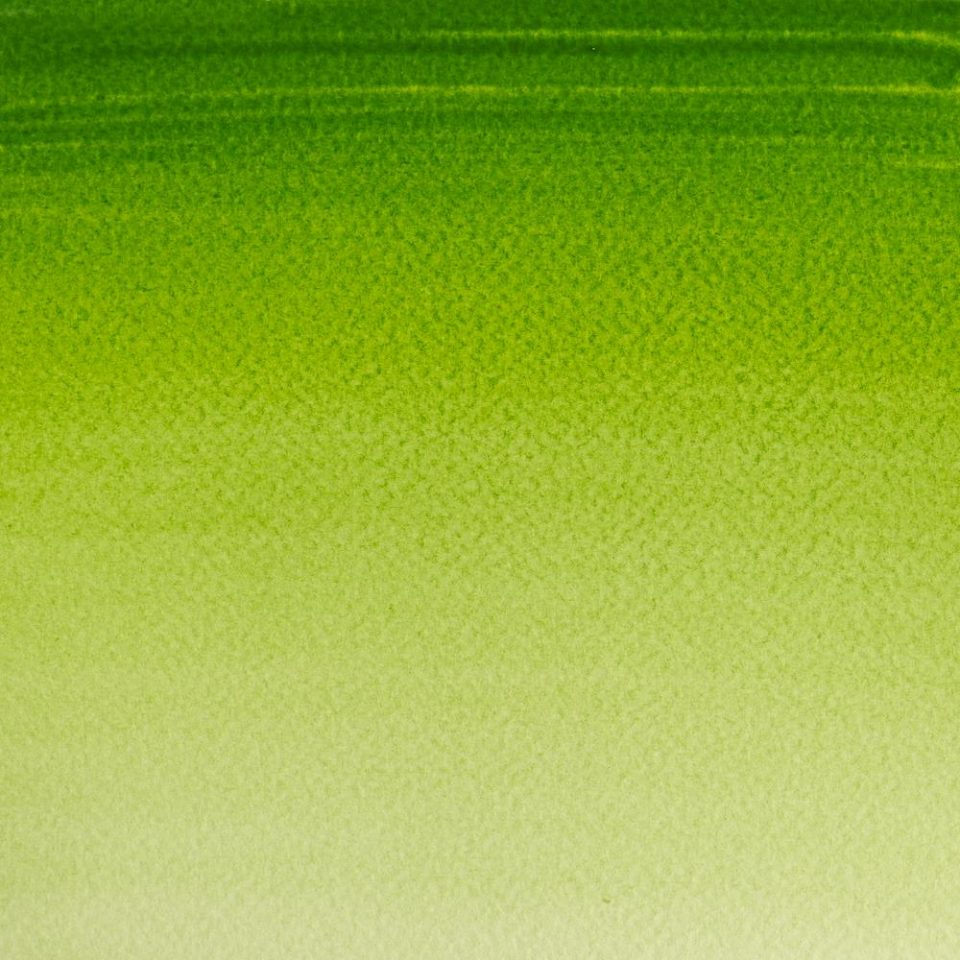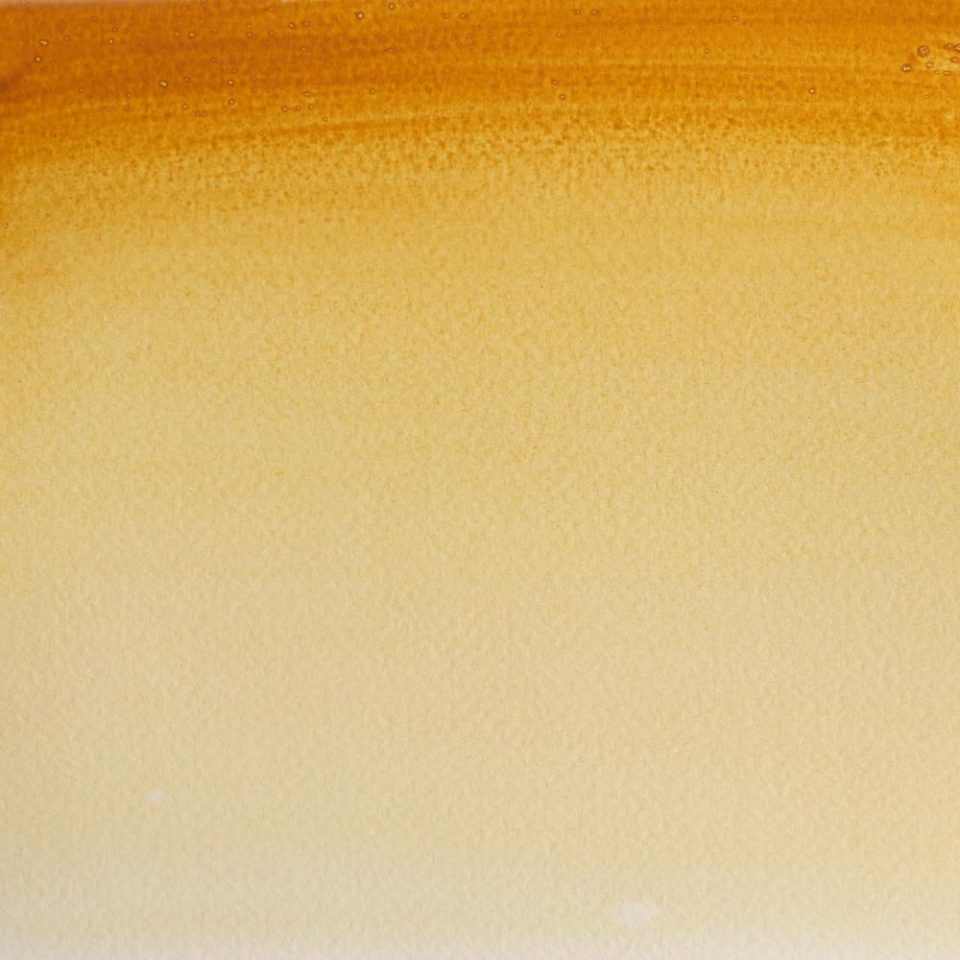 Raw Sienna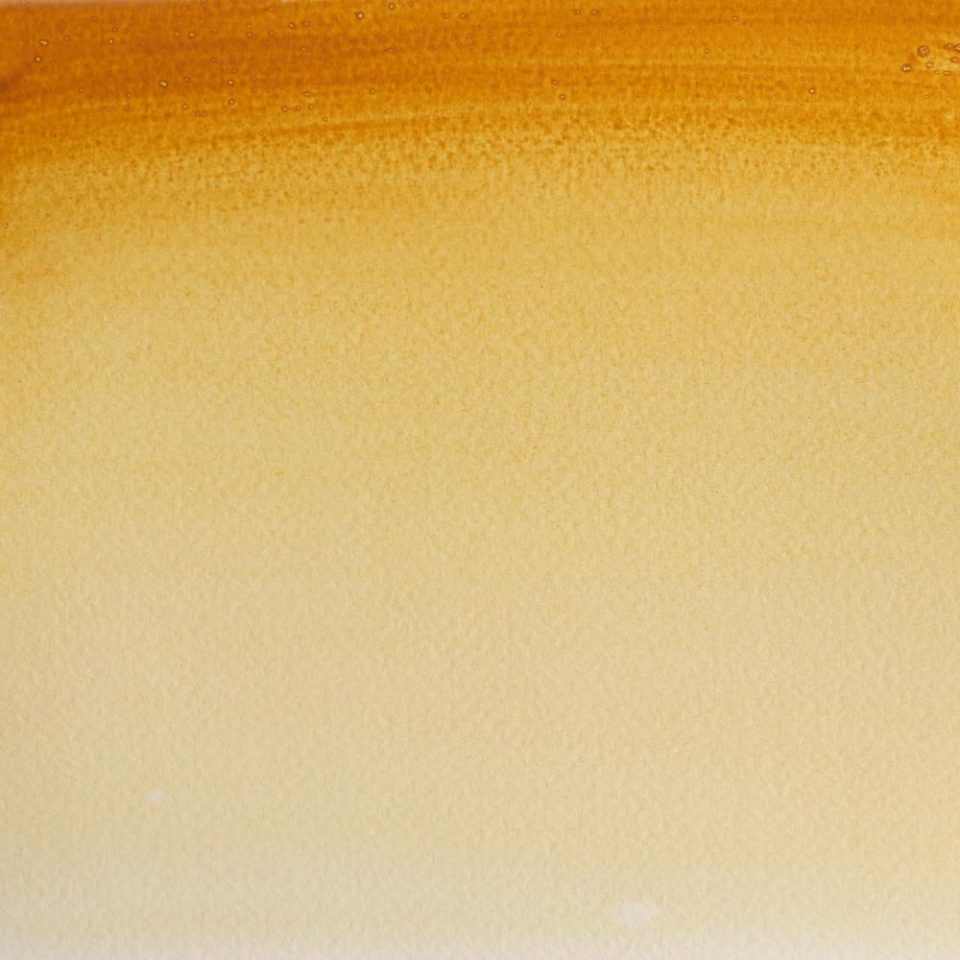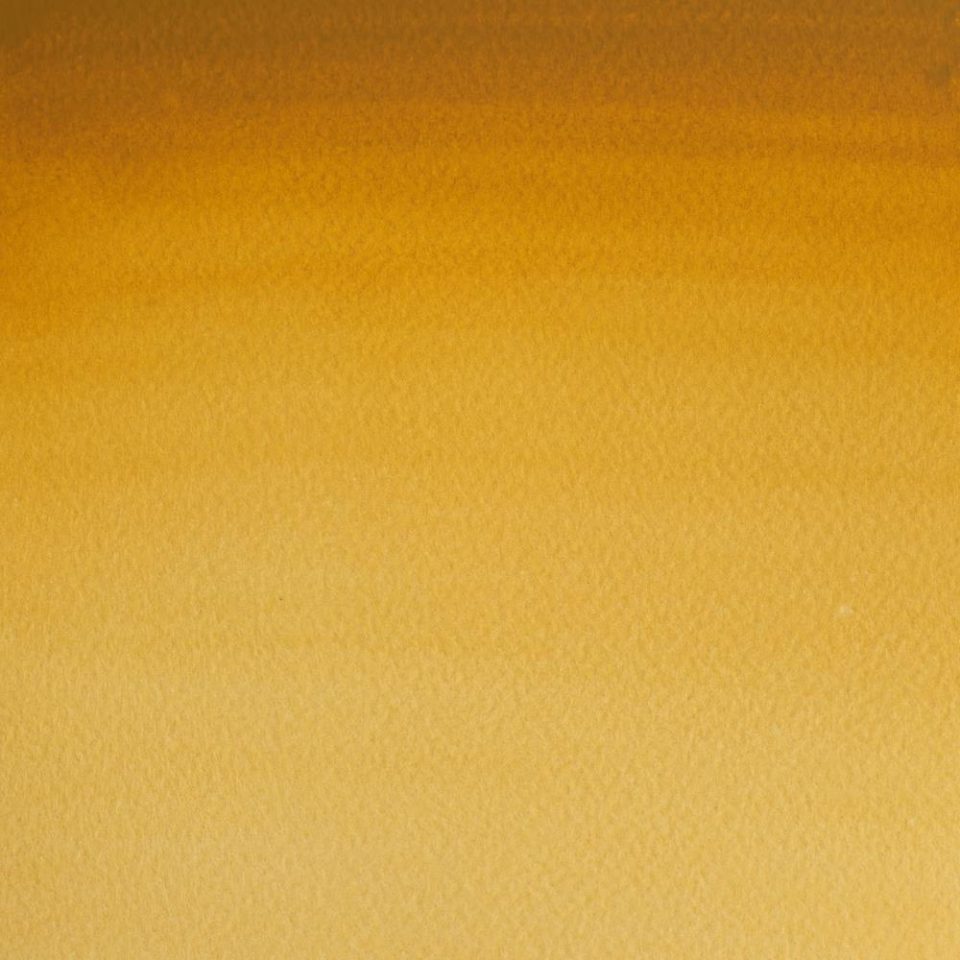 Yellow Ochre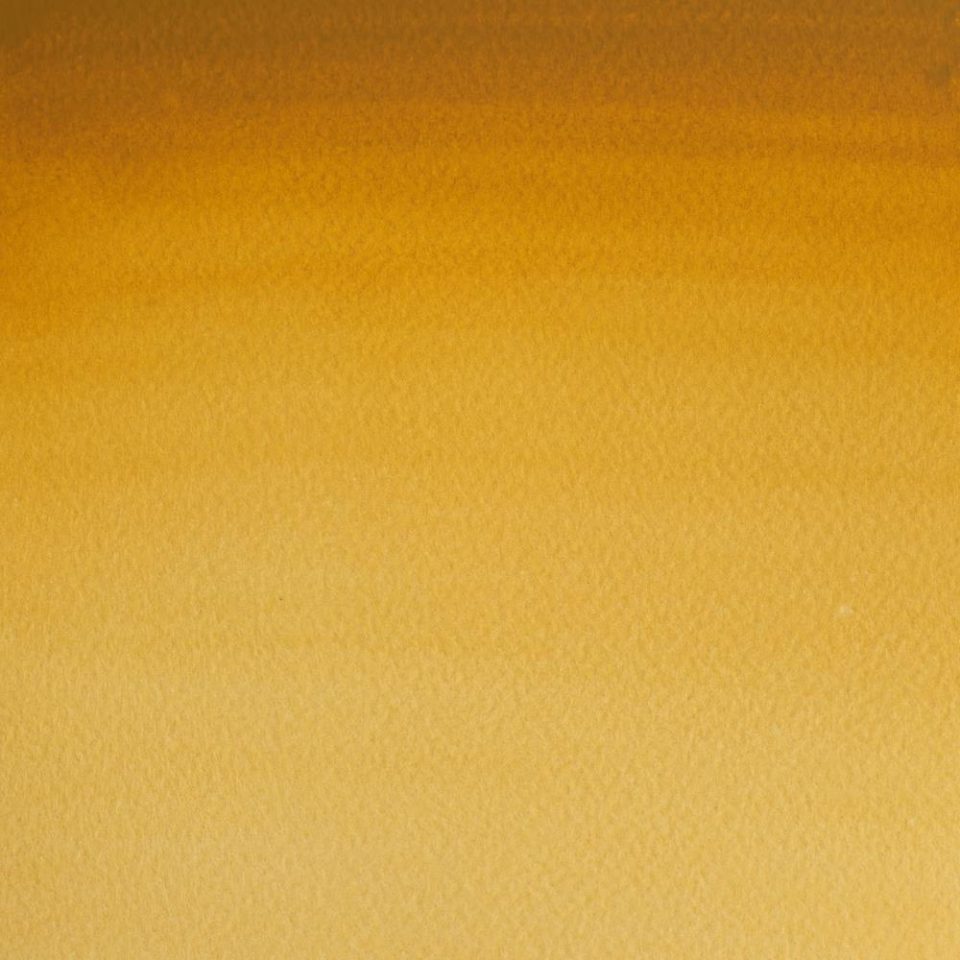 Raw Umber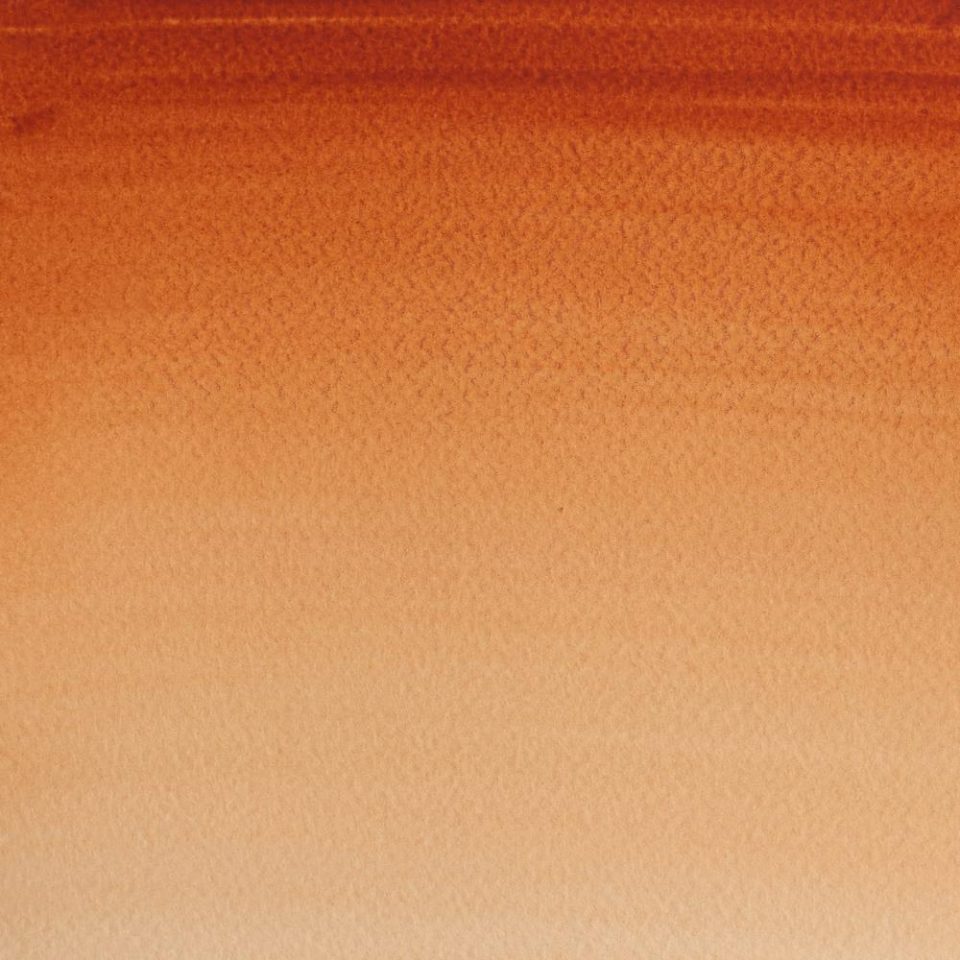 Burnt Sienna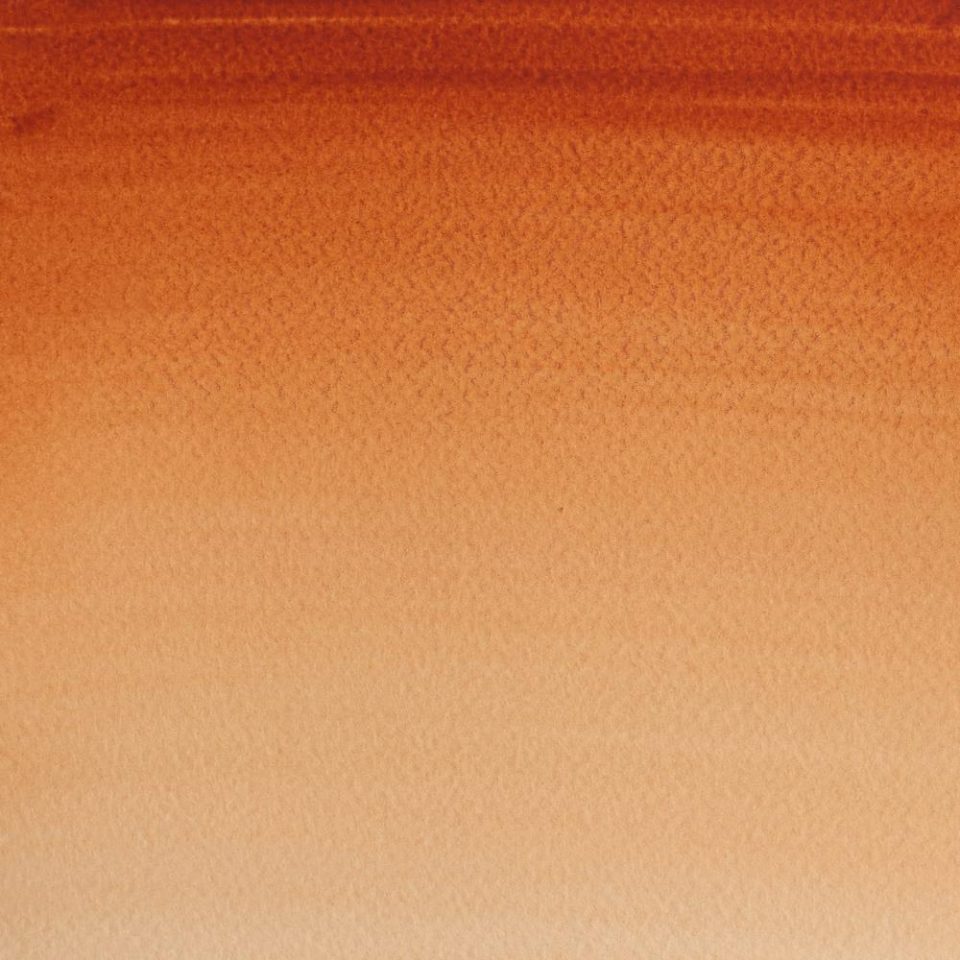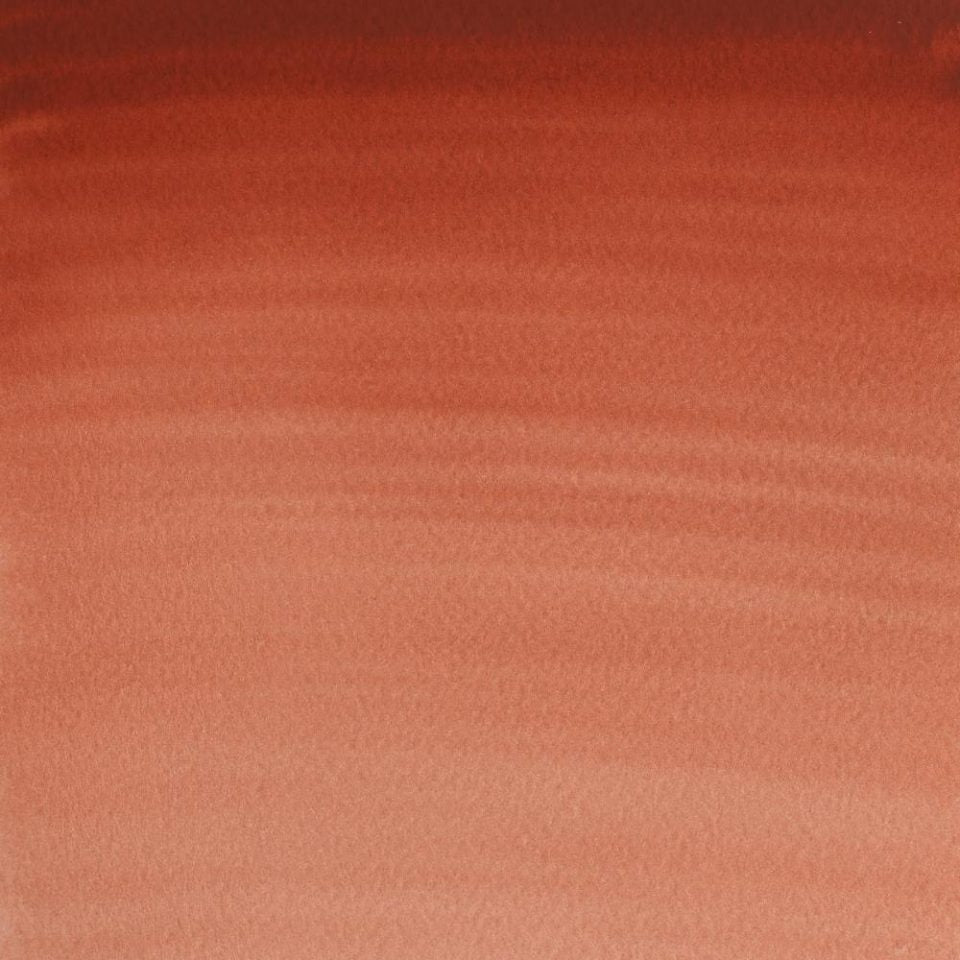 Light Red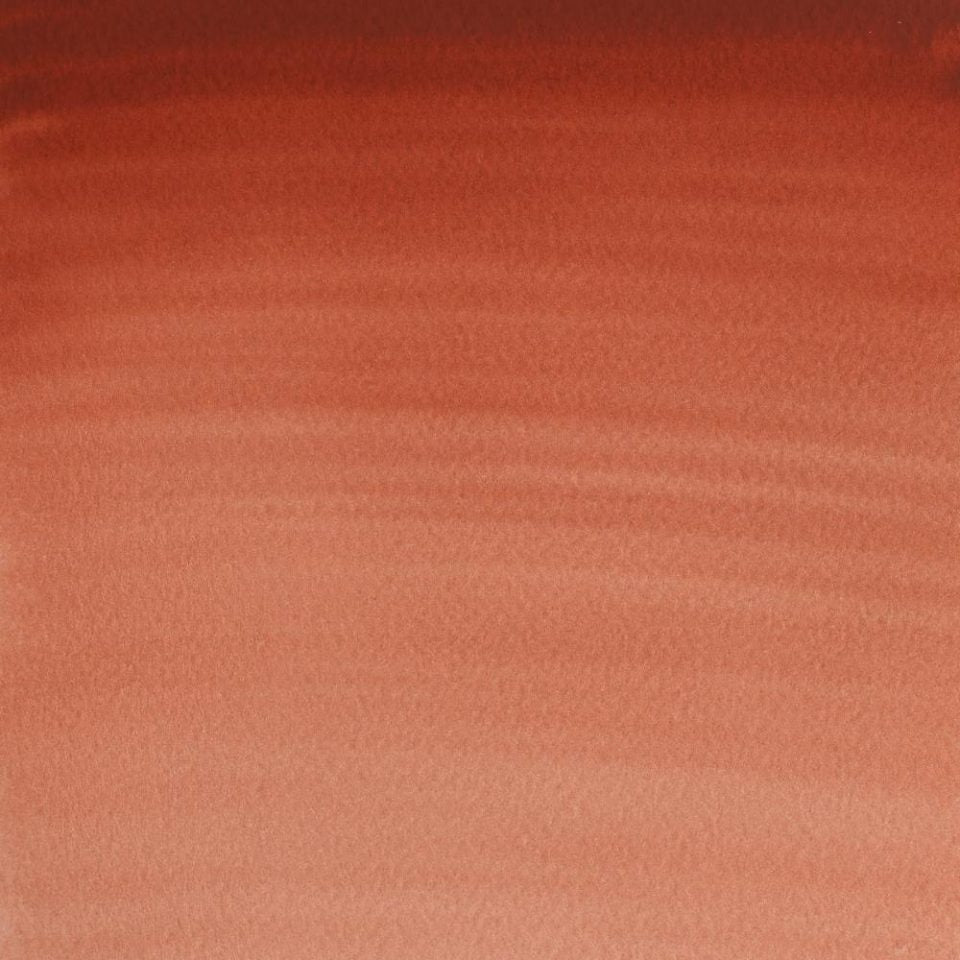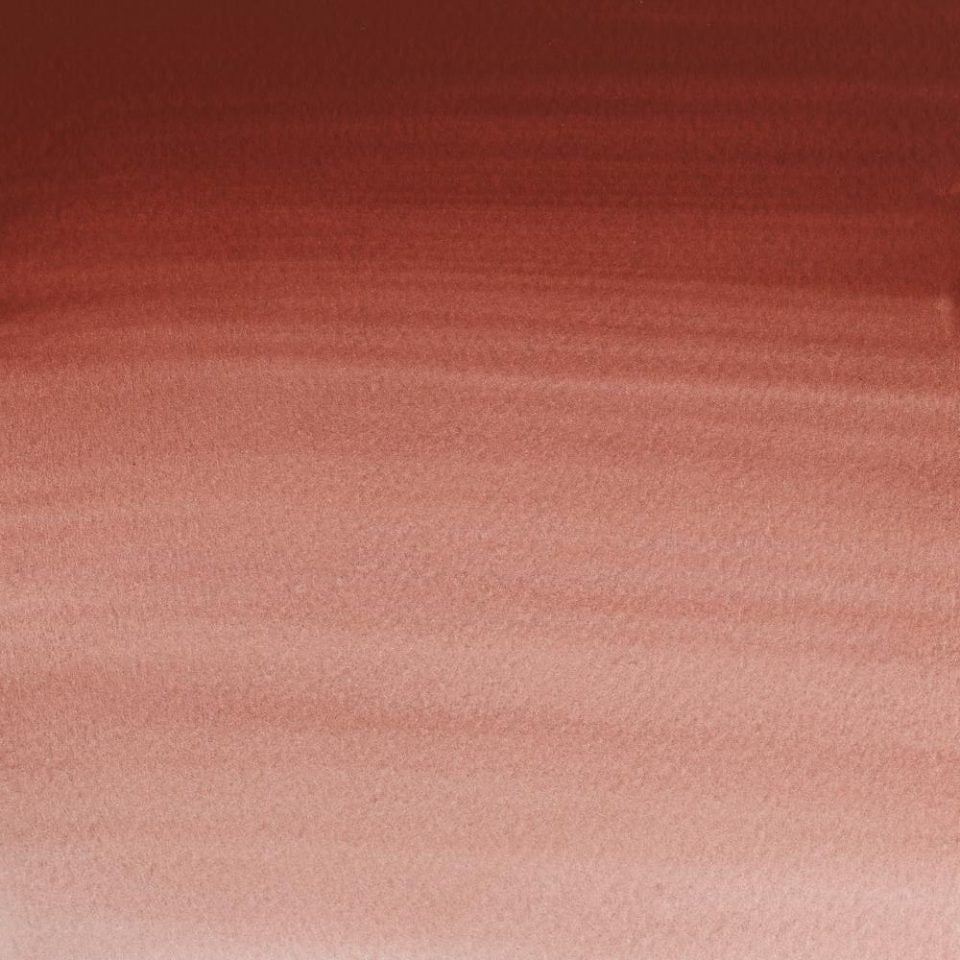 Indian Red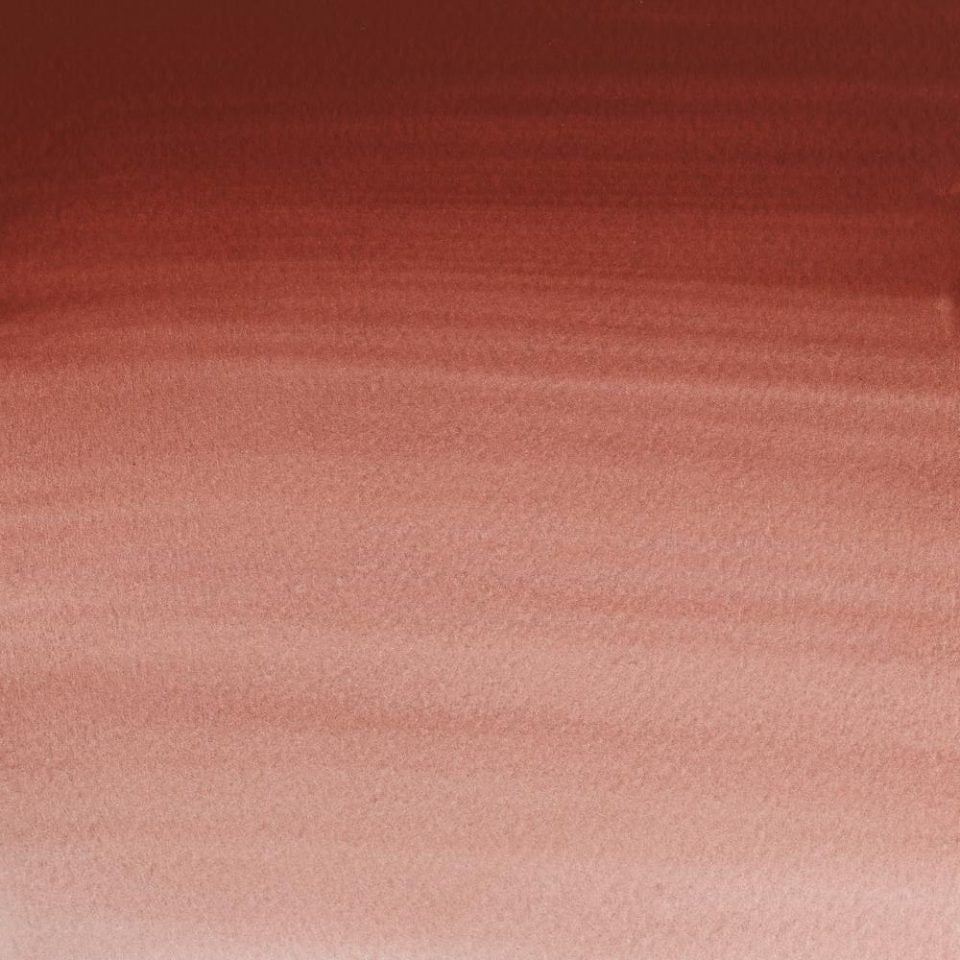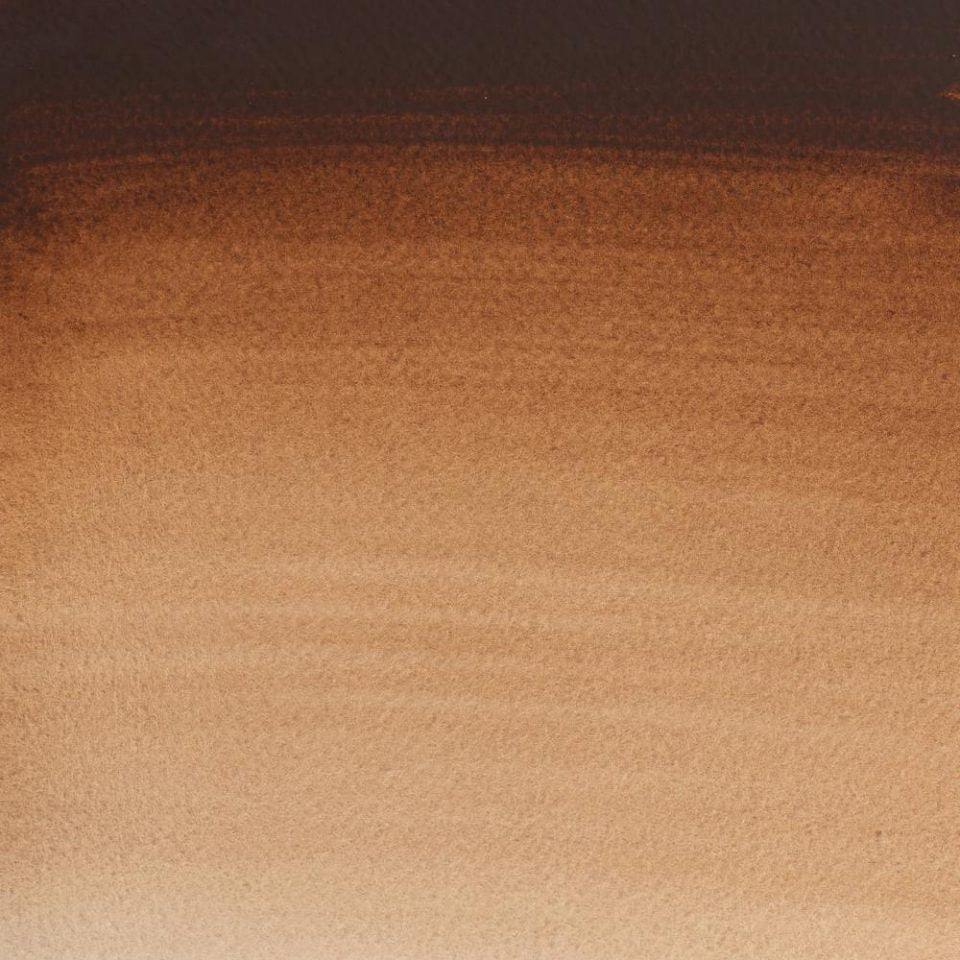 Burnt Umber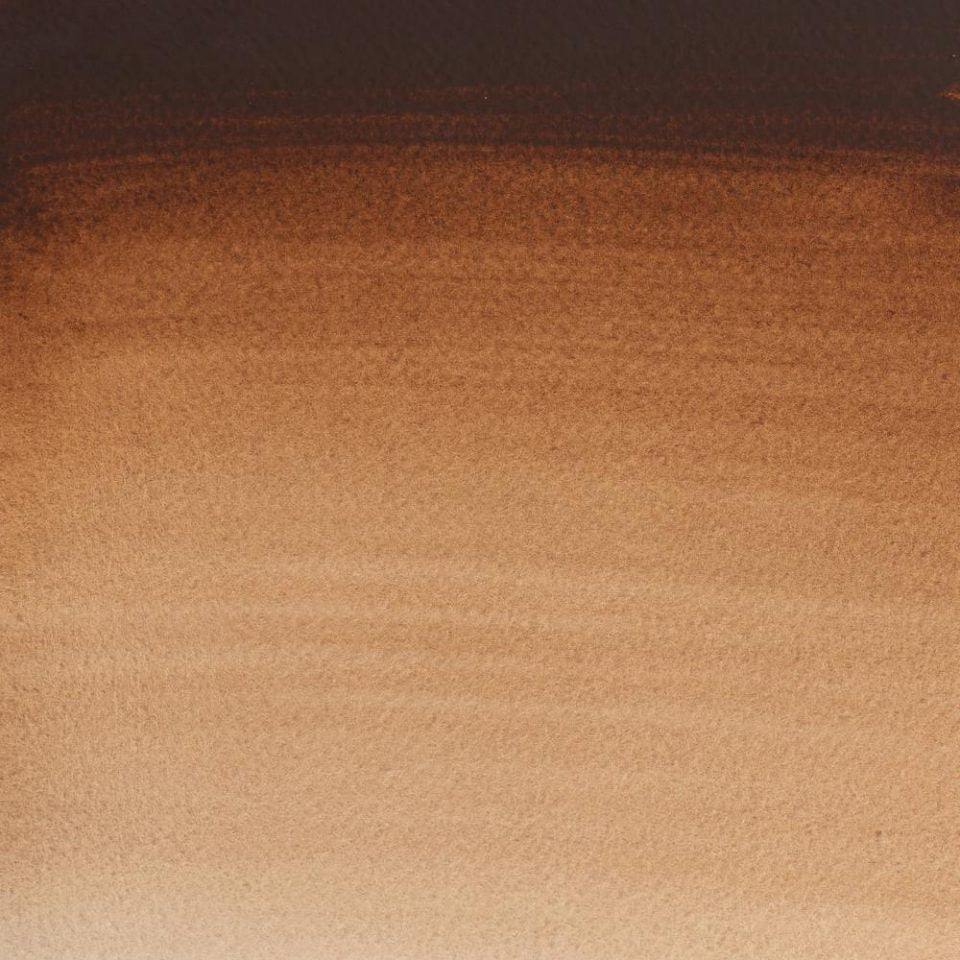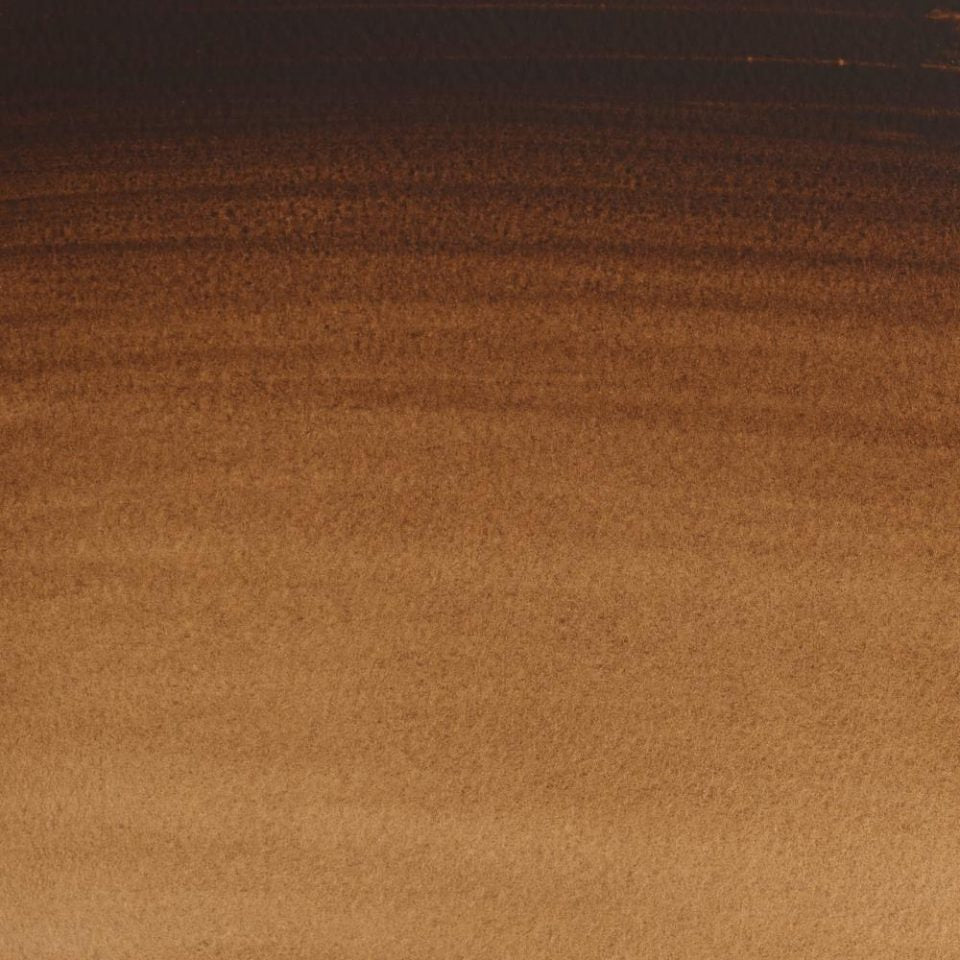 Vandyke Brown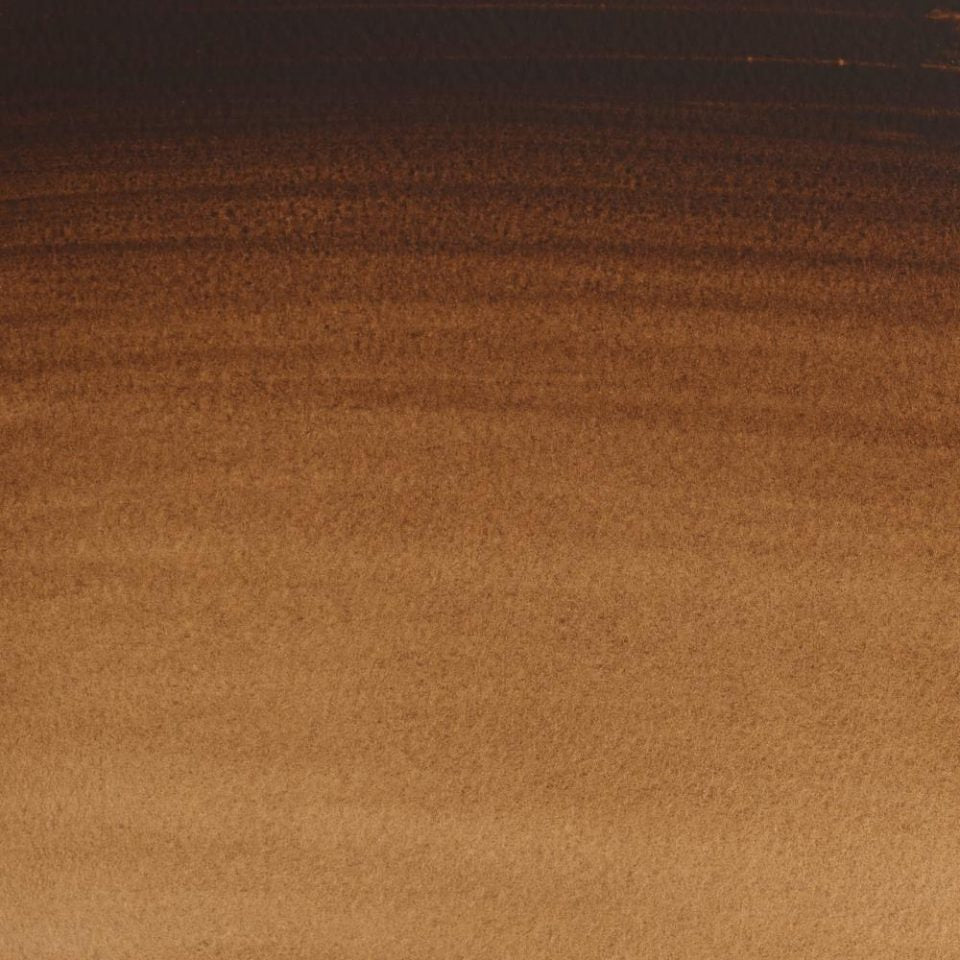 Sepia
Indigo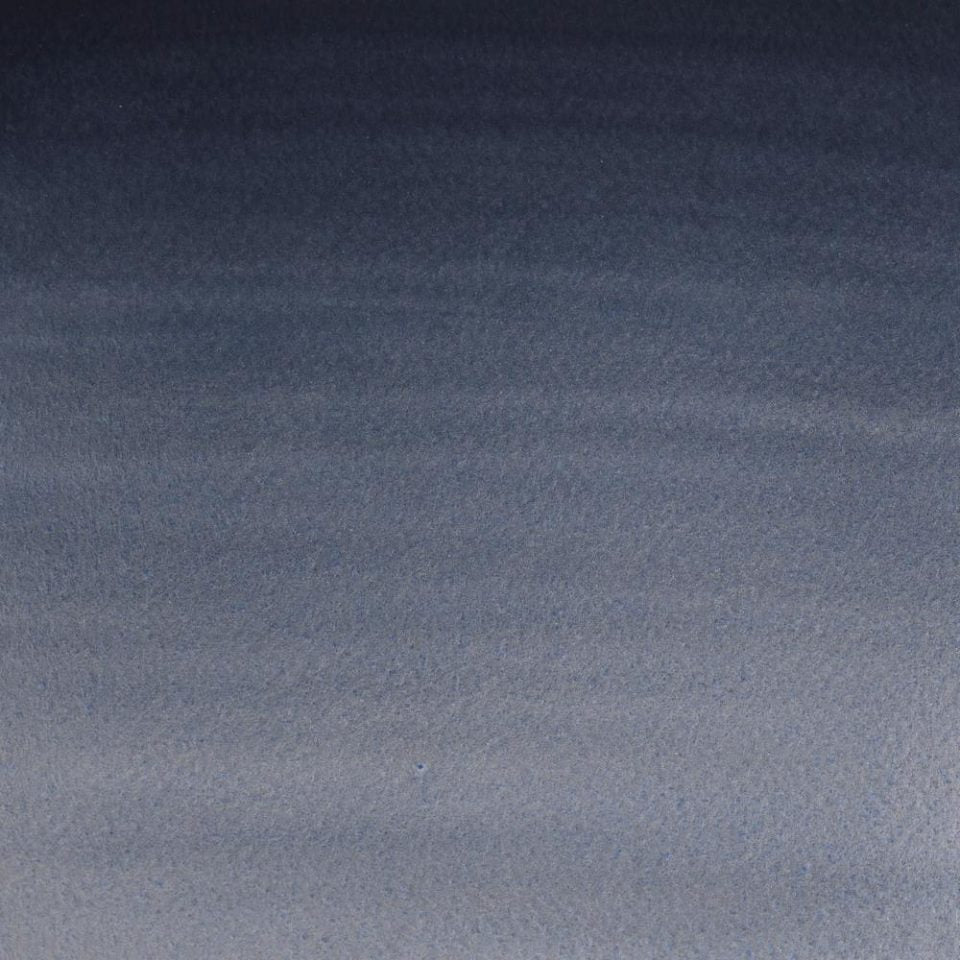 Payne's Gray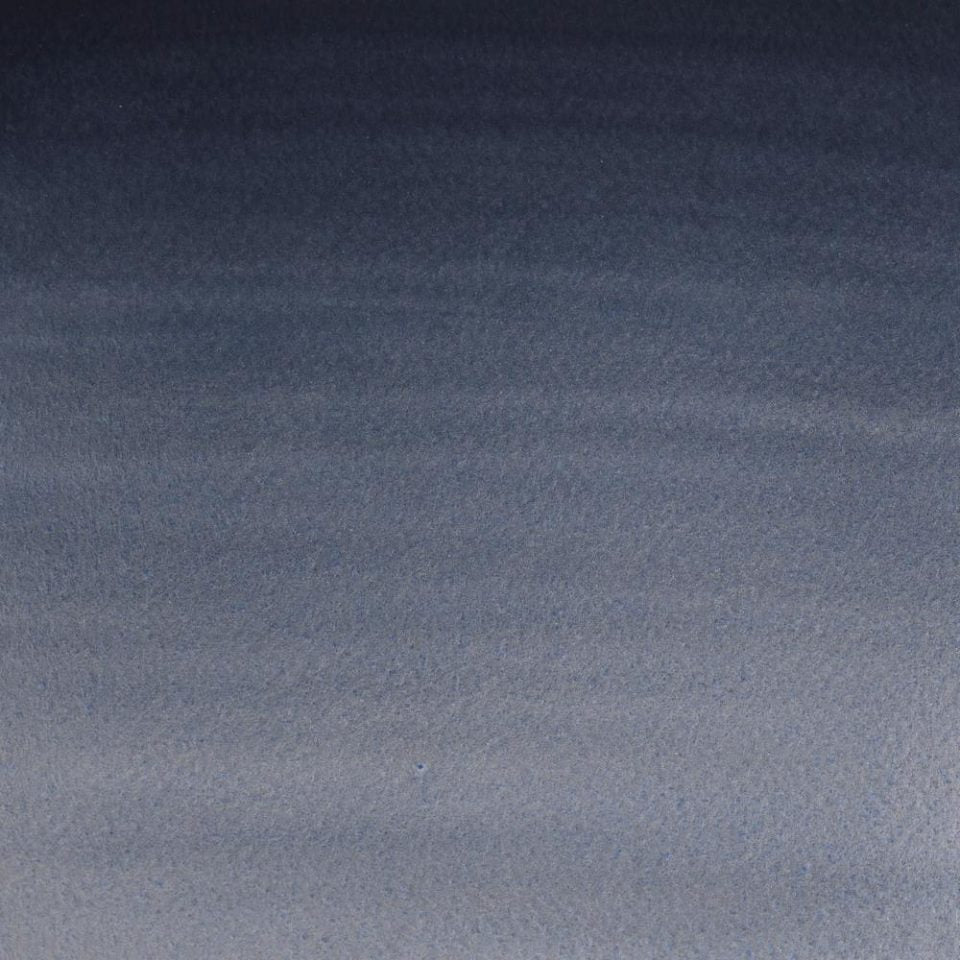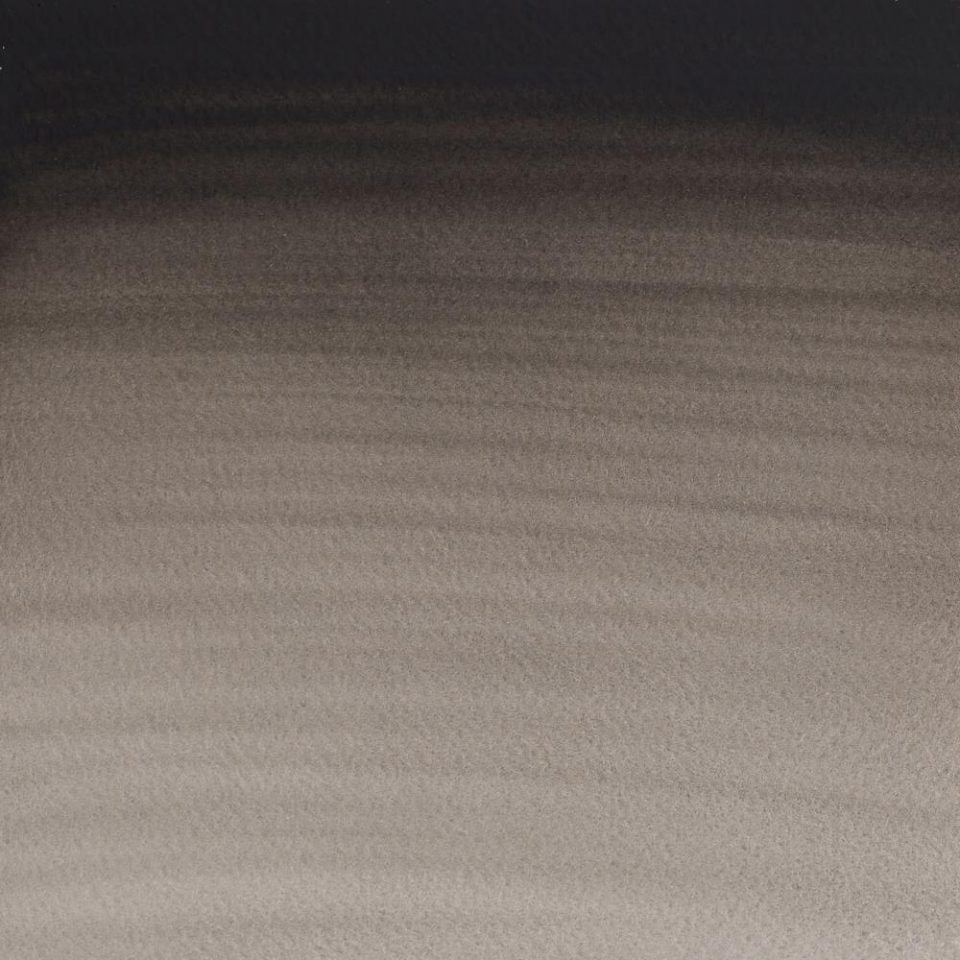 Ivory Black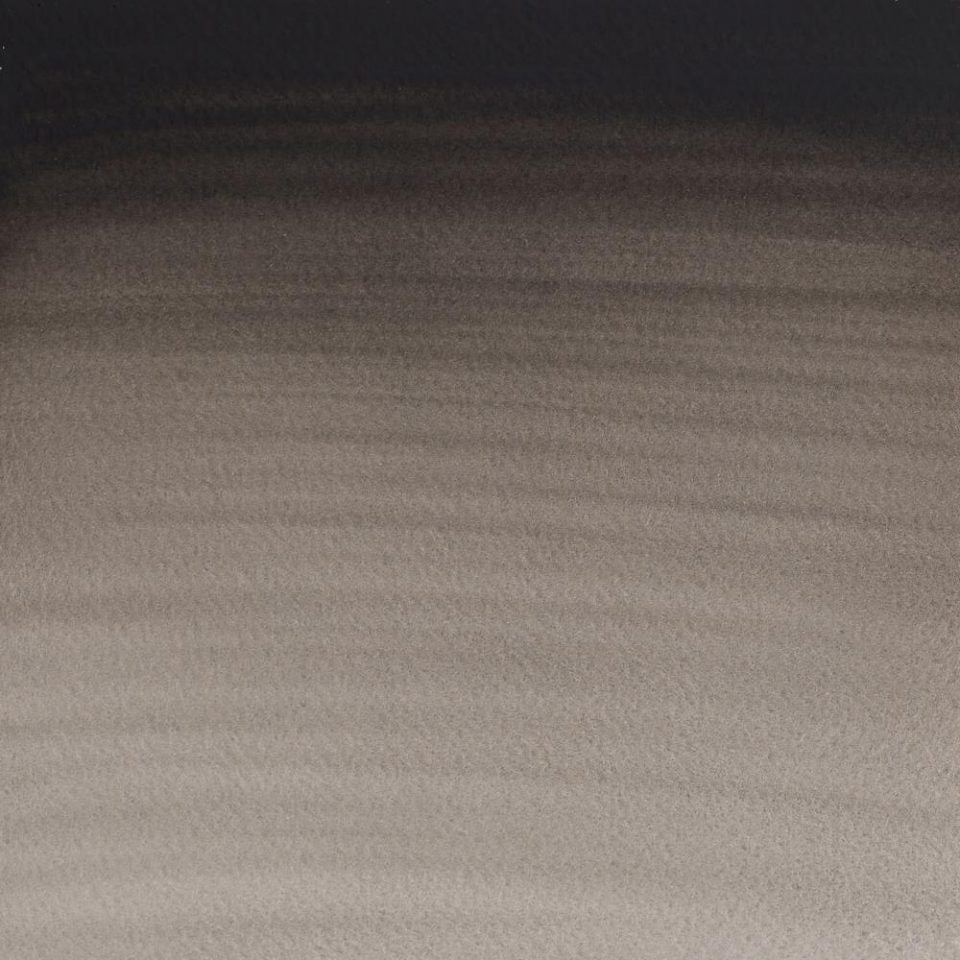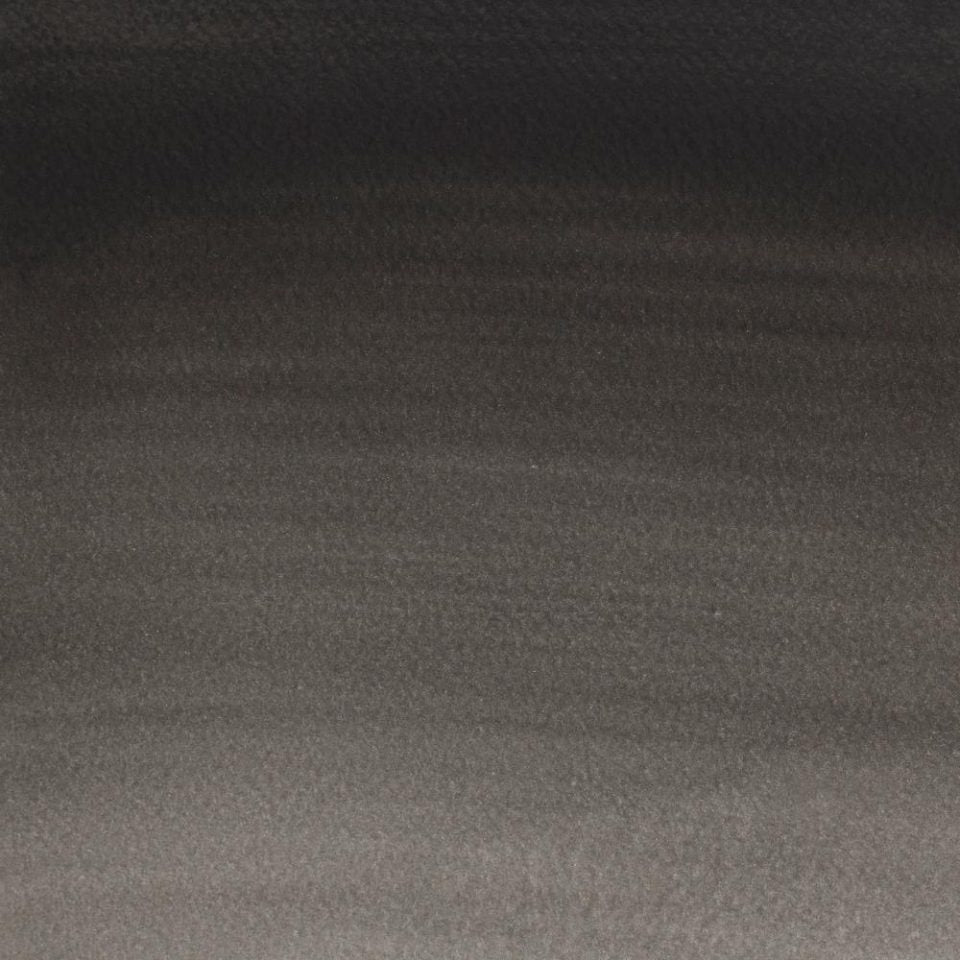 Lamp Black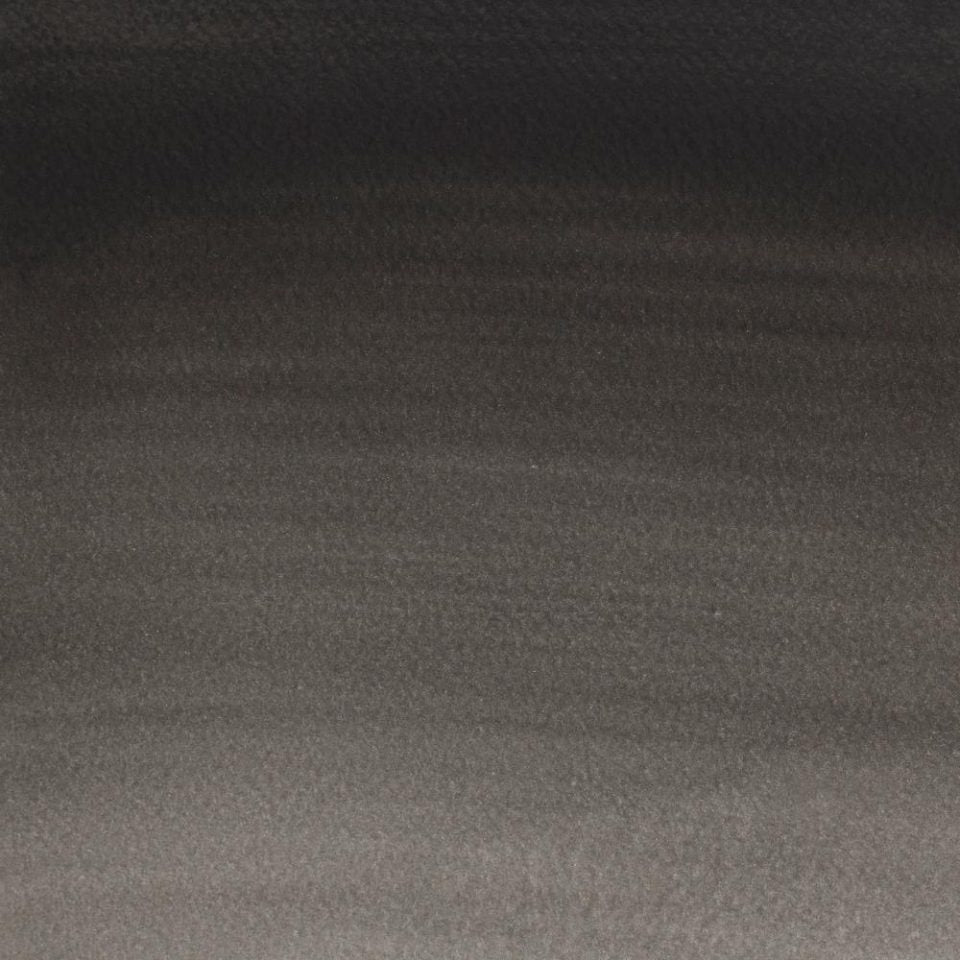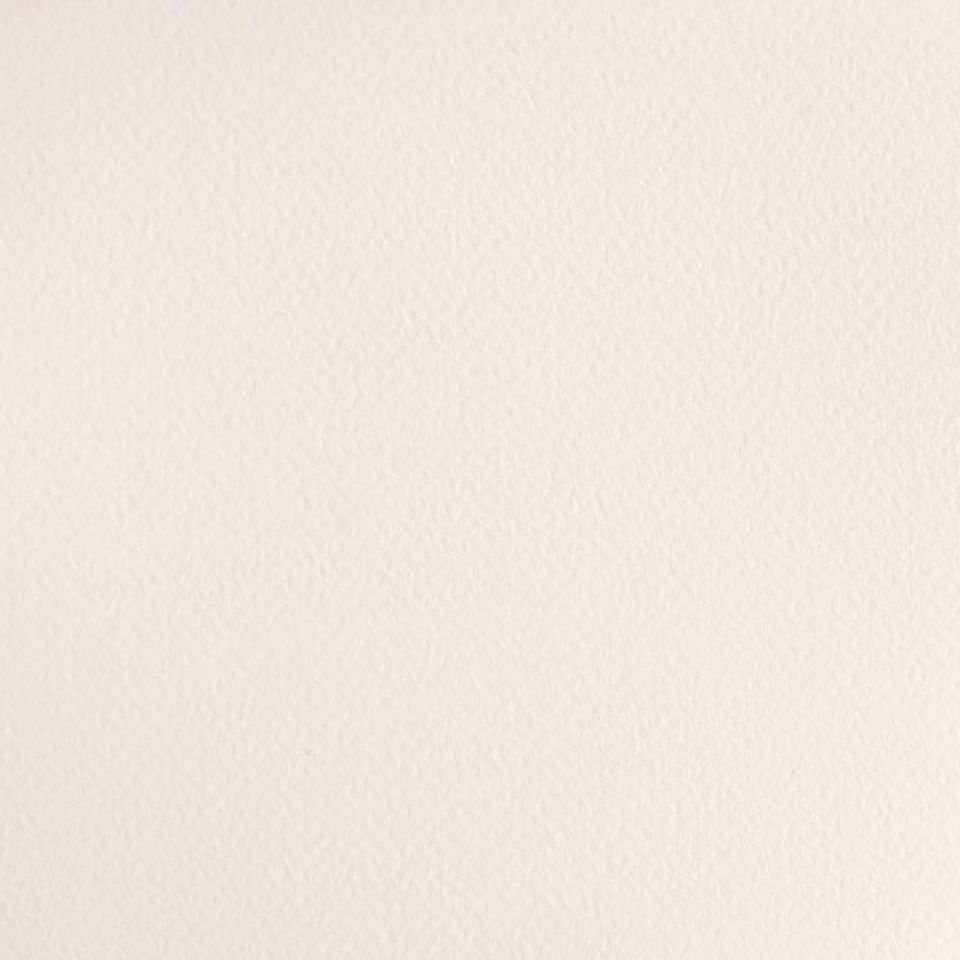 Chinese White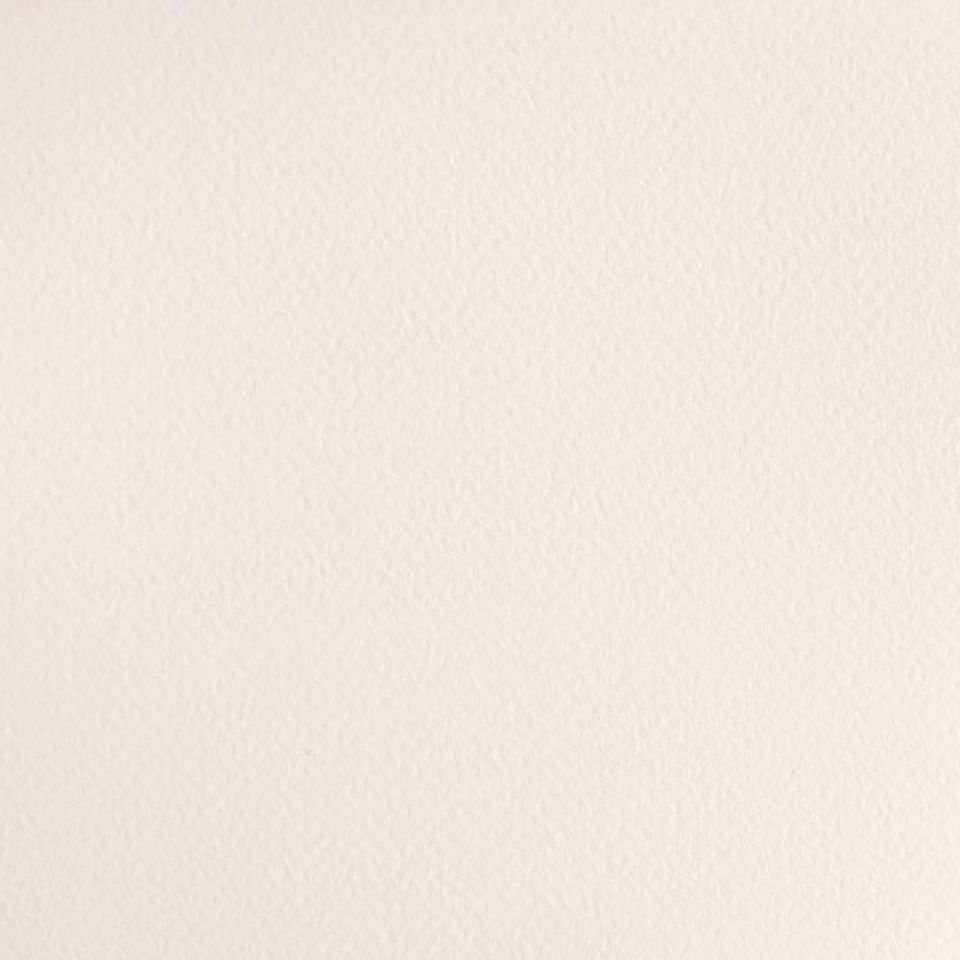 Iridescent White


Silver


Yellow Gold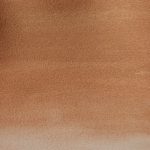 Bronze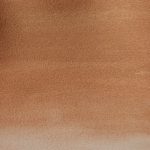 Red Copper


Iridescent Blue


Pewter


Iridescent Black

Choosing a selection results in a full page refresh.
Press the space key then arrow keys to make a selection.