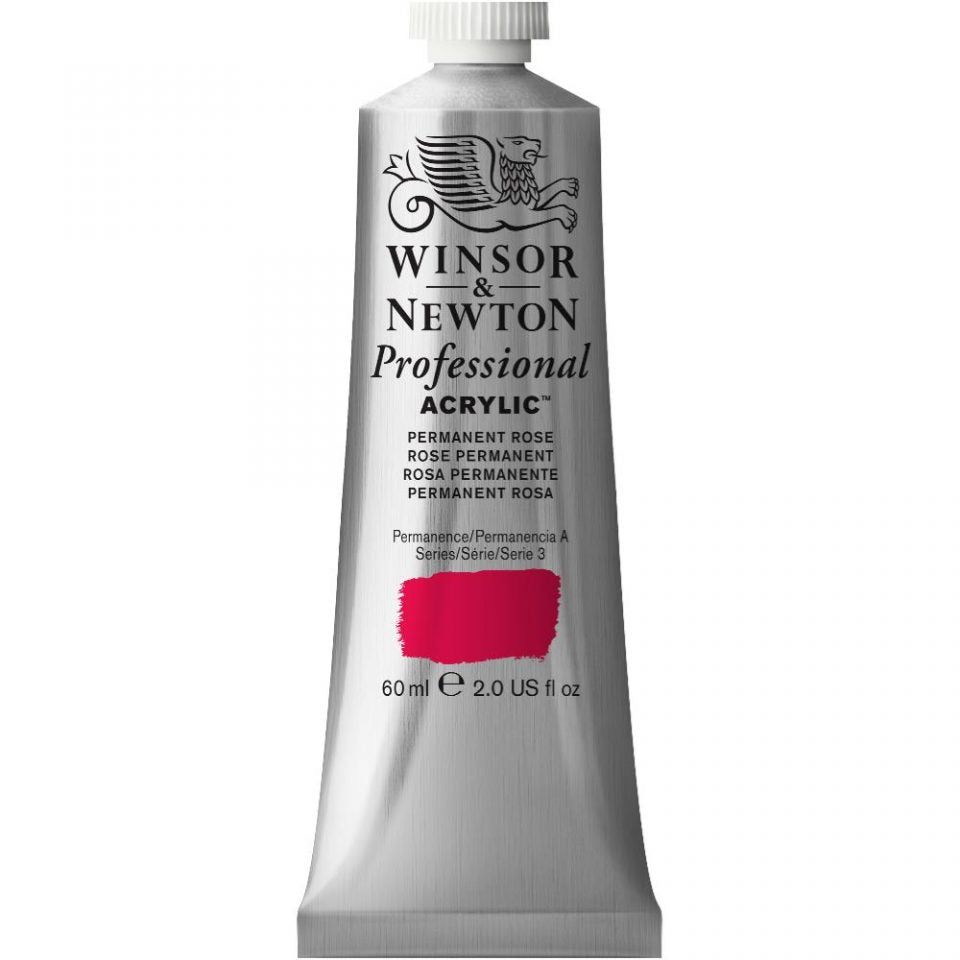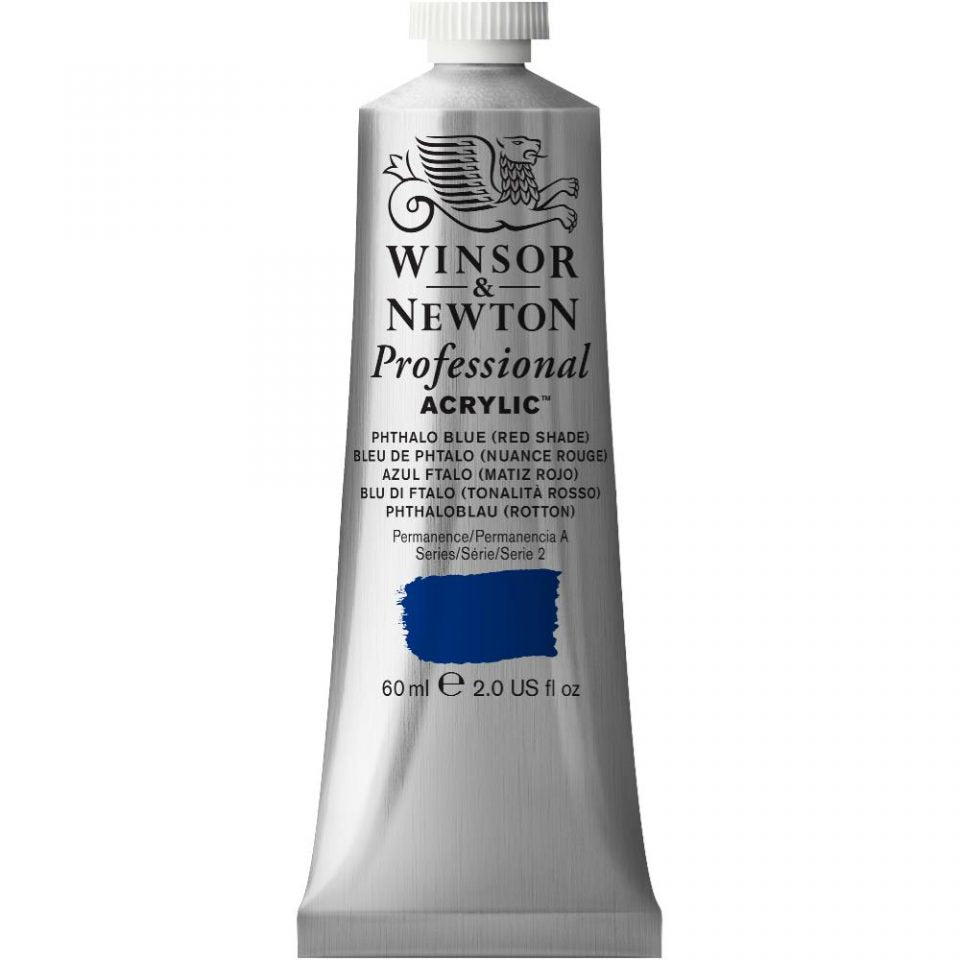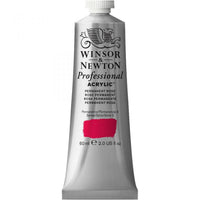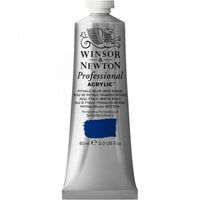 Winsor & Newton Professional Acrylics
Winsor & Newton Professional Acrylic is the brightest range of acrylic. By combining our world-beating colour making experience with the latest developments in resin technology, we have taken 'brilliance' to a new level. Winsor & Newton Professional Acrylic colours are unrivalled in their richness, intensity and depth of colour; engineered to perfection, our colours deliver only the highest quality.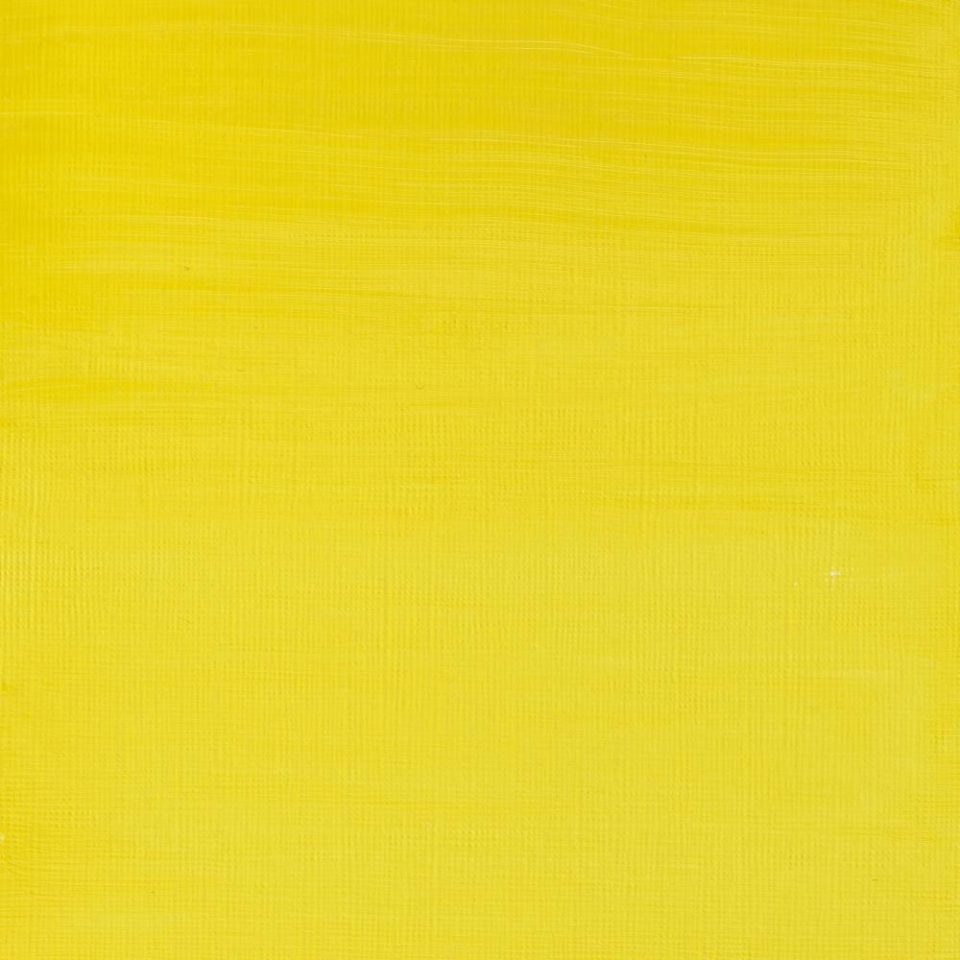 Lemon Yellow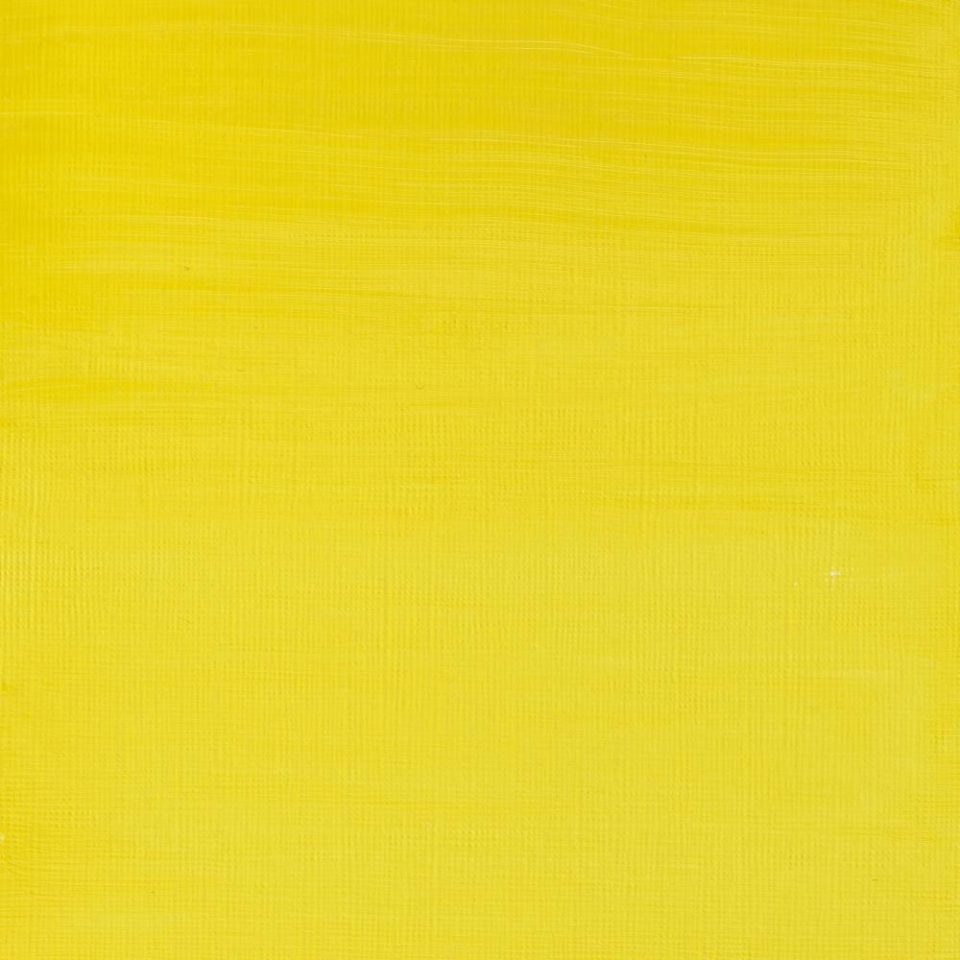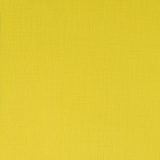 Cadmium lemon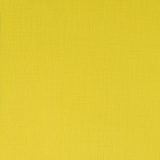 Bismuth Yellow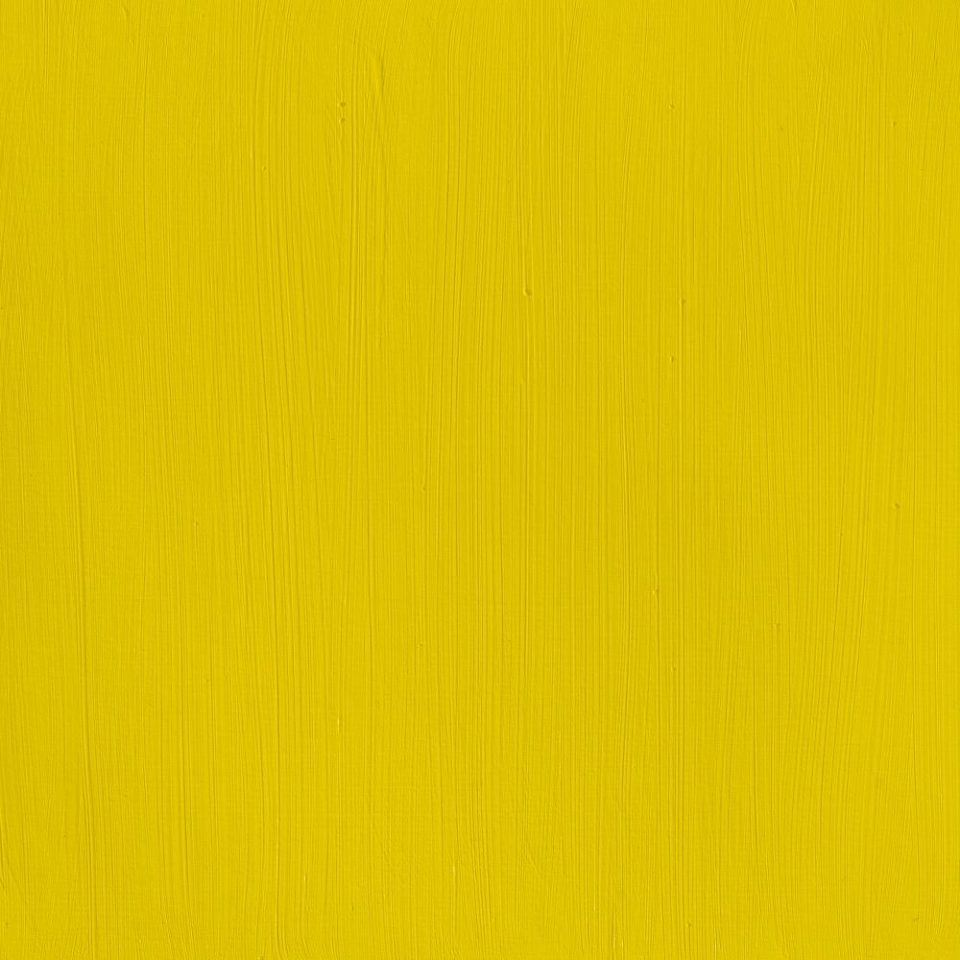 Cadmium Yellow Light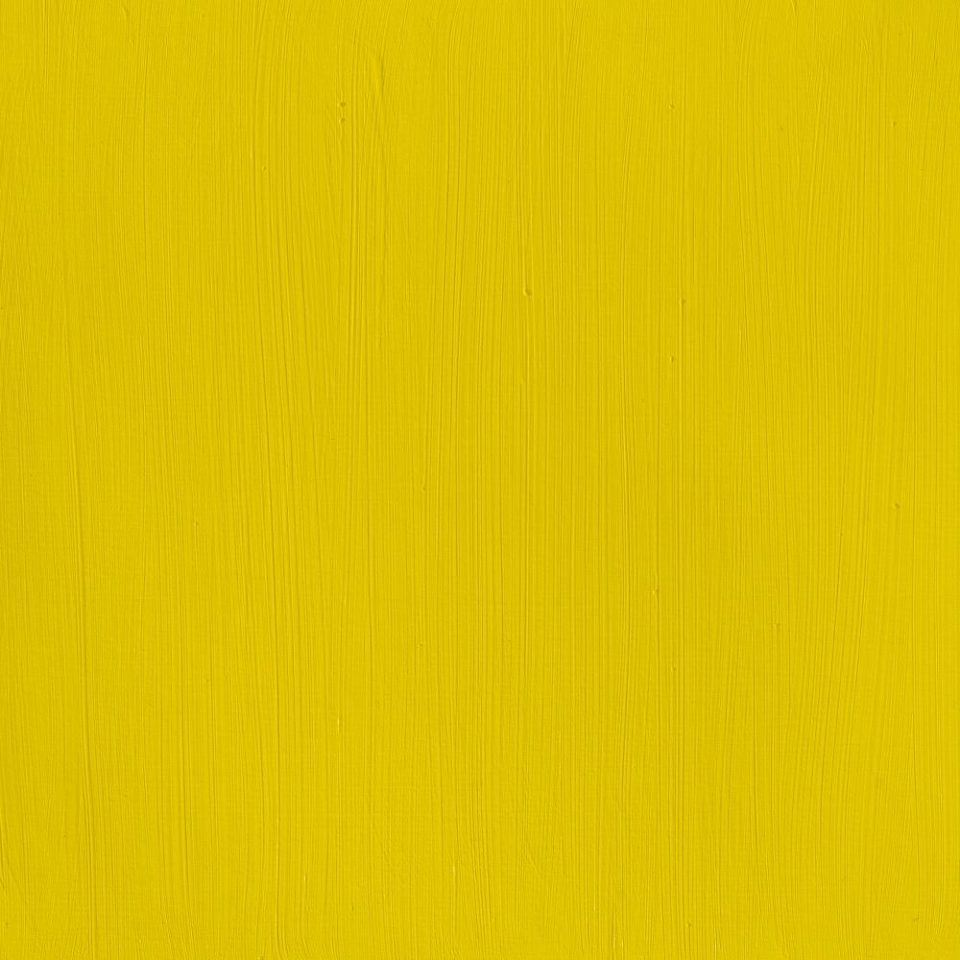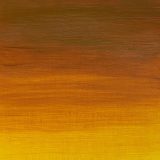 Nickel Azo Yellow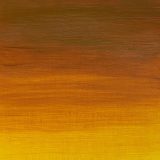 Azo Yellow Medium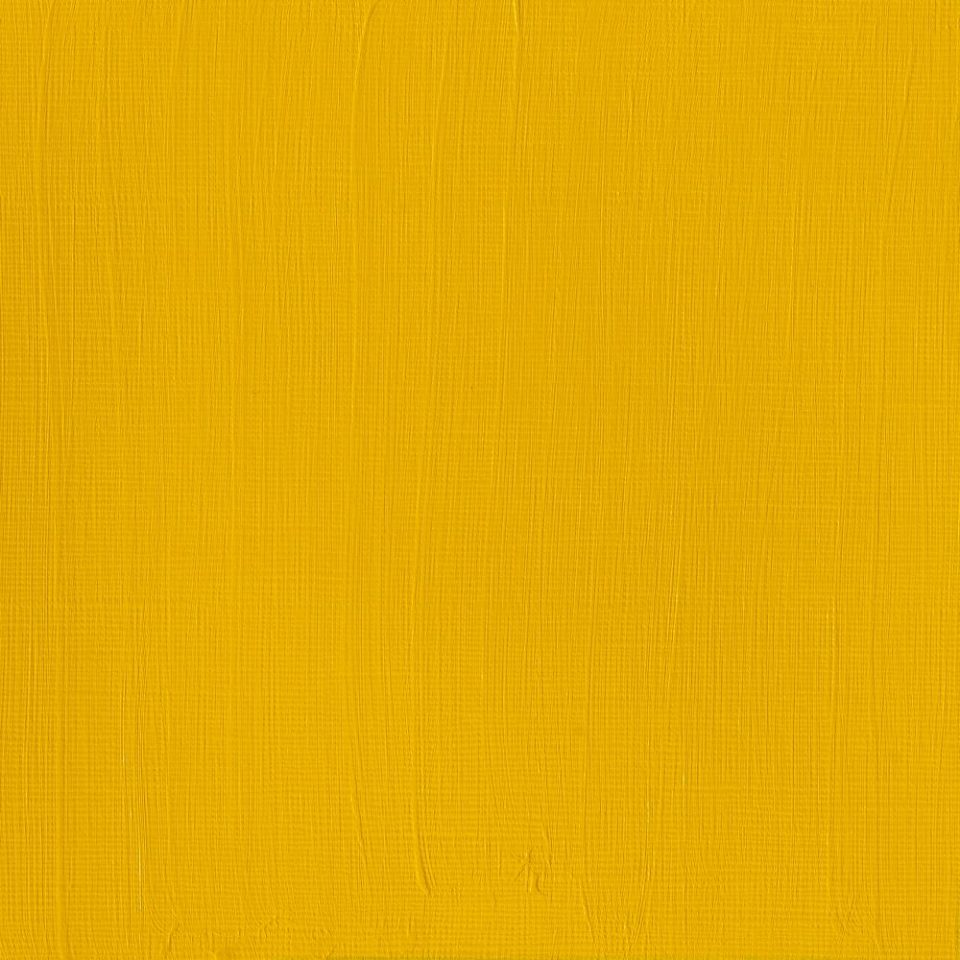 Cadmium Yellow Medium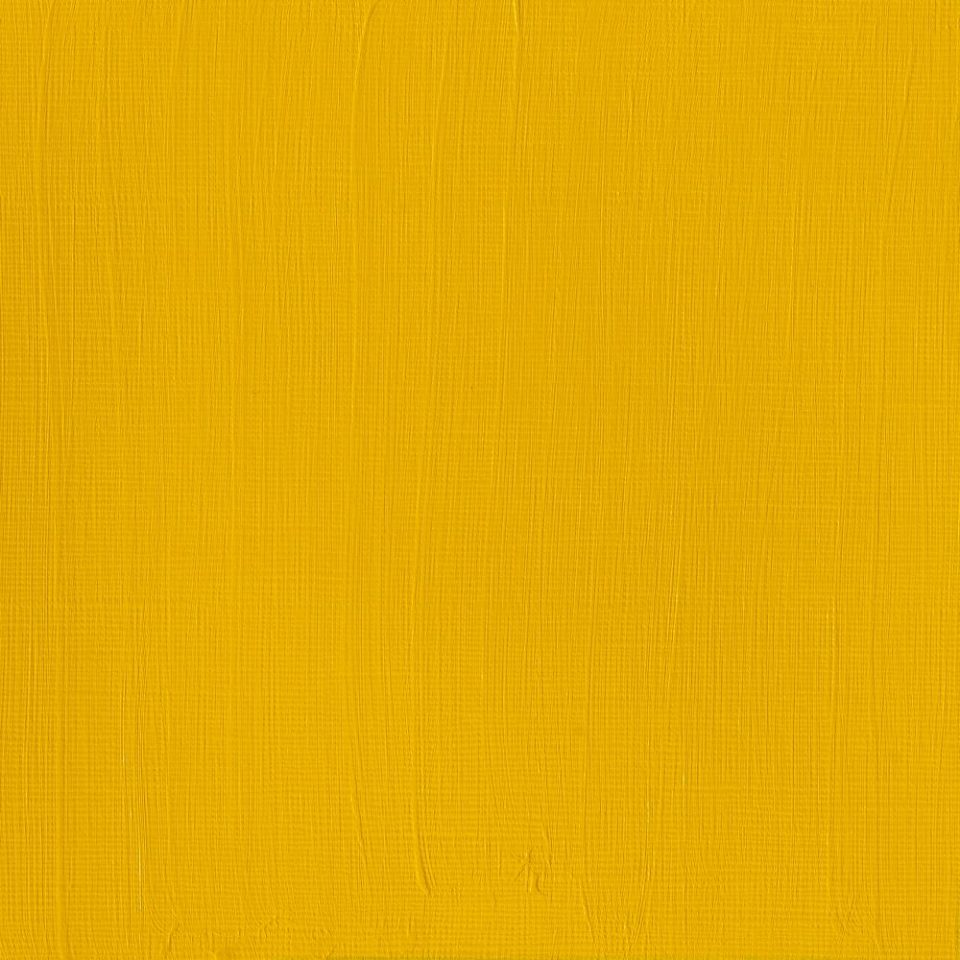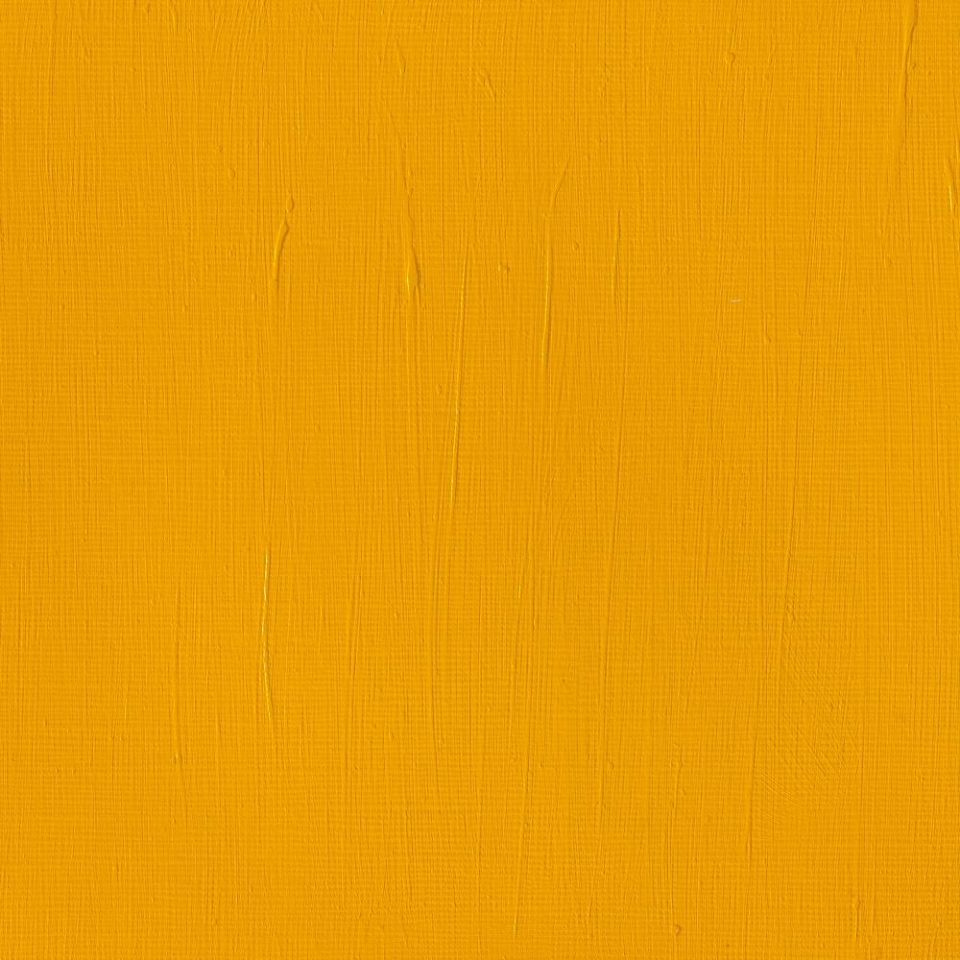 Cadmium Yellow Deep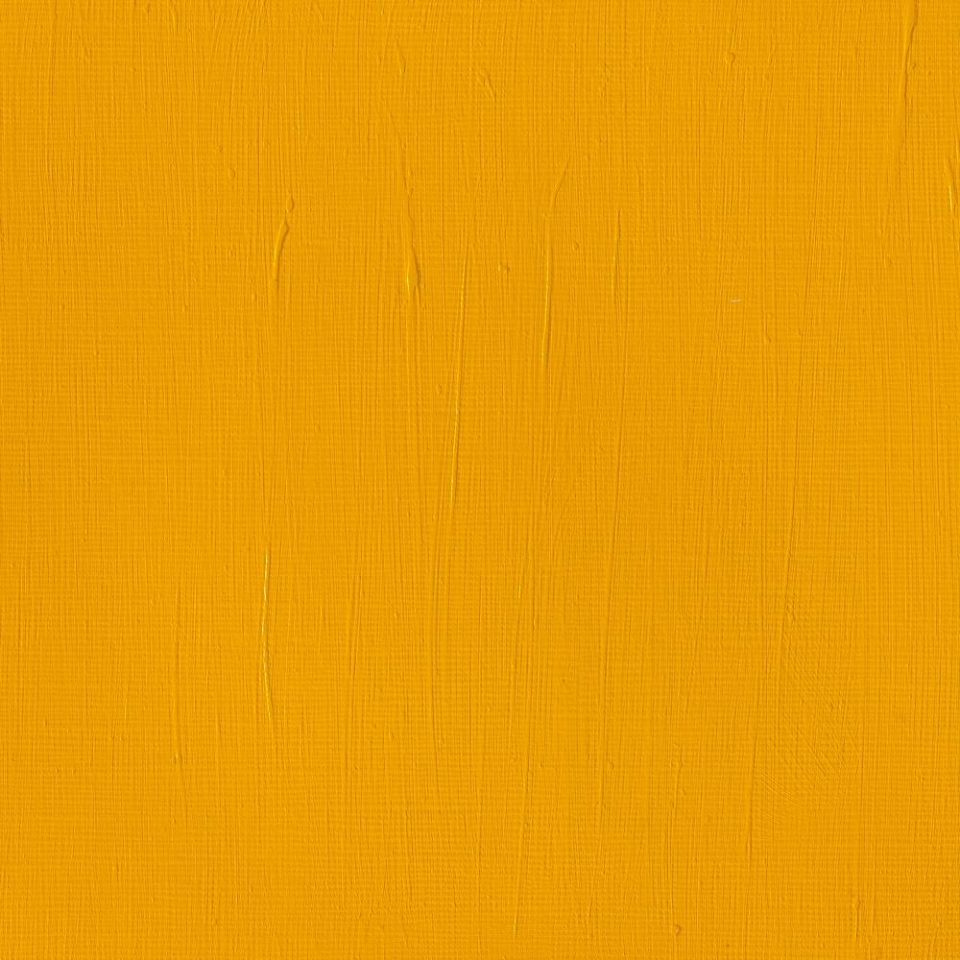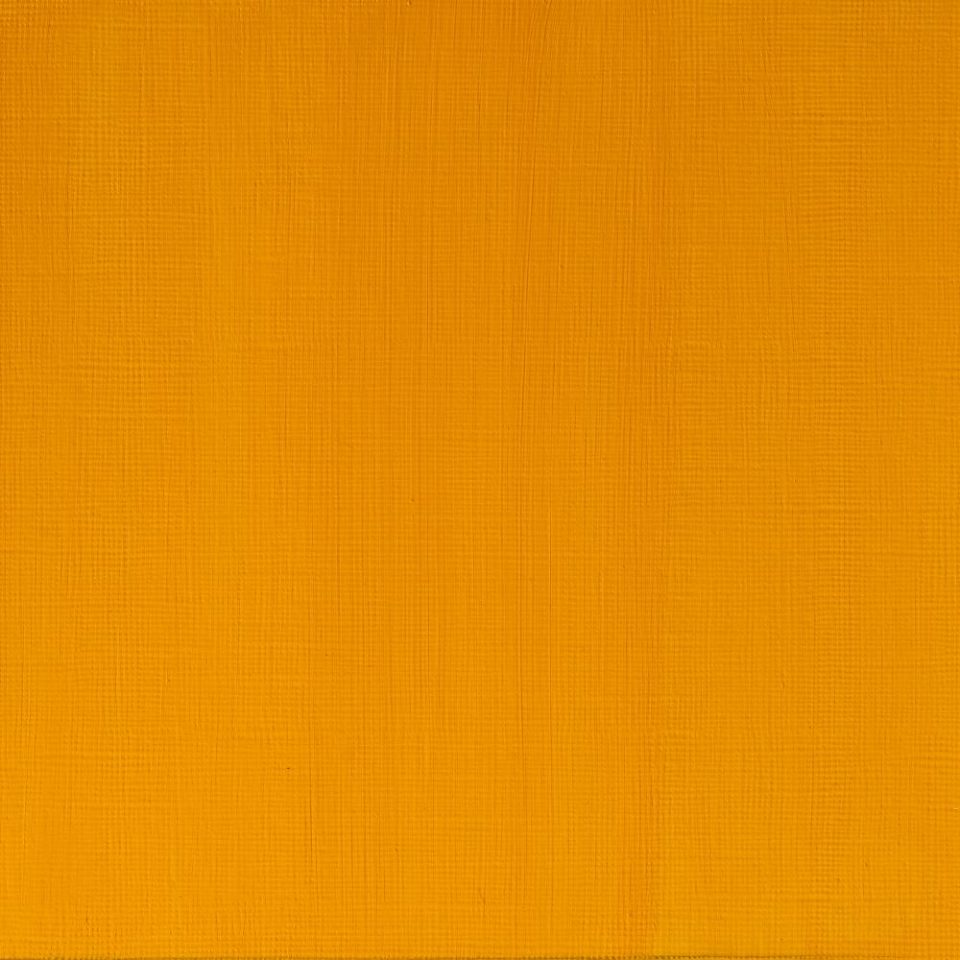 Azo Yellow Deep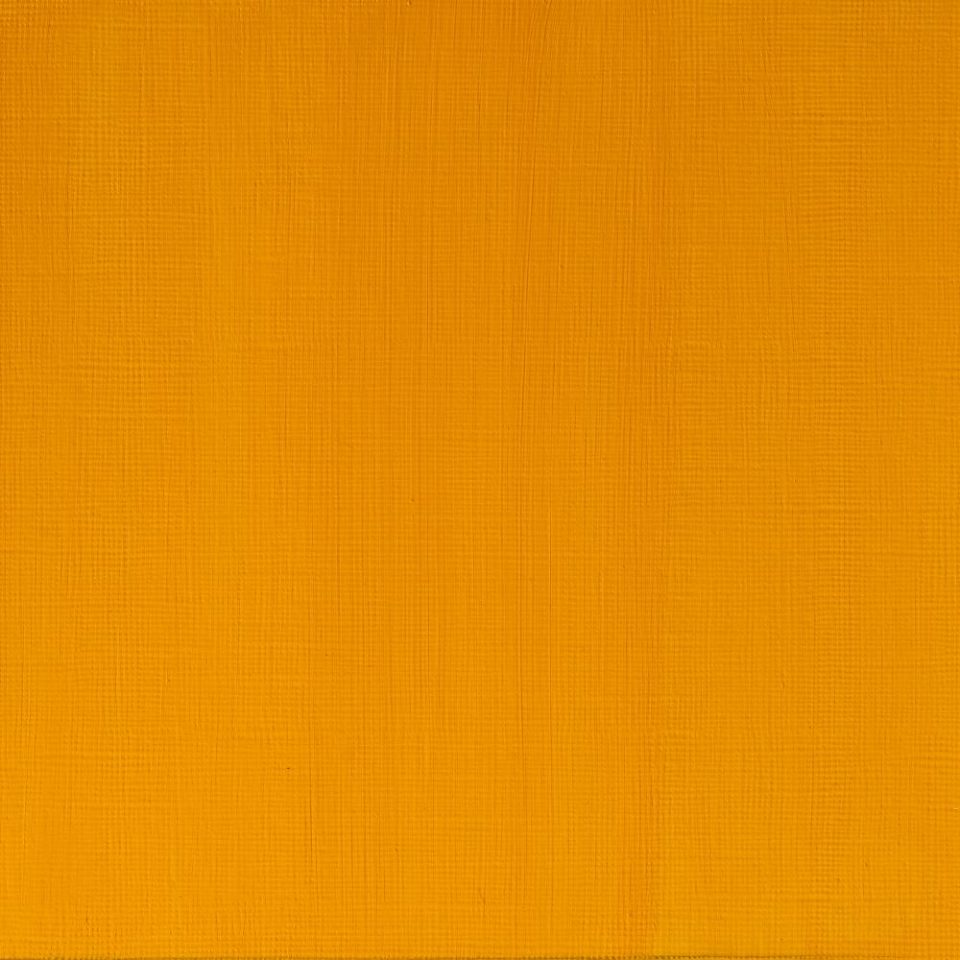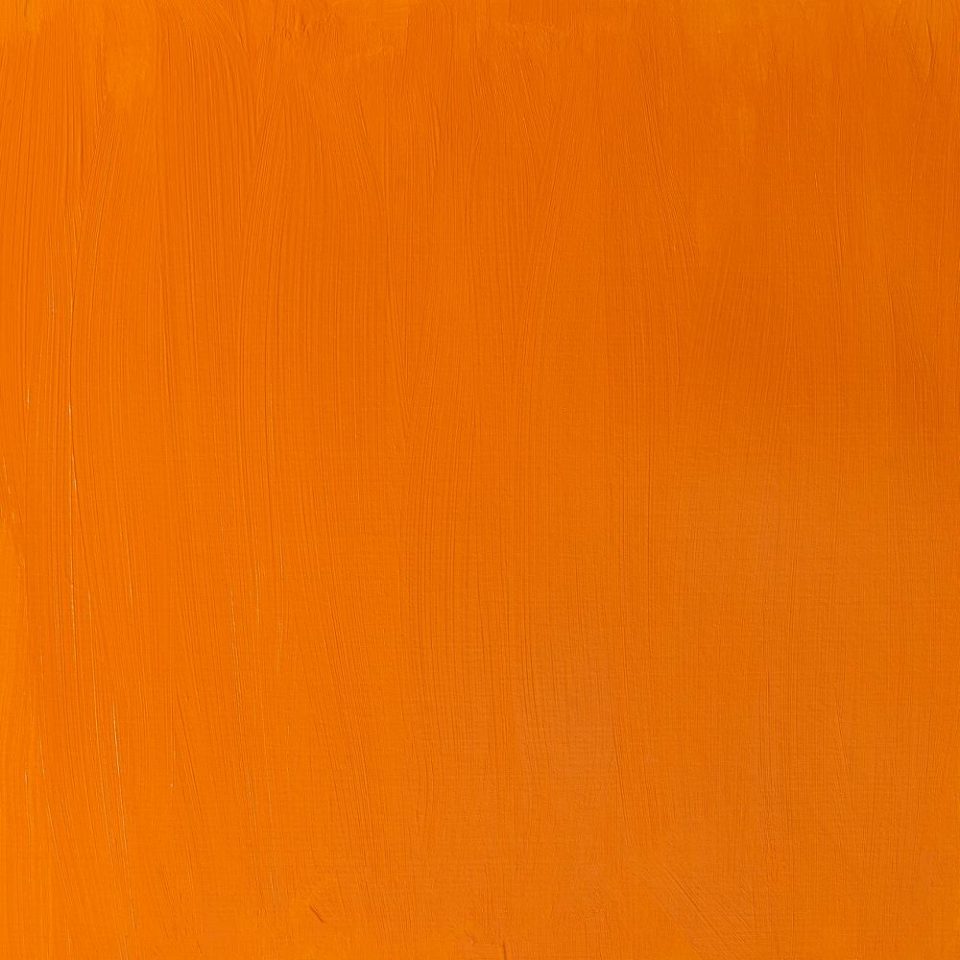 Cadmium Orange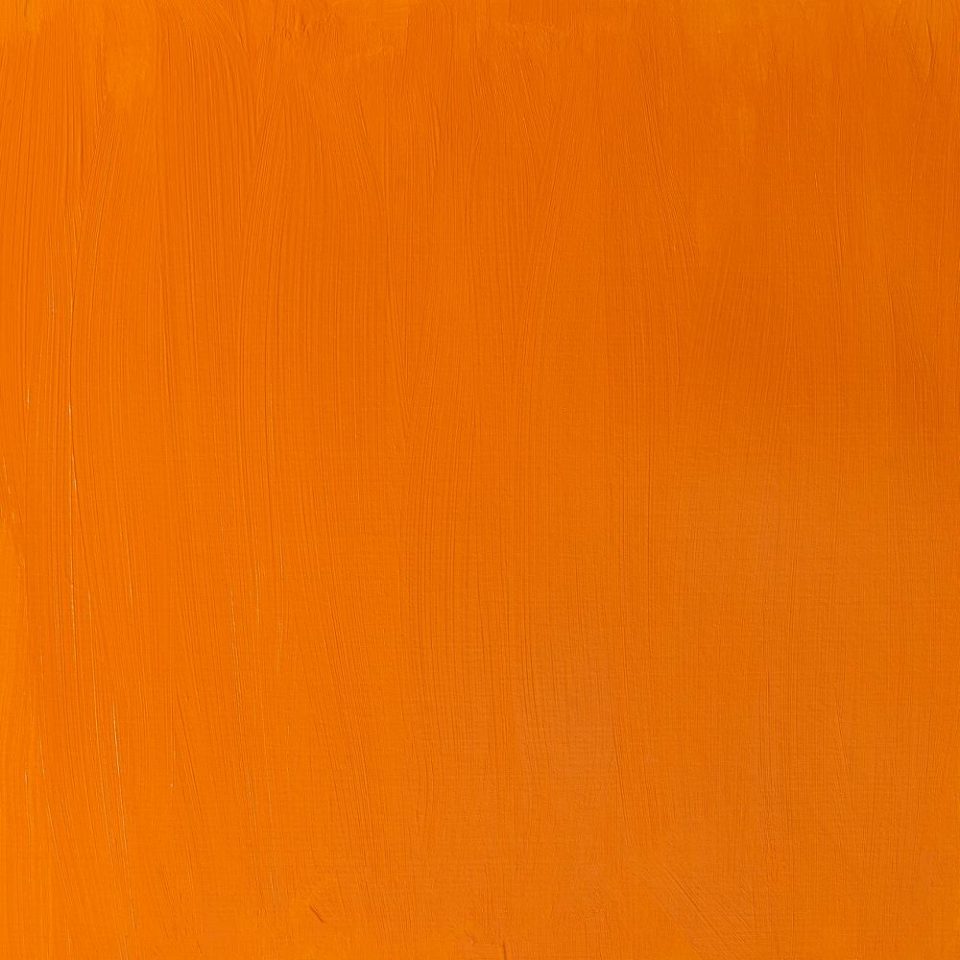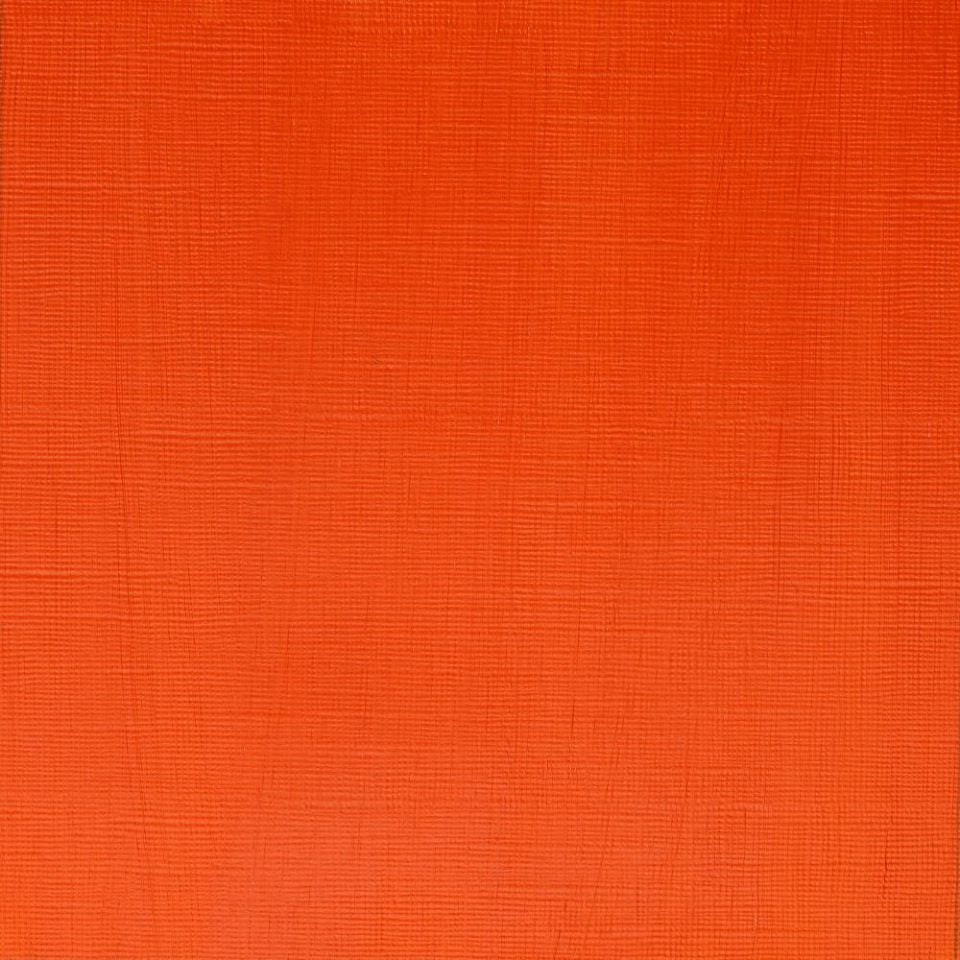 Pyrrole Orange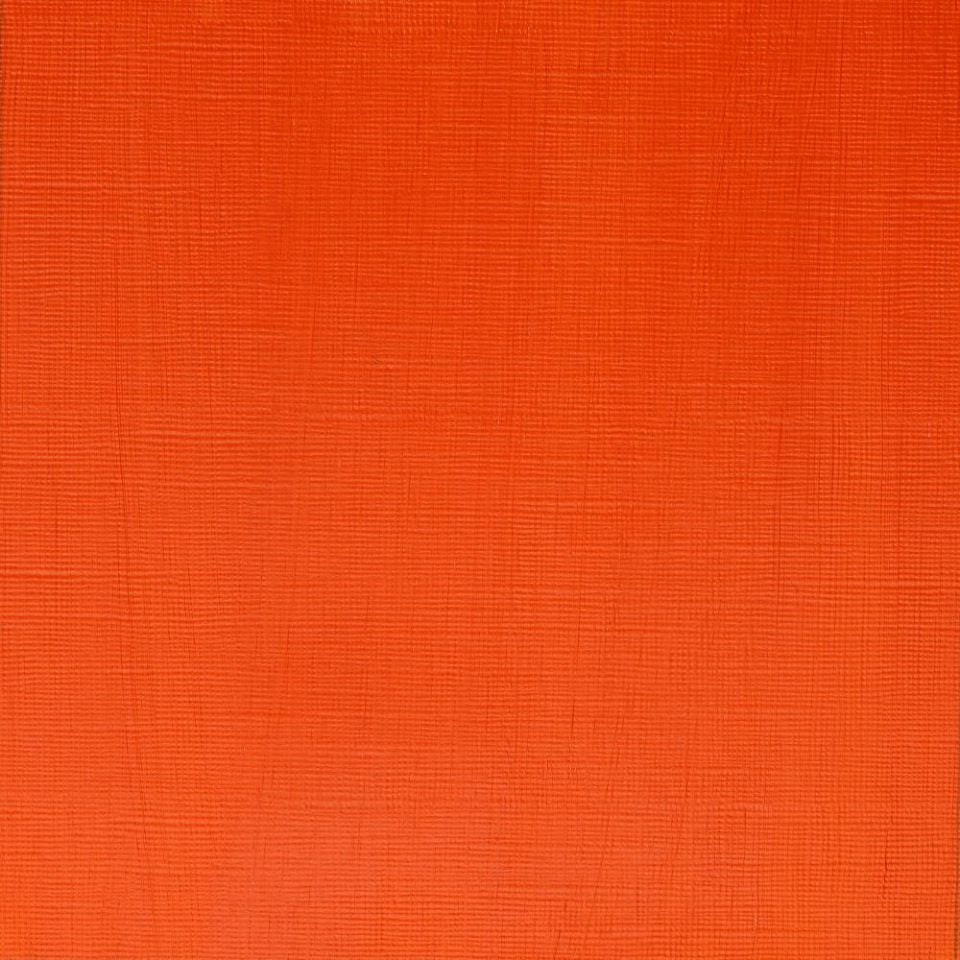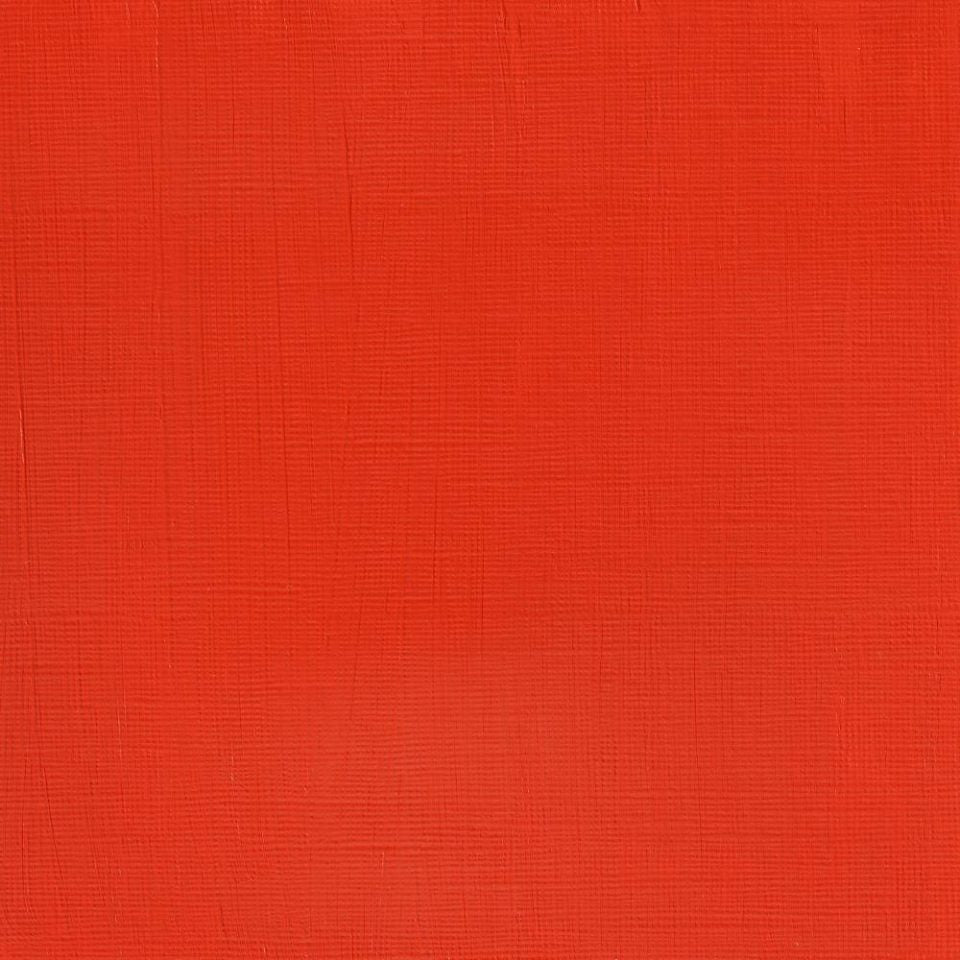 Cadmium red Light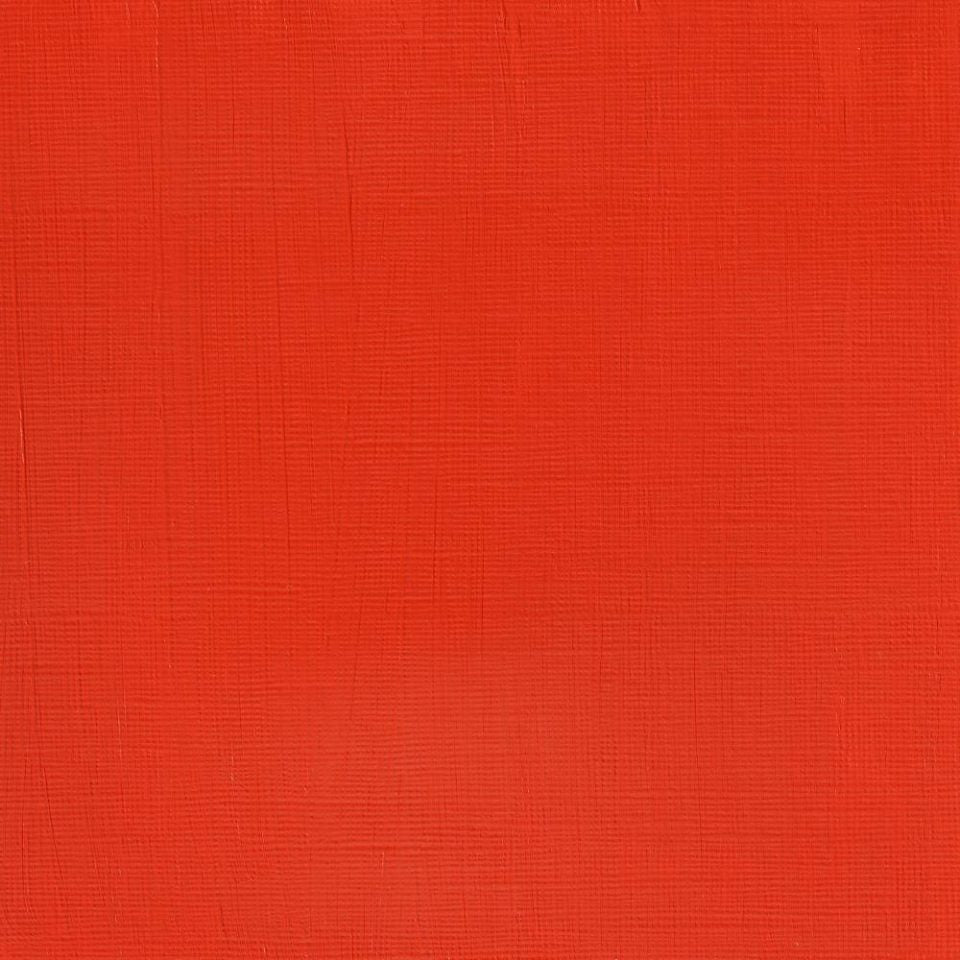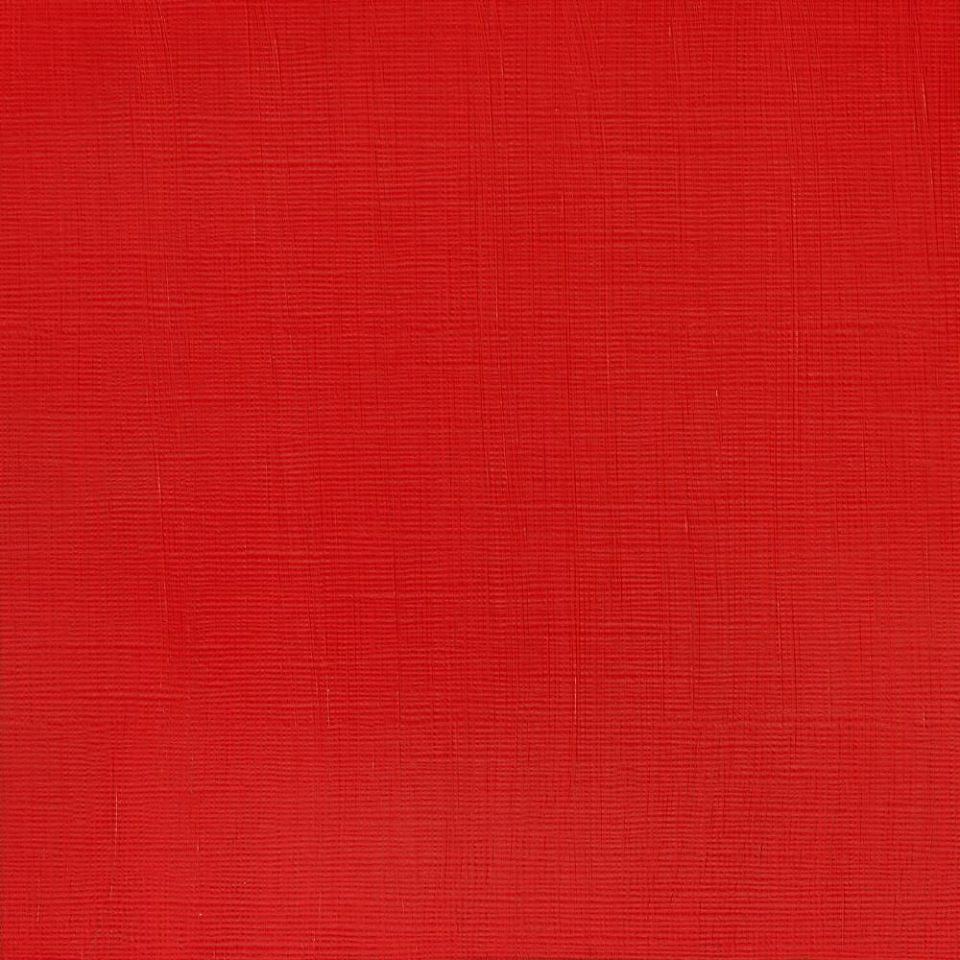 Pyrrole Red Light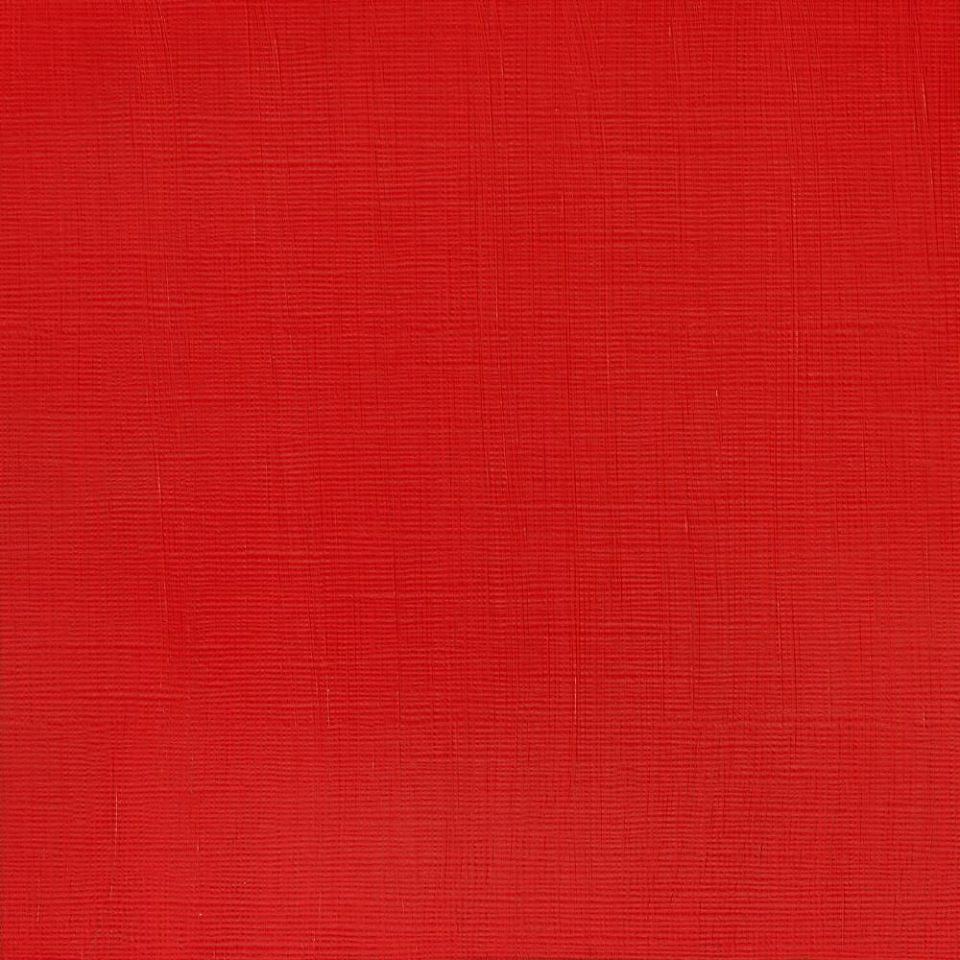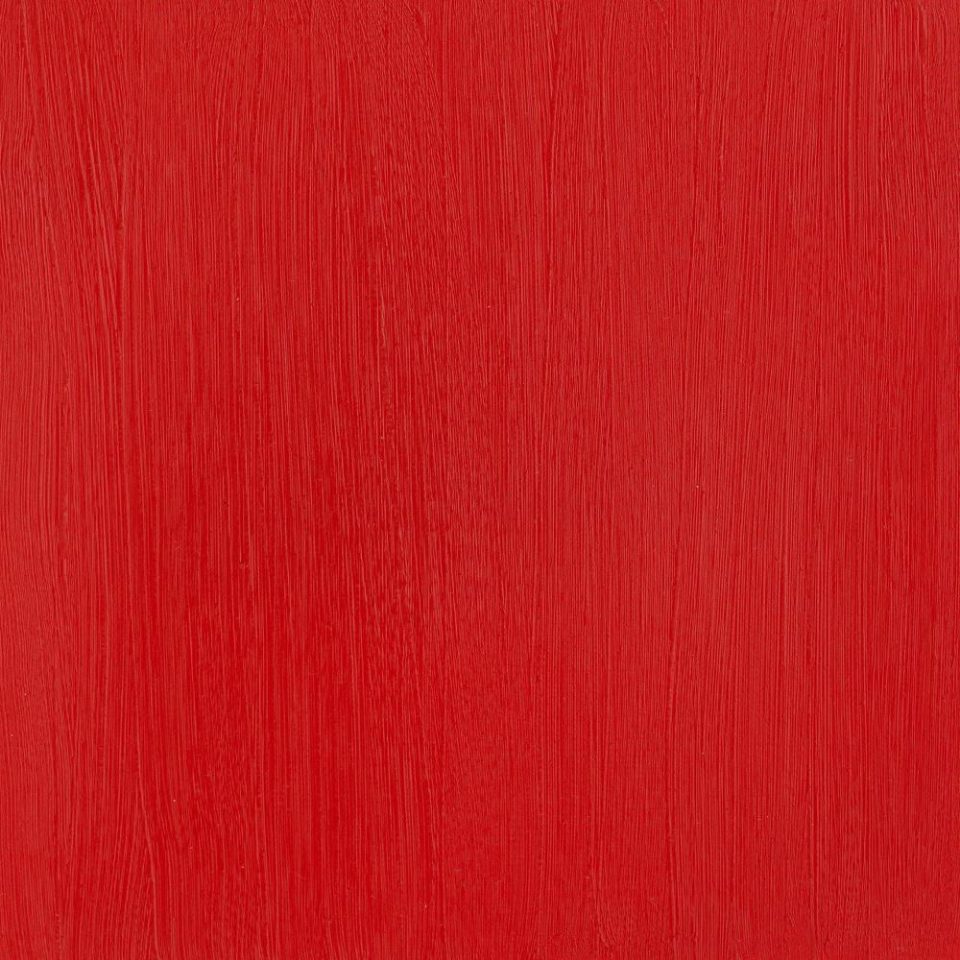 Cadmium Red Medium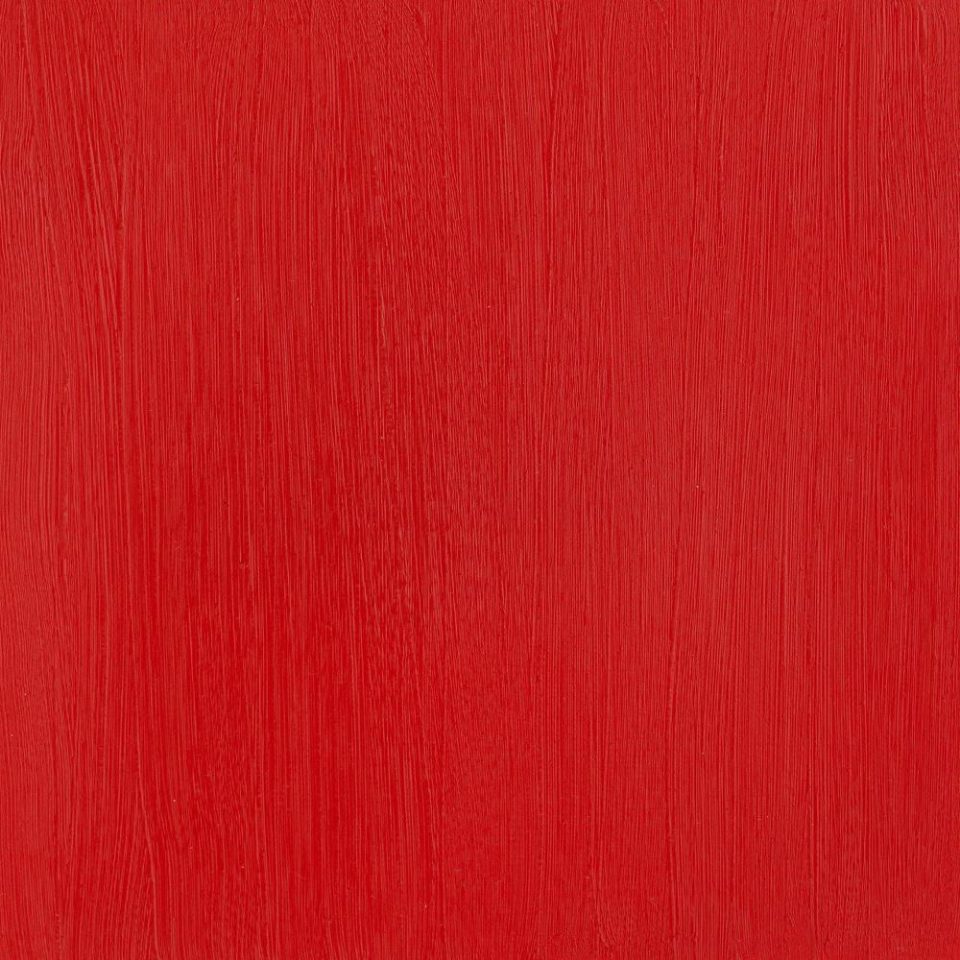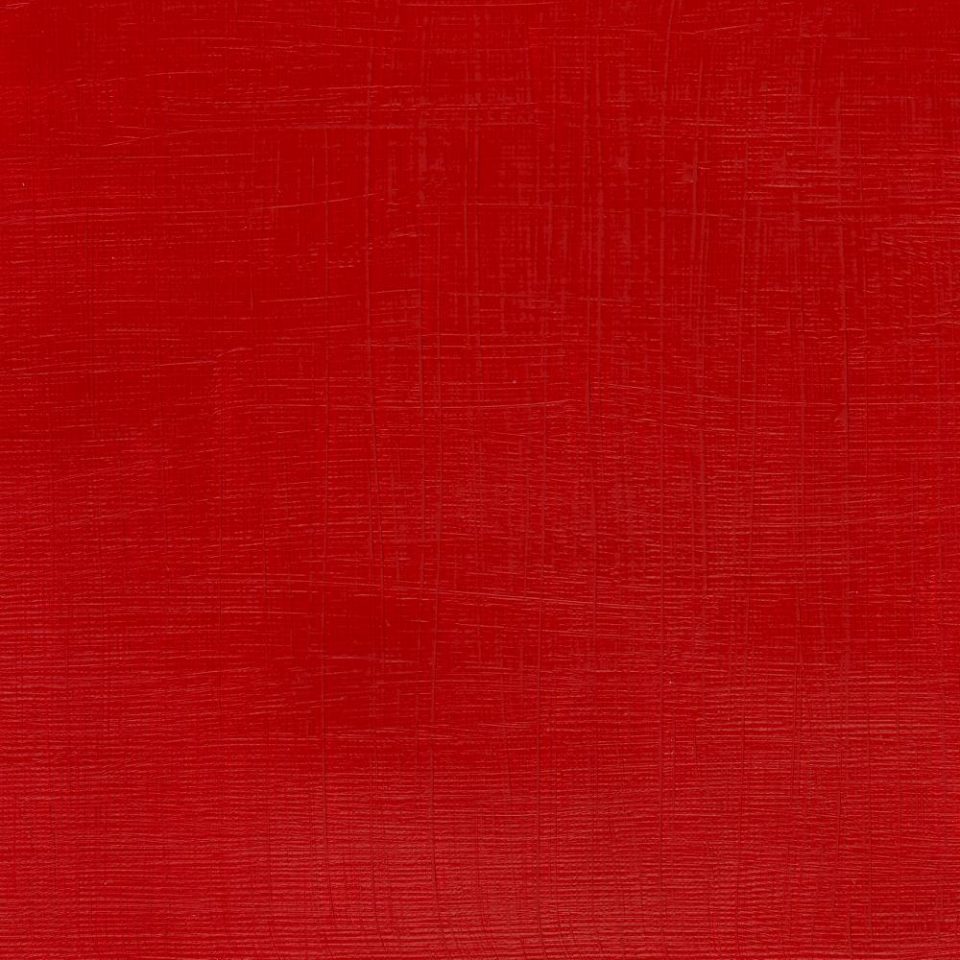 Napthol Red Light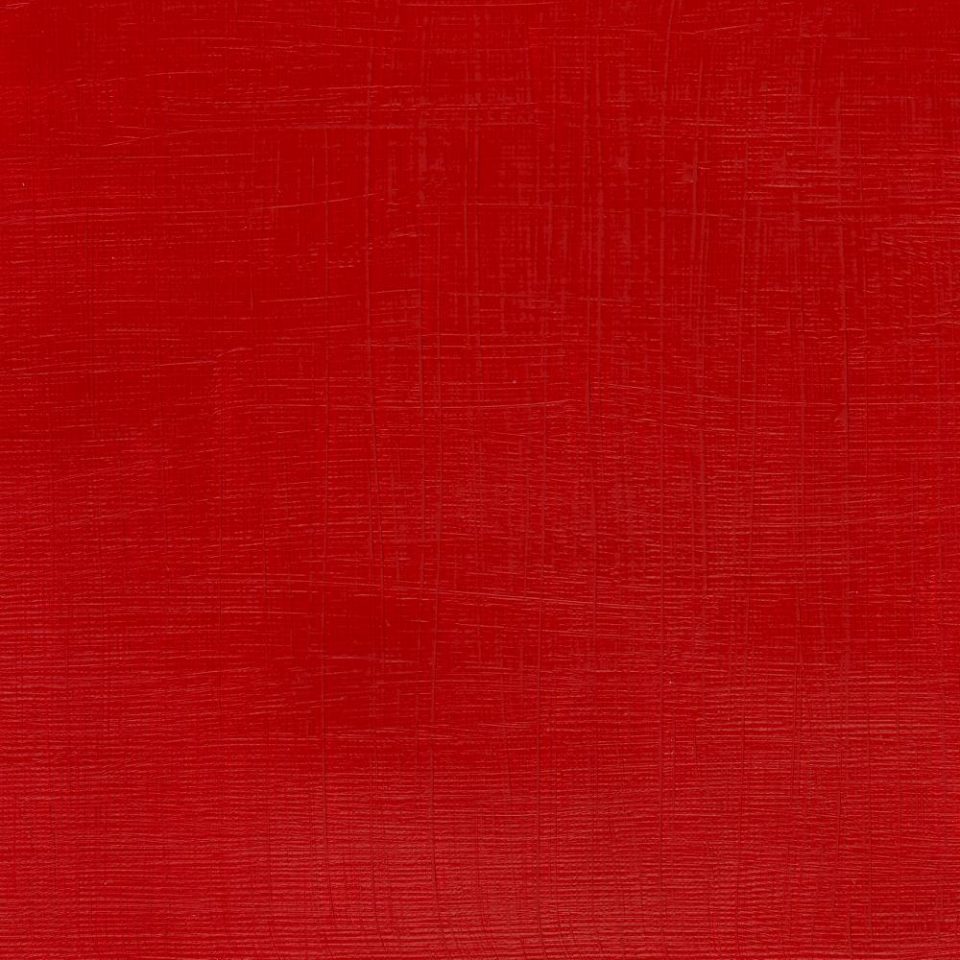 Pyrrole Red
Cadmium Red Deep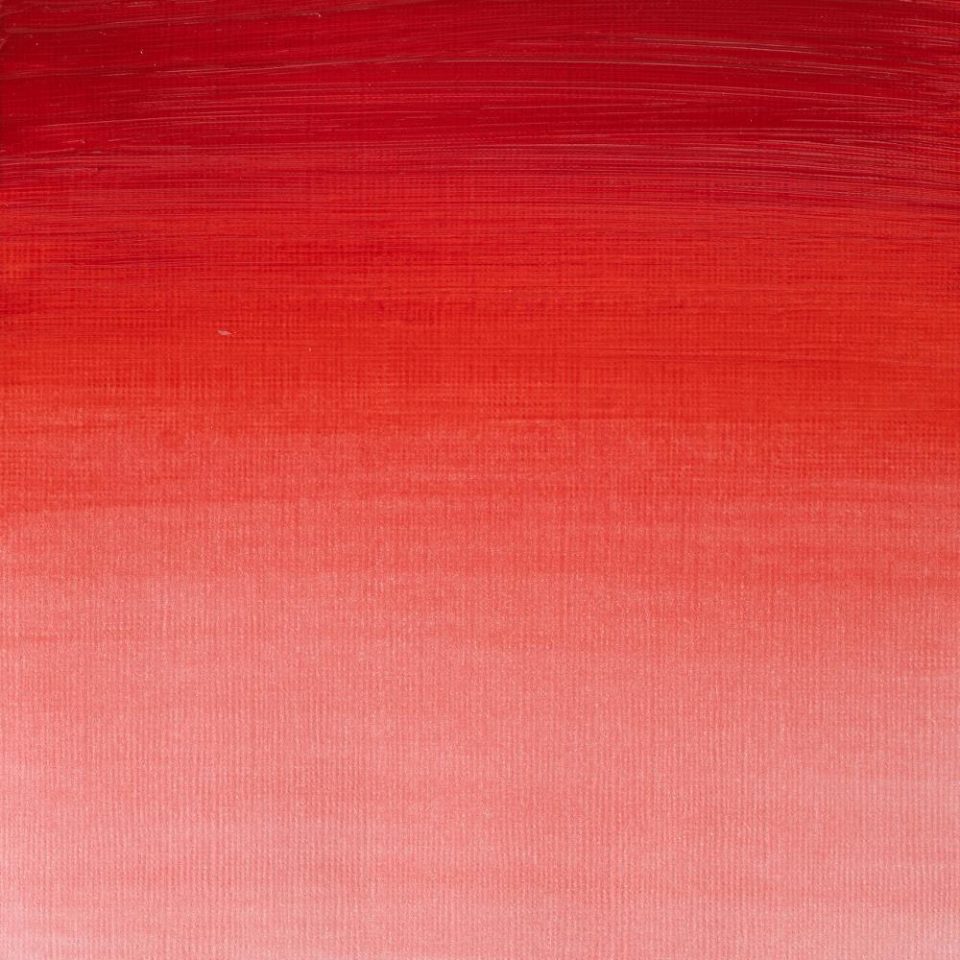 Quinacridone Red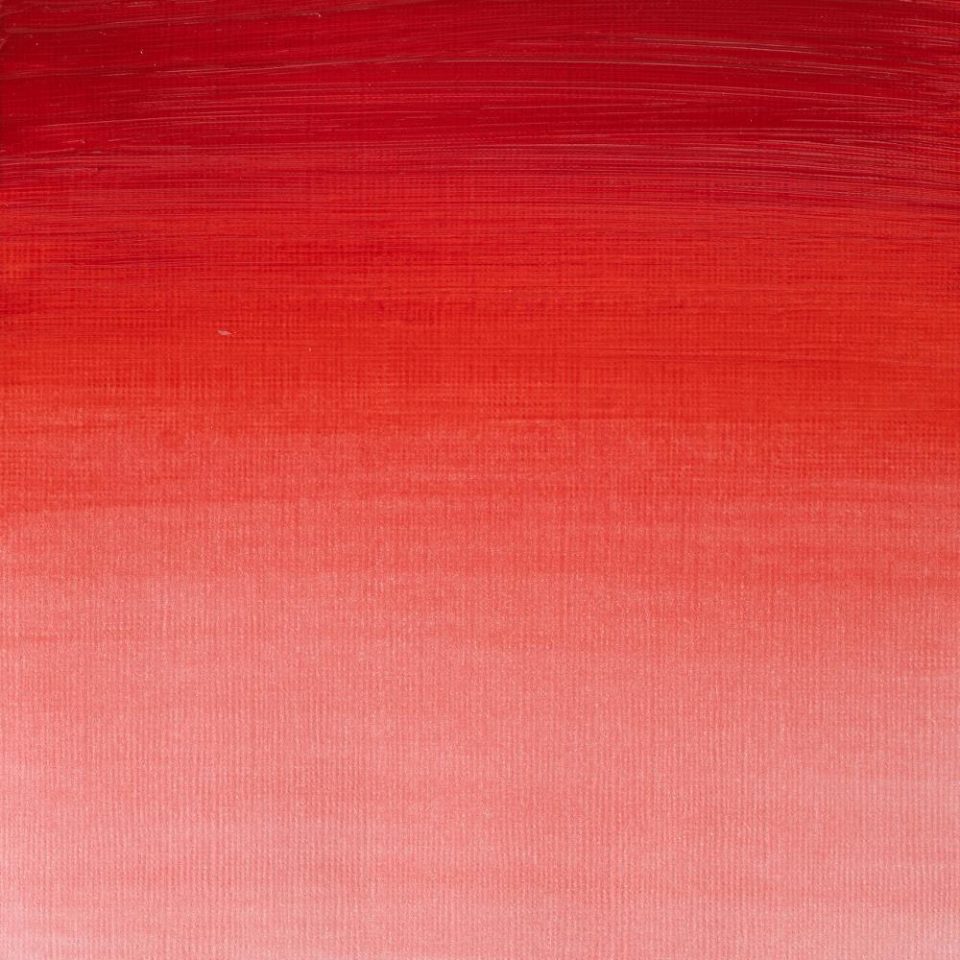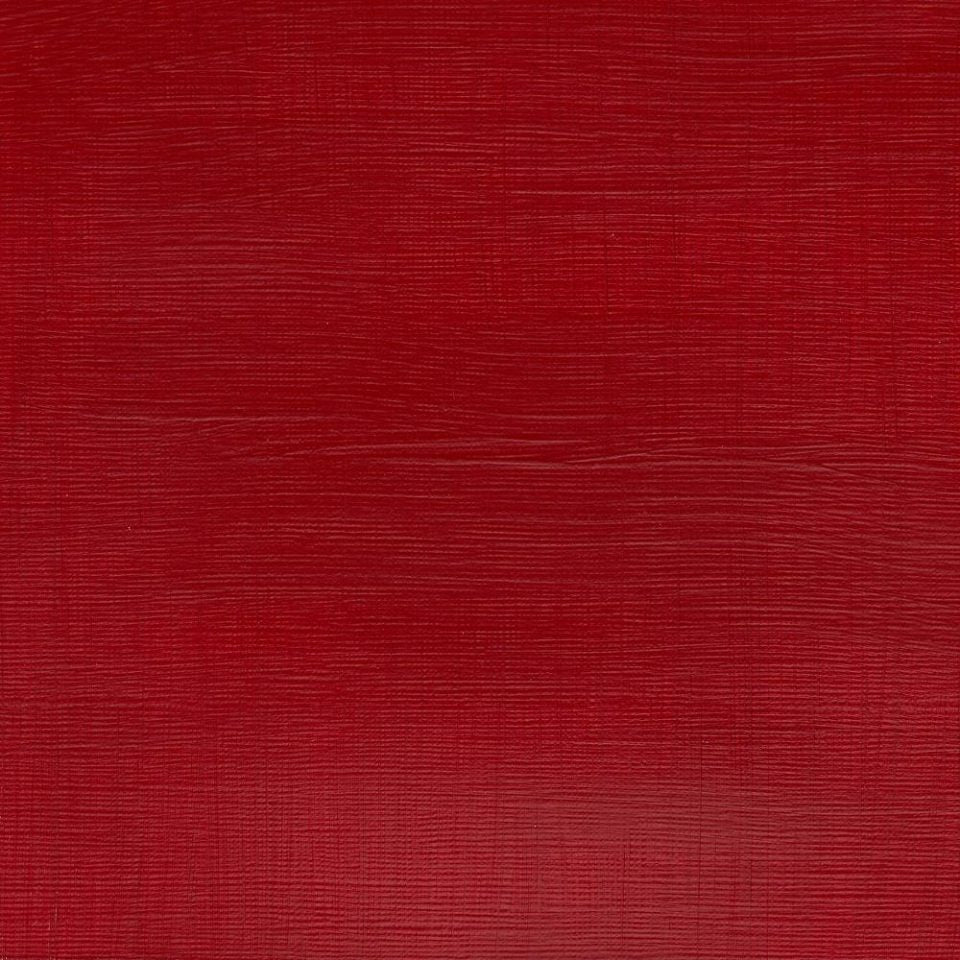 Perylene Red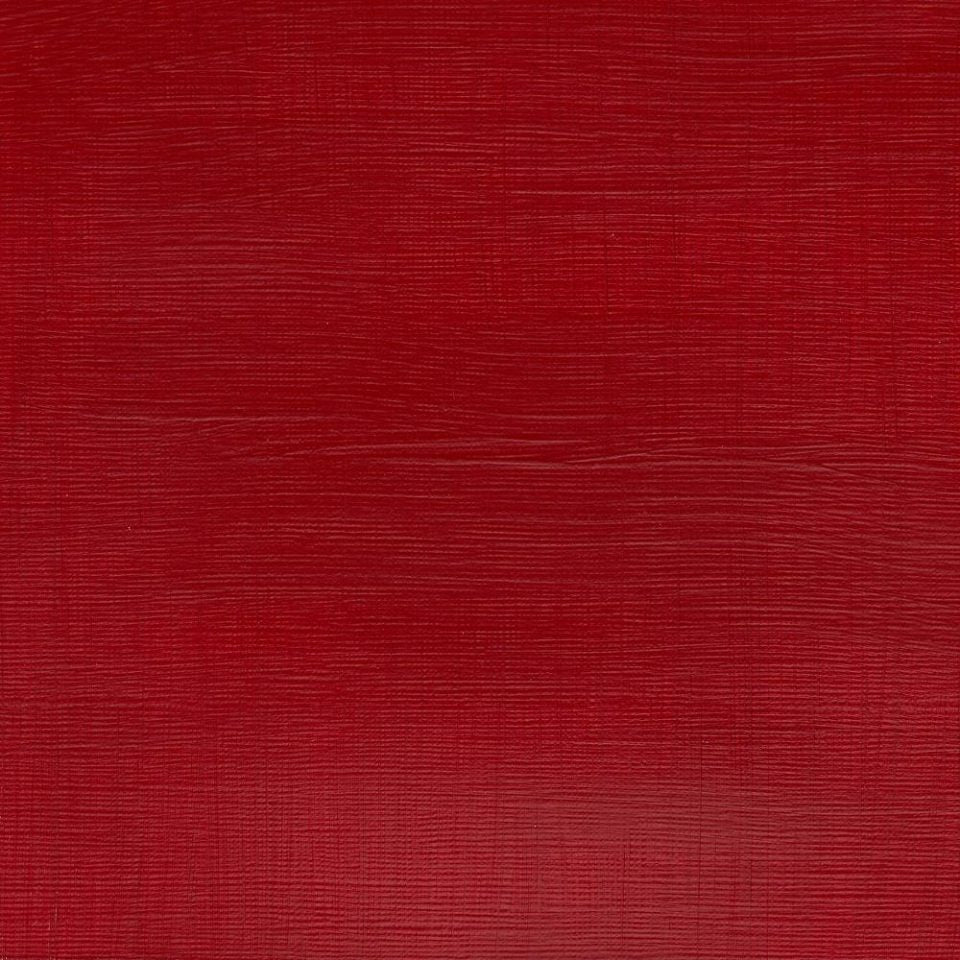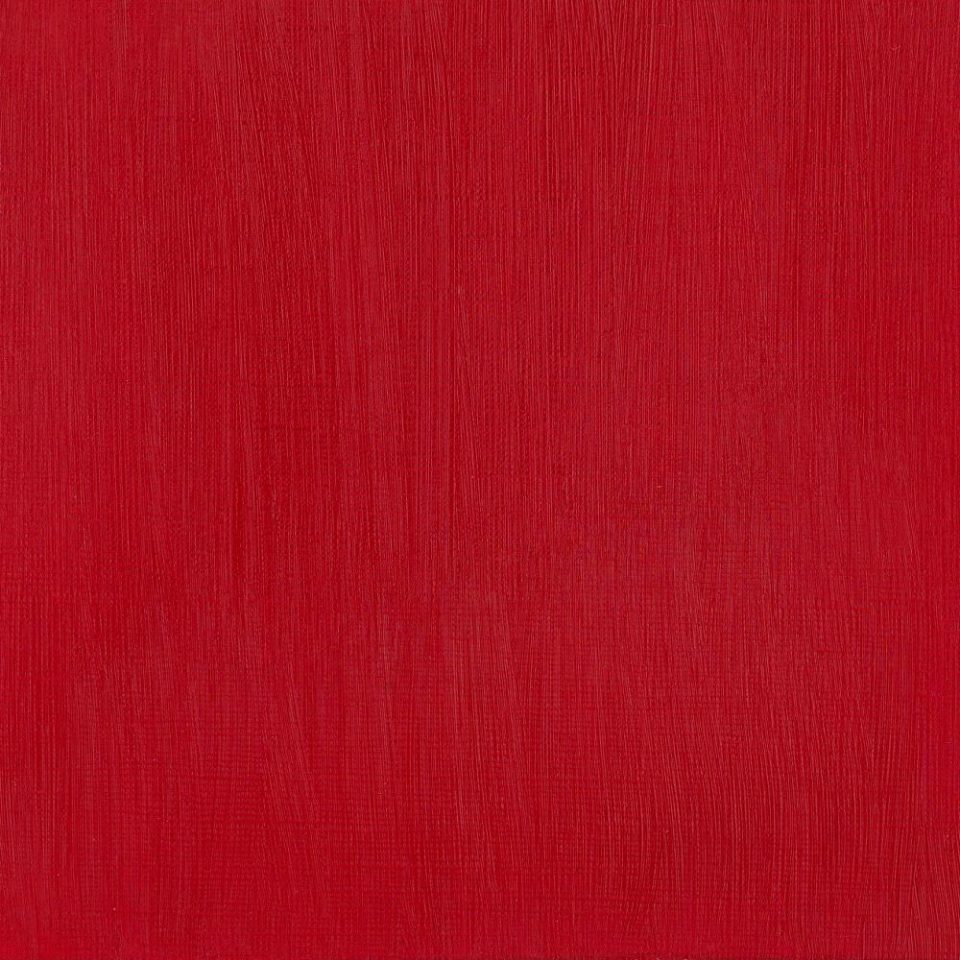 Napthol Red Medium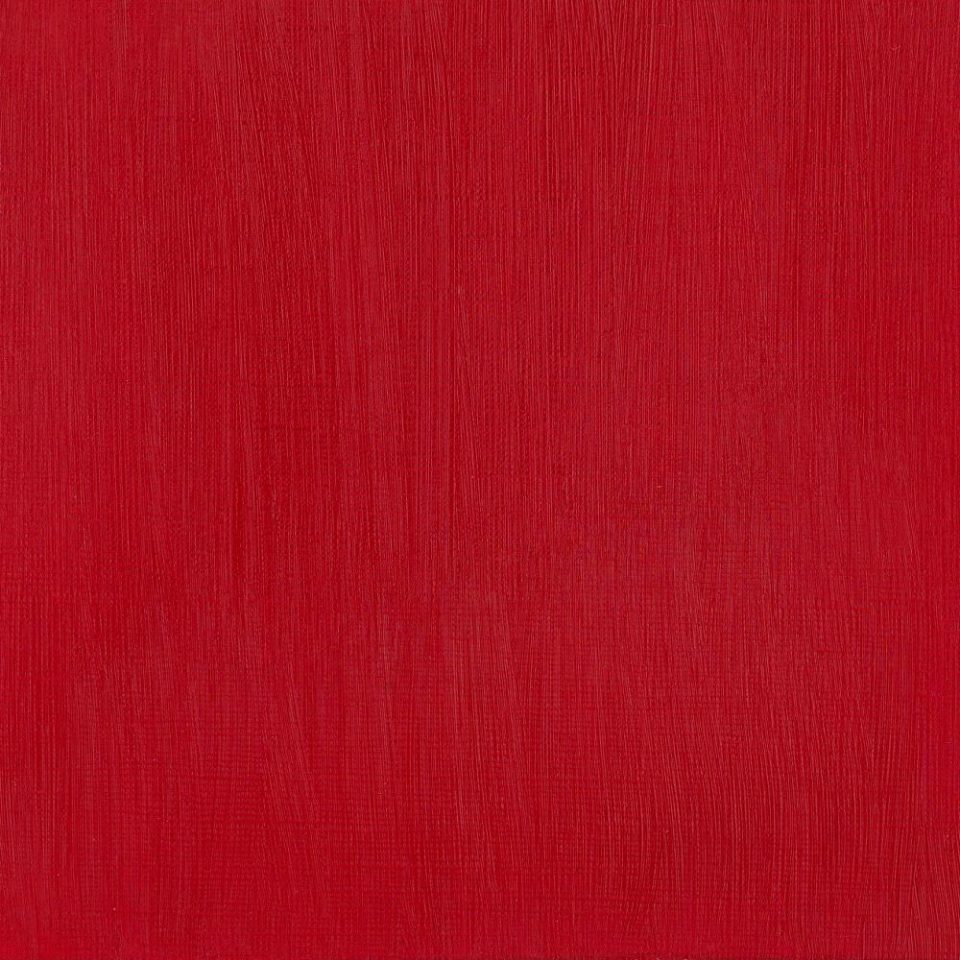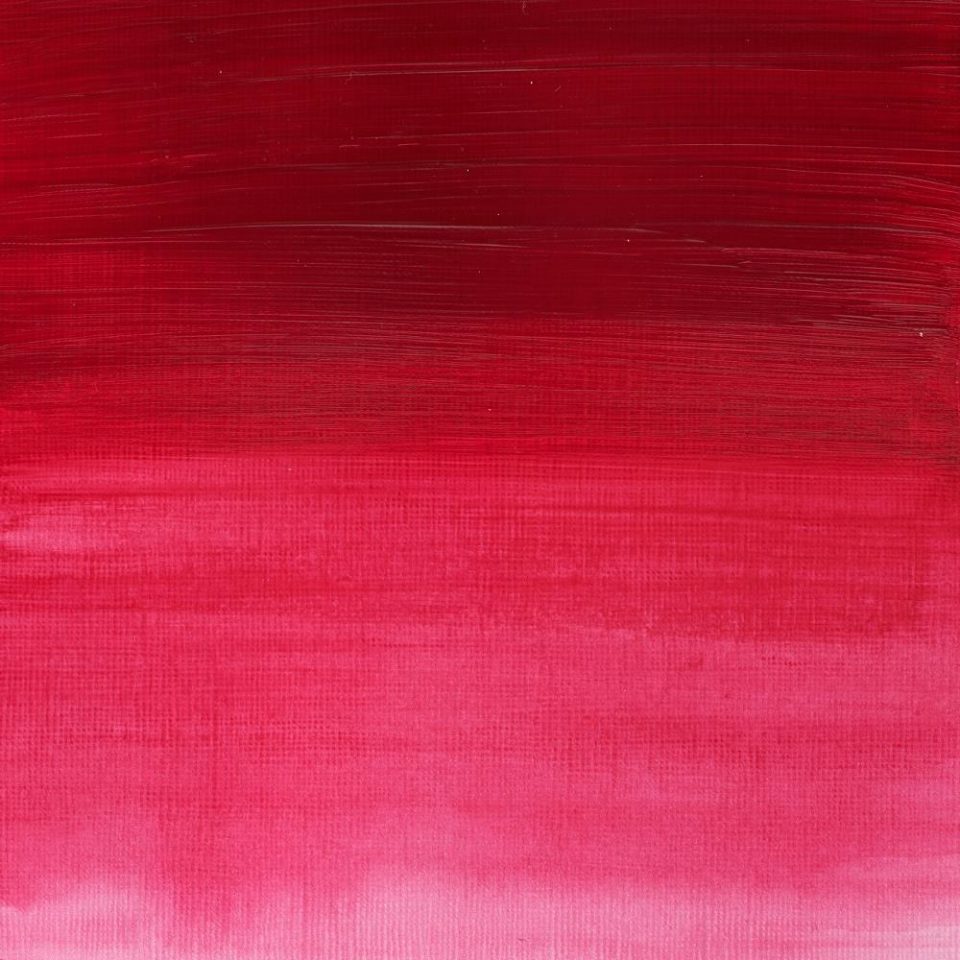 Permanent Rose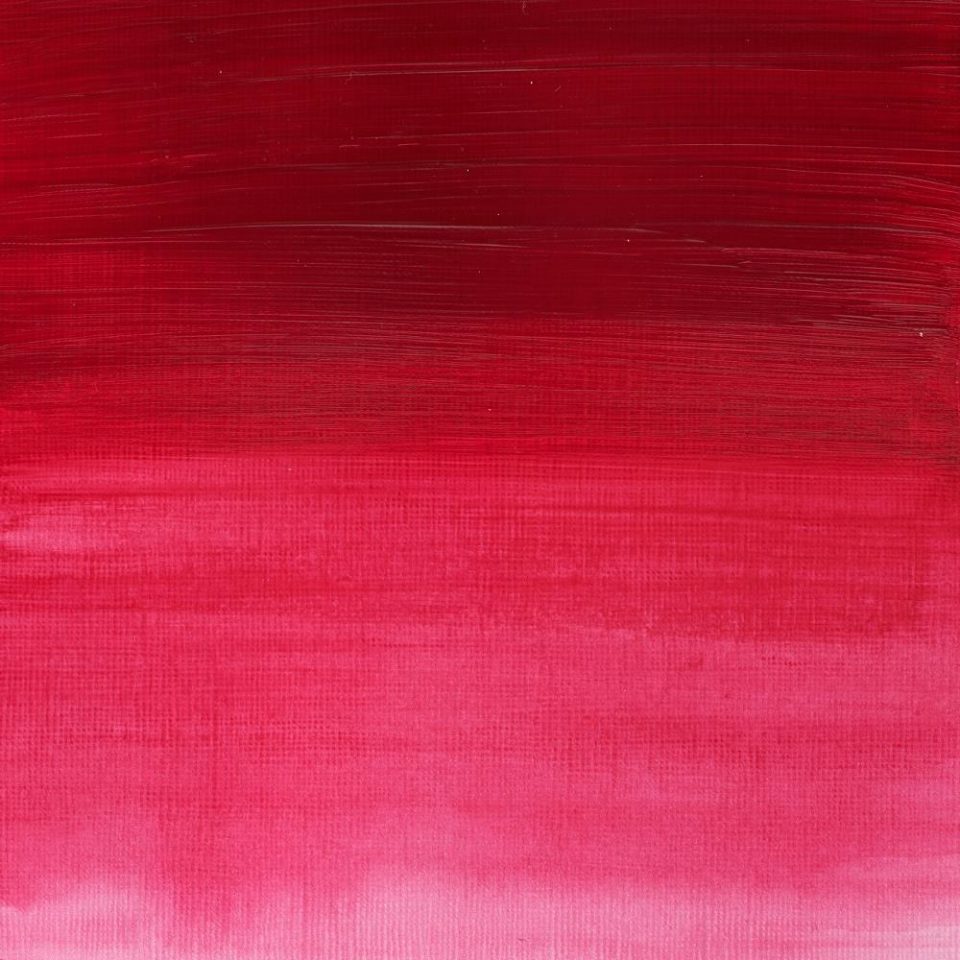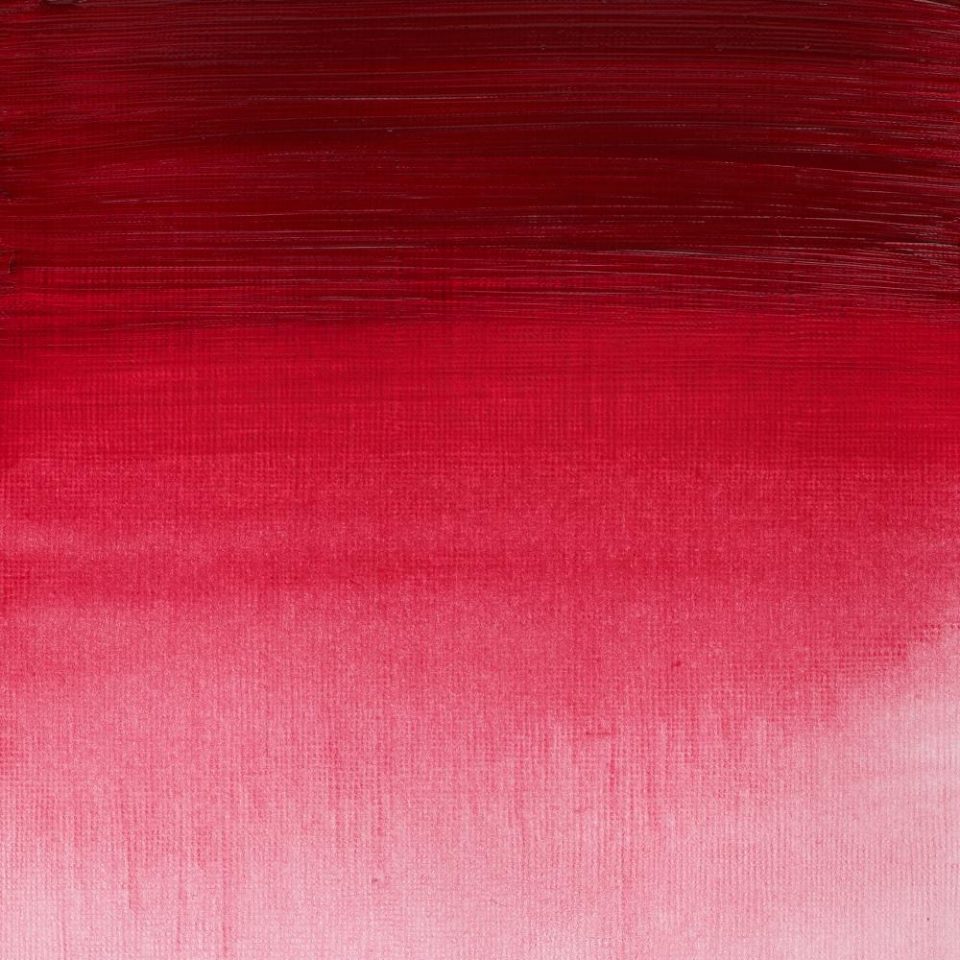 Permanent Alizarin Crimson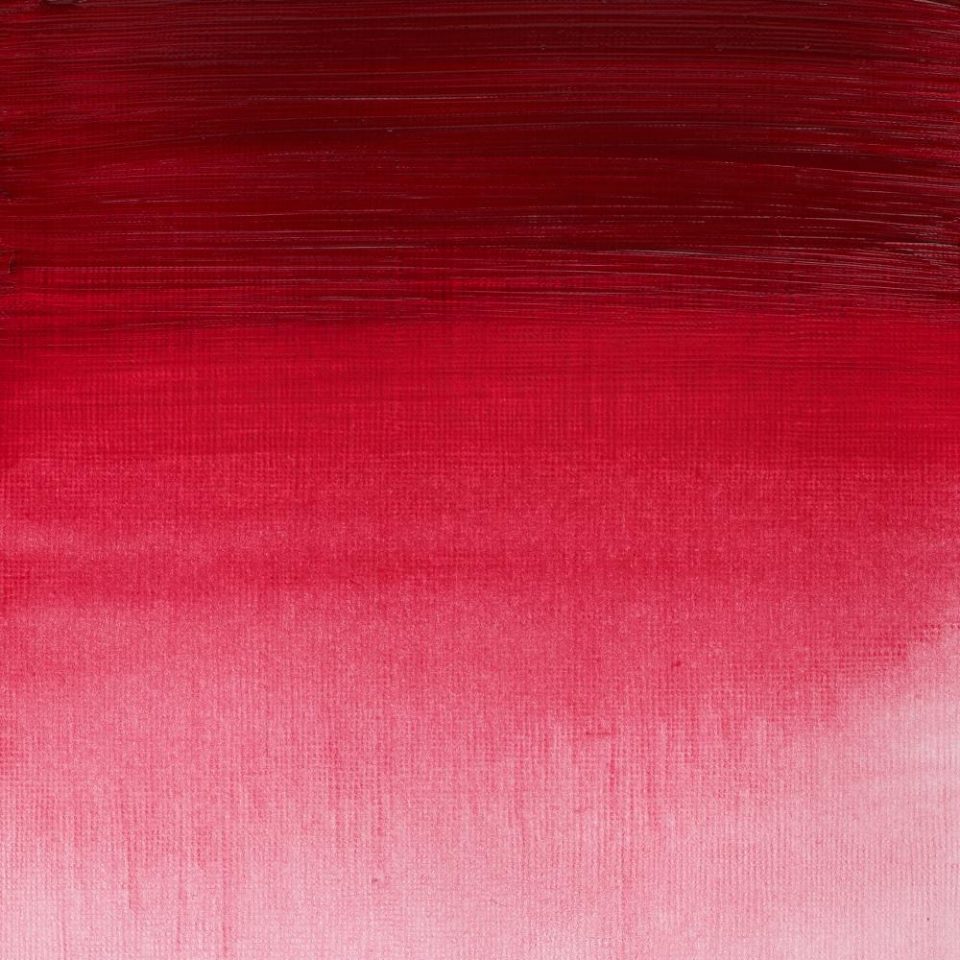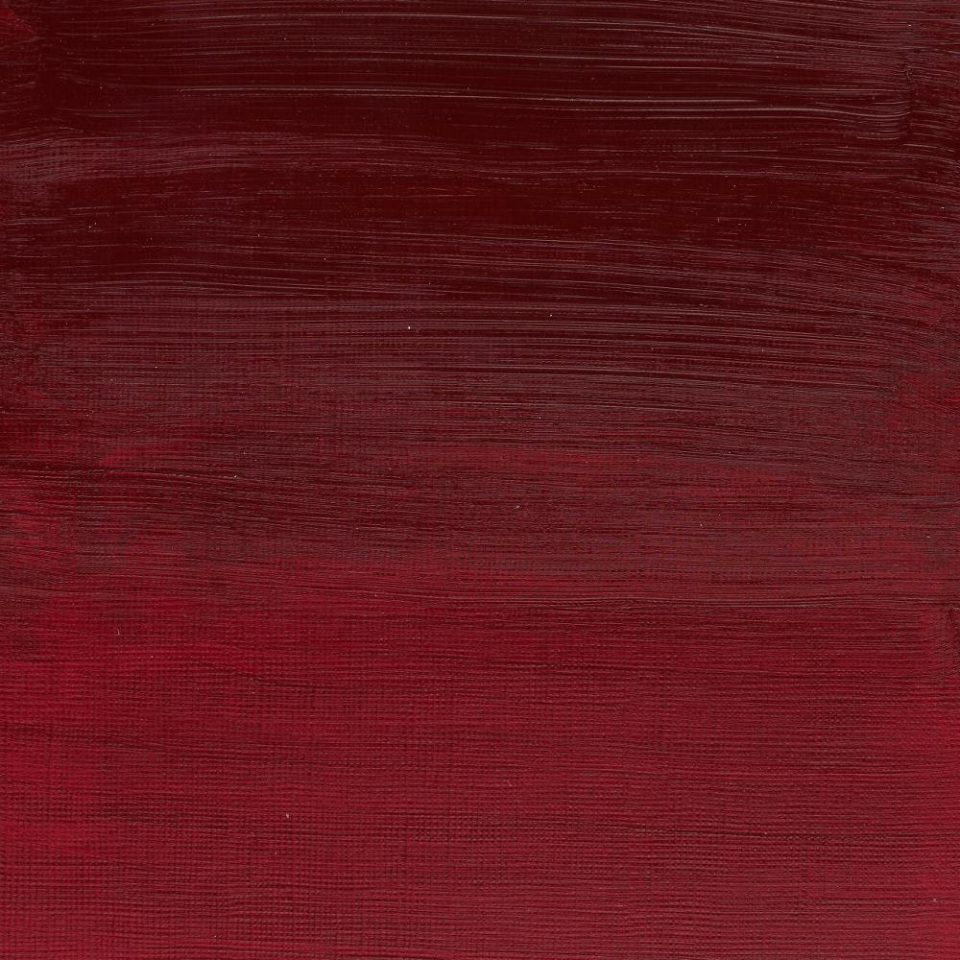 Perylene Maroon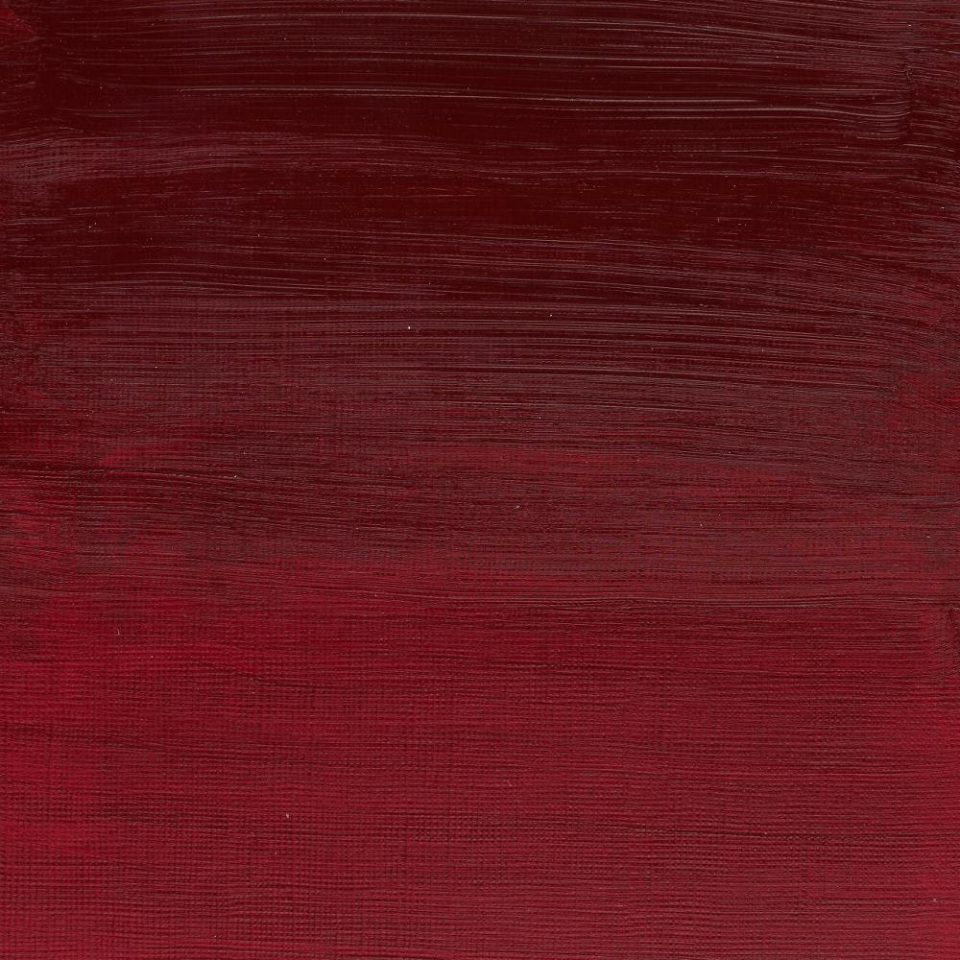 Quinacridone Violet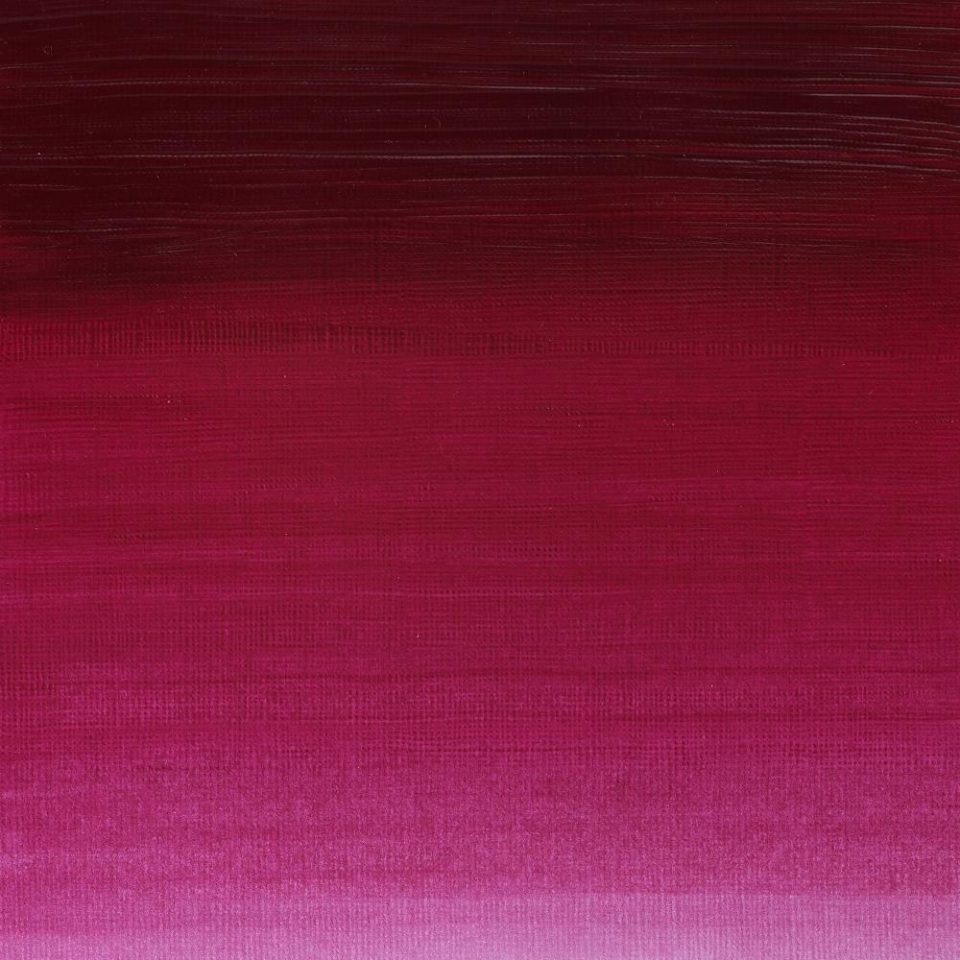 Quinacridone Magenta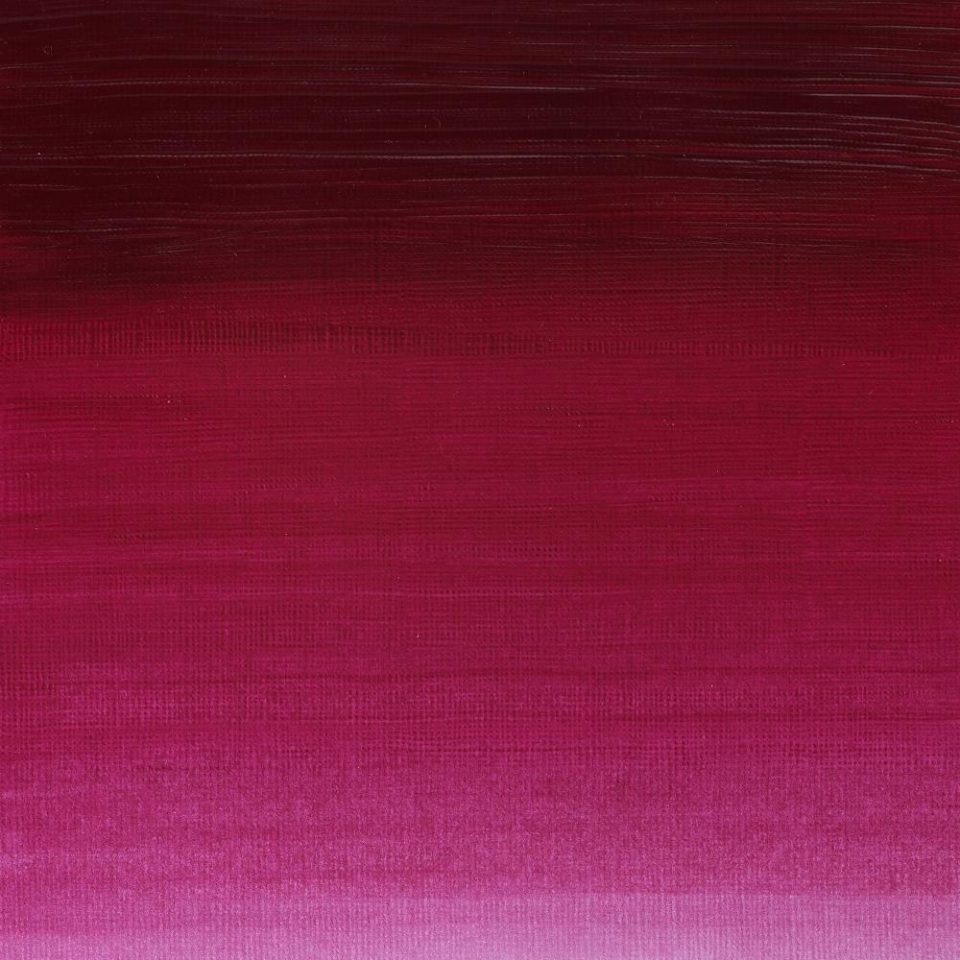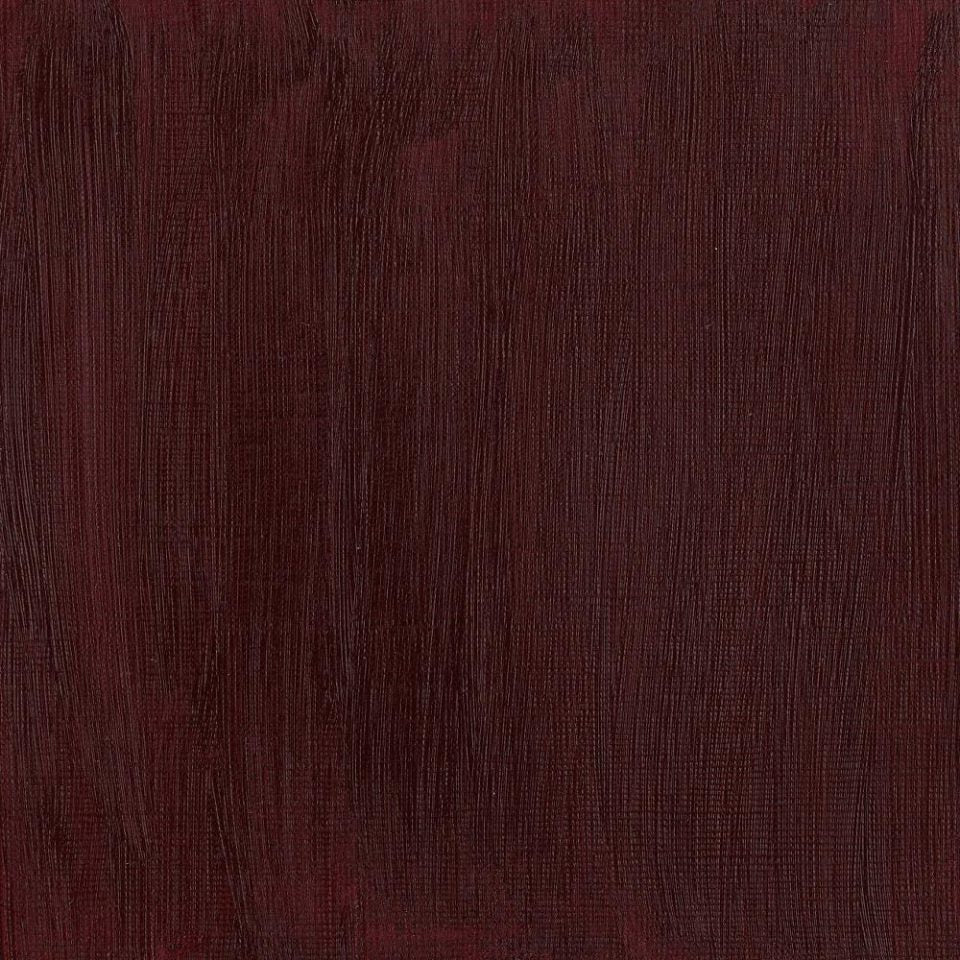 Perylene Violet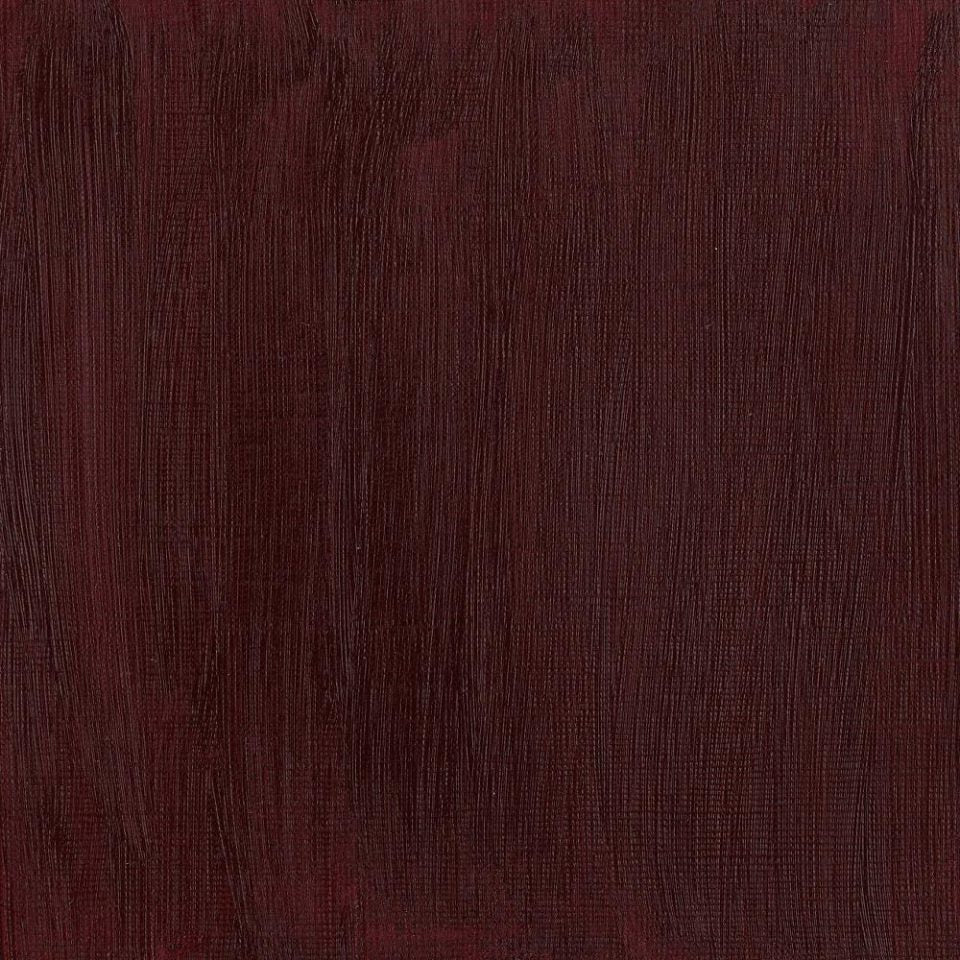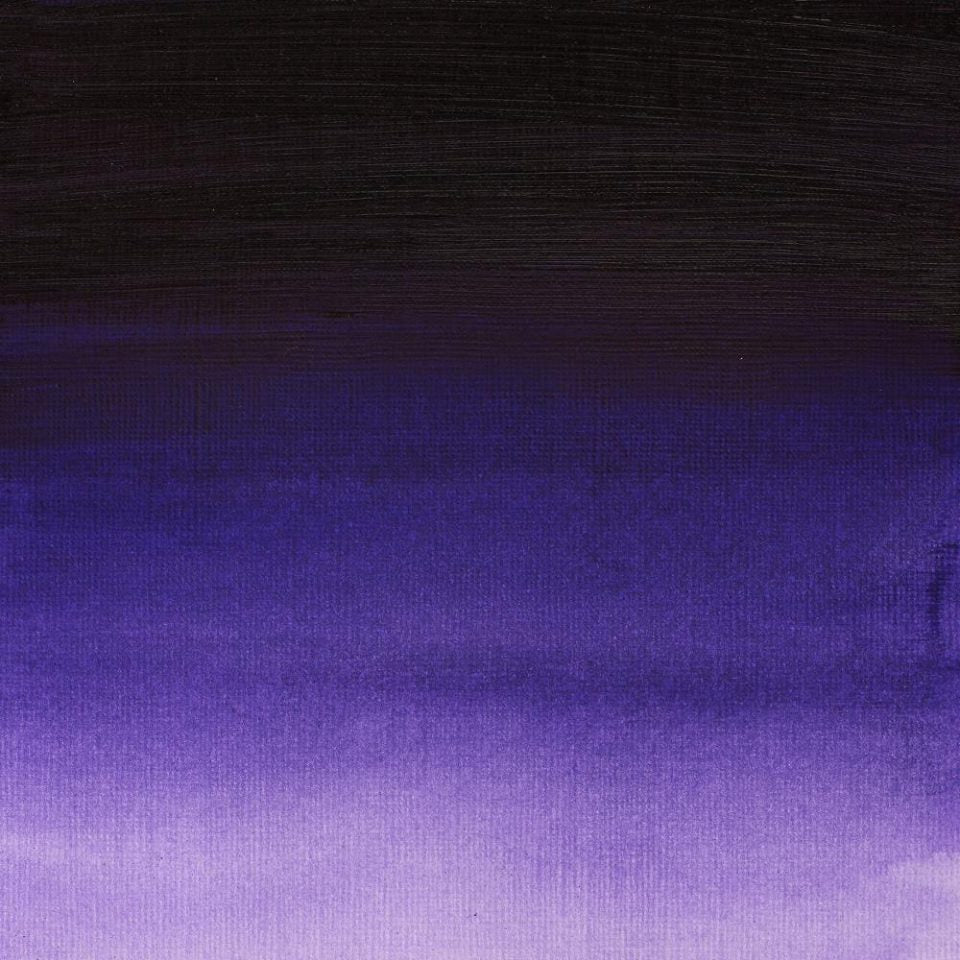 Dioxazine Purple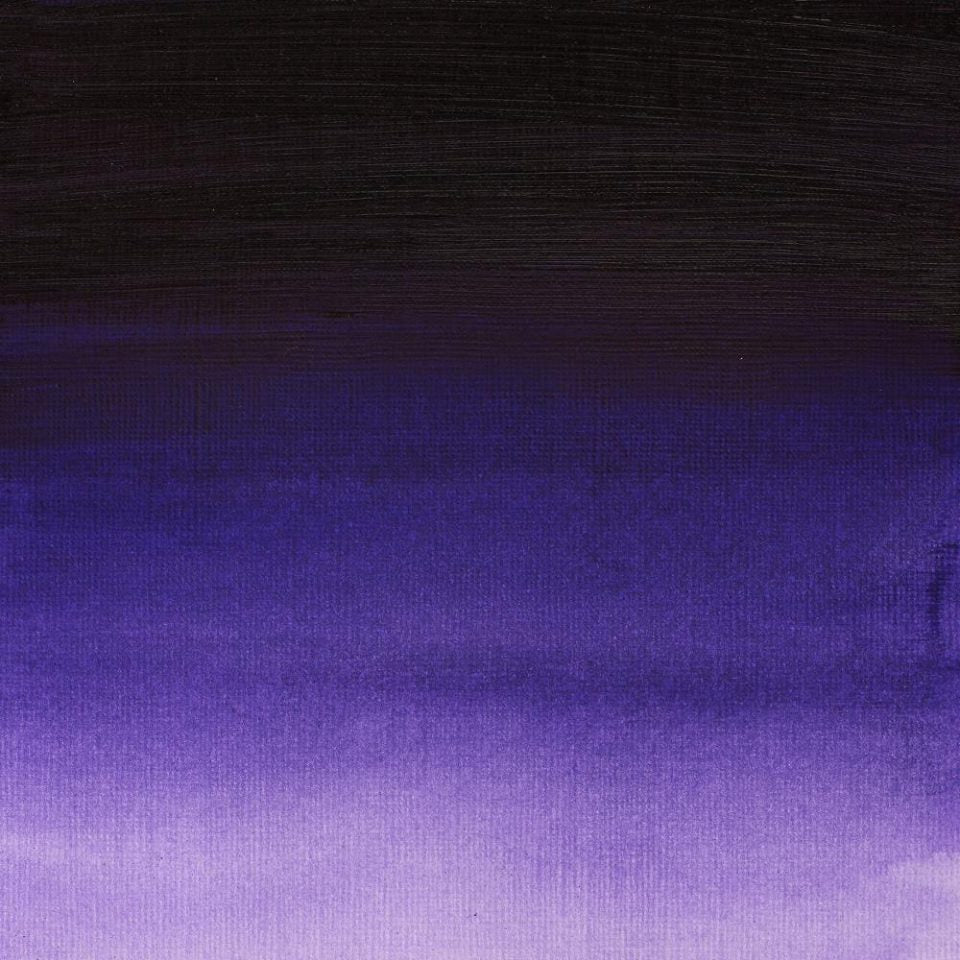 Ultramarine Violet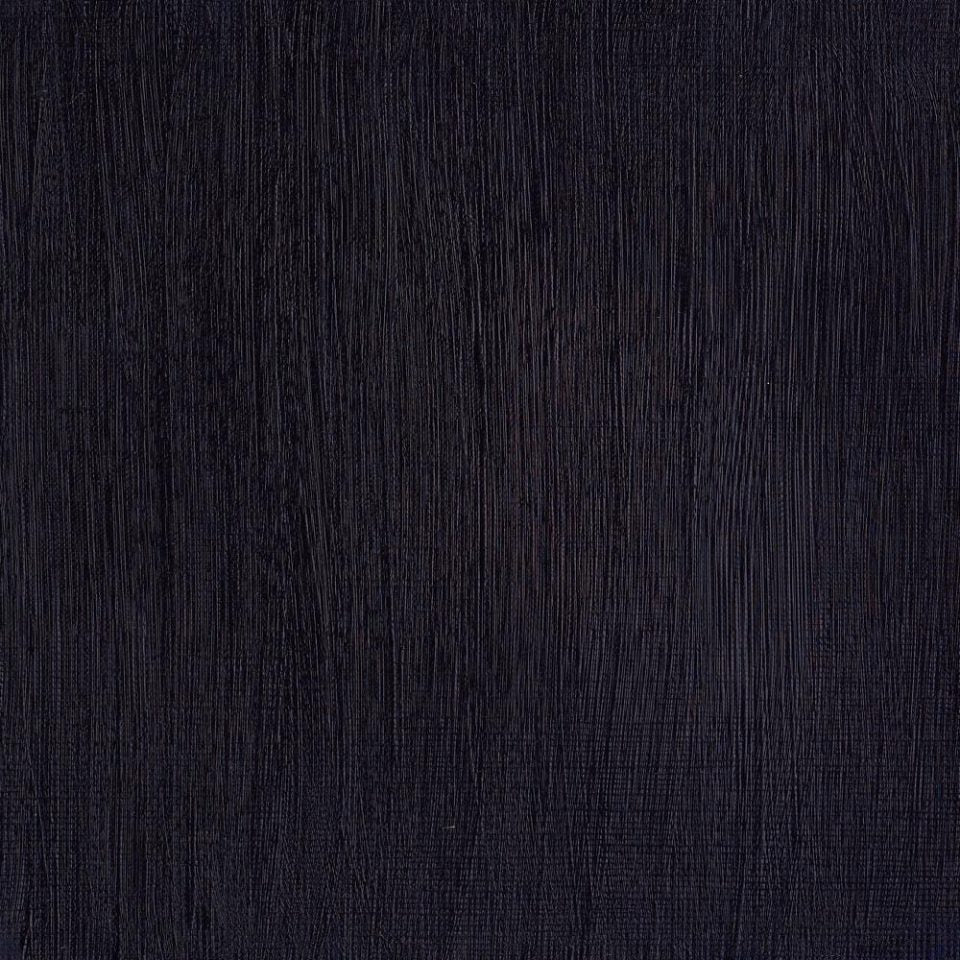 Indanthrene Blue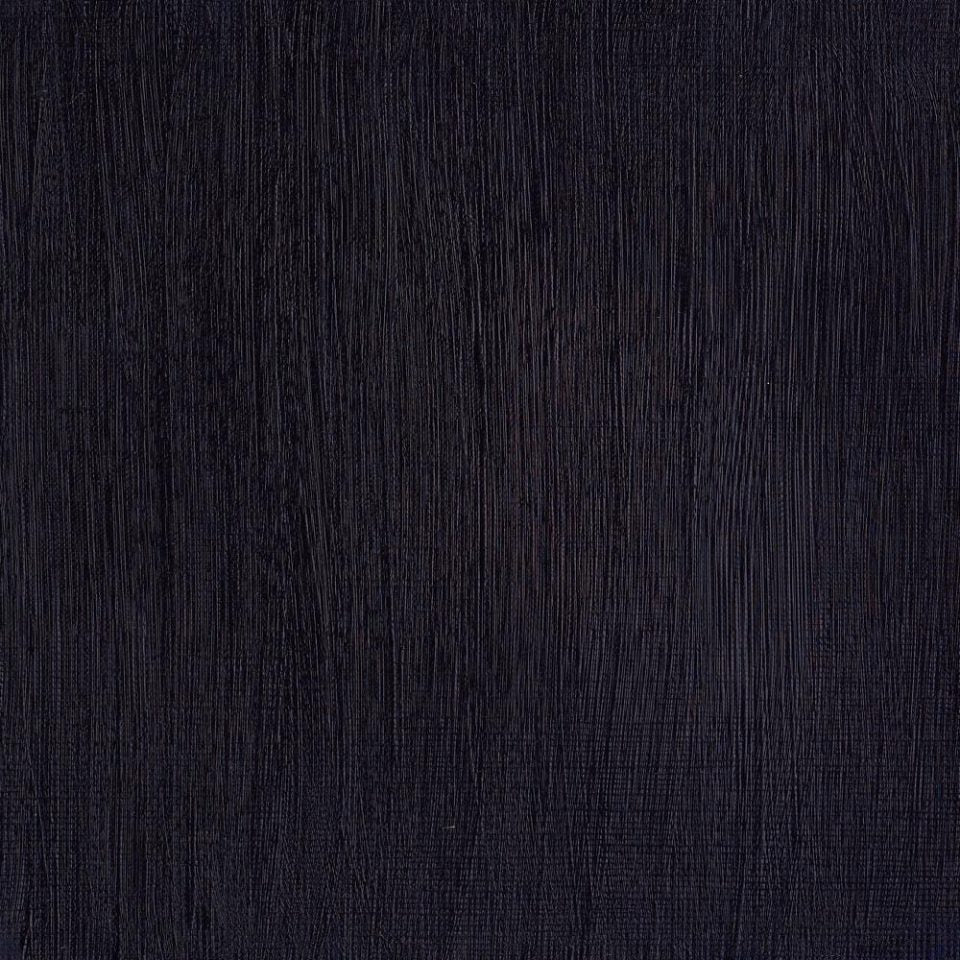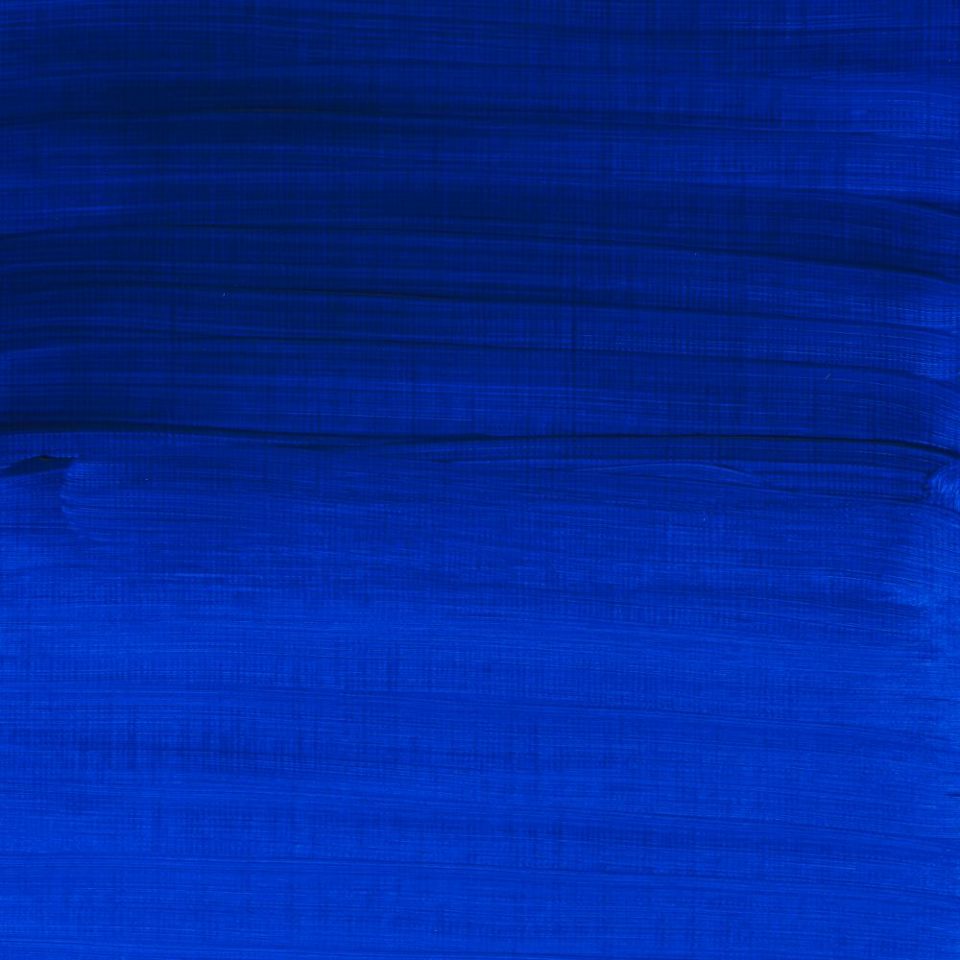 Ultramarine Blue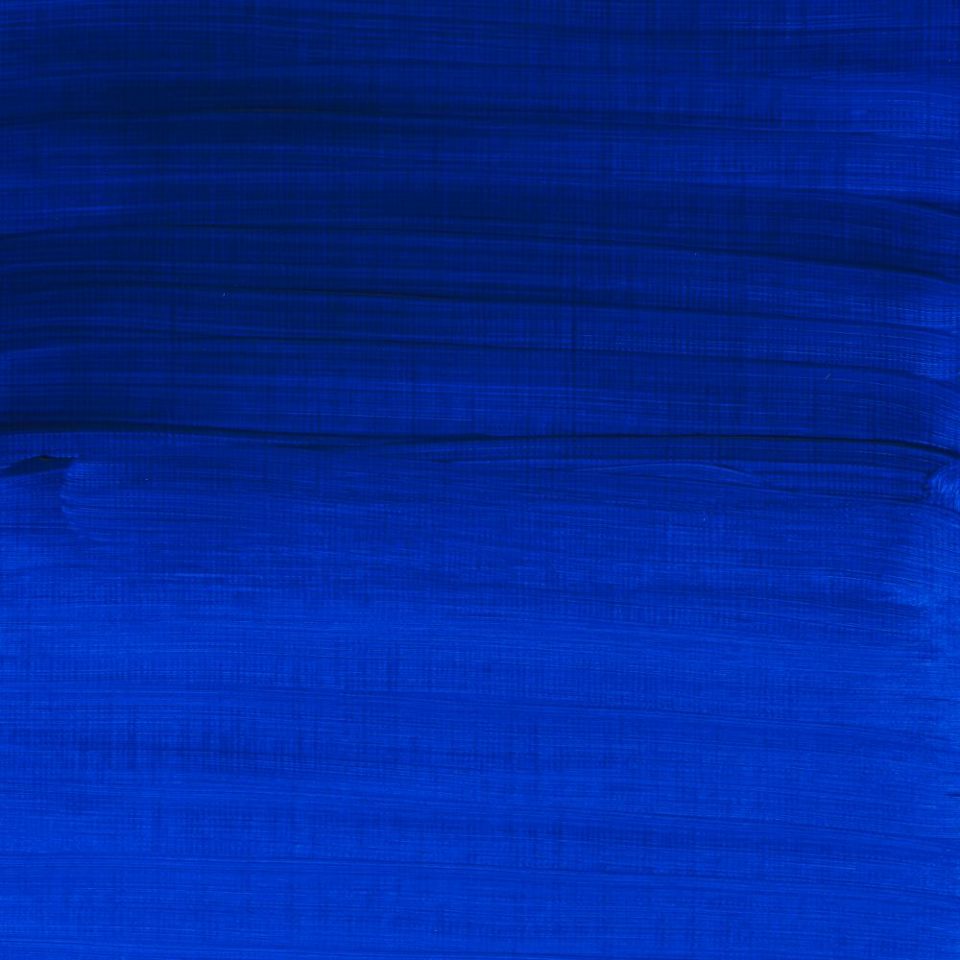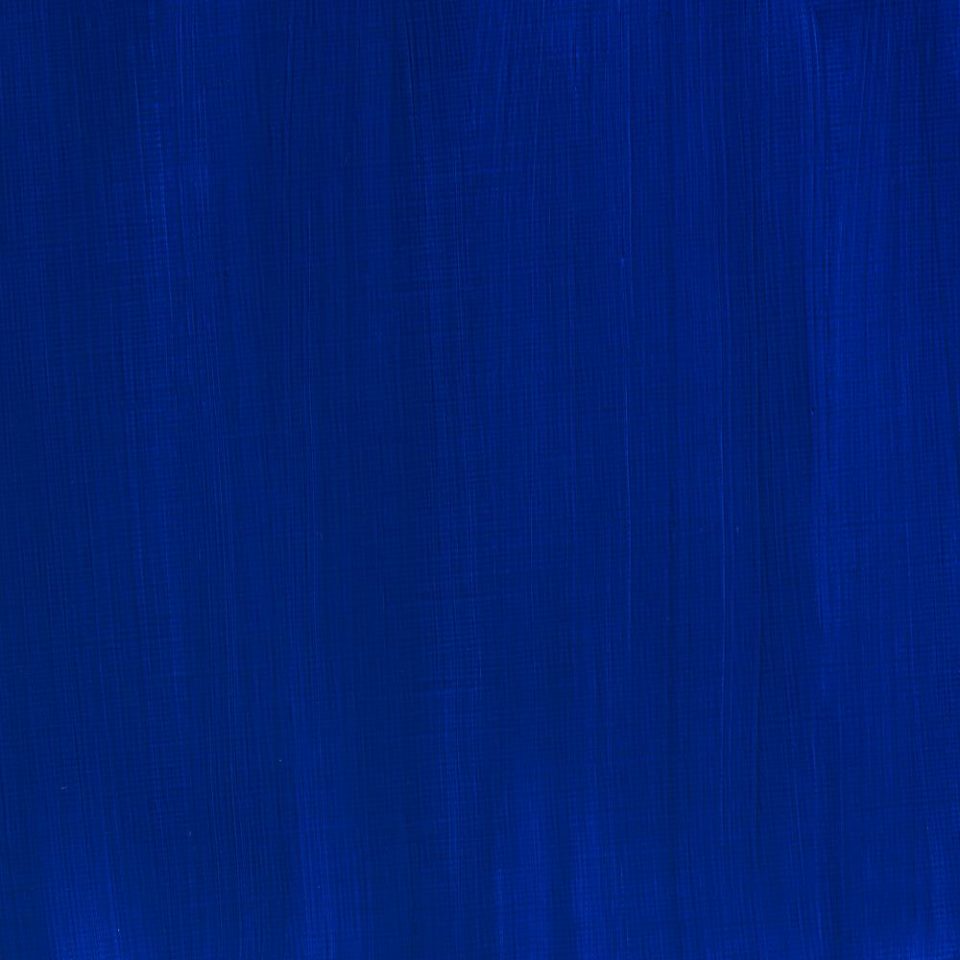 Cobalt Blue Deep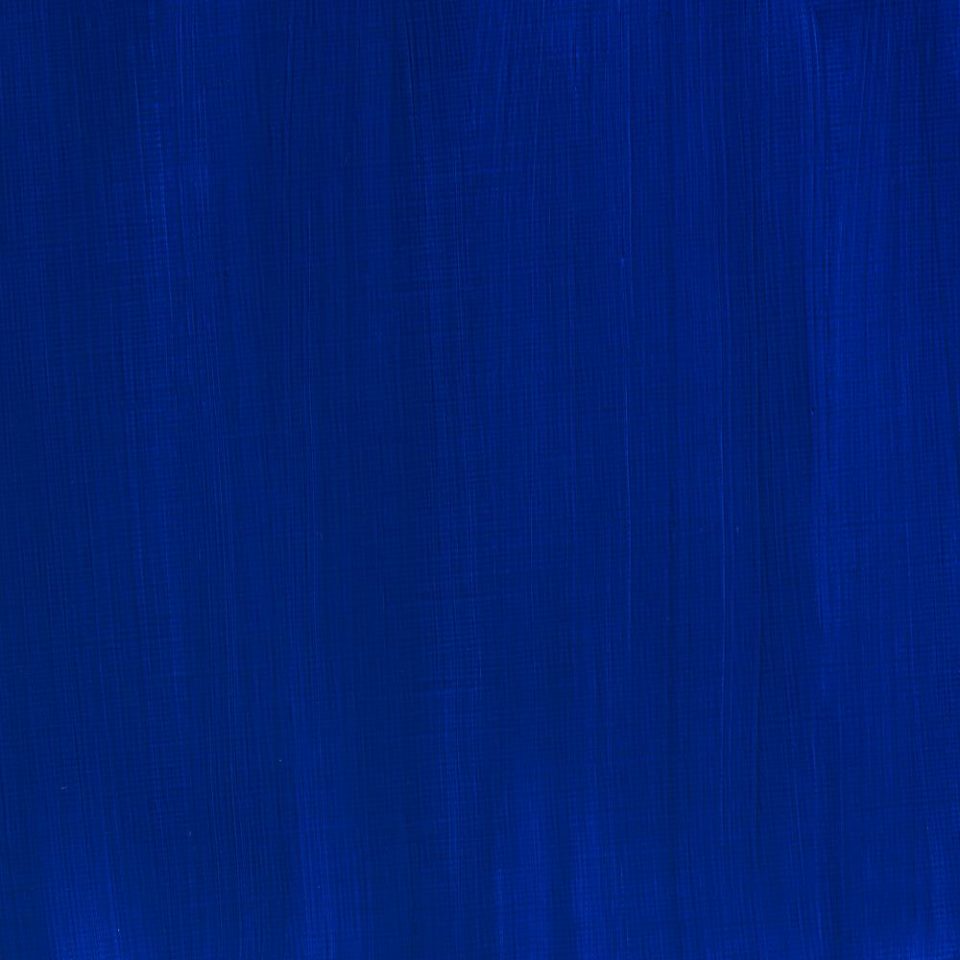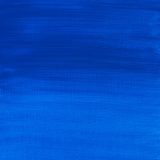 Cobalt Blue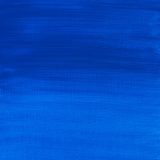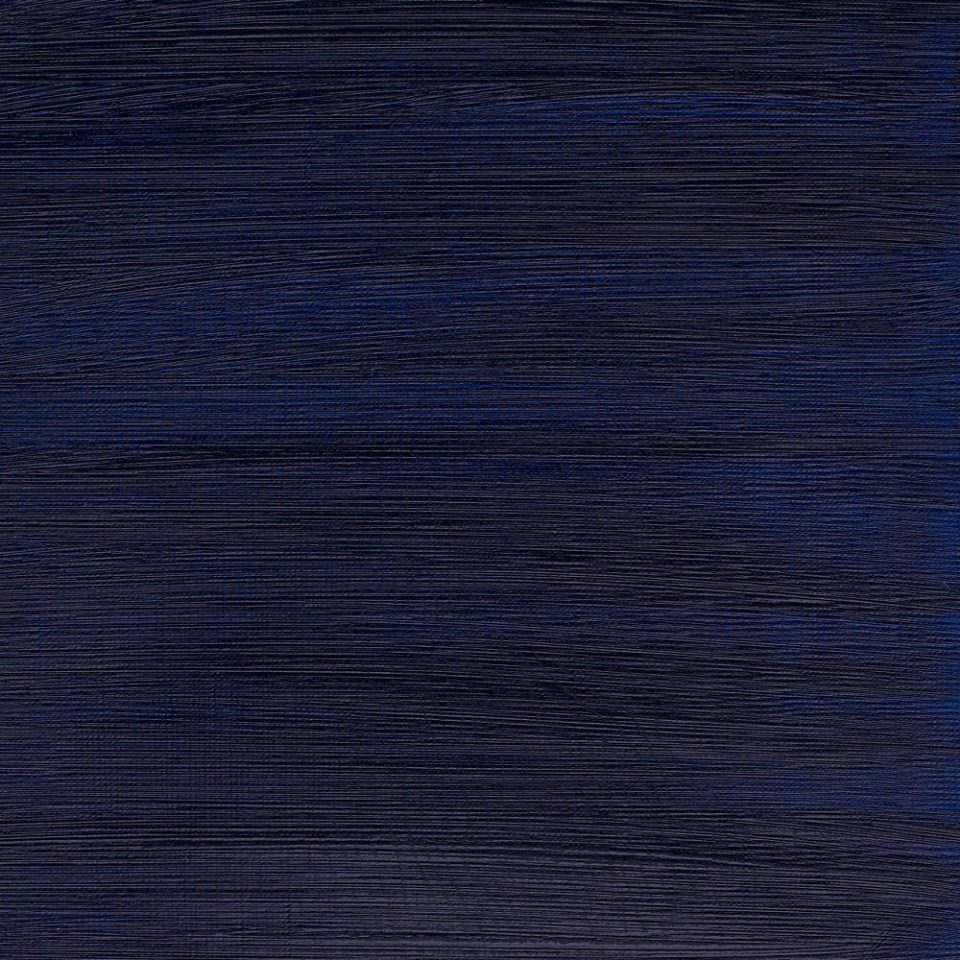 Phthalo Blue (Red shade)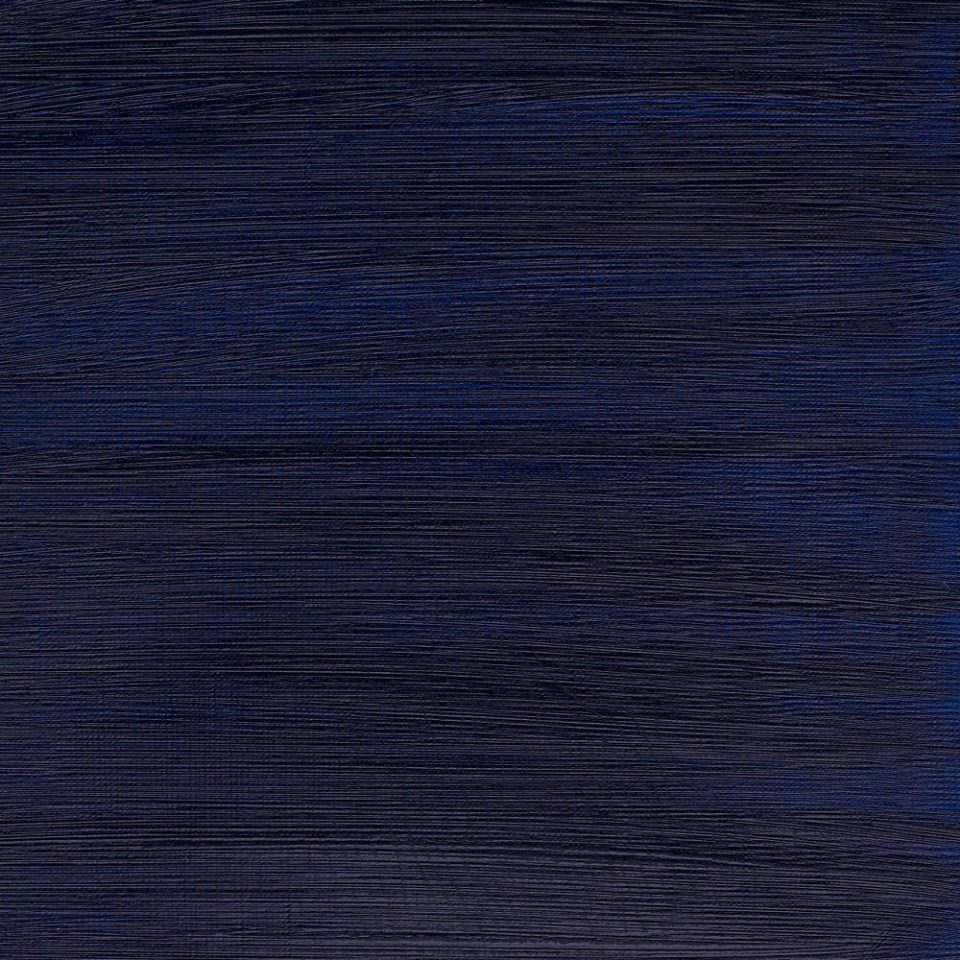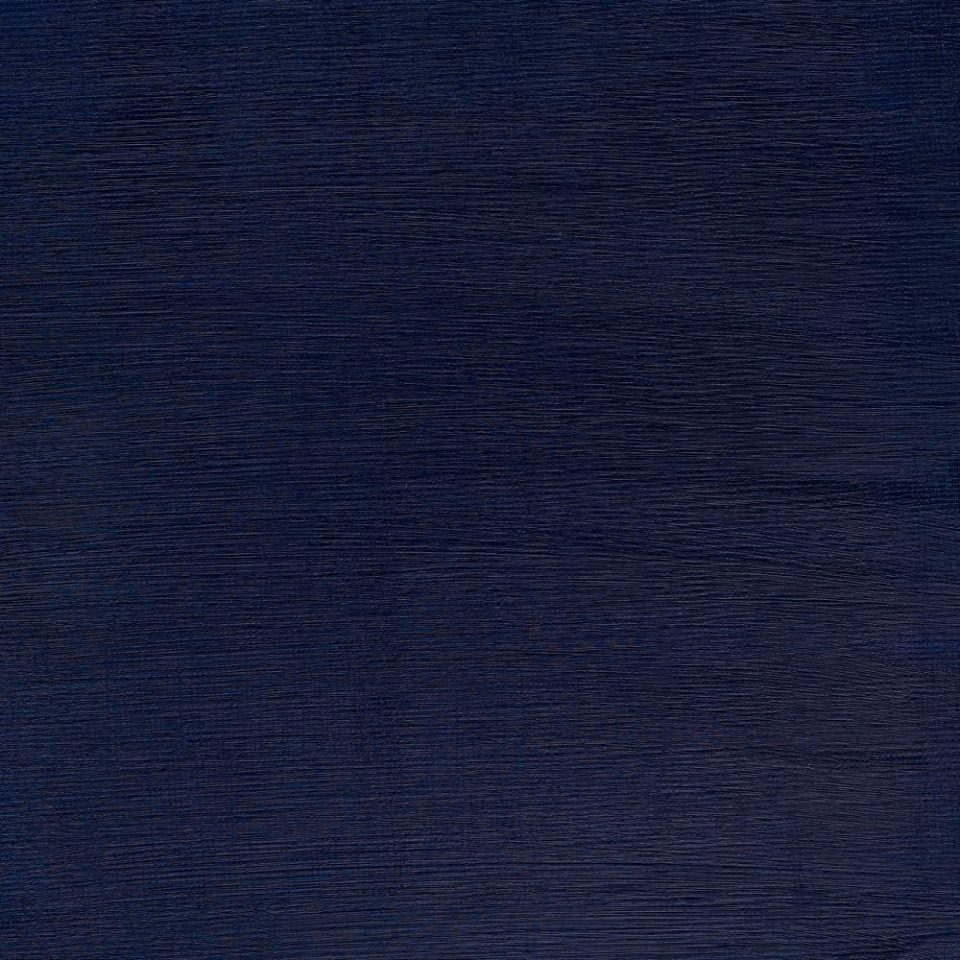 Phthalo Blue (Green Shade)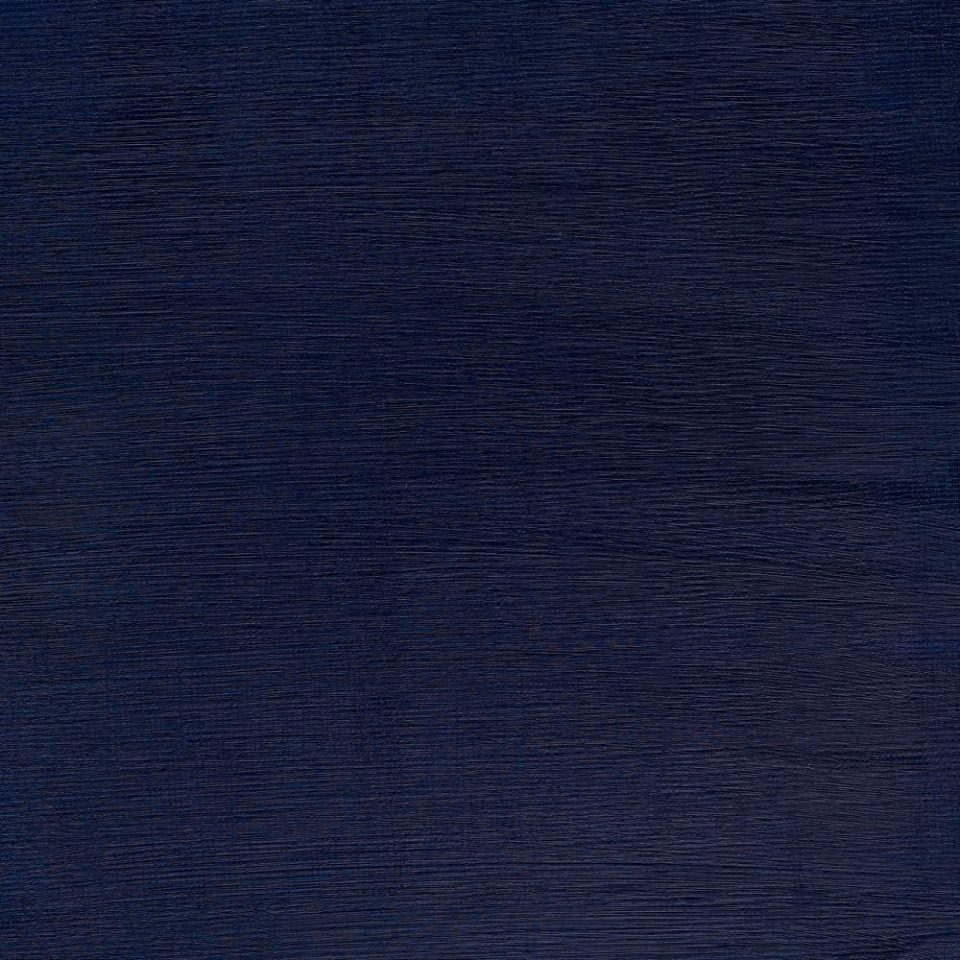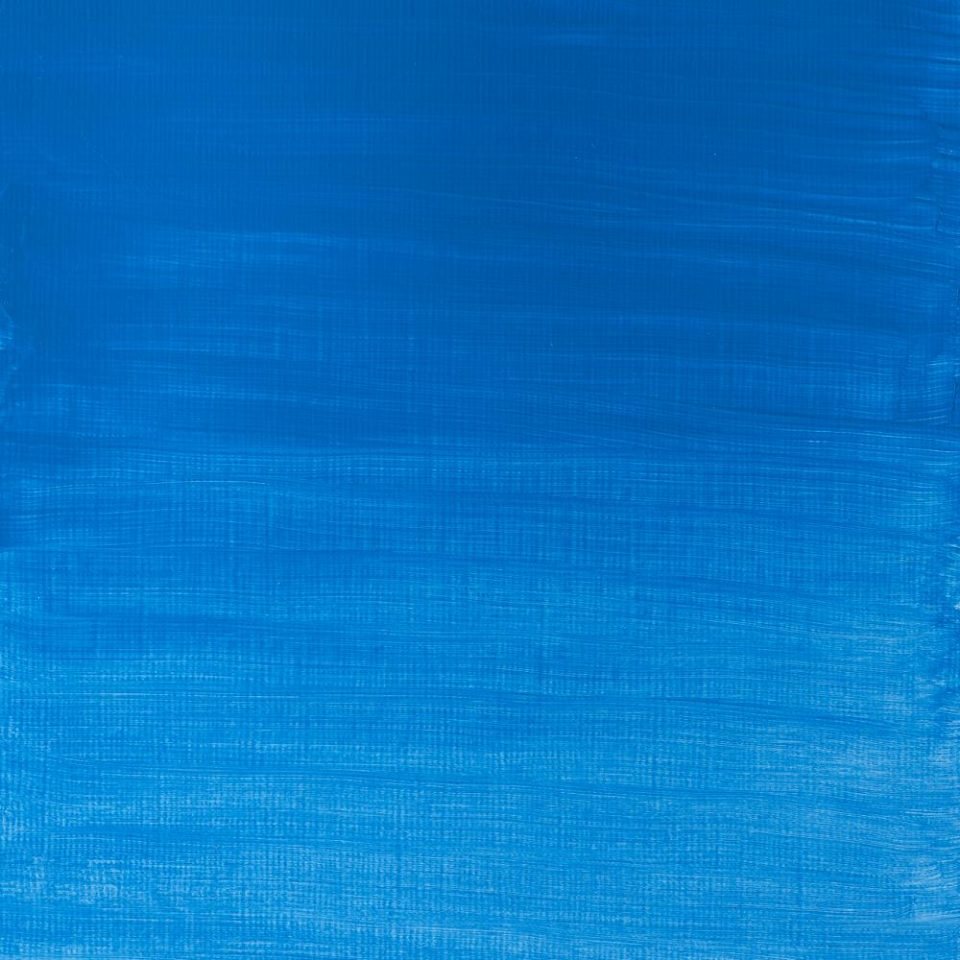 Cerulean Blue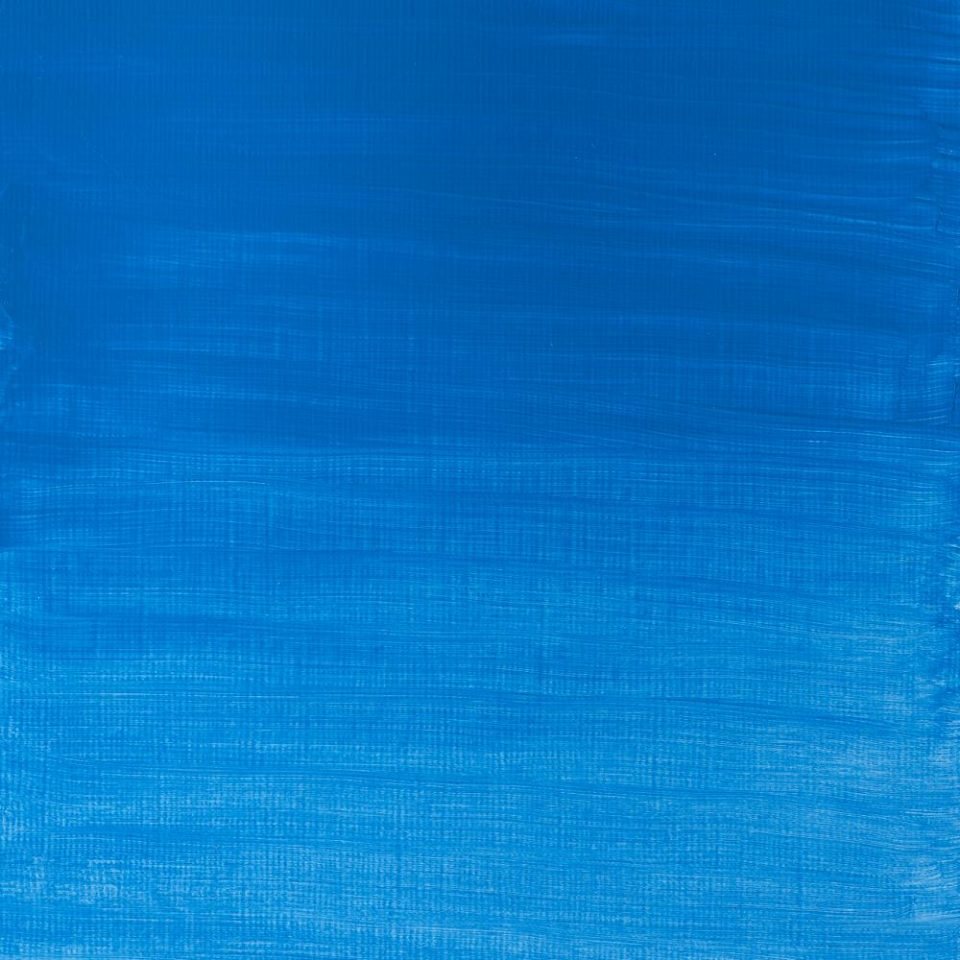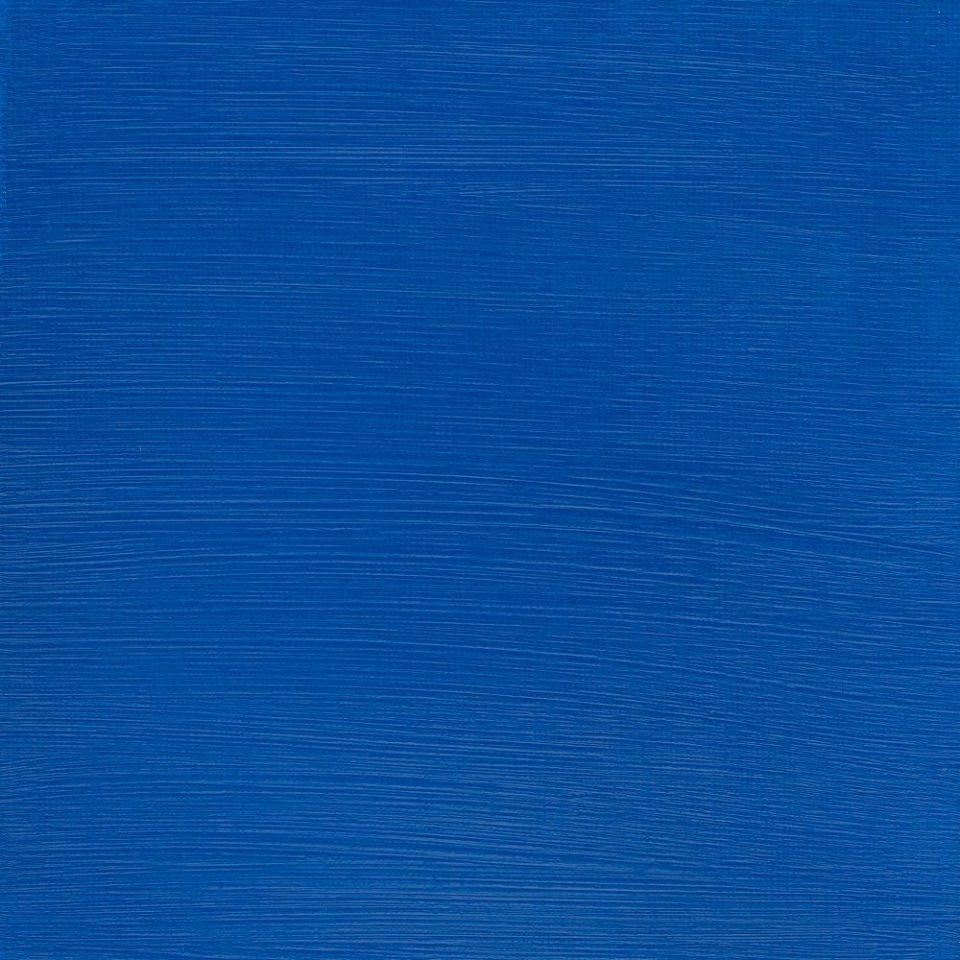 Cerulean Blue Chromium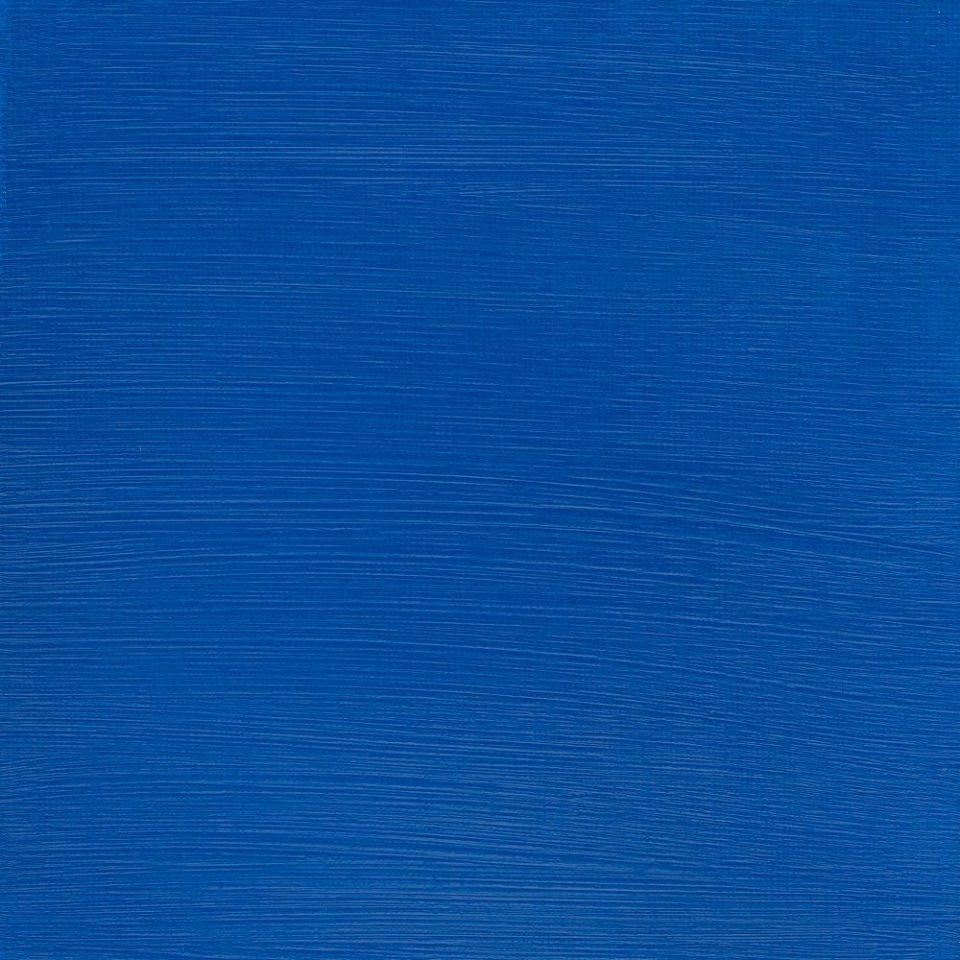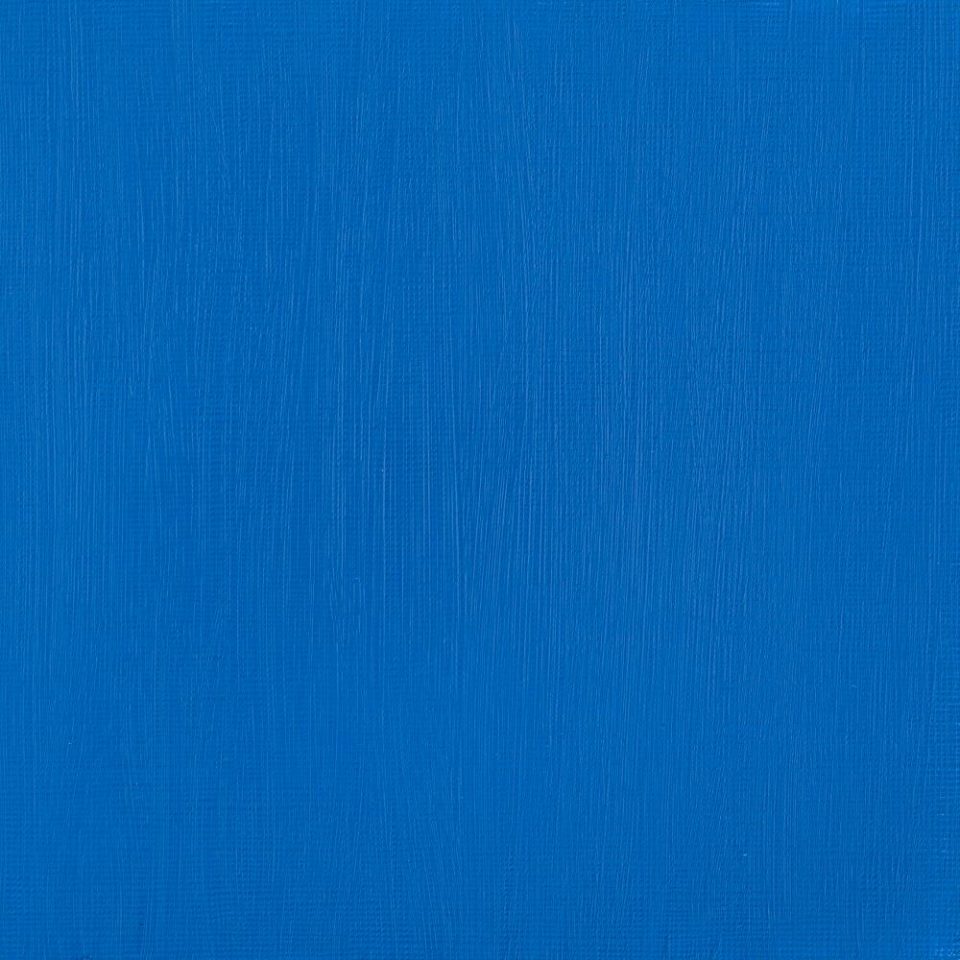 Cerulean Blue Hue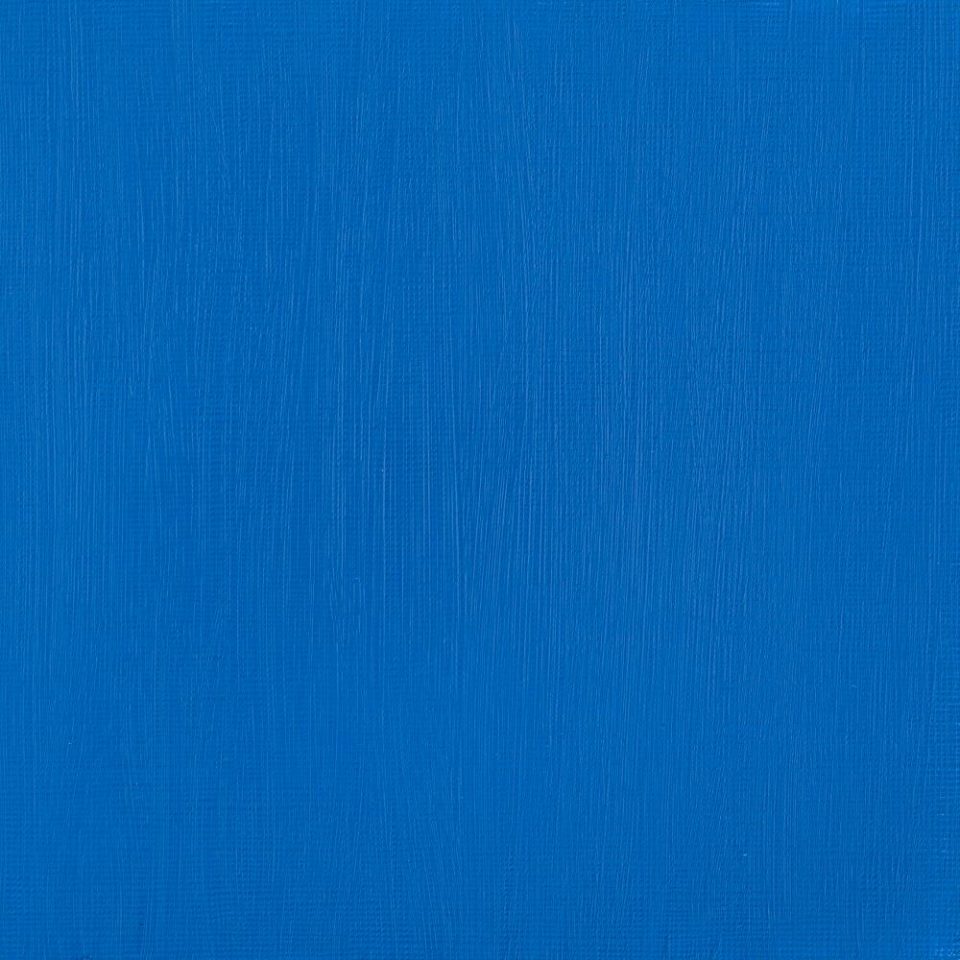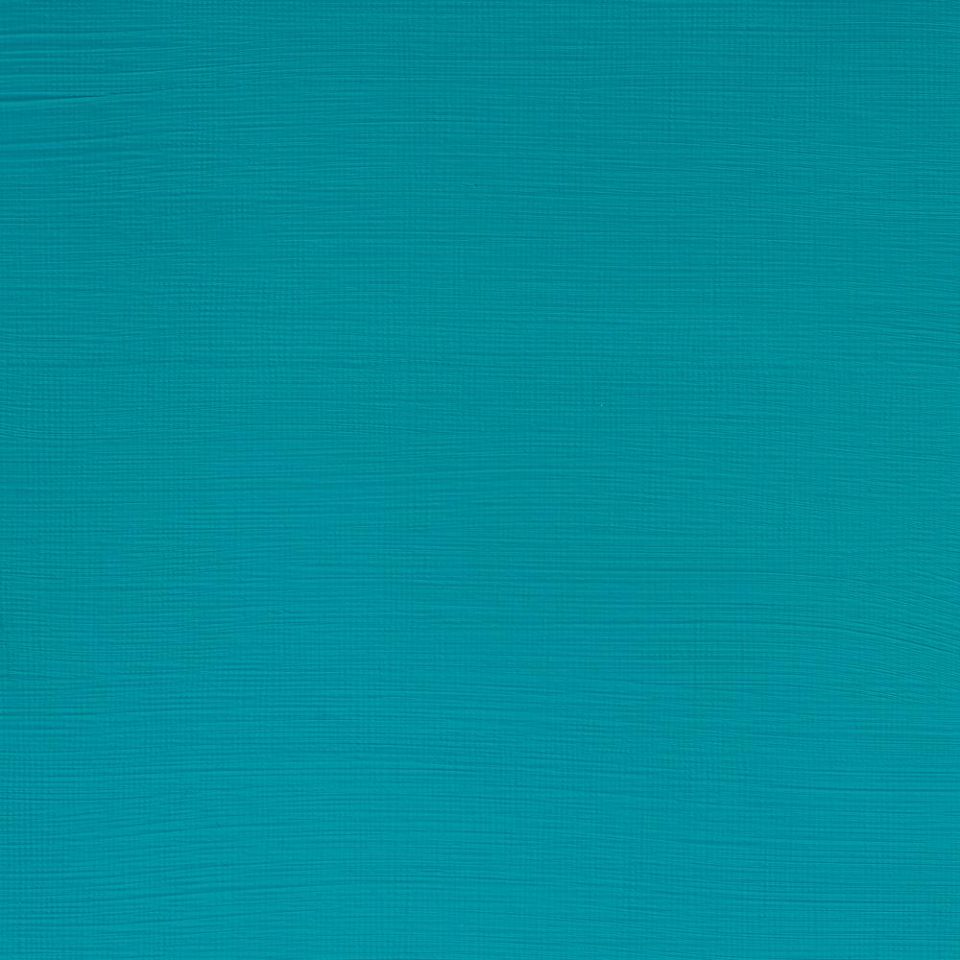 Cobalt Turquoise Light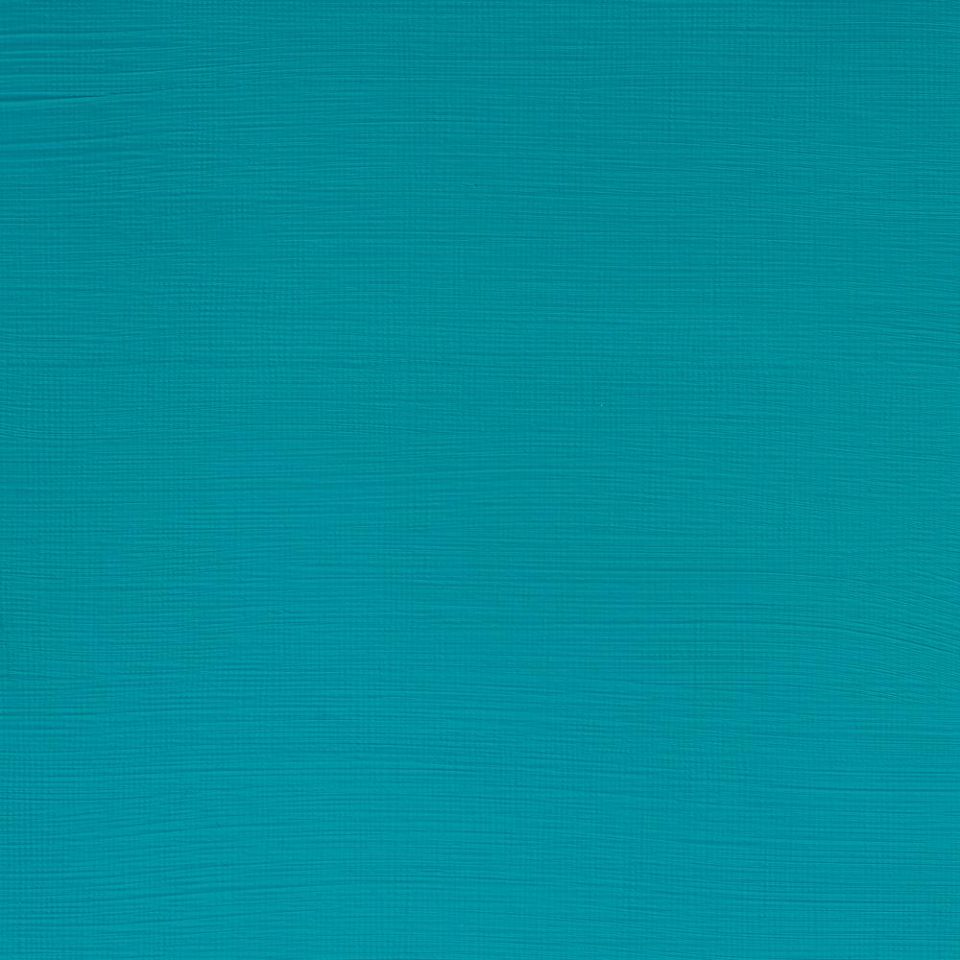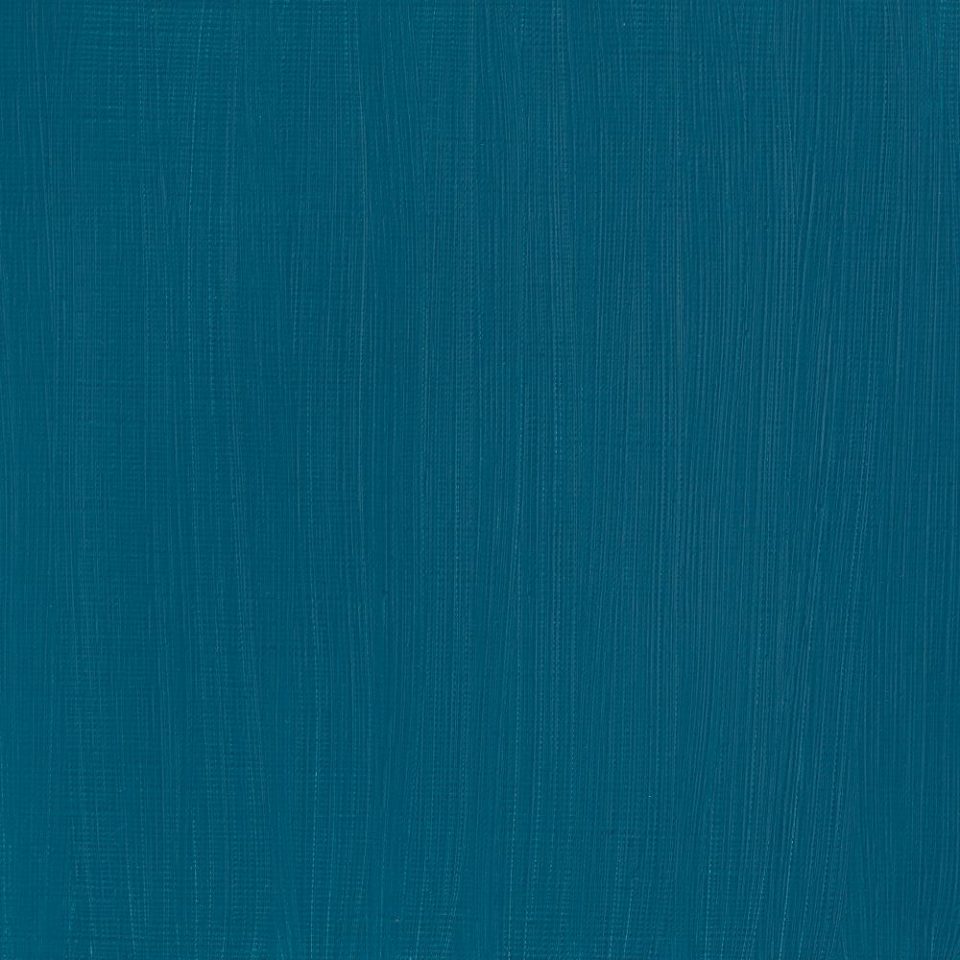 Cobalt Turquoise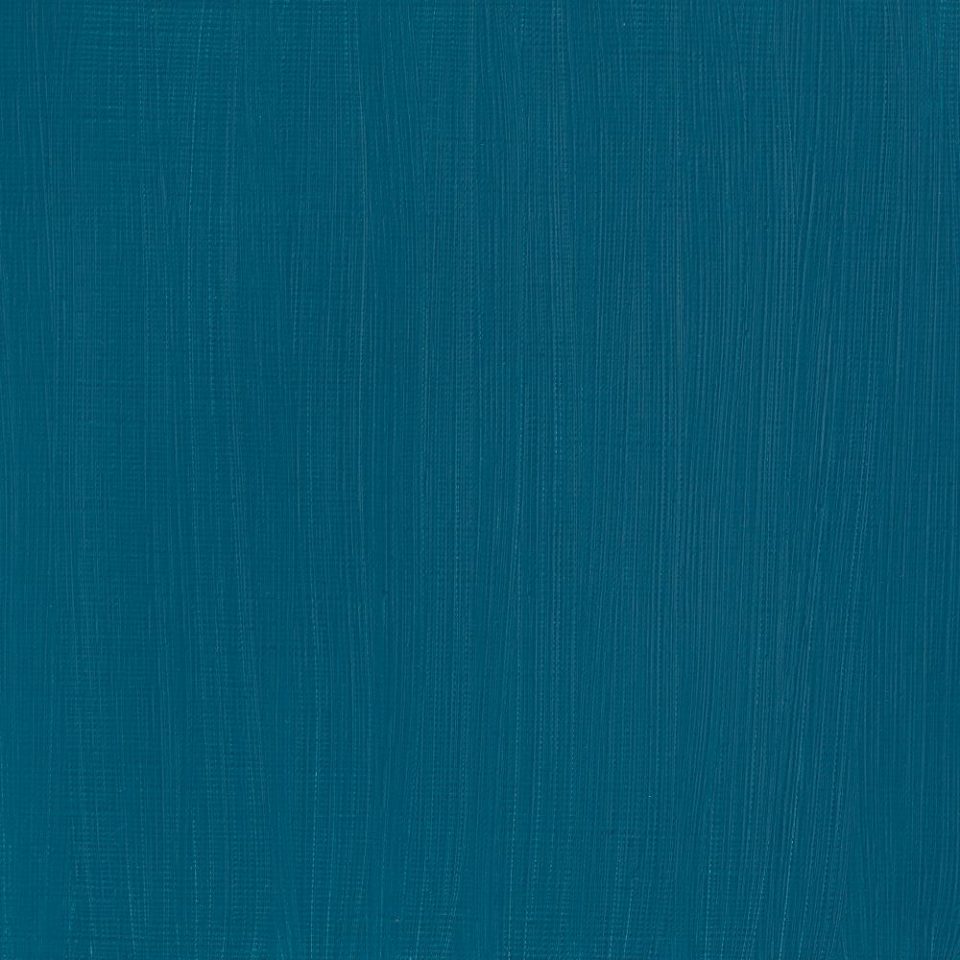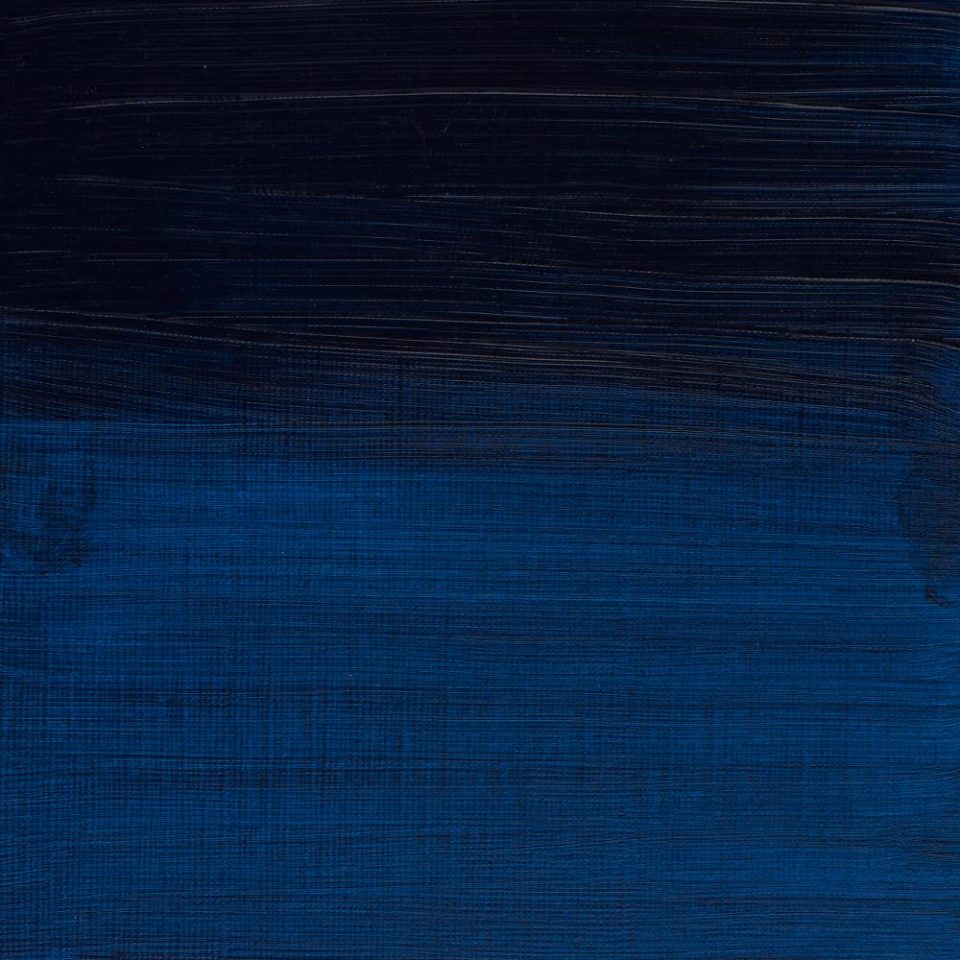 Phthalo Turquoise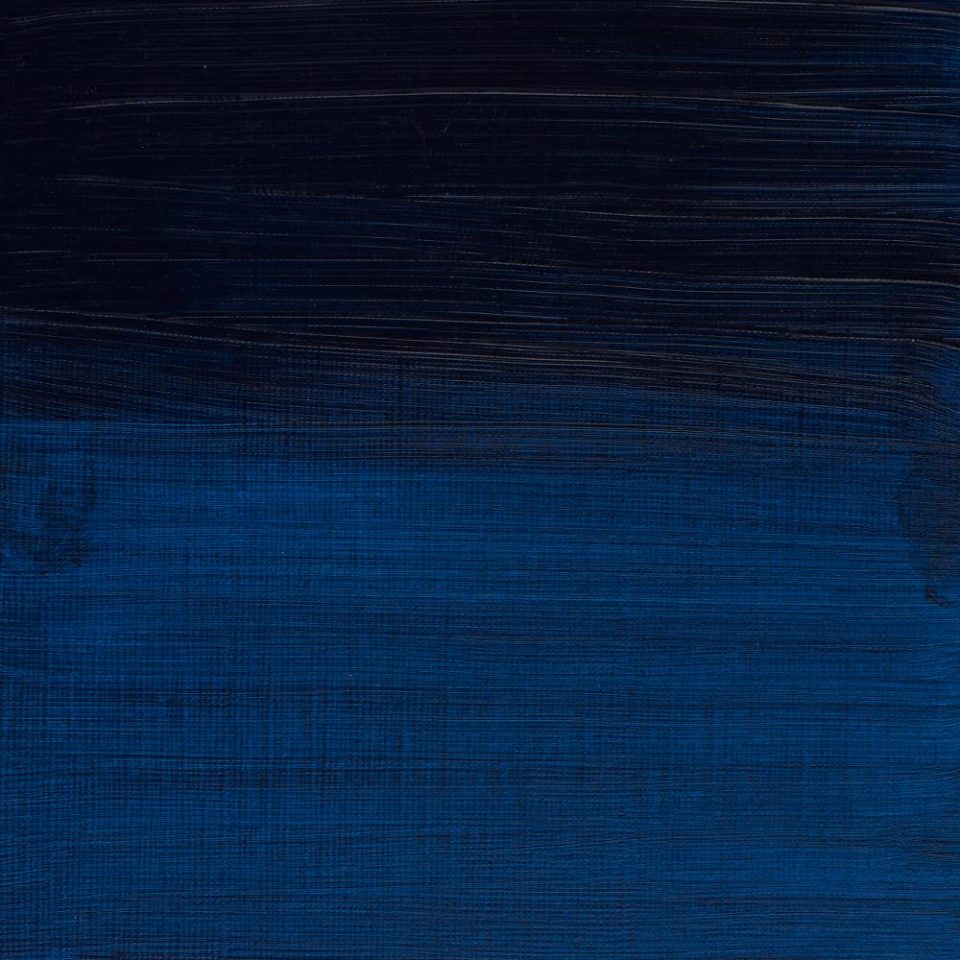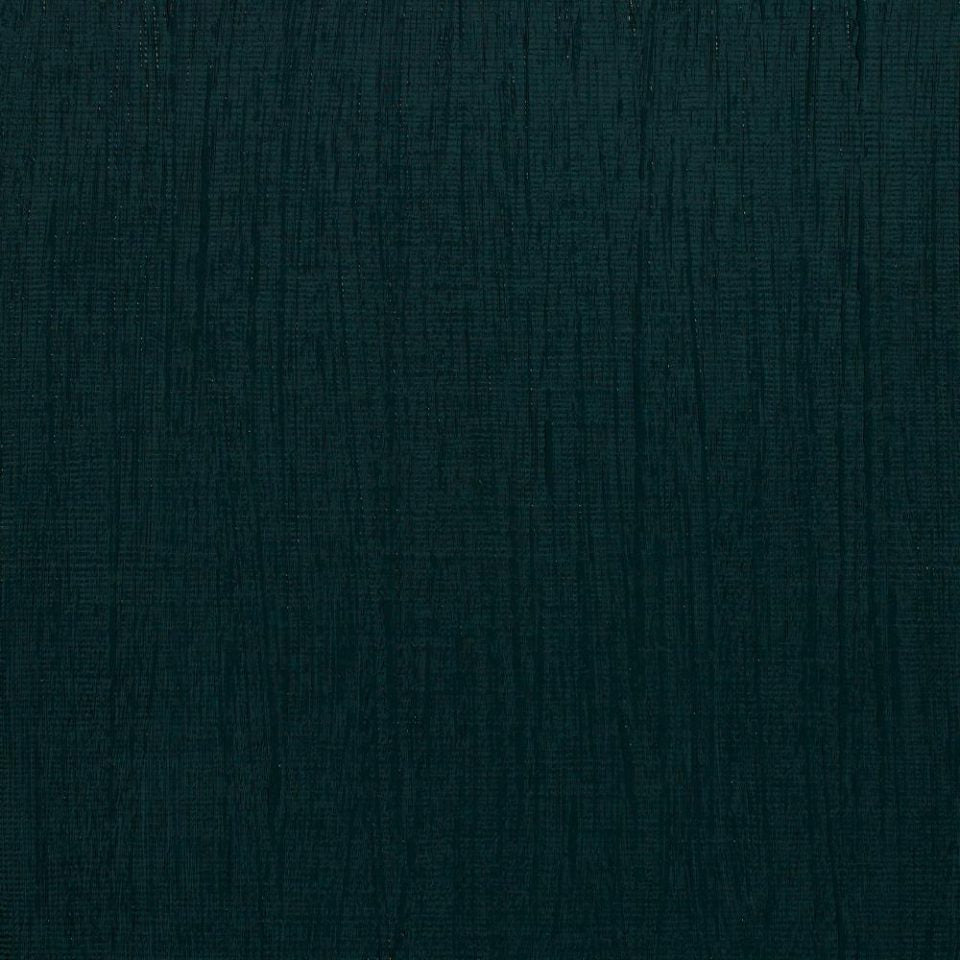 Phthalo Green (Blue Shade )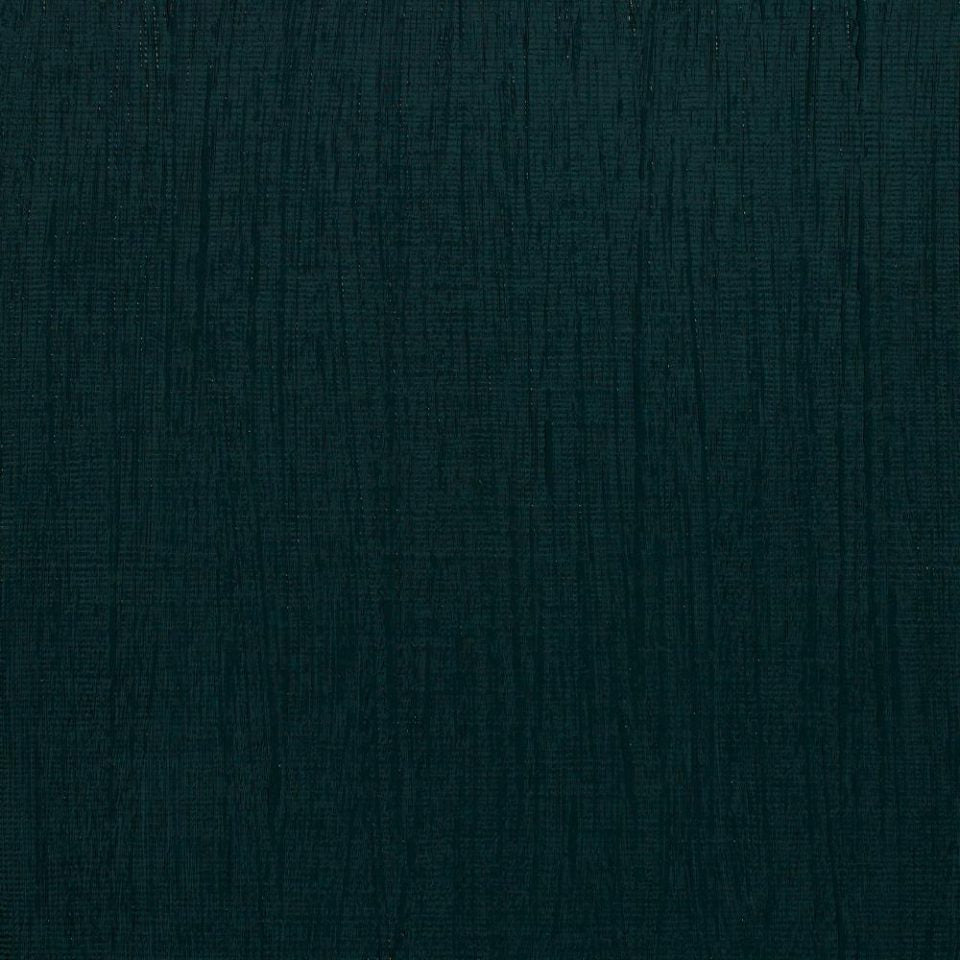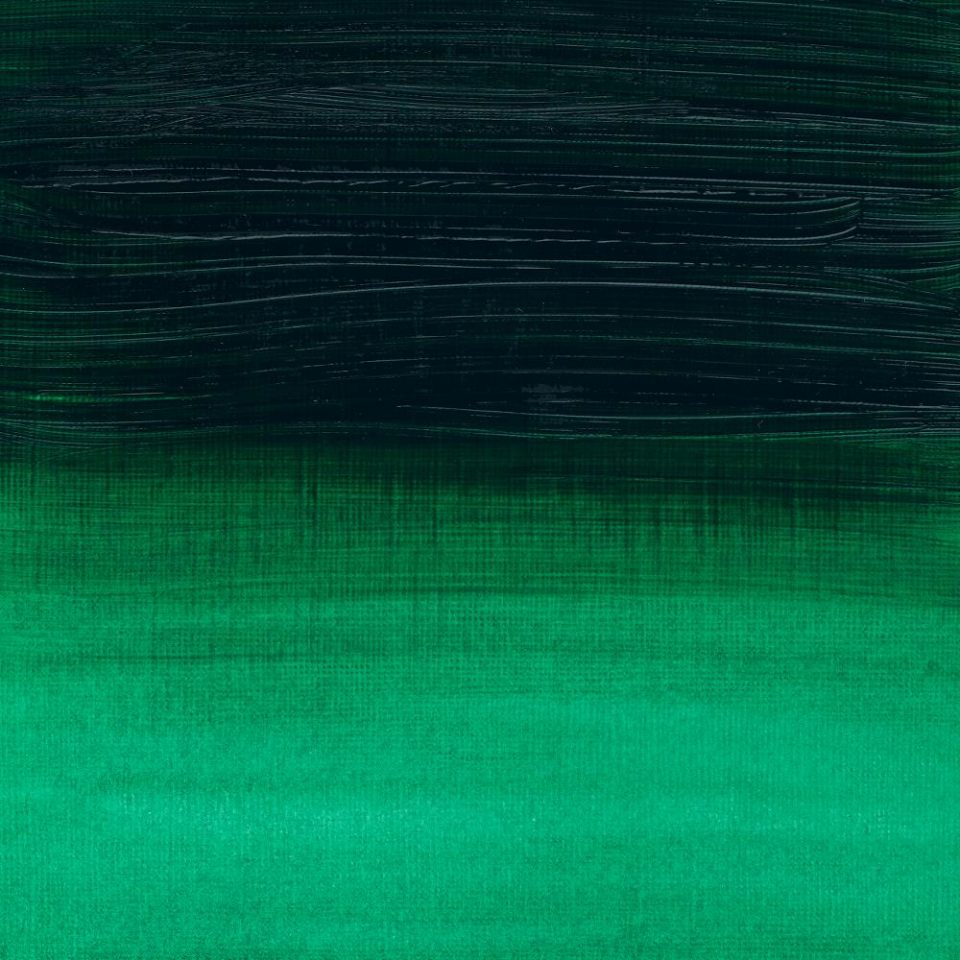 Phthalo Green (Yellow Shade)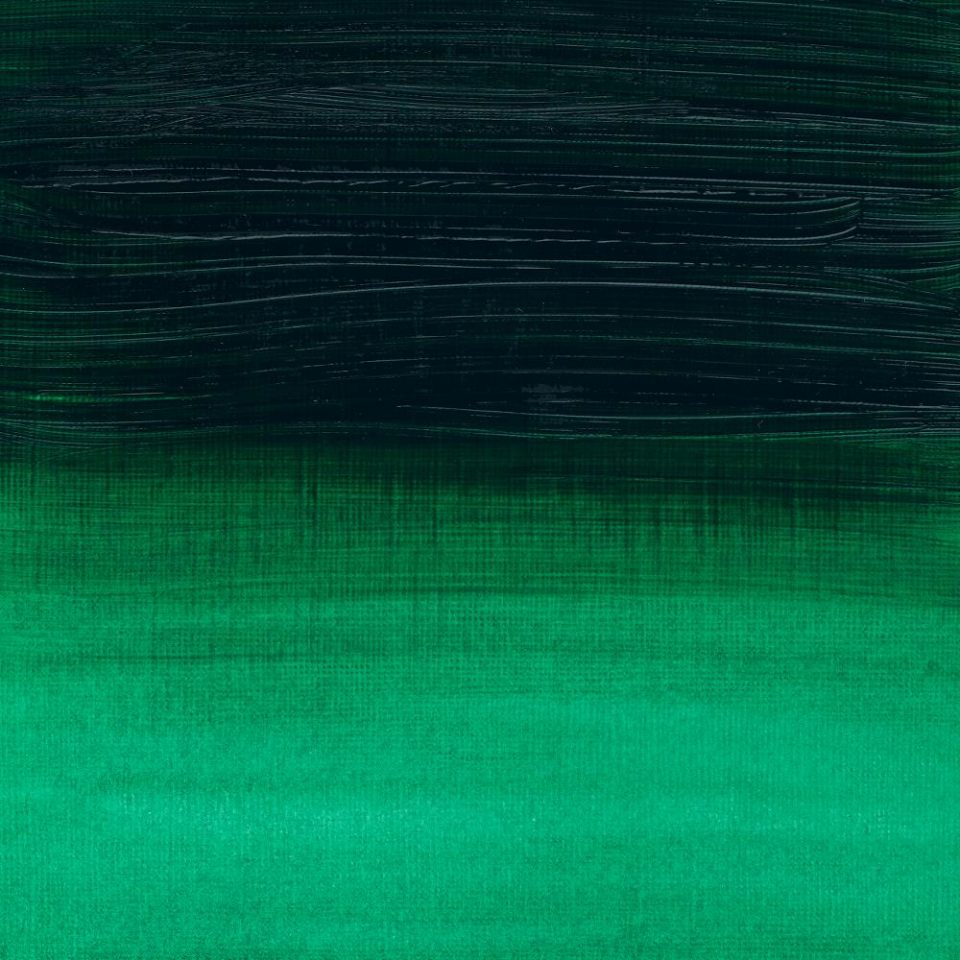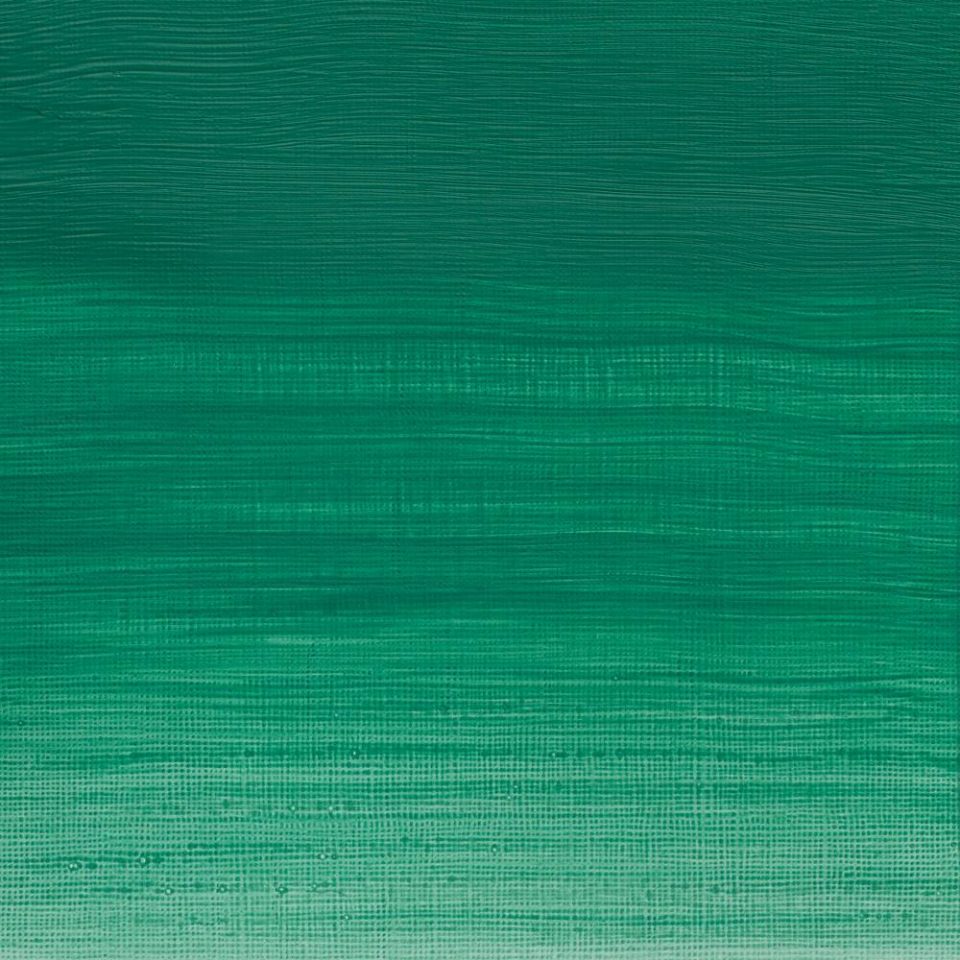 Cobalt Green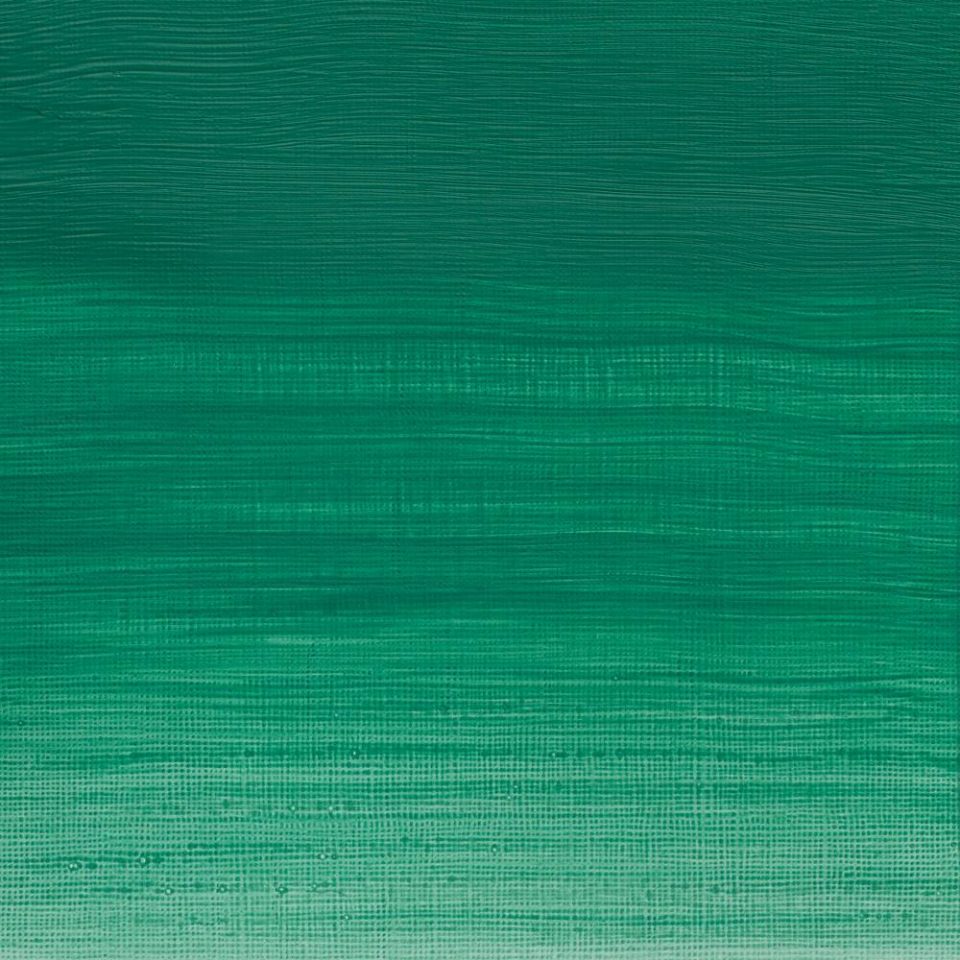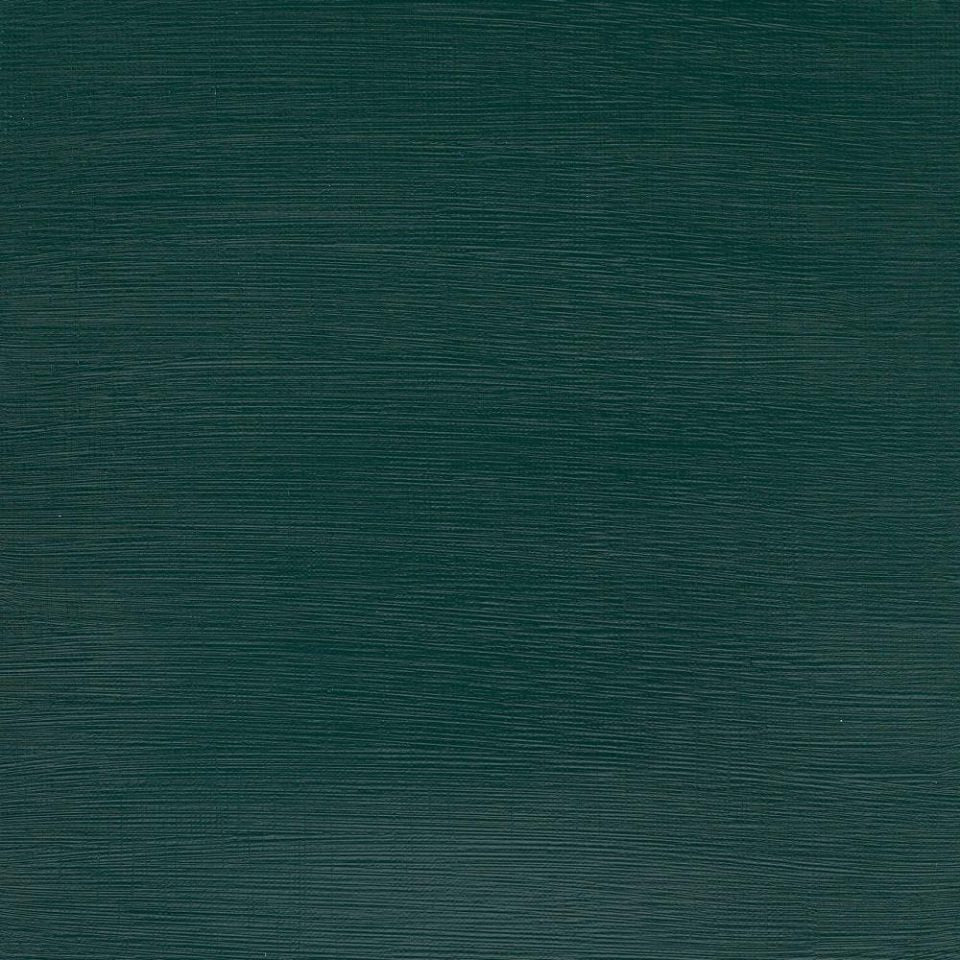 Cobalt Green Deep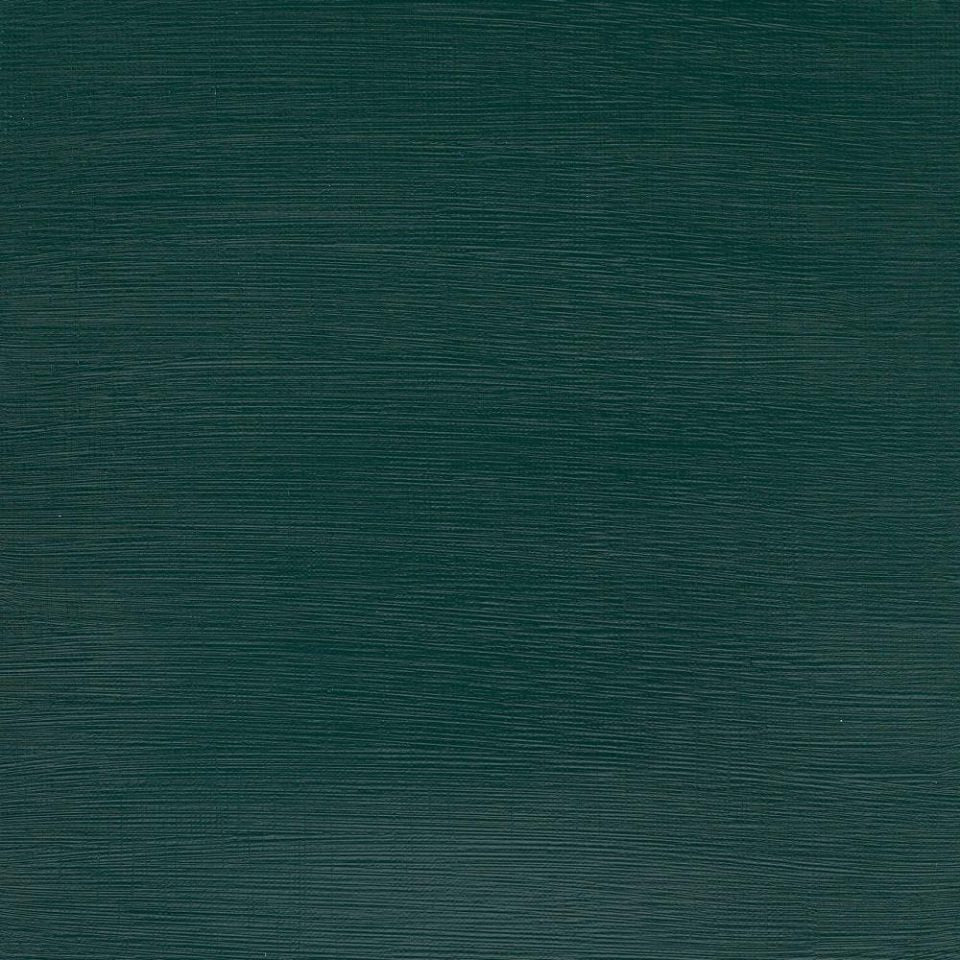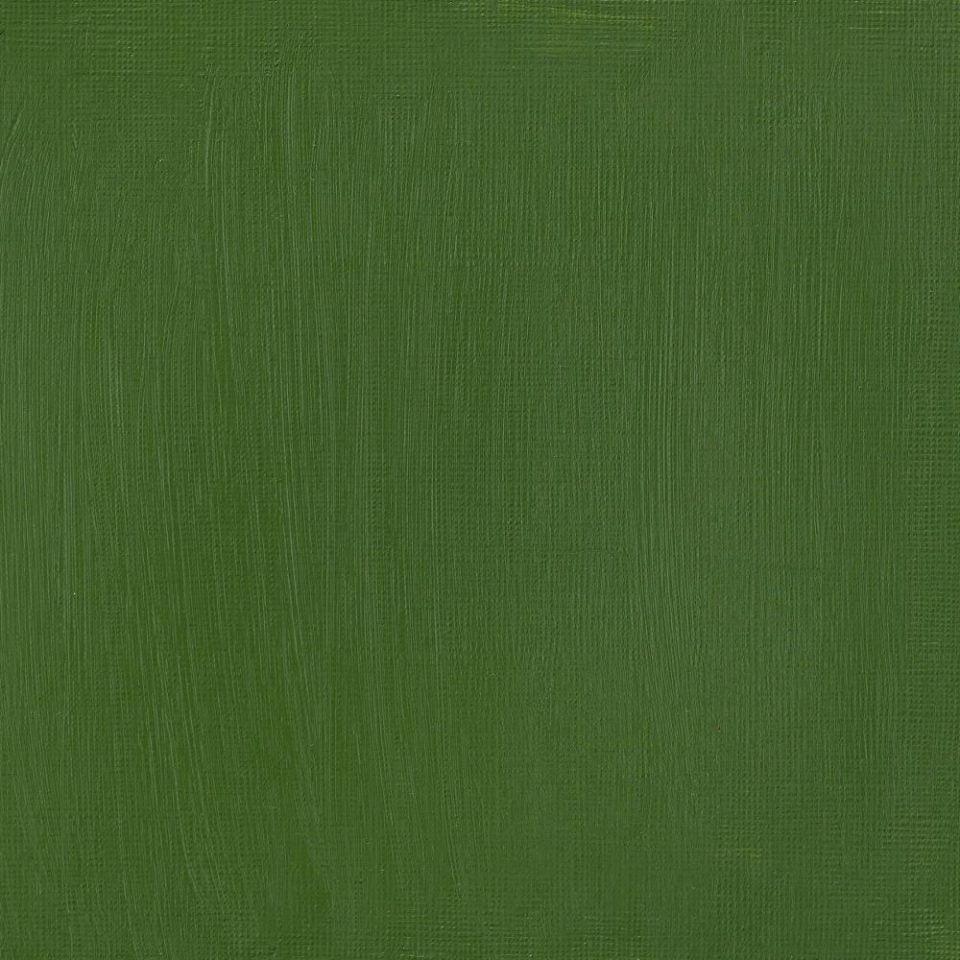 Chromium Oxide Green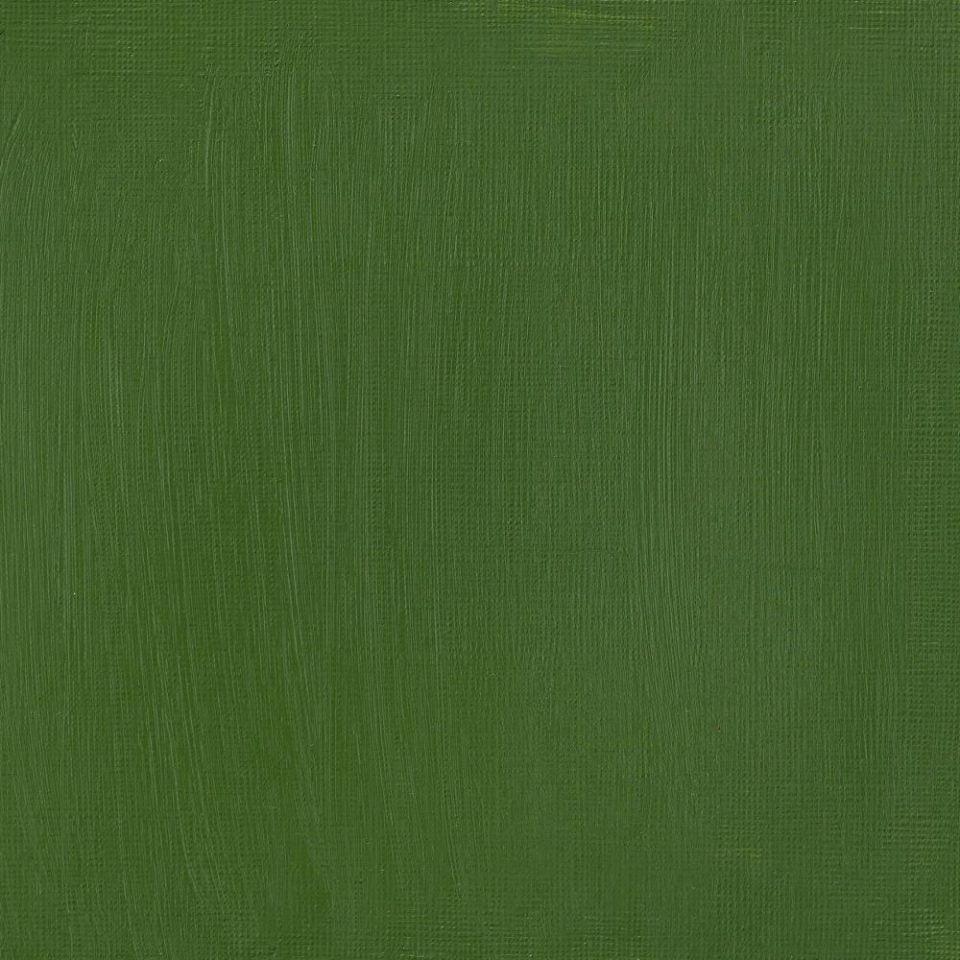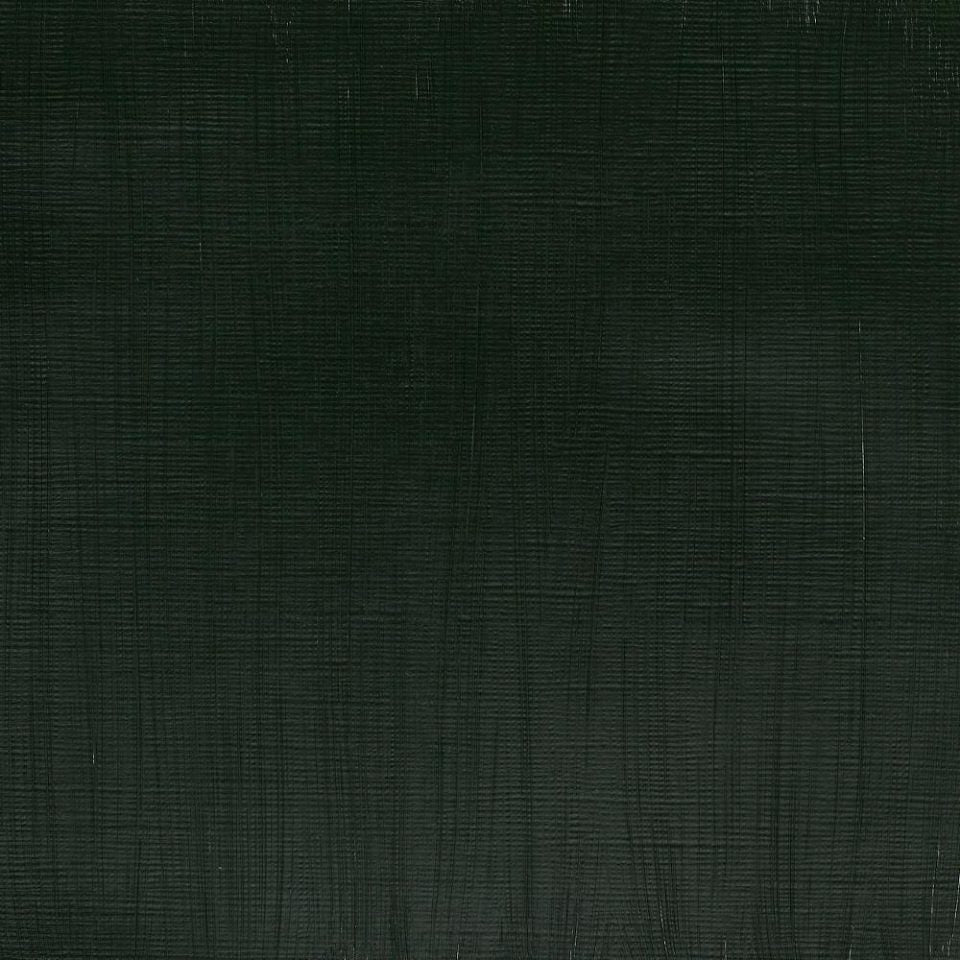 Hooker's Green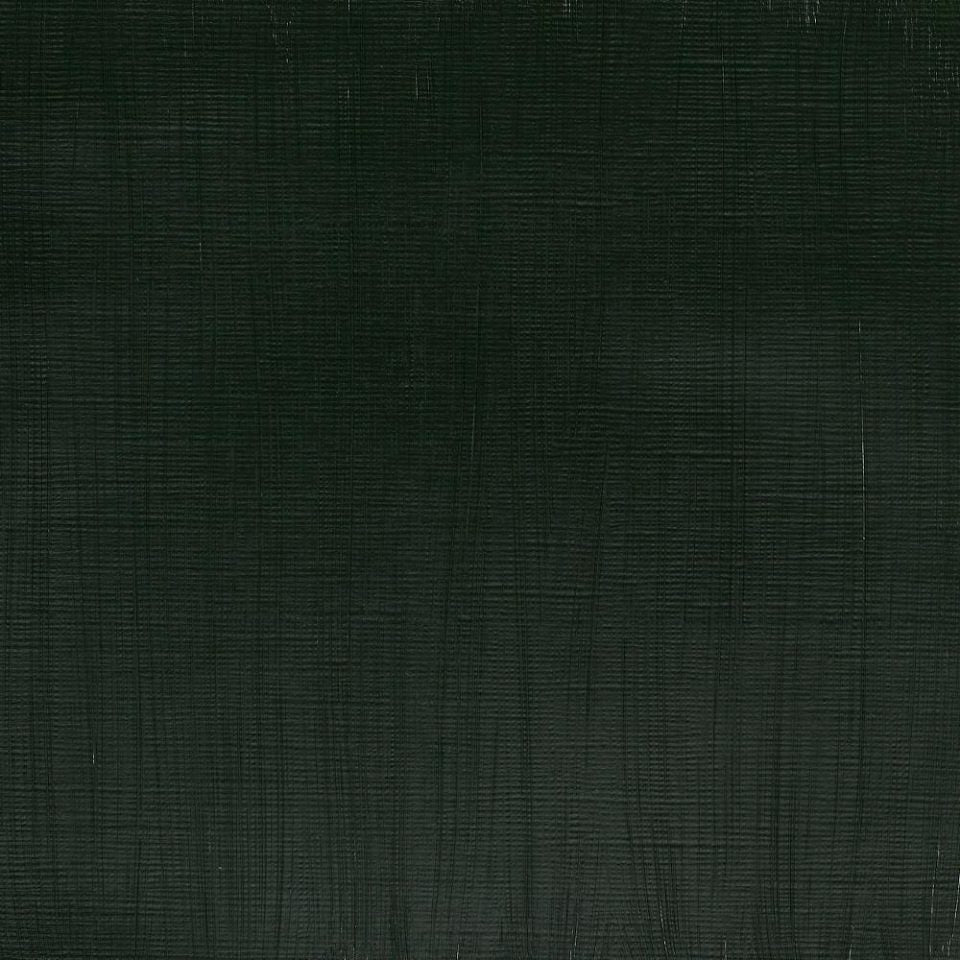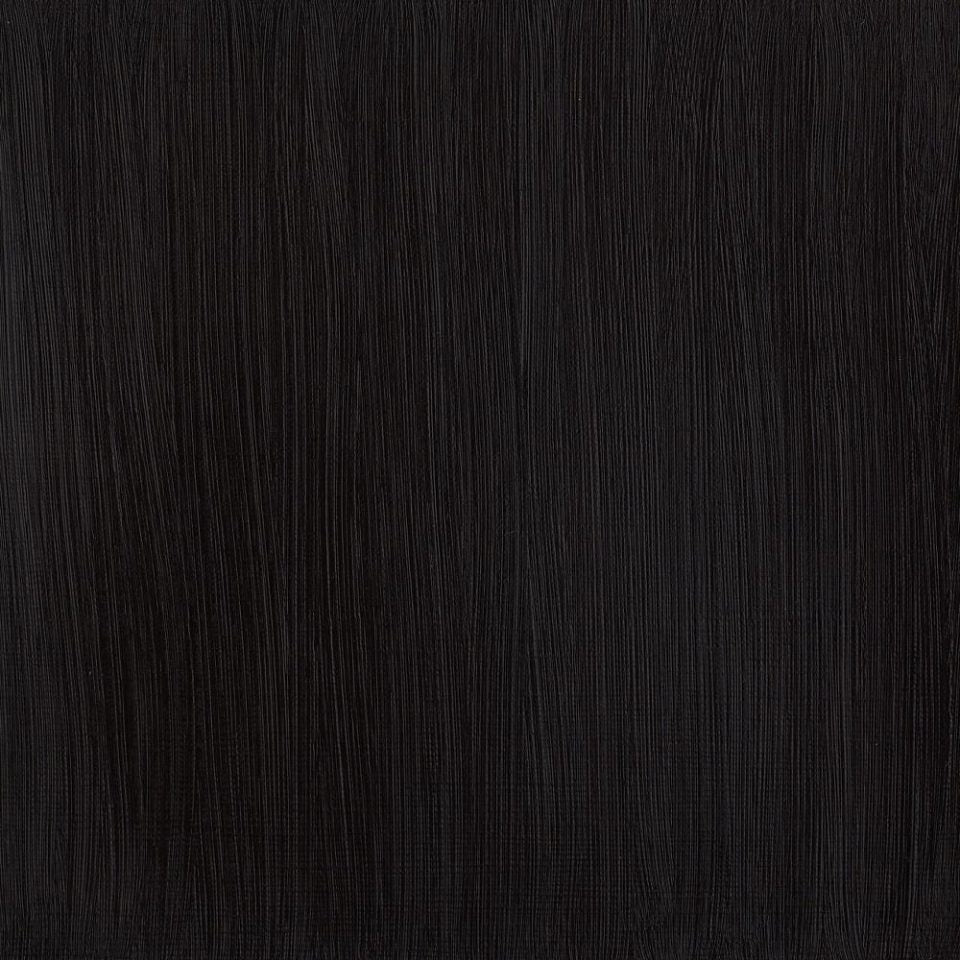 Perylene Green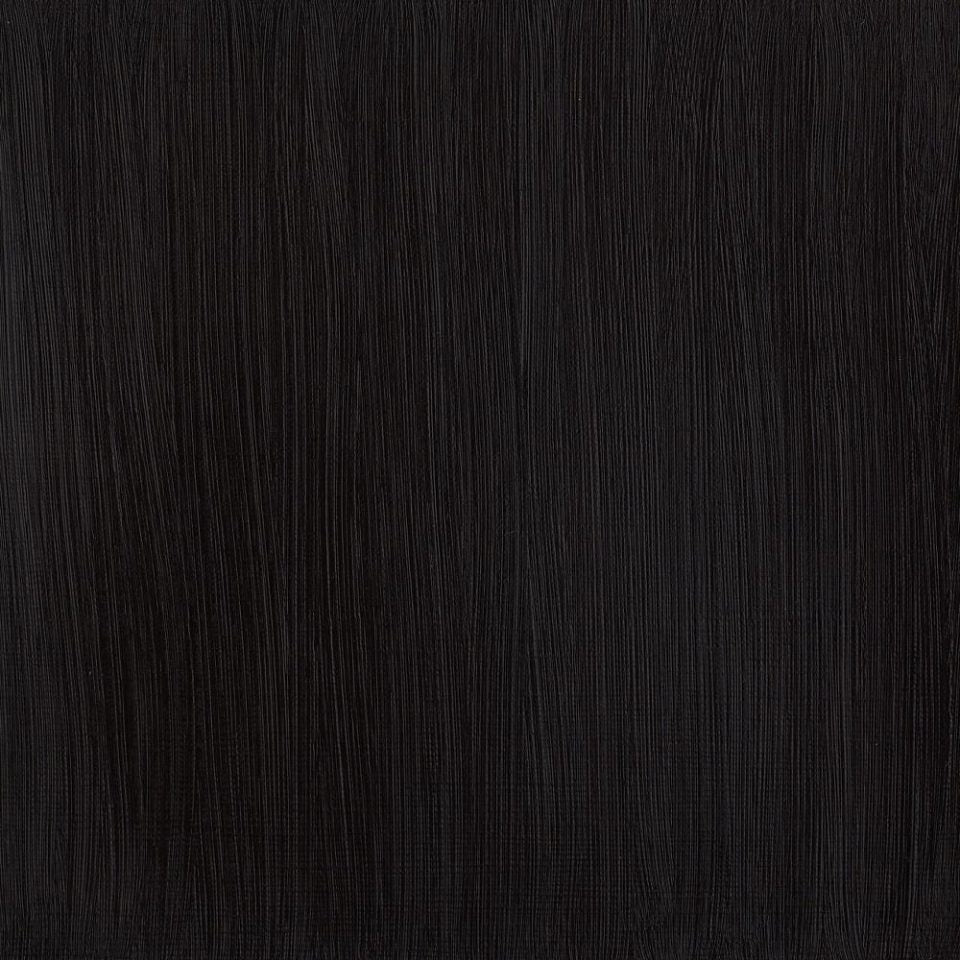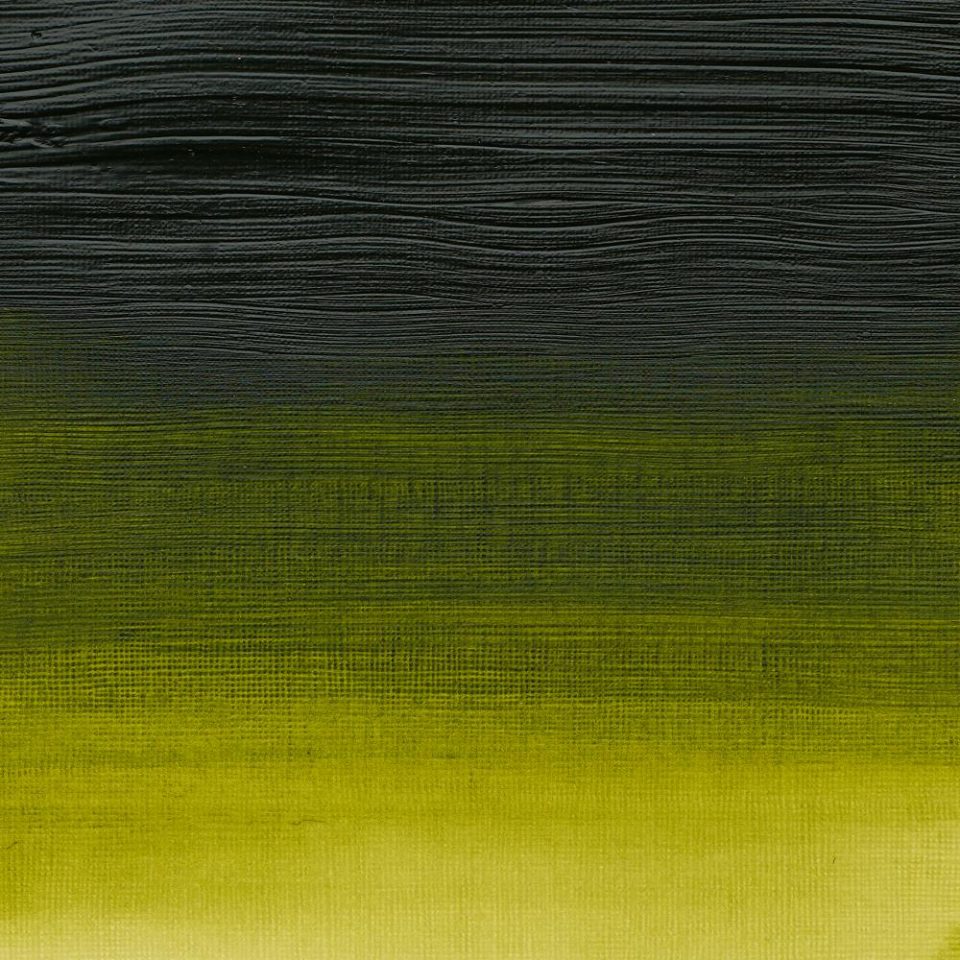 Permanent Sap Green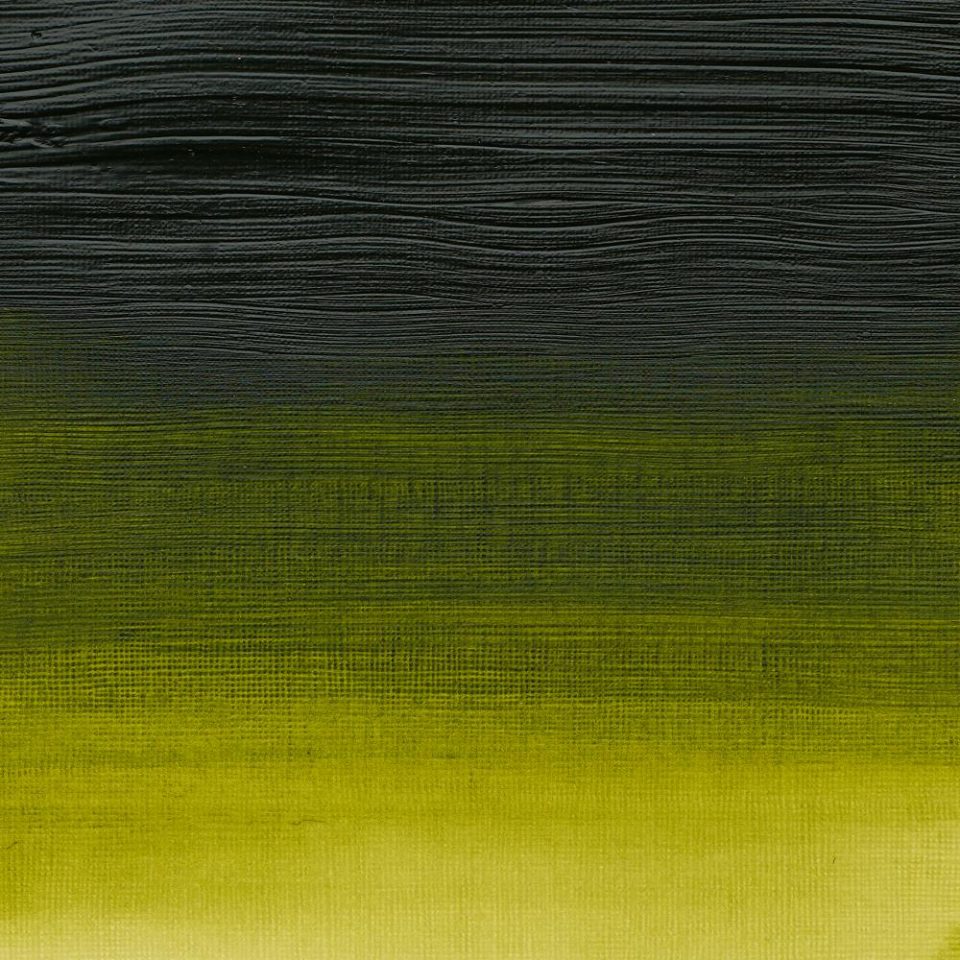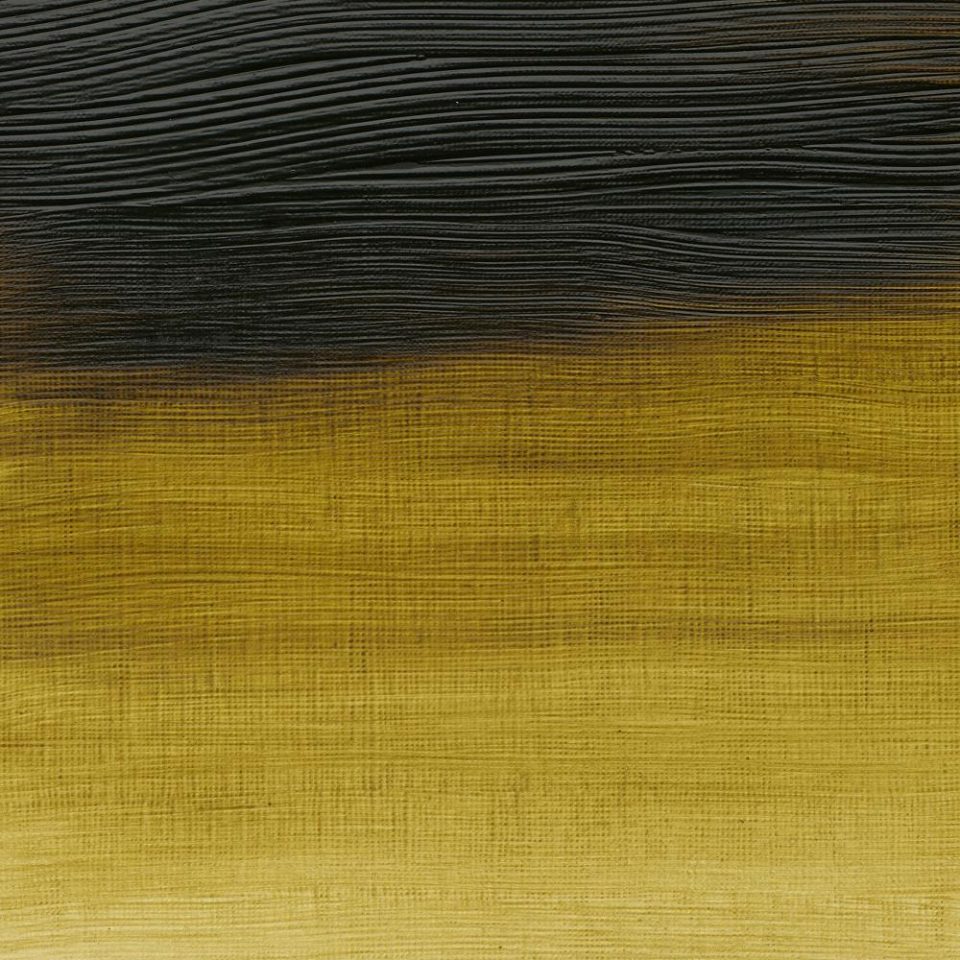 Olive Green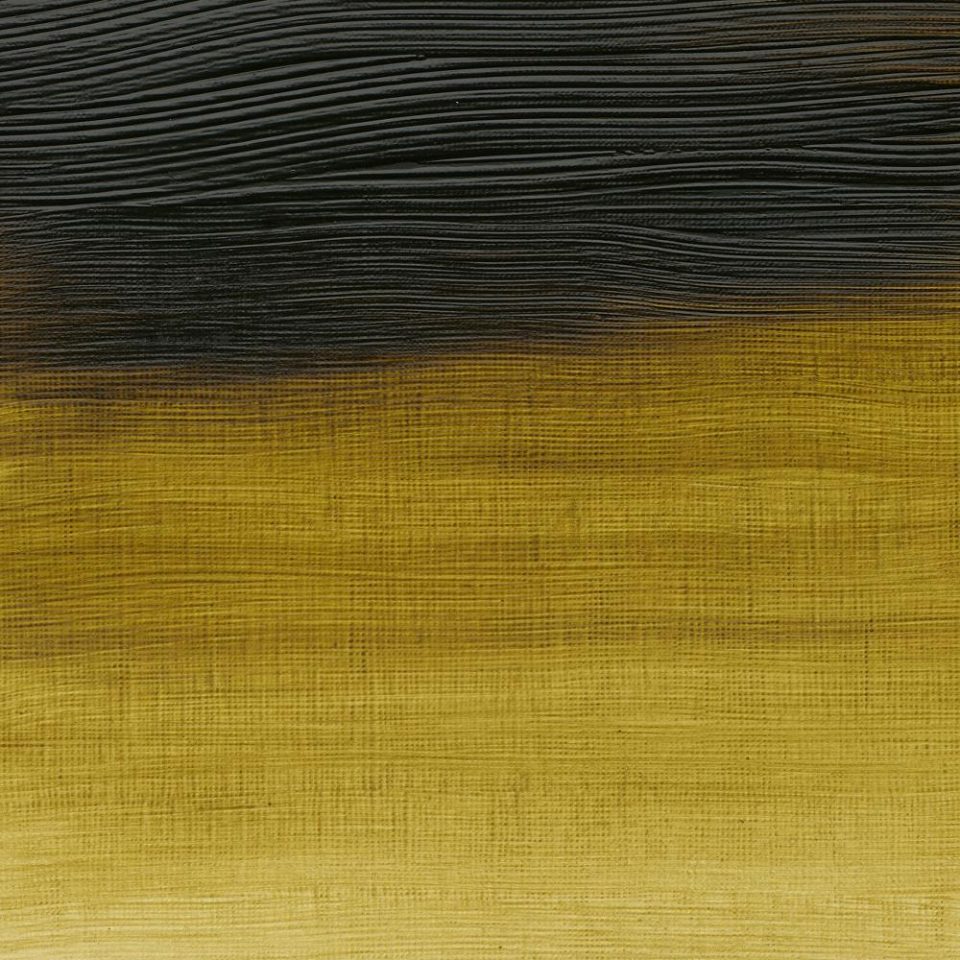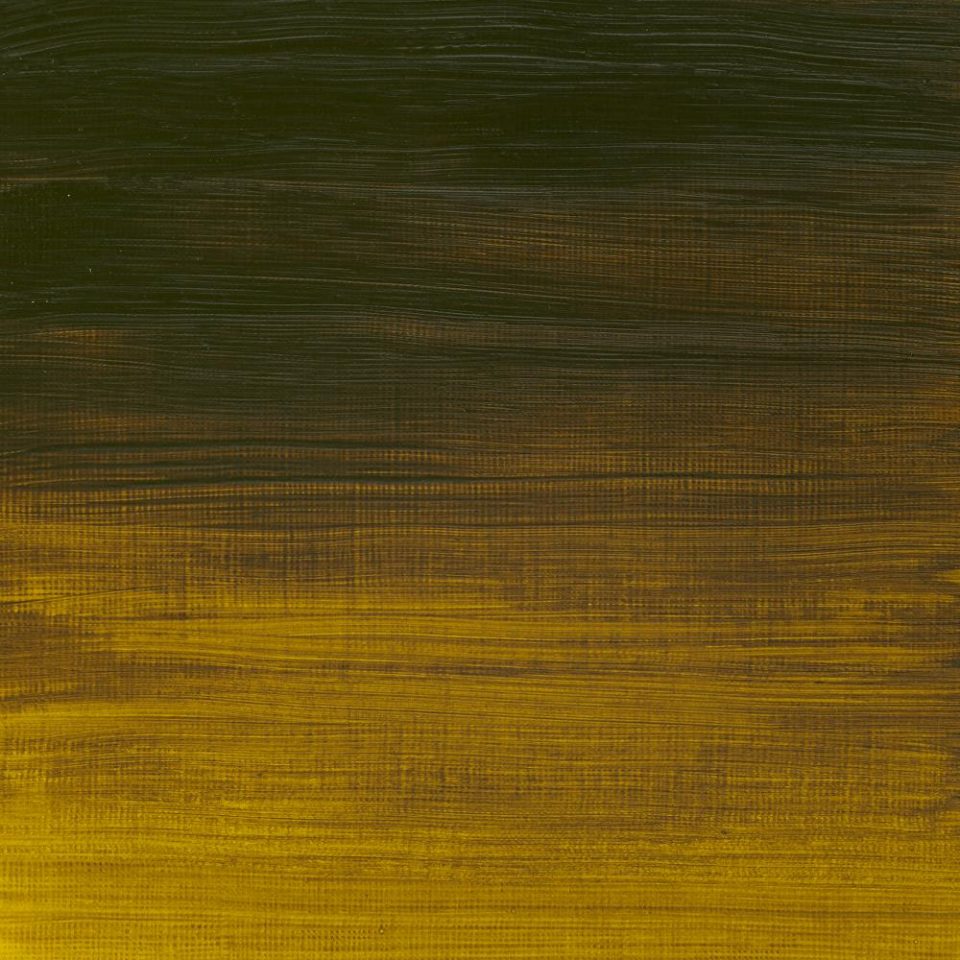 Green Gold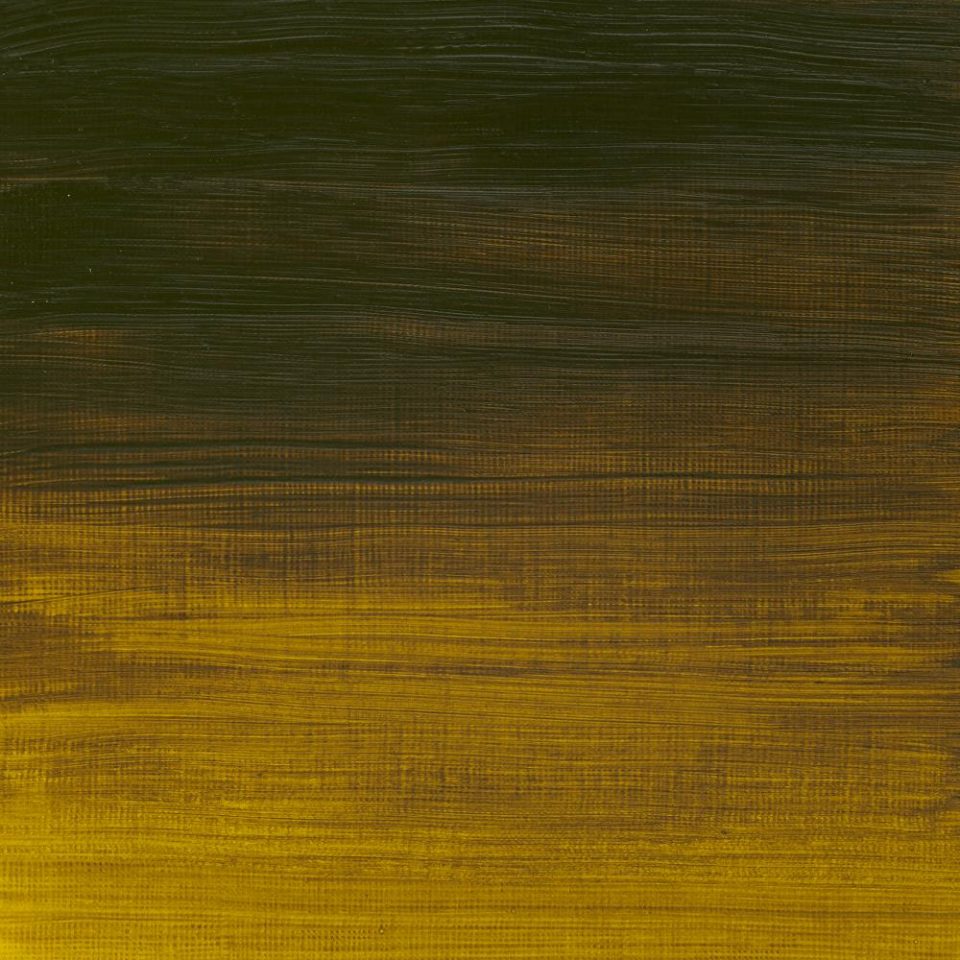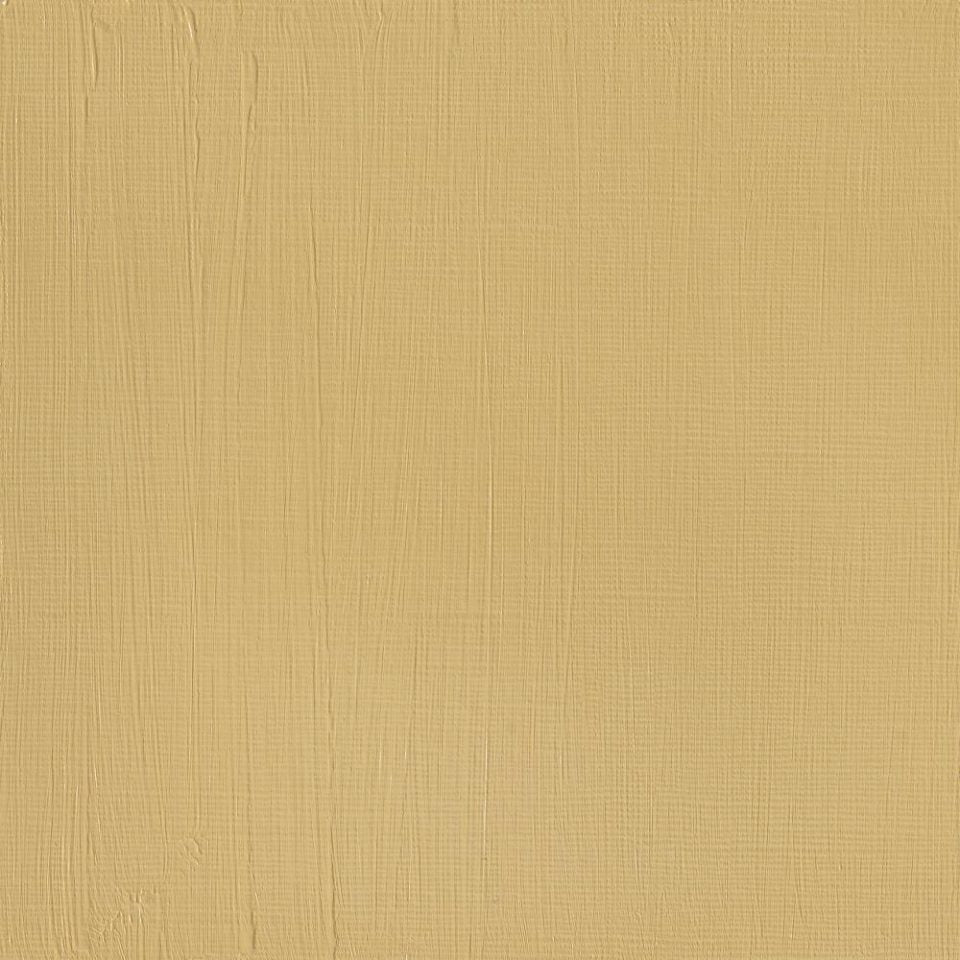 Buff Titanium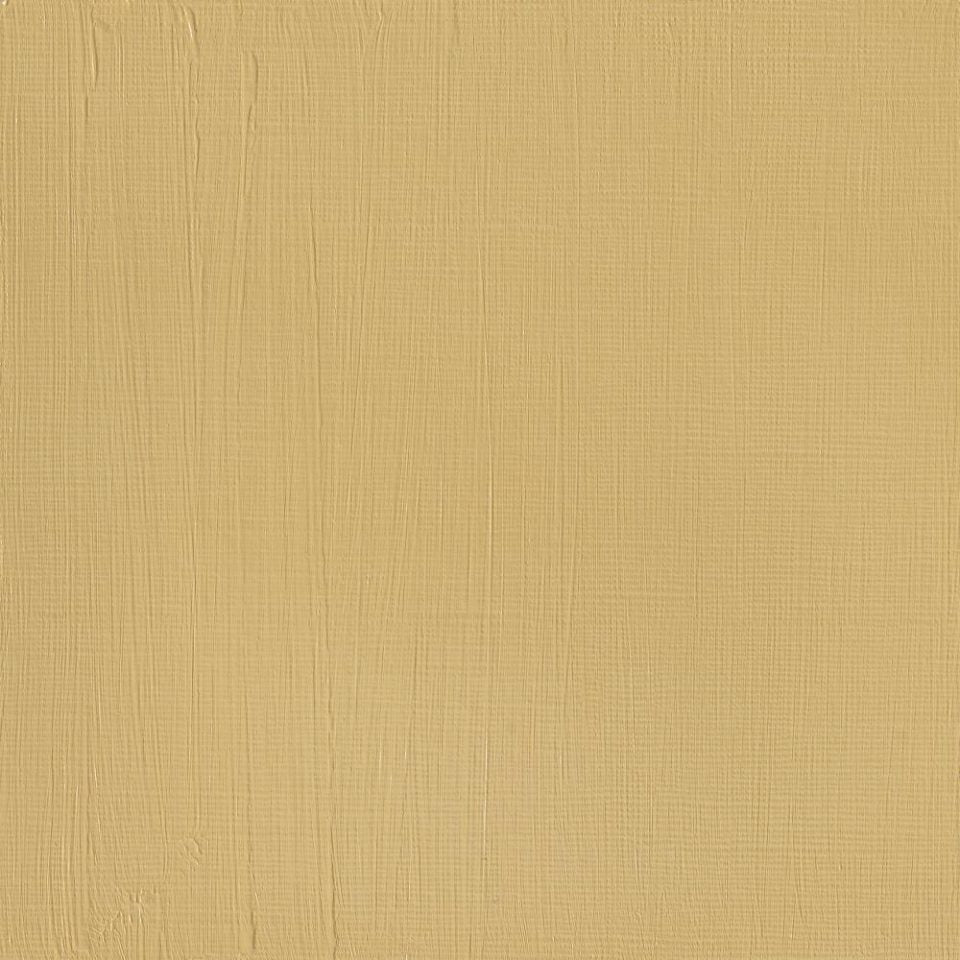 Naples Yellow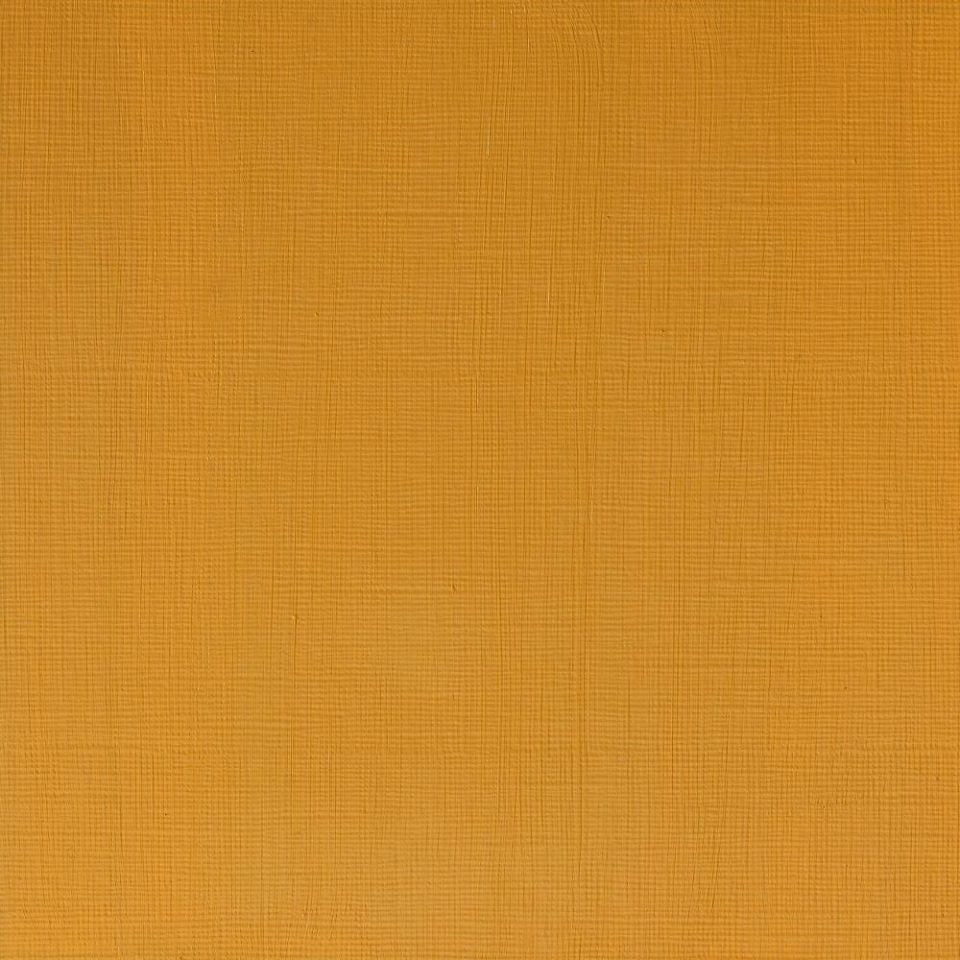 Naples Yellow Deep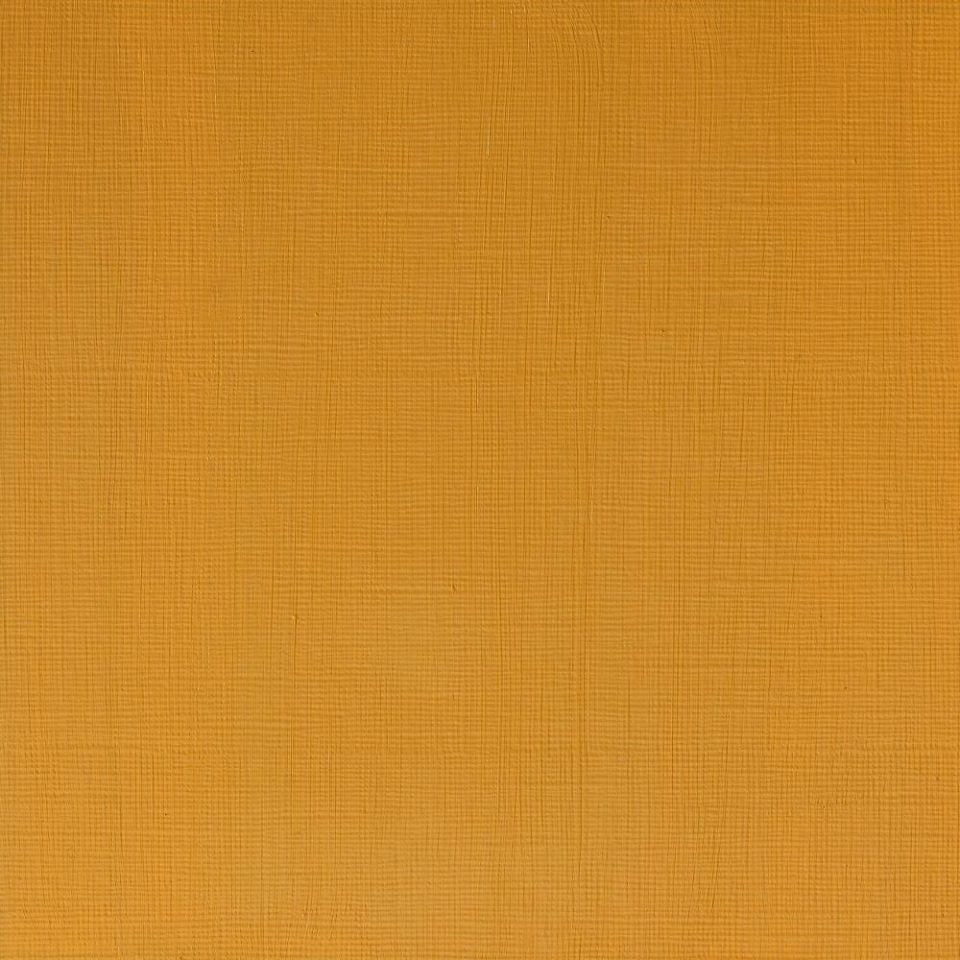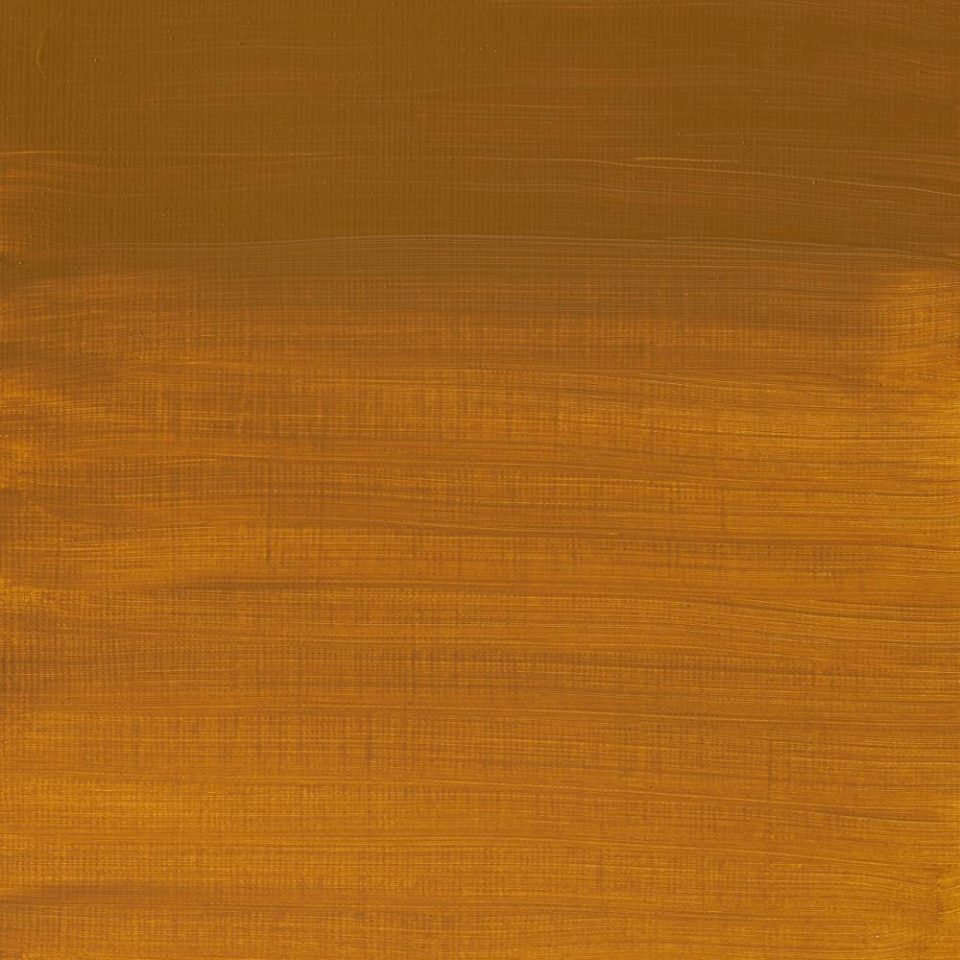 Yellow Ochre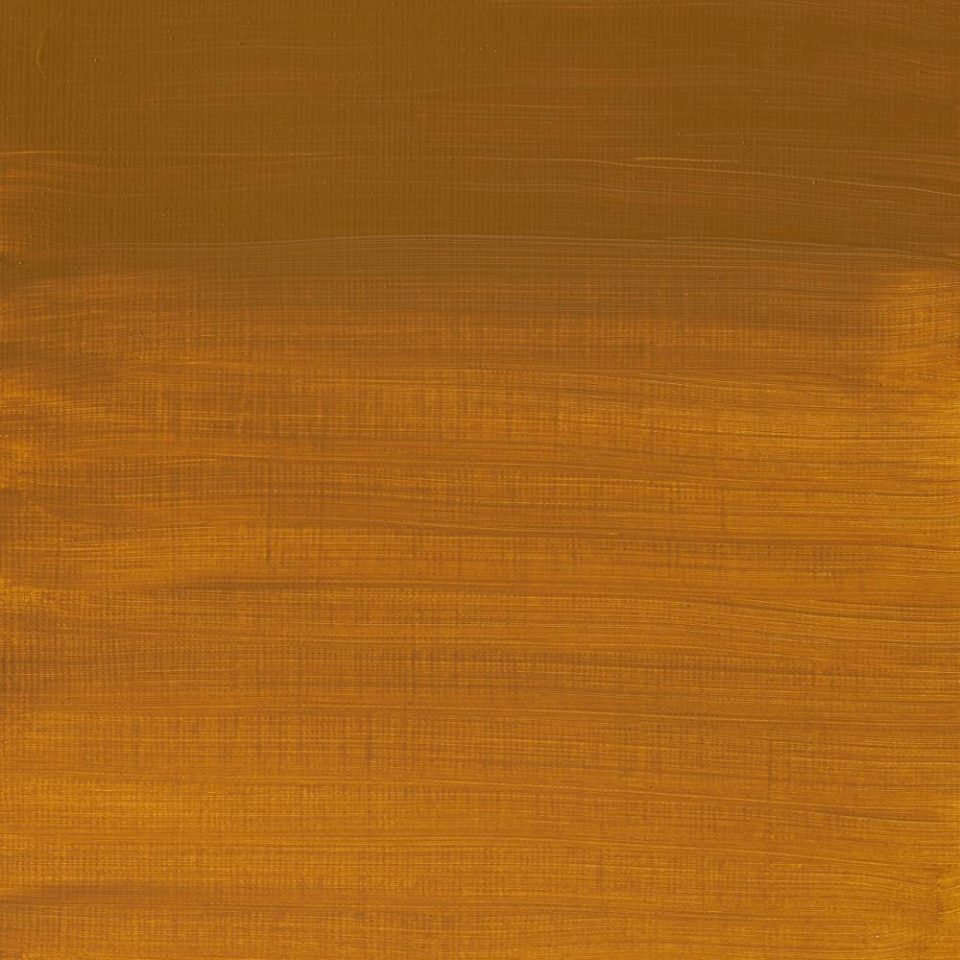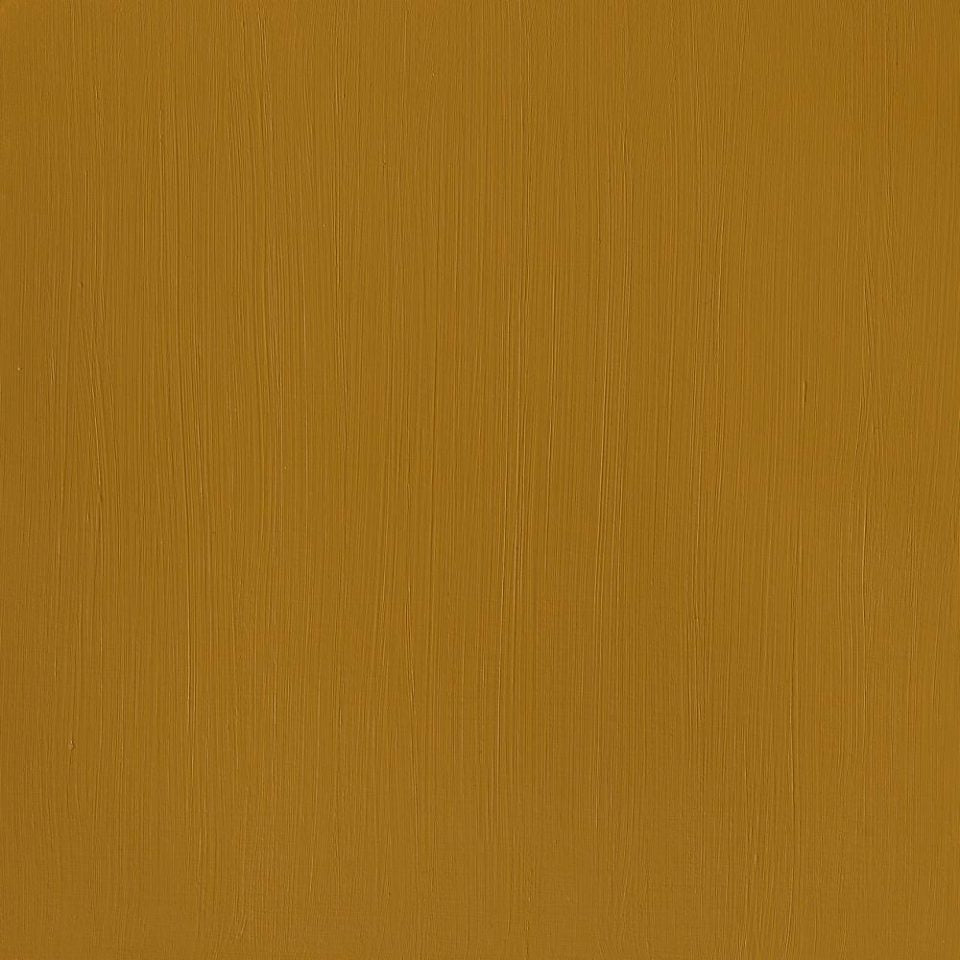 Yellow Iron Oxide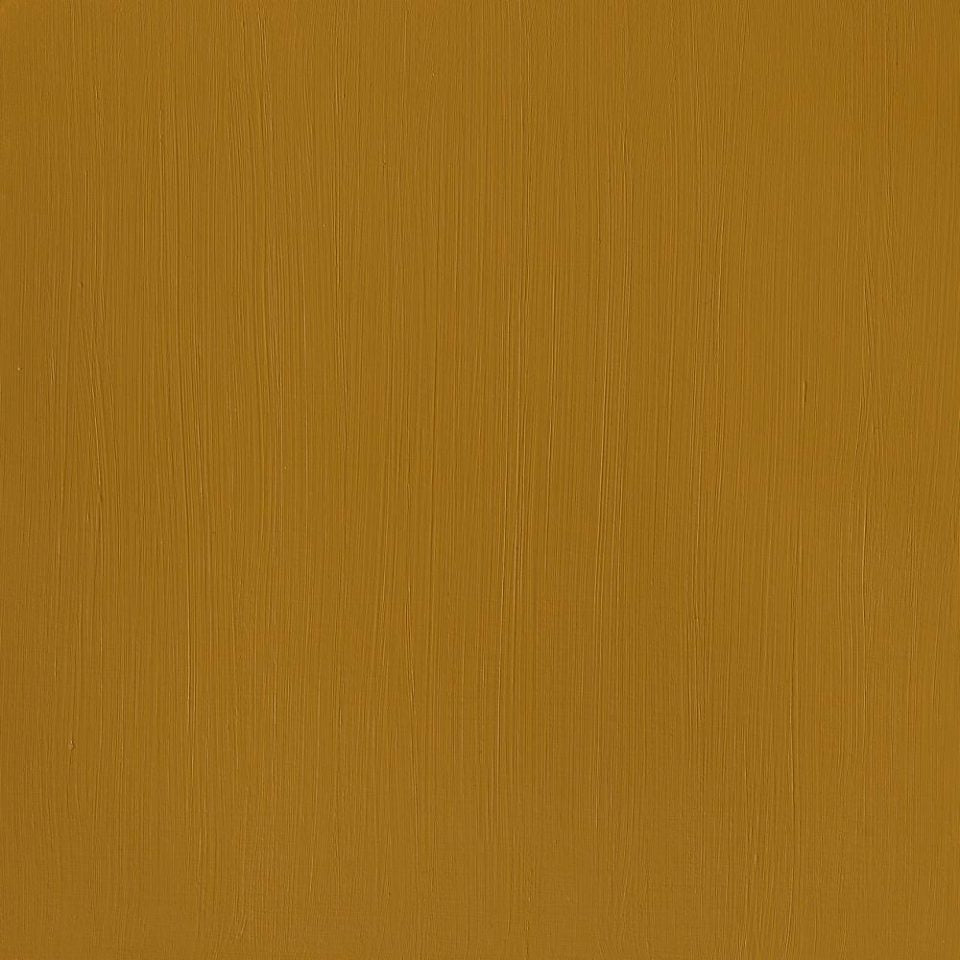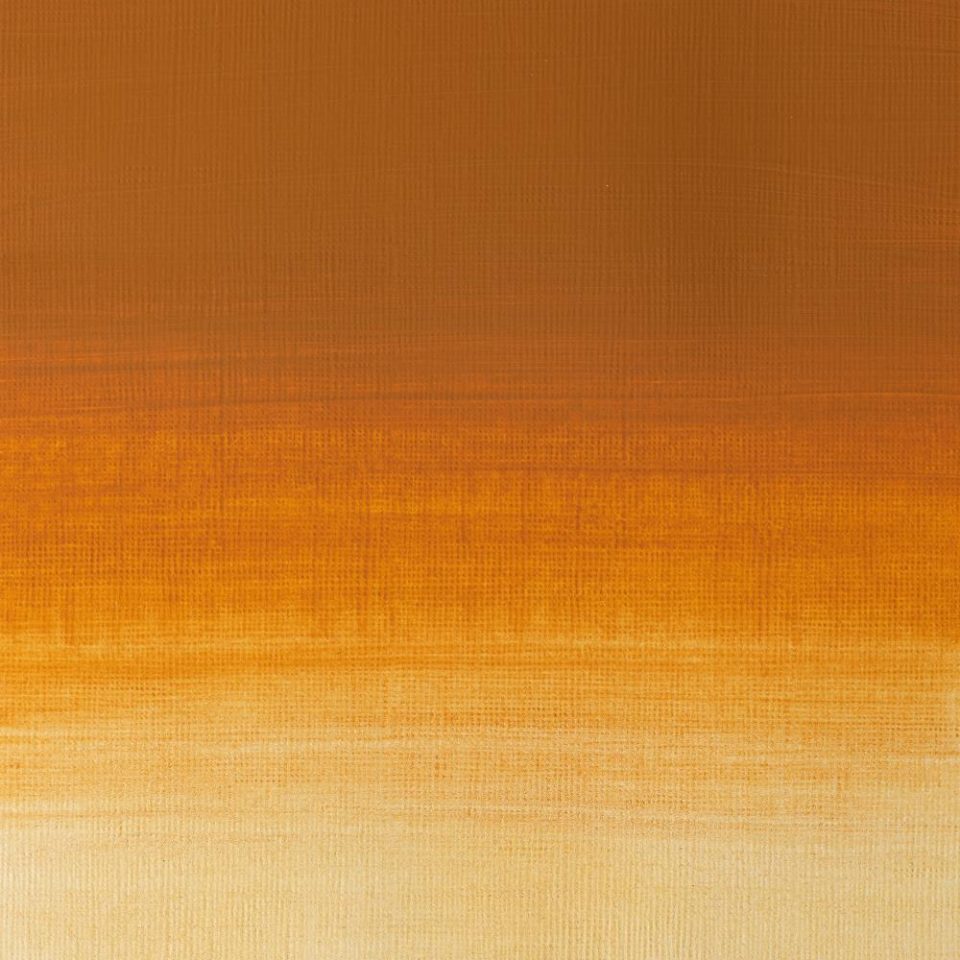 Gold Ochre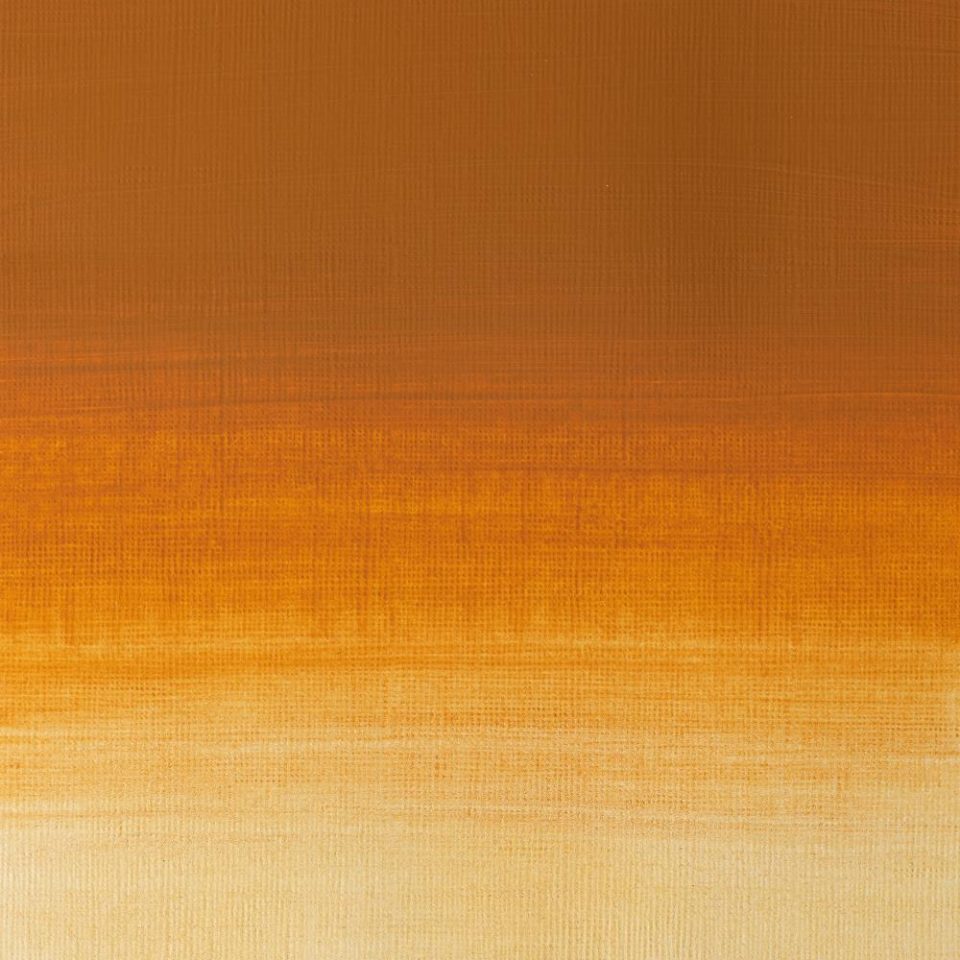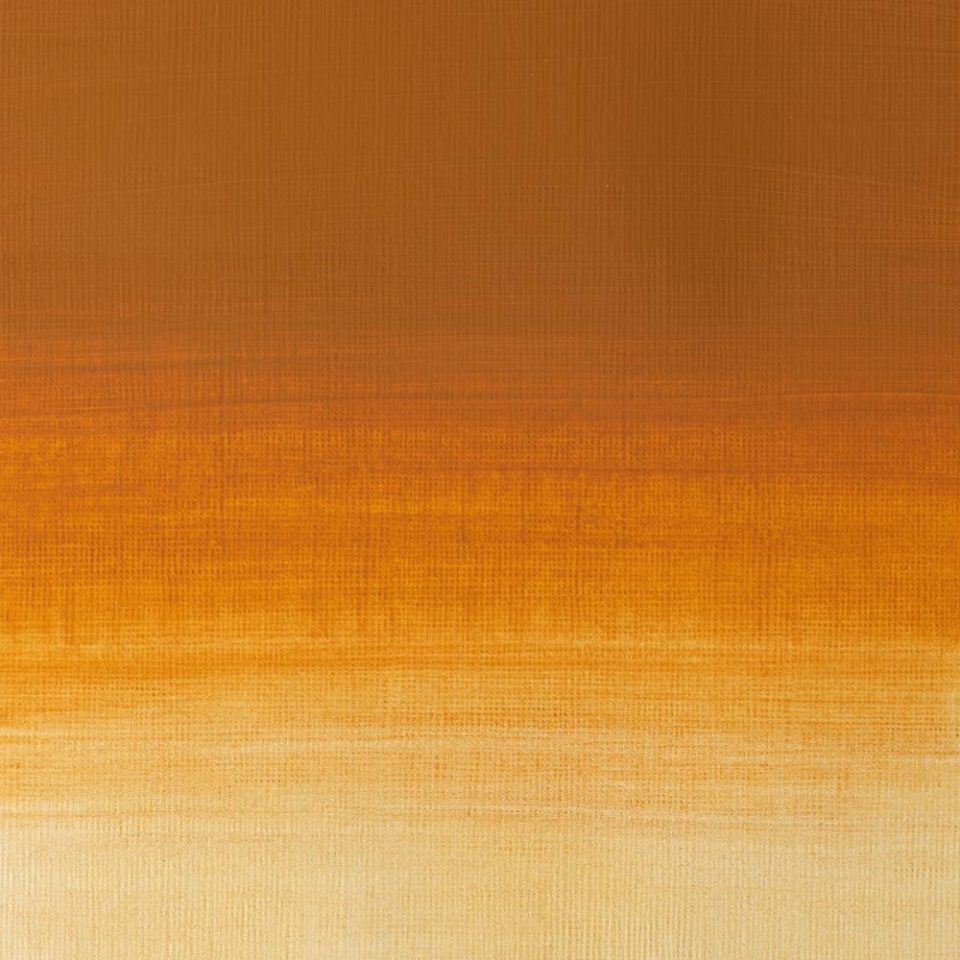 Quinacridone Gold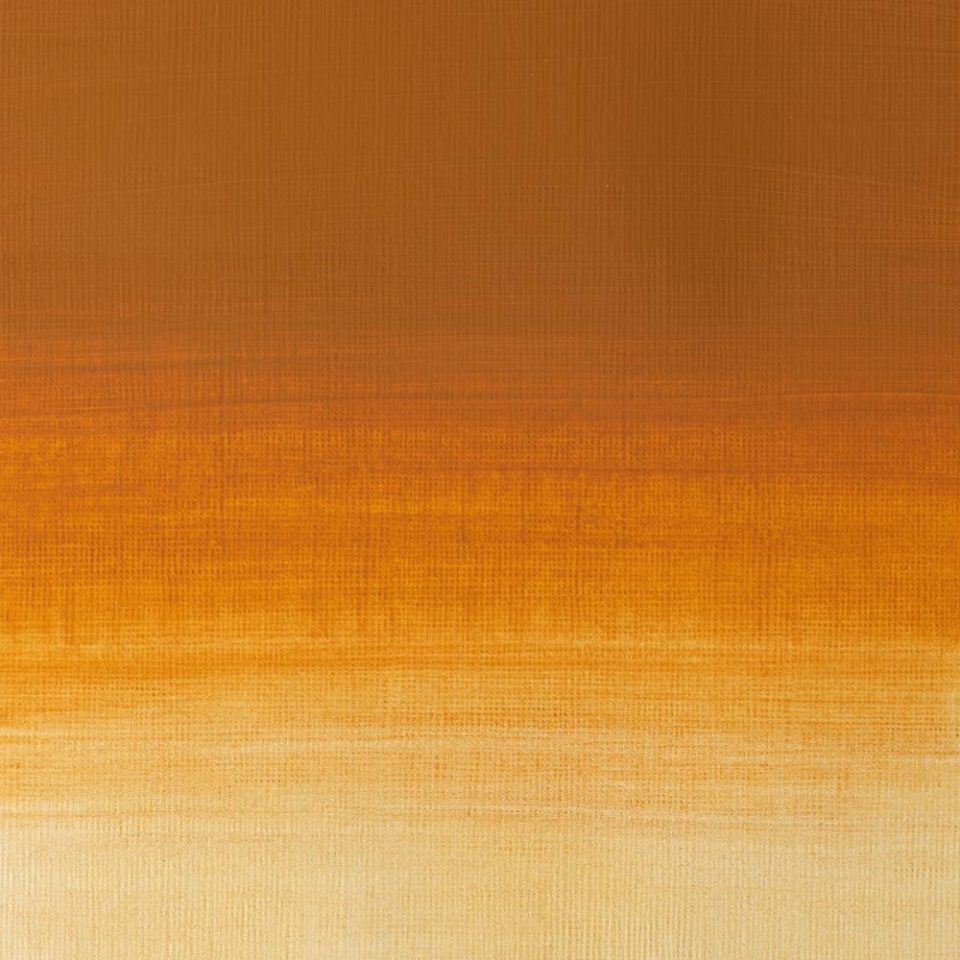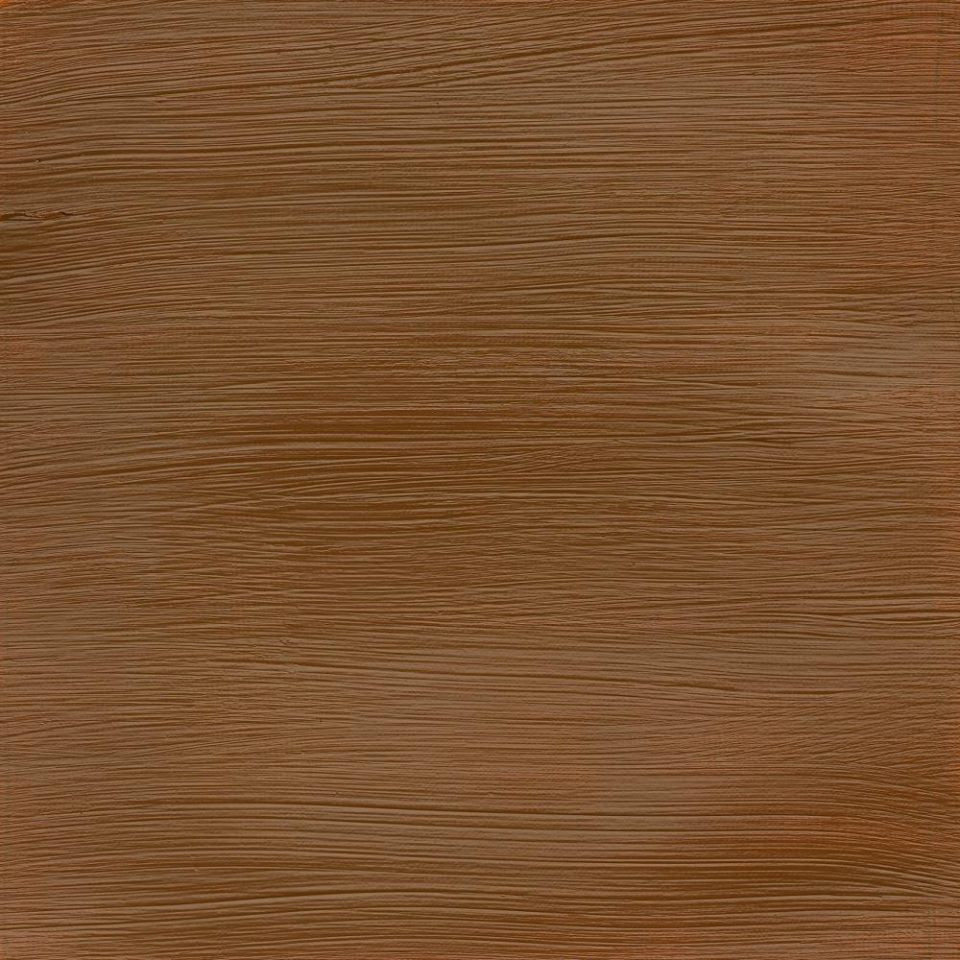 Raw Sienna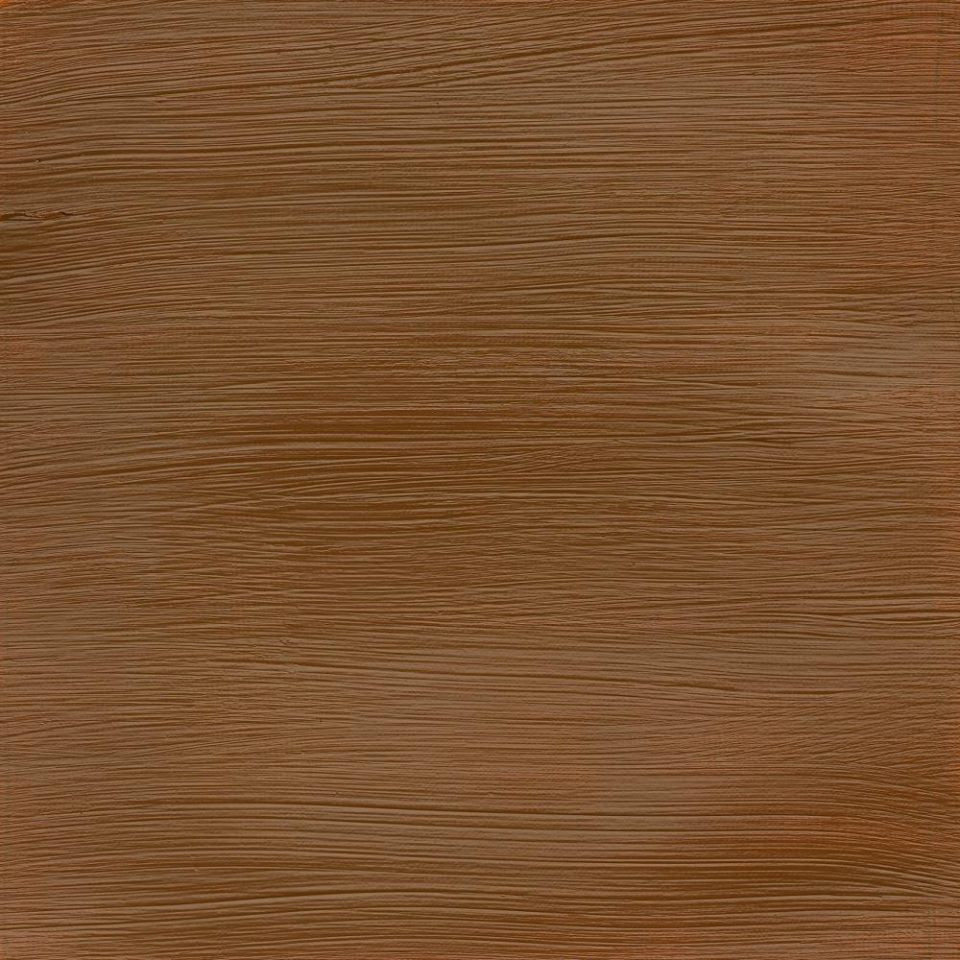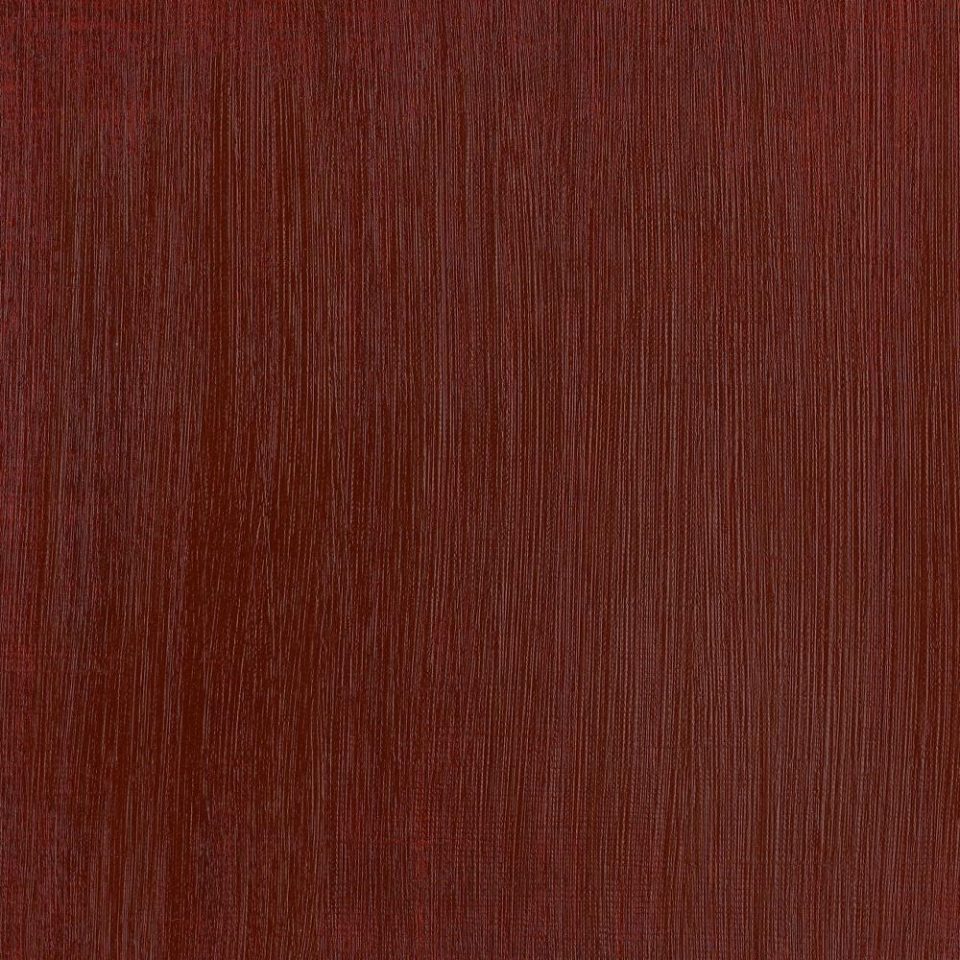 Burnt Sienna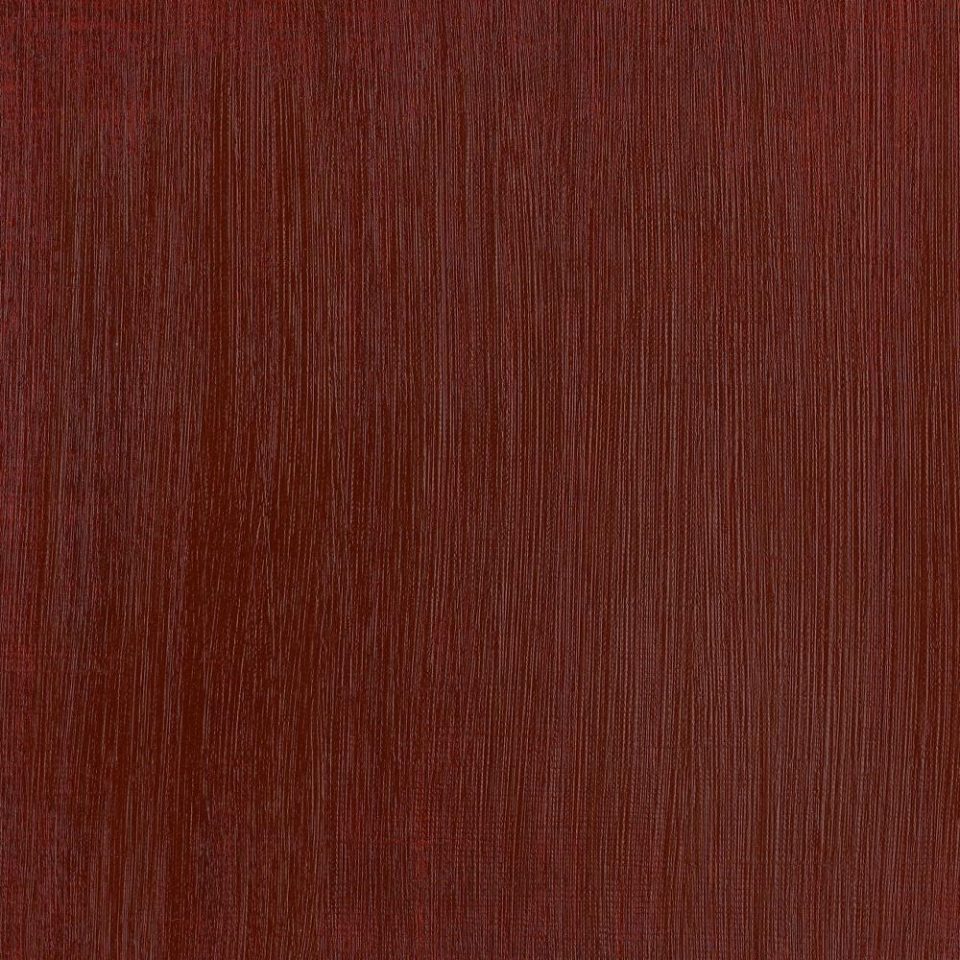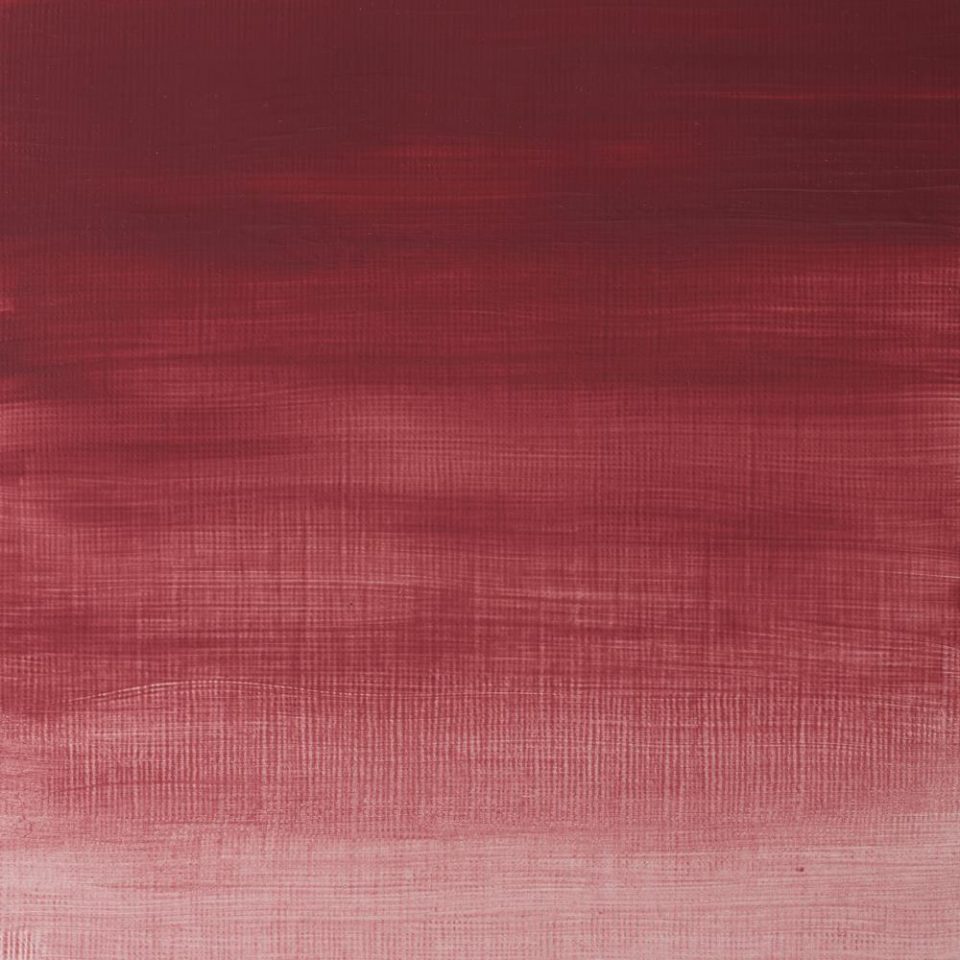 Potter's Pink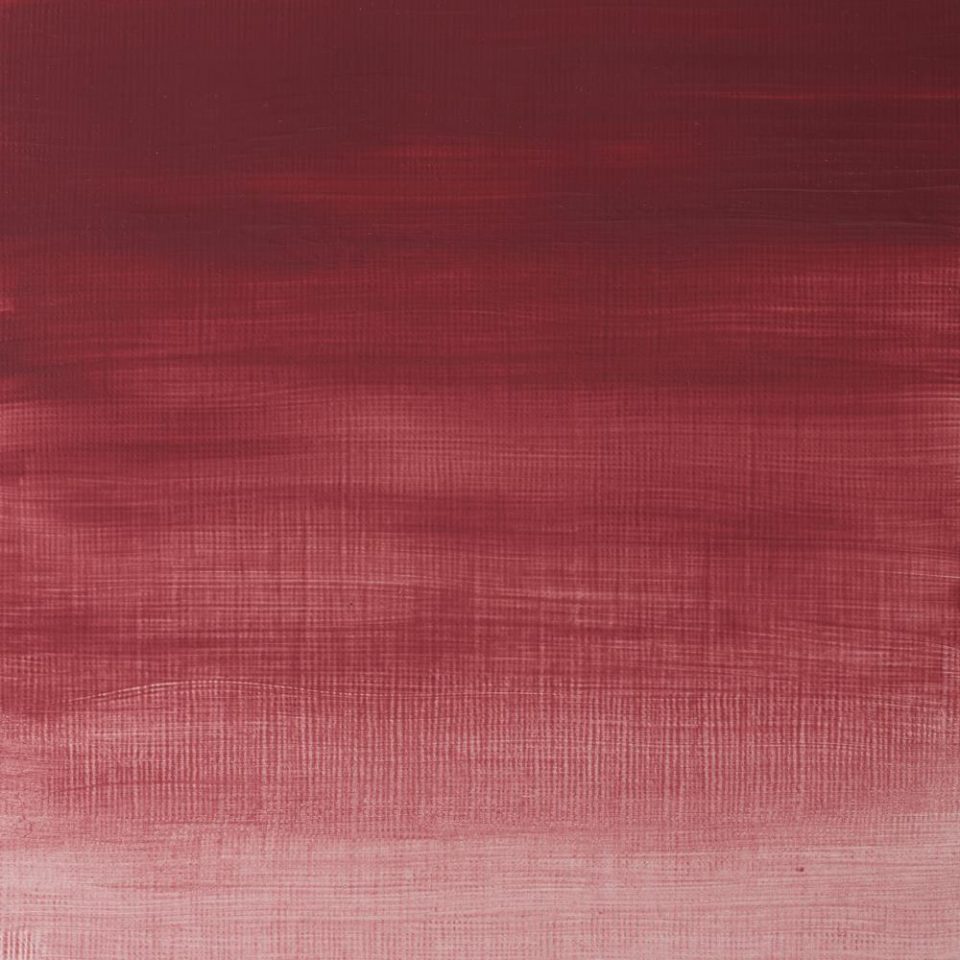 Light Red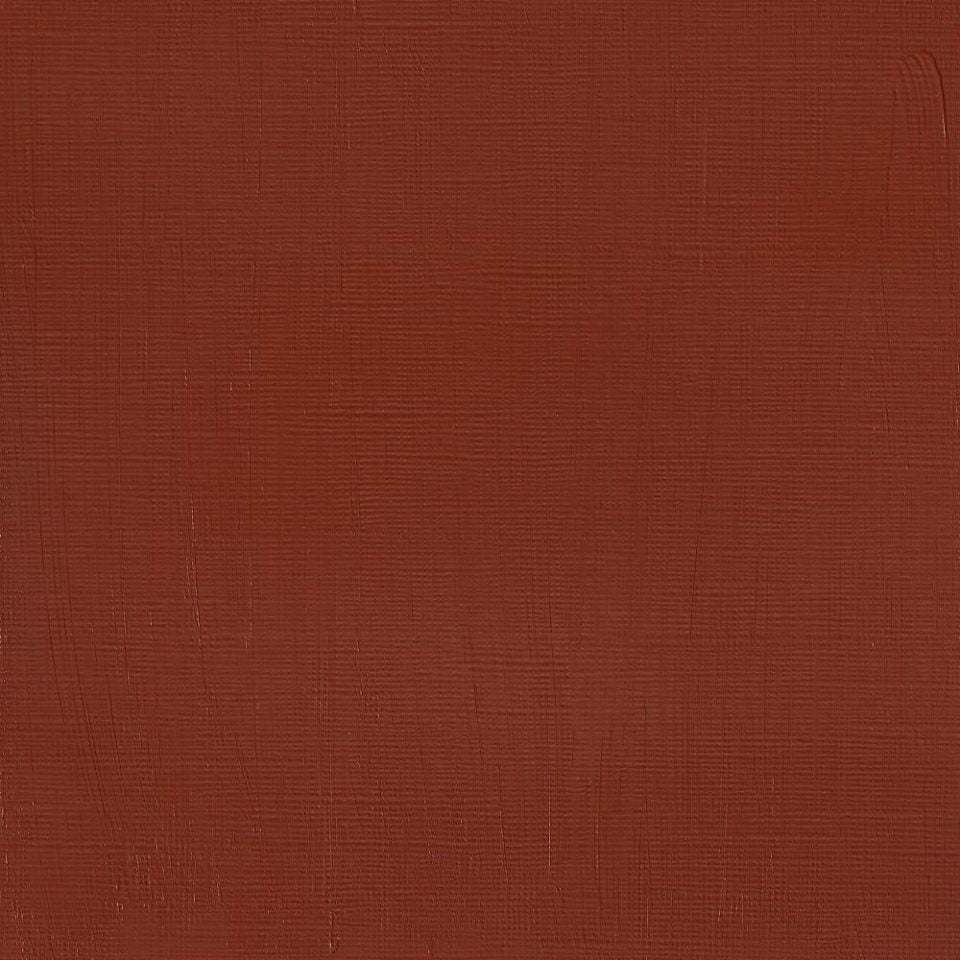 Red Iron Oxide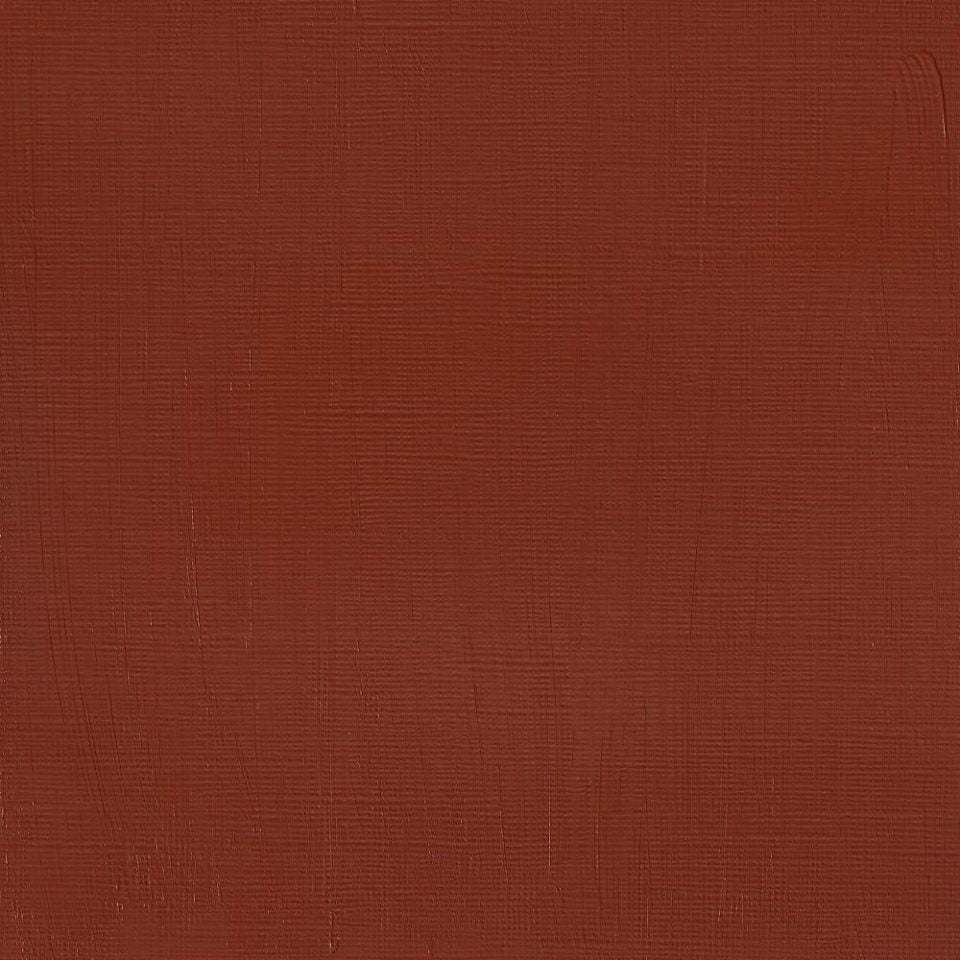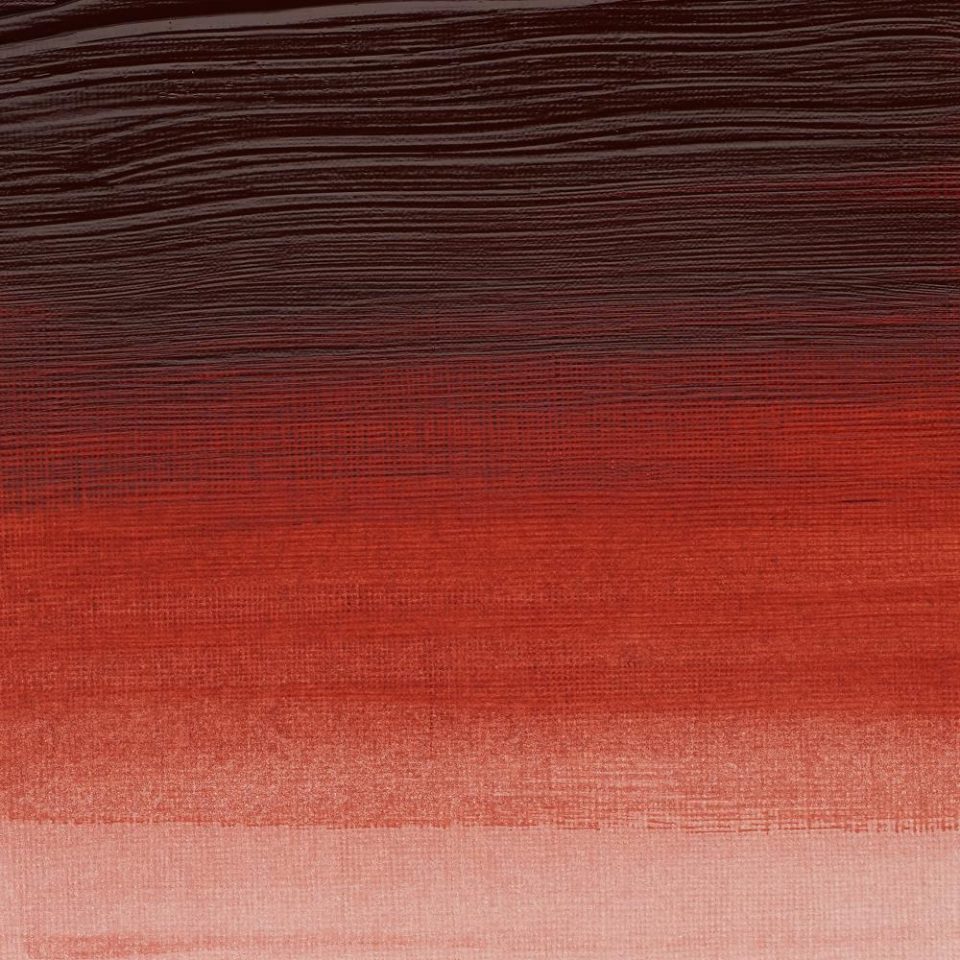 Quinacridone Burnt Orange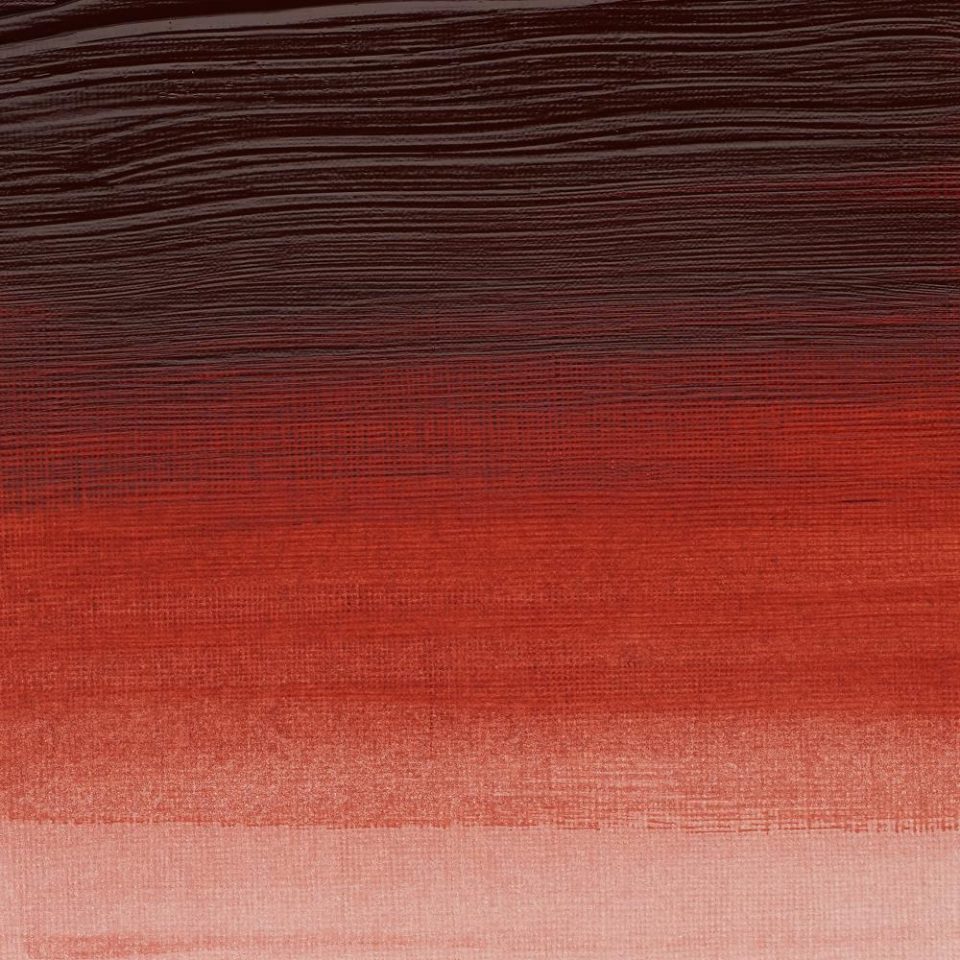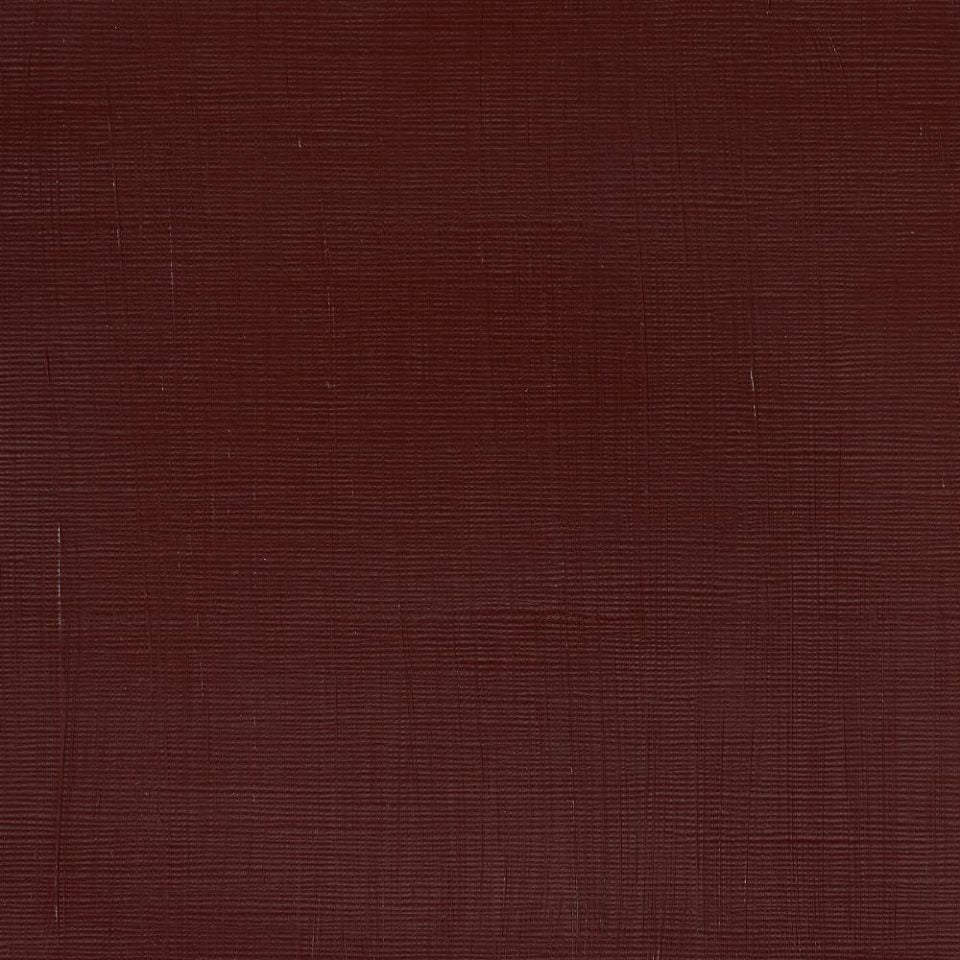 Violet Iron Oxide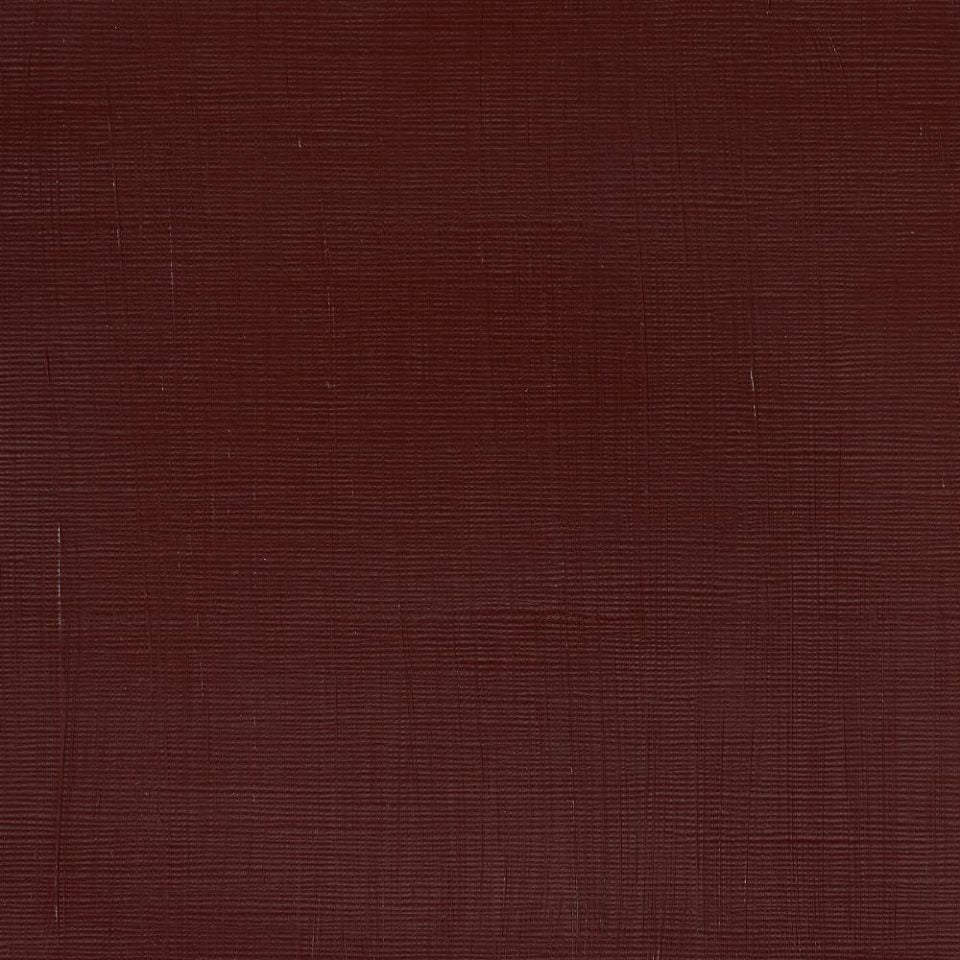 Raw Umber Light
Raw Umber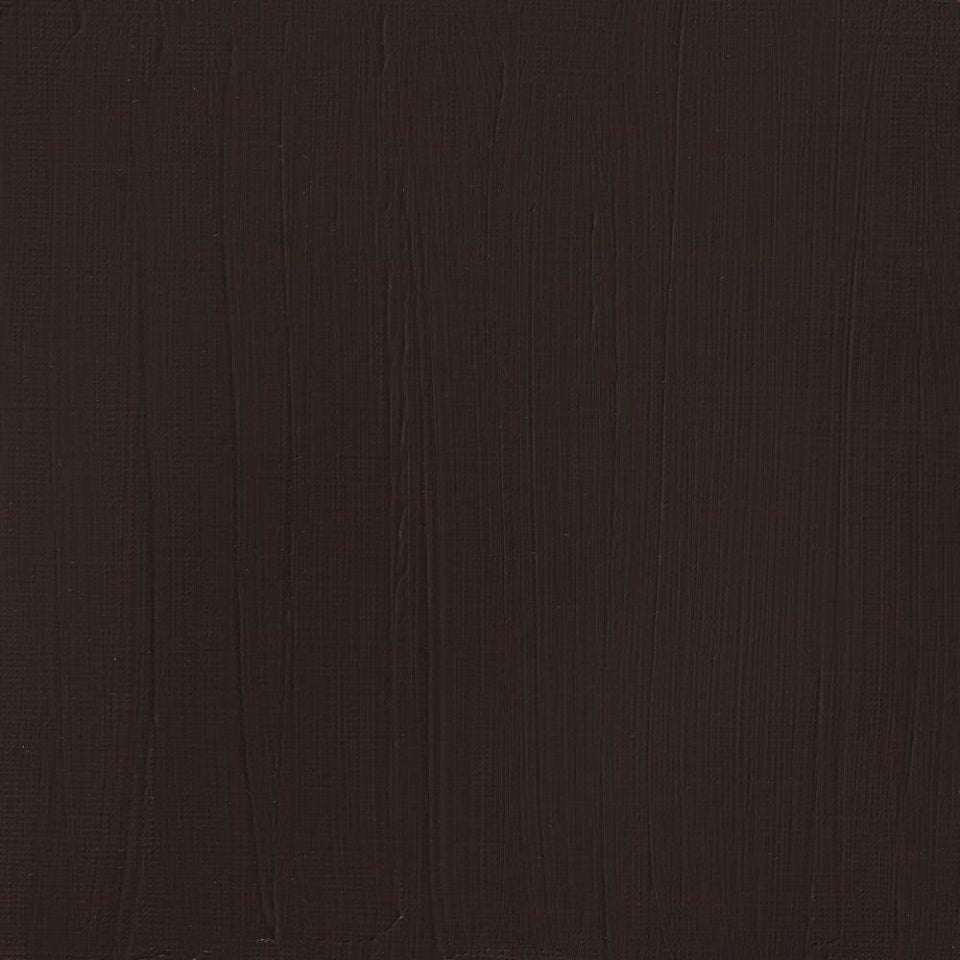 Burnt Umber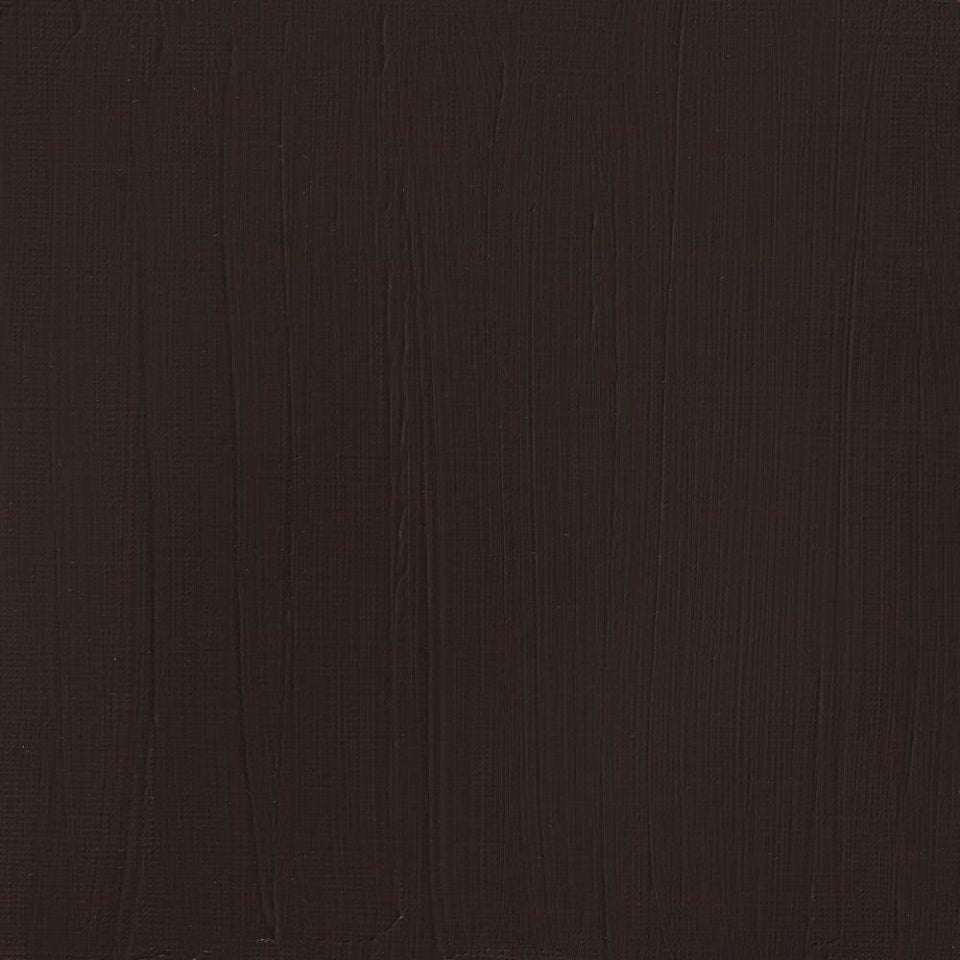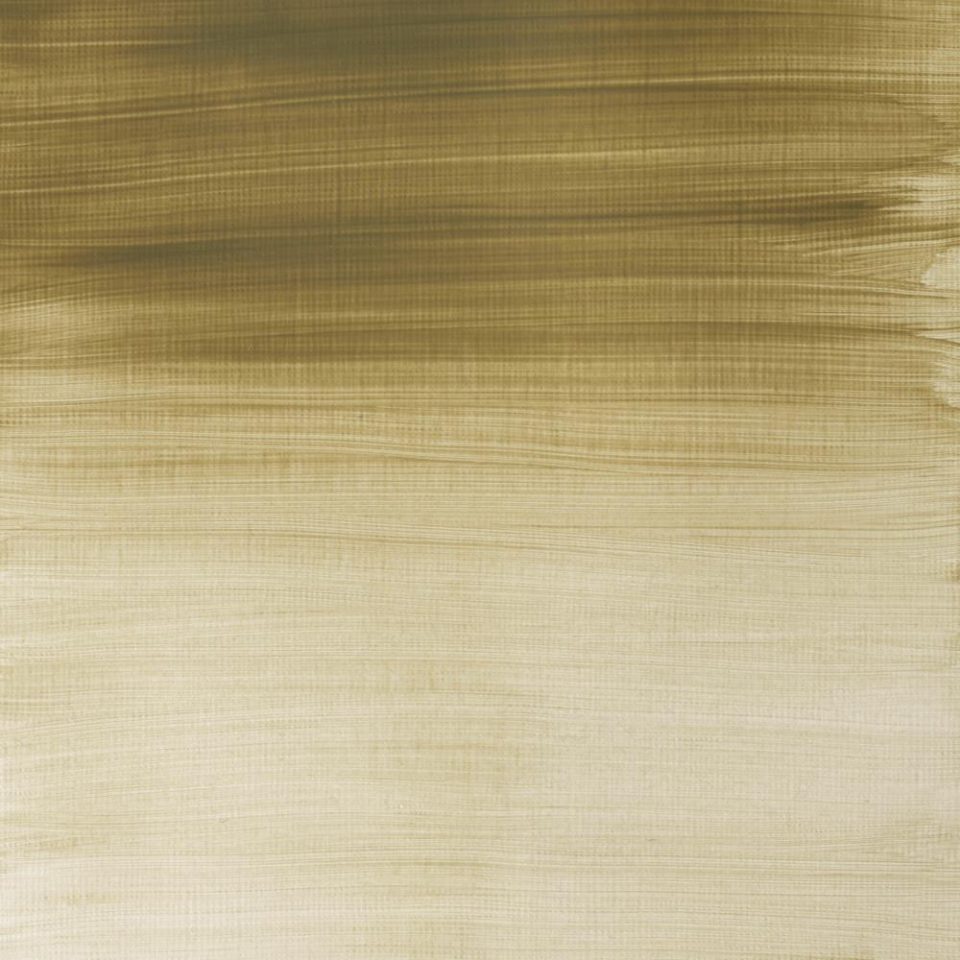 Davy's Grey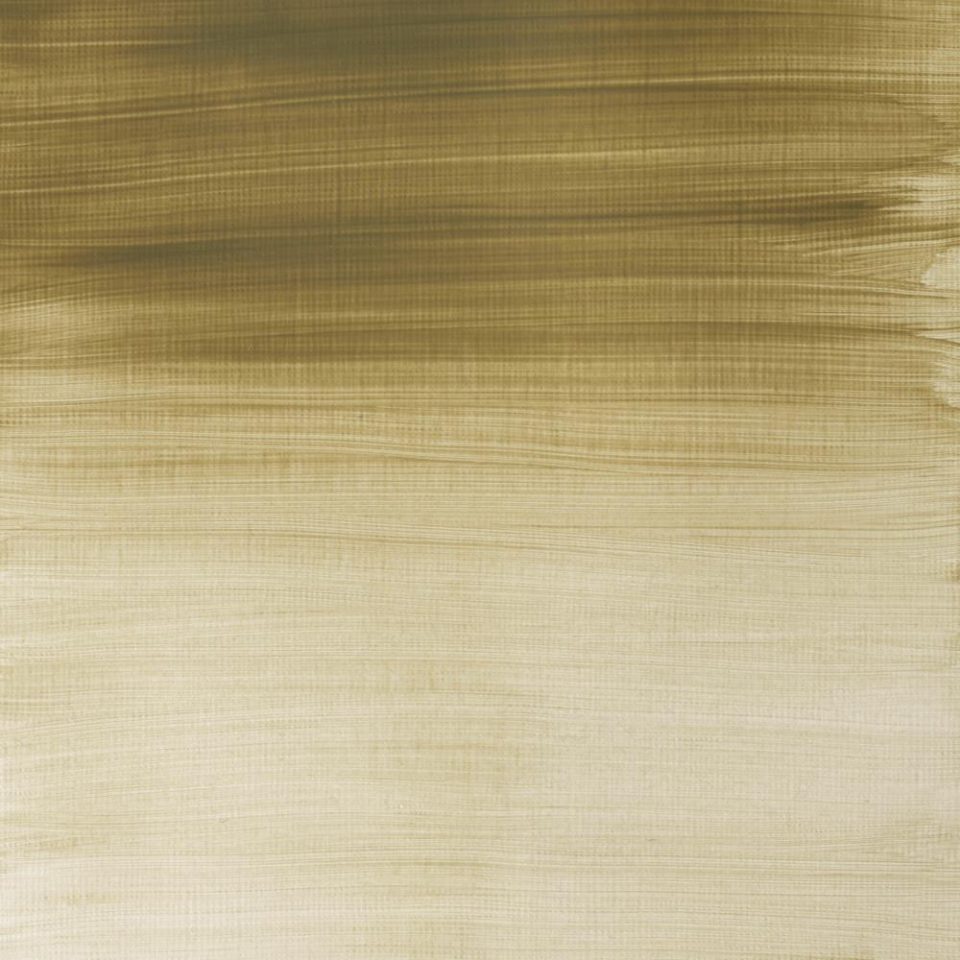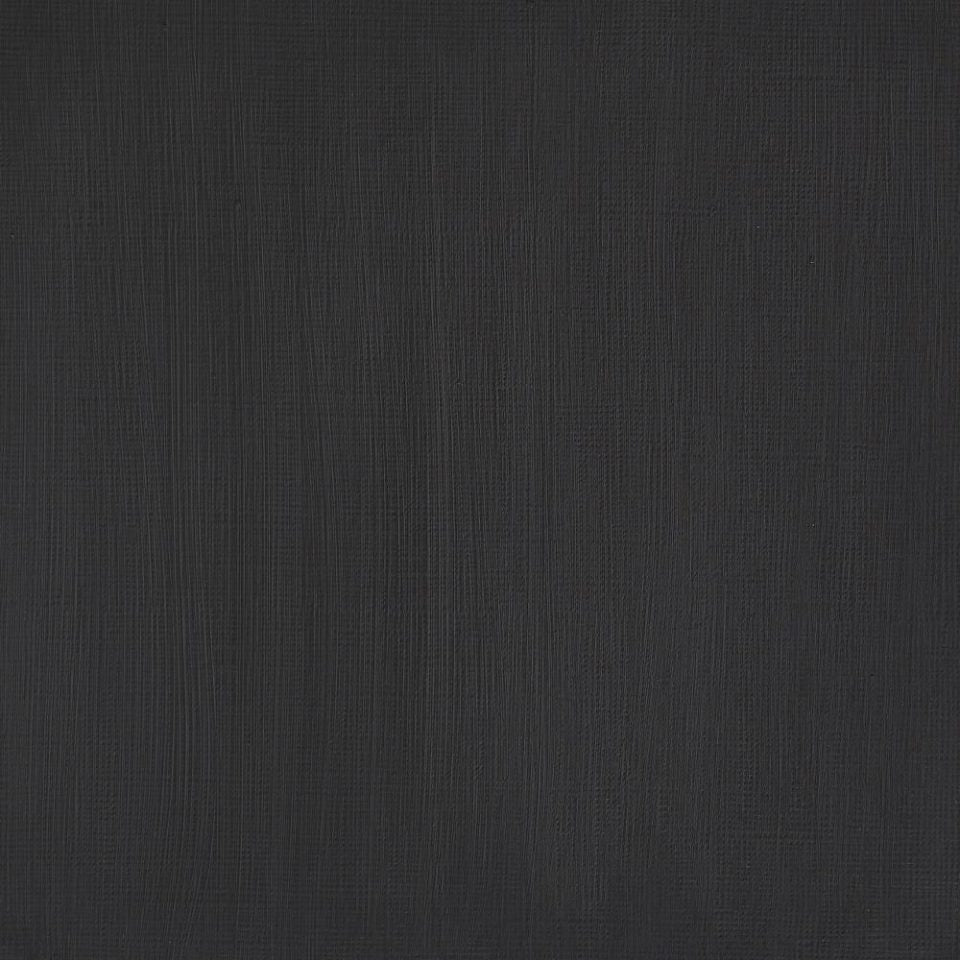 Graphite Grey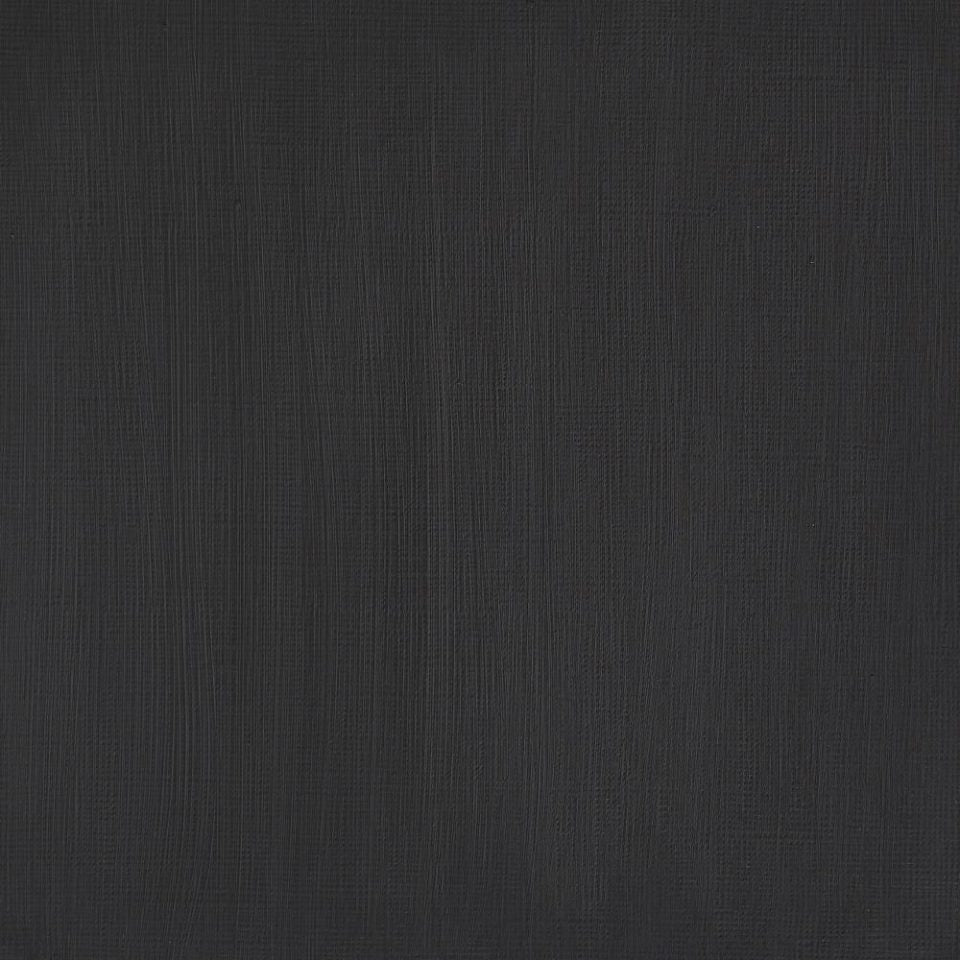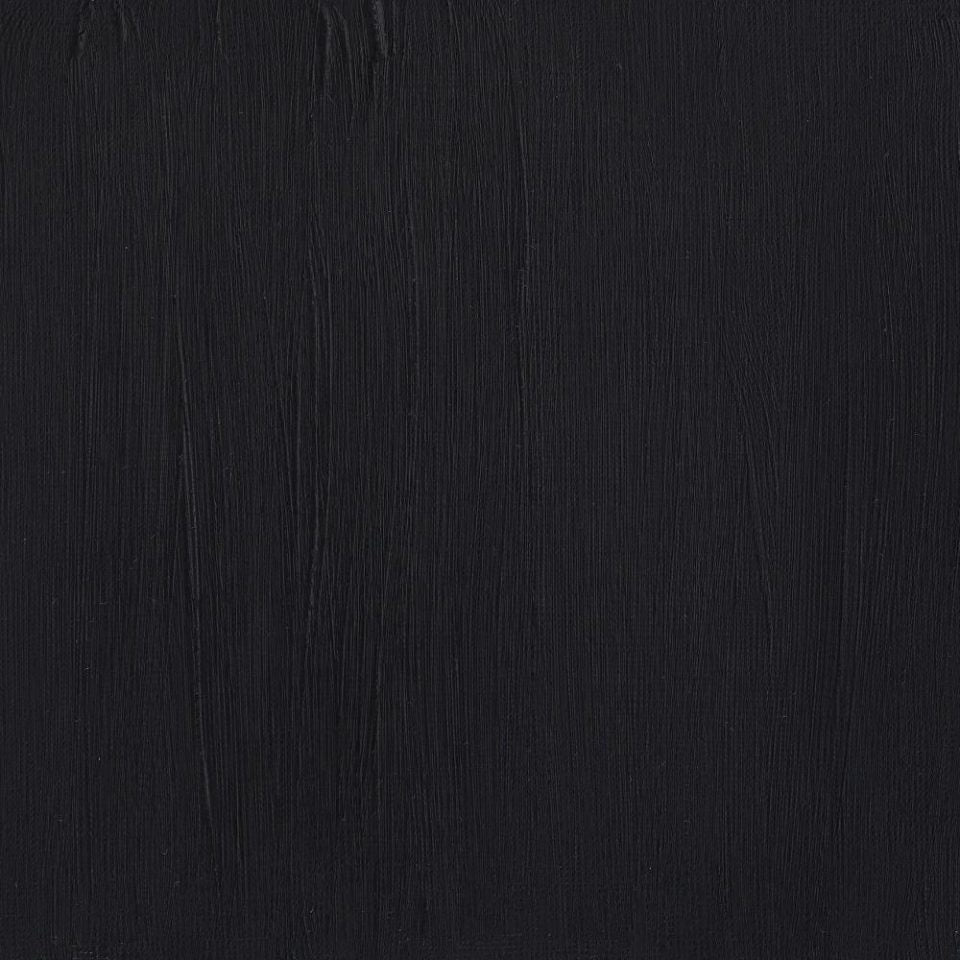 Payne's Grey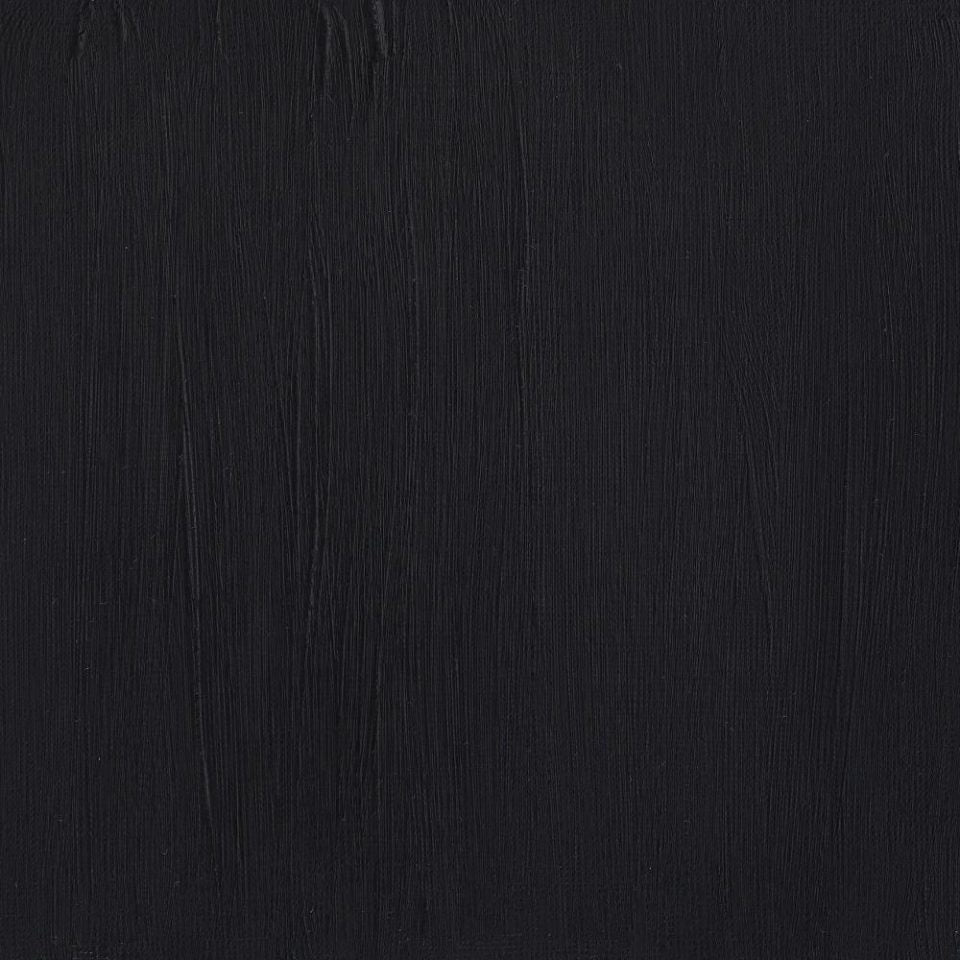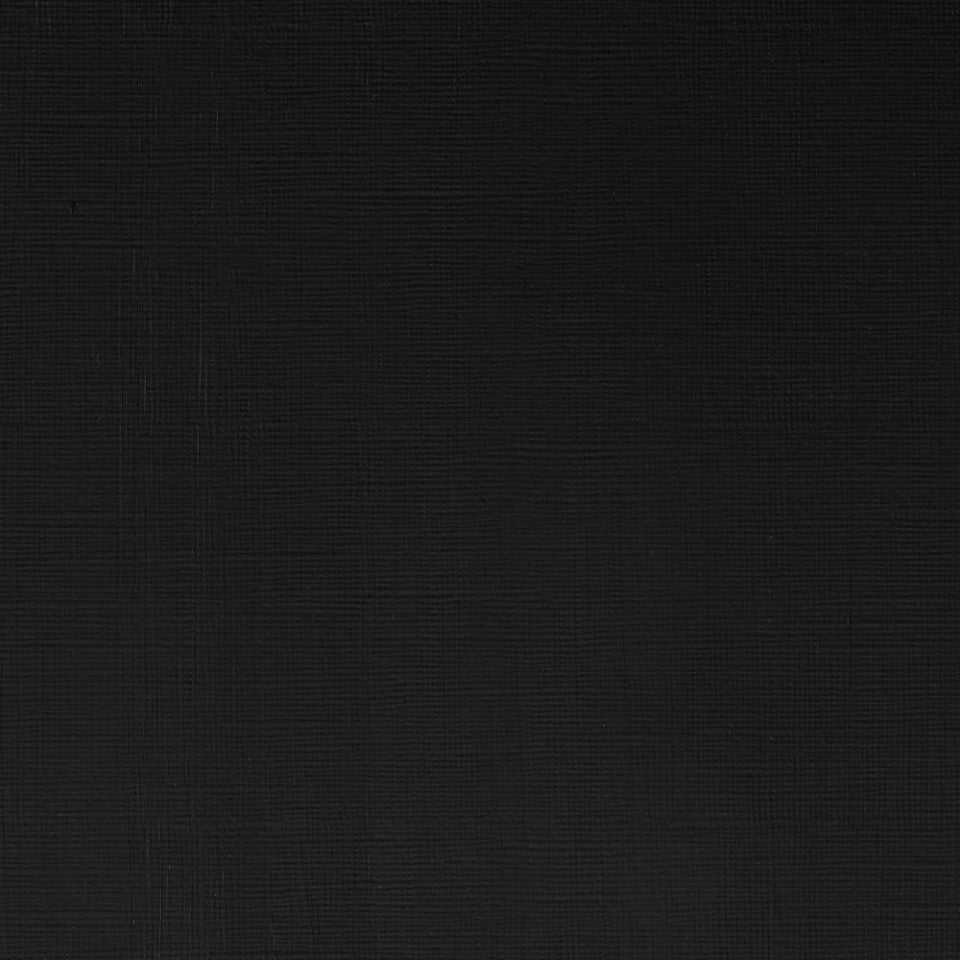 Ivory Black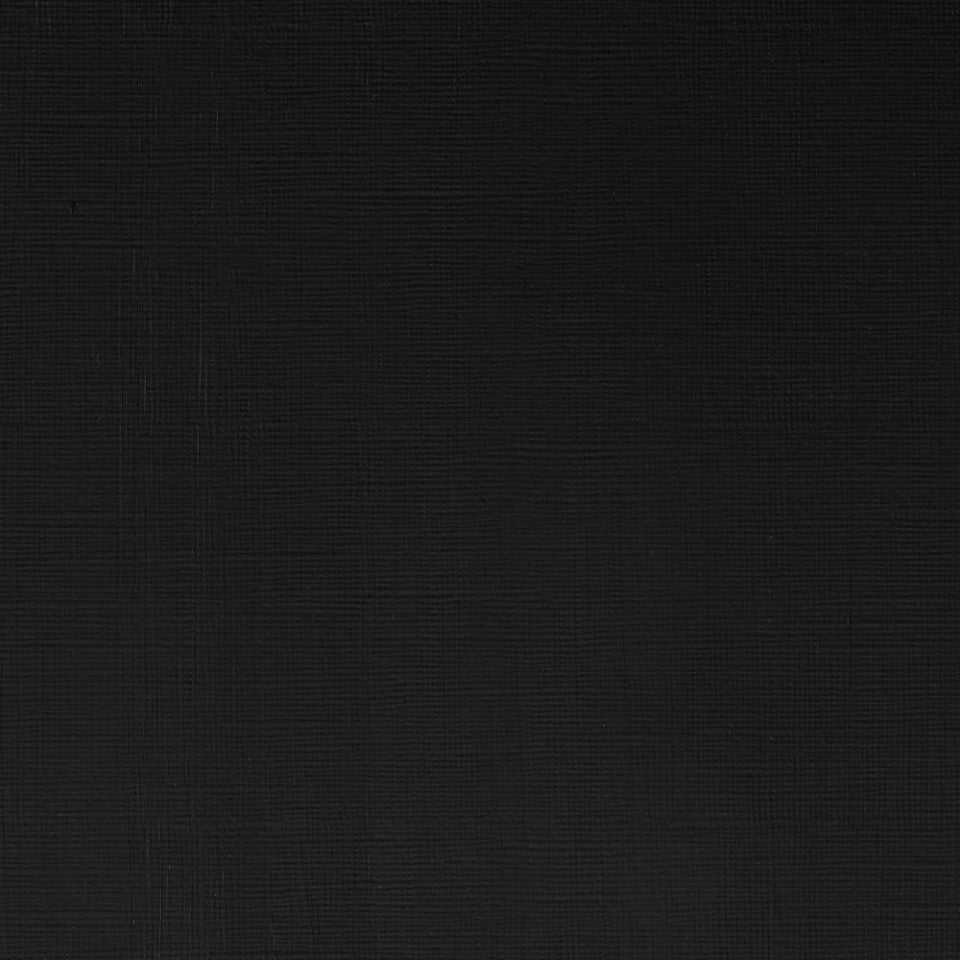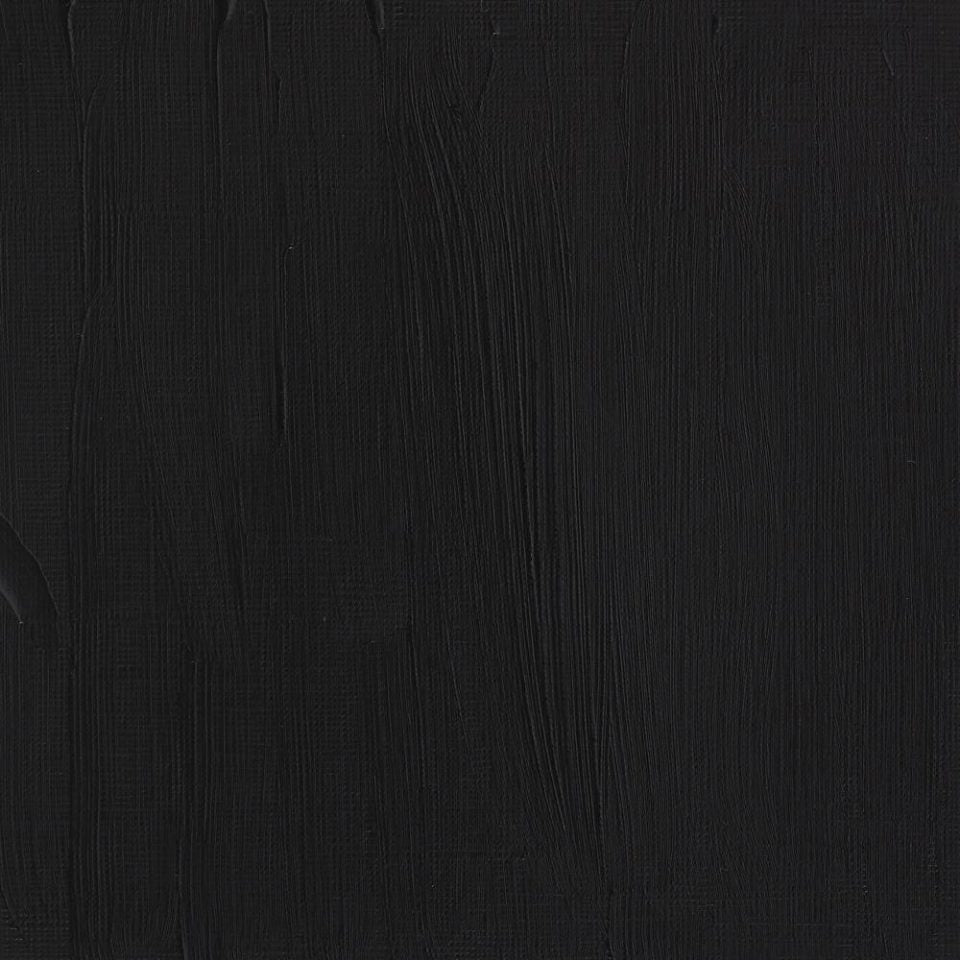 Mars Black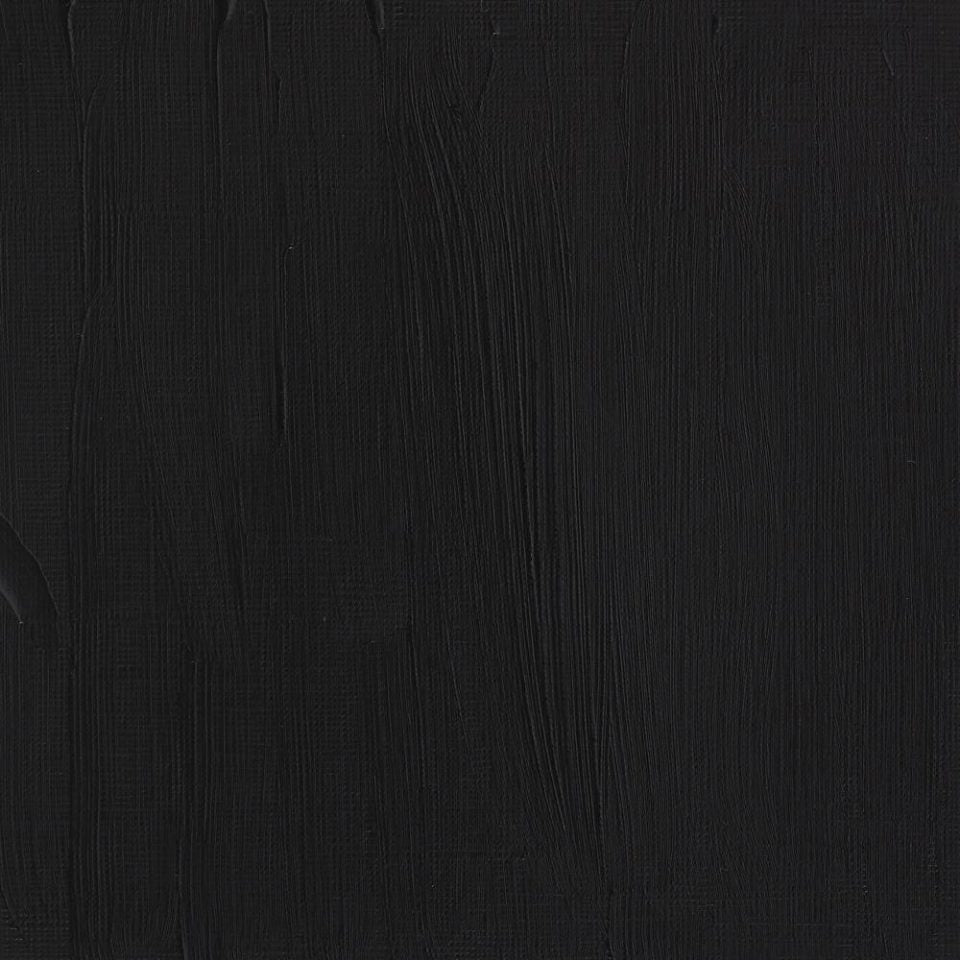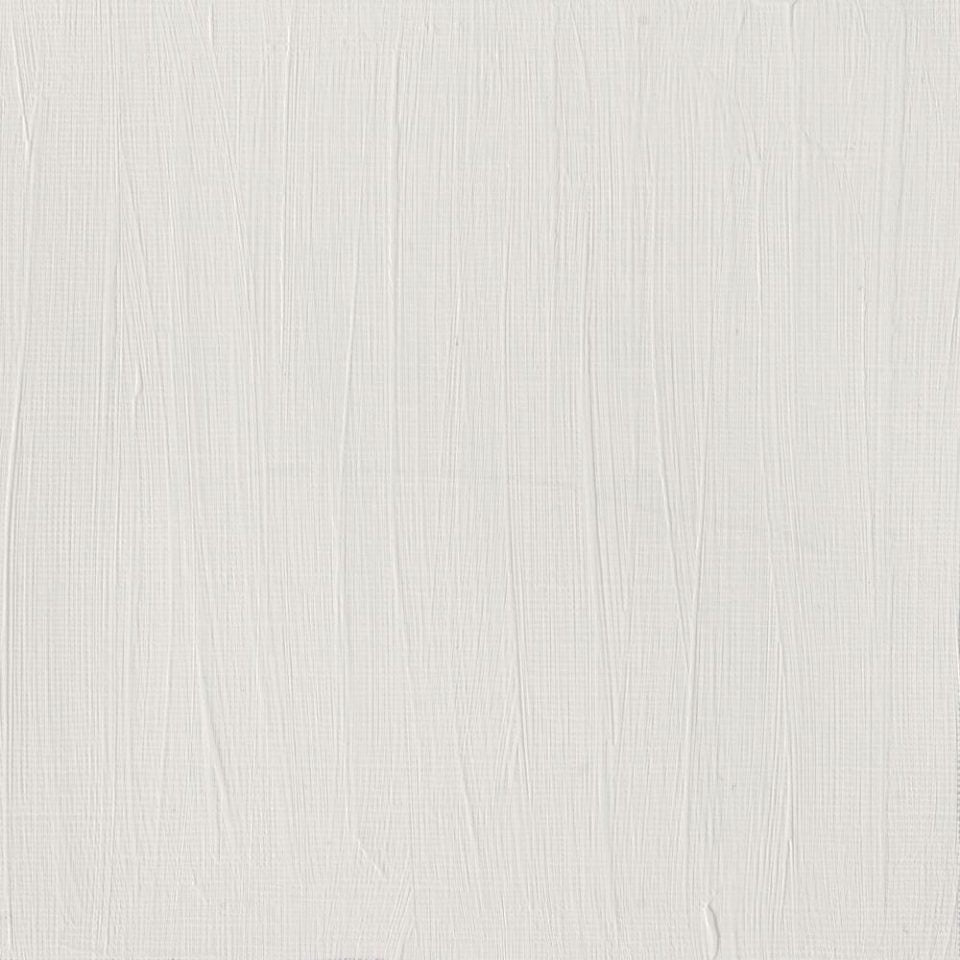 Mixing White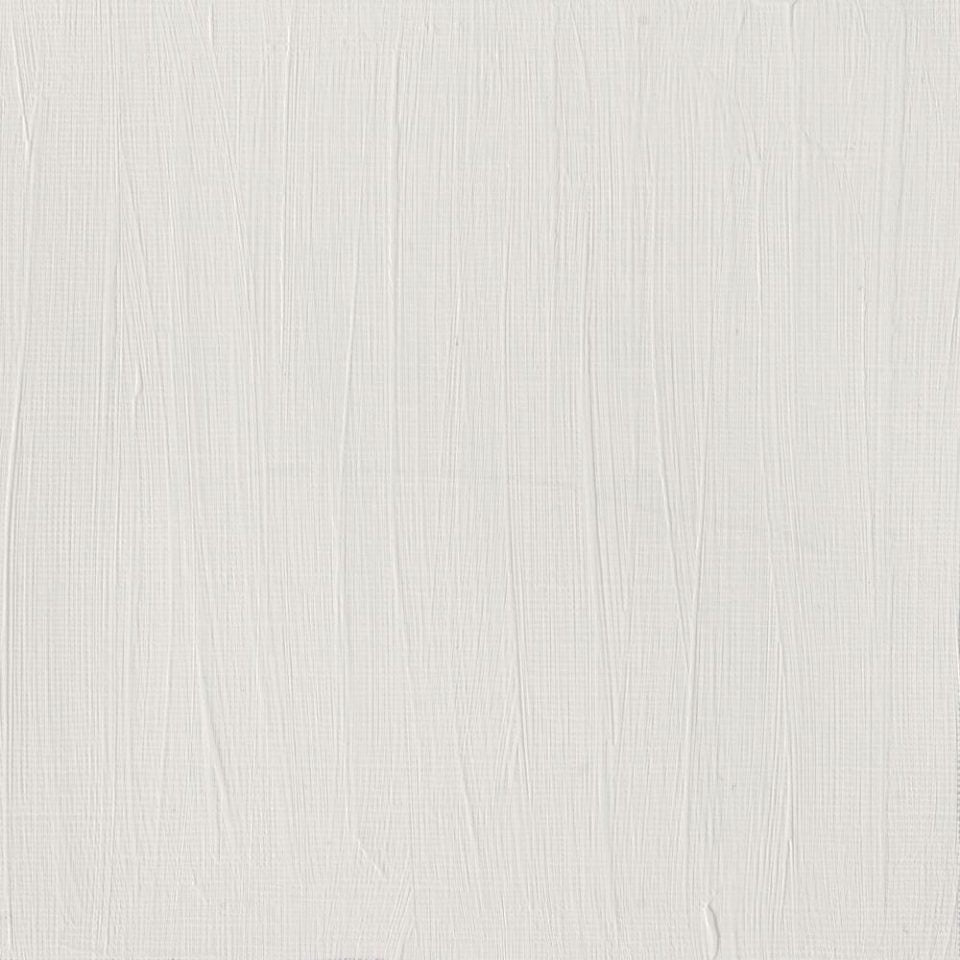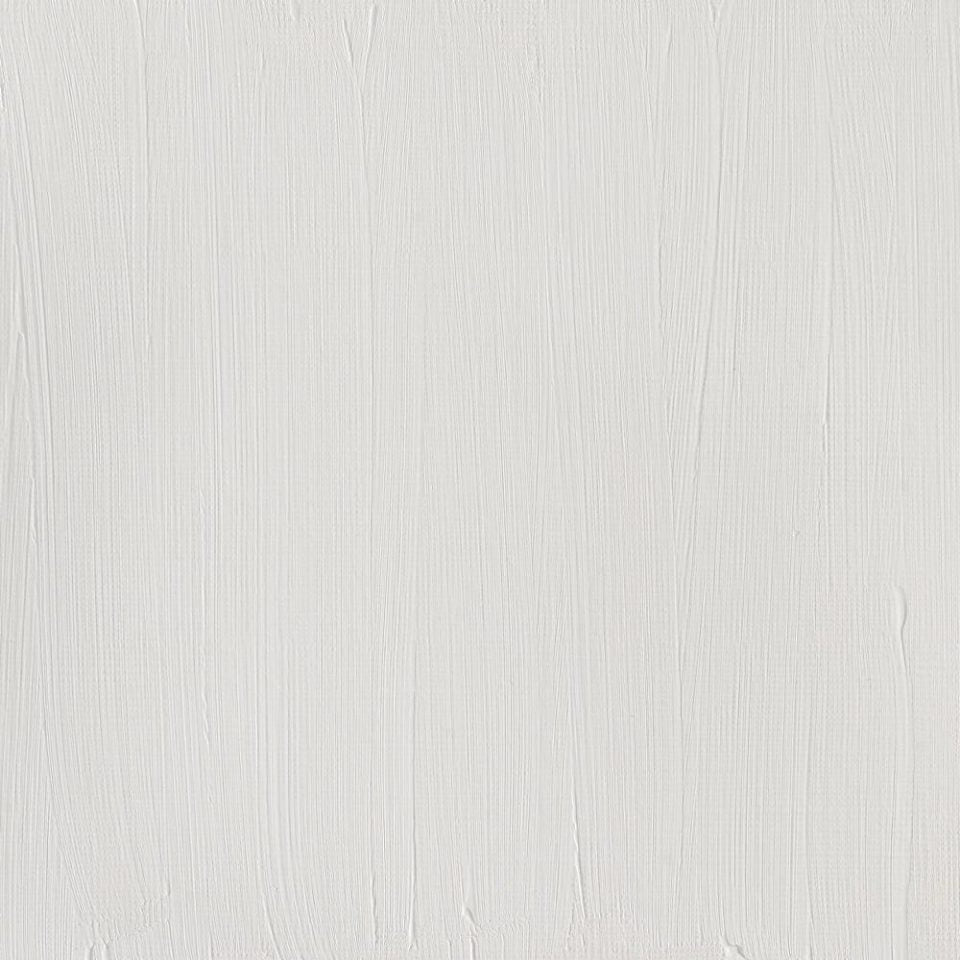 Titanium White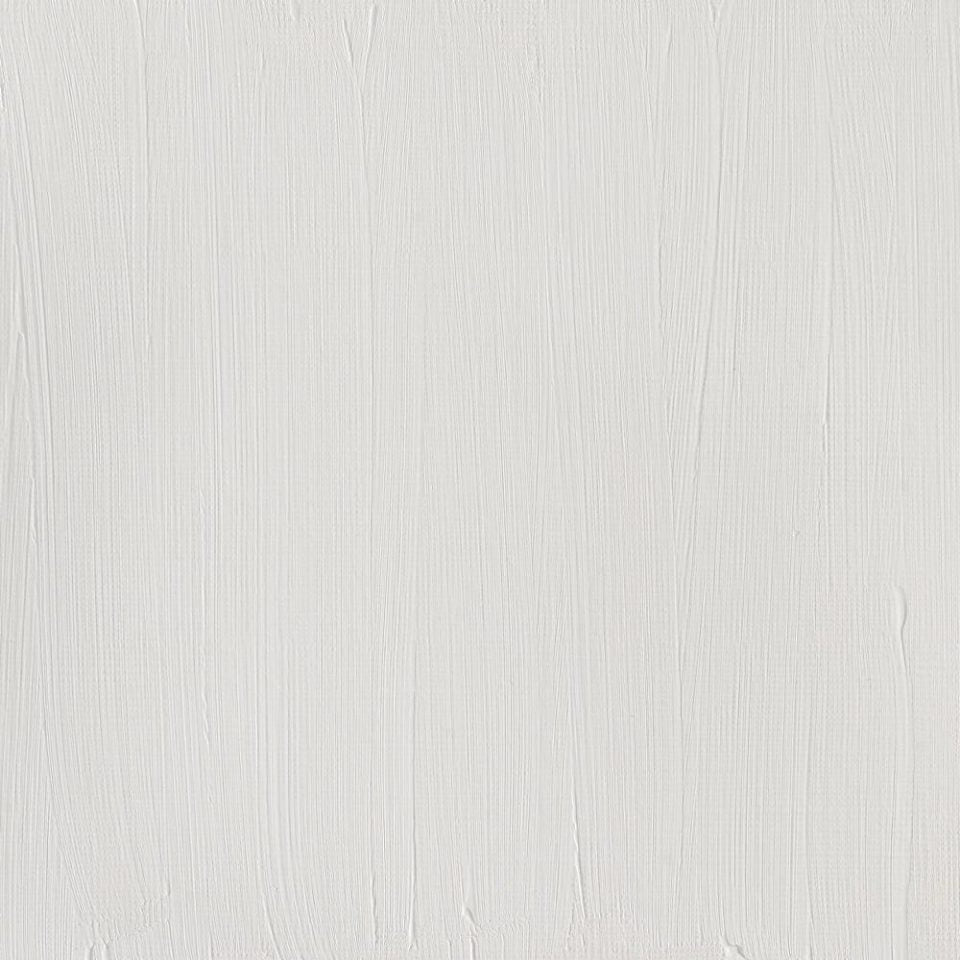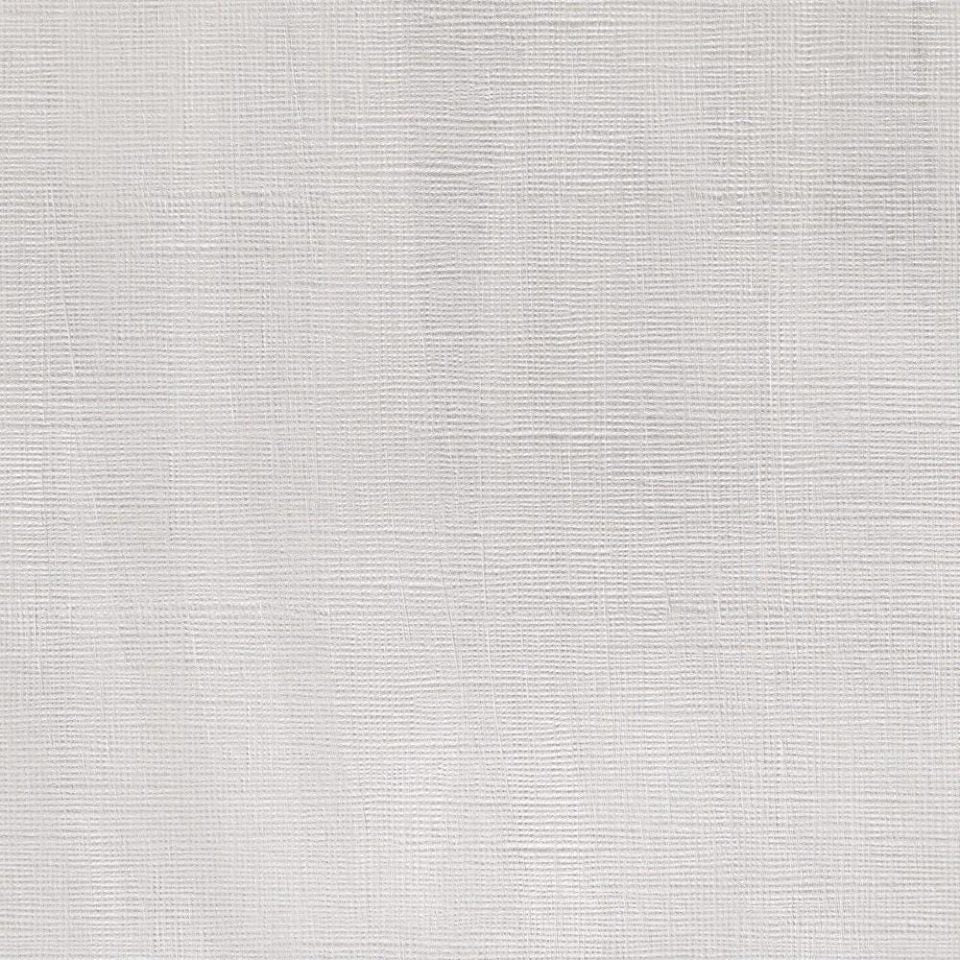 Iridescent White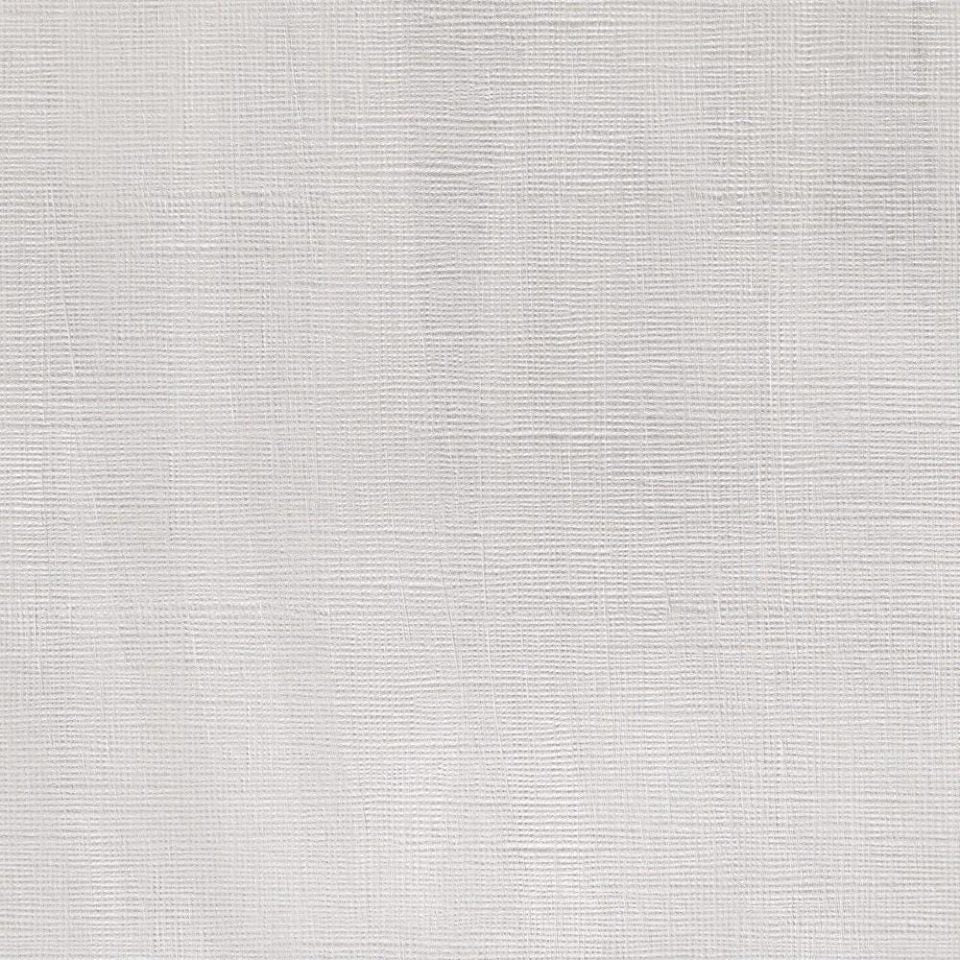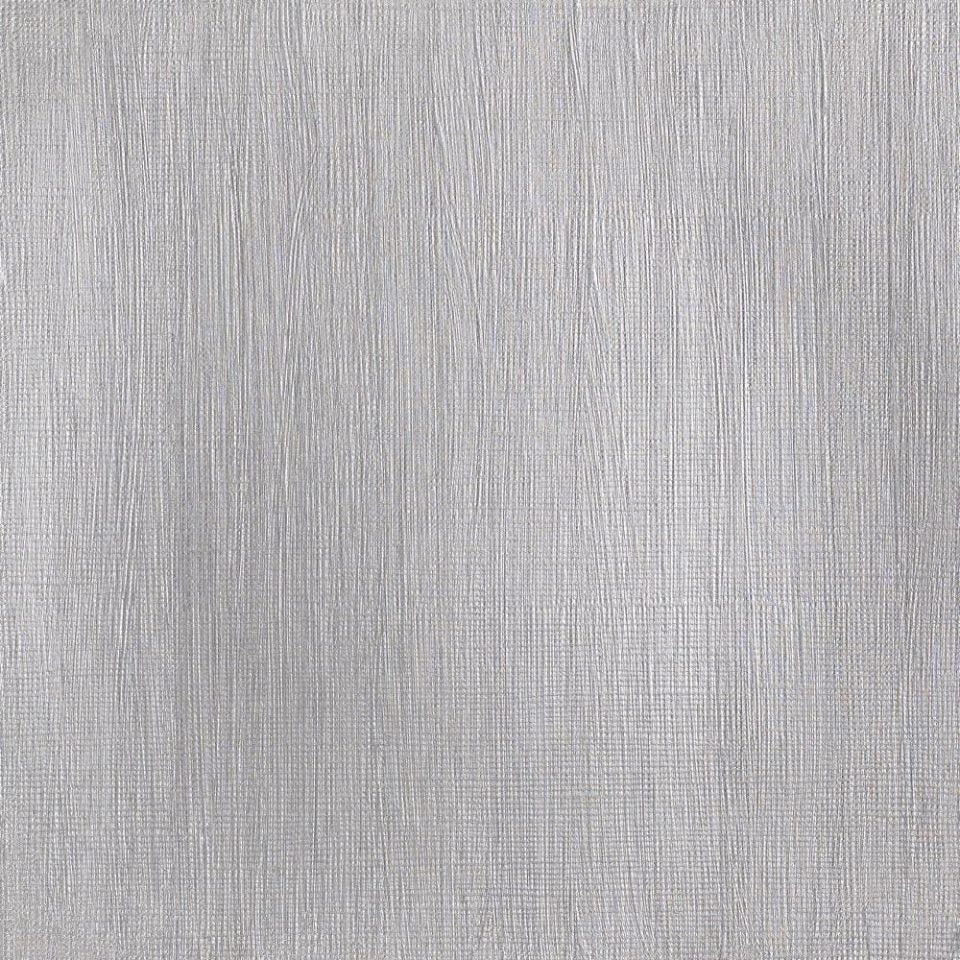 Silver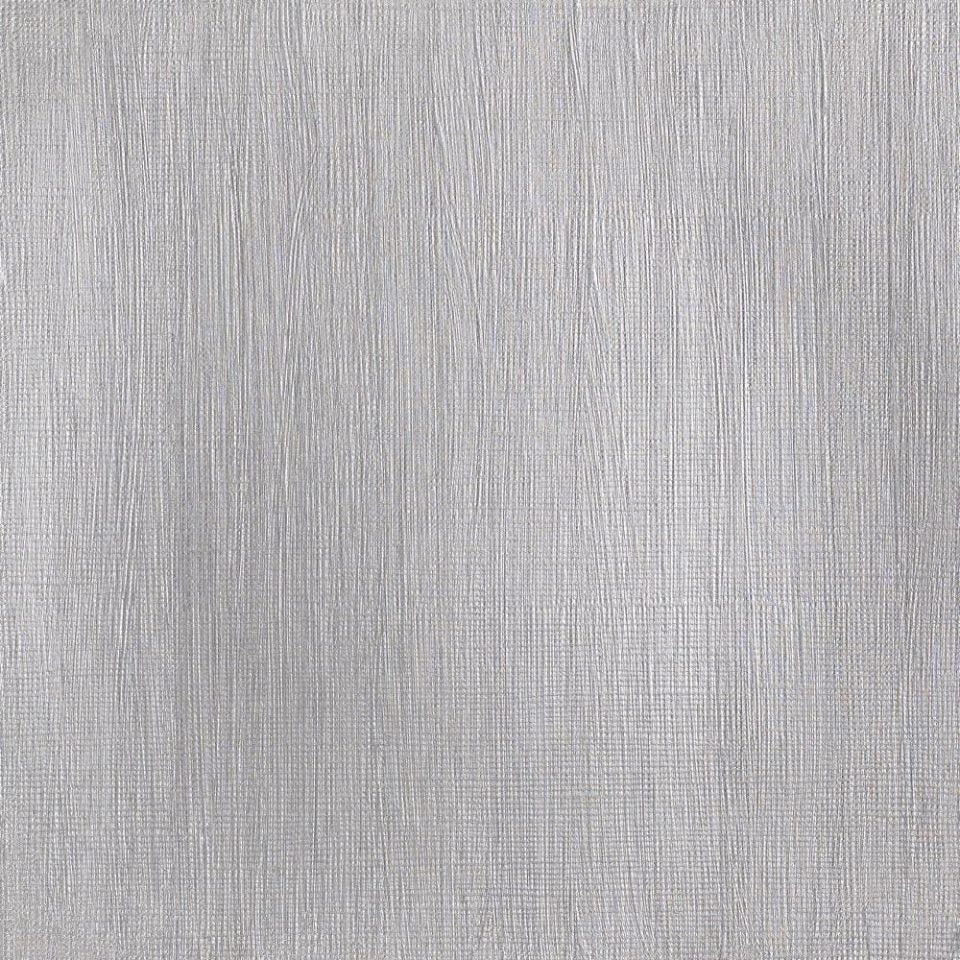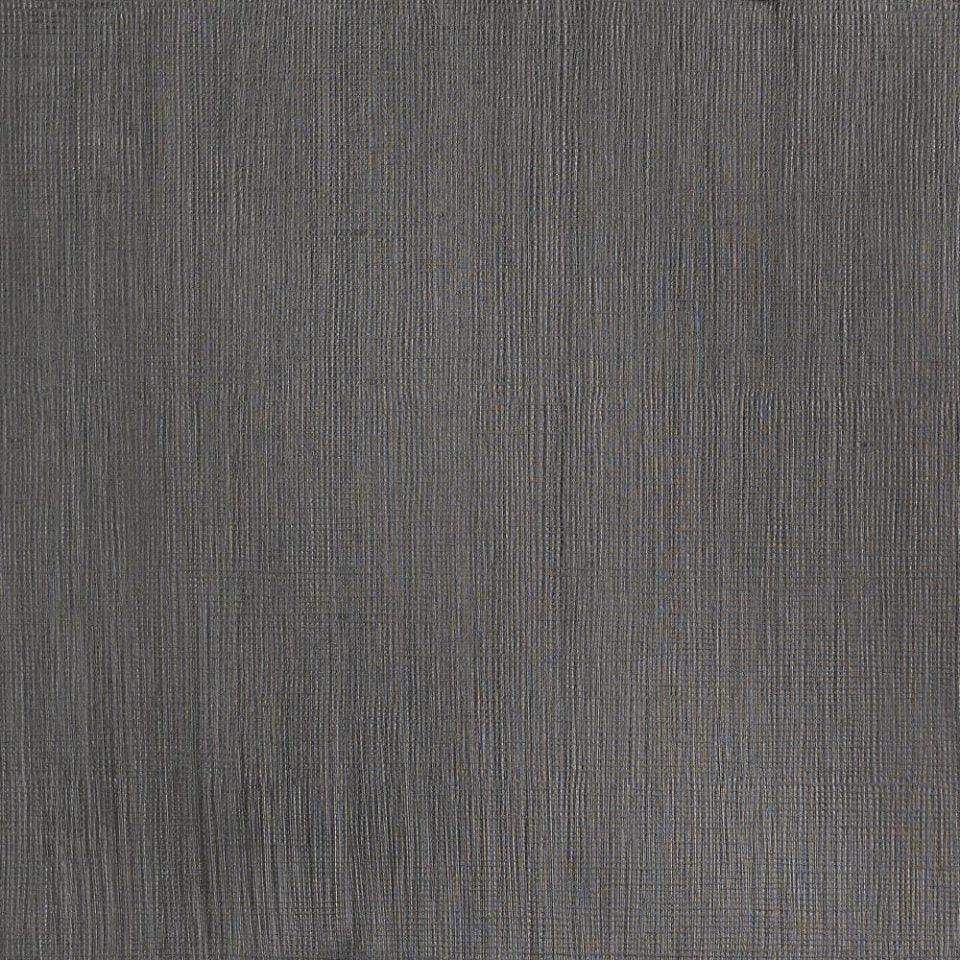 Silver No 2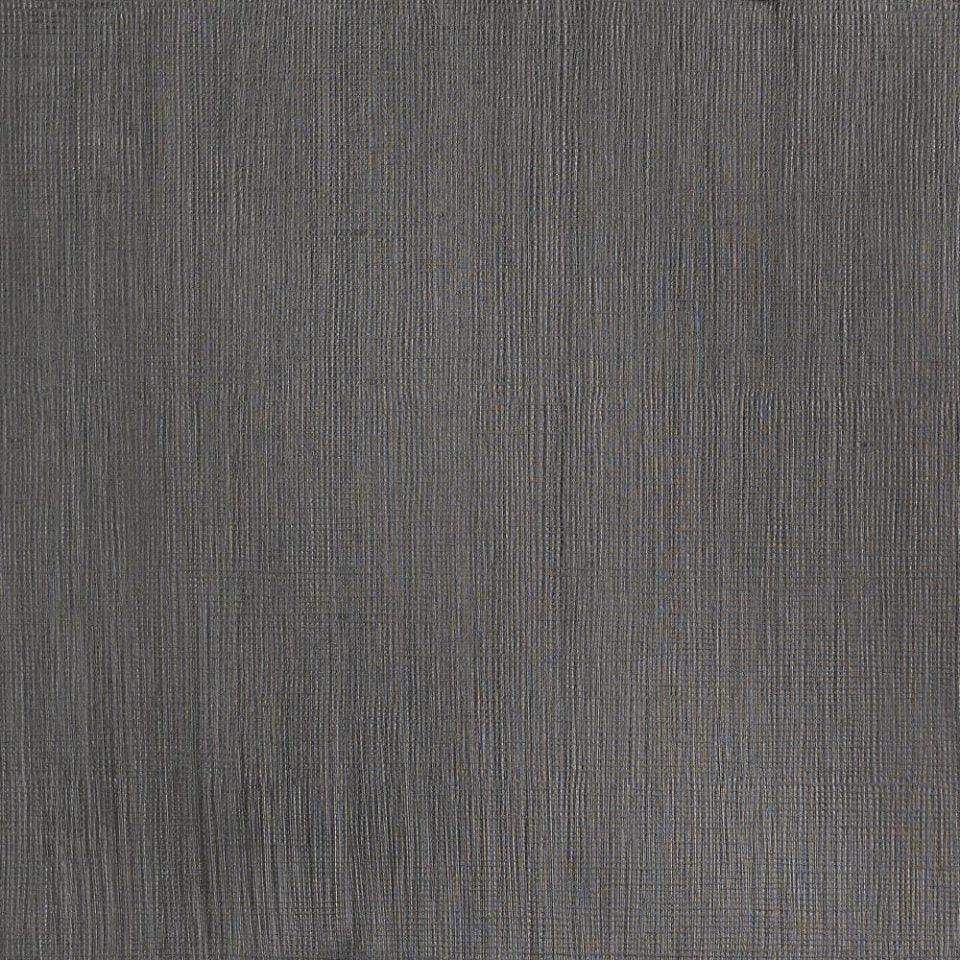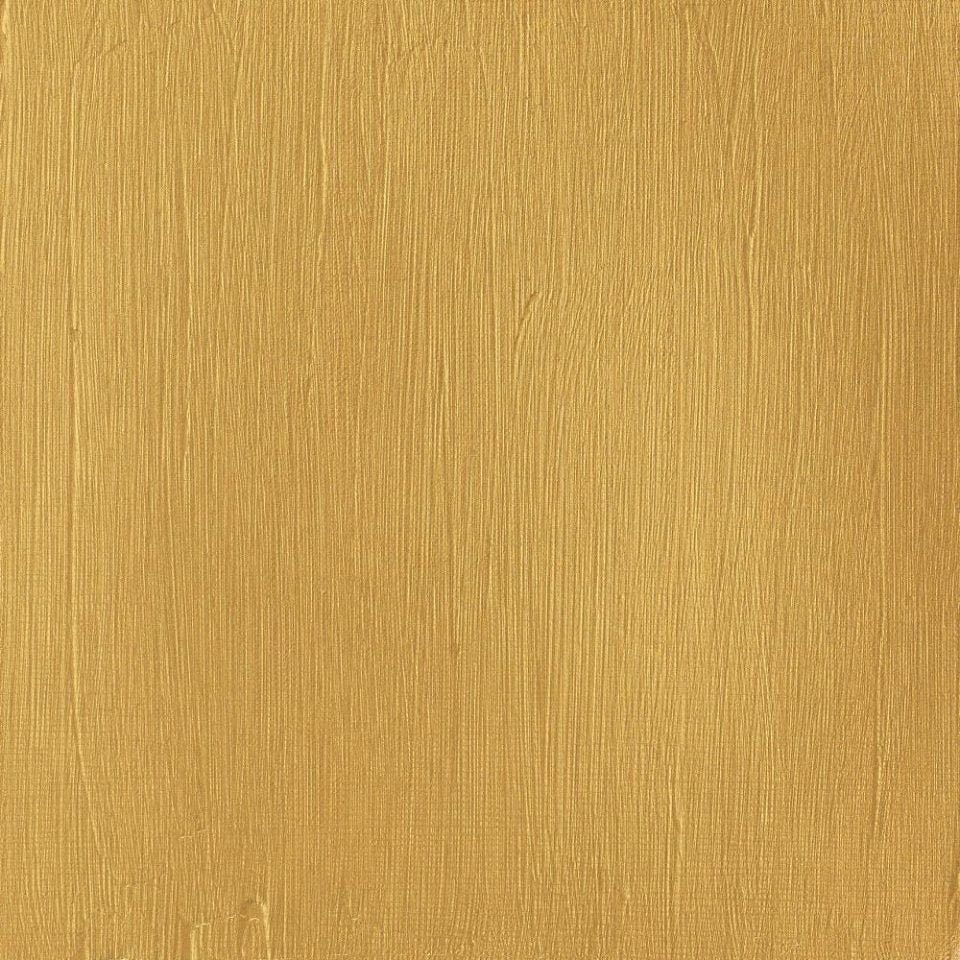 Gold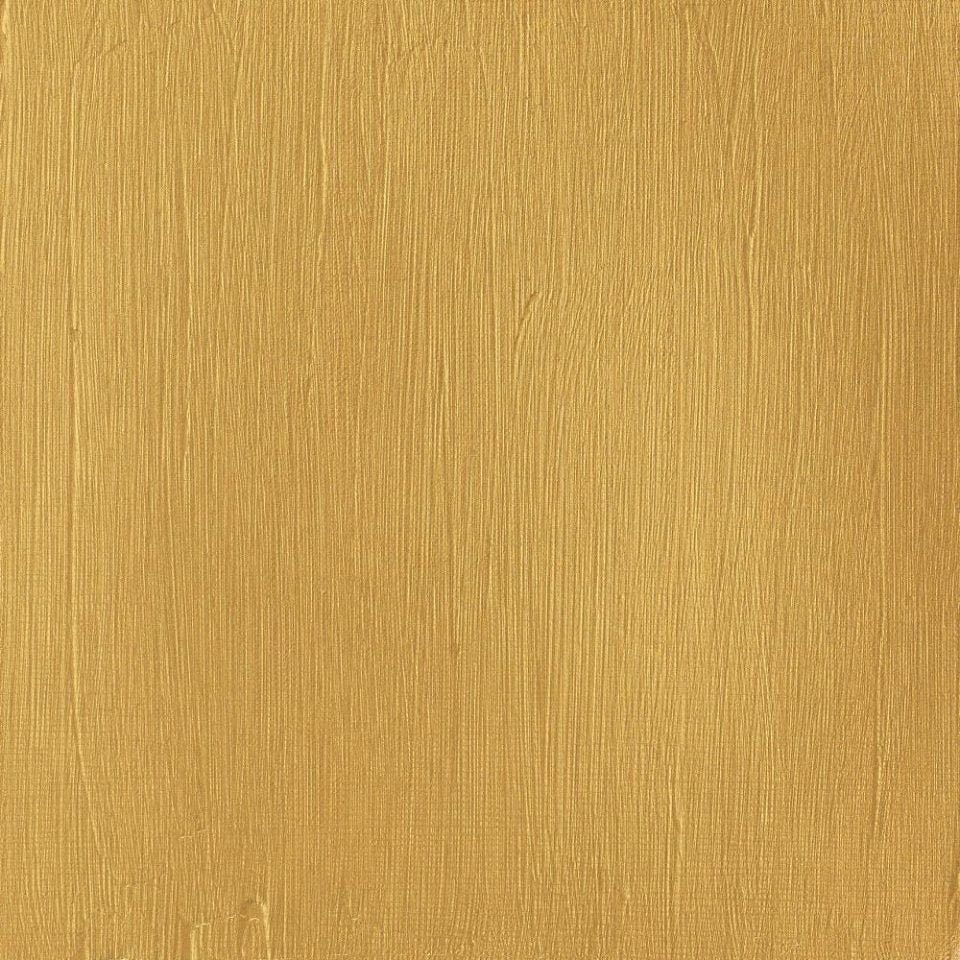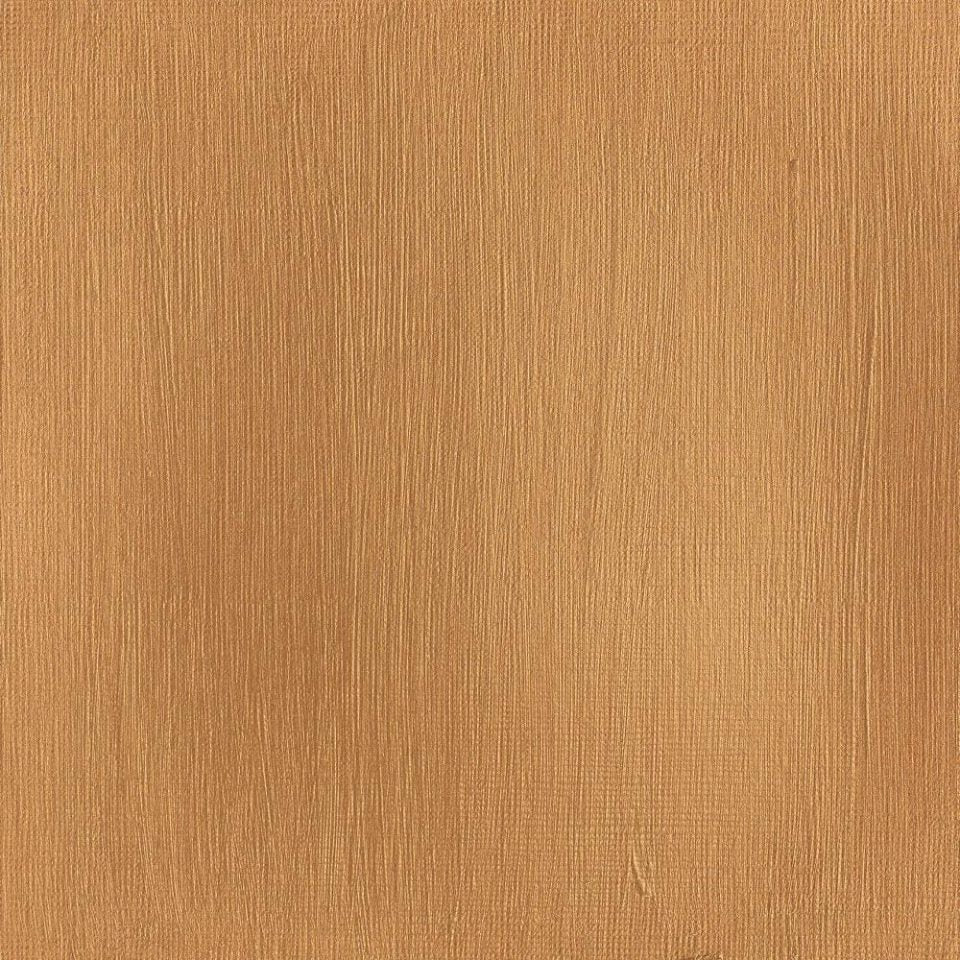 Renaissance Gold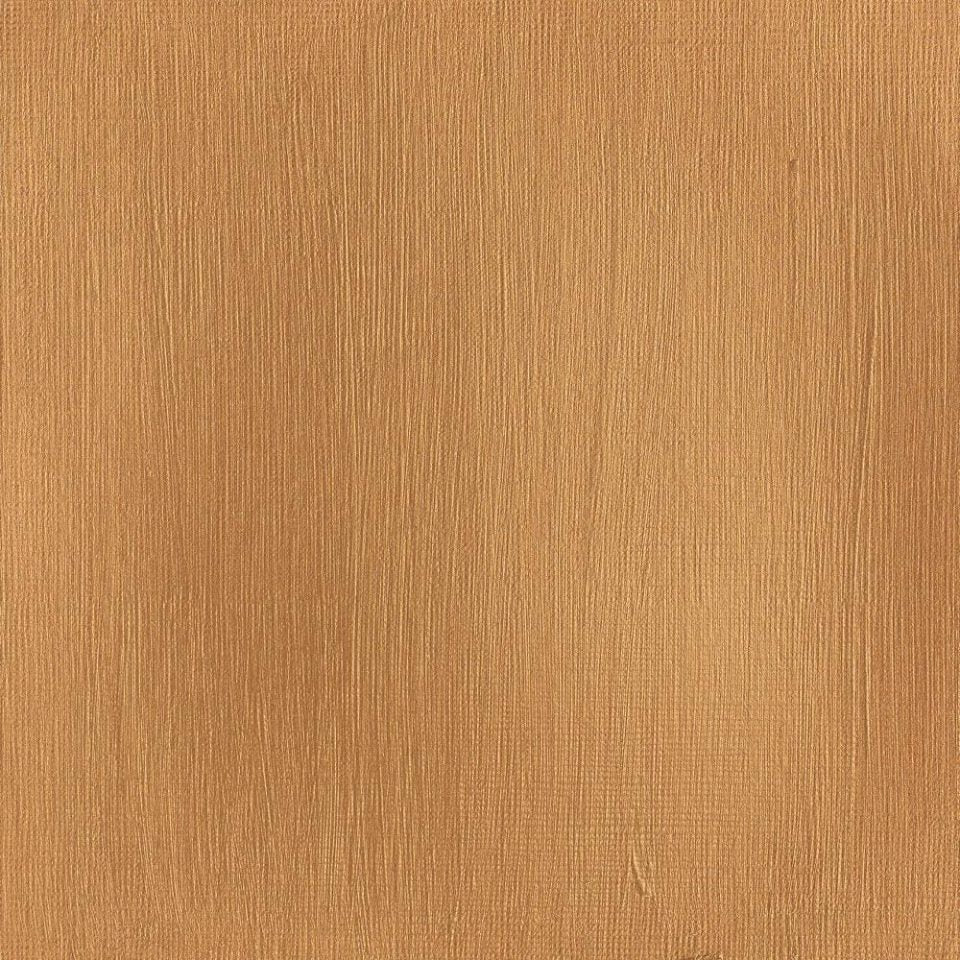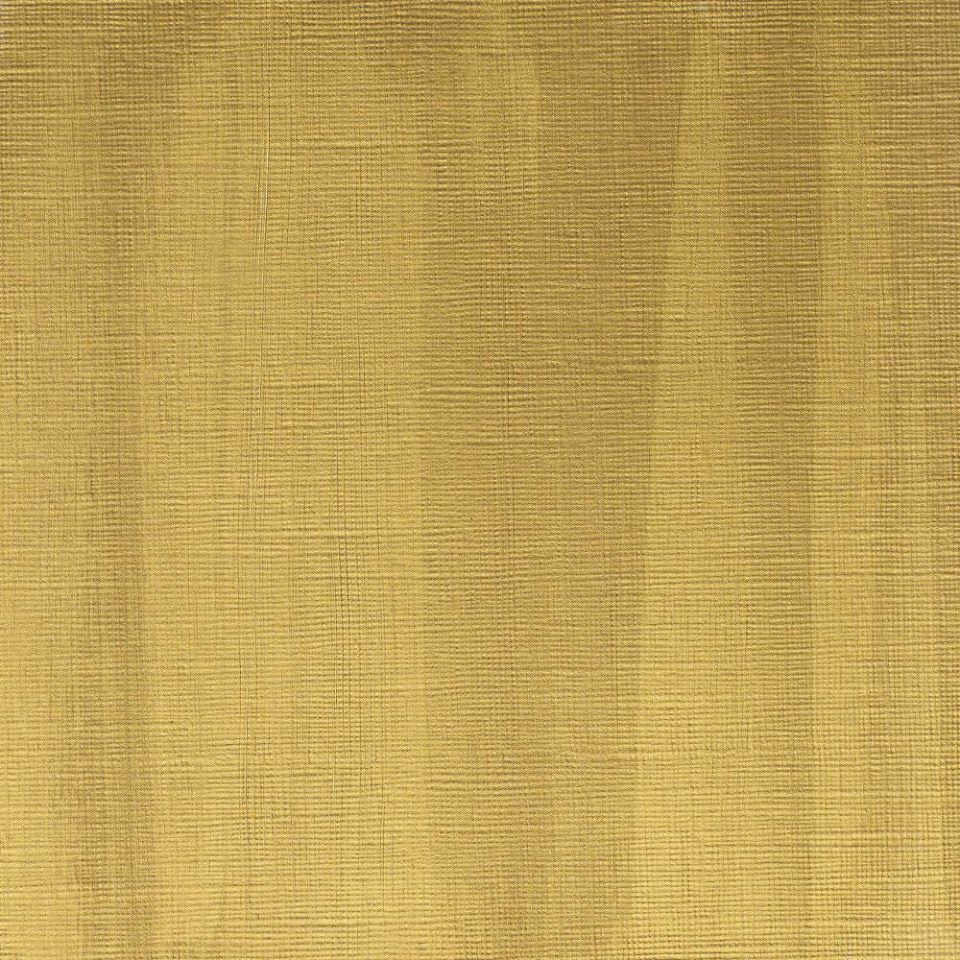 Antique Gold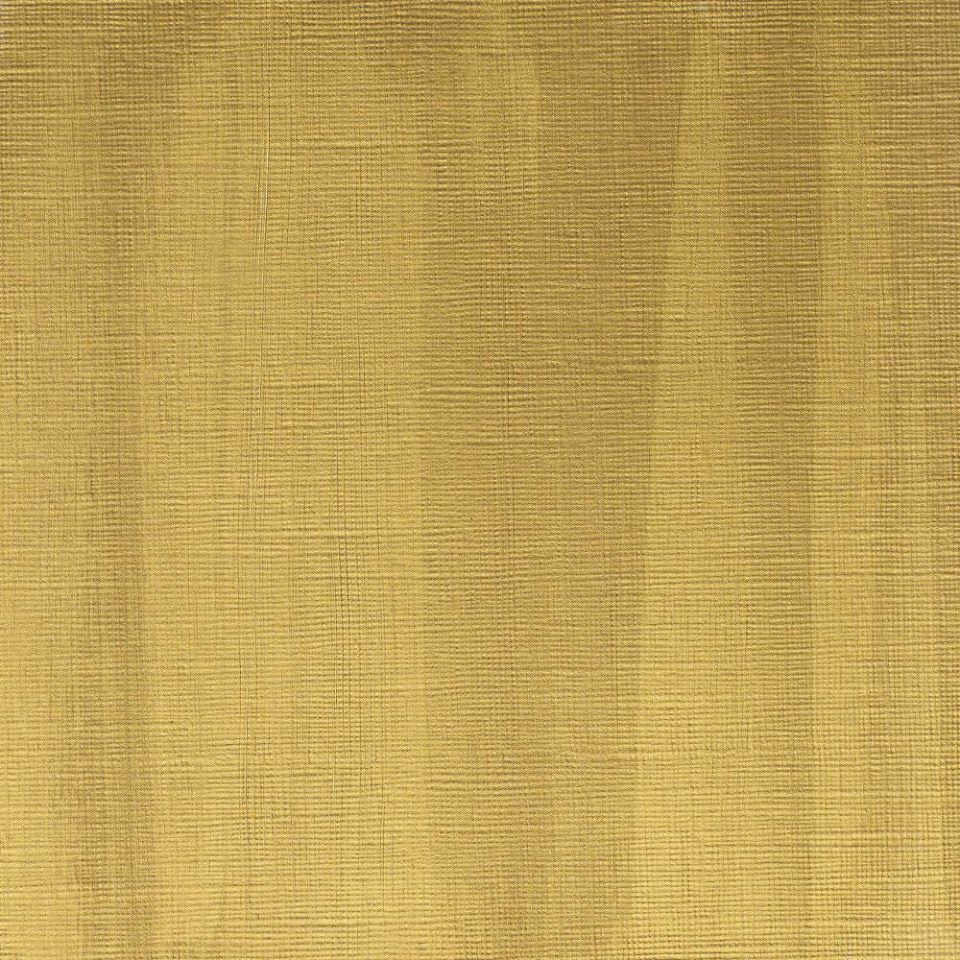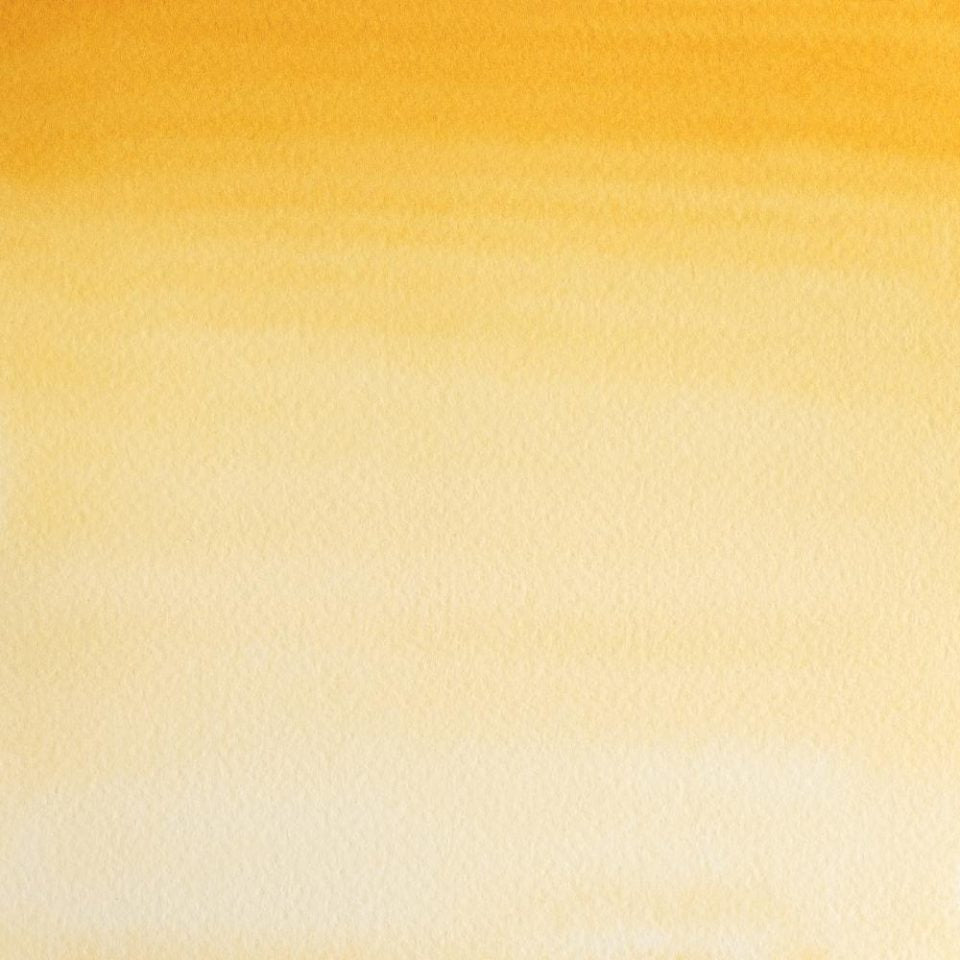 Naples Yellow Deep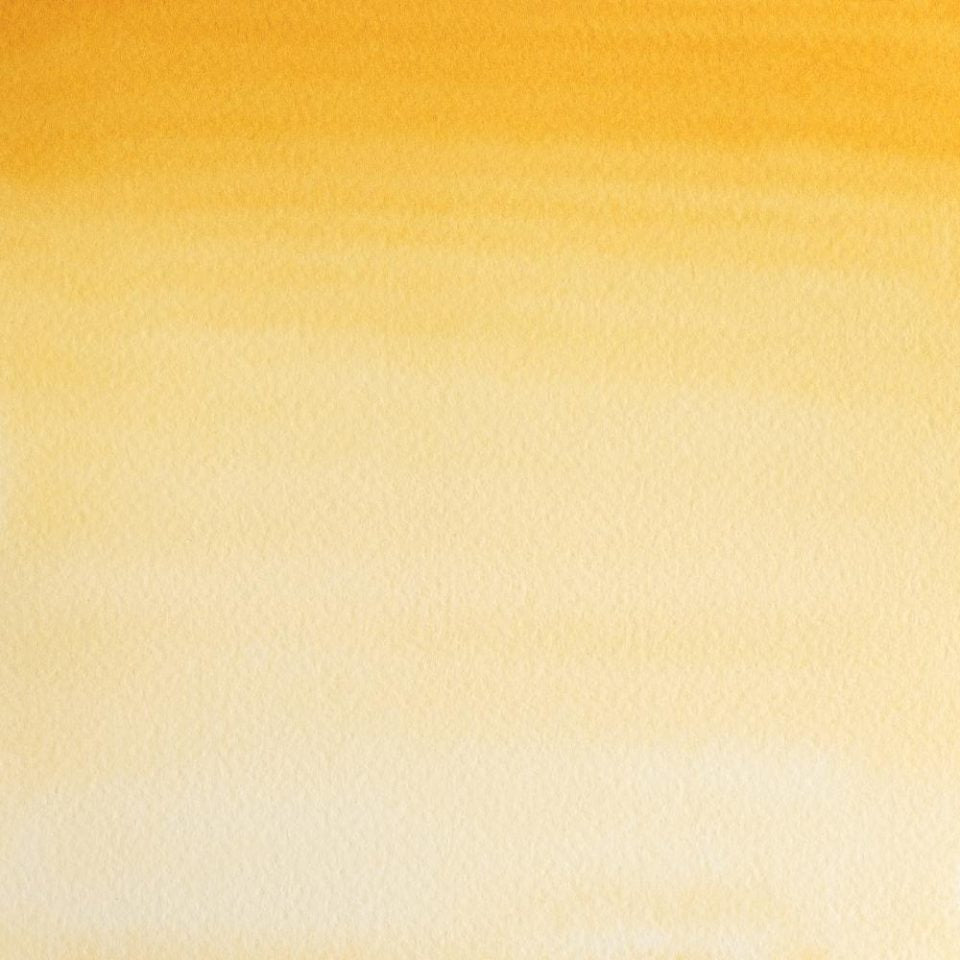 Choosing a selection results in a full page refresh.
Press the space key then arrow keys to make a selection.