QoR Watercolors
Modern Watercolors. 
The unique formulation of QoR Watercolors accentuates the luminosity and brilliance of pigments even after drying. QoR provides the subtlety, transparency and flow of a great watercolor, with colors that have as much vibrancy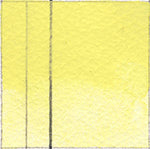 Nickel Yellow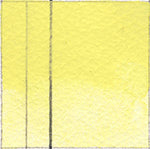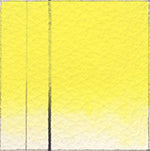 Cadmium Yellow Primrose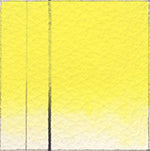 Hansa Yellow Light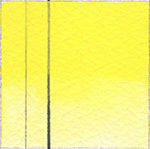 Bismuth Vanadate Yellow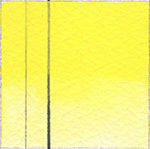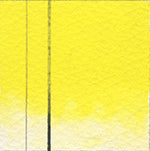 Cadmium Yellow Light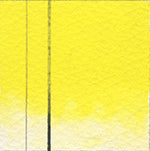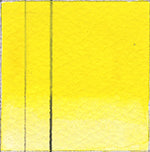 Cadmium Yellow Medium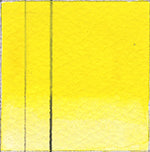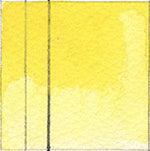 Aureolin Modern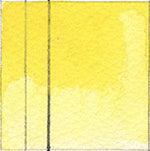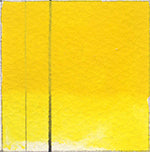 Cadmium Yellow Deep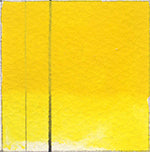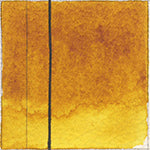 Permanent Gamboge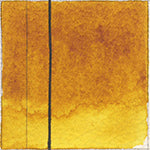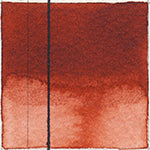 Quinacridone Burnt Orange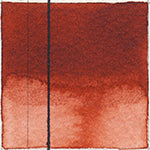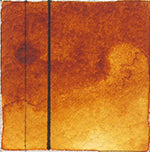 Quinacridone Gold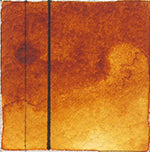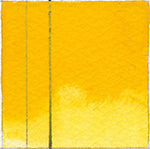 Diarylide Yellow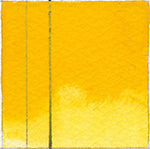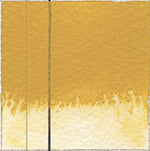 Naples Yellow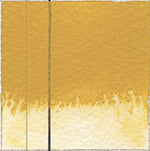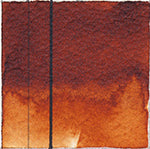 Quinacridone Gold Deep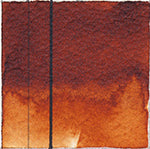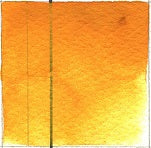 Indian Yellow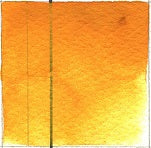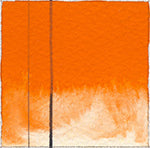 Cadmium Orange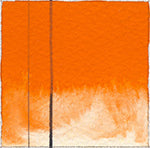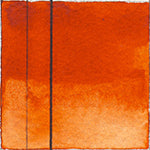 Transparent Pyrrole Orange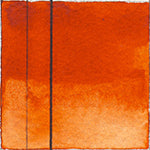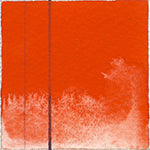 Cadmium Red Light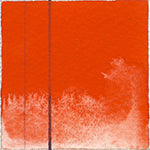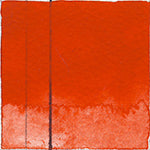 Pyrrole Red Light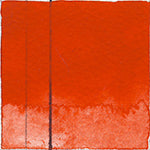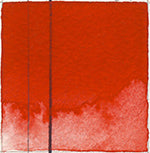 Pyrrole Red Medium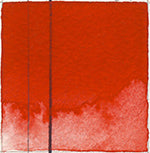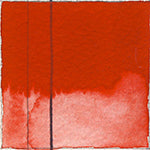 Cadmium Red Medium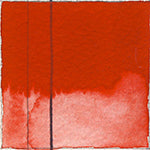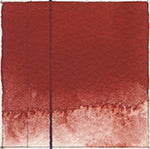 Cadmium Red Deep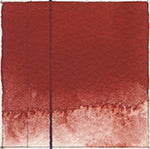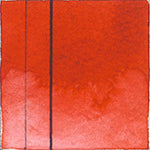 Quinacridone Red Light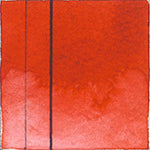 Pyrrole Red Deep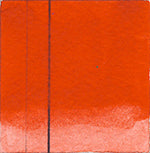 Permanent Scarlet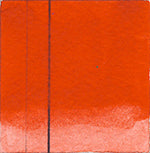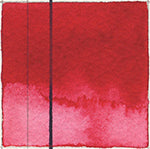 Quinacridone Red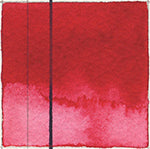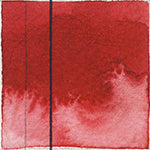 Permanent Alizarin Crimson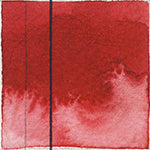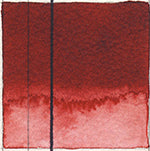 Quinacridone Crimson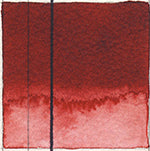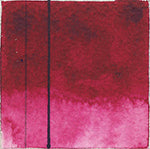 Quinacridone Magenta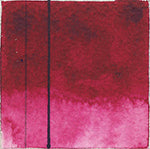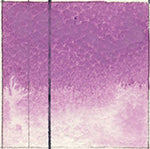 Ultramarine Pink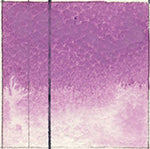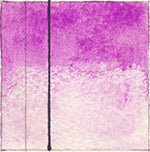 Cobalt Violet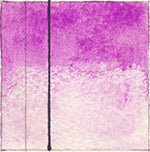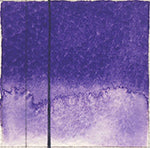 Ultramarine Violet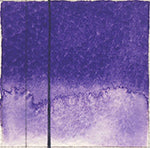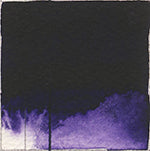 Dioxazine Purple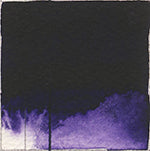 Indigo
Ultramarine Blue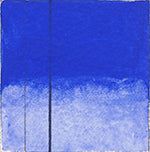 Cobalt Blue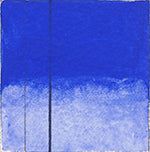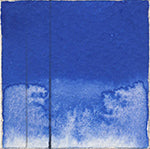 Cerulean Blue, Chromium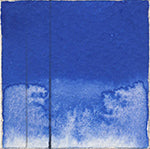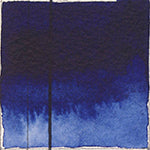 Indanthrone Blue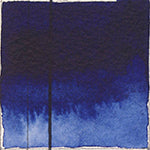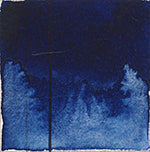 Prussian Blue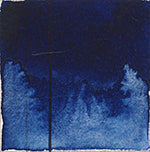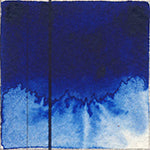 Phthalo Blue Green shade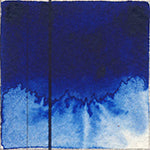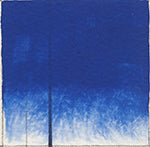 French Cerulean Blue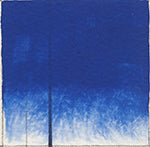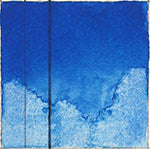 Manganese Blue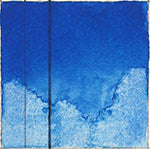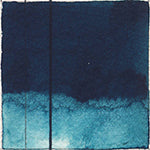 Phthalo Turquoise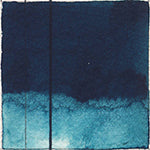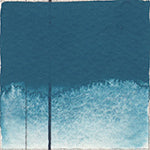 Cobalt Turquoise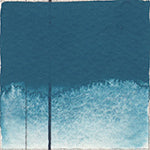 Cobalt Teal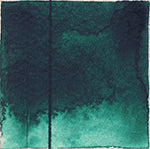 Phthalo Green Blue Shade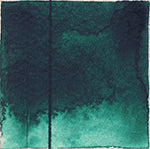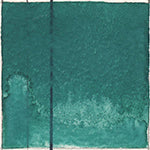 Viridian Green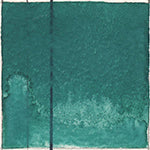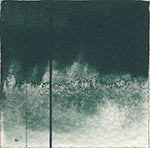 Cobalt Green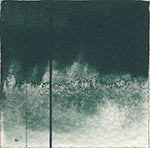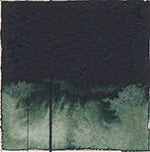 Hookers Green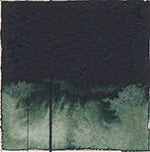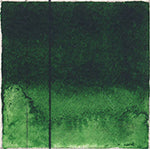 Sap Green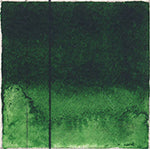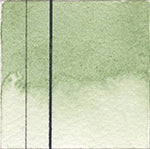 Terre Verte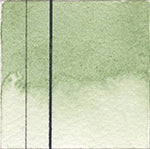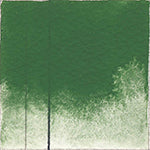 Chromium Oxide Green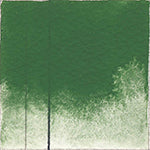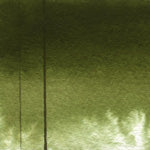 Olive Green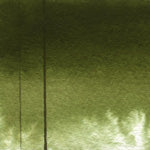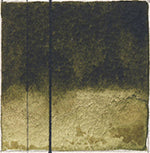 Bohemian Green Earth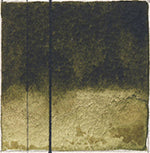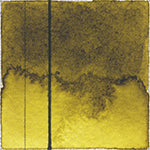 Green Gold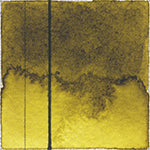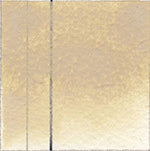 Titan Buff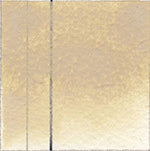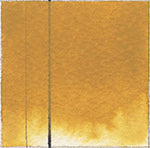 Yellow Ochre Natural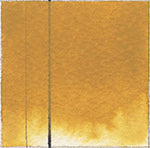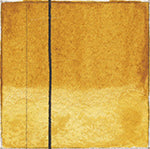 Transparent Yellow Oxide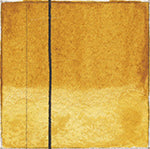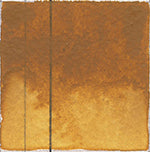 Raw Sienna Natural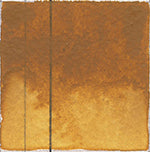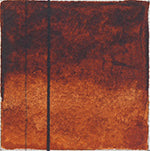 Transparent Red Oxid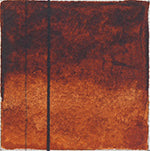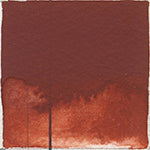 Venetian Red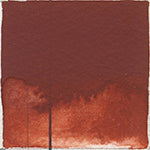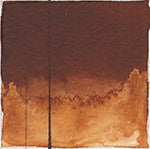 Burnt Sienna Natural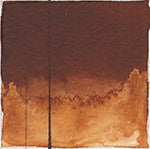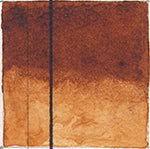 Transparent Brown Oxide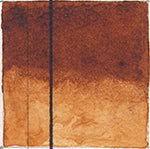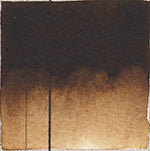 Burnt Umber Natural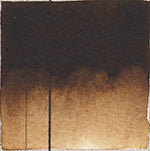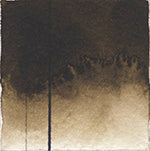 Raw Umber Natural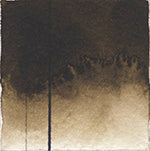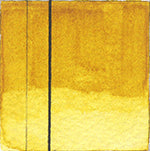 Nickel Azo Yellow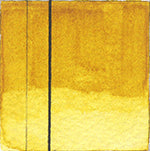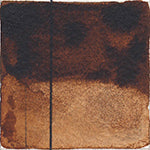 Vandyke Brown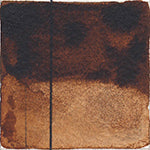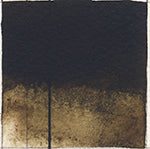 Sepia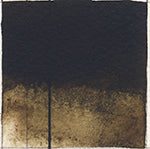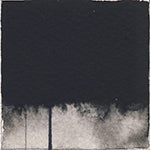 Carbon Black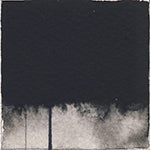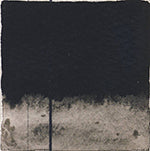 Ivory Black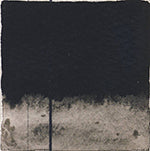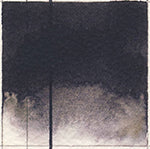 Neutral Tint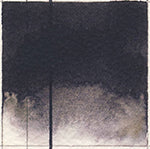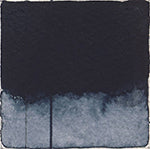 Paynes Grey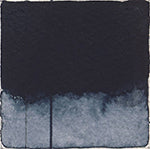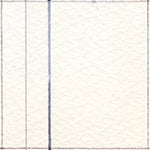 Titanium White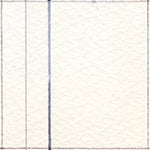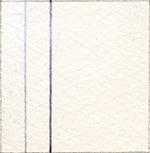 Chinese White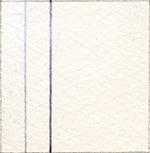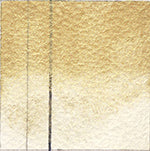 Iridescent Gold (Fine)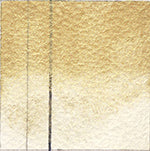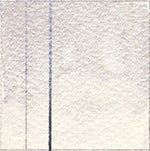 Iridescent Pearl (Fine)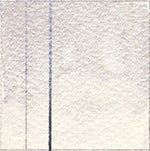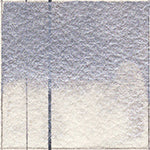 Iridescent Silver (Fine)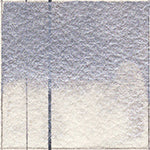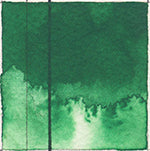 Permanent Green Light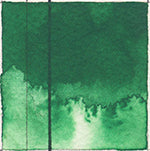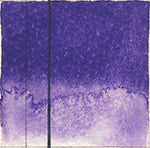 Ultramarine Violet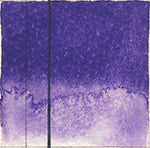 Choosing a selection results in a full page refresh.
Press the space key then arrow keys to make a selection.